Gabrielle | Class of 2013 – Plano Senior Photography
I've been so excited to show this session off. I don't think it could have gone much better! Not only is Gabby incredibly gorgeous, but she's super natural and relaxed in front of the camera. We had so much fun shooting her senior session. She and her mom did a great job styling her laid back outfits. They knew they had to include her Chucks because they are everyday style. I had a hard time narrowing down which images I wanted to blog; they were all truly so fantastic.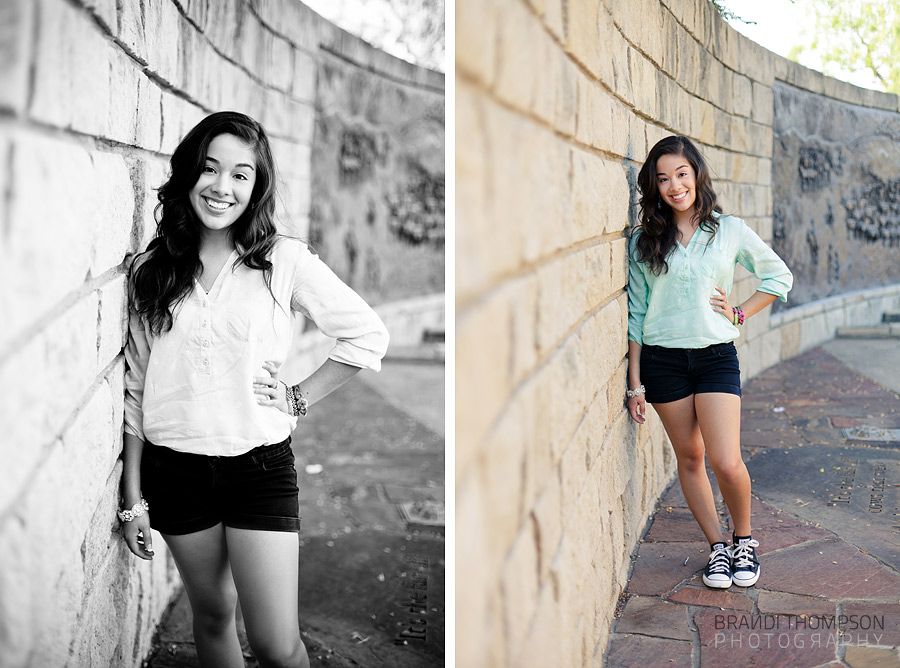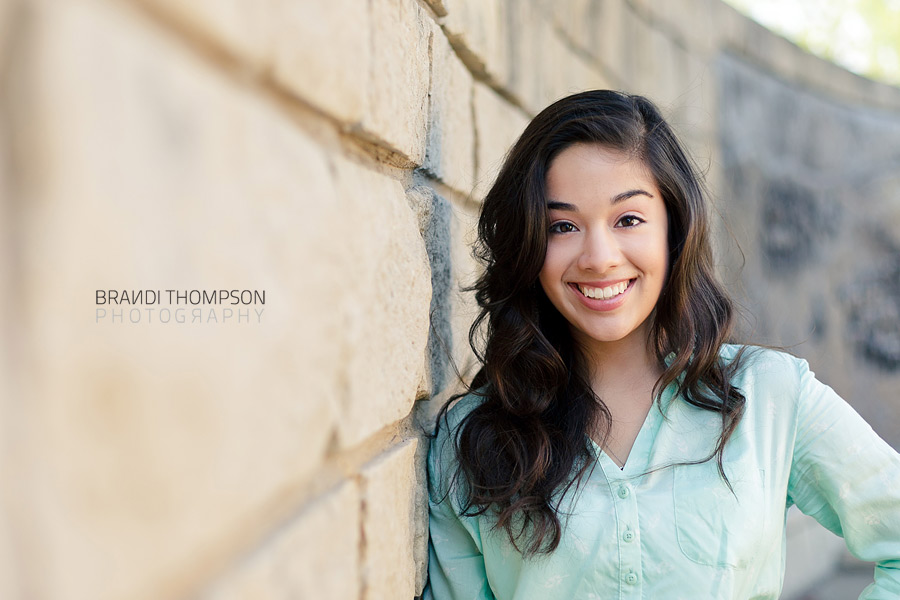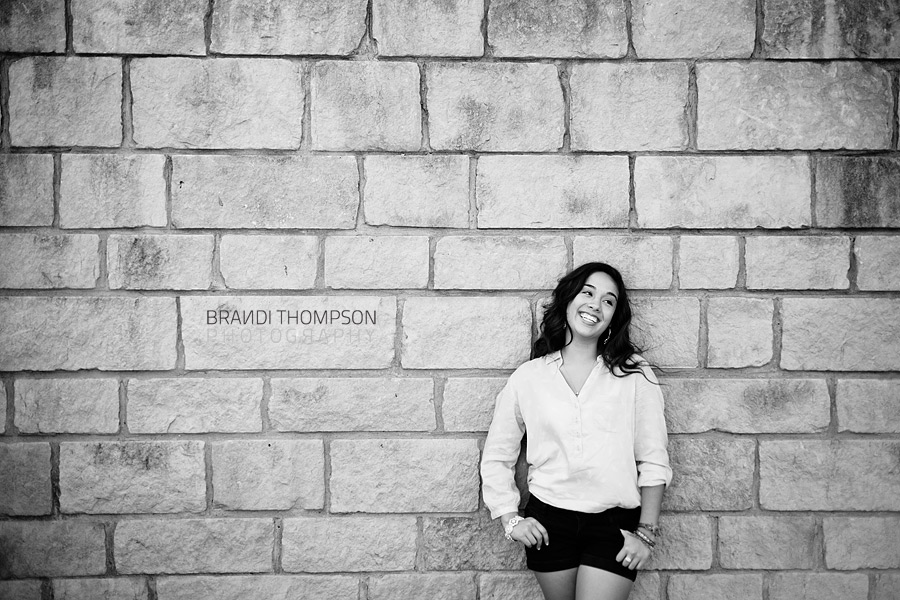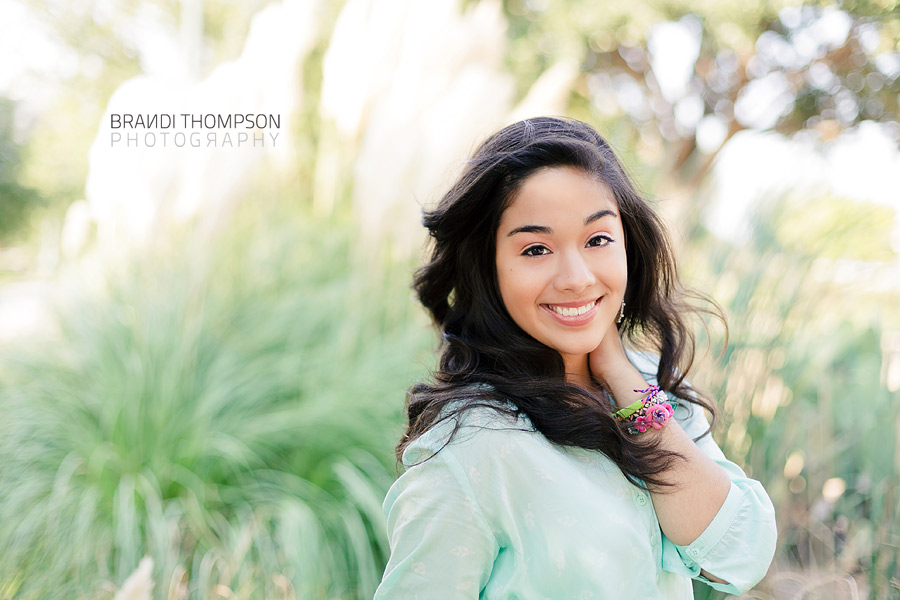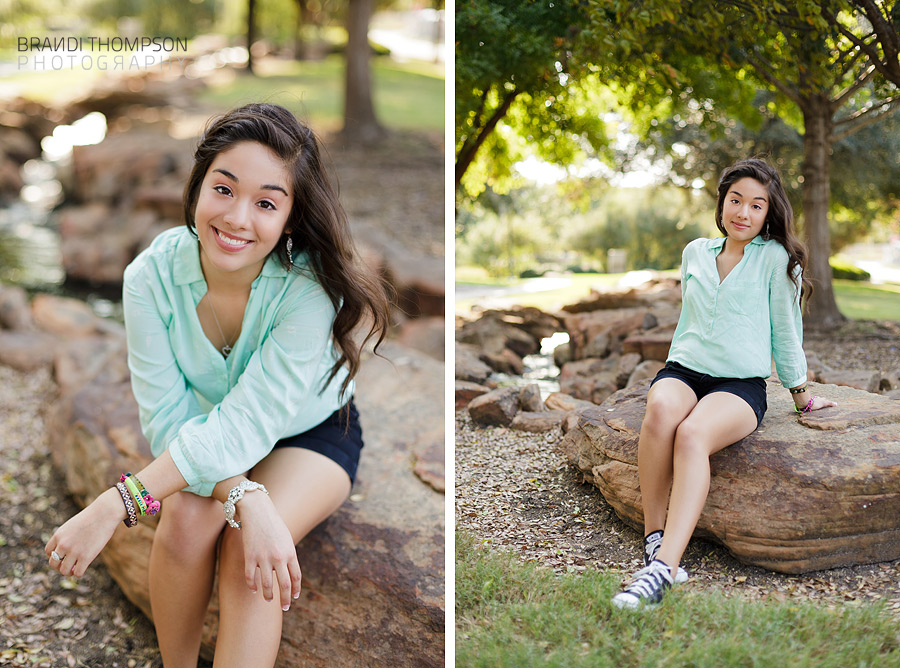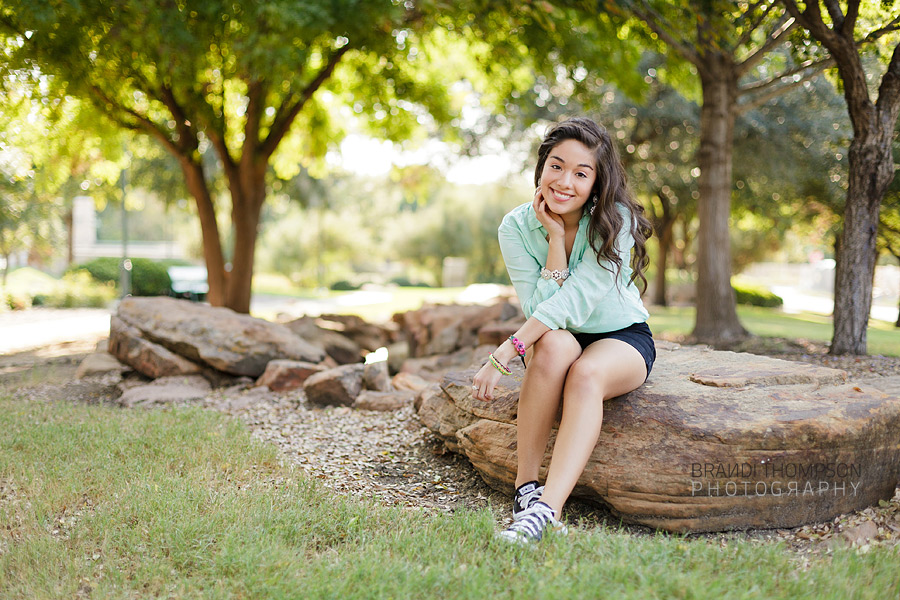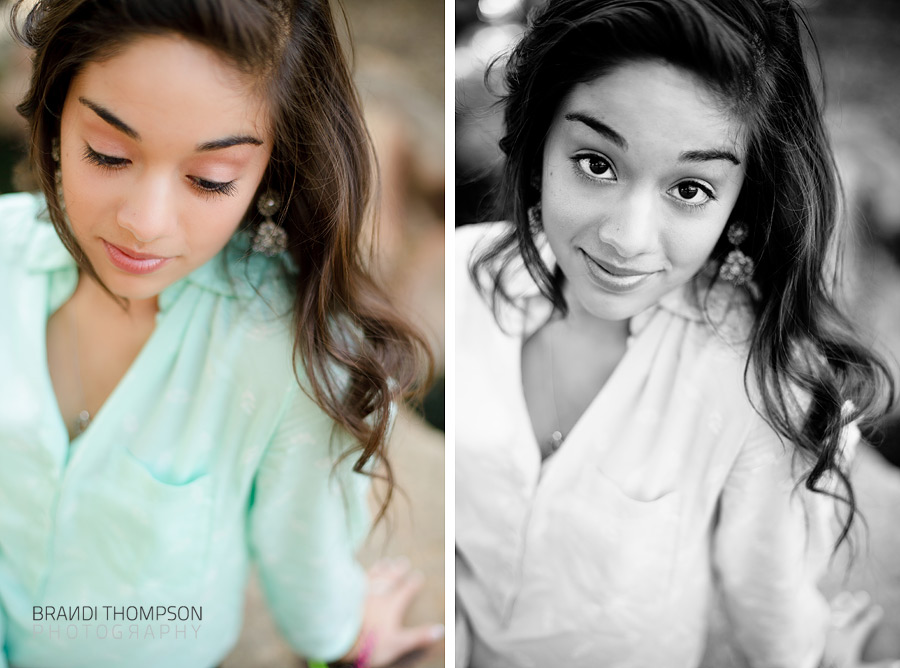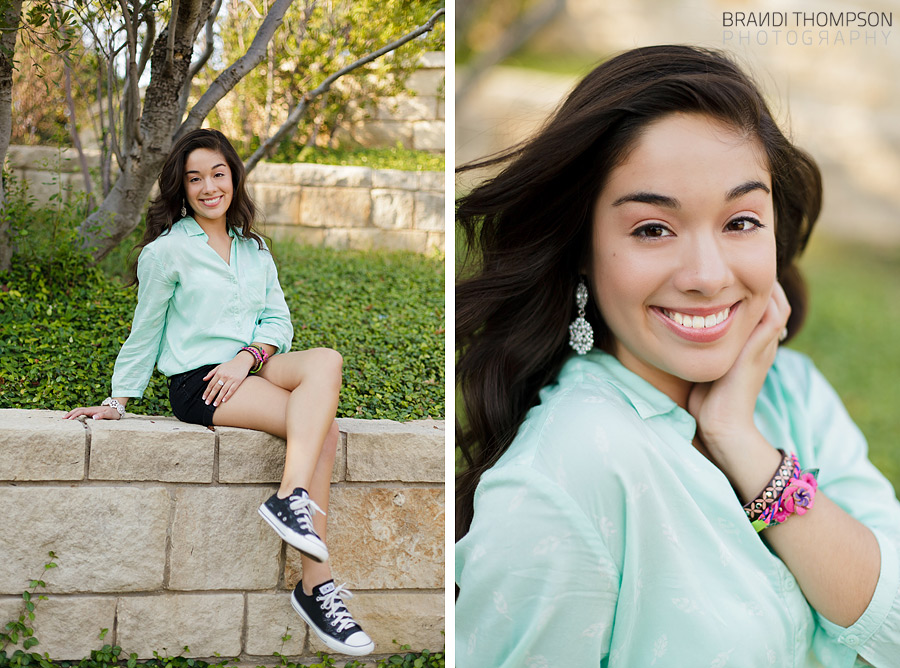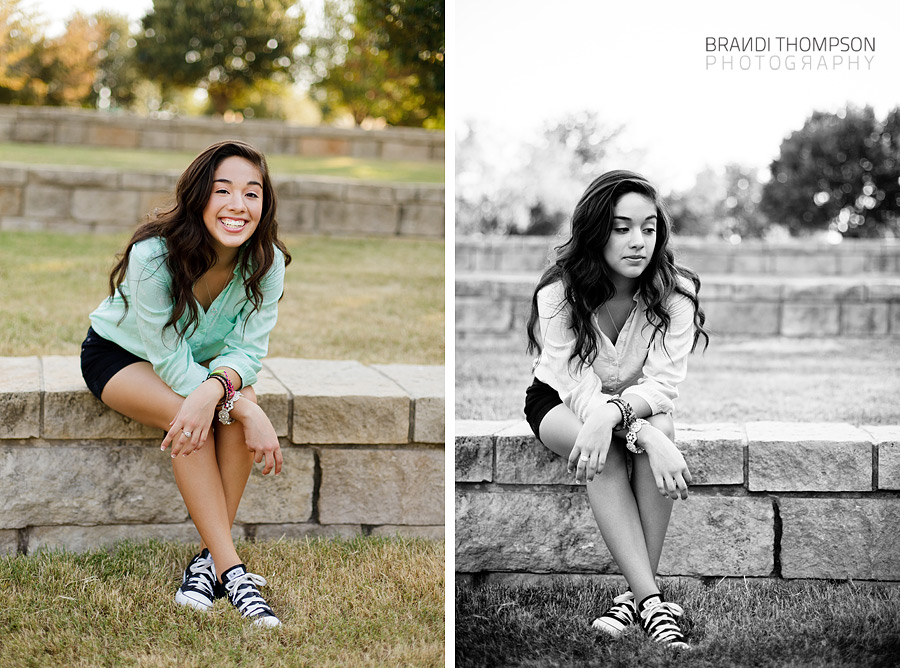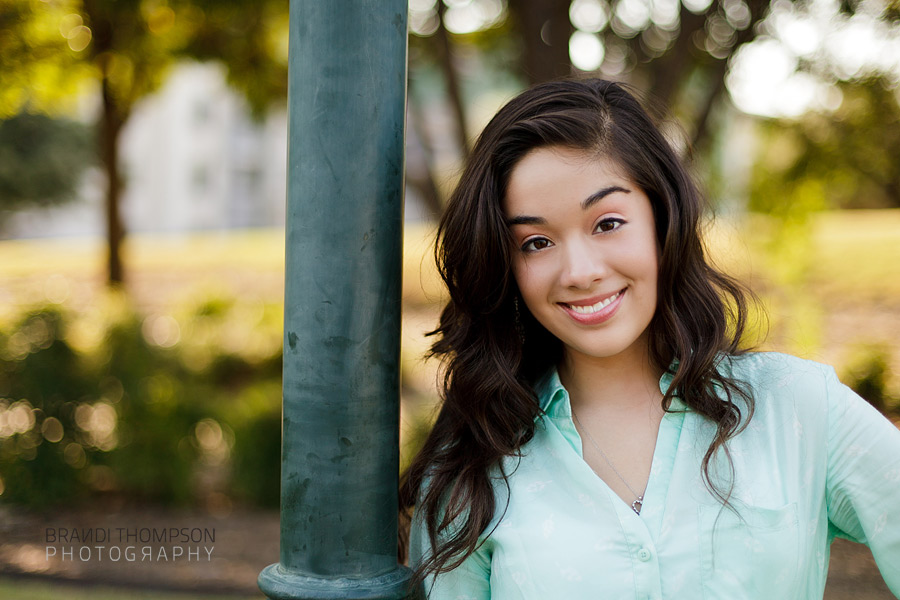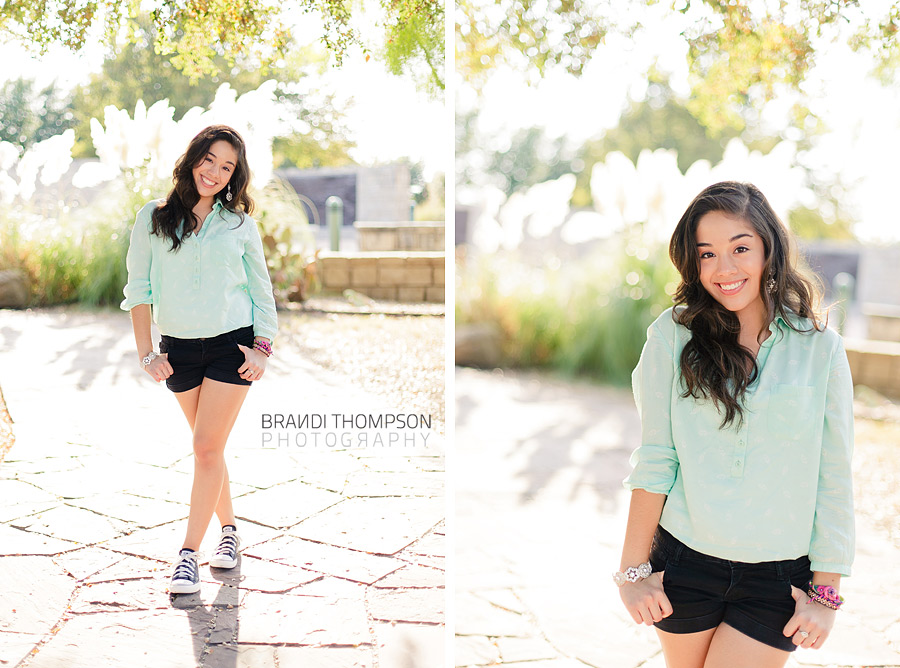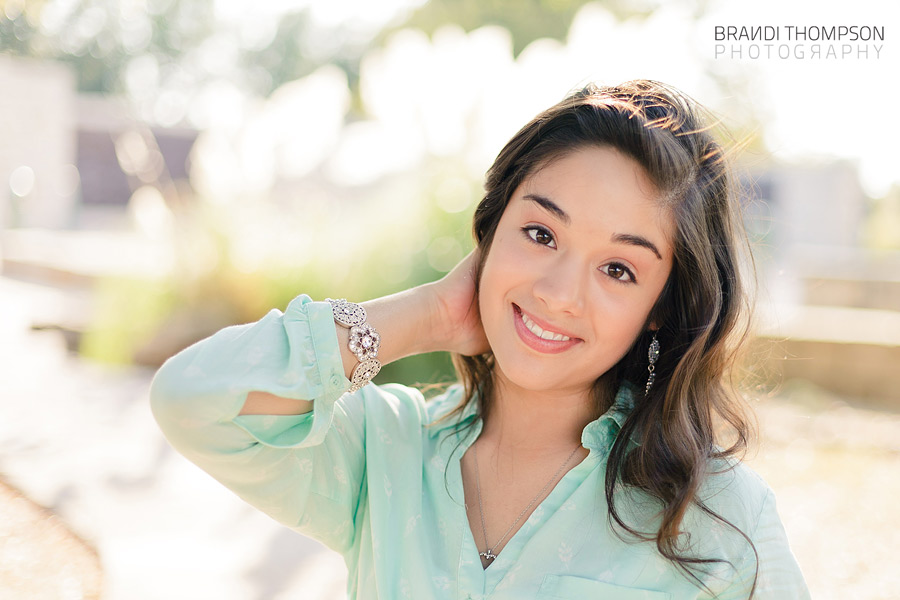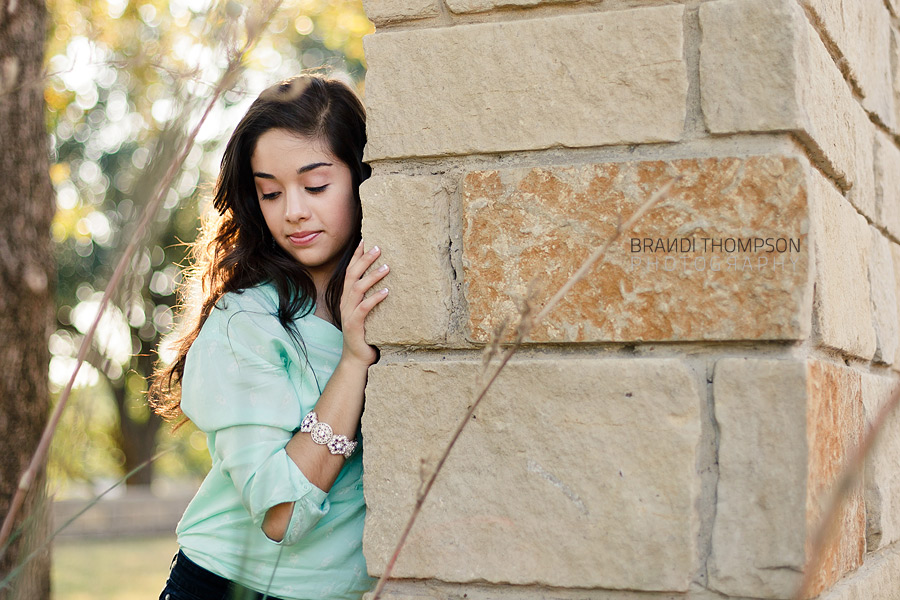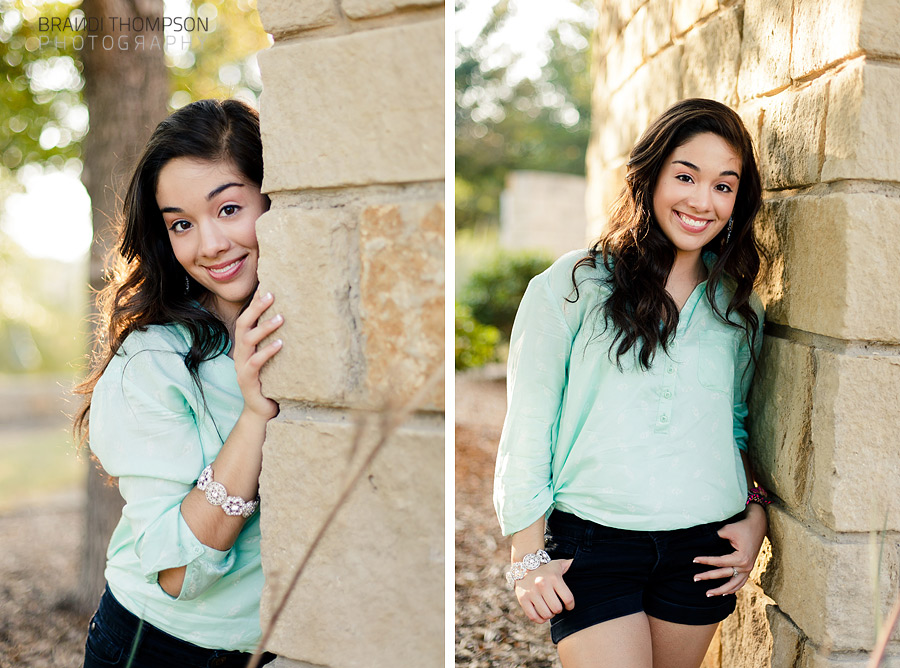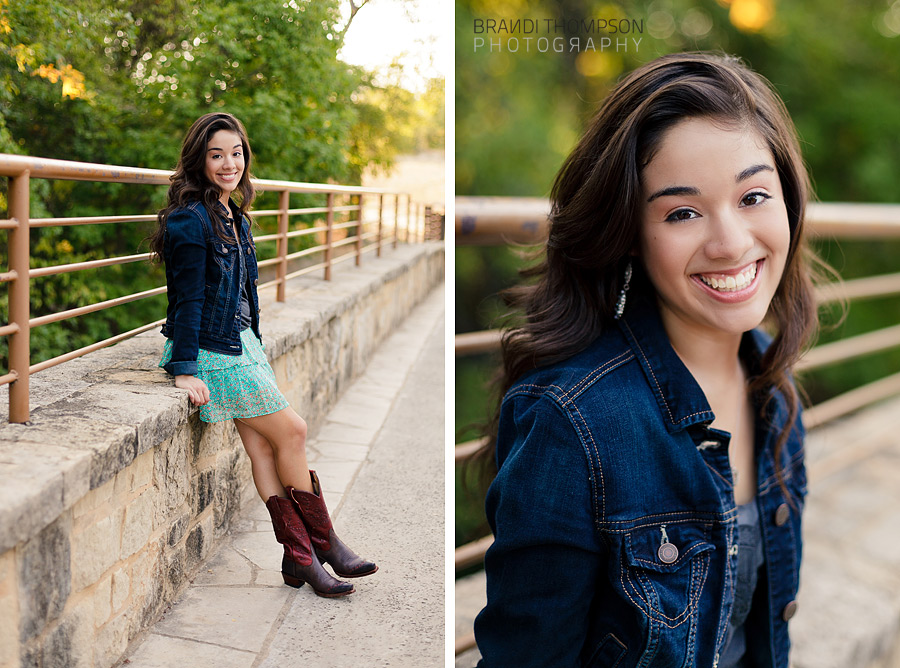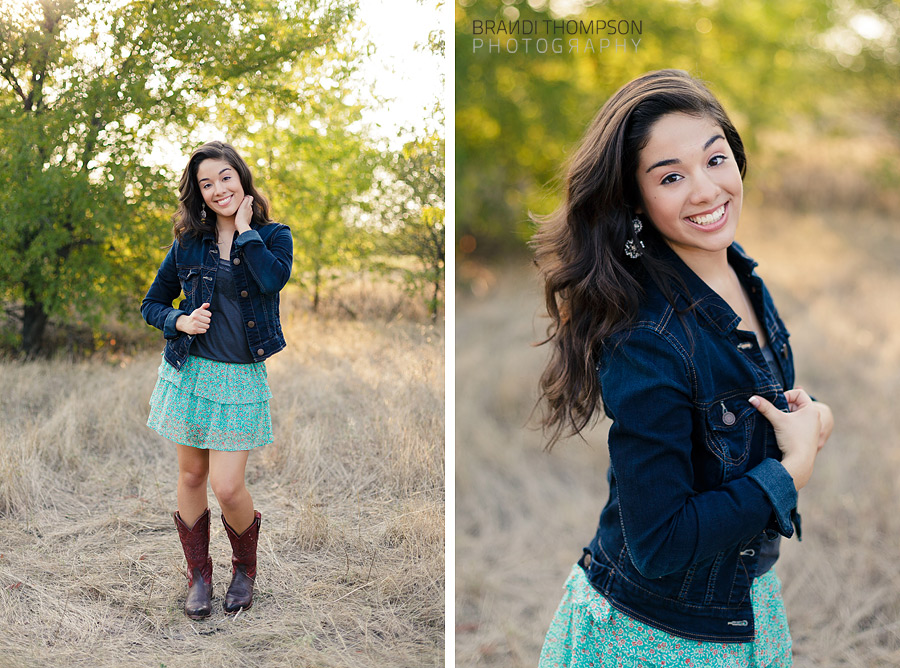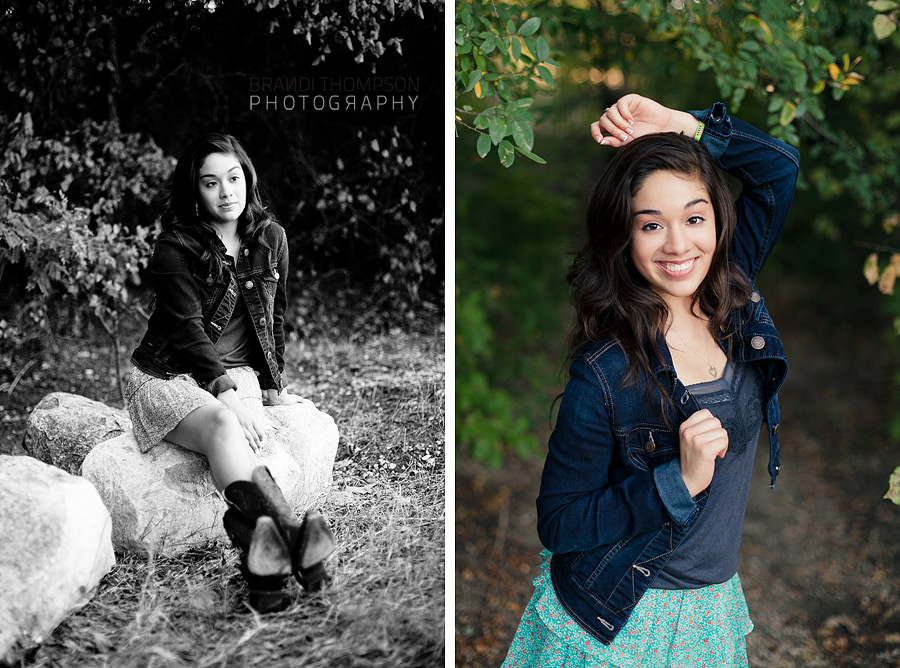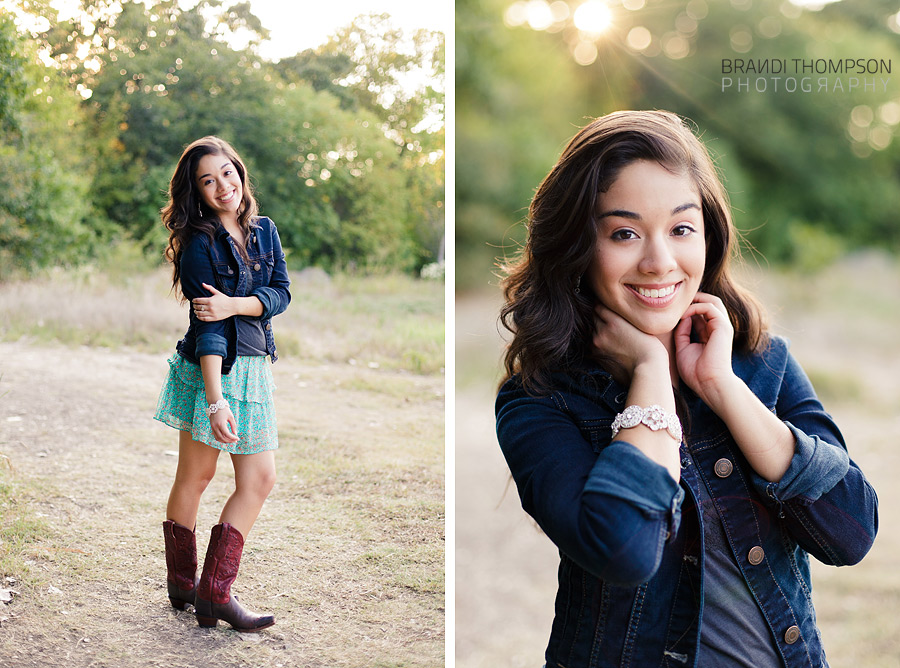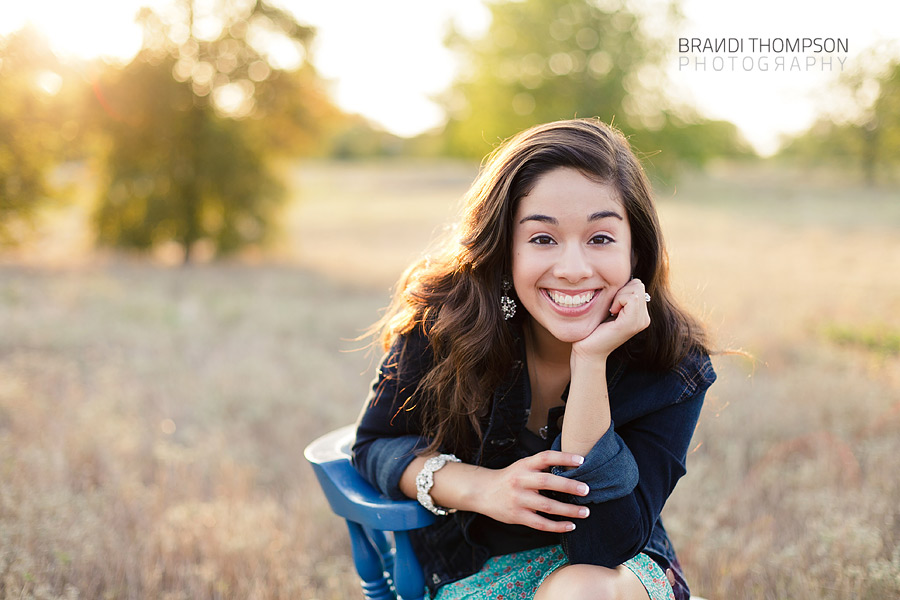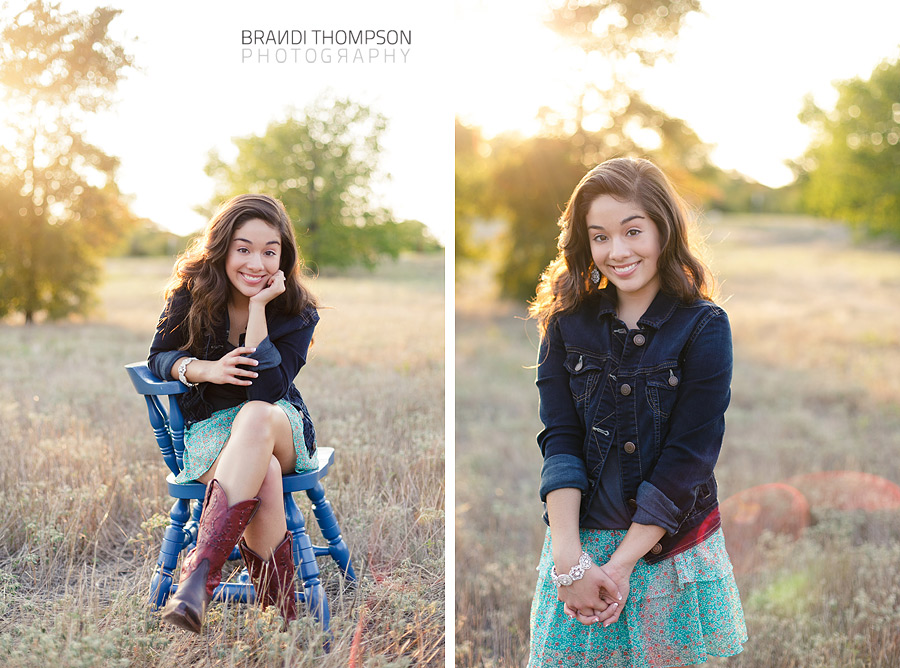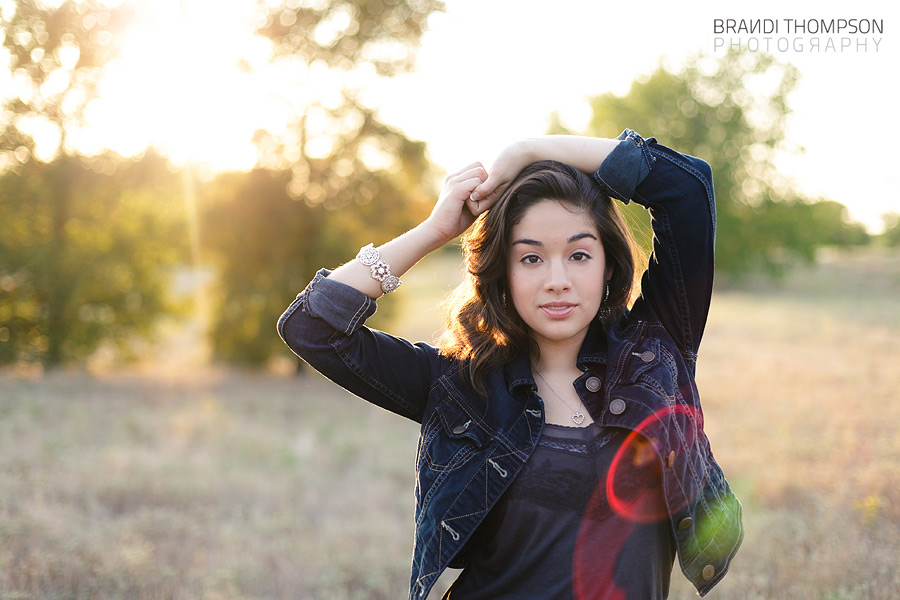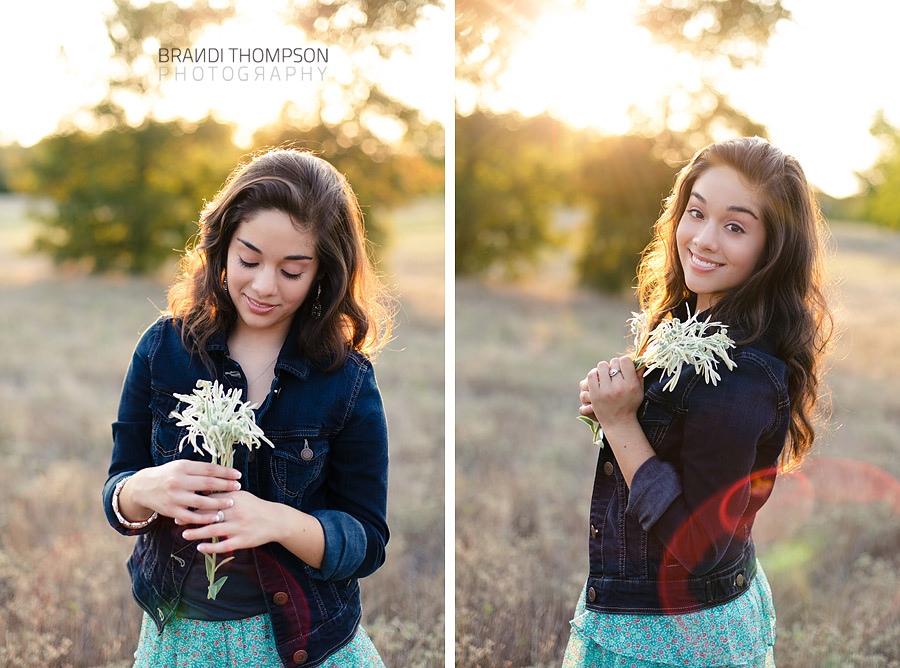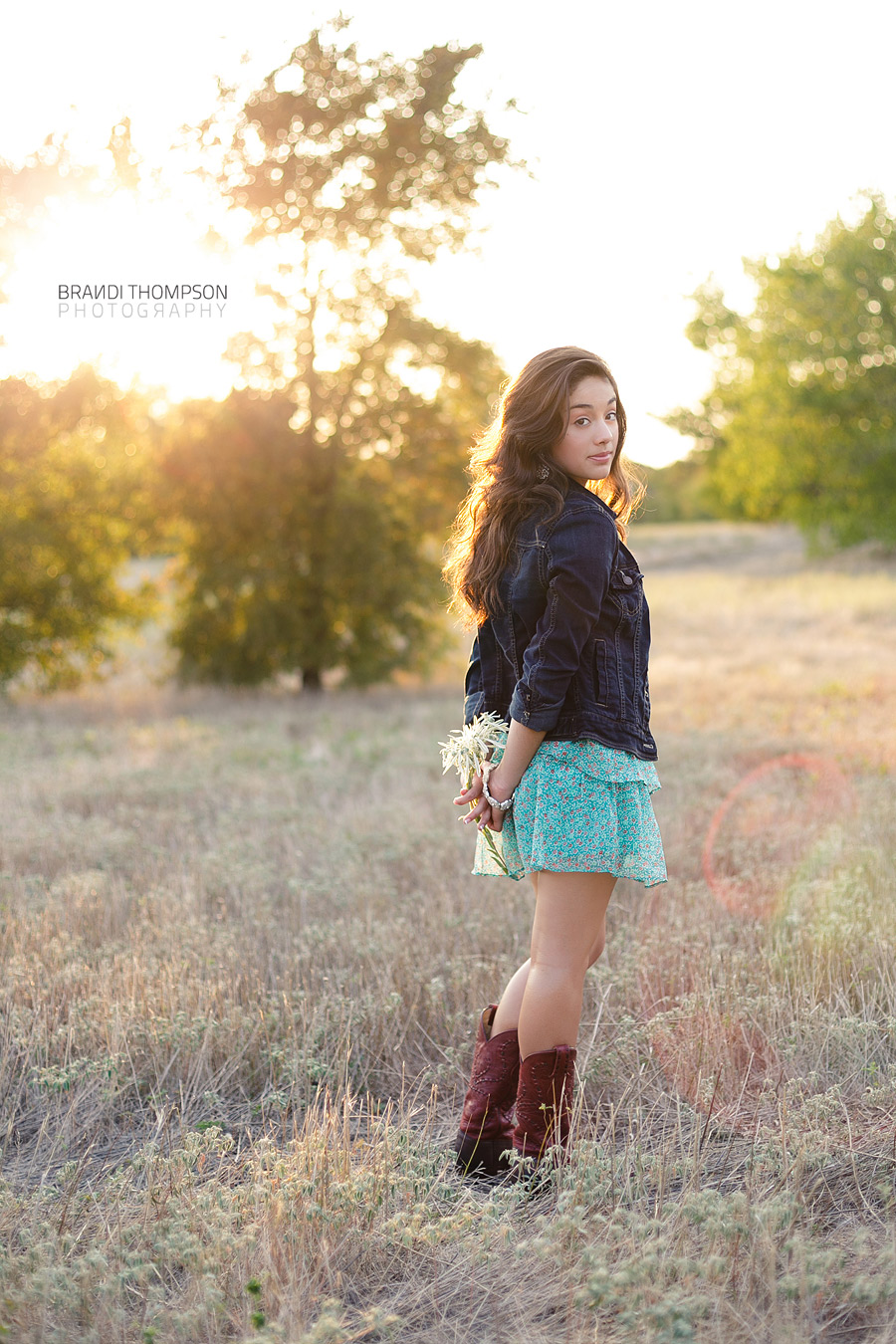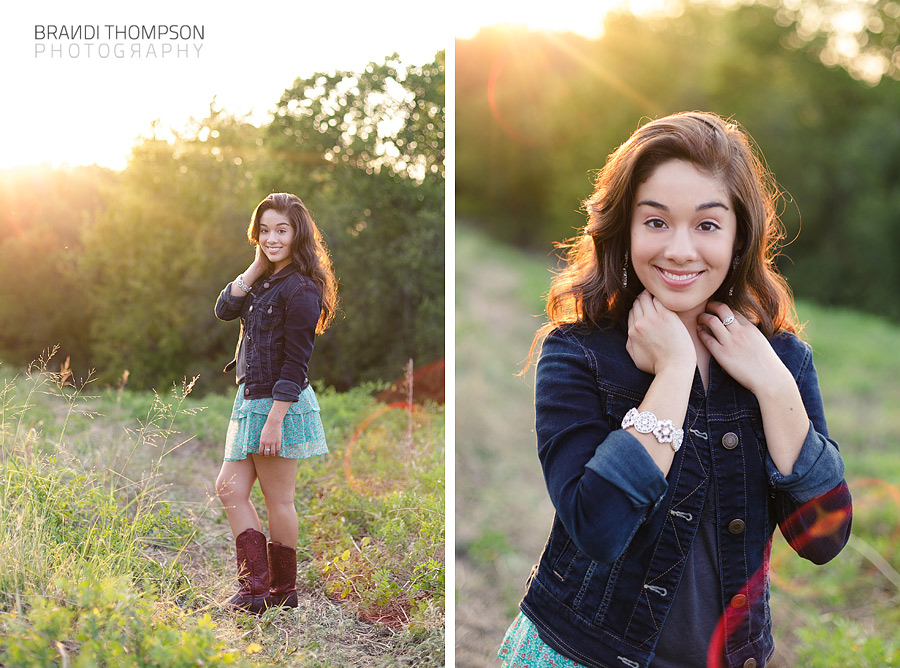 I love shooting seniors! If you're interested in a senior portrait session, shoot me an email to set something up.