The Biltmore in Asheville, NC!
After a couple of wonderful days in Washington D.C., it was time to start our journey homeward. We headed over to Asheville, North Carolina on a rainy evening and got settled into our hotel. We got up the next morning, and headed over to one of my bucket list locations; The Biltmore Estate! If you've been following my blog, and following our travels for a while, you probably know that I'm a big fan of historical homes. Well, the Biltmore Estate is definitely one of the biggest and most magnificent in America! One thing that makes it unique, is that it's on a lot of land with multiple areas, such as a farm, a conservatory and a winery. It was still a bit drizzly, but that didn't curb my excitement for viewing the mansion. I took lots, and lots of photos, as you can see by this fairly small sample below. There is so much art and history to be viewed within the walls, and the land surrounding the Biltmore. Some of my favorite highlights of the Biltmore were the amazing art, like paintings by John Singer Sargent, many woodcut prints and incredible furniture. Settle in, get comfortable, and check out some of my favorites below!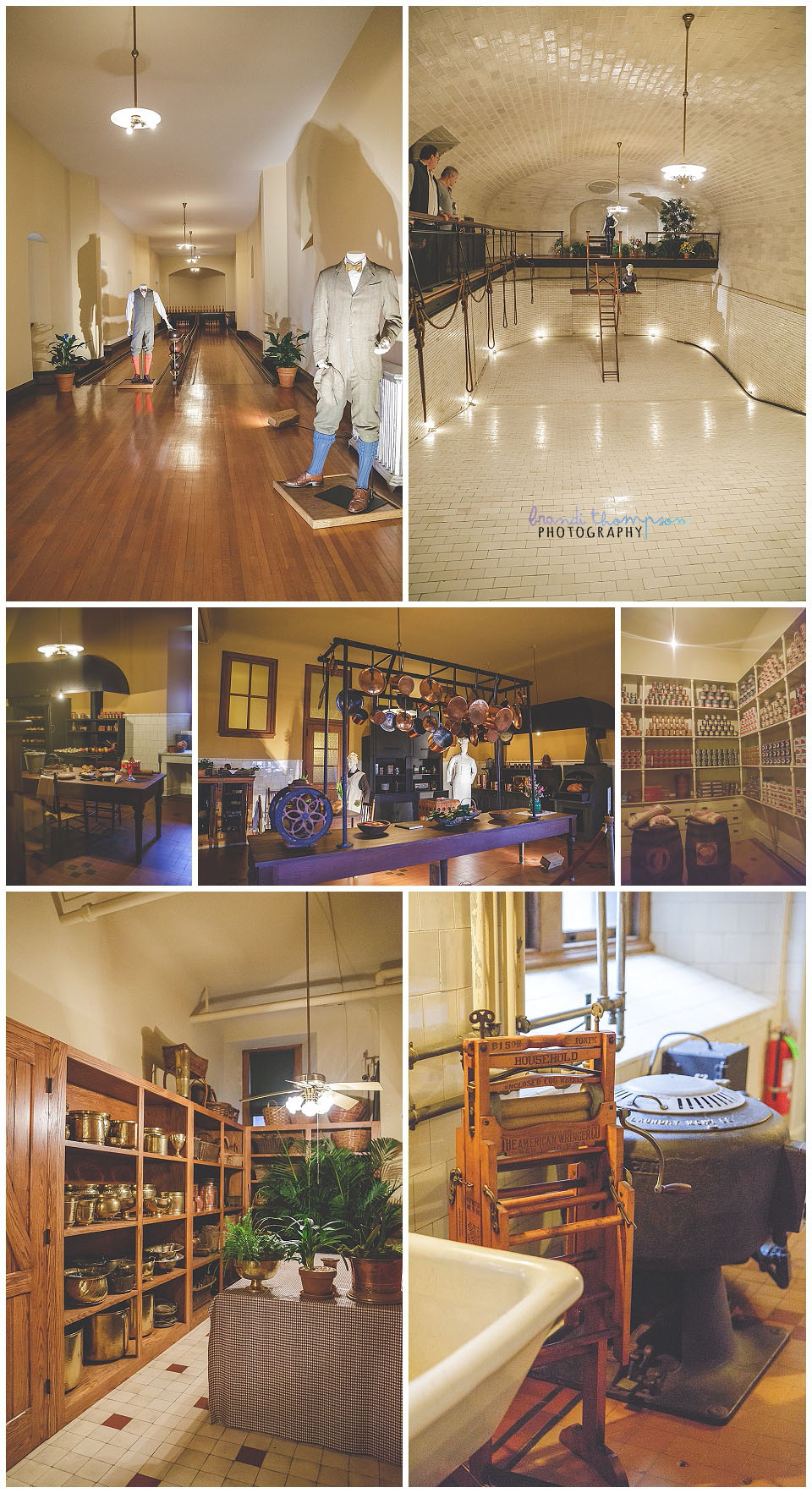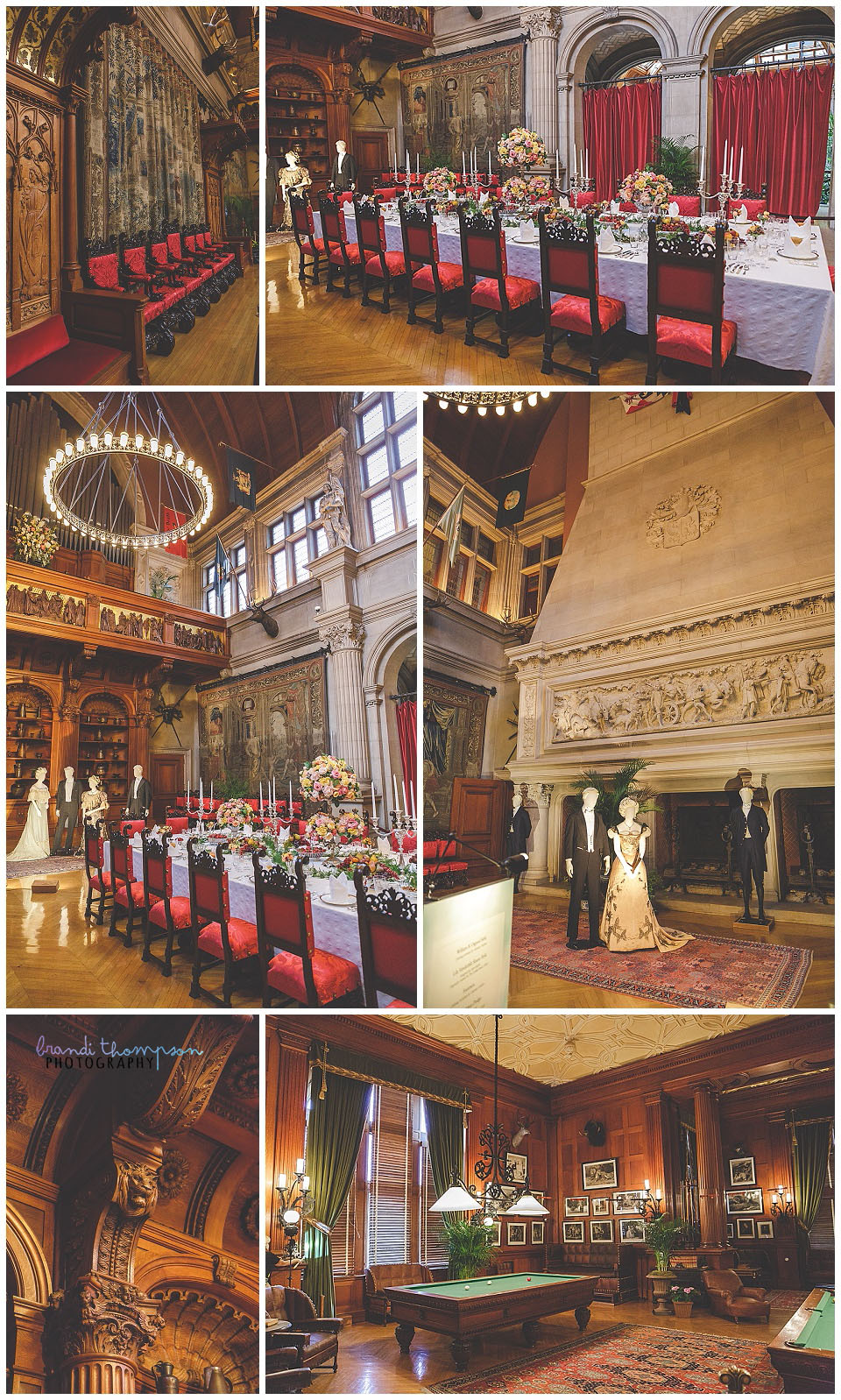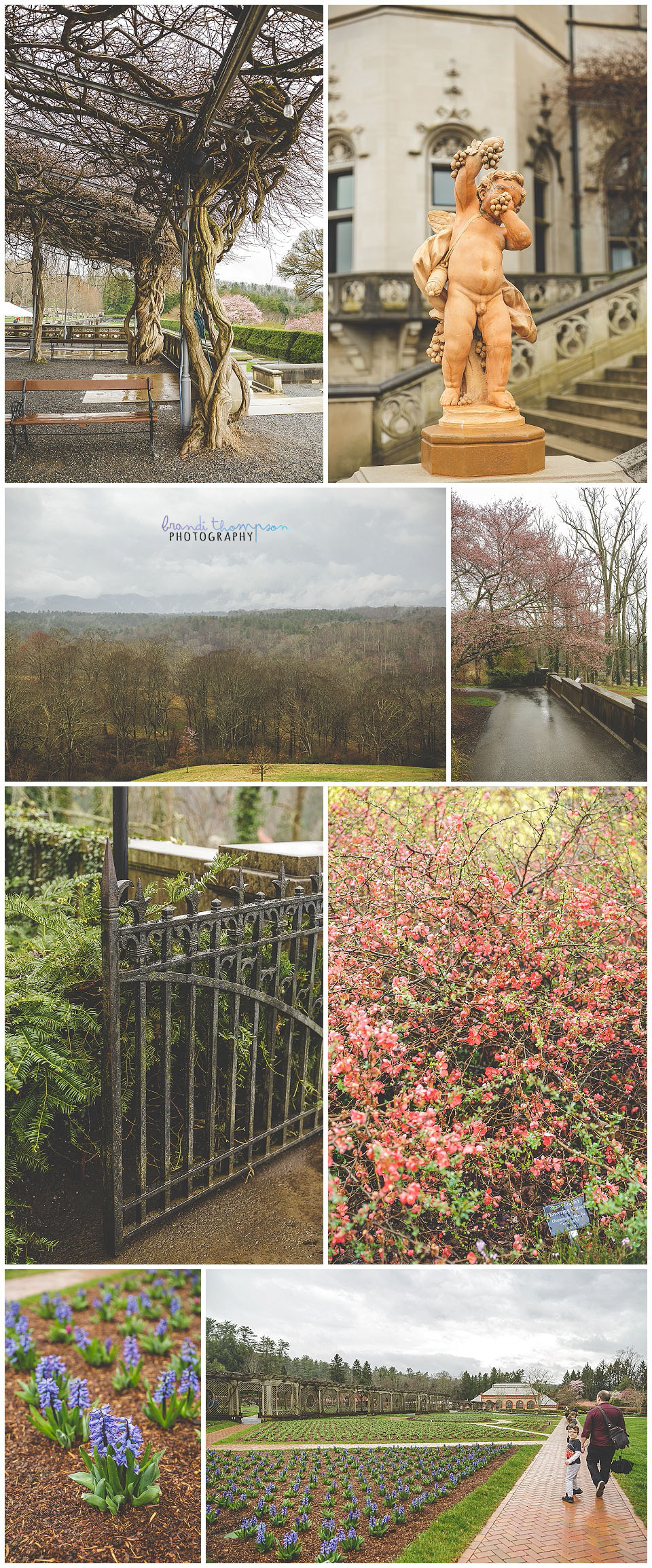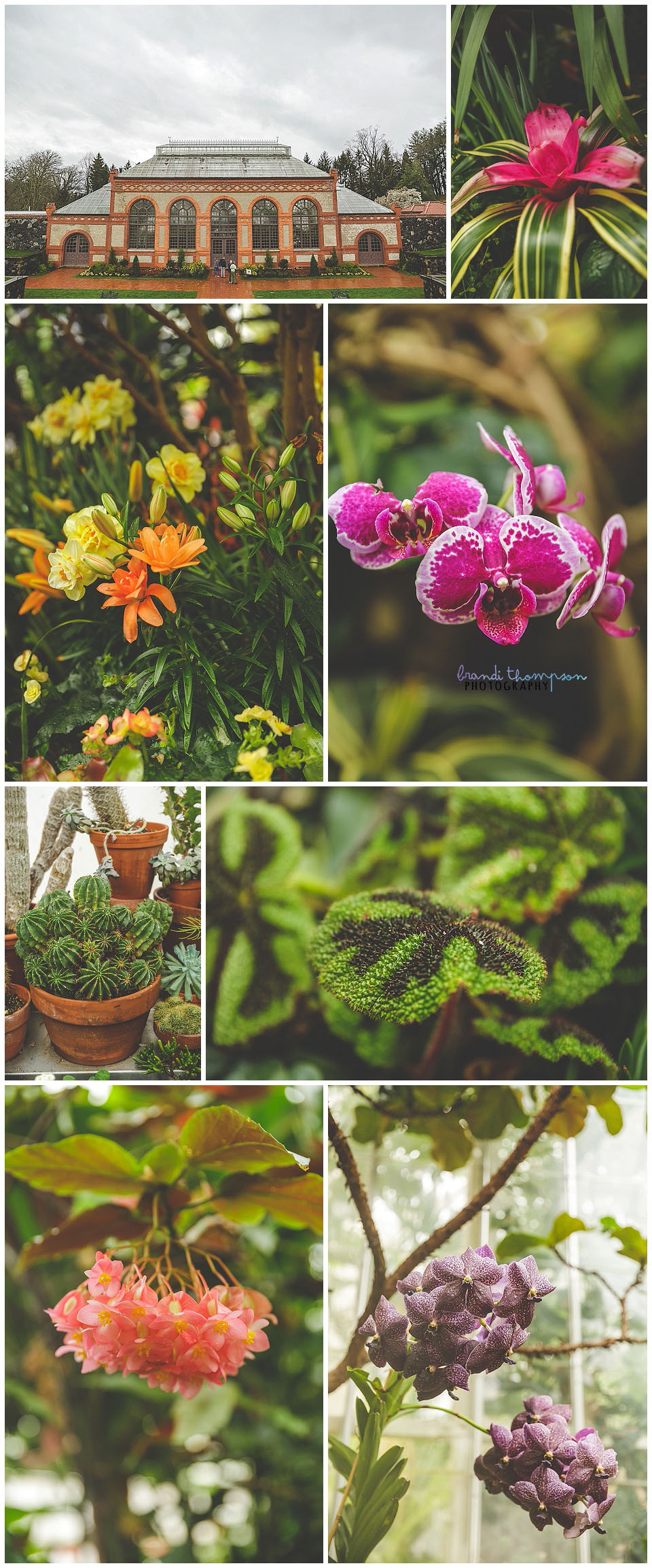 We're getting close to the end of our epic spring break road trip through the Southeast. But, I've still got a few more things to show you, so I'll be back with a few more travel posts, before we move onto lots of fantastic client sessions! Thanks for stopping by and have a great Monday.