The "B" Family – Dallas Family Photographer
It's such an honor when you have clients that come back to you multiple times as their families grow and change. The "B" family is one of those families. I've been photographing them since big brother M was just an adorable belly on mom. And NOW, sweet little F is a year old. We got together in Deep Ellum in downtown Dallas for some fun family photos and finished up by White Rock Lake with Mr. F's cake smash! He totally dug into his cake, just like his big brother did a couple of years ago. I just love these curly cuties. Check out some of my favorite images below.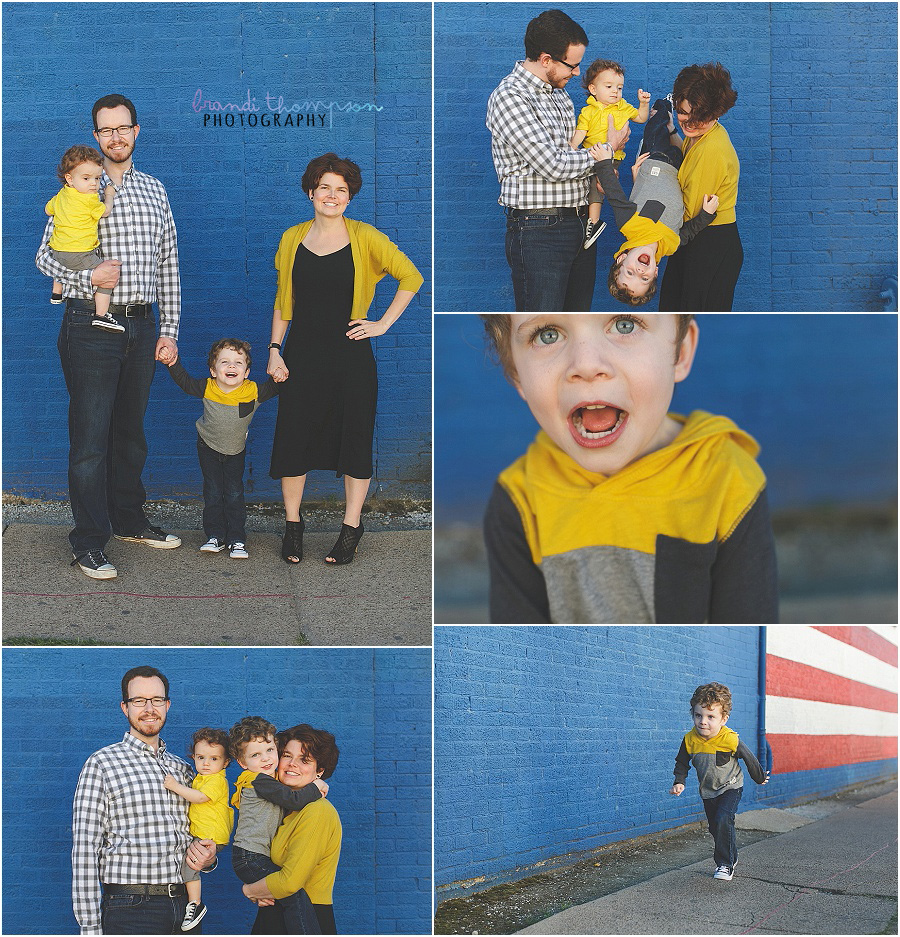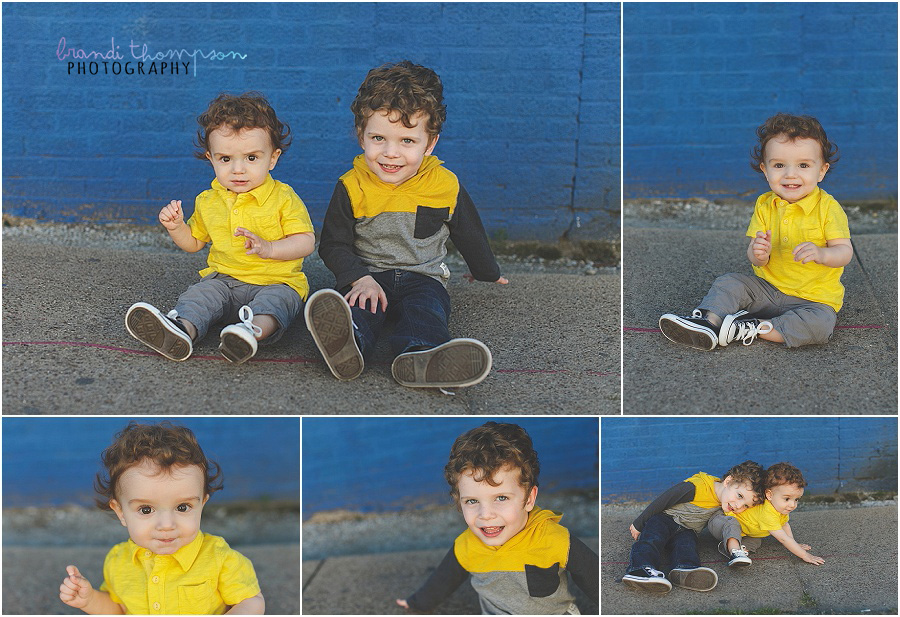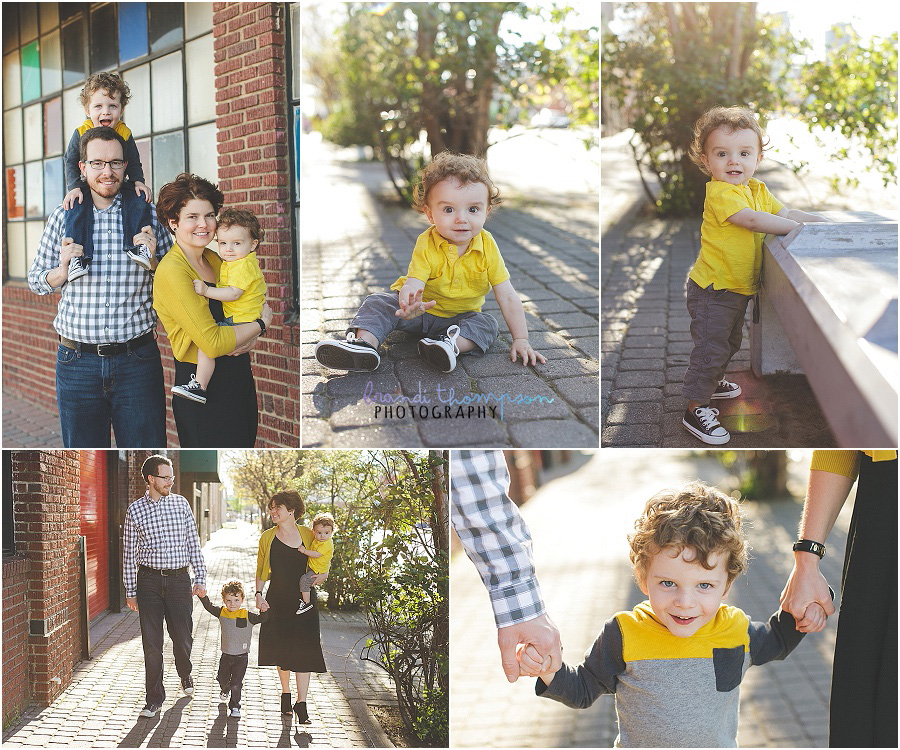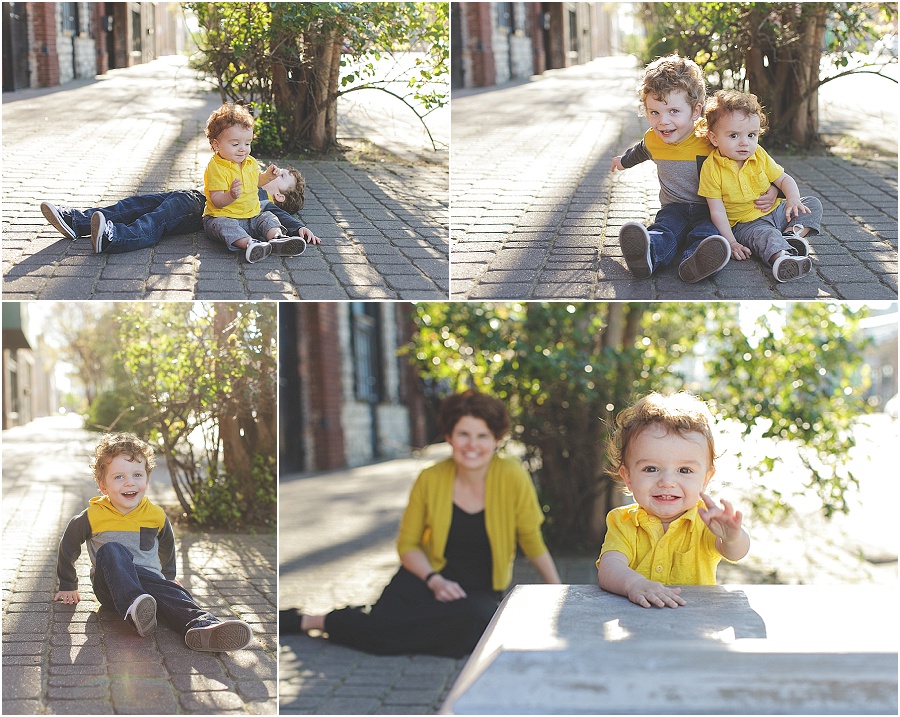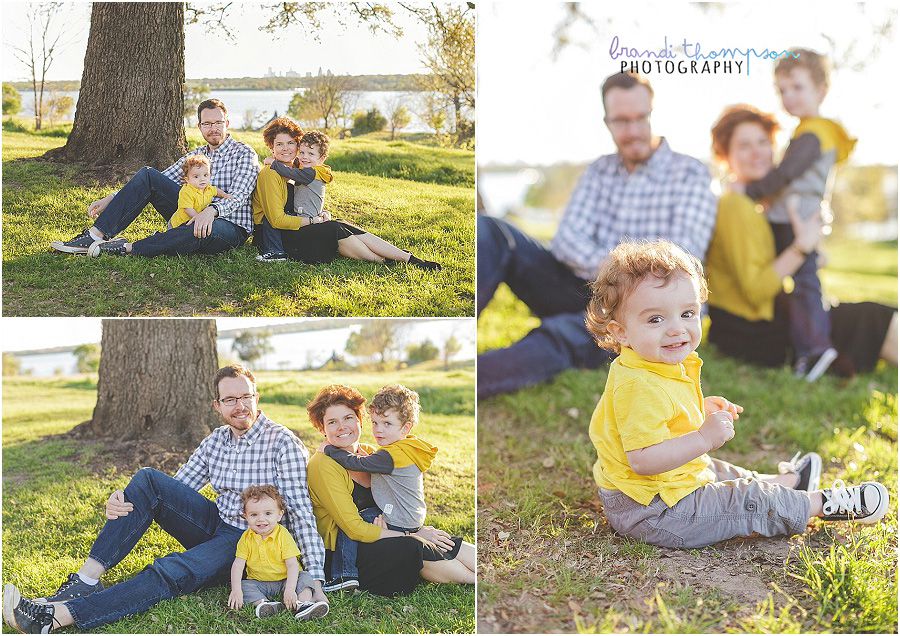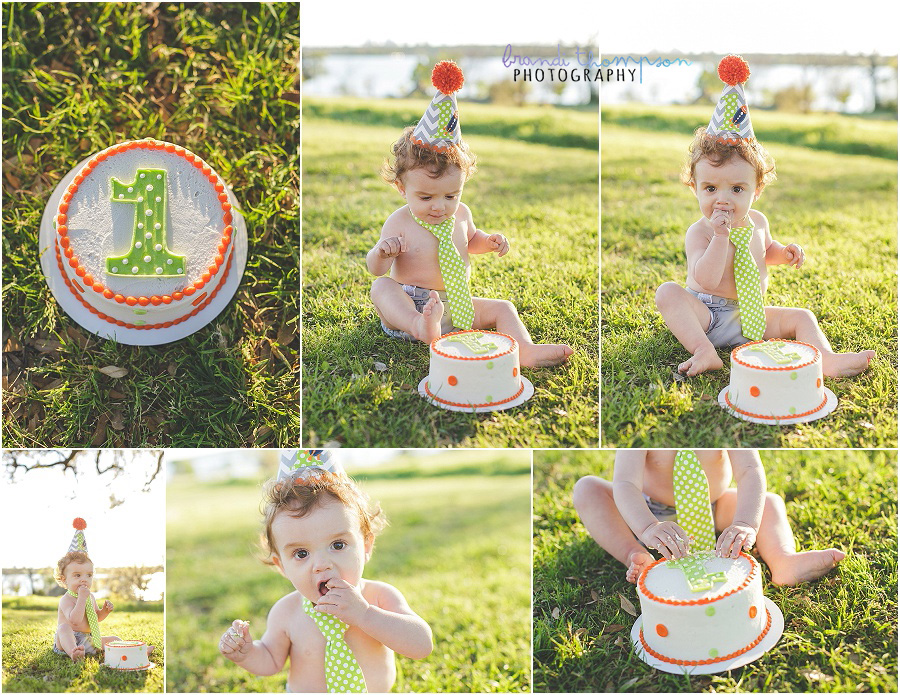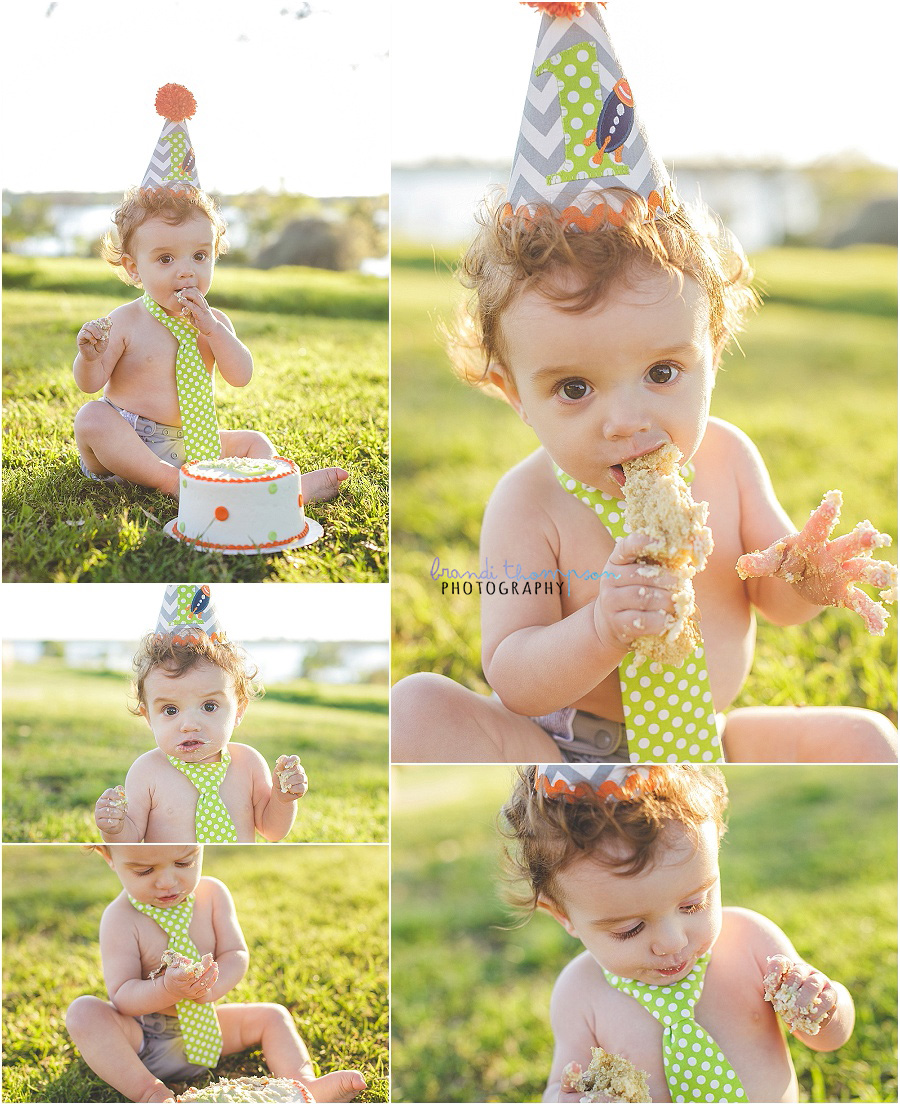 Your little one's first birthday is a great time to do family photos AND the cake smash. If you're interested in customizing a session for your family, drop me a line.