Texas Woman's University 2009 Senior Fashion Show "City Streets" in Denton, TX
Friday night I had the pleasure of photographing the 2009 Senior Fashion show for my department! We're pretty damn fabulous, if I say so myself. I have a ton of photos to wade through, which I won't really be able to do until later, but here are a few sneak peeks for you to check out!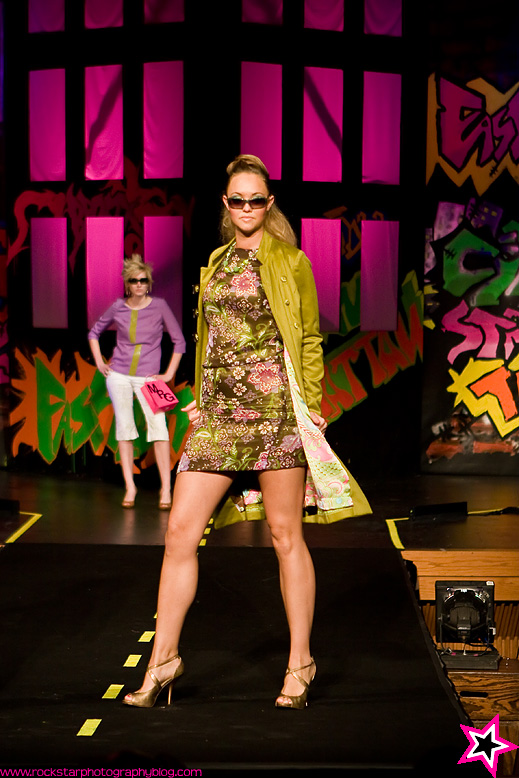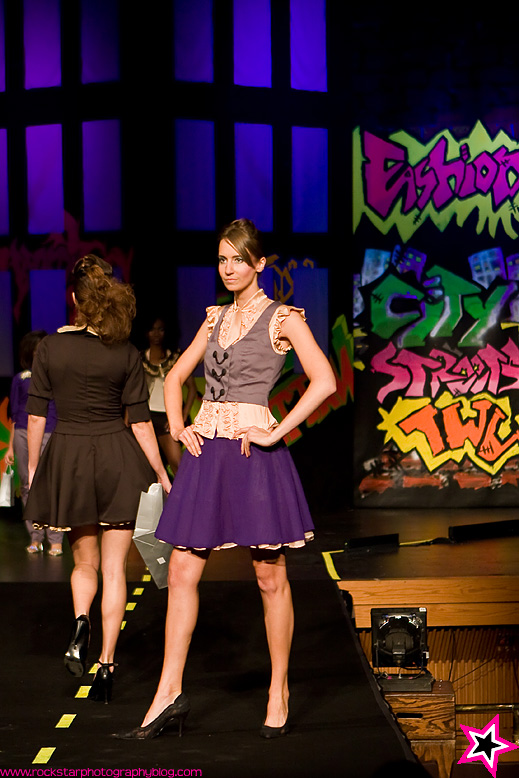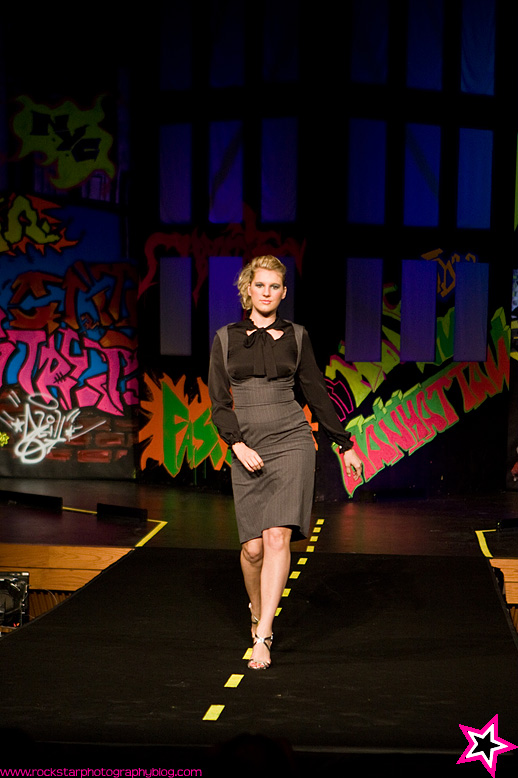 This is my dress! 🙂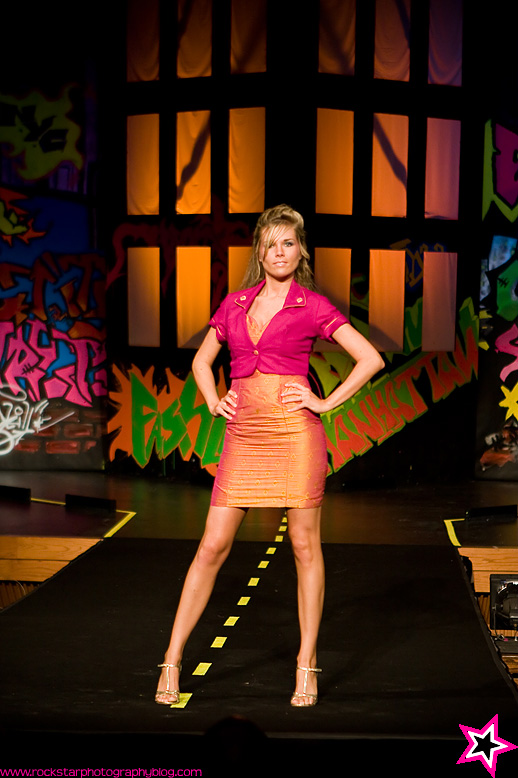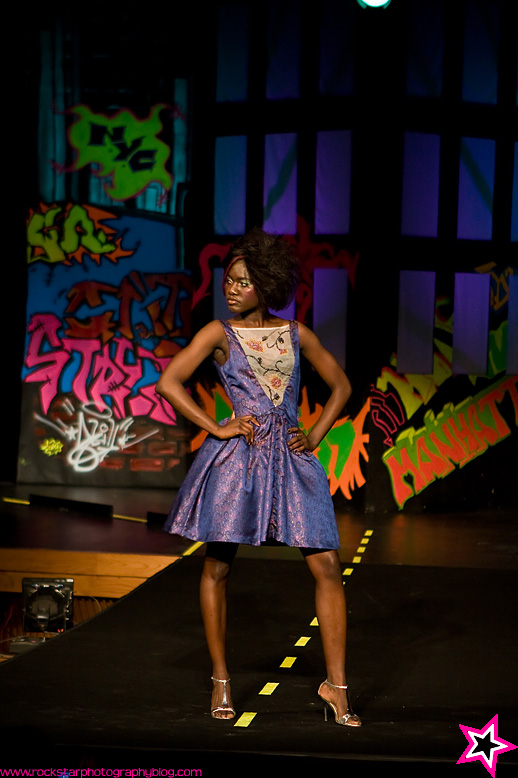 Although all of the models were lovely, I think this girl was my favorite. I loved her attitude.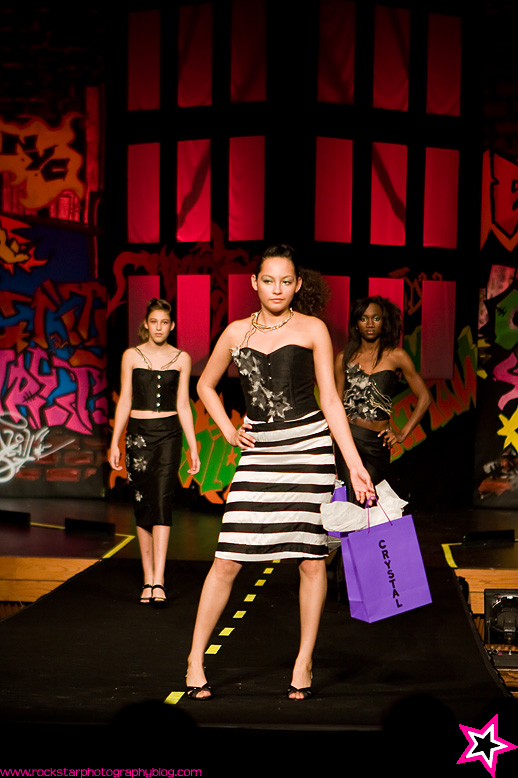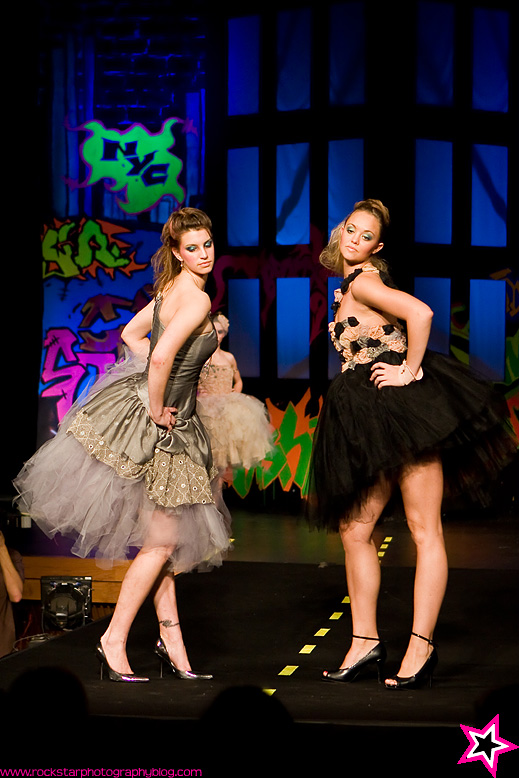 Hello, fierceness!