Adorable Thomas and his one year rockstar session!
I love my job. What's better than meeting with a super nice, totally adorable family to take picture of one of the cutest little boys I've ever seen? Not a whole lot! Mr. Thomas turned a year old yesterday! He has got some of the best hair I've ever seen. Mom and Dad said they've already had to get his hair cut five times. I absolutely love it.
Here are a few sneak peeks for you!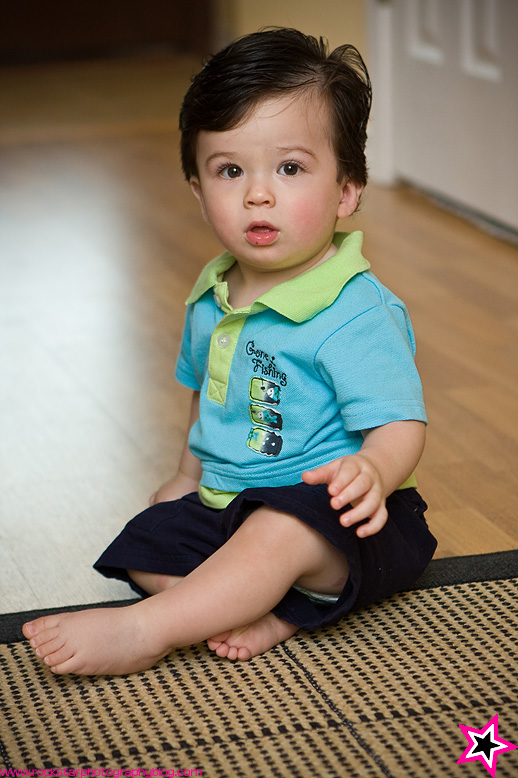 Hello, perfection!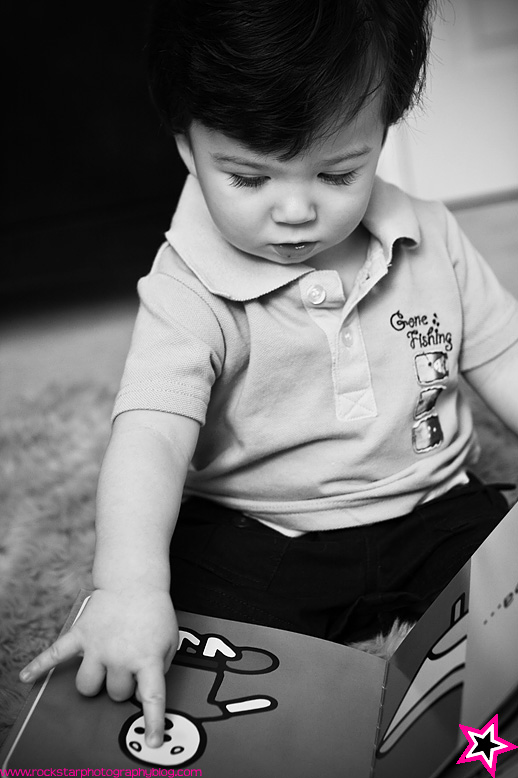 Thomas reading a book in his room.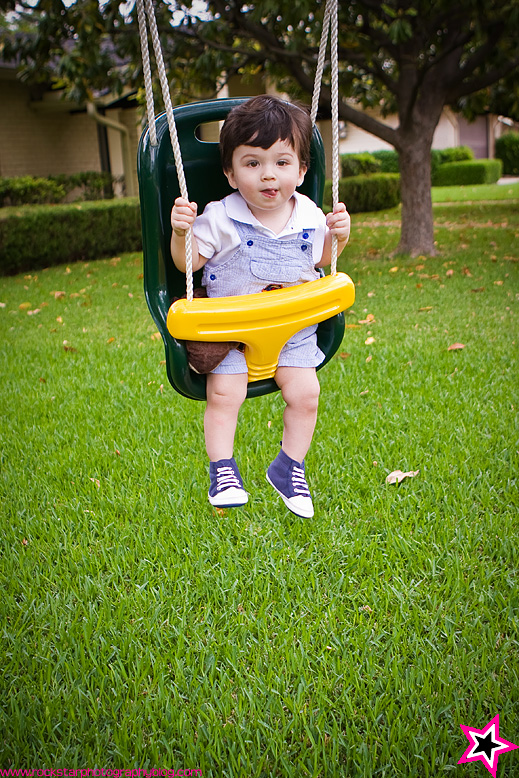 He loves to swing!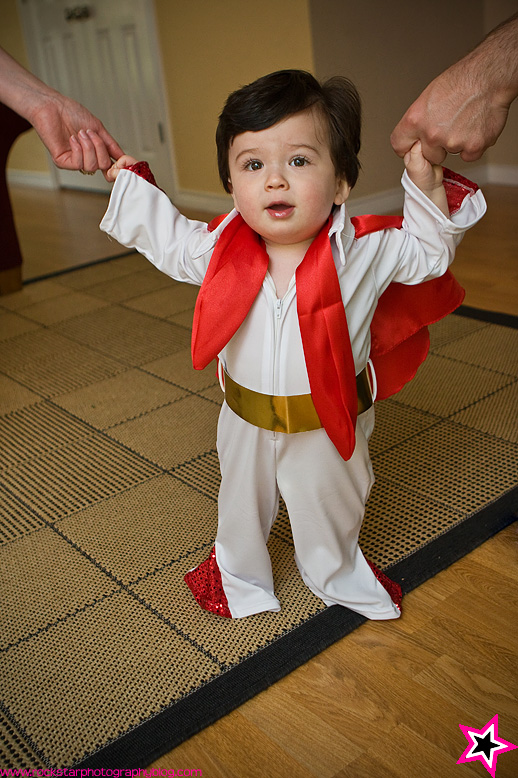 When Tammy contacted me, she mentioned they'd like some shots of Thomas in his Elvis costume. I was totally excited. After all, who's the ultimate rockstar? You know it's the king, Elvis! Here, the king gets a little support from mom and dad.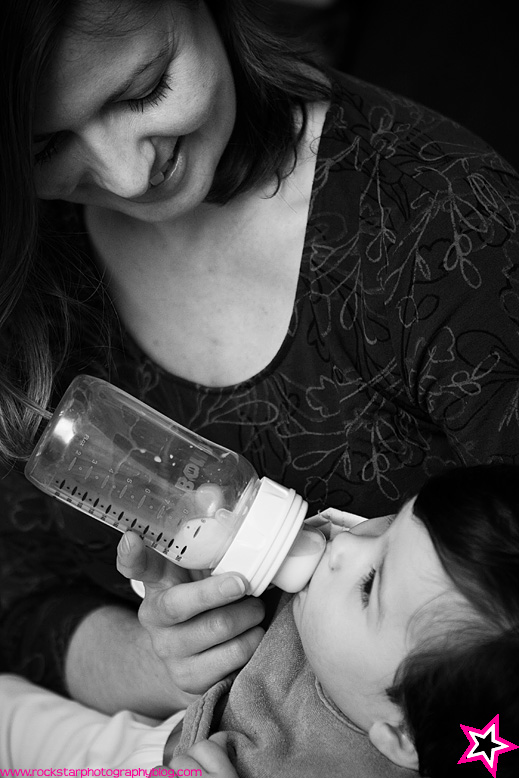 Even the King needs a little snack now and again. 🙂

I had so much fun with you guys today! Thanks for having me over.