Sweet New Baby! – Plano Mini Sessions
When she booked a mini session, mama called me to make sure I could work with their itty bitty six week old baby. Of COURSE I can. What a gorgeous little guy he was 🙂 We did some family shots, and the second we laid him in the basket he passed right out. I love those eyelashes and sweet, squishy lips.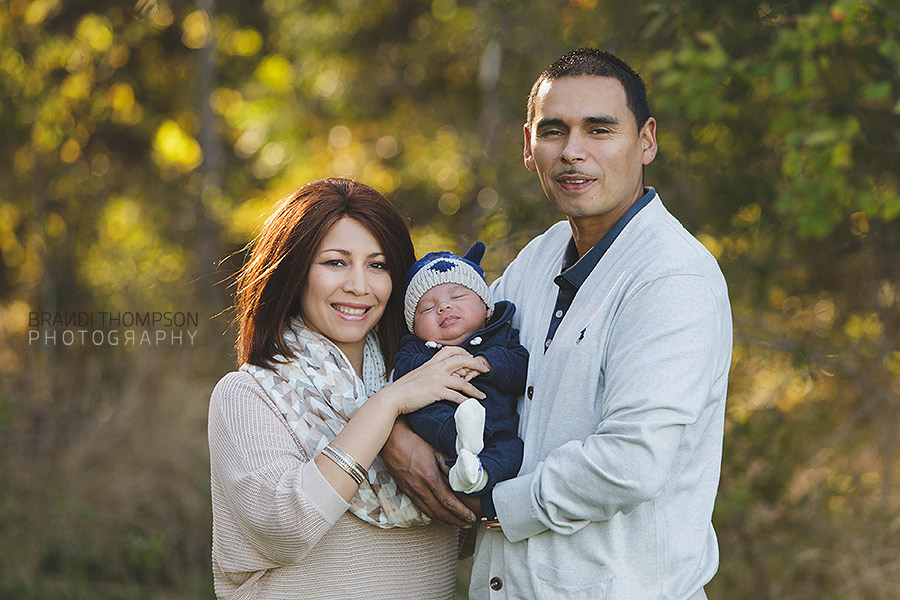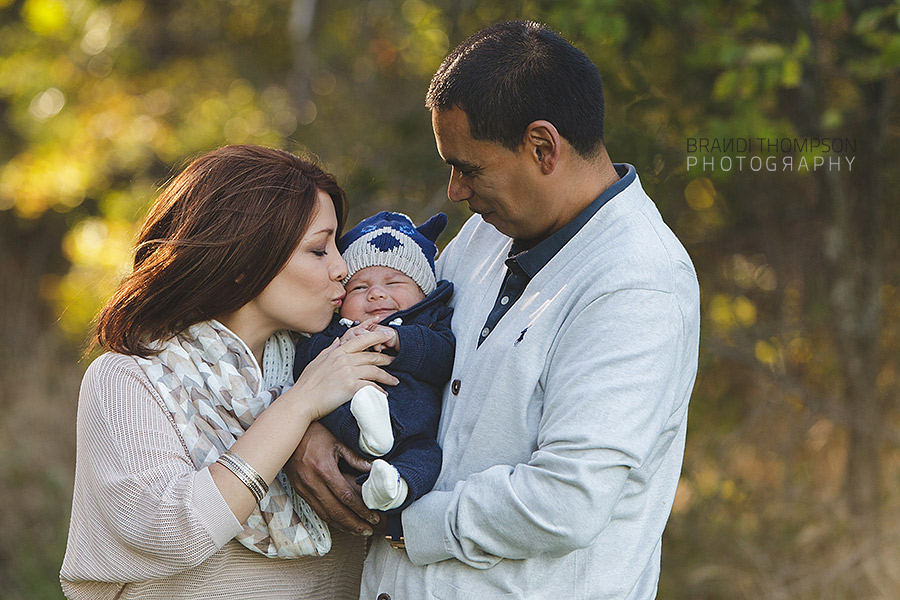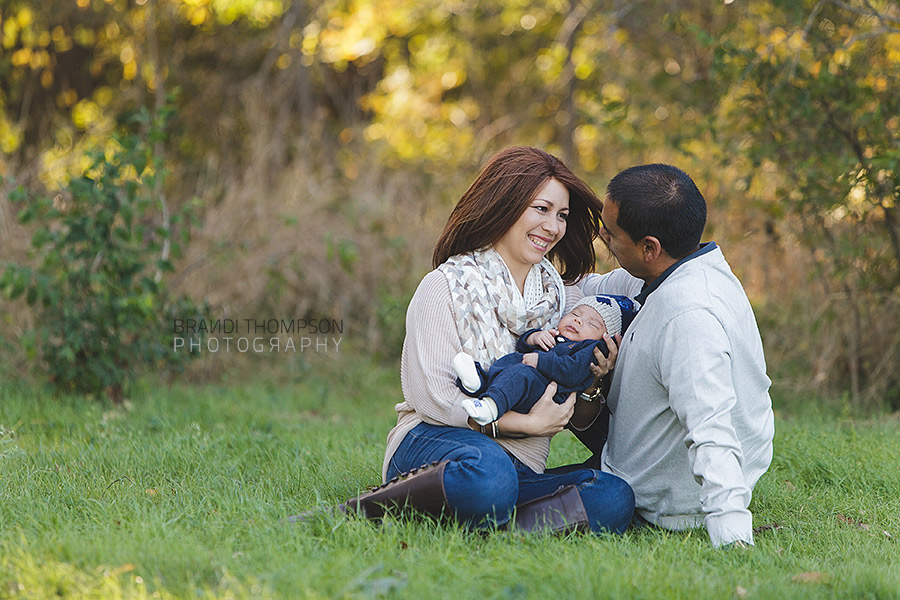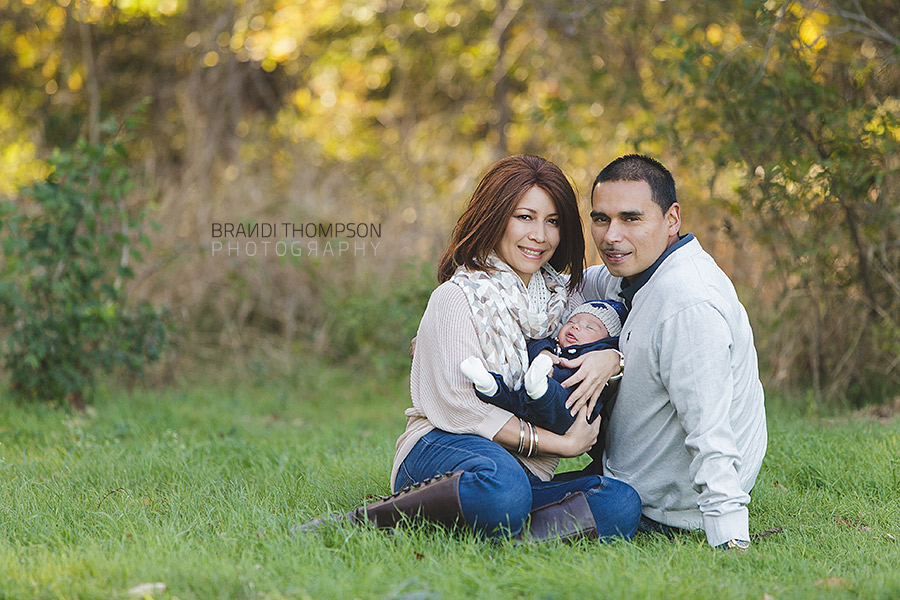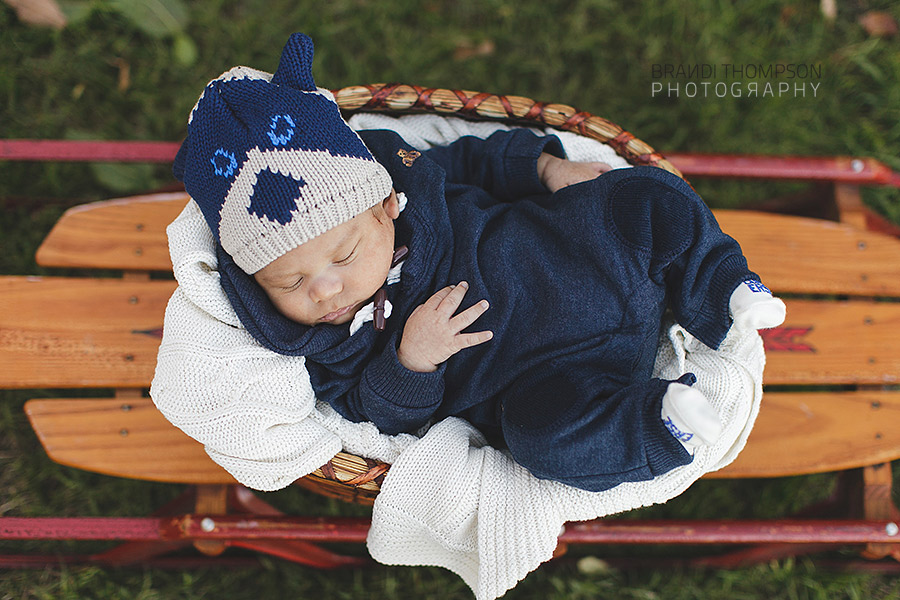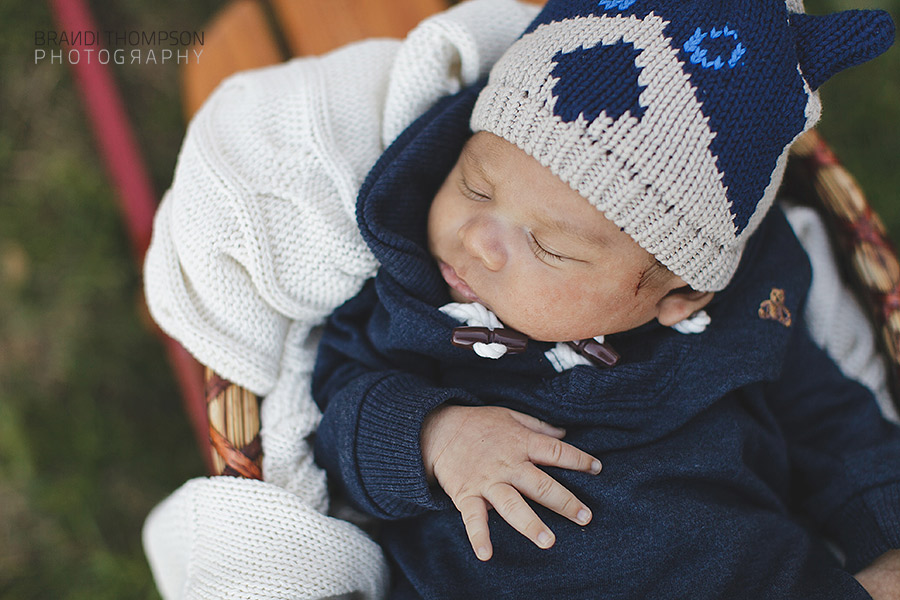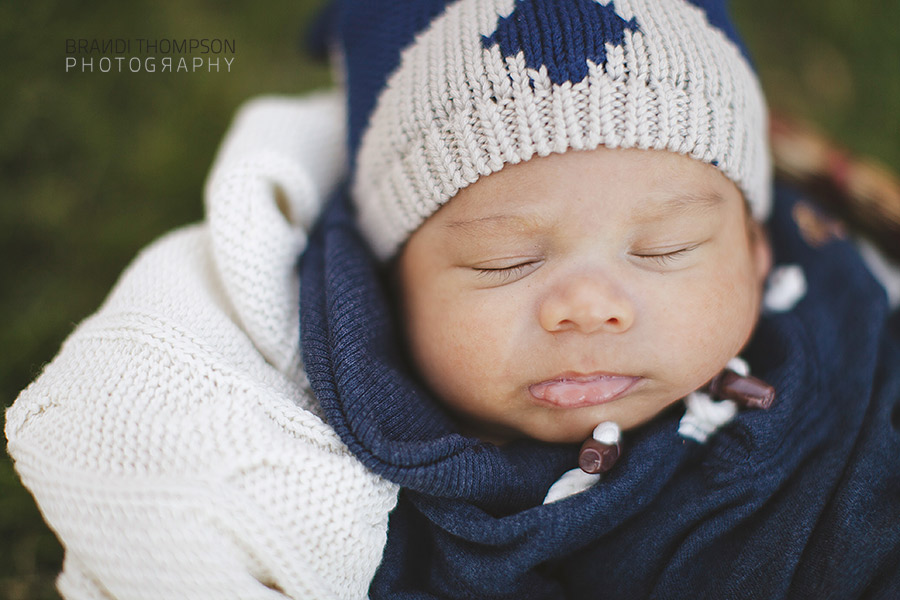 It was great to meet you guys!
If you are interested in finding out about the next round of mini sessions, sign up for my spam free mailing list: