Gorgeous Miss "C" – Plano Newborn Photographer
Oh, darling miss C. This little angel face is a firecracker in disguise. She made me work harder than any tiny baby has ever made me work before. And, that includes twins & triplets! It took us THREE tries to get a complete session. I was not going to let this little lady out stubborn me. Once we finally made magic, we shot most of what you see here. She was so small, but still squishy with yummy fat rolls. I love all her dark hair as well! It was great to work with her sweet parents as well. I couldn't let them down 🙂 Take a look at our hard earned session below: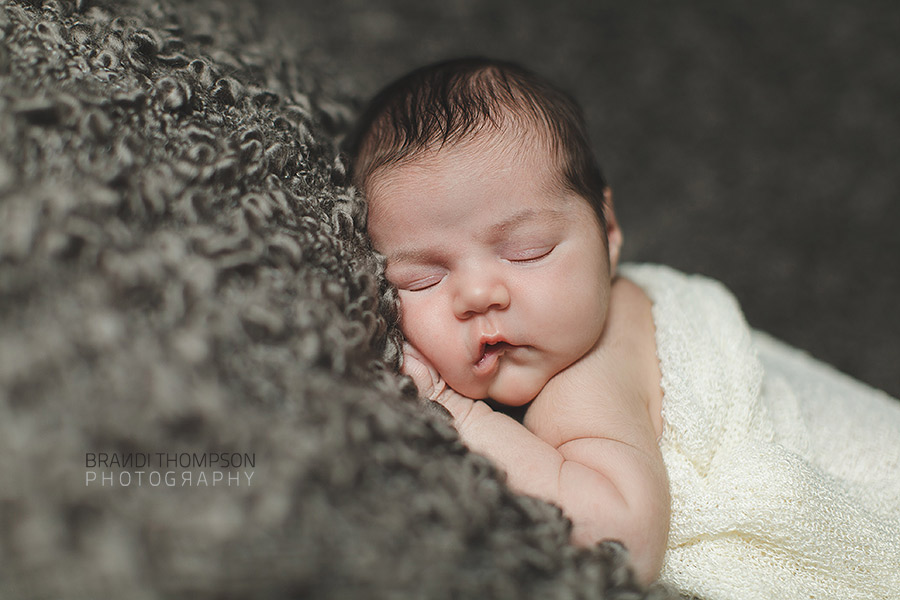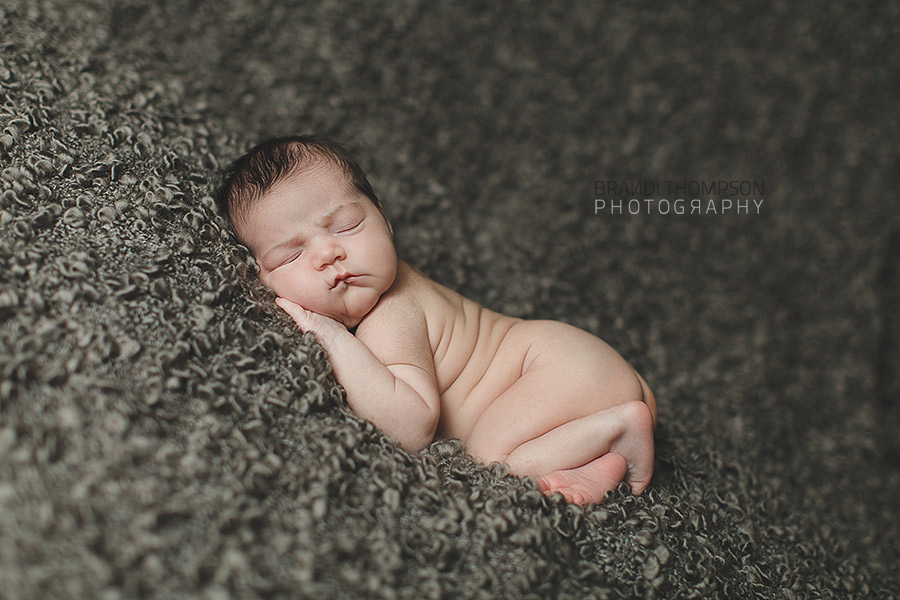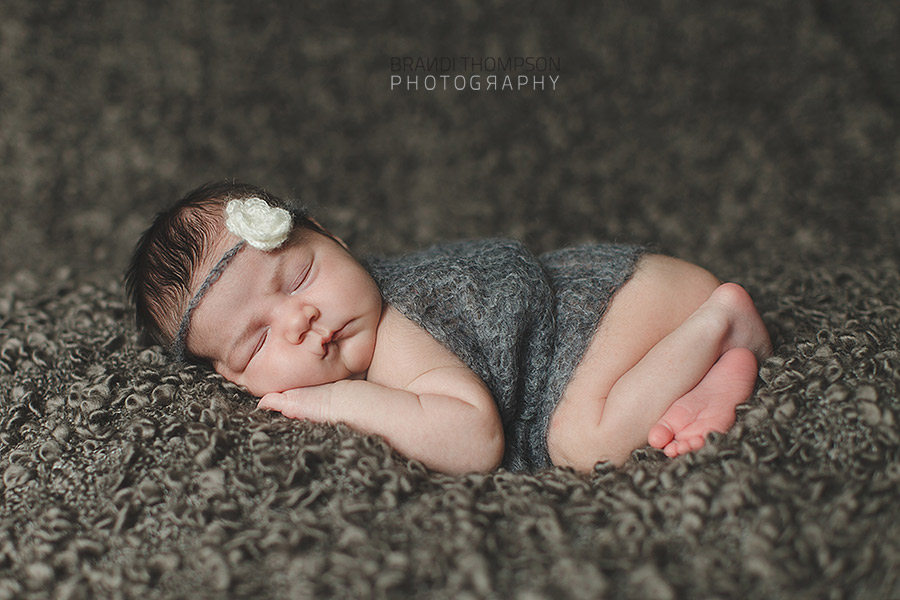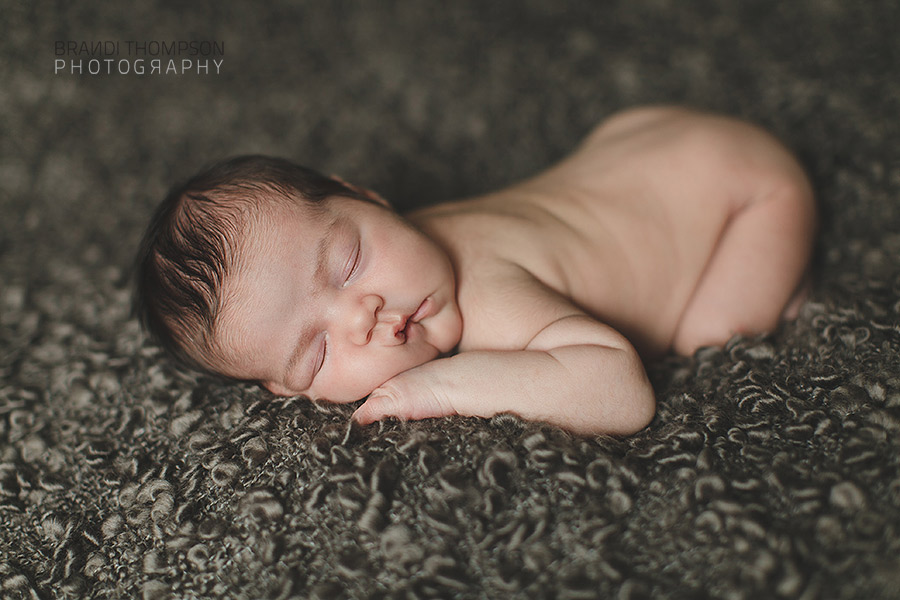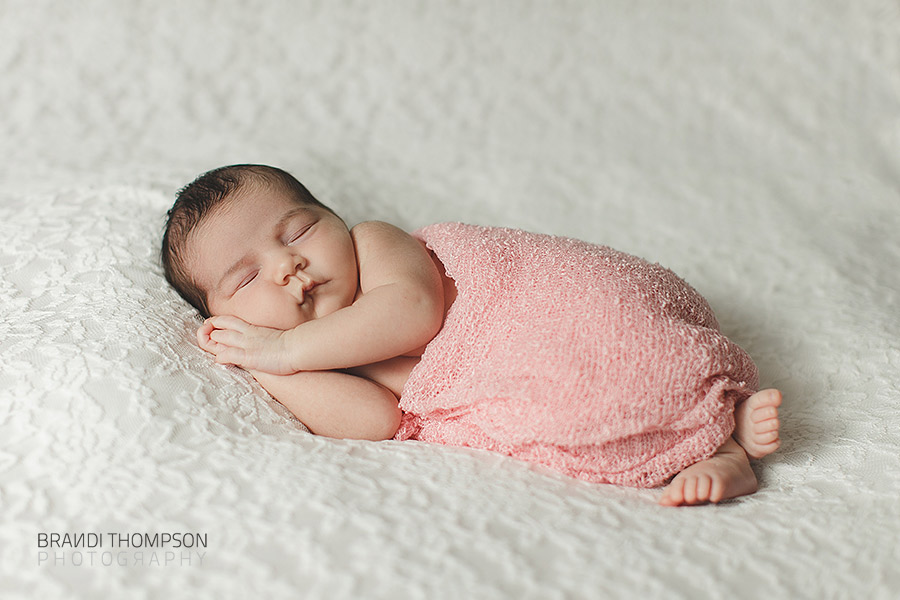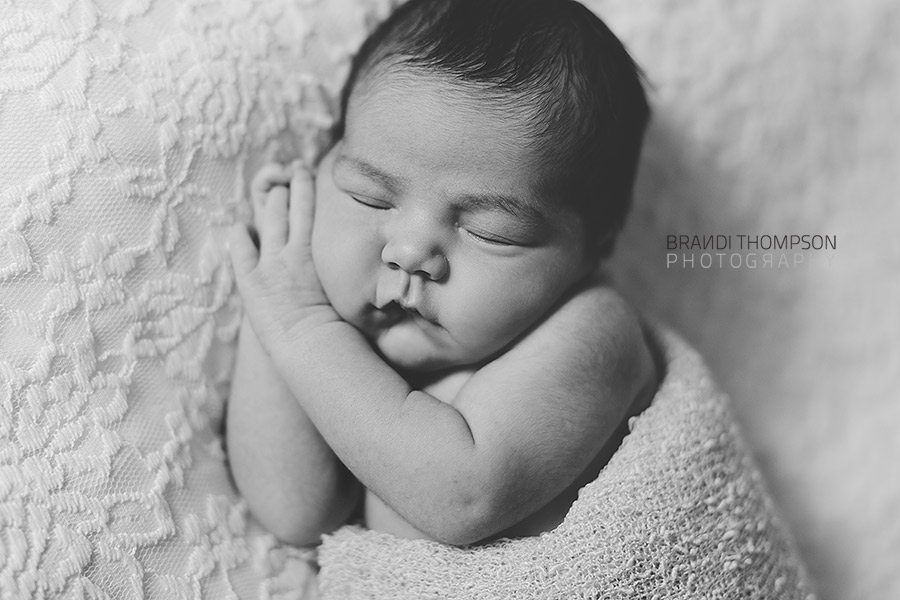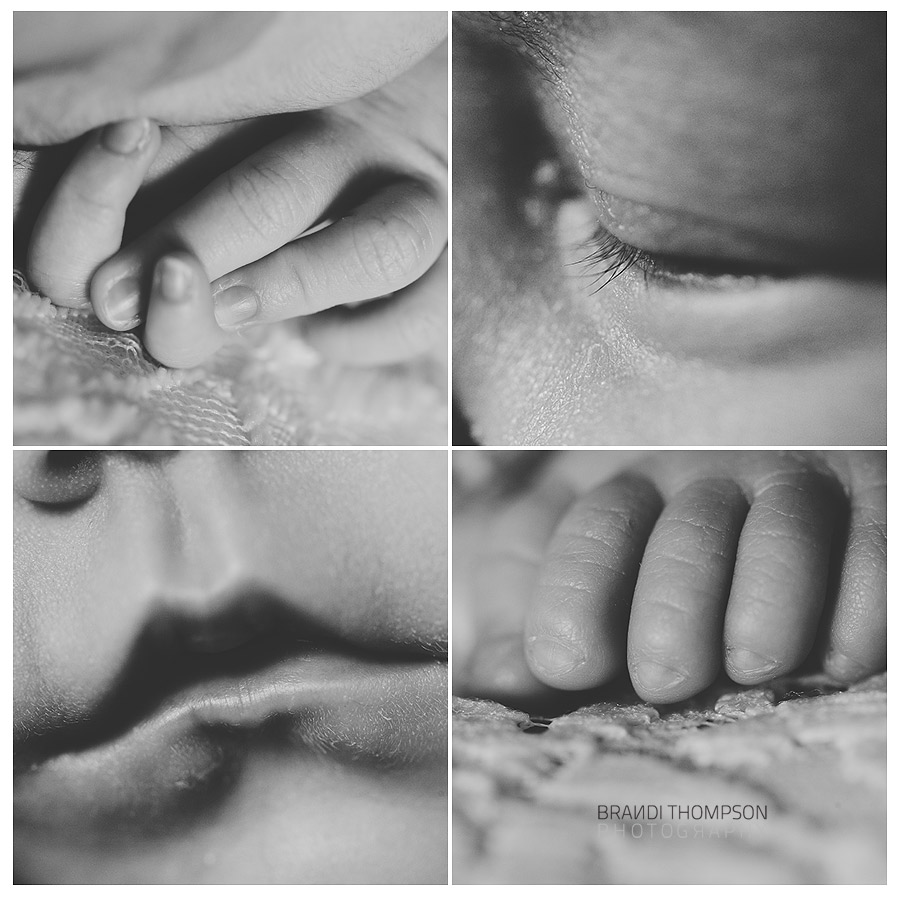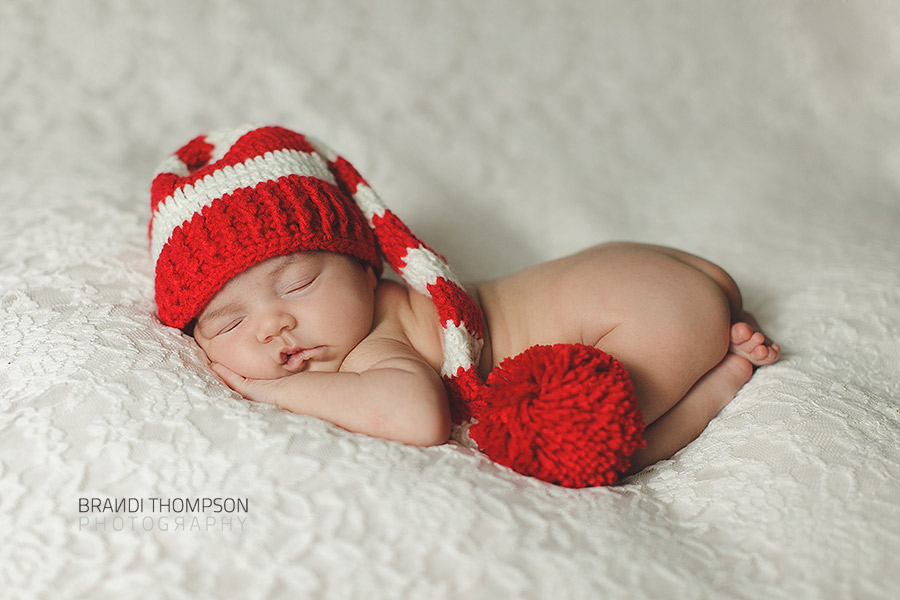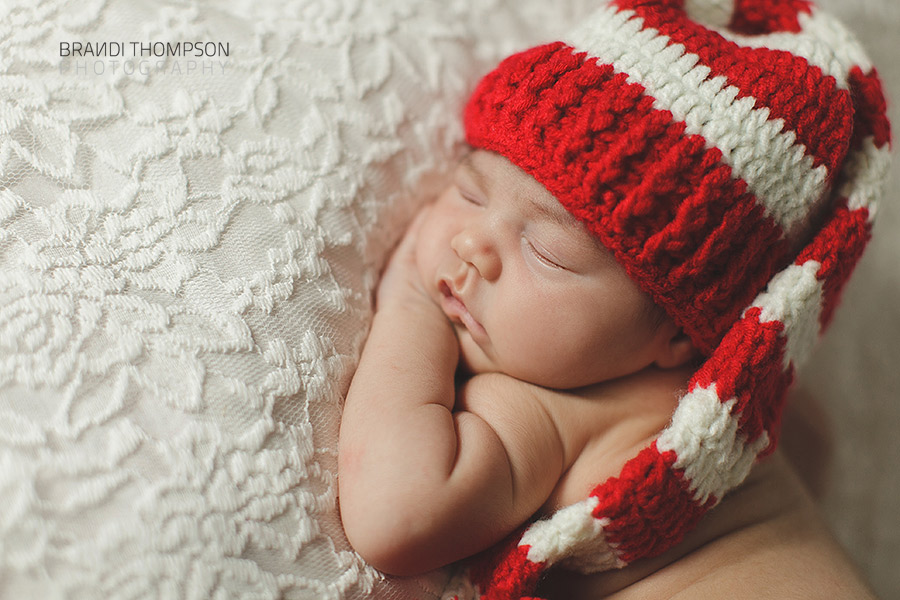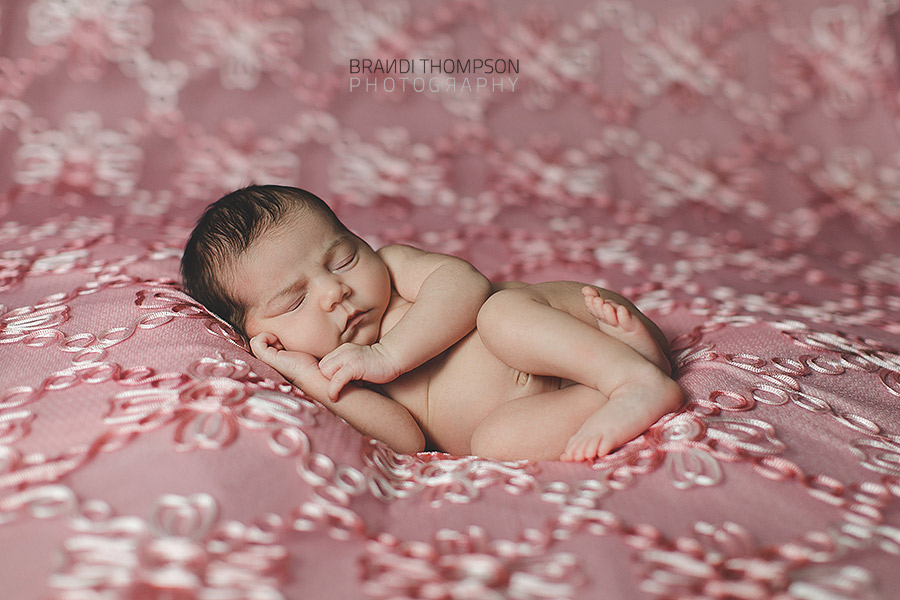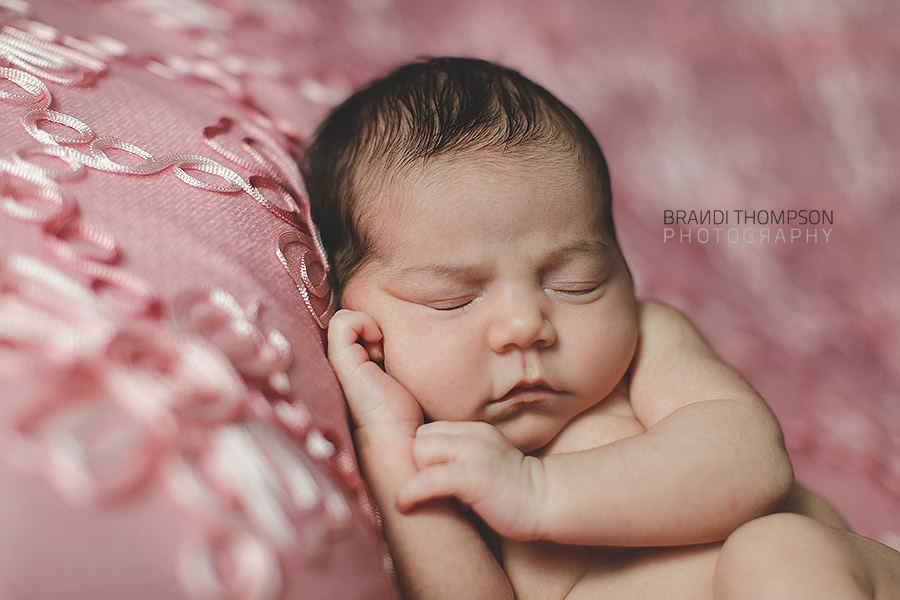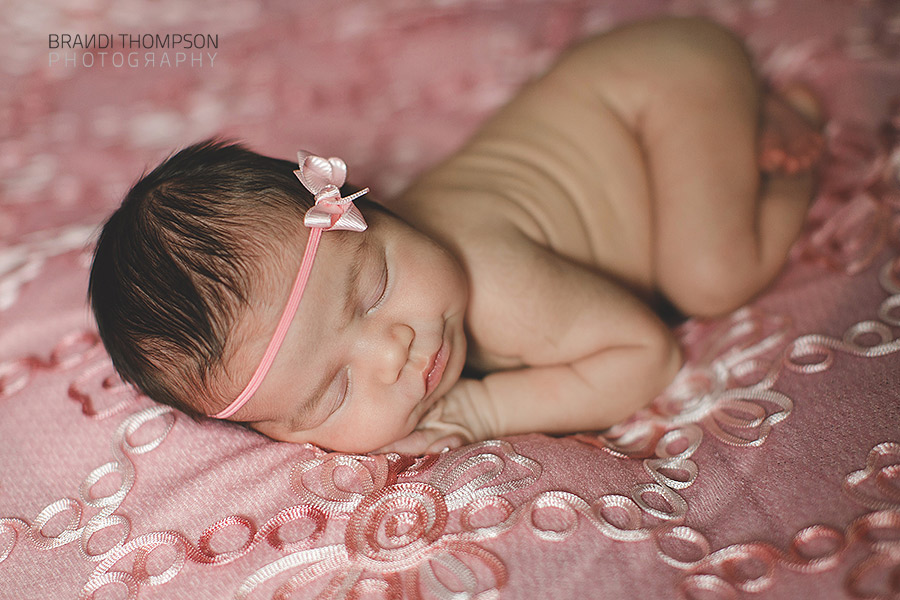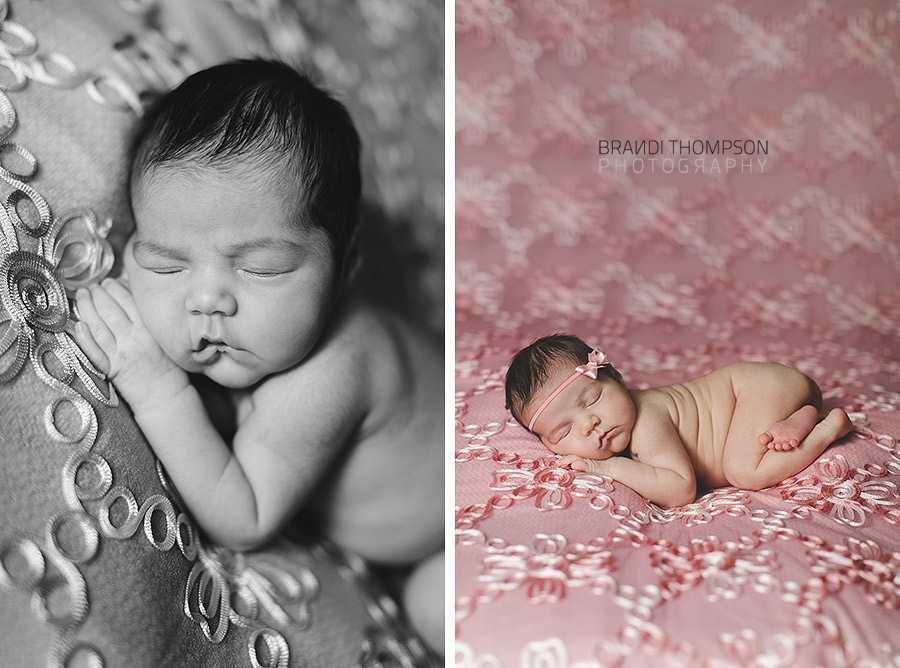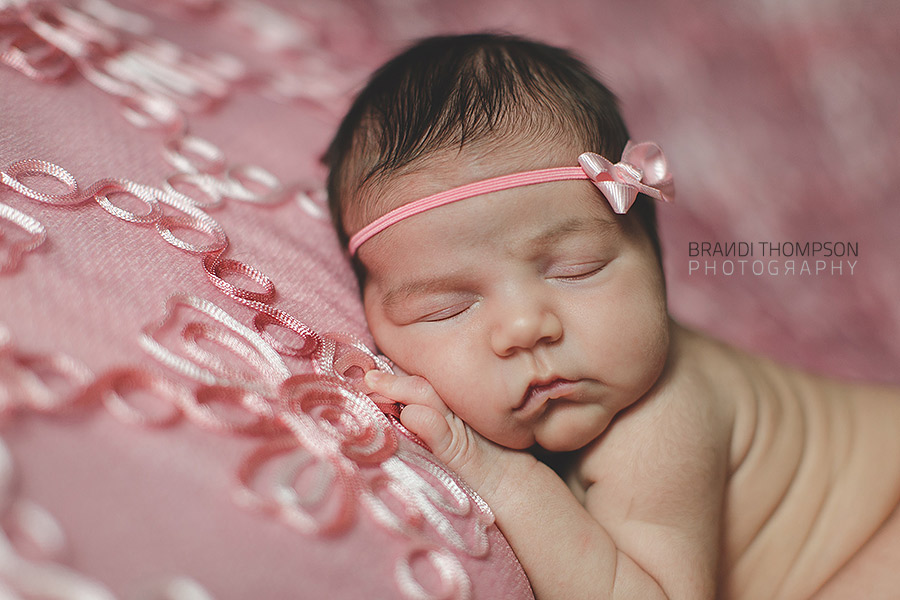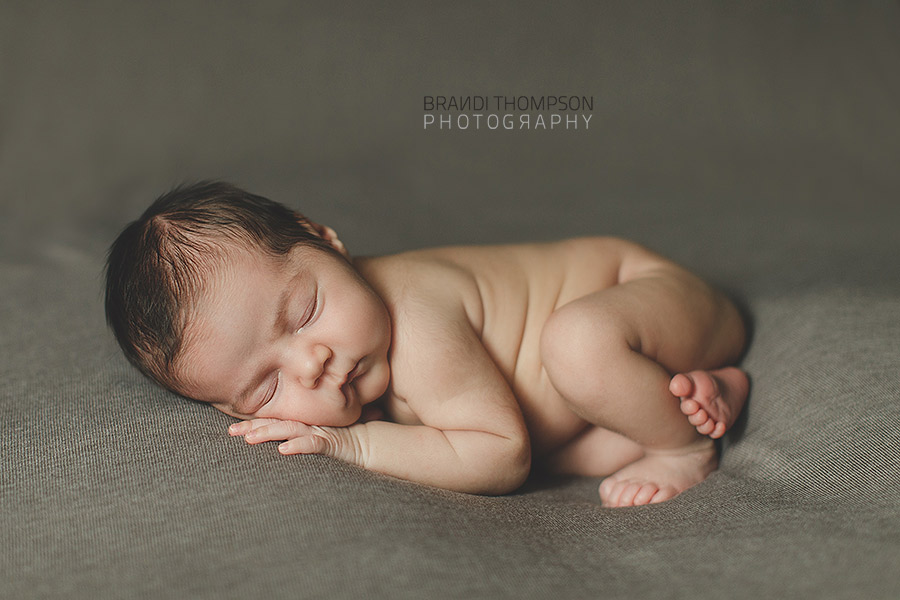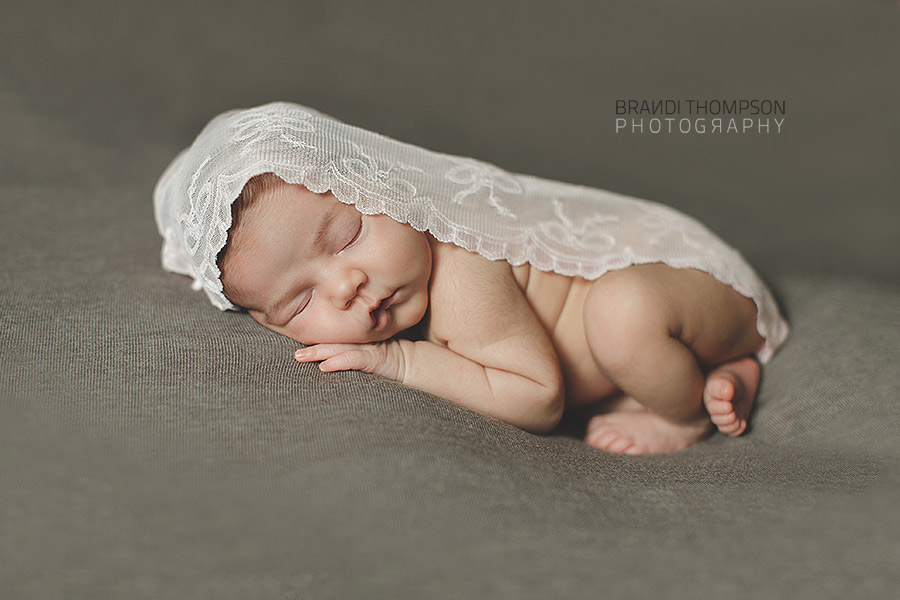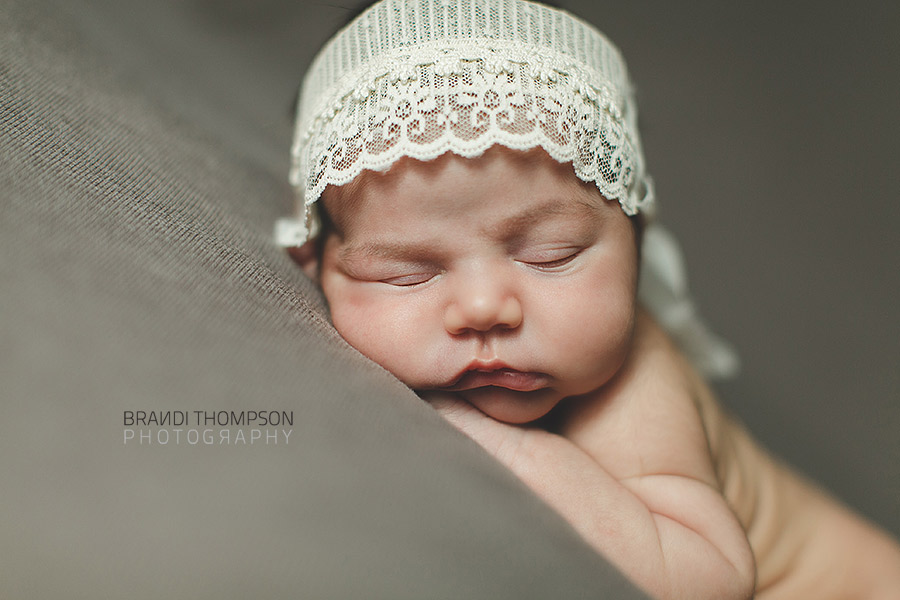 Can you tell she was such a little fighter? She sure is sweet! If you're pregnant, it's best to book your newborn session in advance so you can get in quickly after baby is born. Email me to find out more information about my belly to baby plans.