Sweet Mr. A's Newborn Session
What an honor it was to be part of celebrating this sweet baby. There was just so much emotion at this wonderful newborn session, but in all the best ways. Mr. A had been a long waited for bundle of joy, and his arrival was quite the adoption adventure! To see the excitement, joy and devotion in his parent's faces and voices, just made my own heart burst with joy. Every single family is deserving of celebration, in all of the unique ways that families come together! One of the other special things that we included, was a beautiful quilt created from shirts worn by mama's grandfather. These special images will show a connection between Papa and Mr. A, even though they didn't get to meet. Including family heirlooms is always such a special thing to me. Enough chatter, it's time to share some of these adorable photos!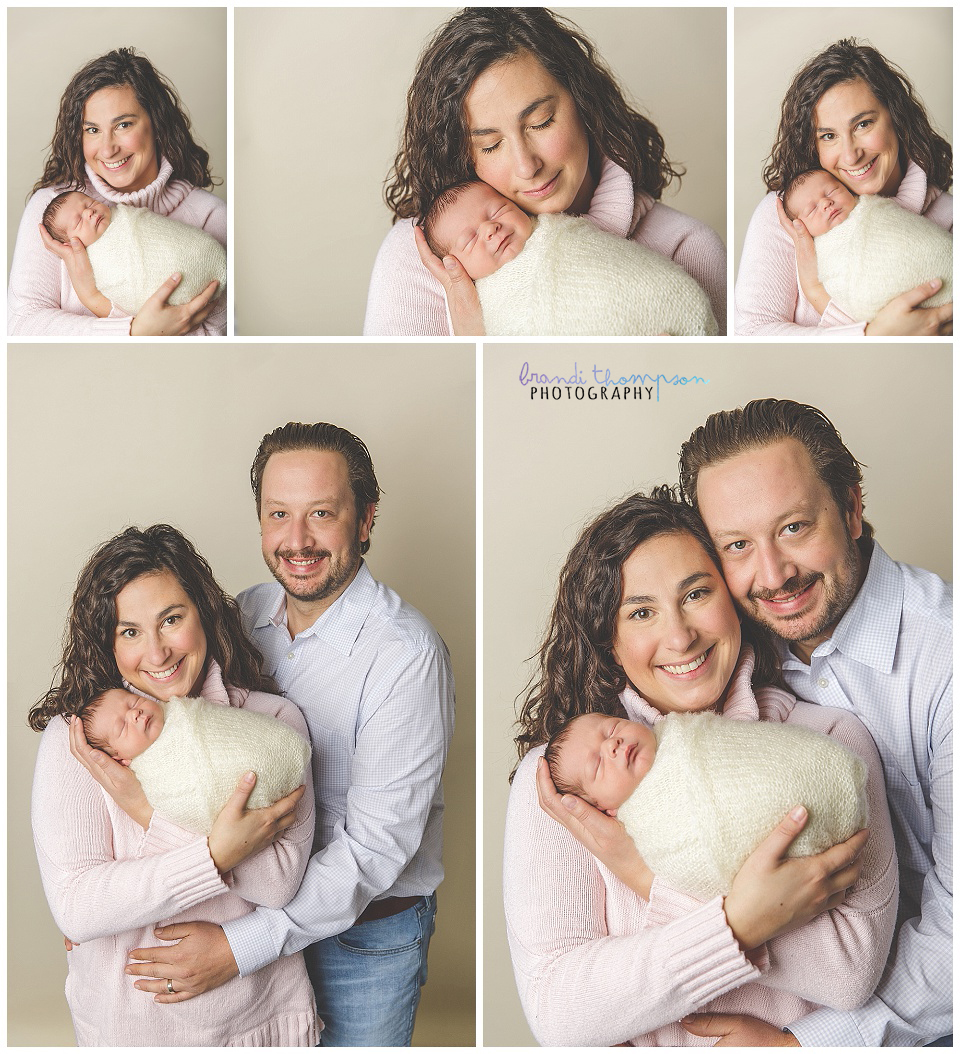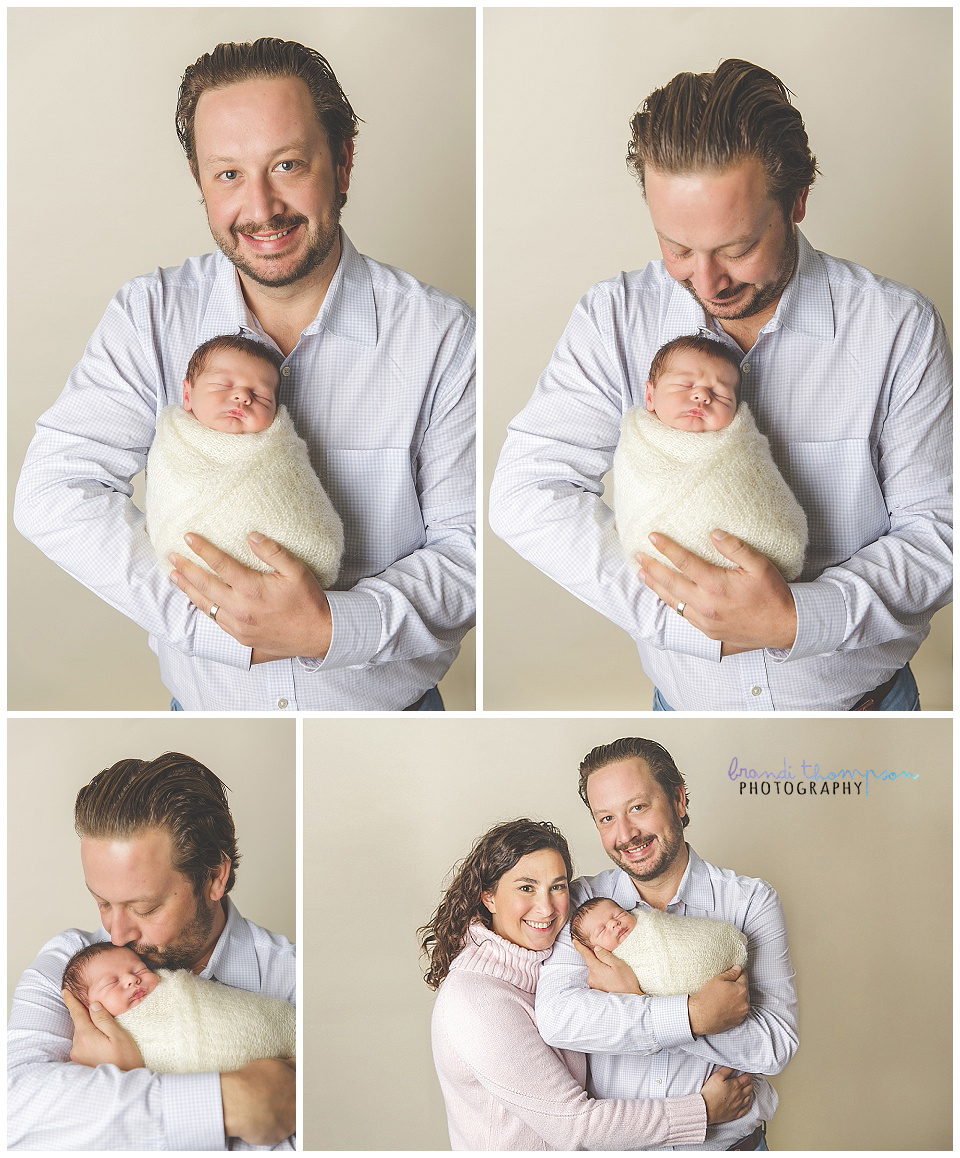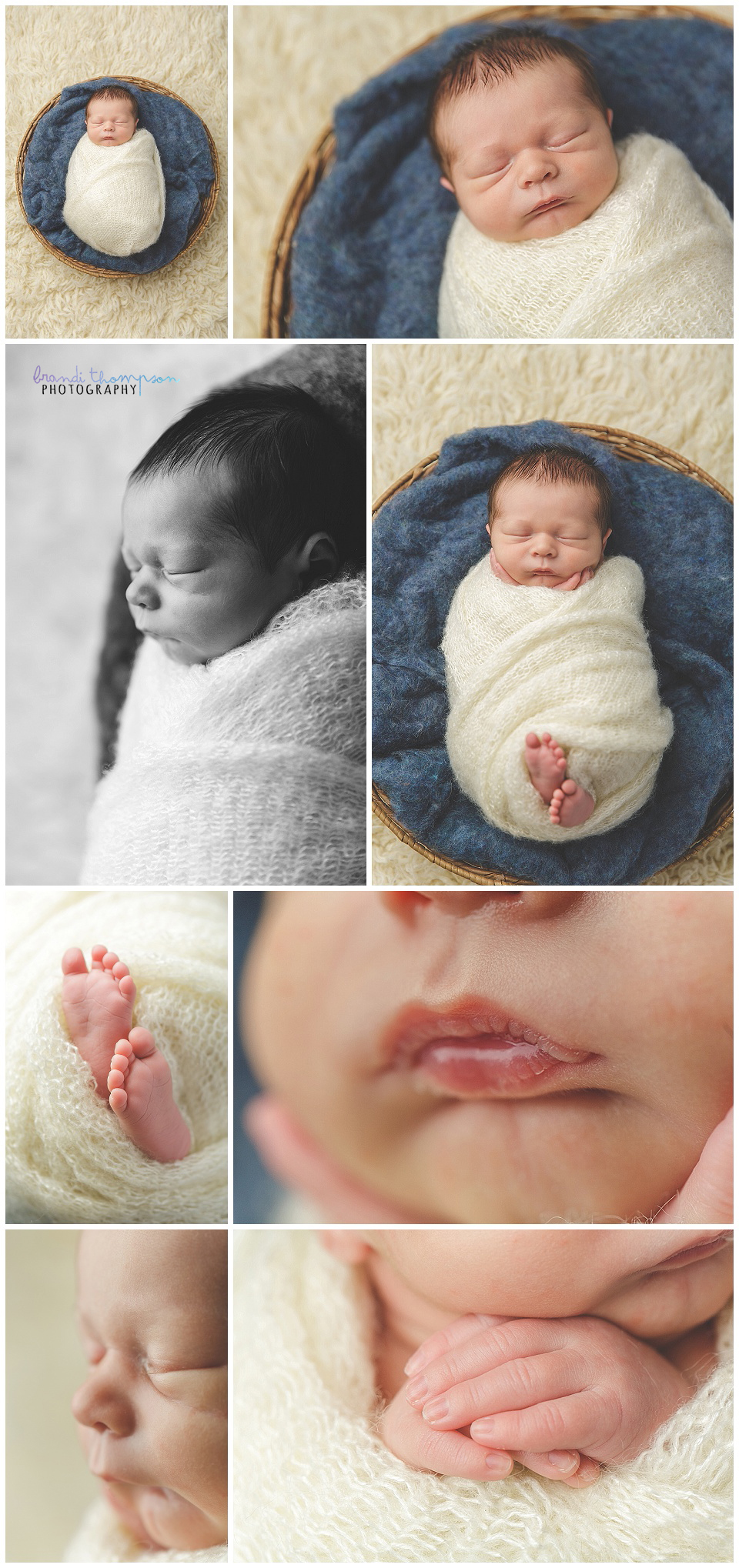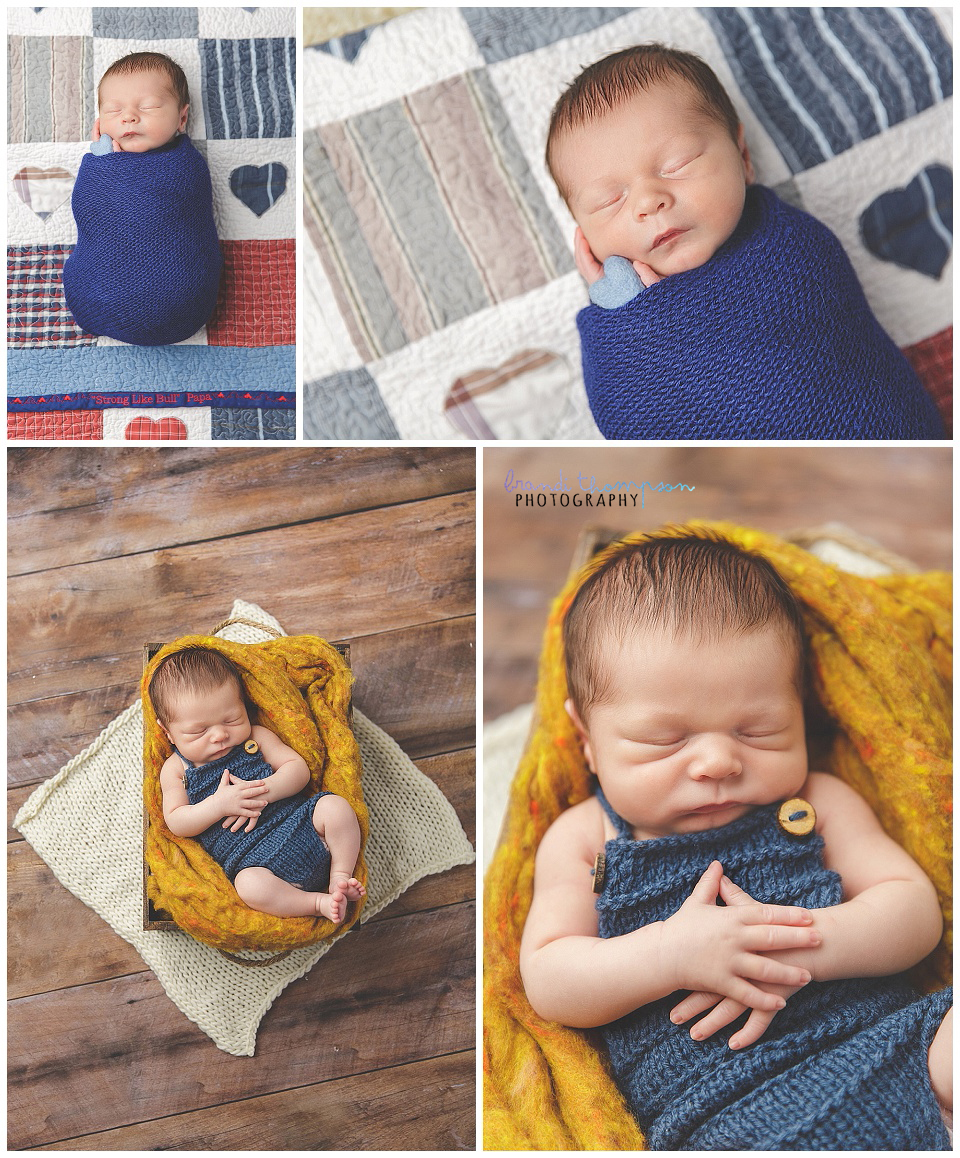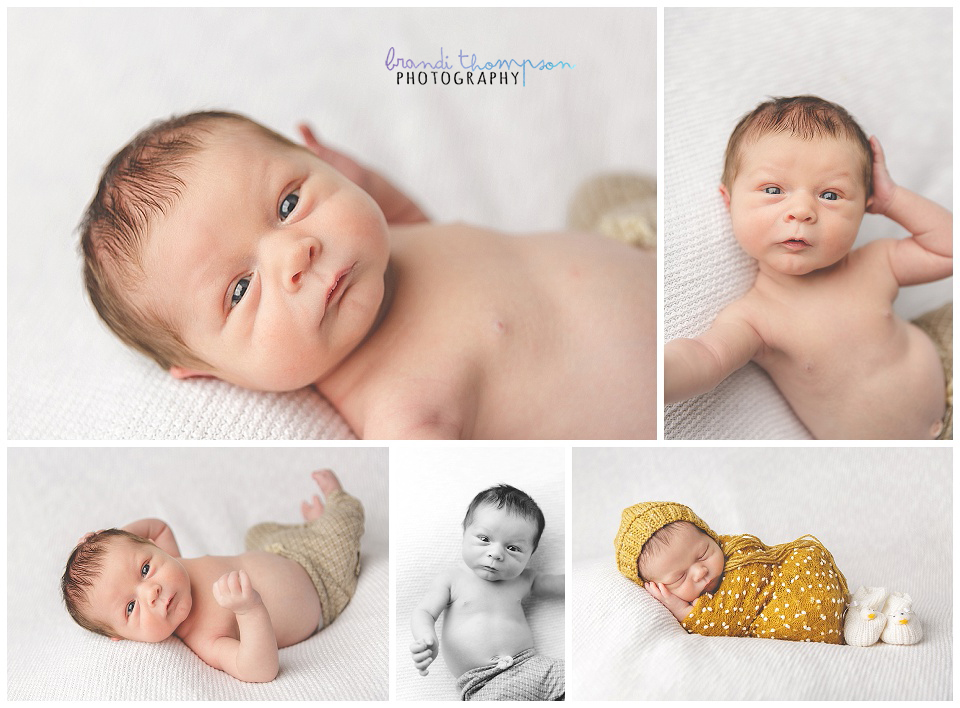 Thanks so much for stopping by. I'd love to be part of your baby's story, and customize a newborn or infant session that works for your family. Drop me a line for more information!