Best of 2019 – Cake Smashes!
I had another beautiful year of diverse cake smash sessions last year. It's an honor to meet all these sweet babies. One year is always such a transitional time for every little one. Each child has their own unique personality. The year started in a beautiful way, by getting to celebrate a couple of preemies that had already had big time journeys in their little lives. Celebrating their first birthdays was a big deal, and I'm so thankful I got to be part of it! I got to see several of my newborn clients hit their first birthday milestone, and lots of siblings from past cake smash clients as well. Cake smashes are still some of my favorite sessions, and always so much fun to plan the custom set for each client. Here is an overview of the cake smash cuties from 2019!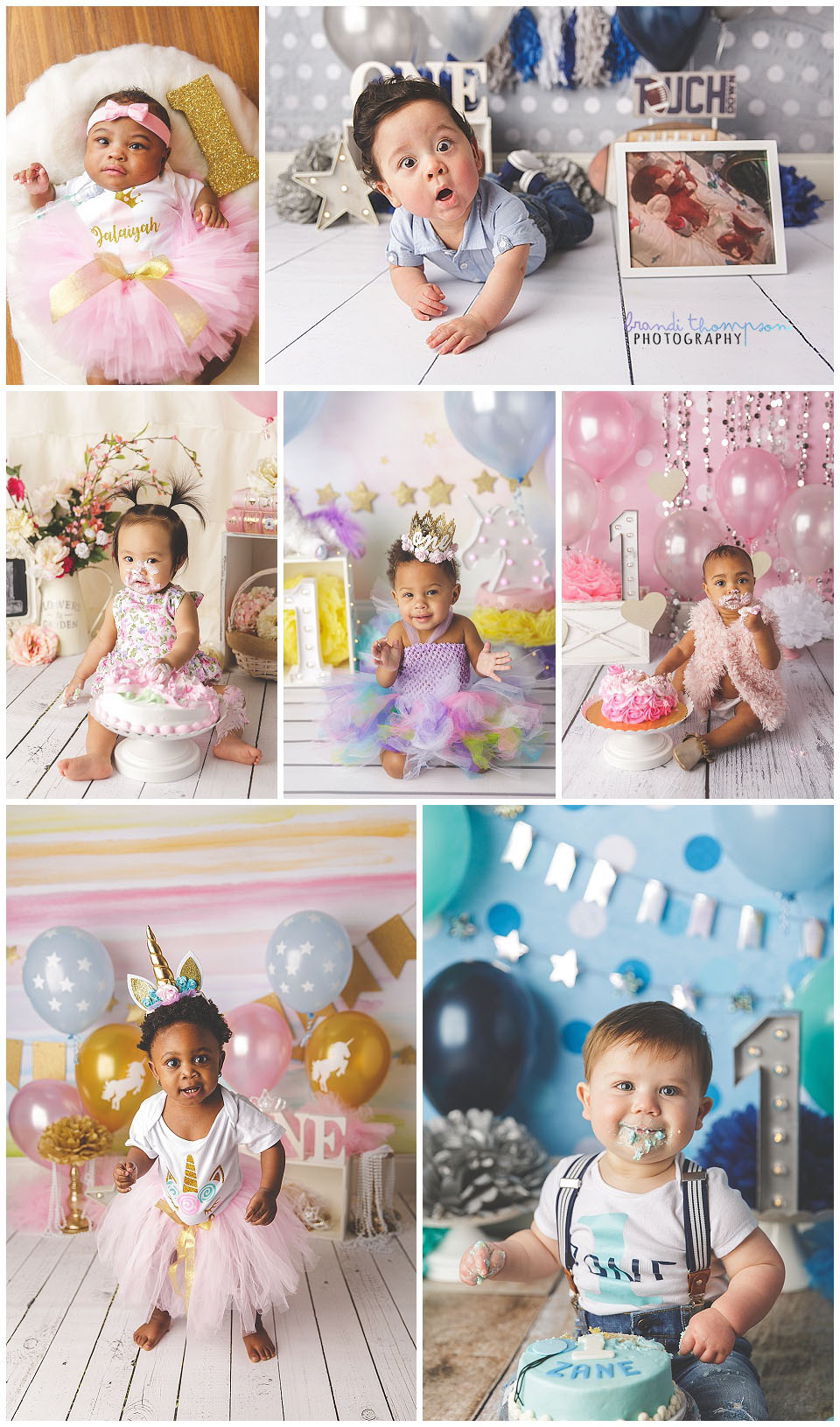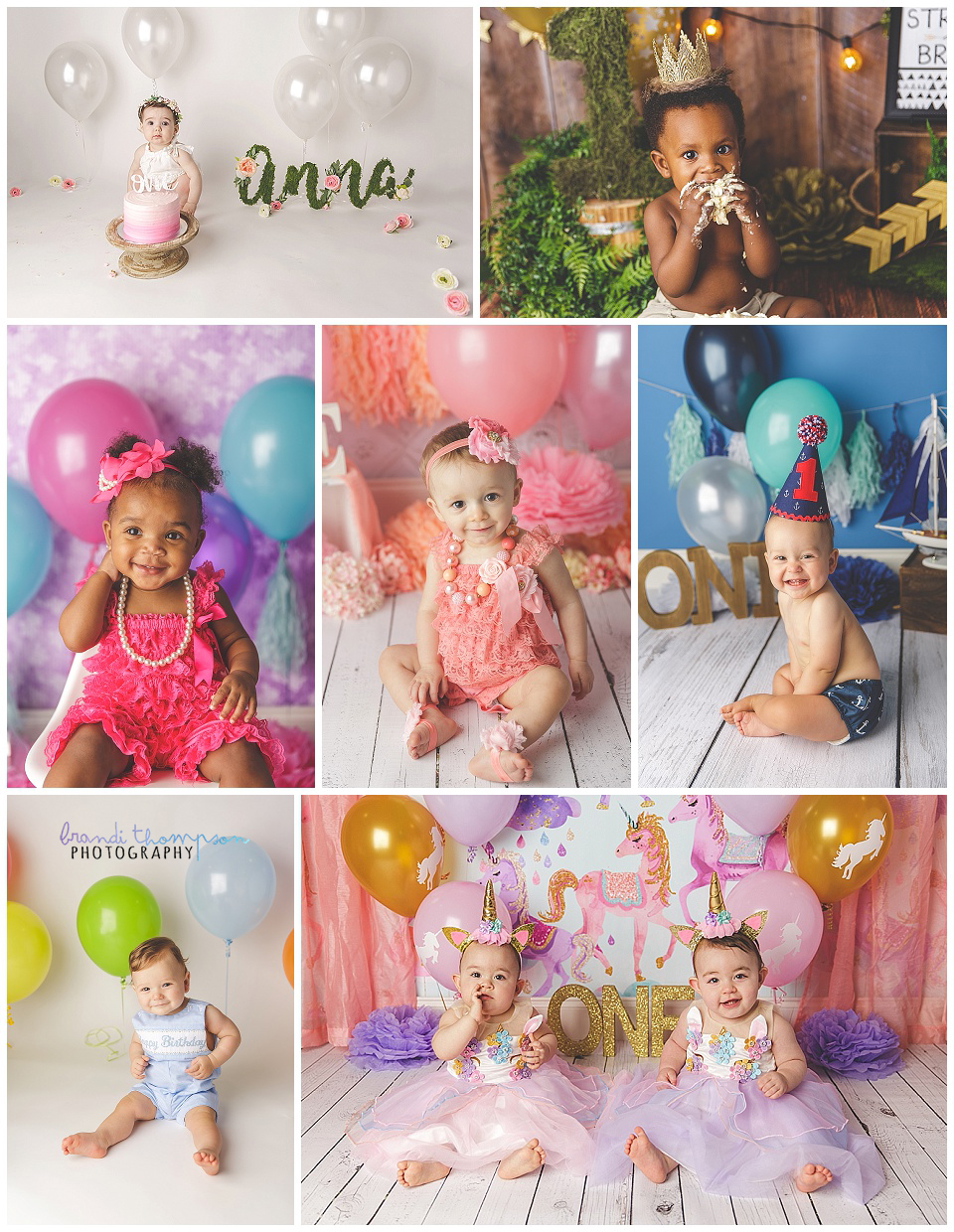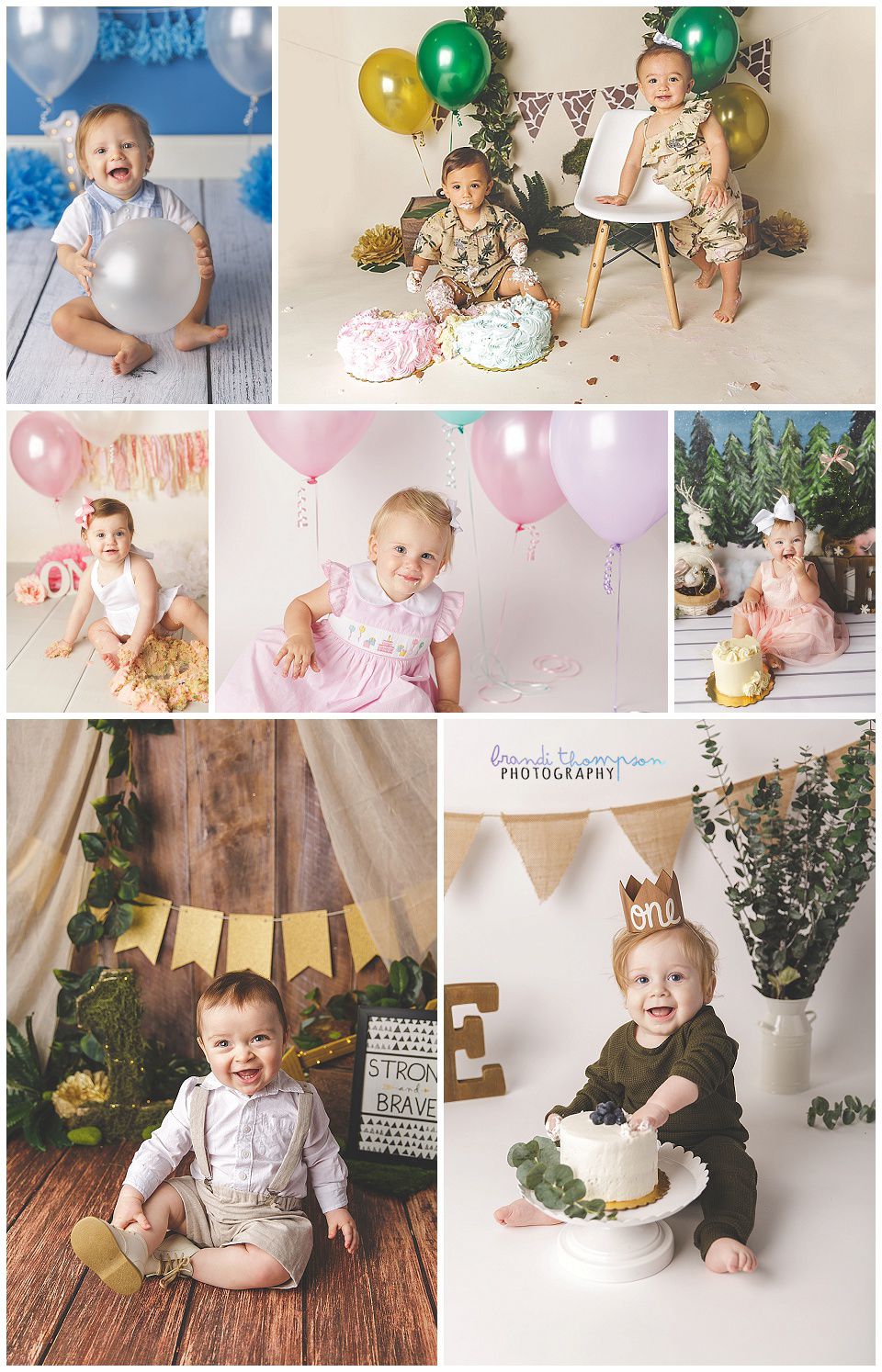 Thanks for stopping by to take a look. If you want more information about custom cake smash sessions, just
drop me a line
for more information!