Adorable Mr. "E" Cake Smash
Mr. E was such a cutie pie for his minimalist style cake smash and milk bath! He gave me some cute and silly smiles, with that little tongue poking out! I love all that beautiful hair as well, it reminds me of my own babies around this age. After he had fun squishing his cake, we did an adorable milk bath, and you can't go wrong with just celebrating a baby as their natural self. Check out some of my favorite images from this session below.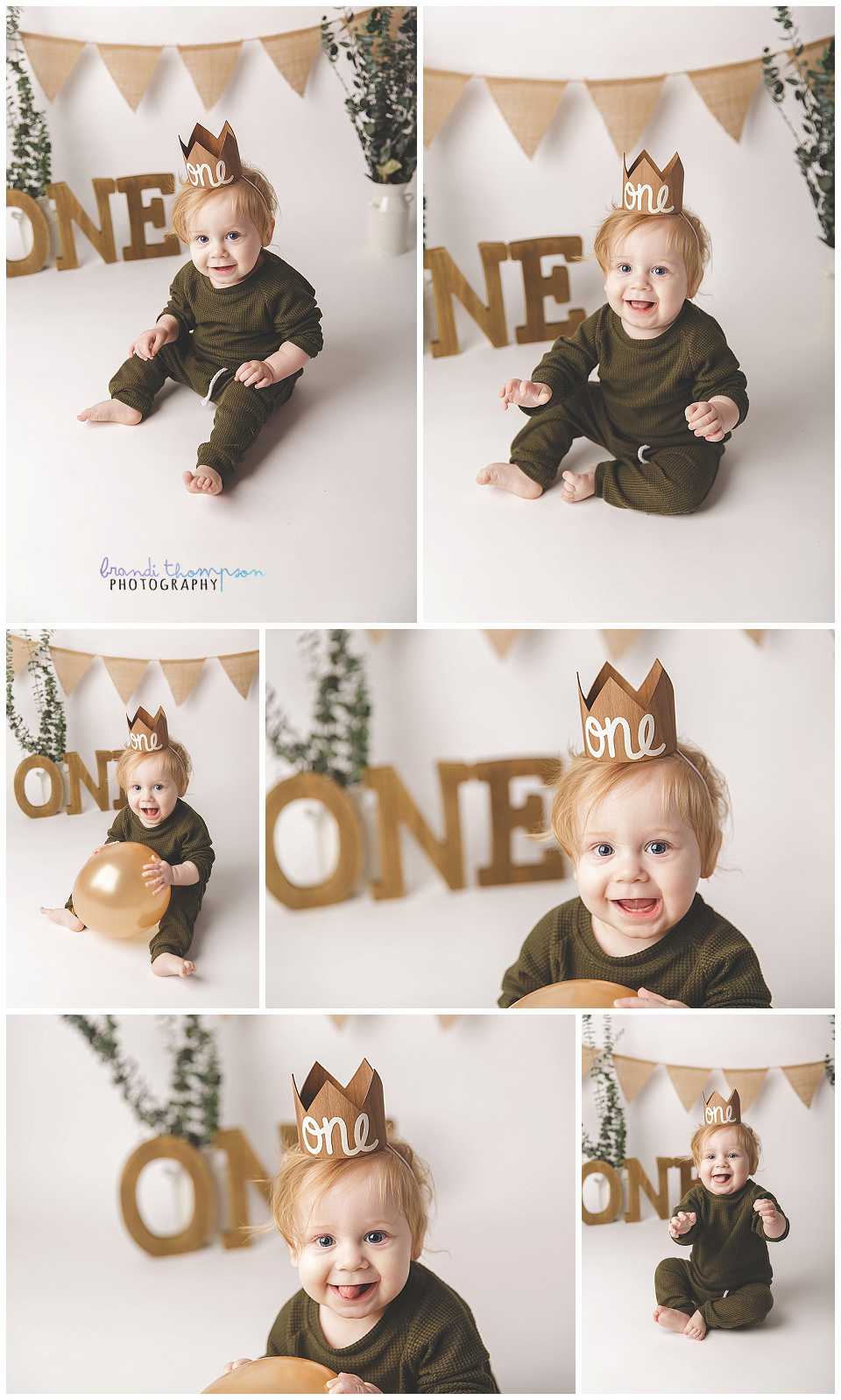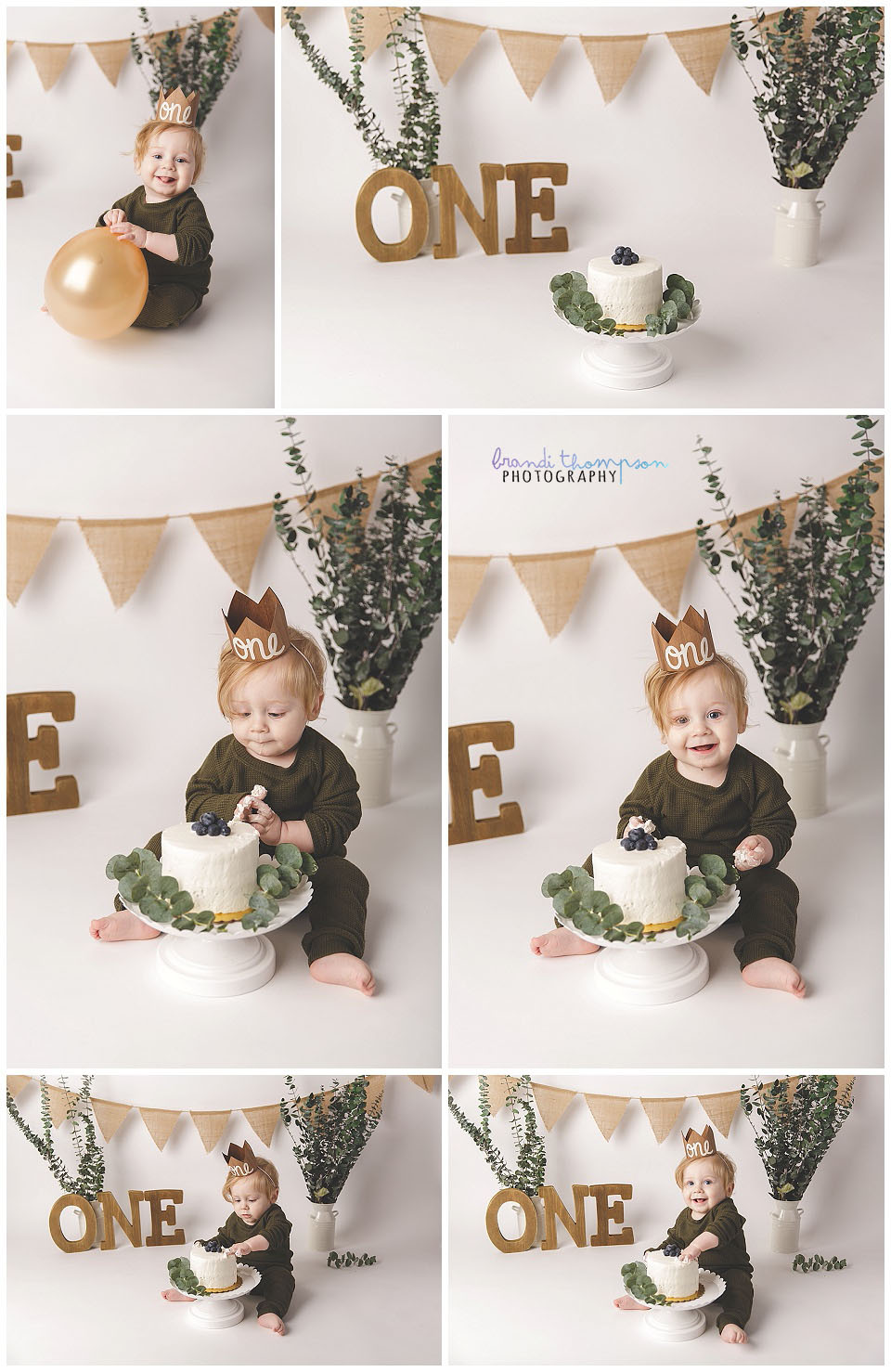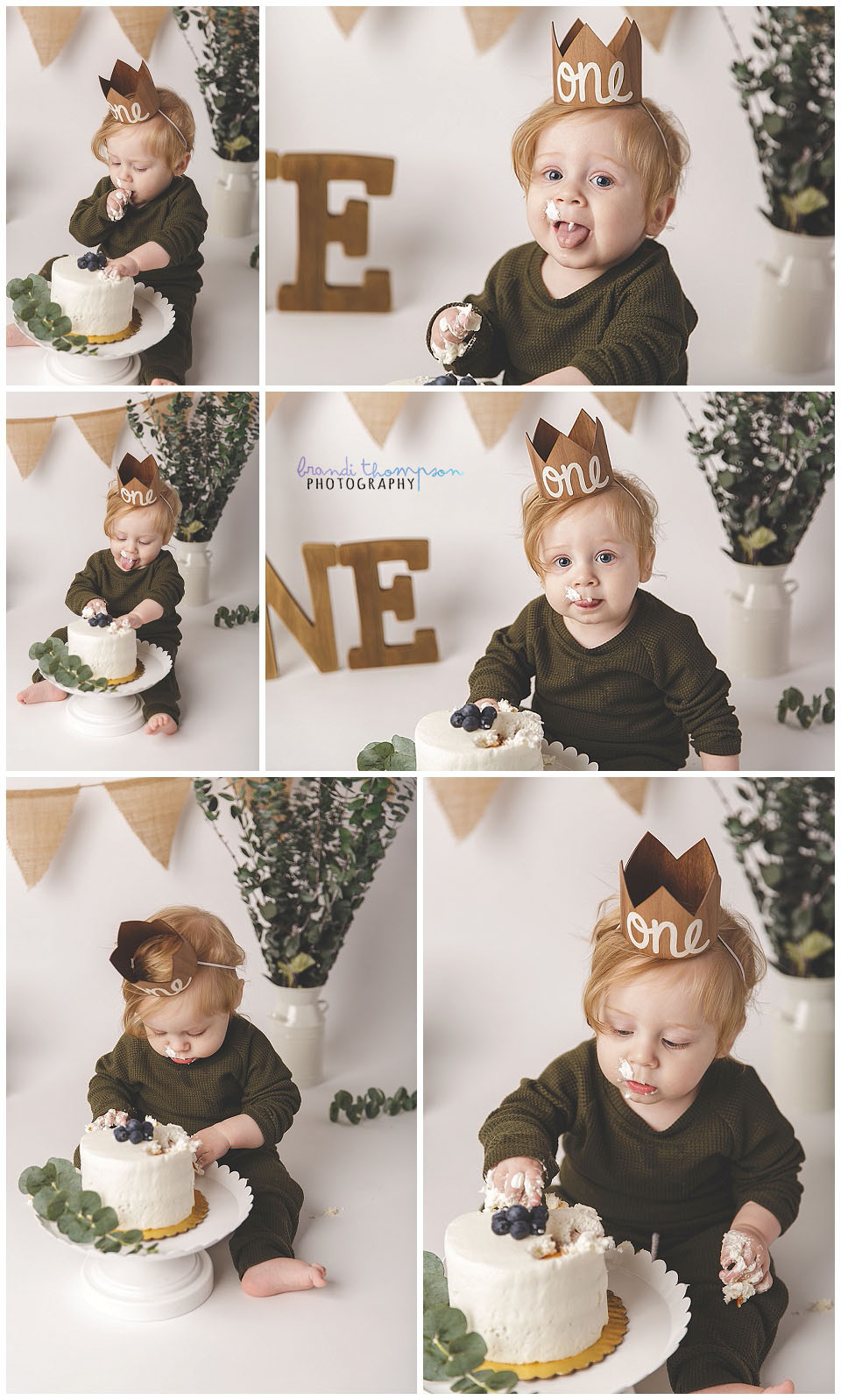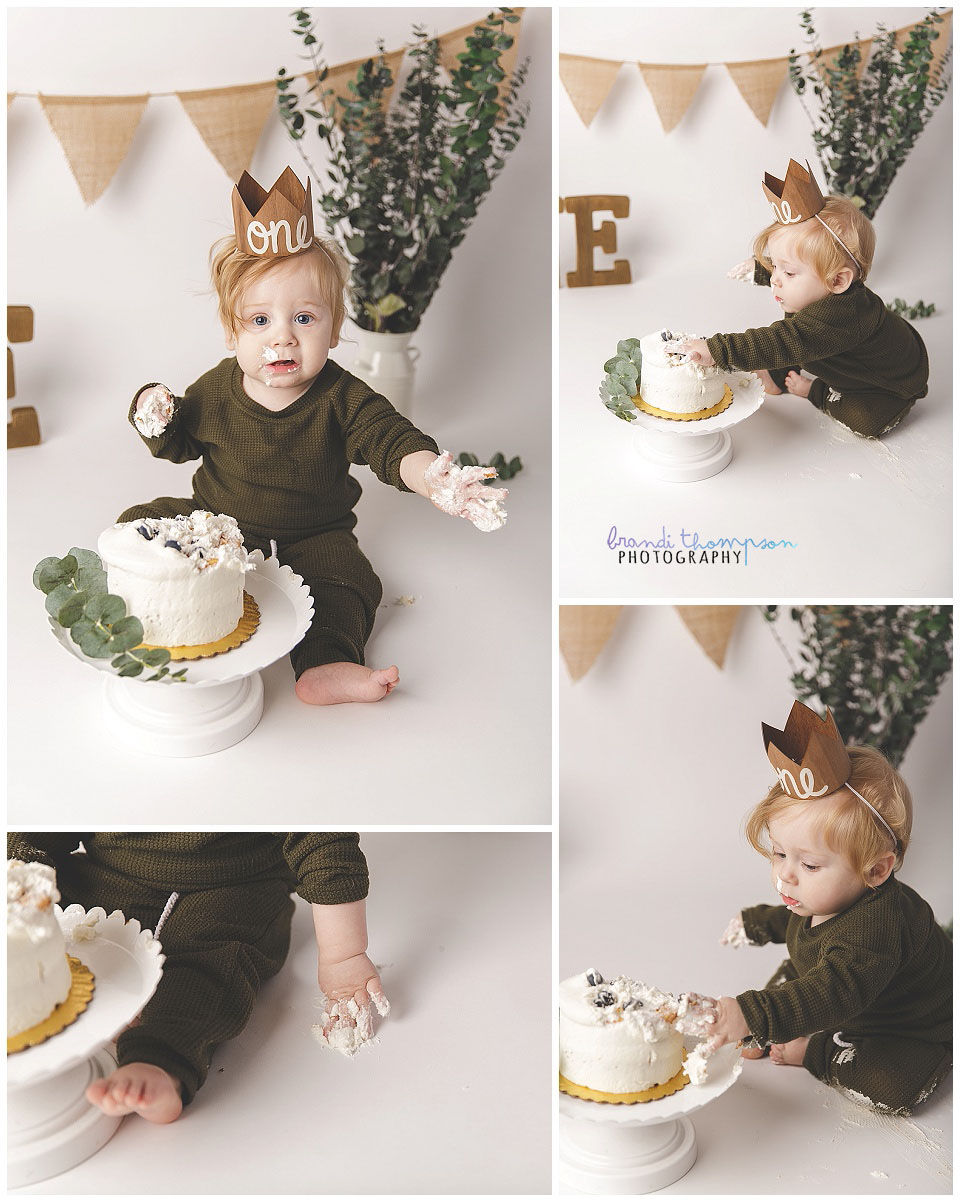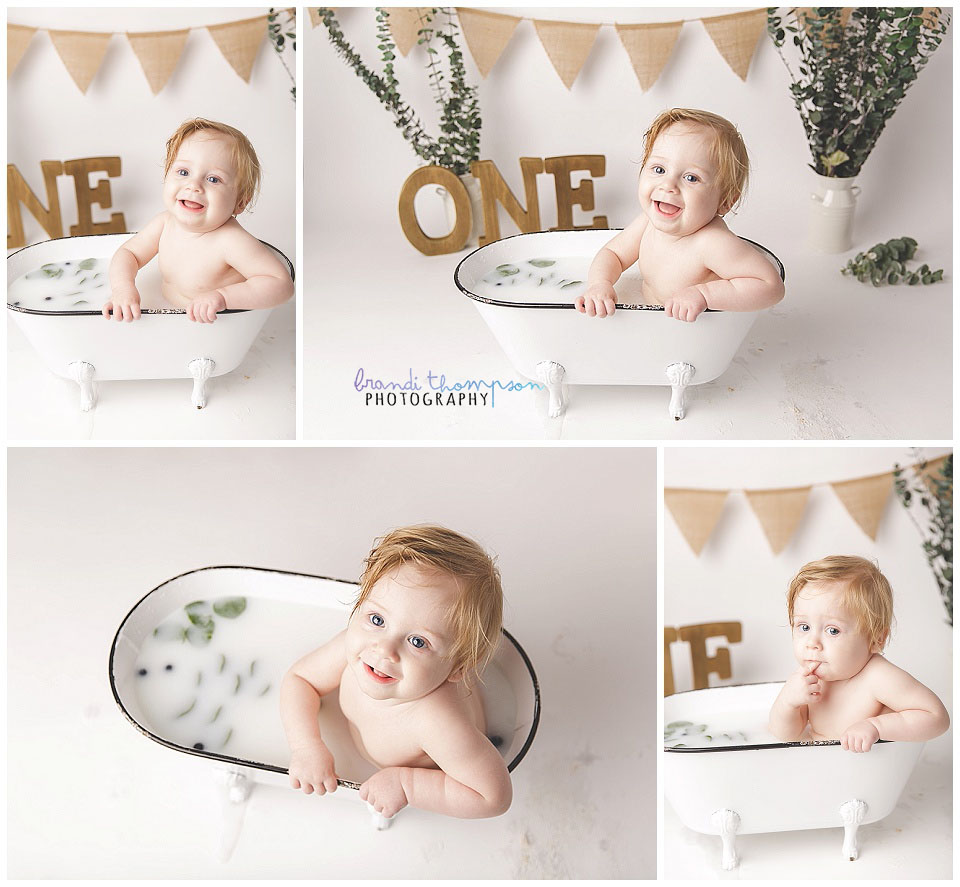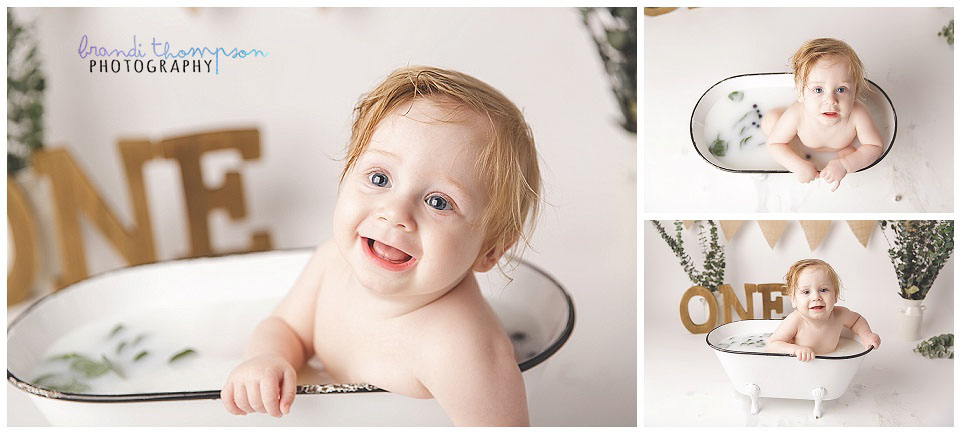 Thanks for stopping by! I would love to set up a
custom cake smash
for your little one, just drop me a line for more information.