Sweet Miss "R" – Plano Newborn Photographer
Beautiful Miss R was a sweet chunky monkey who's entire family was a joy to be around. They came to see me in my Plano home studio for their newborn session. Big brother was such a little trooper and did his best to be my helper. I just love mom's color combo of yellow gray and blue. Miss R was having a little bit of tummy trouble, but once she gave me a good bath, she fell straight to sleep. The life of a newborn photographer will always keep you on your toes. I love these little munchkins!
Check out some of my favorite images below.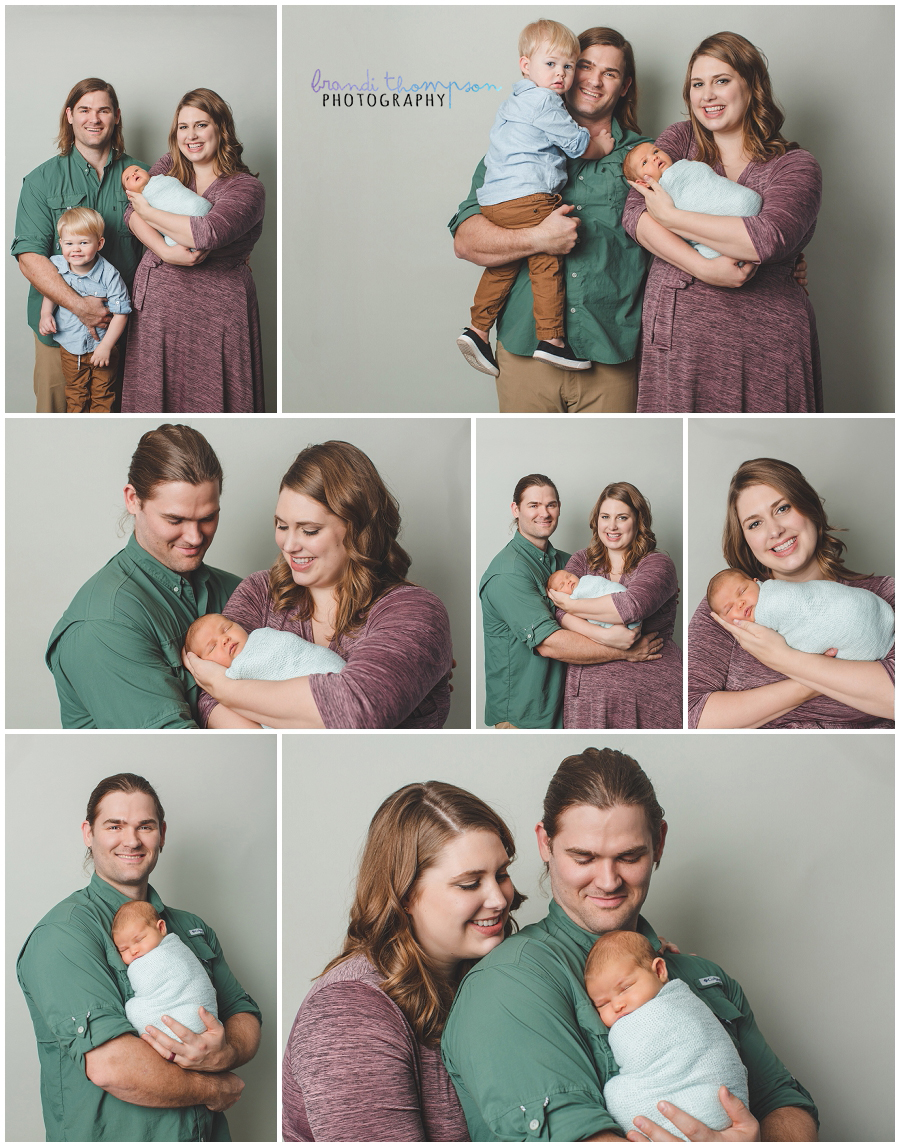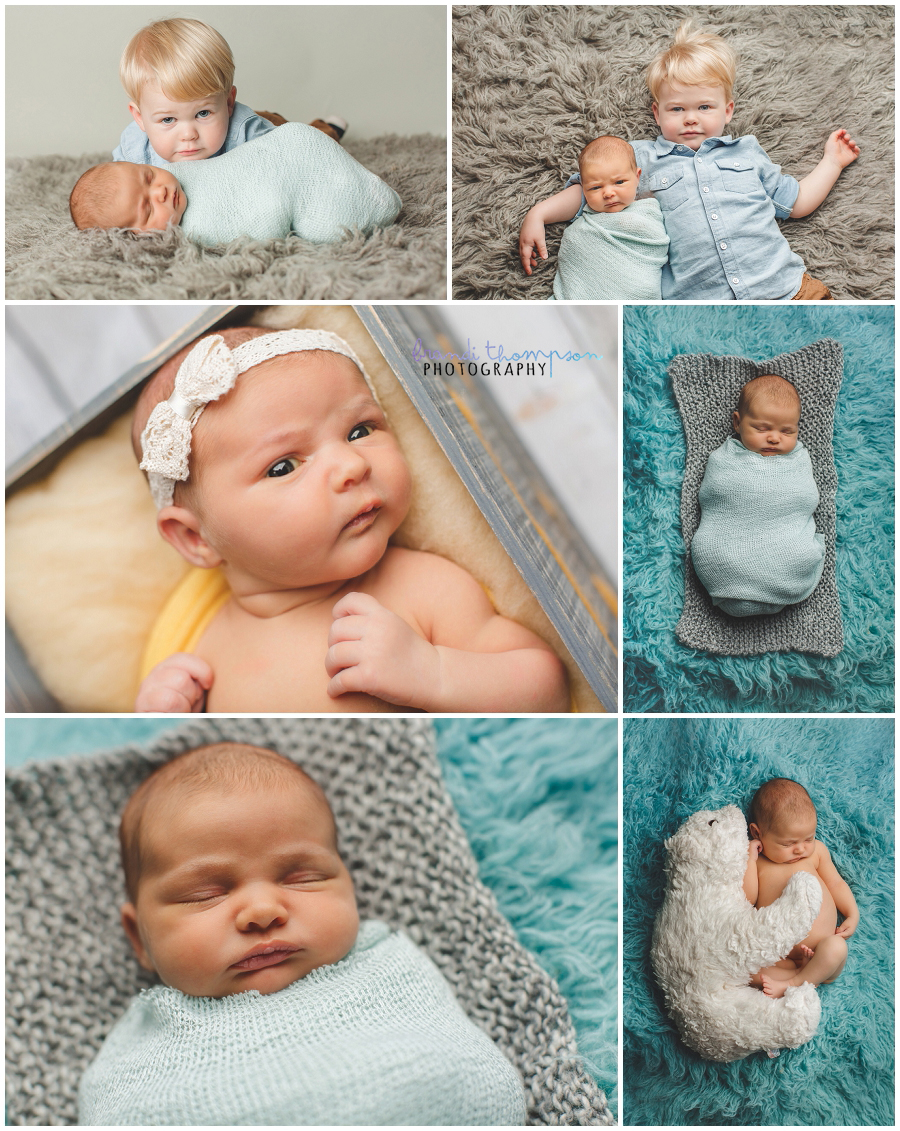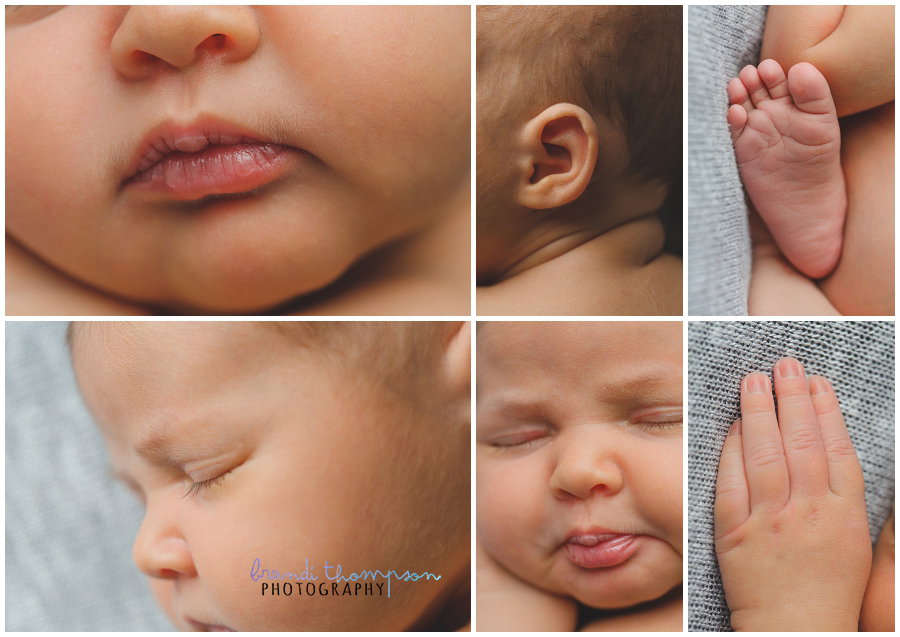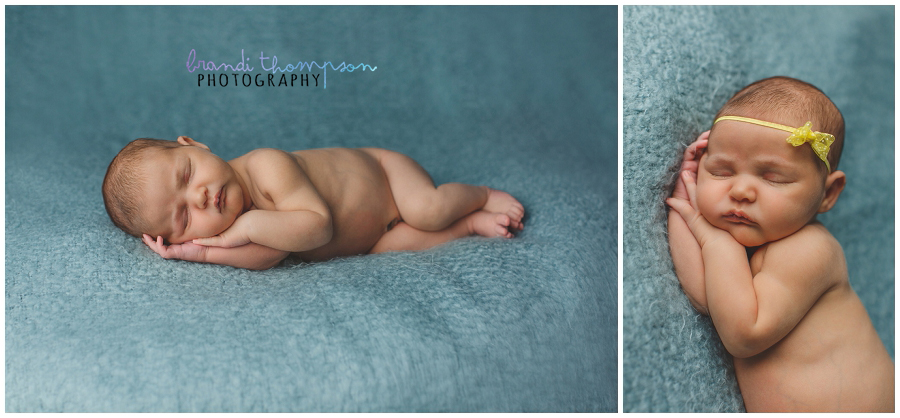 Thanks for stopping by and have a wonderful day!