Mr. J's Colorful Cake Smash – Plano 1st Birthday Photographer
It was such a joy to meet this curly cutie at his cake smash. Try saying THAT five times fast. His mom wanted the theme inspired by classic birthday cake sprinkles and I love it! It's always fun to go with something colorful. I think Mr. J wasn't too sure what he should think of his cake, but he was willing to take a few tastes of it. You never know how these little ones are going to act and that's what makes it so fun. He was just as cute as can be and mom and grandma were lovely as well!
Check out some of my favorite images below.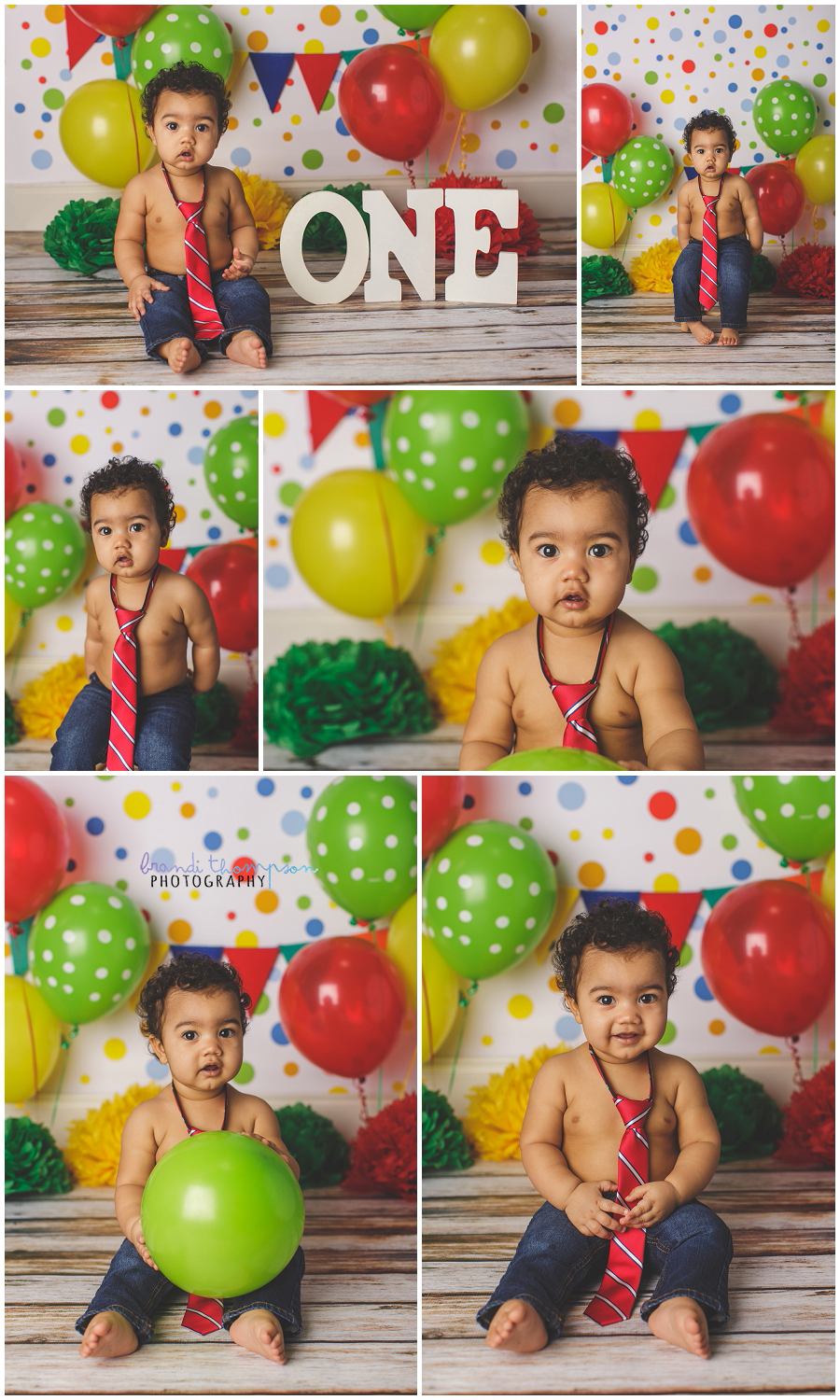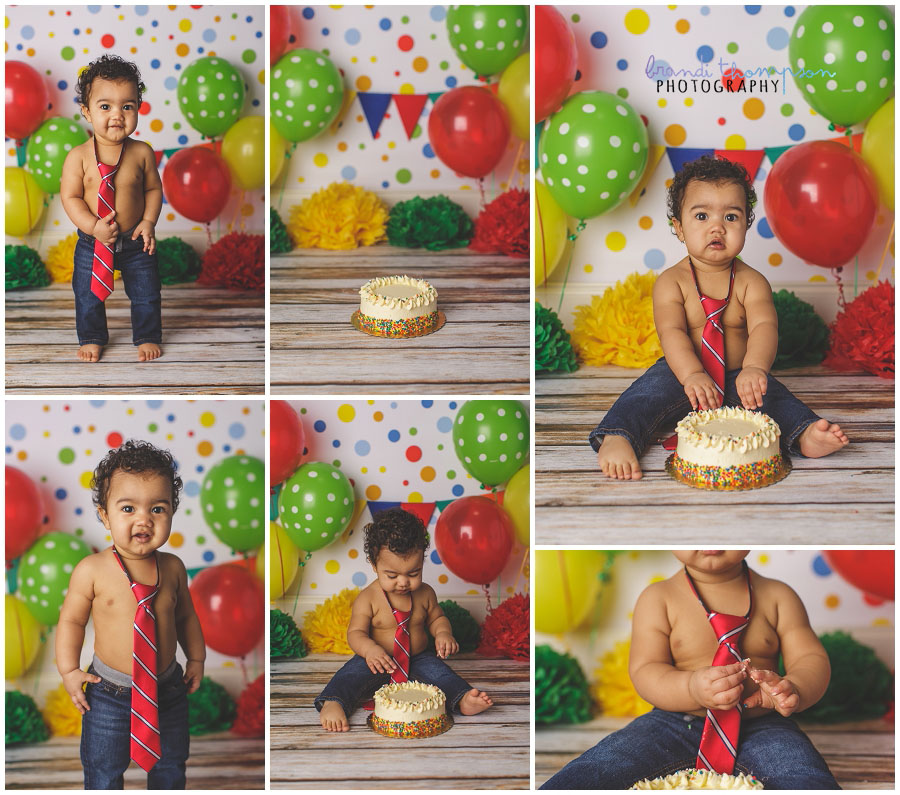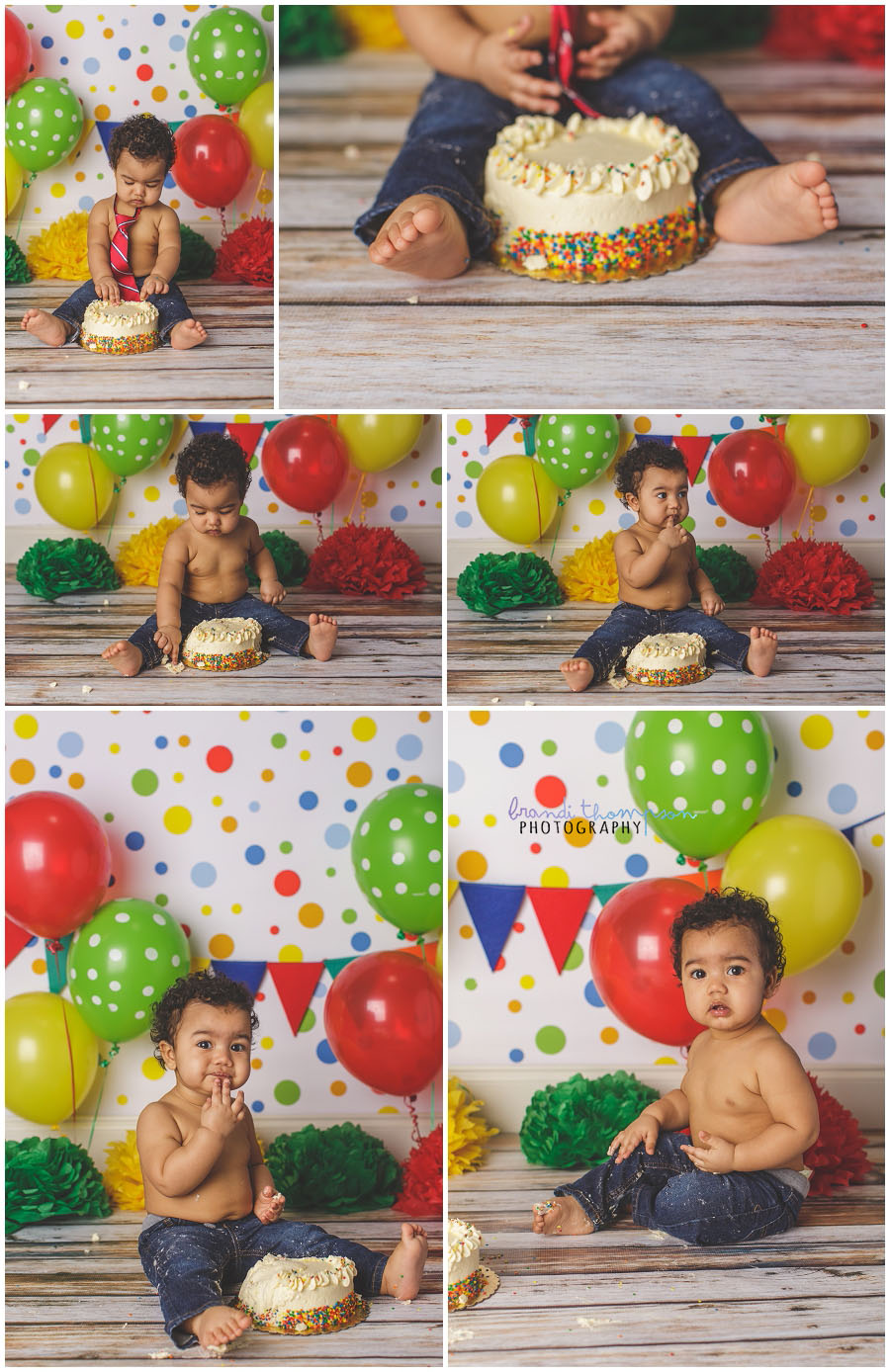 I've got plenty more cuties coming to the blog soon. Be sure you contact me in advance for your cake smash session in my Plano home studio.