Miss S's Rainbow Cake Smash – Plano 1st Birthday Photographer
Miss S's mom wanted a rainbow theme for her first birthday cake smash. I absolutely love how all these colors came together. Miss S was just a fantastic little lady with a lot of fun expressions. She really got crazy over that cake, too. You've got some major cuteness coming your way, so settle in!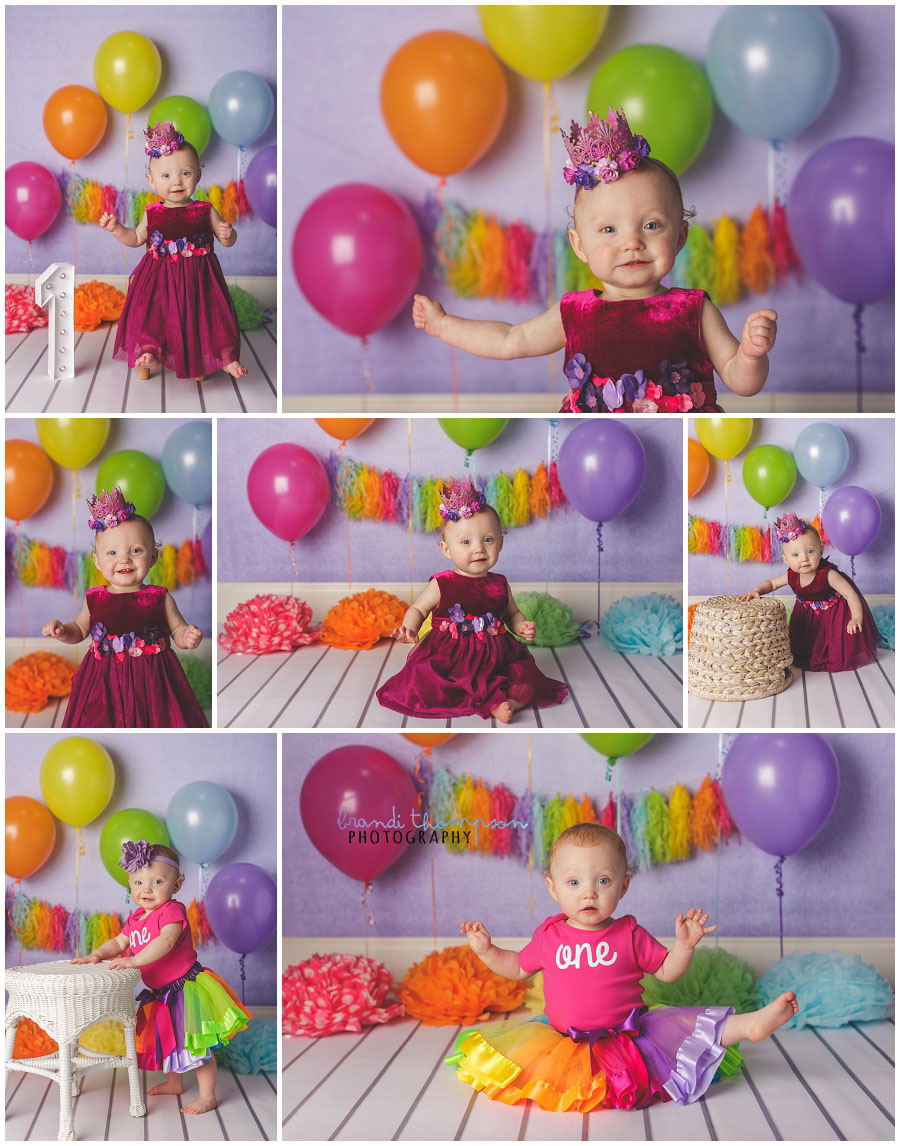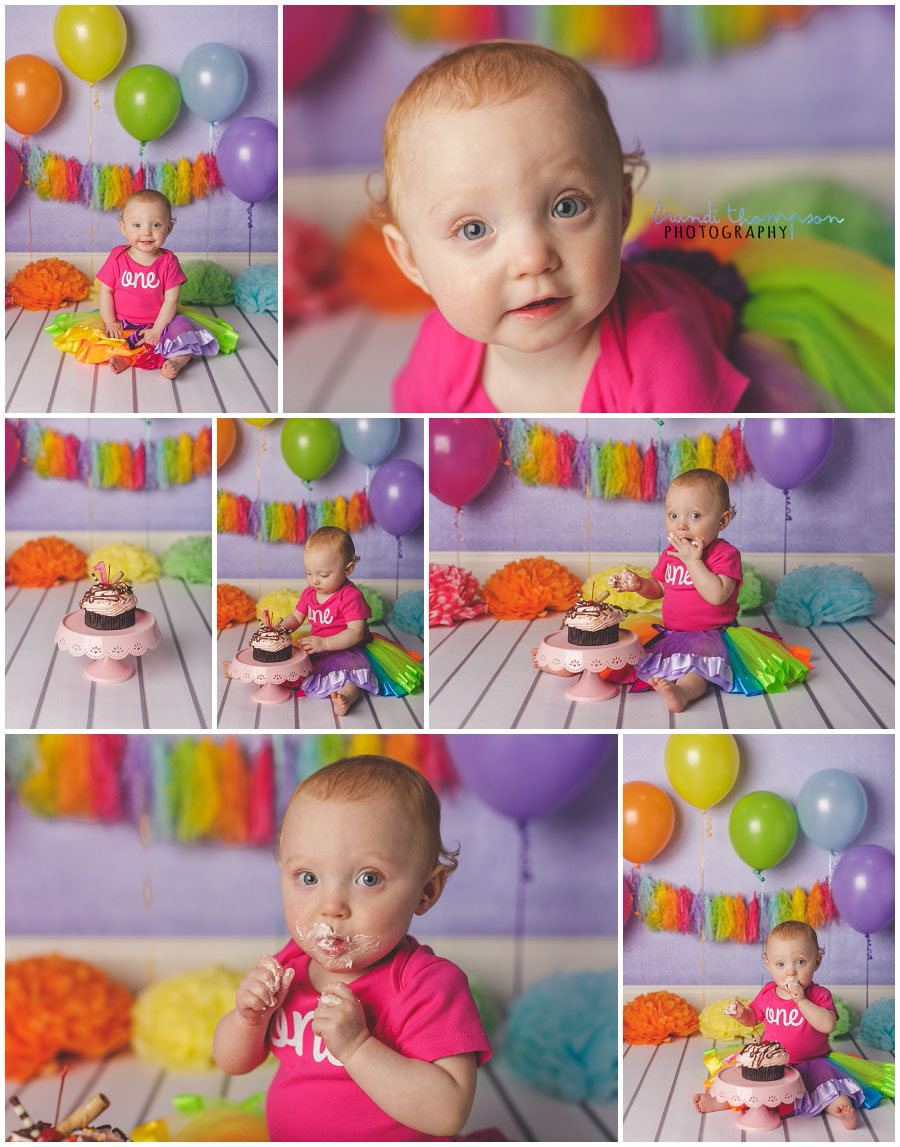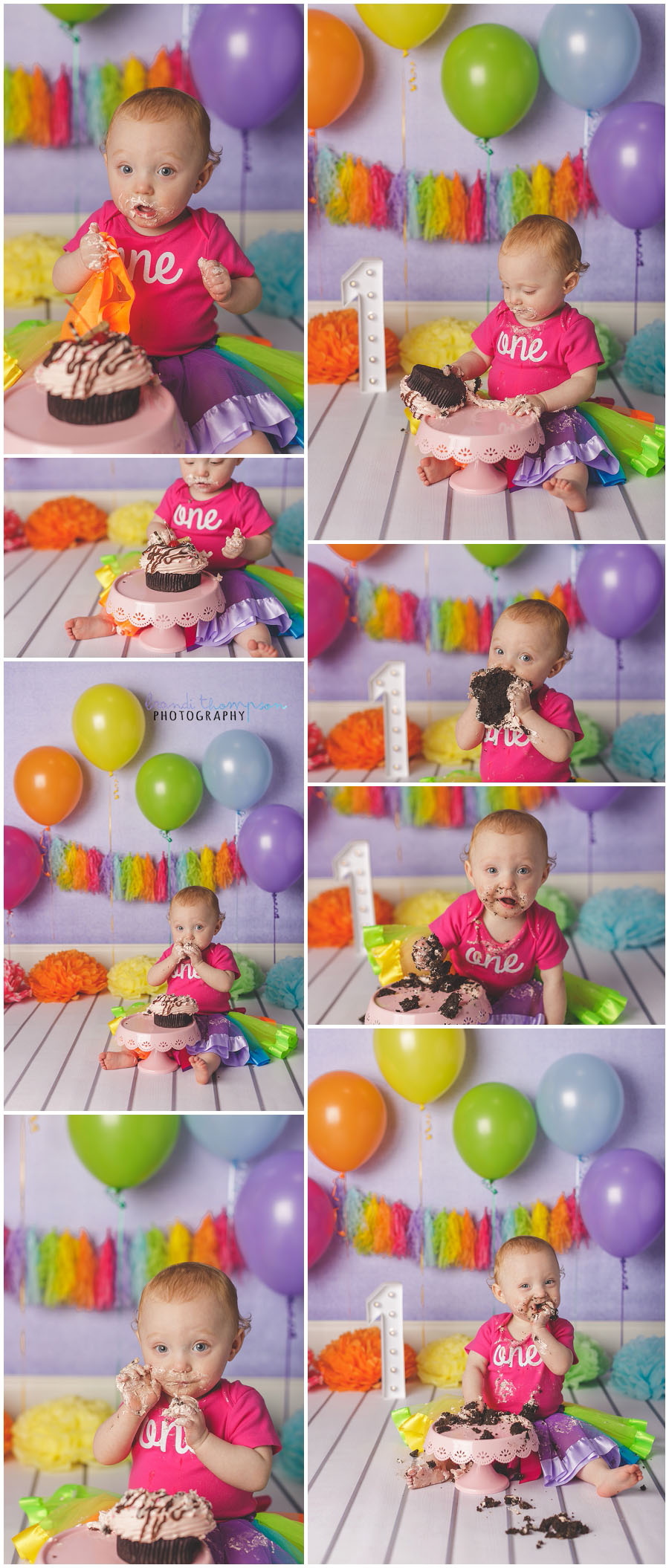 Thanks for stopping by and happy Monday to you!