London Bound – Part Two
Welcome back and happy Friday. I've got some more images from our trip to London to share with you today. Again, this is really only a tiny sampling of the photos I took. Of course, a large portion were extremely nerdy photos that I'll just keep for my own private collection. The next day, after Stratford Upon Avon, we took another trip out of London. This time it was to the famous college town of Oxford. Oxford is actually made up of a lot of smaller colleges all put together. Oxford was an absolutely beautiful place. We went to an amazing Museum called the Ashmolean Museum, which (if I remember right) is the oldest operating museum in the entire world. It was extremely well put together. Then we had lunch at the Eagle and Child, which is where J.R.R Tolkien and his other writer buddies hung out. We sat in the very area they sat in to have our lunch. Then we saw other Oxford sites like areas that Harry Potter was filmed in and one of the oldest libraries in the entire world at Merton College. As a book nerd, I was in heaven! It was truly amazing.
The next day was my birthday! Exciting stuff. We started out by going out to Highgate cemetery. London is circled by well known Victorian era cemeteries and Highgate is one of the most well known. It was beautiful and peaceful and very overgrown. We also went to a crematorium where author Bram Stoker's ashes are interred. I told you I was a book nerd! We also went by Abbey Road studios. After that, we headed over to Kensington Palace. They had some great exhibits there including a lovely fashion exhibit of Queen Elizabeth II's clothing and Princess Diana's as well. There was also a great exhibit on Queen Victoria that we enjoyed.
Then – and no real photos of this, the crowning glory of my London birthday was that we got to see No Man's Land starring Patrick Stewart and Ian McKellen! It was fantastic. And afterwards, we hung out by the stage door and I got their autographs. It was definitely a birthday that cannot be topped. I think I'll just stop getting any older from here on out.
Friday we had a fun brewery tour at Fuller's Brewery and then we also saw Westminster Abbey. Many of the churches in London do not allow photos inside, hence the lack of photo documentation. You'll just have to head over and check it out yourself.
Here are a few more photos from our adventures.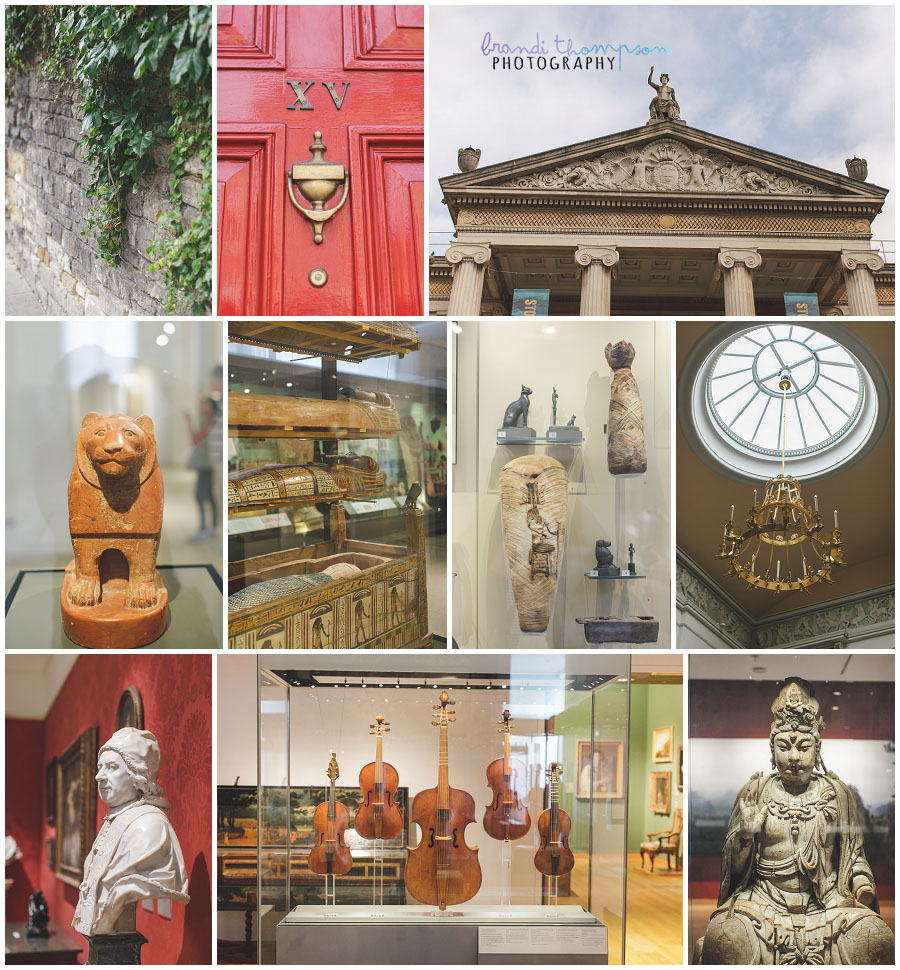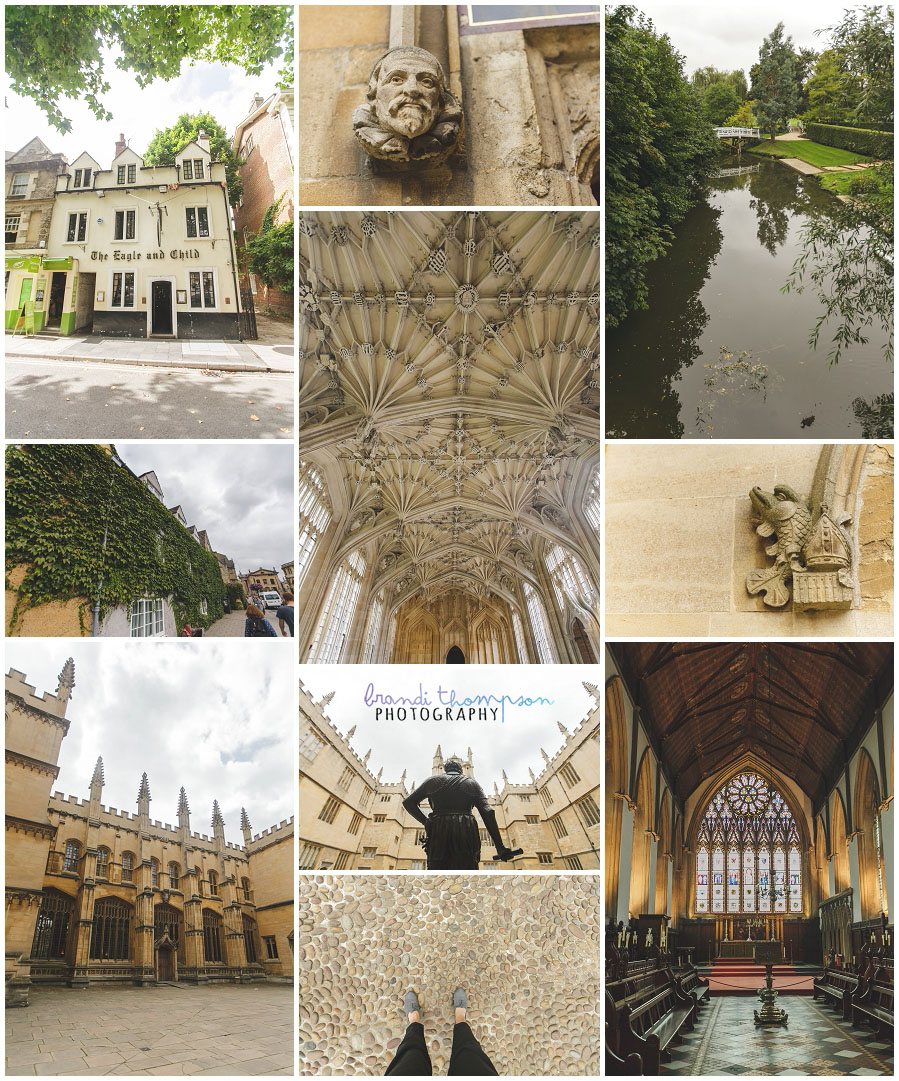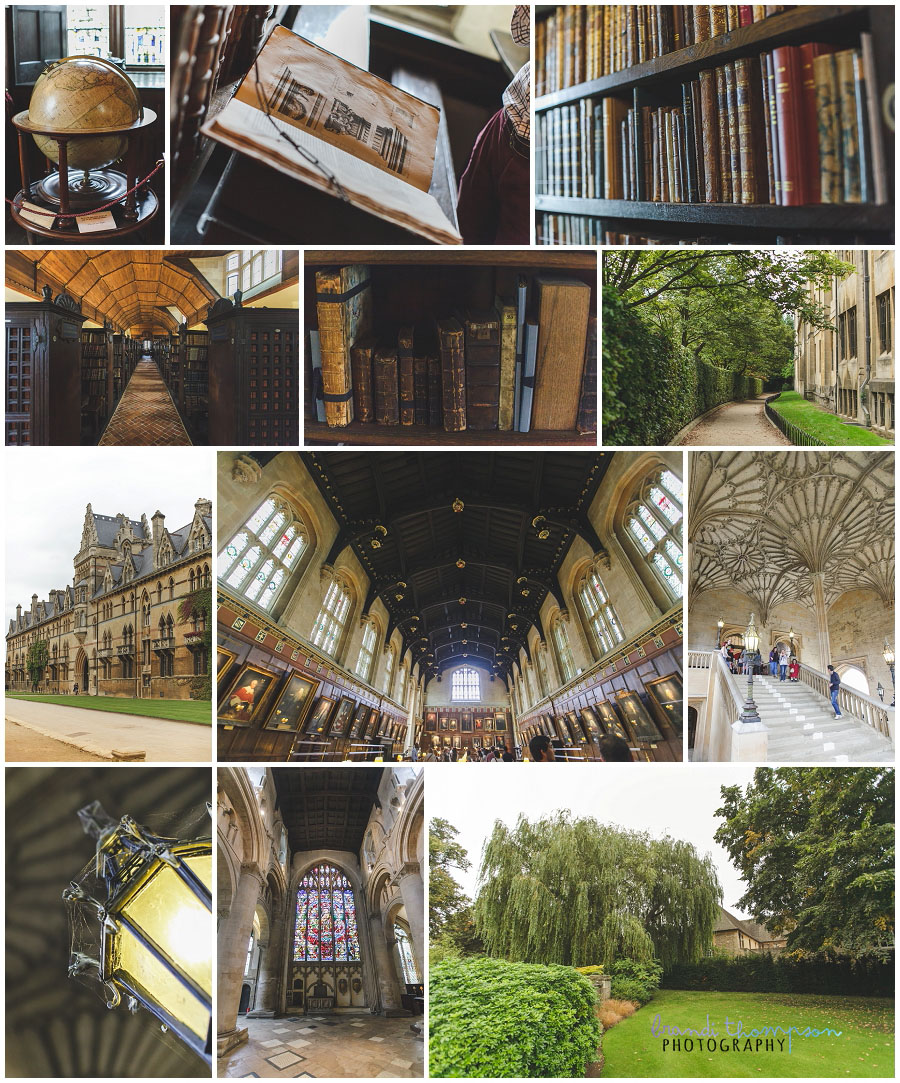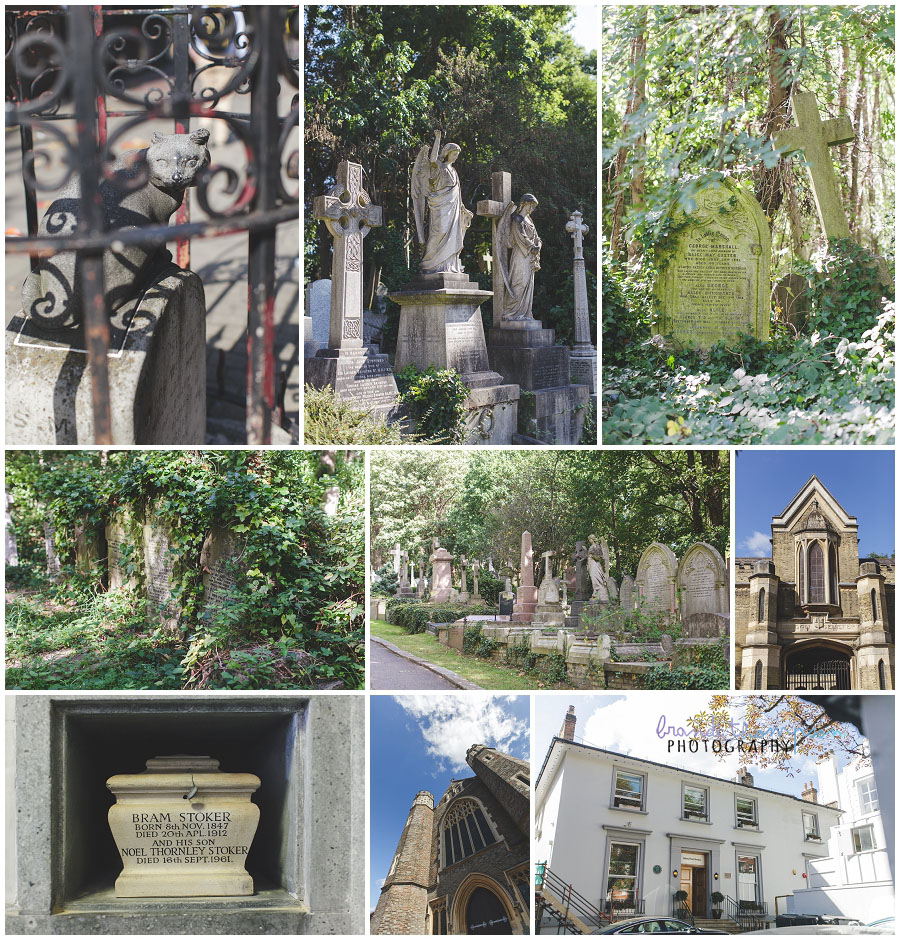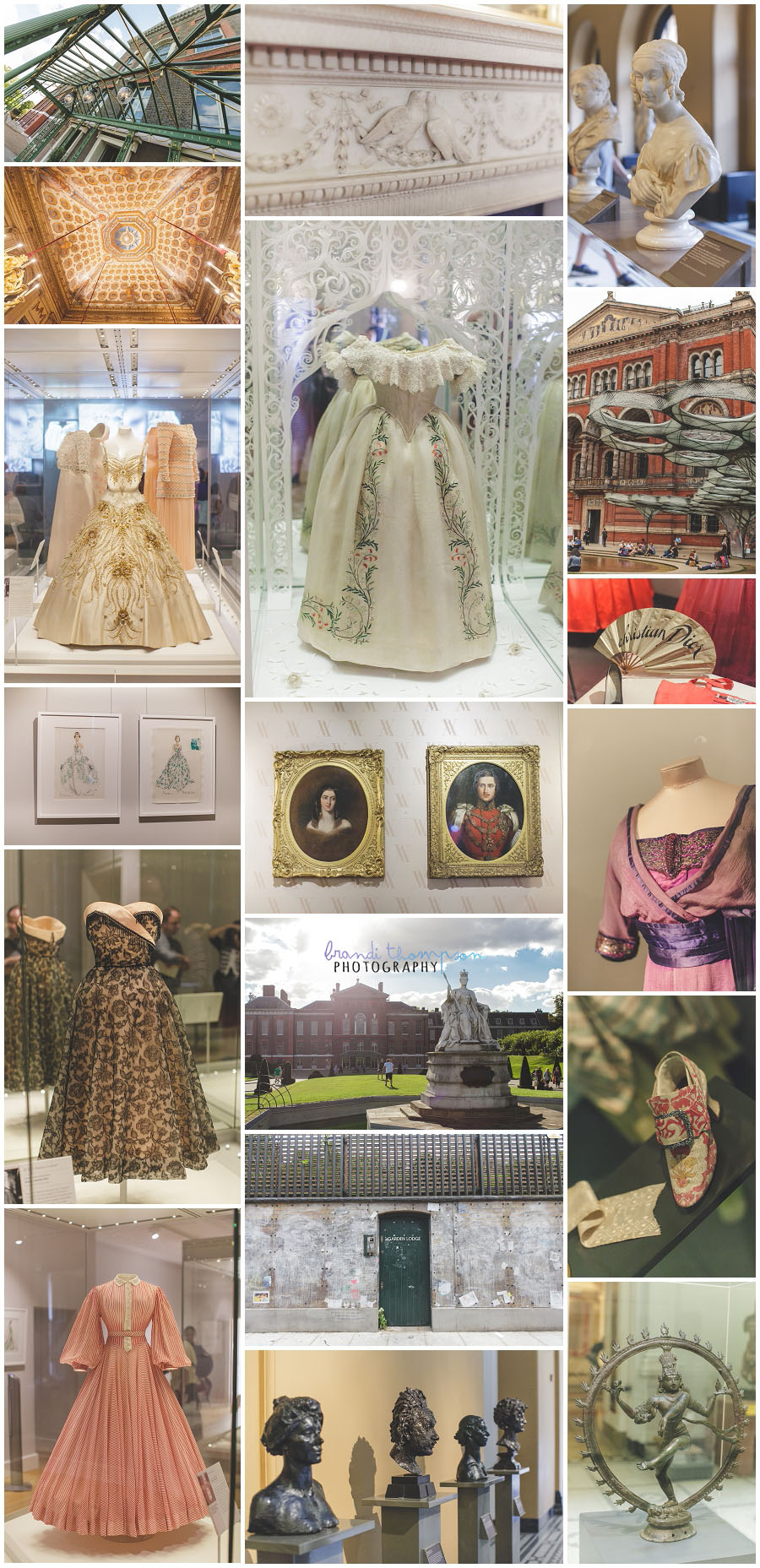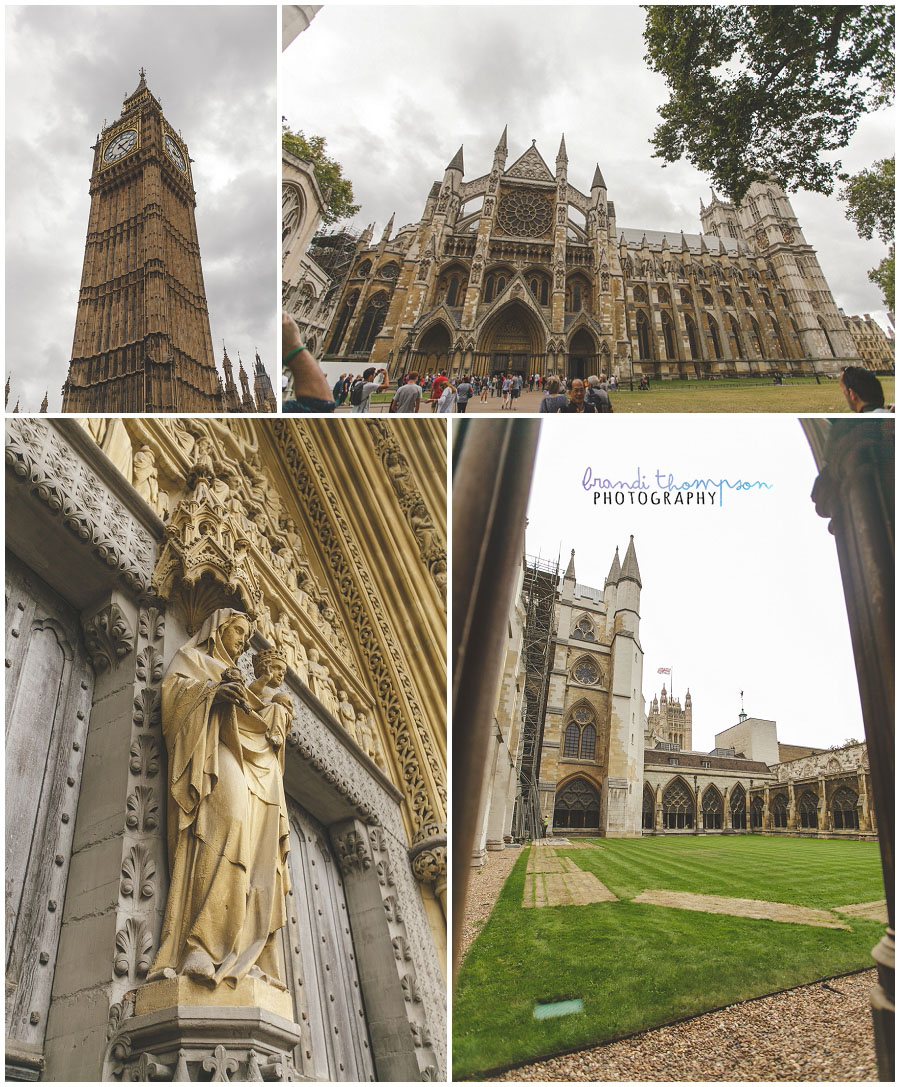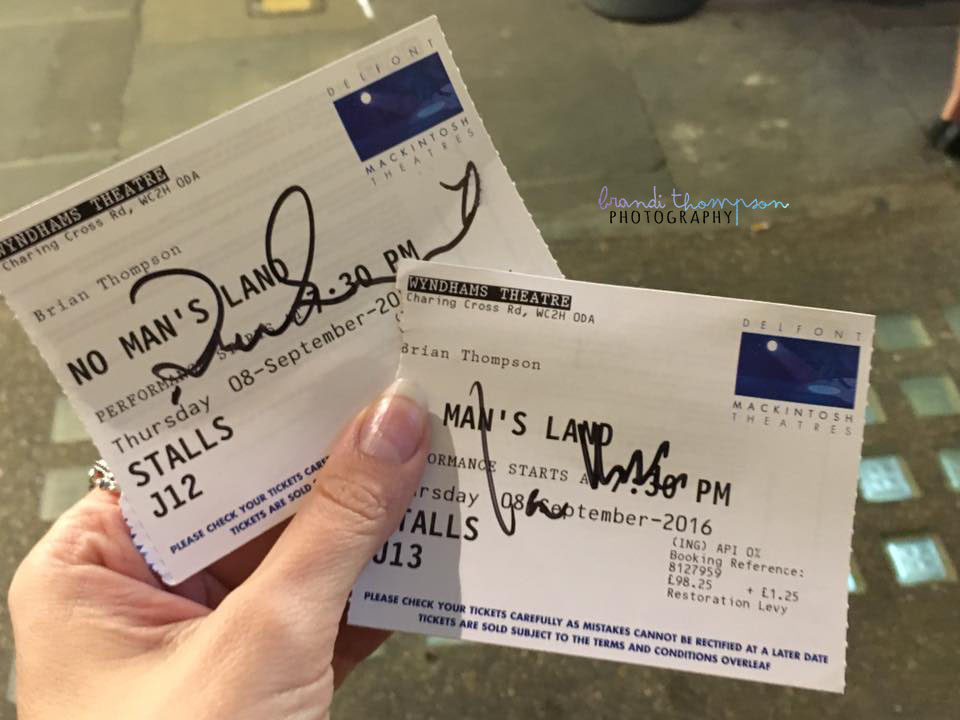 Thanks for stopping by and I hope you have a wonderful weekend. Be sure to come back next week for more cute clients up on the blog.