London Bound – Part One!
I have finally finished all the photos I took on our week long trip to London (and surrounding areas!) back in early September of last year. I took a lot of photos so it took me a long time to make the time to get through them. All said and done I have over 700 photos from my trip in my personal collection. But, I won't put you guys through the agony of viewing 700 photos. I'll just share some of my top favorites.
I may or may not have mentioned it before, but I am a super history nerd. A history nerd AND a book nerd. So, of course, London (and all of England) is just full to the brim of fabulous and interesting history. I'm a huge fan of Shakespeare, so one of the places we went was his birthplace, Stratford Upon Avon. But, let me back up a little. We had a bit of a delay before we even got going, so we got to London a few hours later than anticipated. The airline did their best to catch us up, but we were still a bit behind. We headed straight for the Tower of London as our first step. It's full of all sorts of neat suits of armor, including horse armor. We also went over London bridge that day. I got to see the first couple of Shakespeare sites that day as well. It was a good start, despite our delays.
The second day we hit the famous London underground. We went to a unique place called the Strawberry Hill House. It has Gothic revival architecture, and while it was quite the adventure getting out there – I'm glad we checked it out. We also stopped by a couple of David Bowie sites (one of my favorite musical artists), including the mural and his birth place.
On day three, we headed out to Stratford for a day full of my bard, Shakespeare. Setting foot into his birthplace was really one of the most exciting moments of my life. Yes, I'm really that nerdy! We also saw several other Shakespeare sights including where his own home used to stand, his daughter's home and the church where he's buried. Stratford itself, outside of the Shakespeare connection, is just a beautiful town. It was almost magical at times. We really enjoyed our visit.
I've got a lot more photos to share, but I'll save that for my next post in a couple of days.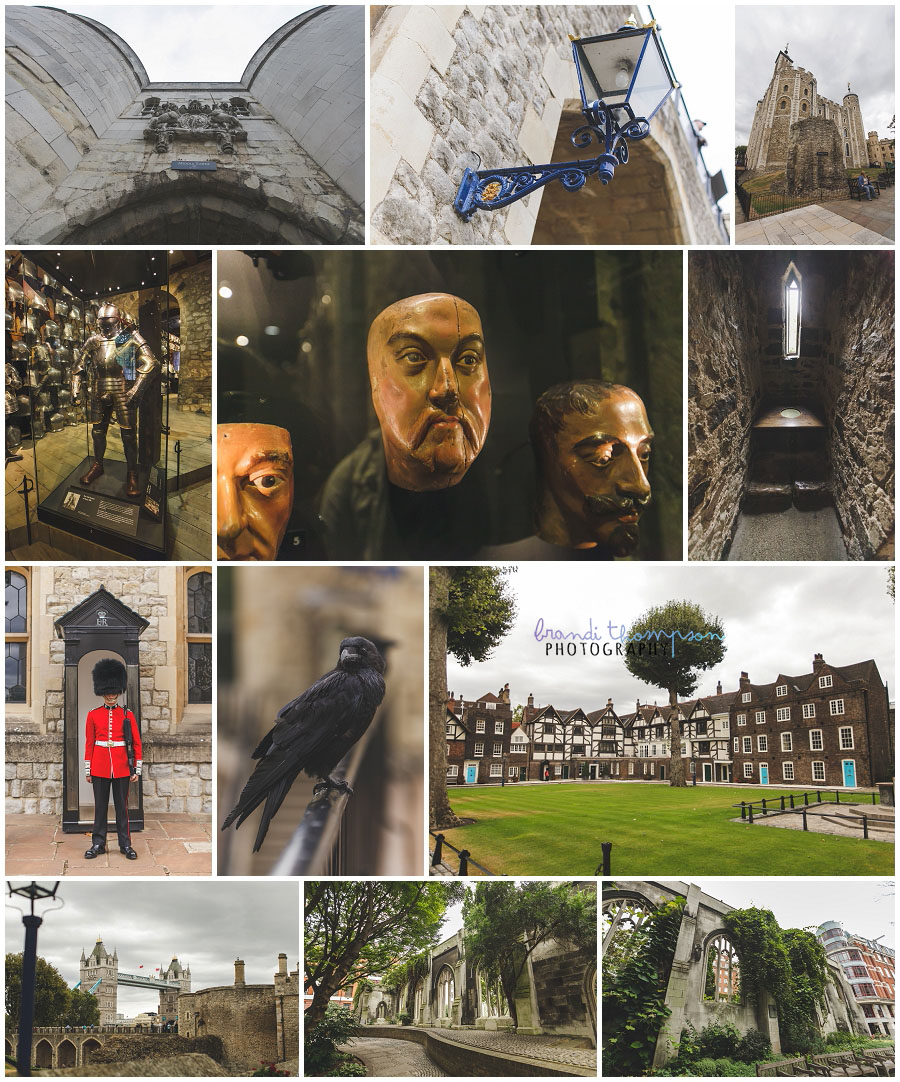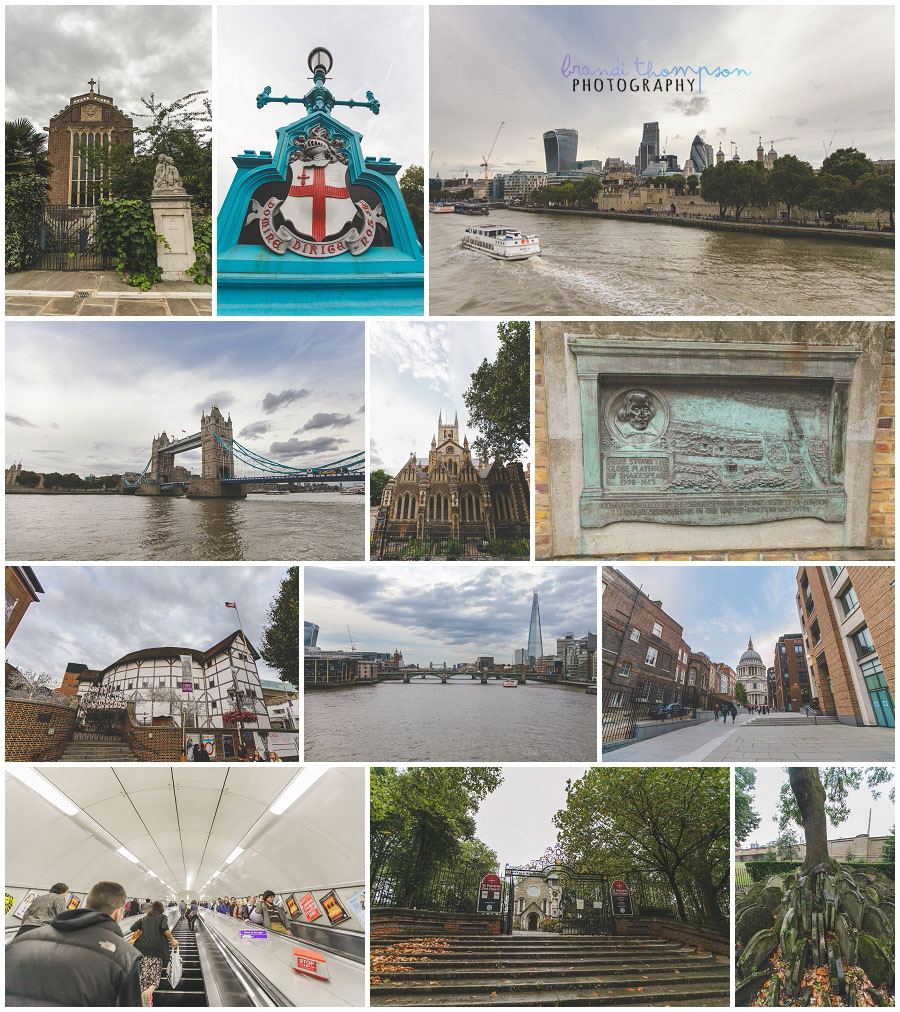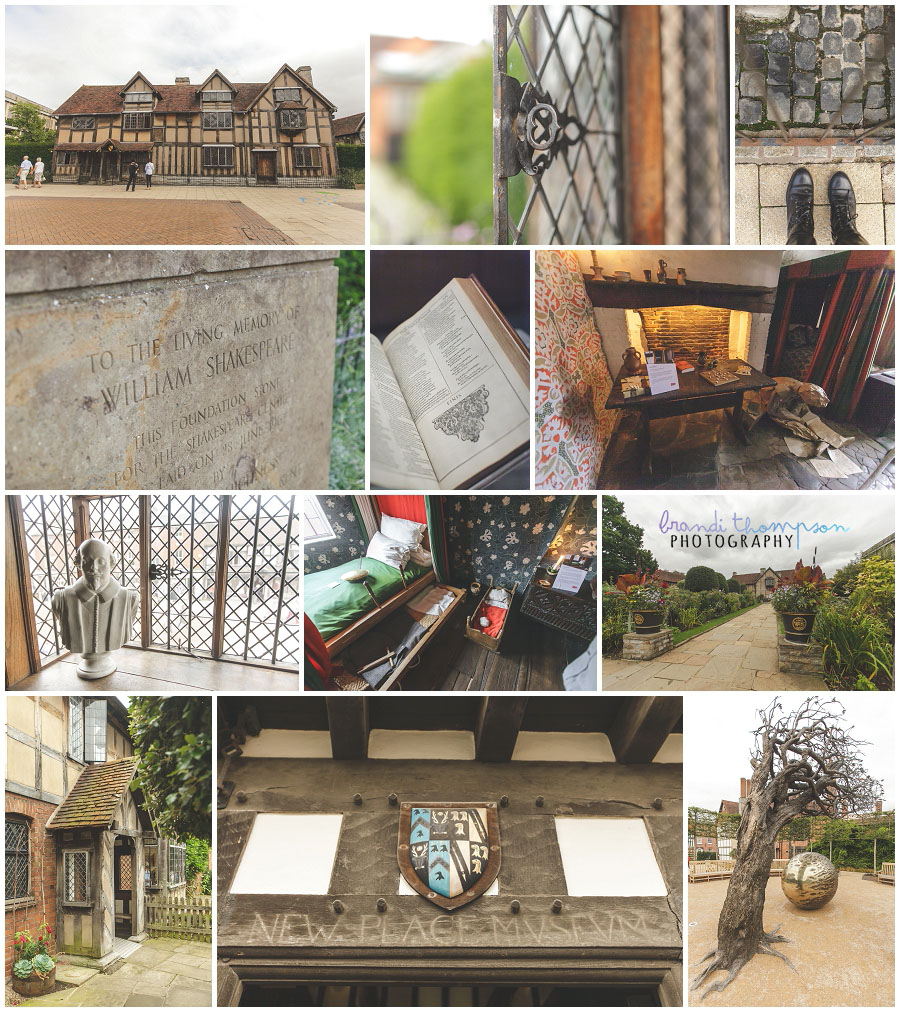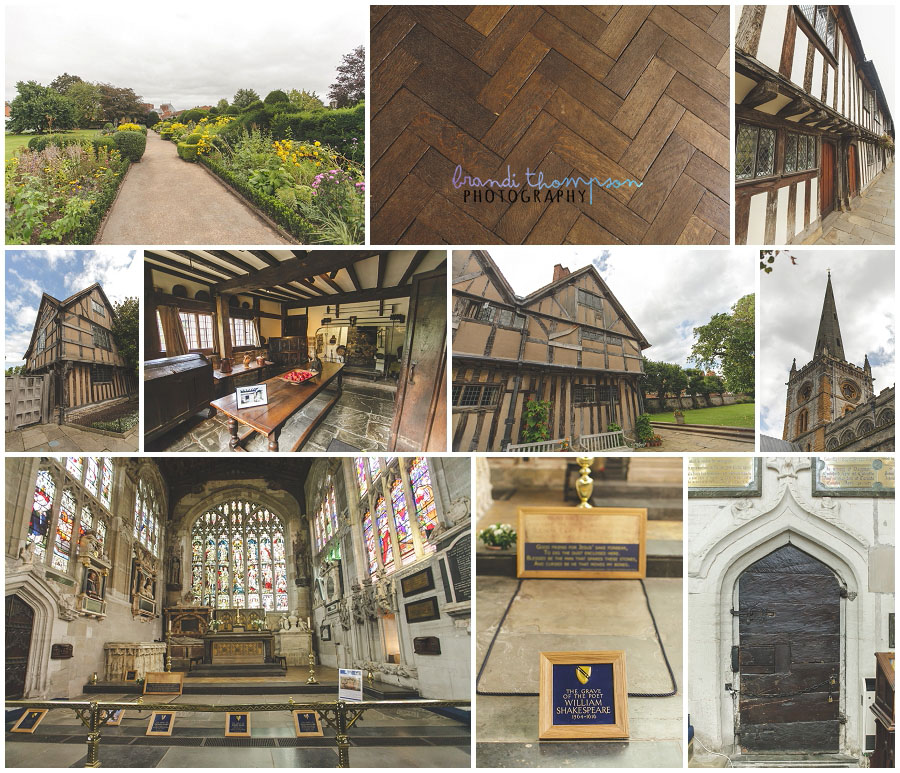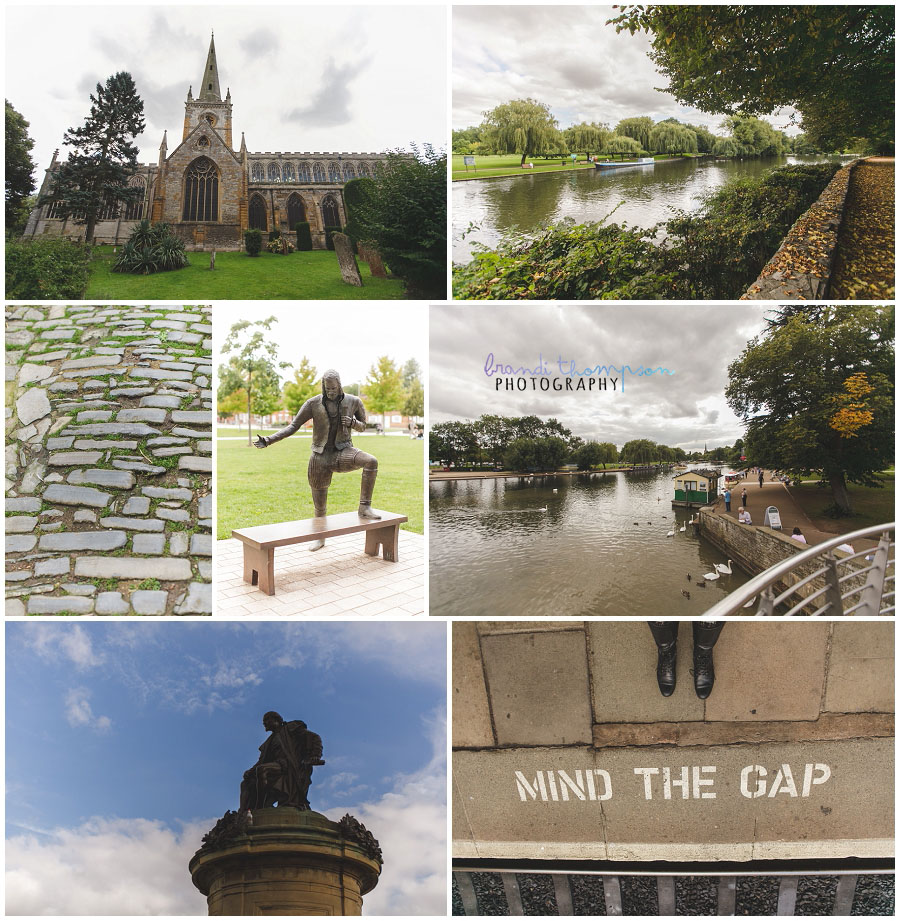 Thanks for stopping by, I hope you all have a beautiful day.