Sweet Miss B – Plano Three Year Old Portraits
Miss B was such a charming little one for me during our session! Her parents wanted some three year old portraits to commemorate her birthday. Their new pup, Barkley, even got in a few portraits as well. Every year brings something new and fun (and maybe a few hair pulling moments, as all my fellow parents know) with our little ones. Miss B really did a great job on her session and I love the sweet, silly little smiles we got. We even had fun spinning around in her lovely, long dress.
Check out some of my favorite images from our session below!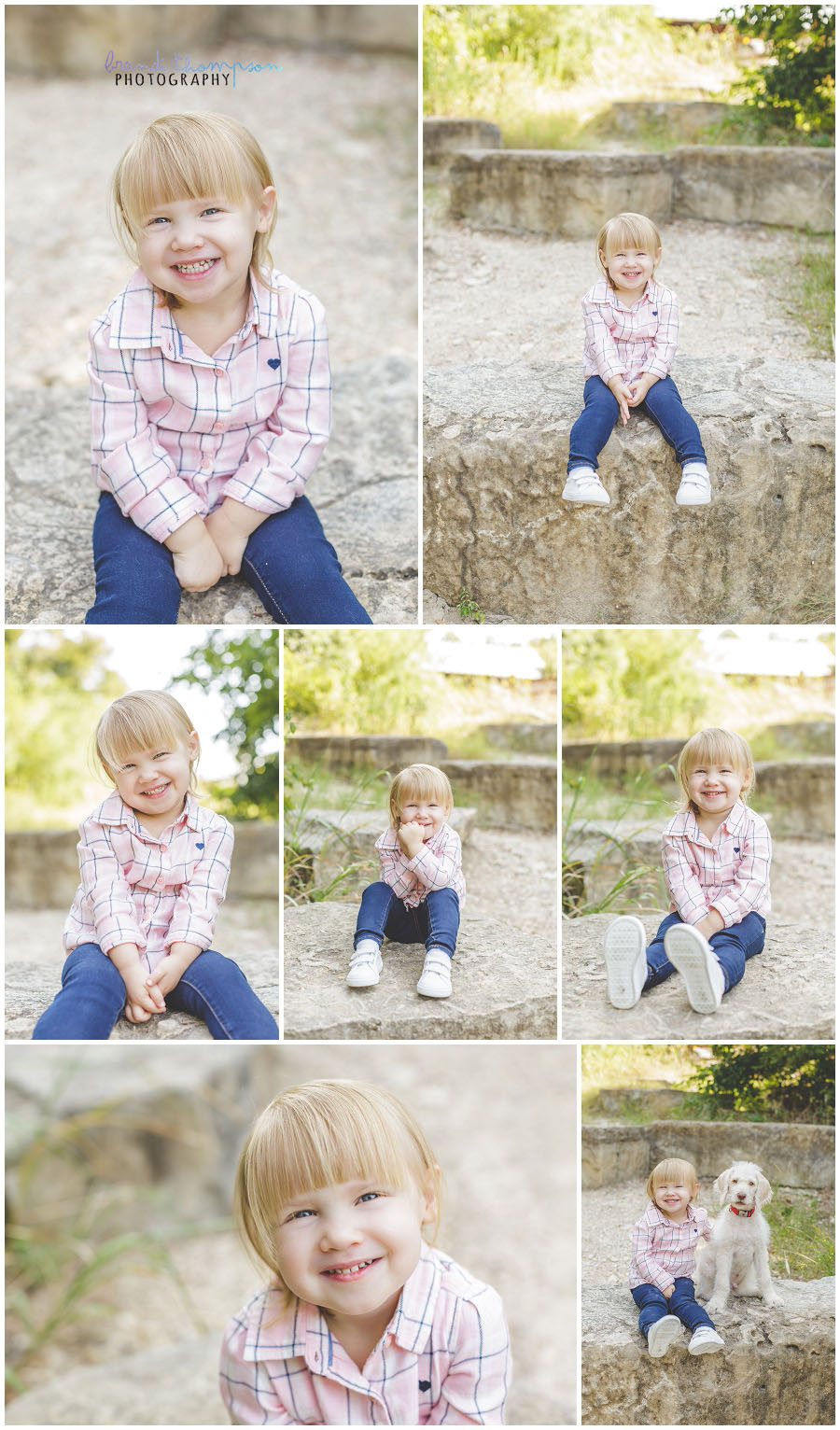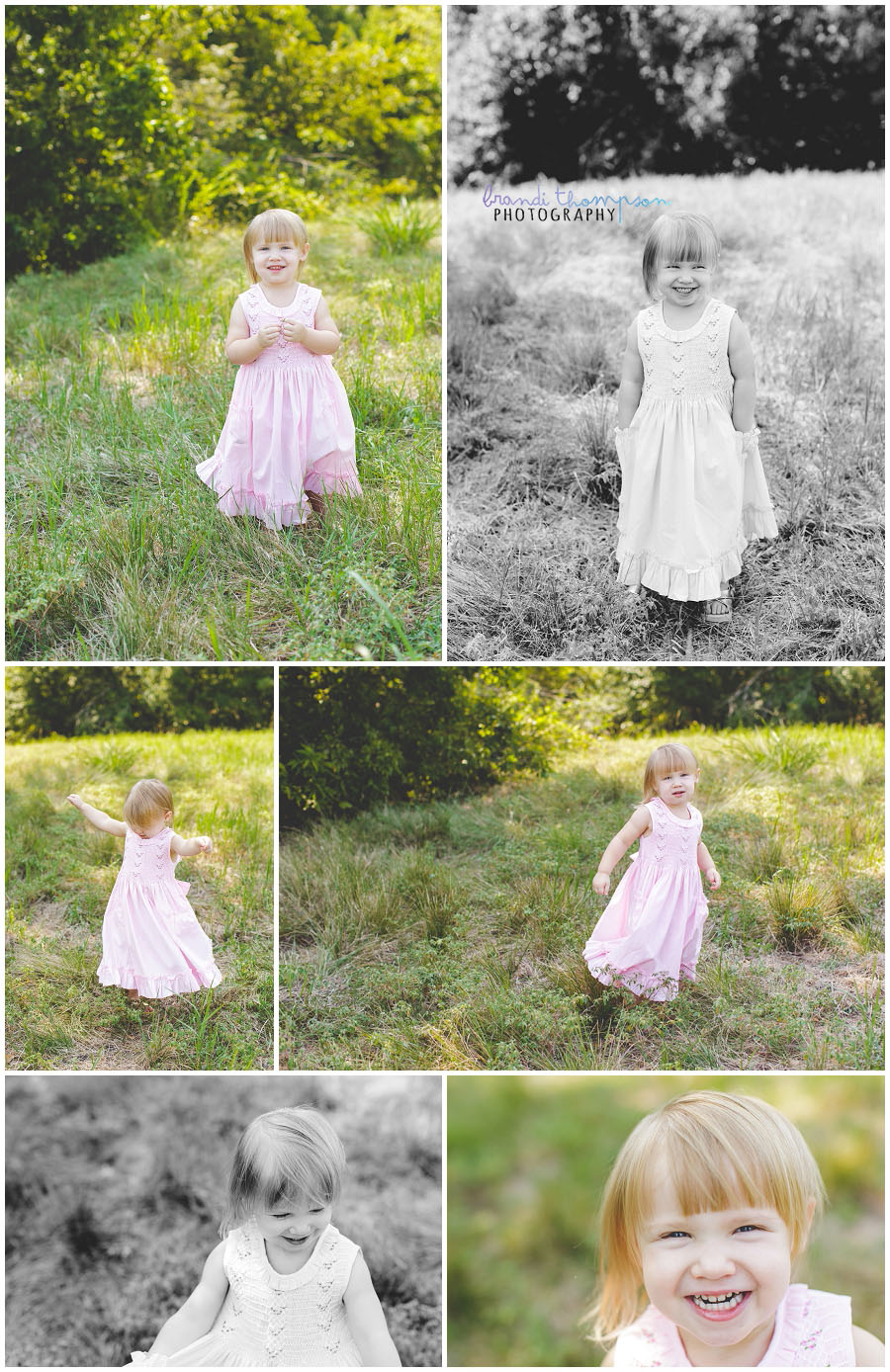 I'd love to capture your sweet little one on their special day. For more information on my fun and laid back portrait sessions, just drop me a line on my contact page. I look forward to hearing from you!