Mr. F's Cowboy Cake Smash – Plano 1st Birthday Photography
Mr. F is another one of my sibling returns. I love getting to catch up with families as they come back with their newest family members. Mr. F had a really fun Cowboy cake smash! Check out that adorable cake. He is such an expressive little guy, and he at least gave the cake a bit of a try. You never know how they'll react and that's the fun in it.
Check out some of my favorite images from Mr. F's session below.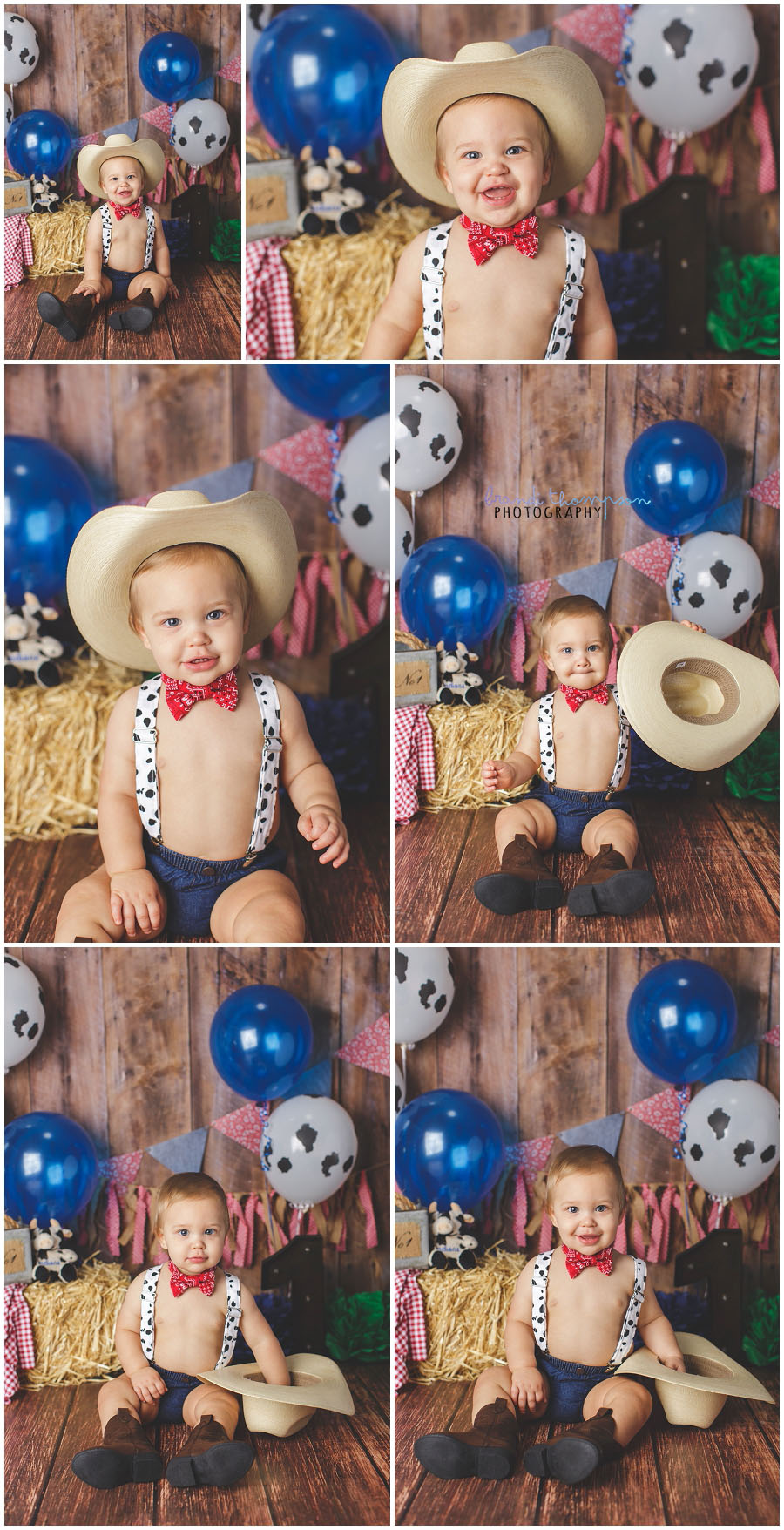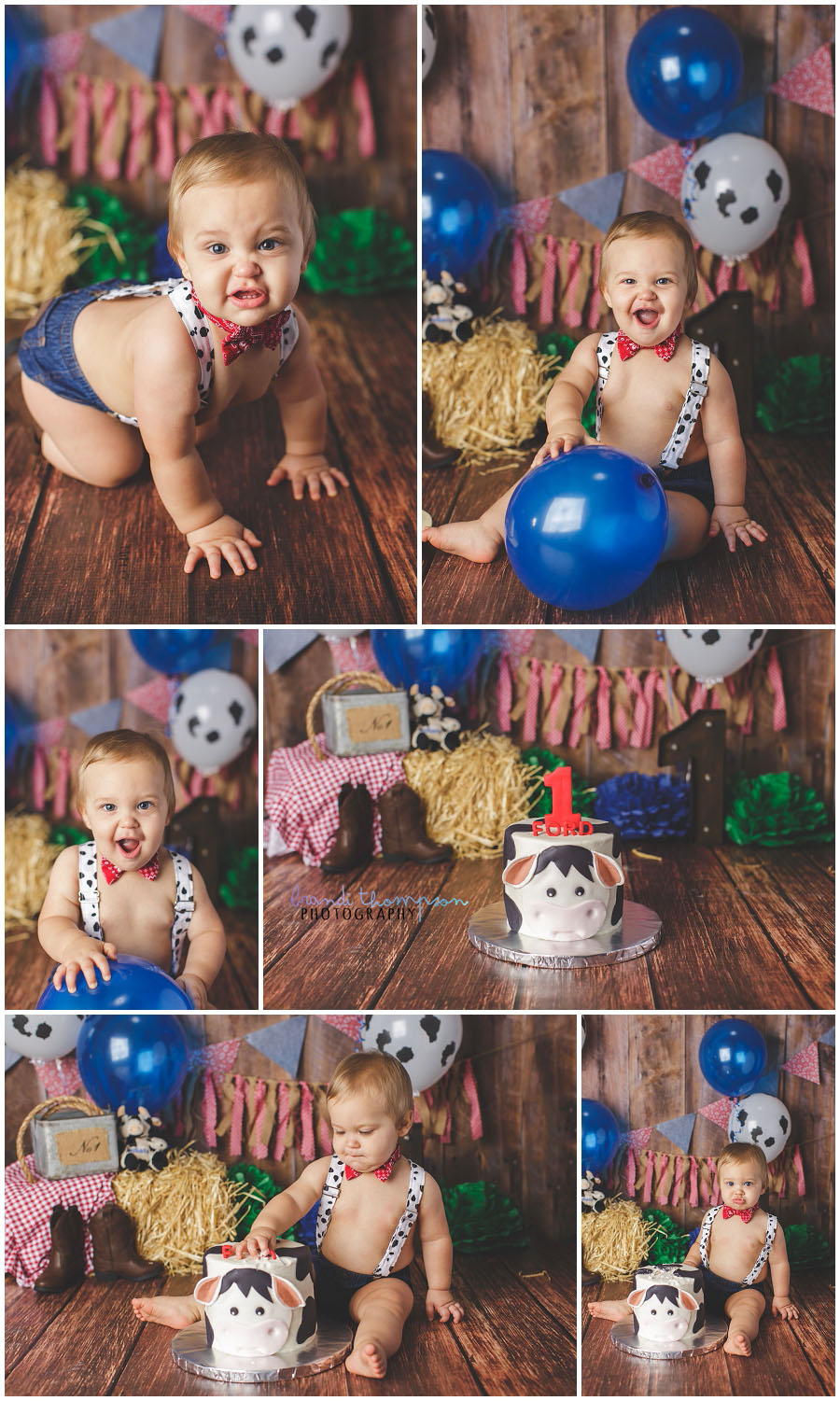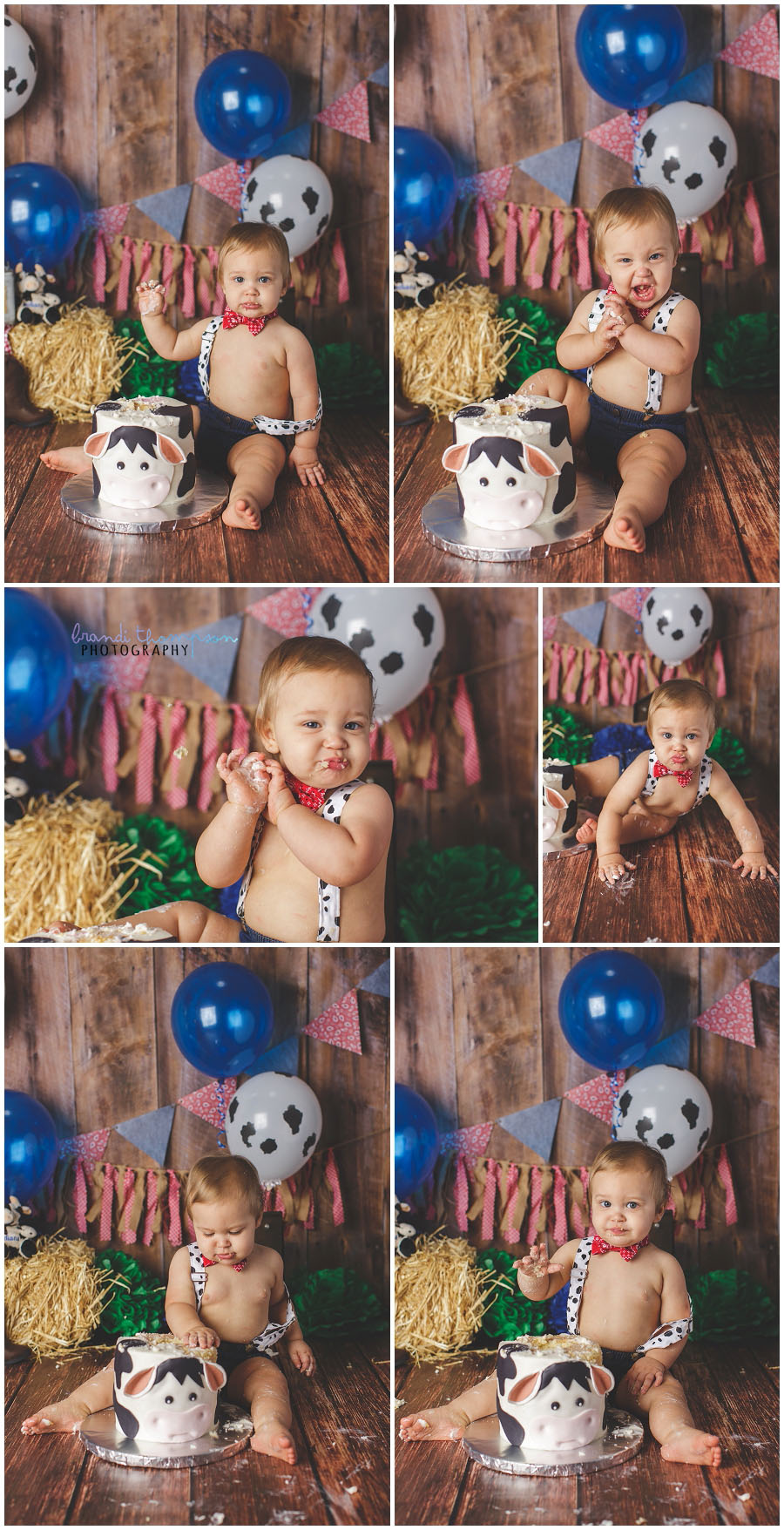 Thanks for stopping by and I hope you have a great rest of your week.