Beautiful Outdoor Maternity Session – Plano Maternity Photographer
I was so excited to meet up with K & P for their maternity session recently. They're expecting a baby girl soon, and I am looking forward to meeting her once she gets here. We had a morning sessions out at Arbor Hills, and these two absolutely killed it. Such naturals in front of the camera. Here are some of my favorite images from our session!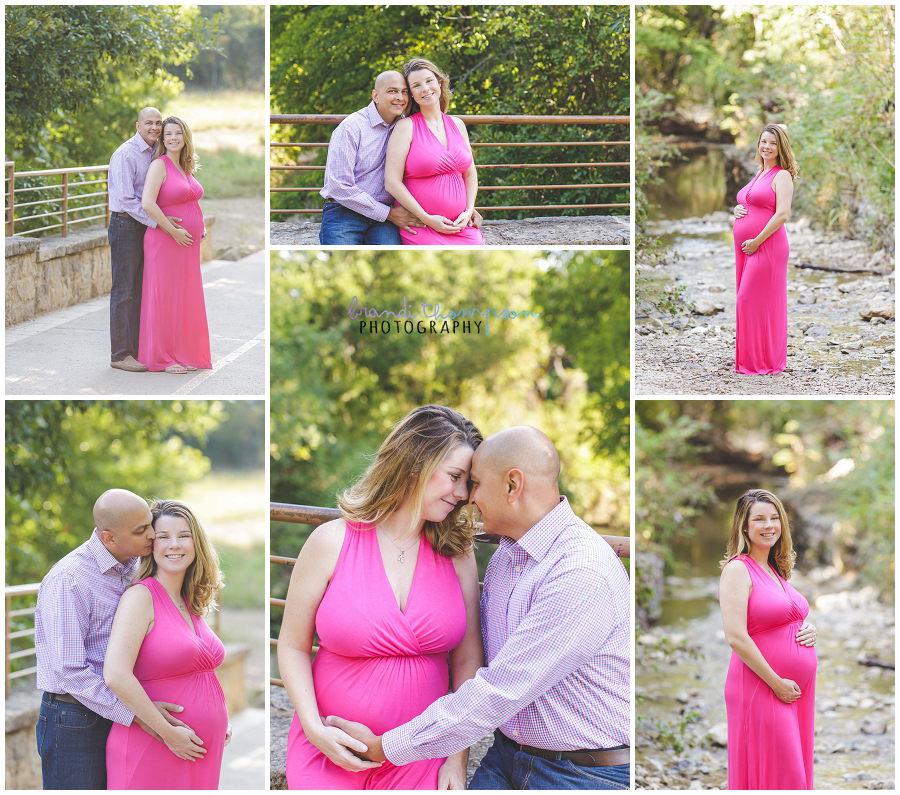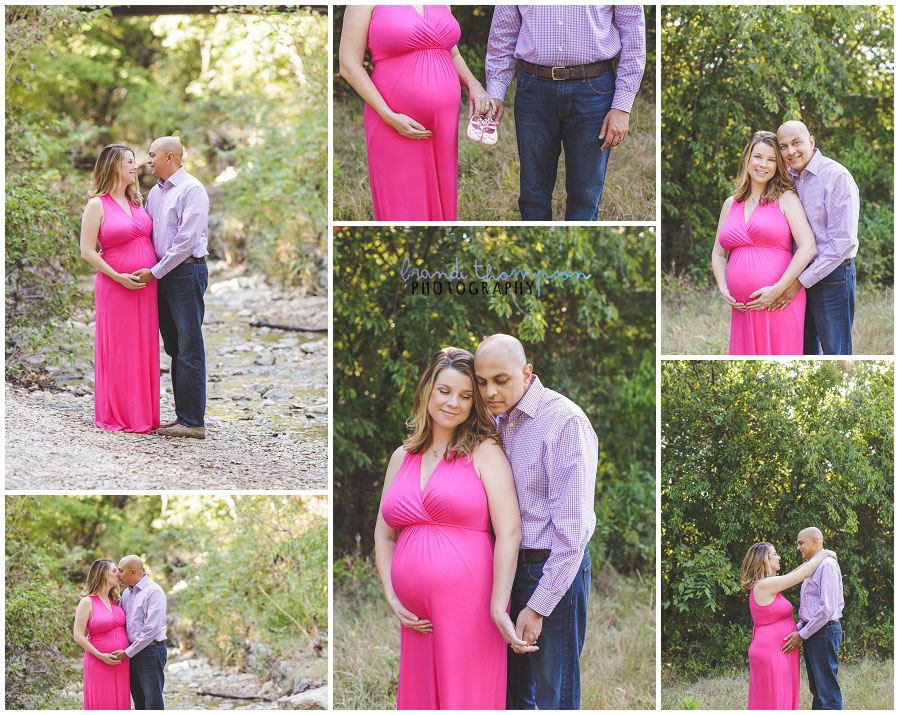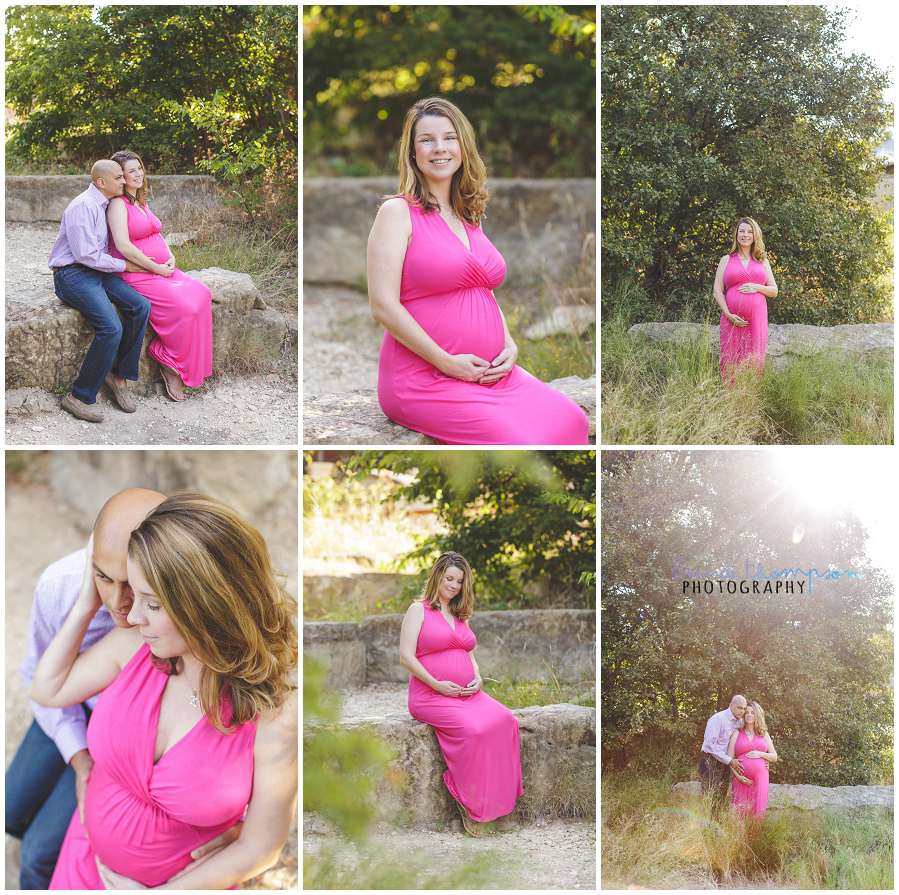 Thanks for stopping by and if you're expecting a little one and want more information on my unique, customizable maternity and newborn packages.. just drop me a line!