Our Southwest Springbreak – Part Two
Hey there friends, I am finally getting around to posting the second half of our amazing Springbreak trip we took back in March! I last left us at the fabulous Grand Canyon at sunset. We spent the night in the park and were able to view some more spectacular sights the next morning. It really is an incredible place! After we packed up at the Grand Canyon, we had a little extra time so we decided to check out a place we saw on the road called 'Bearizona', which is route 66 attraction. It is a drive through wildlife park, plus has a walking area as well. It was a fun little add on to our trip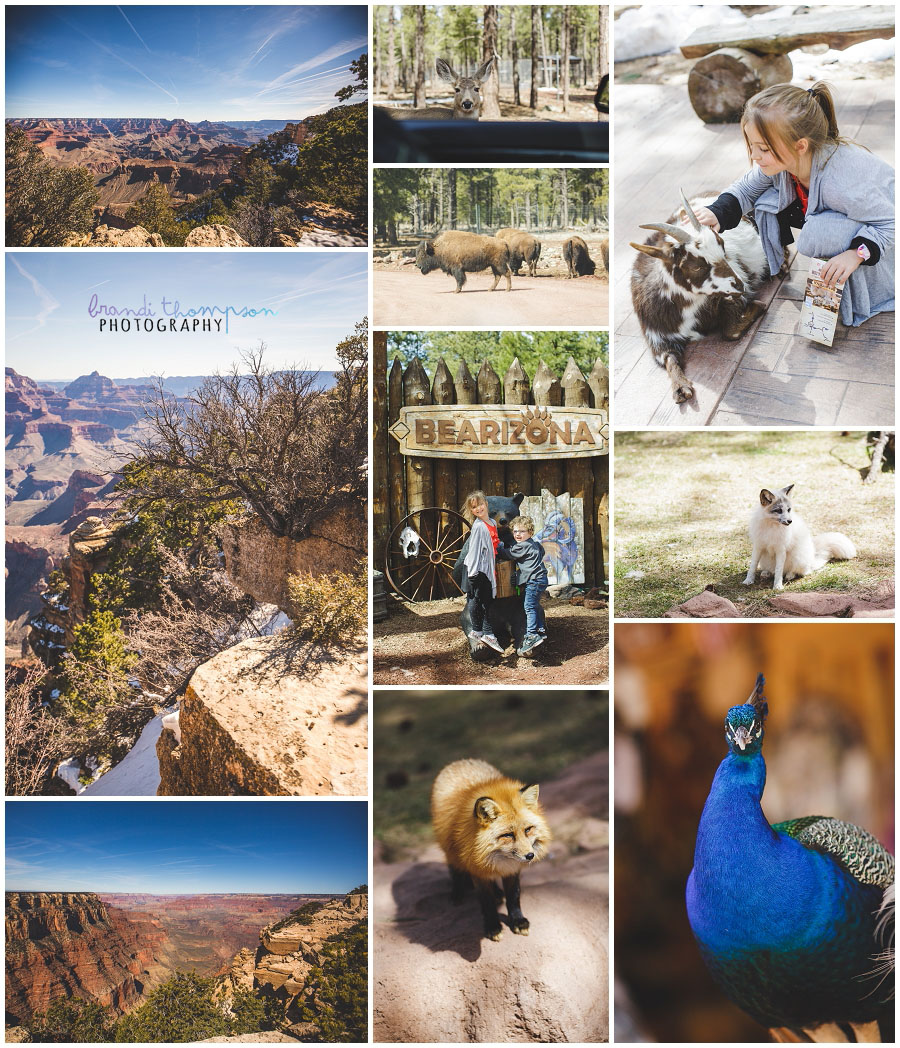 Next, we headed down into the Sedona area. The drive into Sedona was absolutely beautiful. Lots of big trees and stunning views. Sedona itself seems like a really charming little town, and I'd love to check it out in depth sometime. Unfortunately, we weren't able to explore as much as we'd like – four year olds sometimes make the plans for the family! But, we still enjoyed the sights we were able to see. The next morning we headed out to see the Meteor crater in NE Arizona. That was definitely a unique experience. My husband is really into astronomy and space, so it was a special trip for him and I'm glad we went. The perspective is hard to see, but the crater is enormous and they have telescopes available for you to see a model of a person at the bottom that gives you a better scope.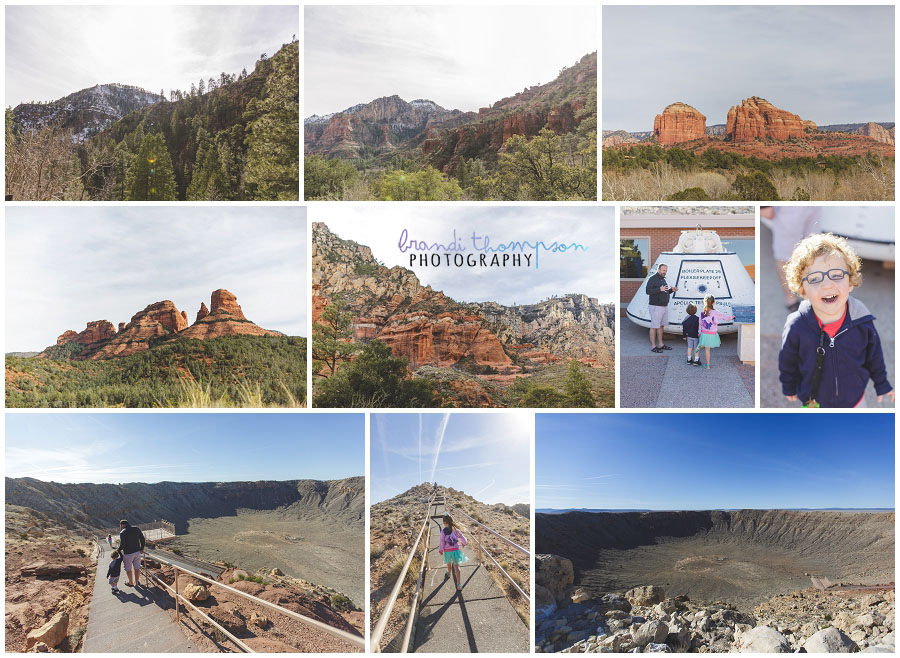 We continued out of Arizona and back into New Mexico. We hit another Route 66 stop and had lunch at an old Route 66 staple in Gallup, NM. I'm all about the fun, historical little places. Then we headed up to Bandolier National Monument. It's a large national park with cliff dwellings that they allow you to climb up into! It's pretty cool to think about how long ago people created those dwellings and lived in them. We witnessed sunset over the hills and it was truly spectacular.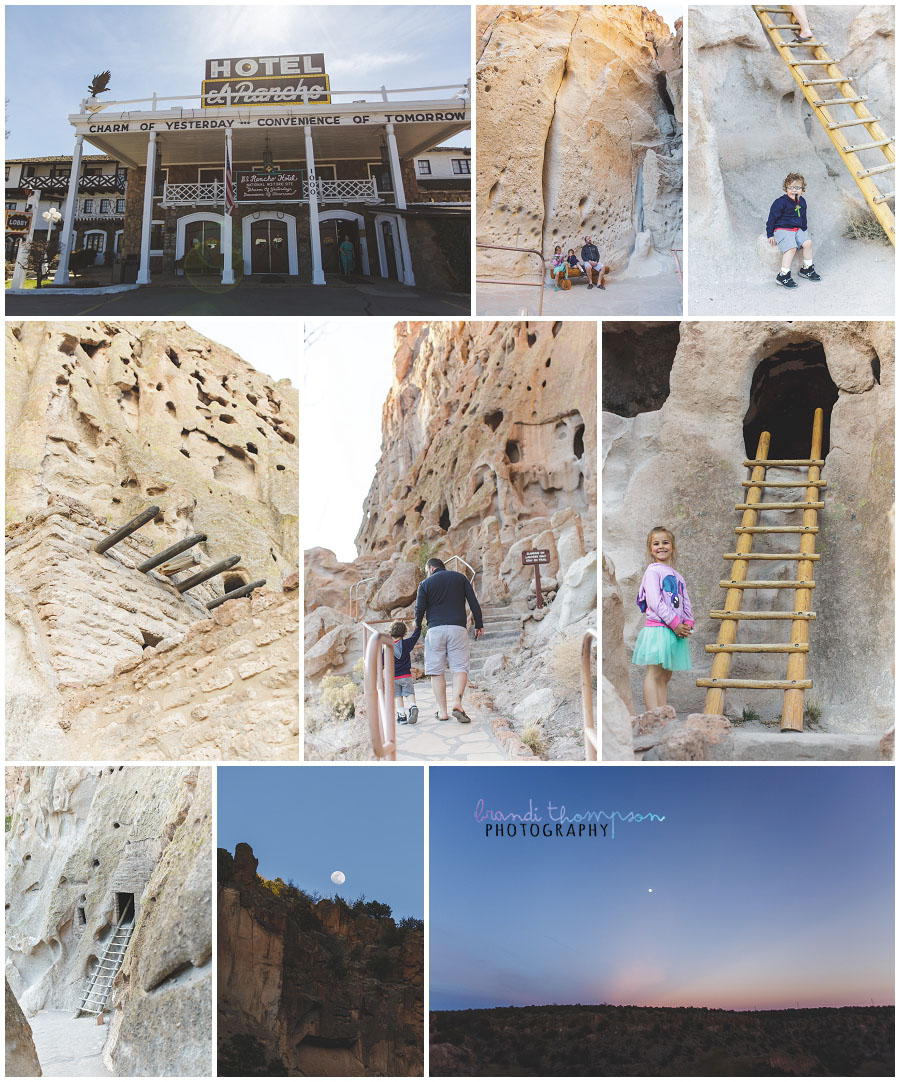 Our last official trip day, we spent in beautiful Santa Fe. I have wanted to visit Santa Fe for a long time, so I was excited to finally have my chance. It's a really beautiful and historic town with a lot of local art available. Plus, lots of great food as well. We checked out some of their oldest buildings, including their governor's mansion, the oldest house and oldest church as well. Plus, the museum that's in part of the governor's mansion is an excellent museum and well curated. Santa Fe is another place I'd love to go back to and spend more time in. They also had a fantastic interactive art installment at Meow Wolf that we all enjoyed.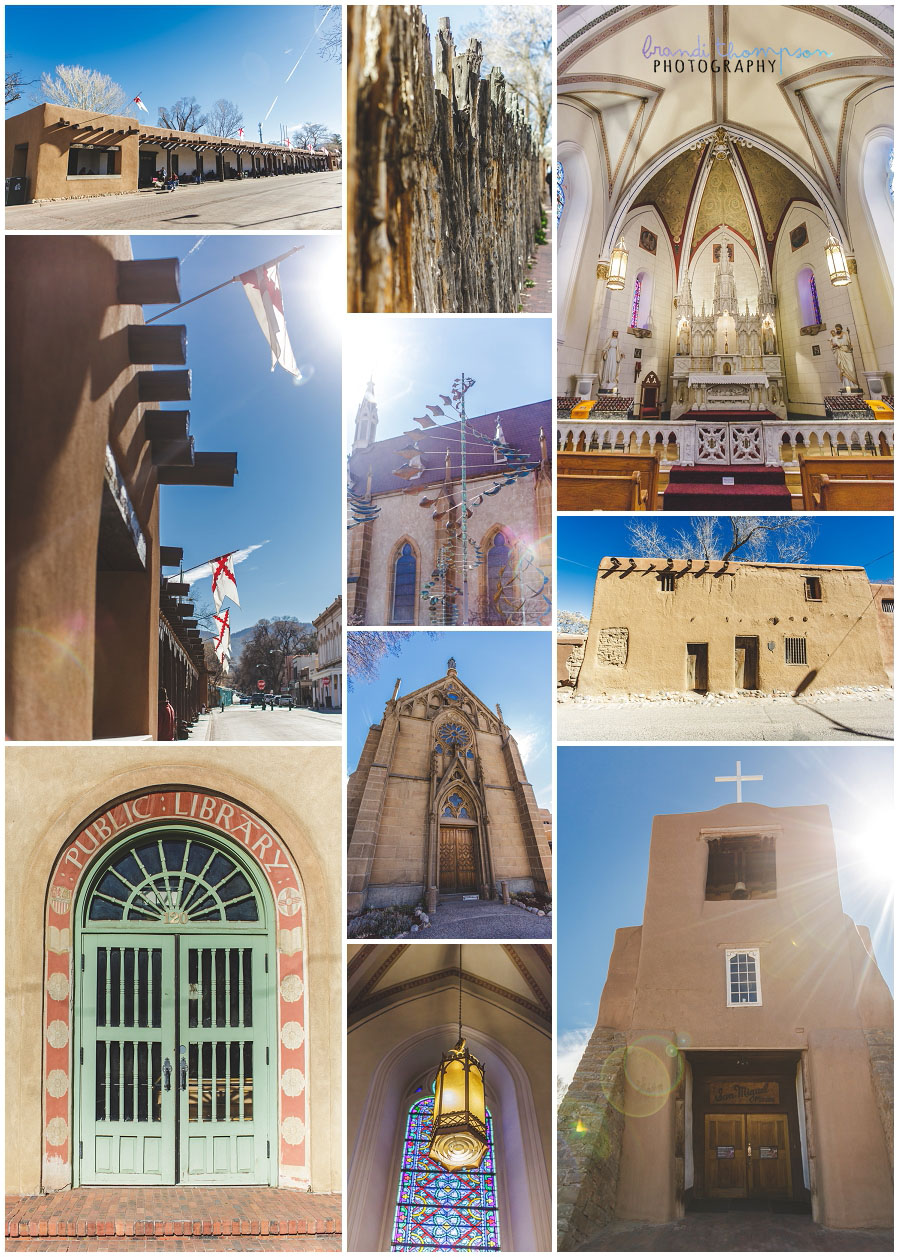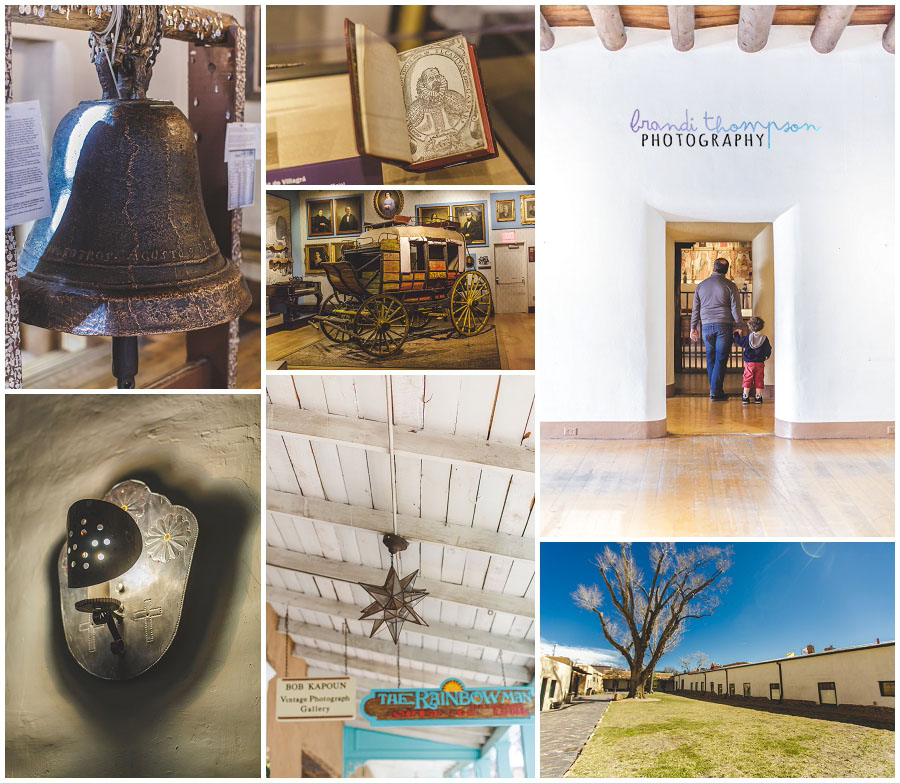 Thanks so much for stopping by to share in our adventures. I look forward to the next Great American Road Trip we take and I'm sure I'll be sharing photos with you again soon!