Mr. H's Cake Smash – Plano 1st Birthday Photographer
It was great to meet the adorable Mr. H at his cake smash session. I actually photographed his big sister two years ago and she was adorable just like her little brother. I loved the unique and trendy color scheme that mom picked. Mr. H was full of silly little smiles and fun antics for us at his session. And, mom even made his cake and she did a fantastic job at it!
Check out some of my favorite images below: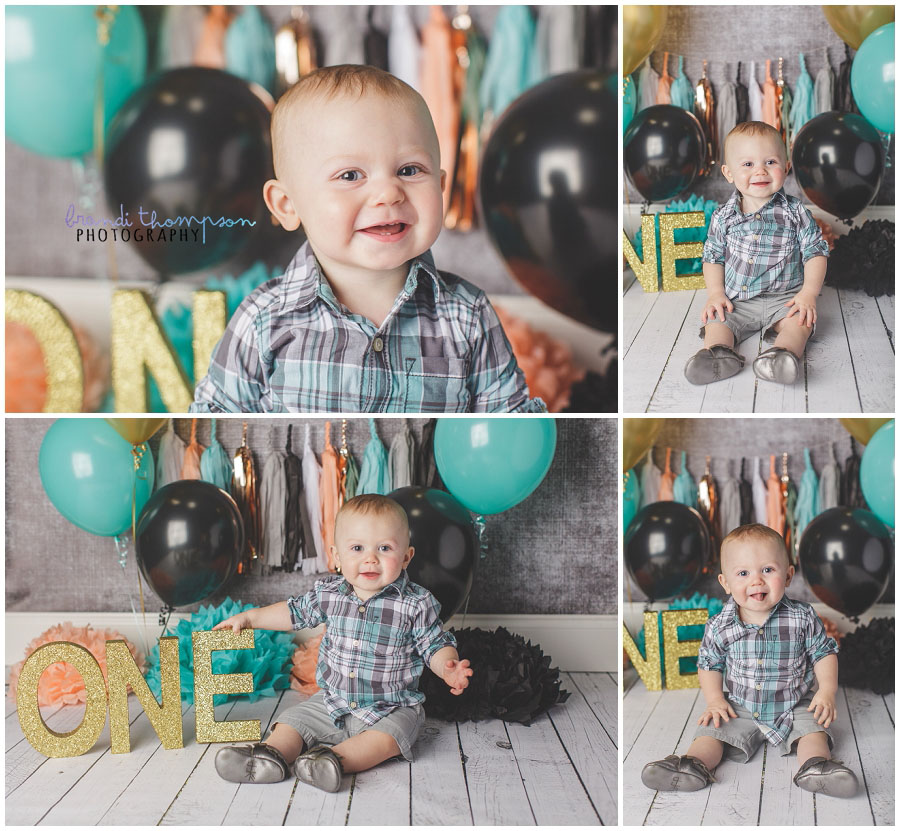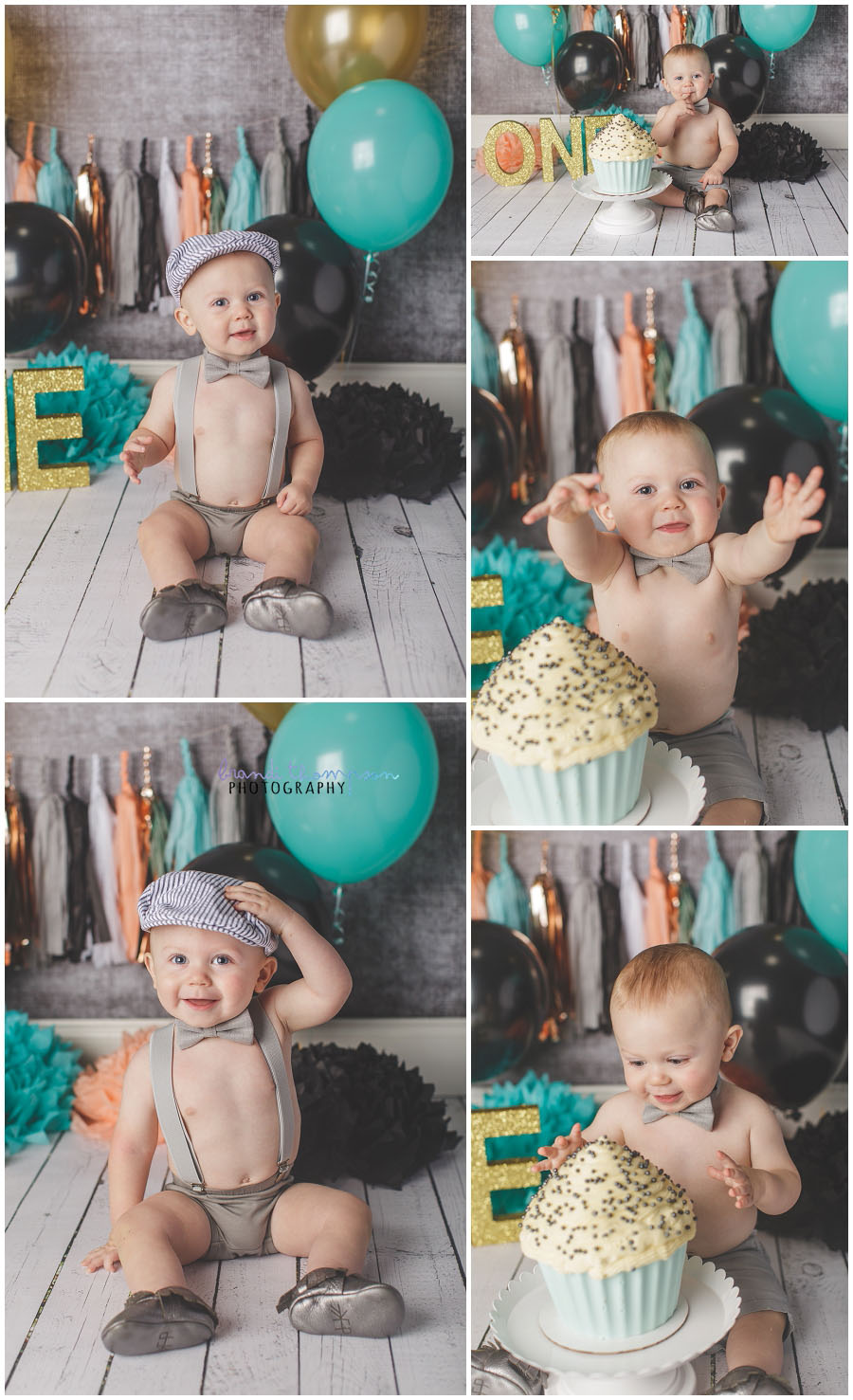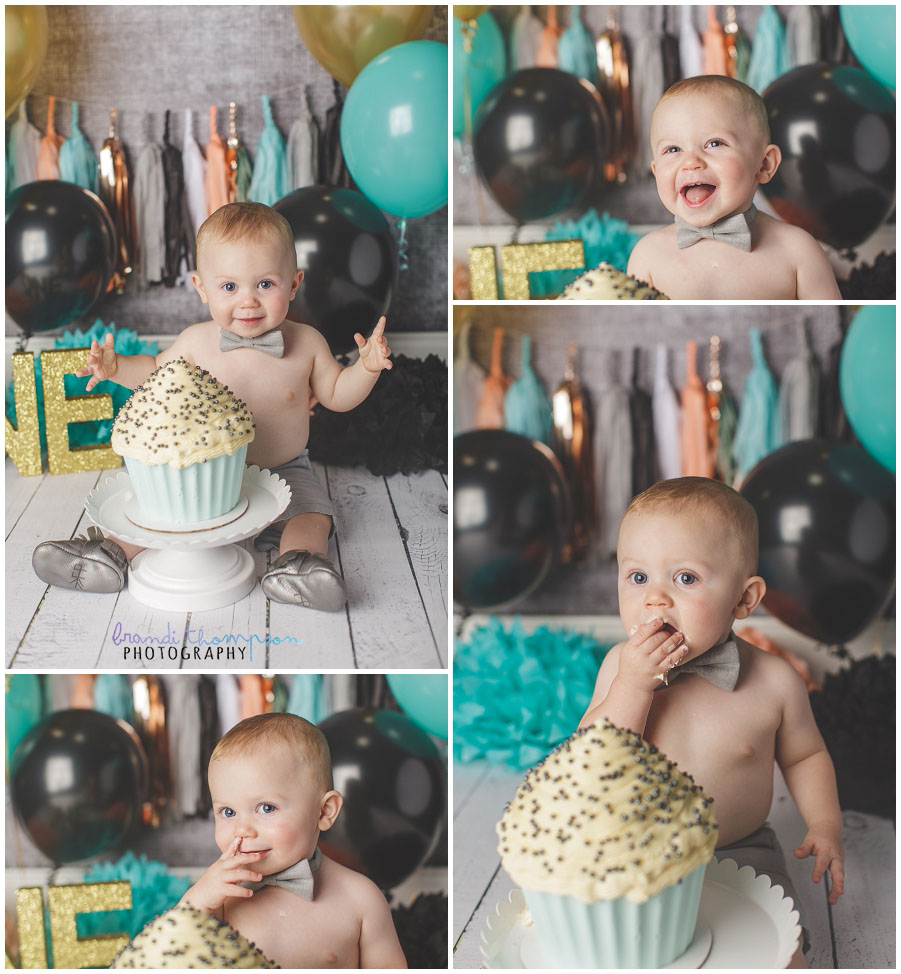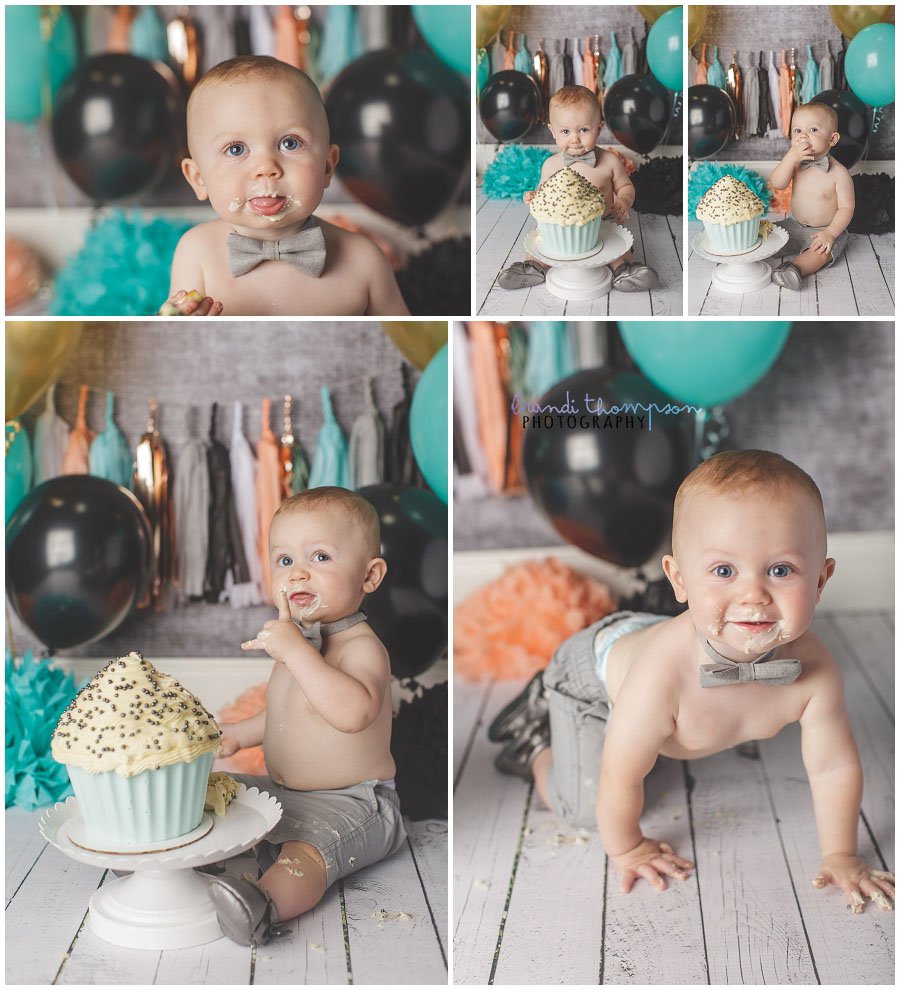 Thanks for stopping by and be sure to book your fall session soon, I've only got a few more spots open for the rest of the year.