October's Brown Bear Themed 4th Birthday Party
As always, I'm woefully late posting some images from October's 4th birthday party. October is such a unique little soul, and I have learned so much from him. I've always been fortunate enough to learn more about the special needs community in general. It's kind of misleading to say that, because 'special needs' can encompass so many different traits and journeys. But, I think the best part of being a 'special needs' mom, is that you open your eyes and learn even more empathy for your fellow humans. It was really important to me that I have a party that children of all ages AND capabilities could enjoy. So many children's parties are throw at locations that require a certain amount of mobility and dexterity to enjoy. I didn't want to leave anybody out of the fun, because they didn't fall within average ranges.
While I was fretting and brainstorming, somebody gave me a brilliant idea – a petting zoo! And, that's exactly what we did. We had a petting zoo come to our home and set up in the backyard. It was a hit. The kids loved getting to interact with the animals and it didn't require any jumping or fine motor skills. It was wonderful to see that everybody can appreciate playing with adorable animals. I didn't spend a lot of time taking photos, because I wanted to spend more time making sure all my guests had fun. Here are a few photos from the day!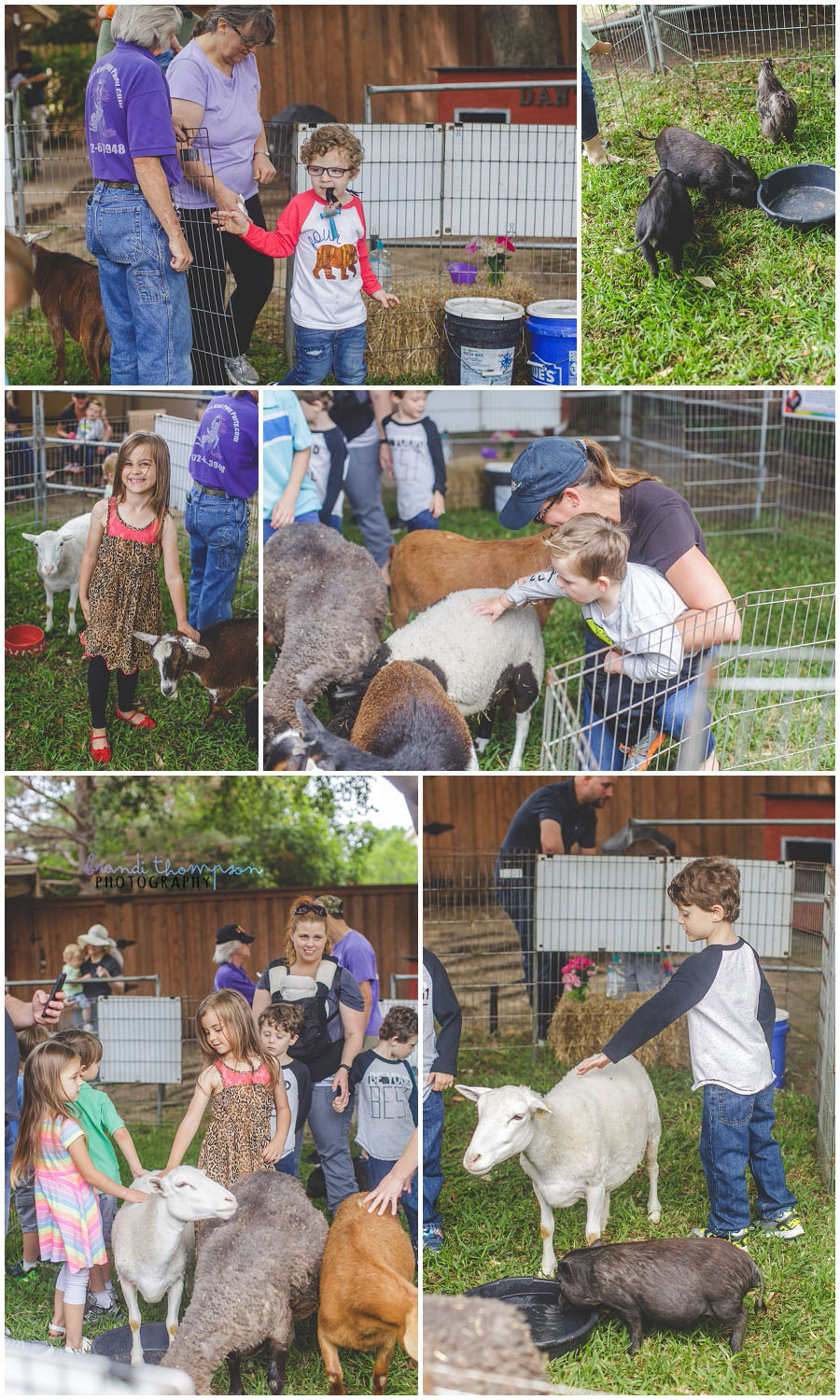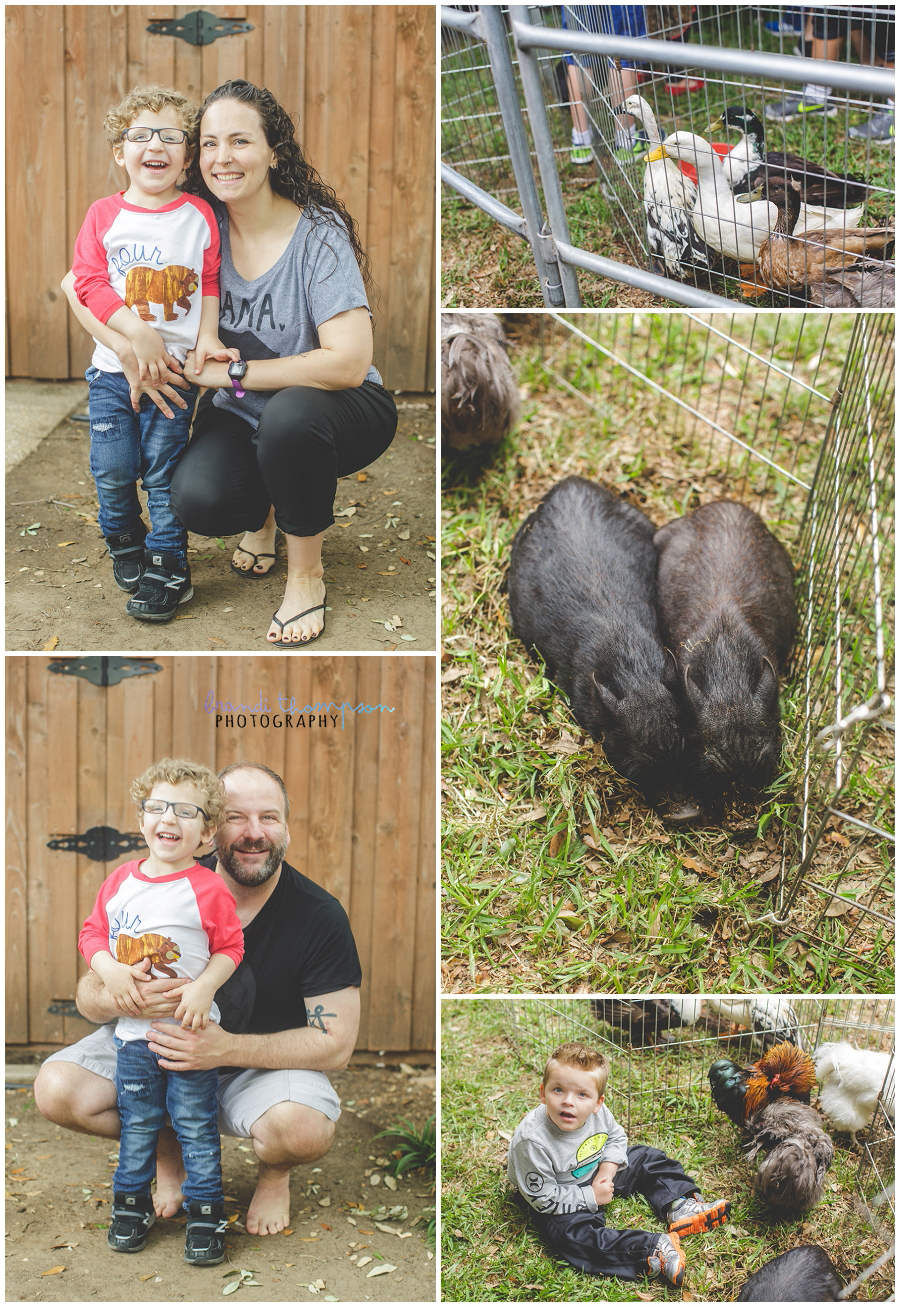 Thanks for stopping by to take a look and I'll see you guys again soon!