Miss V's Mermaid Cake Smash – Plano 1st Birthday Photography
I was super excited about Miss V's cake smash, because I've wanted to do a mermaid cake smash theme for ages. And, not to mention, she was such a little cutie pie with those expressive eyes and little pigtails. She was a pretty serious little lady, but we got a few smiles out of her. Check out some of my favorite images from our cake smash below!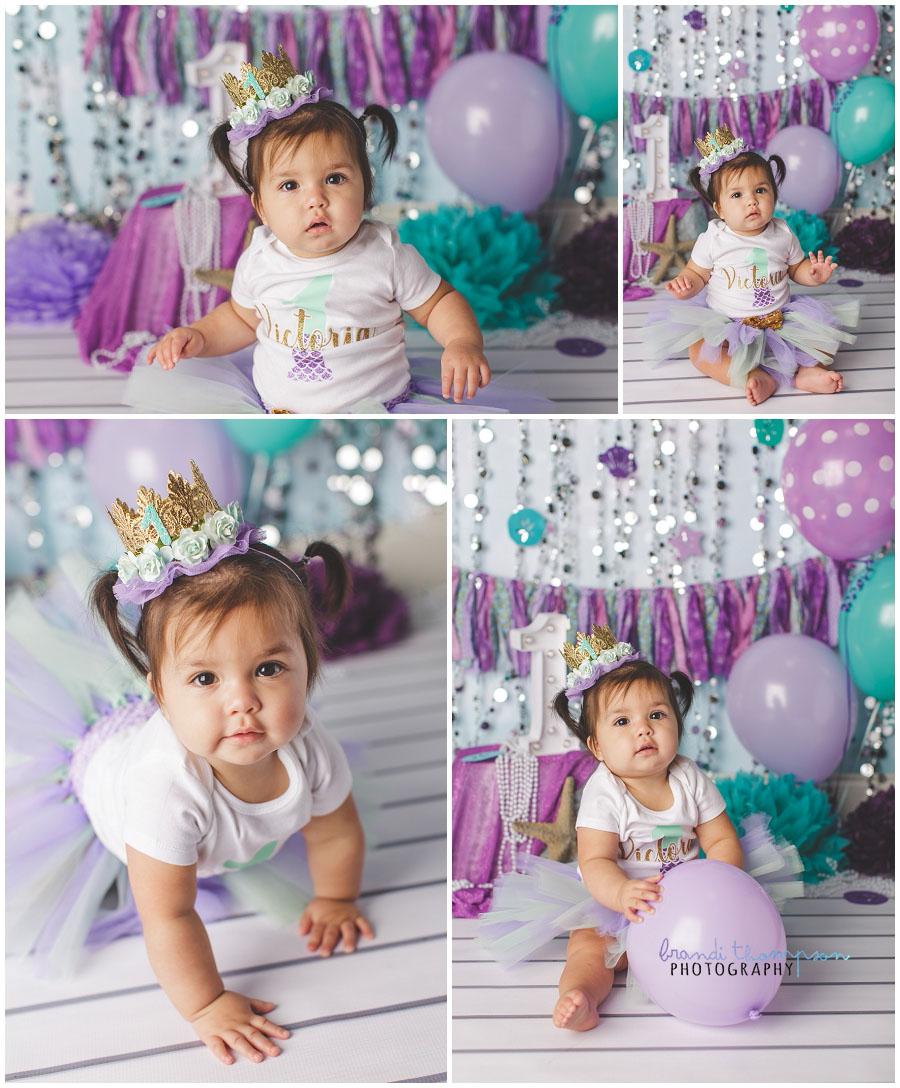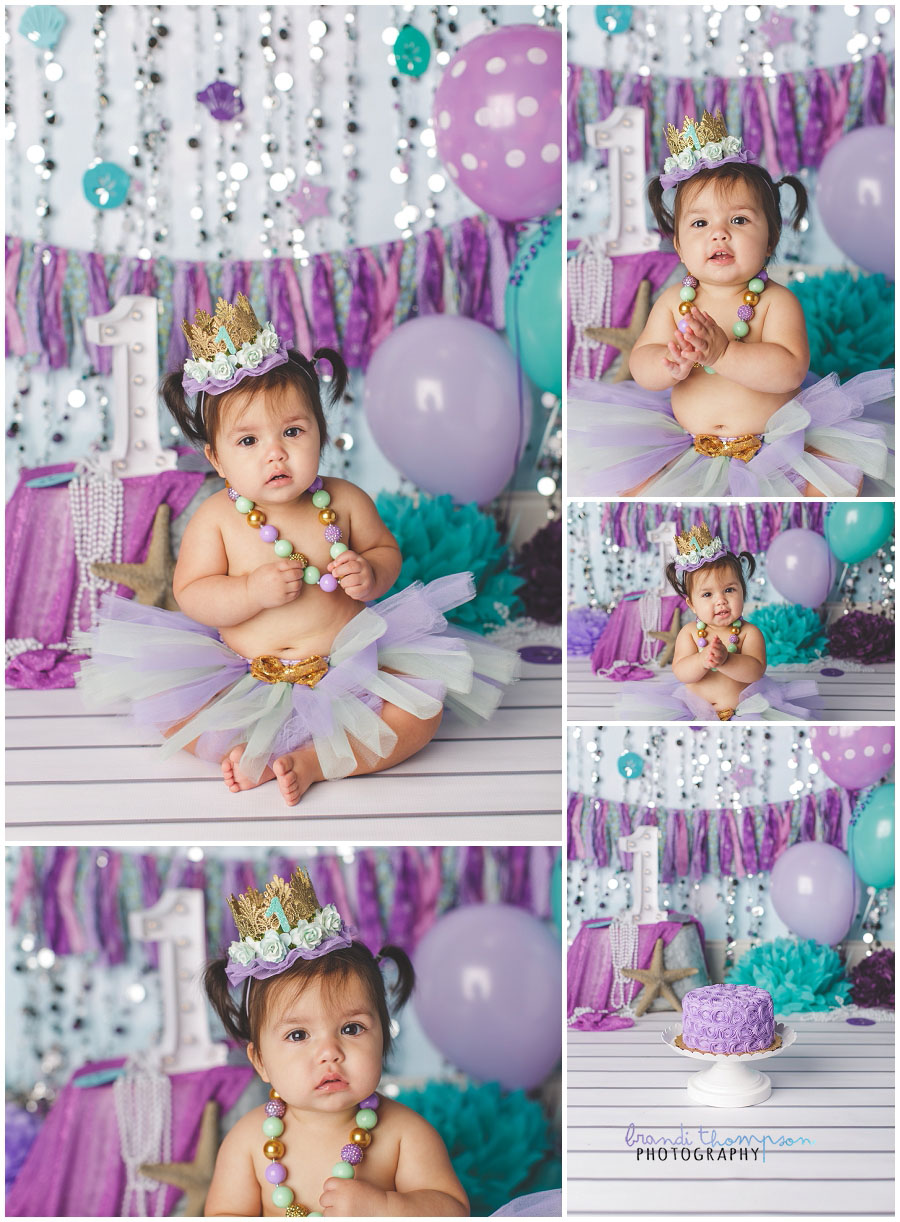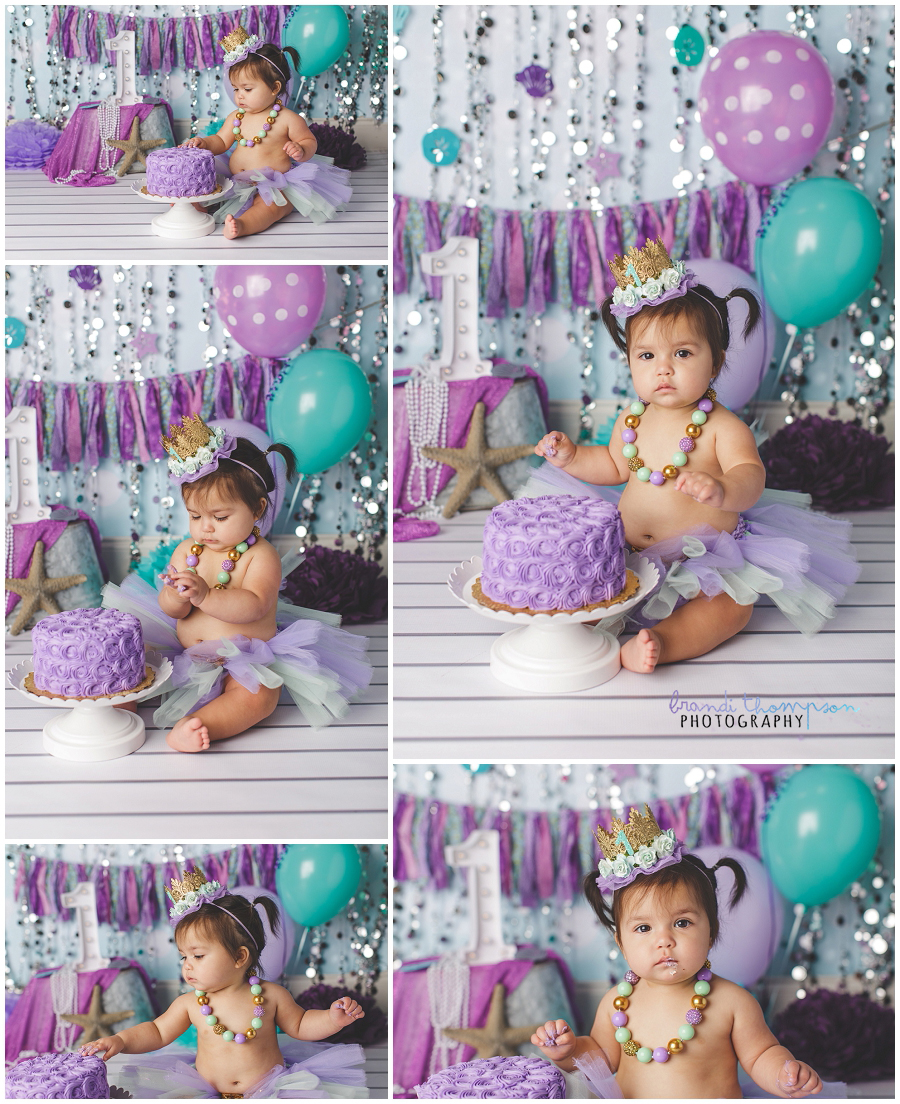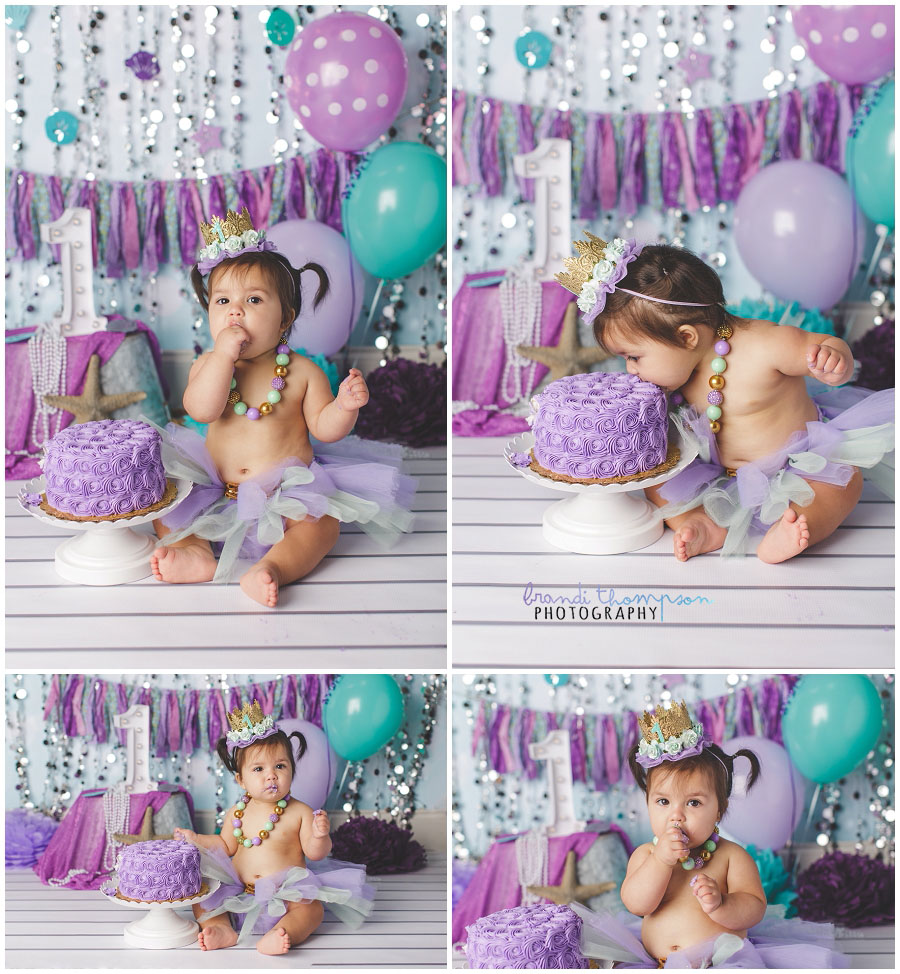 Thanks for stopping by and have a wonderful week.