Plano Addison Frisco Fall Mini Sessions – Family Photography in Dallas
While we're still enjoying the last few weeks of summer, it's time to look ahead to my personal favorite season – fall! This year's popular petite photo sessions are going to be so much fun. I've picked a couple of my favorite places and you get to choose which one you like best. Just like last year, you can choose either a morning or evening spot, depending on what works best for your family.
Addison Circle Petite Sessions
October 28th – AM Sessions
October 29th – PM Sessions
Addison Circle is a fun and easy to access location with a lot of colors and unique textures. Please see below for some of the available backdrops at this location. Variety will vary depending on the time of day you select, but there's lots of variety no matter what time you arrive. This location is great if you prefer a more urban or whimsical look.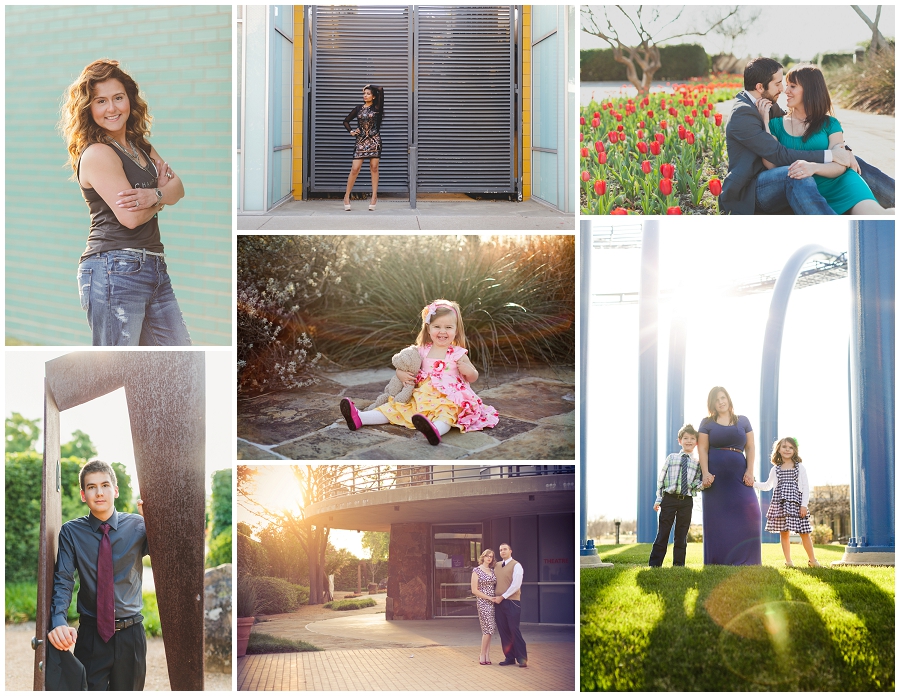 Frisco Central Park Petite Sessions
November 4th – AM Sessions One session left!
November 5th – PM Sessions – Sold Out
Frisco Central Park is a beautiful, well manicured park not far from Stonebriar Mall. There is a waterfall, a small stream, trees, rock walls and more options. You can see samples of this gorgeous location in the collage below. Remember that variety can shift slightly, depending on if you choose morning or evening sessions. This location is great if you prefer more of a classic or rustic look.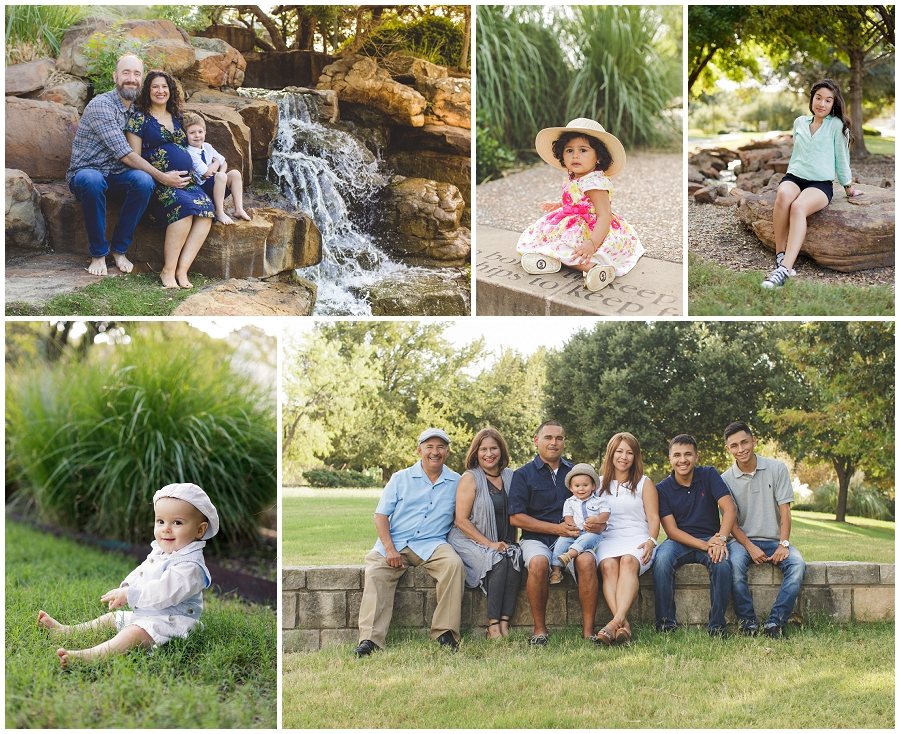 Regardless of which location you choose, here's what to expect with your petite session booking:
Twenty minutes photography time
A personal, password protected gallery
Your choice of three full resolution images with print release
All jokes and silliness included, free of charge
Price: $185 + tax
To book your session, please select your time and date BY CLICKING HERE. You will receive your online contract and session fee invoice. All invoices must be paid within 48 hours to secure your spot. If something comes up, and you're unable to make your mini session spot, you may transfer your session fee into a full session dependent on availability. If you have any questions, please feel free to email me!