Miss E's Unicorn Cake Smash – Plano 1st Birthday Photographer
I was excited to see sweet Miss E for her first birthday session! It's such an honor when a friend chooses you capture their special moments. Miss E is already quite the walker, and we had to do a lot of chasing. But, I never mind that. It keeps me on my toes. We got some really cute images of this personable little lady! And I love the unicorn touches paired with the bright florals.
Check out some of my favorite images below: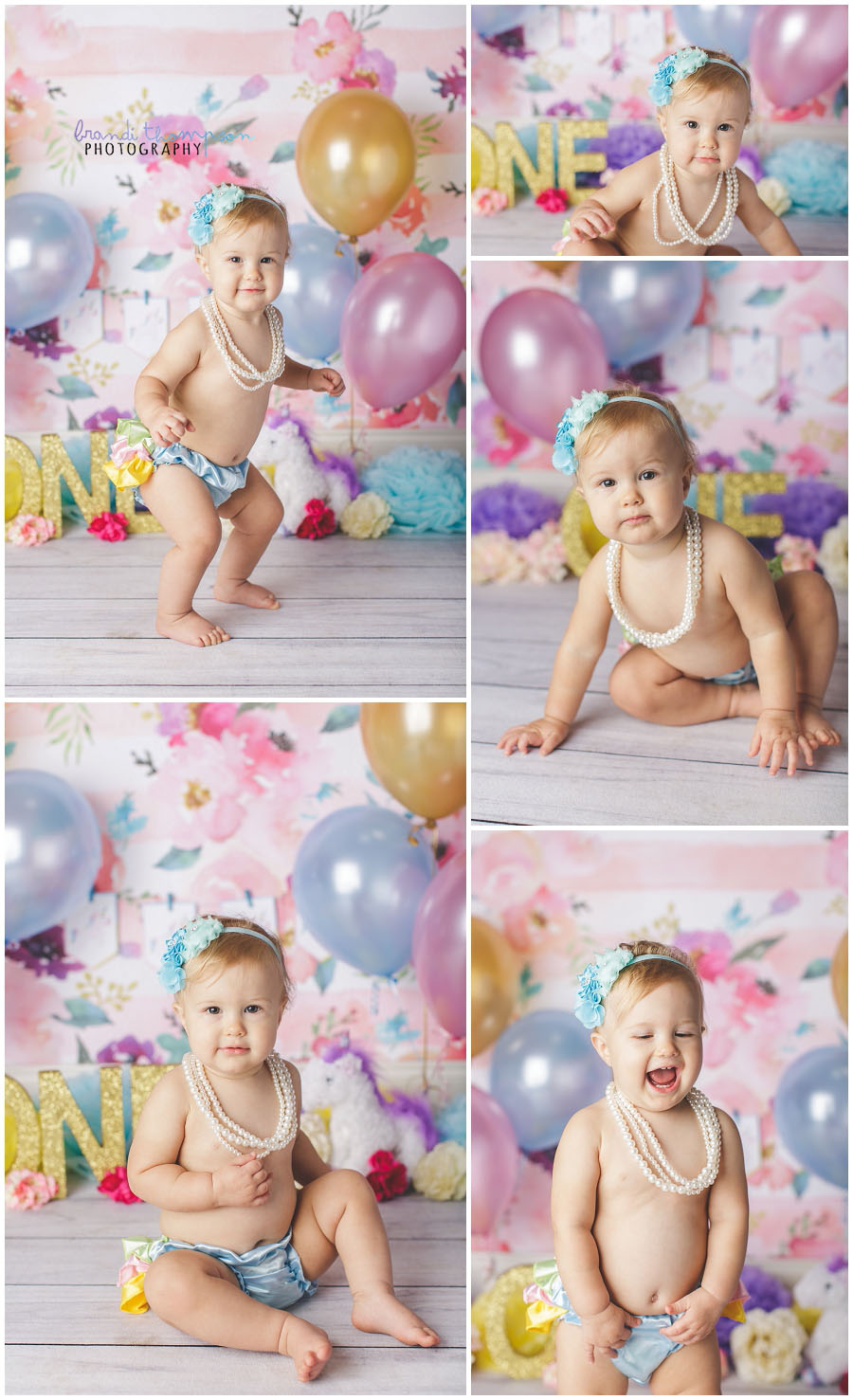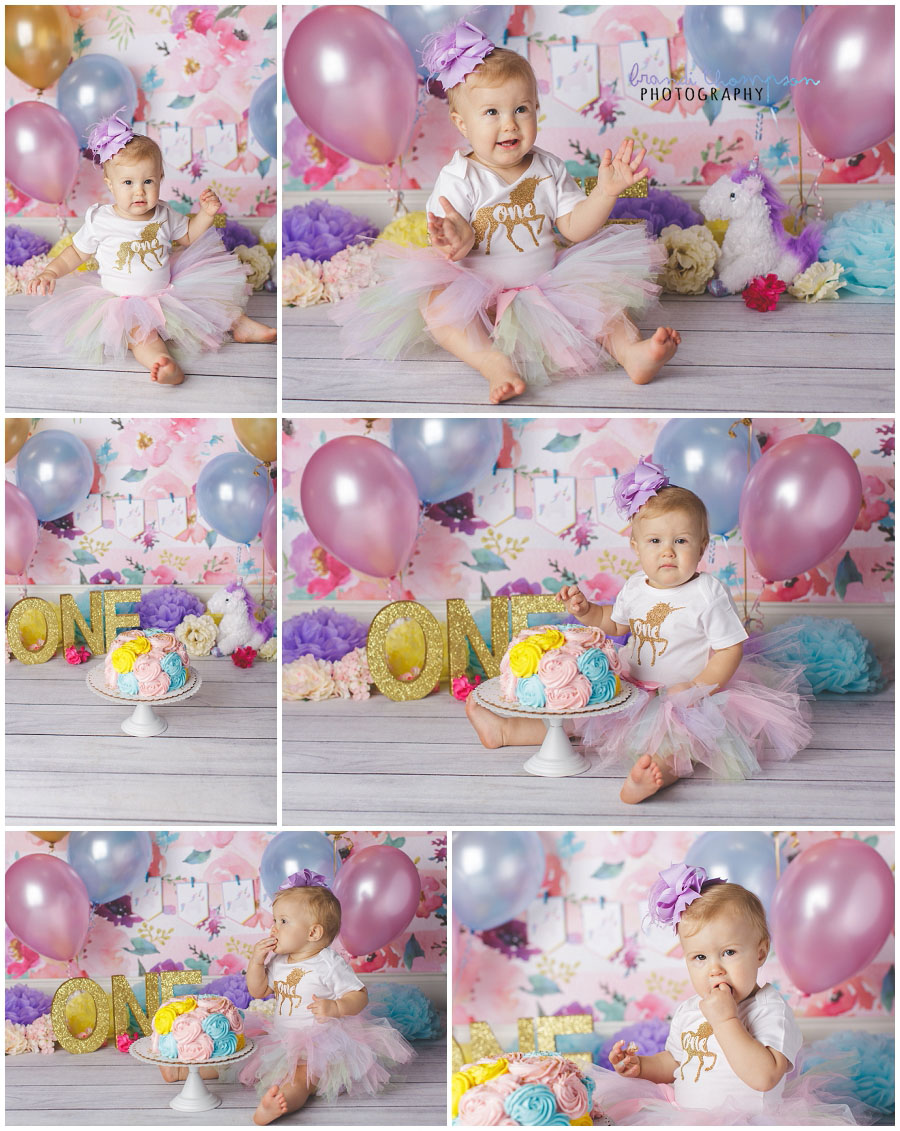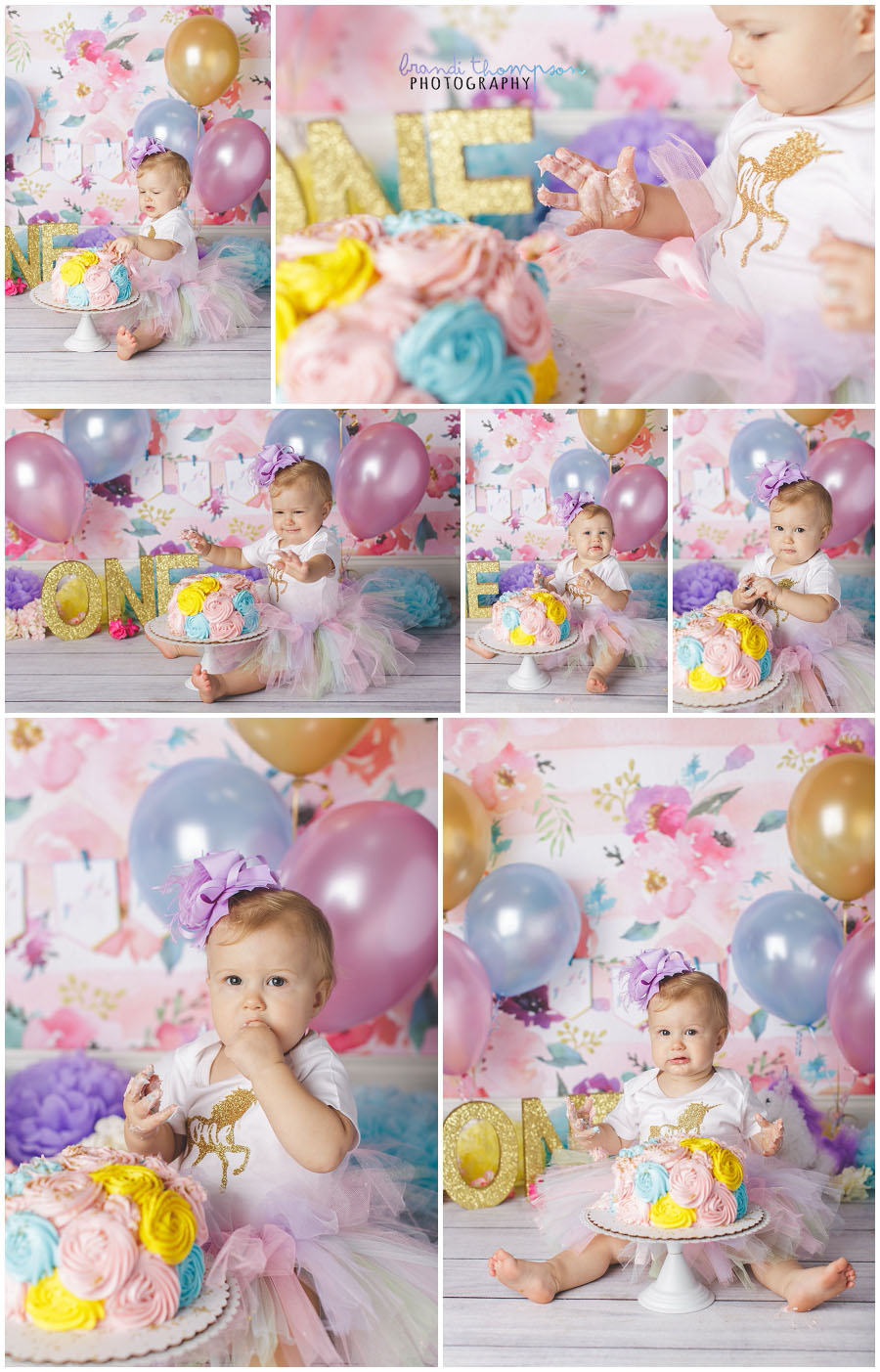 I've got lots of great sessions lined up this fall and the blog will definitely be hopping. I can still fit in a few more cake smashes before the year is up, so be sure to drop me a line before I'm fully booked.