Miss B's Cake Smash – Plano 1st Birthday Photographer
Every single one year old that comes into the studio is unpredictable. I never have set expectations about how things will go. I just relax and go with the flow and work with the little one to help them relax. Little Miss B was very nervous when she first came in, but eventually we found something she enjoyed – my glittery (sealed and baby safe!) number one! And after that, she went absolutely wild for her cupcake shaped cake. She really enjoyed squishing it and eating it. This session was so much fun!
Check out some favorites below: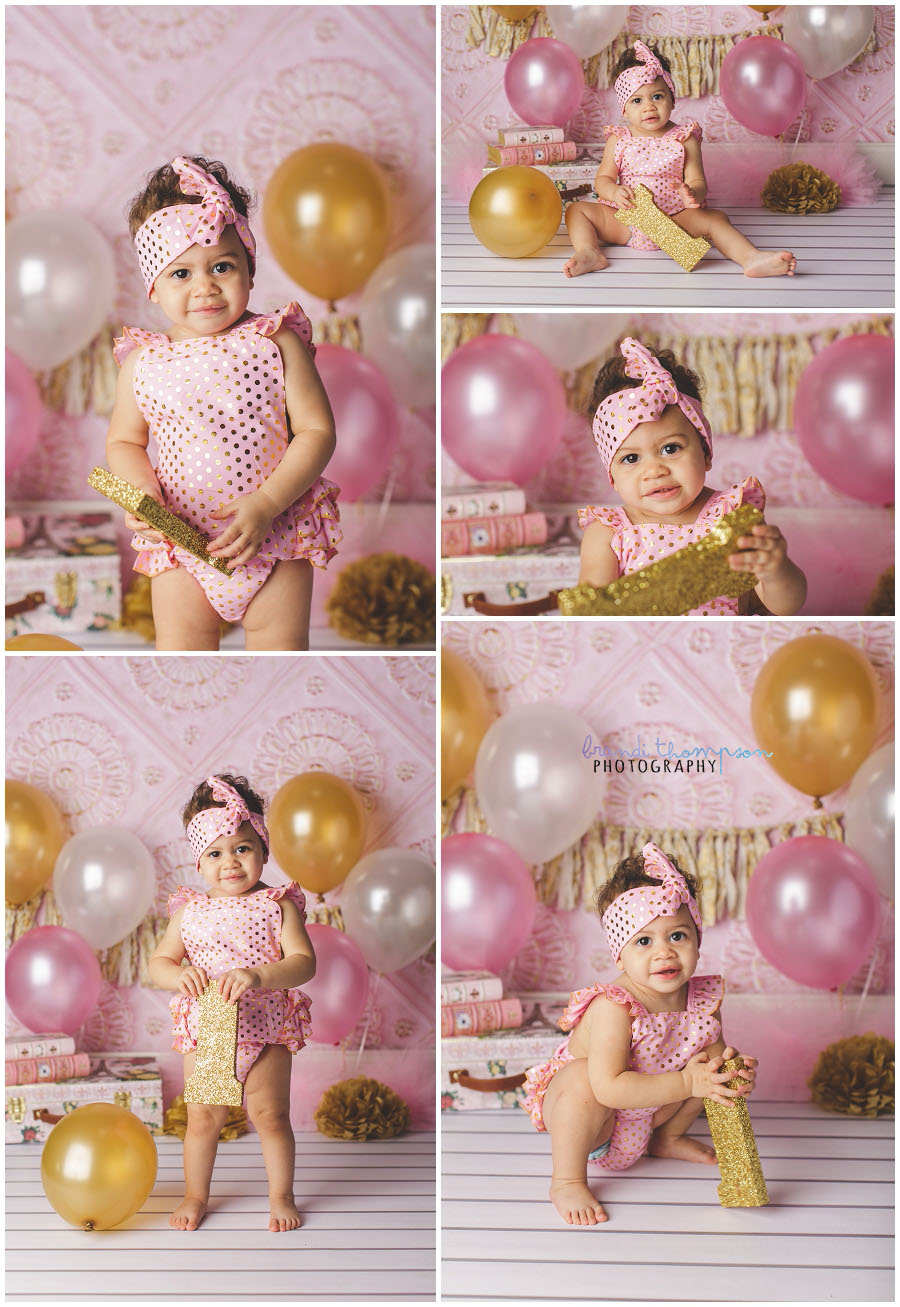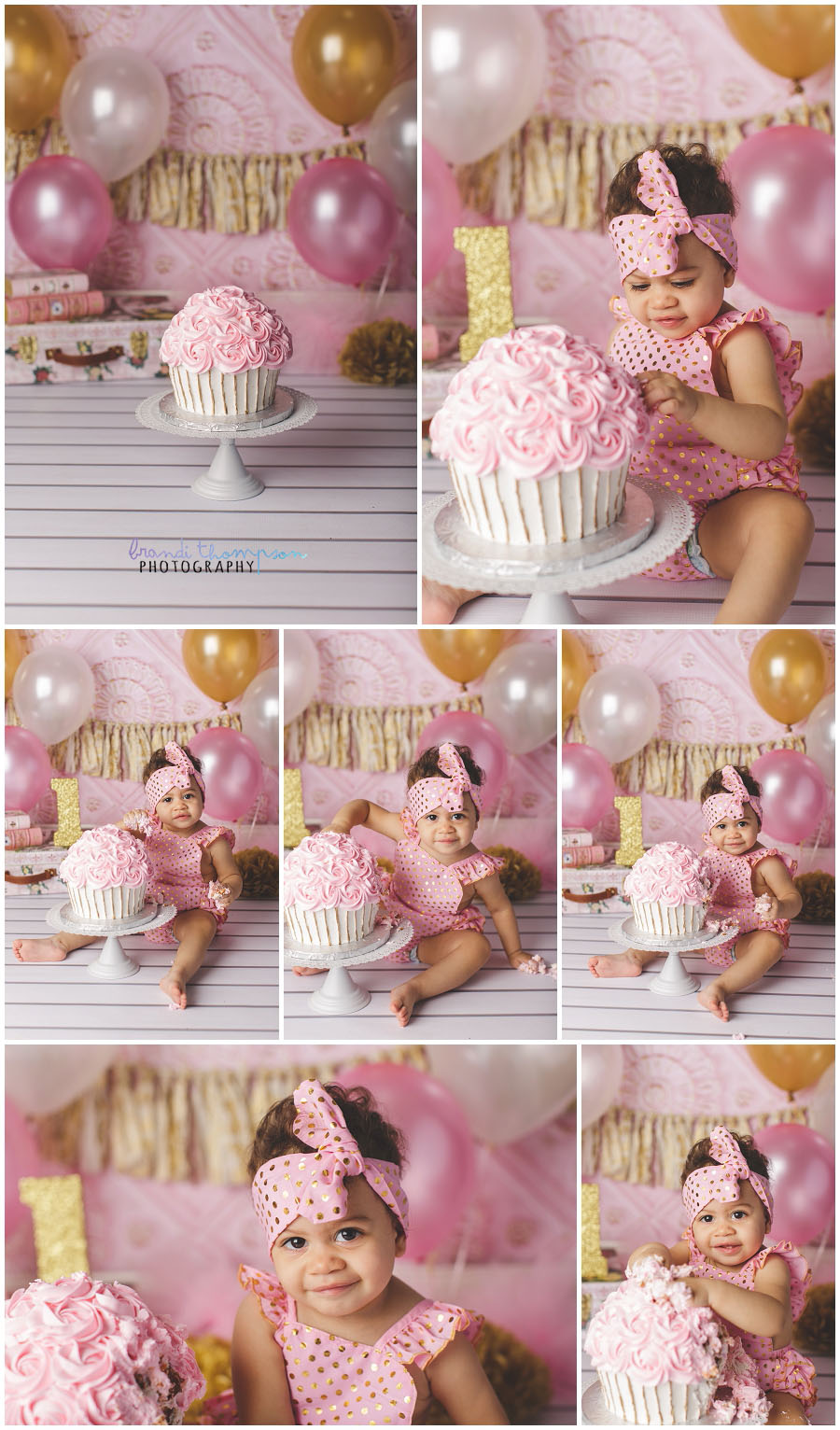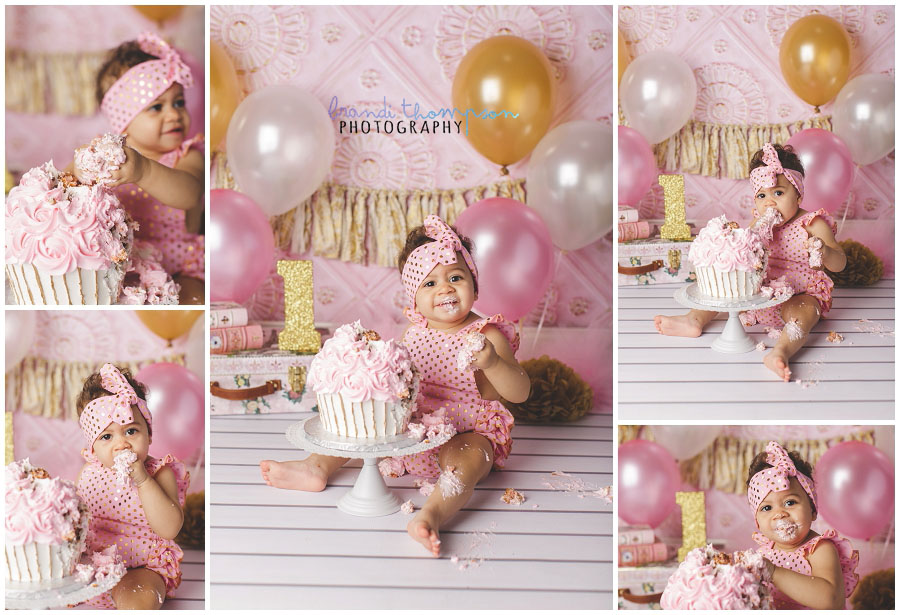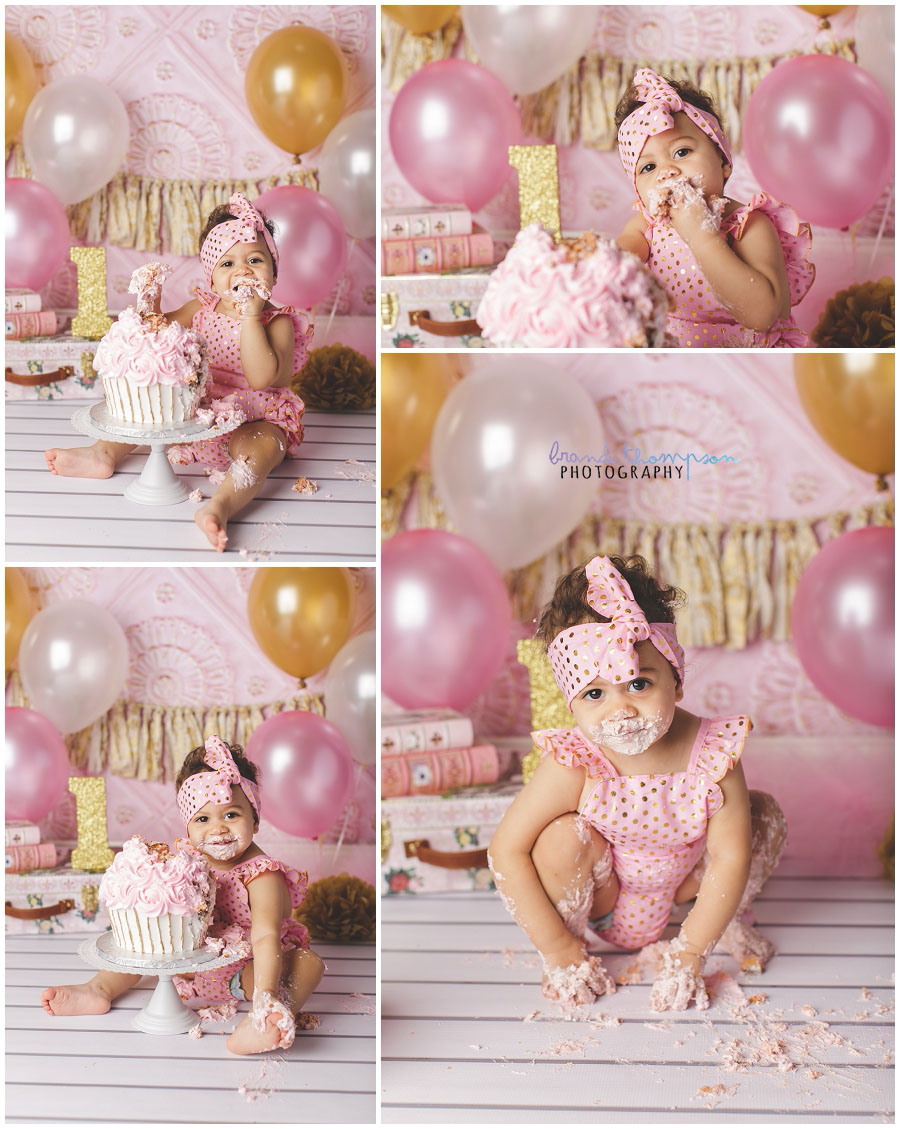 Thanks for stopping by and I'll see you again soon!