Sweet Father and Son Session – Plano Family Photography
I met up with these two on a gorgeous afternoon. I was just captivated by the little guy's big brown eyes. He took a little warming up but I think we were buddies by the end of the session. I love capturing families playing together!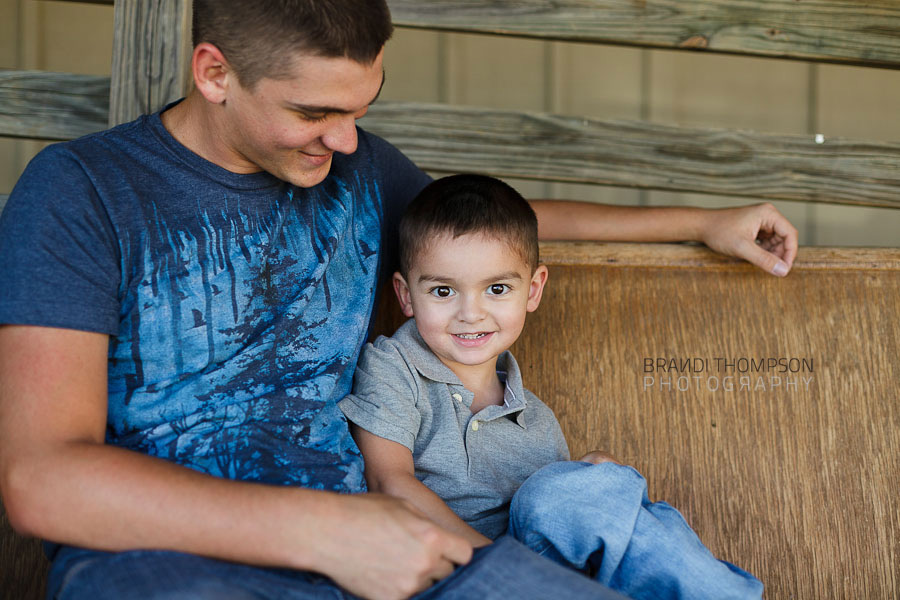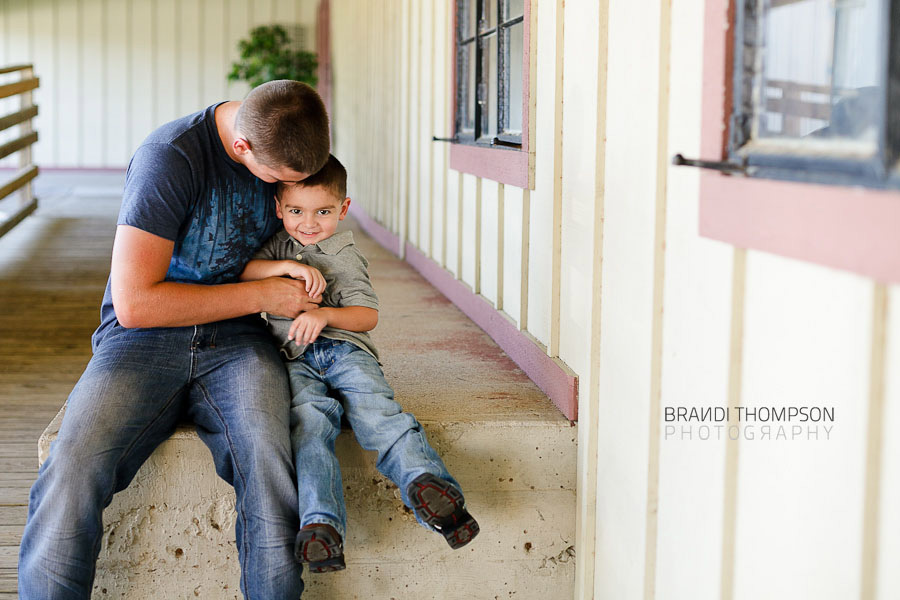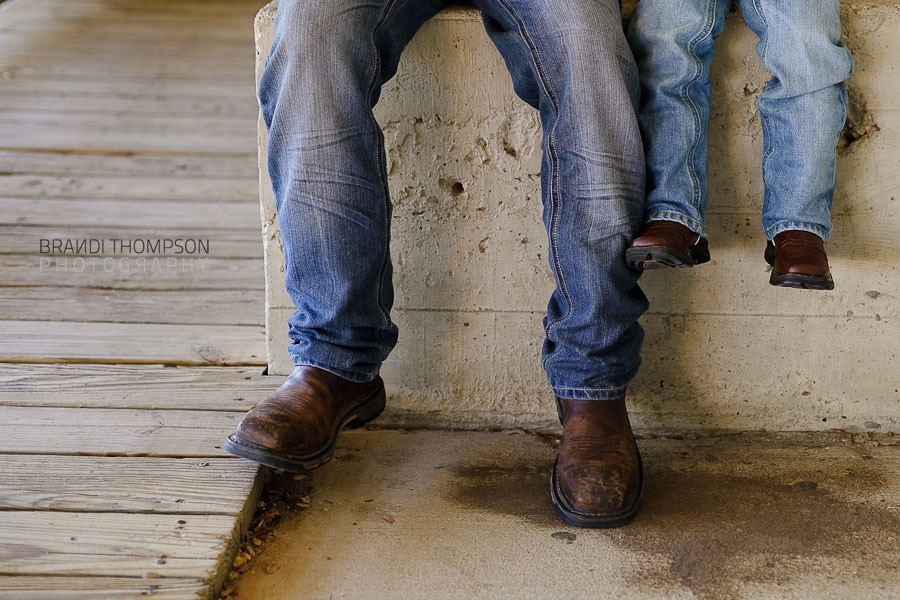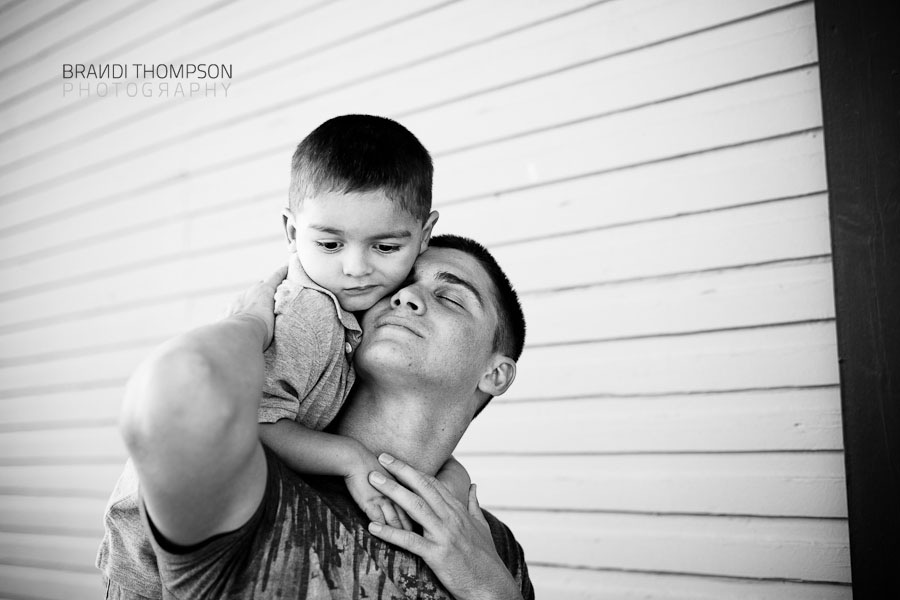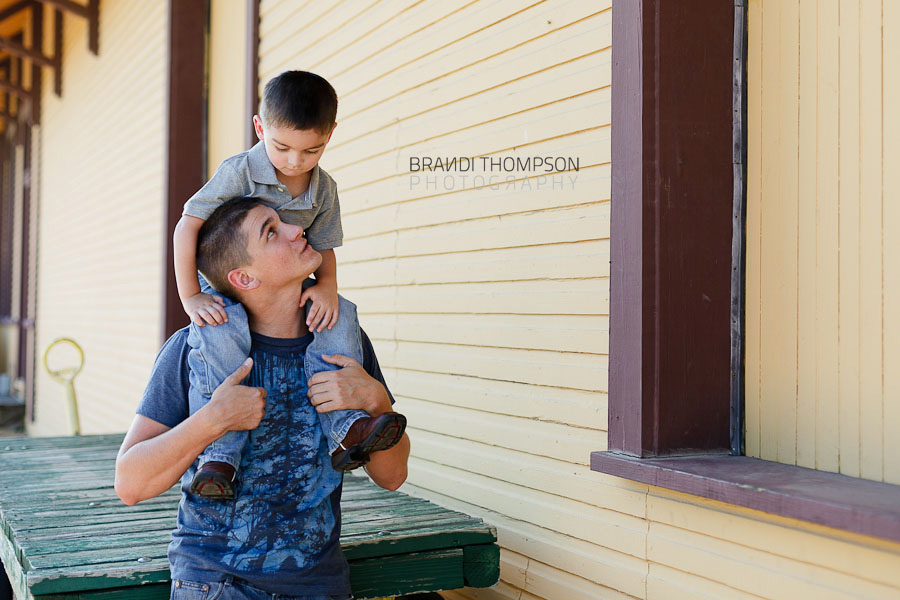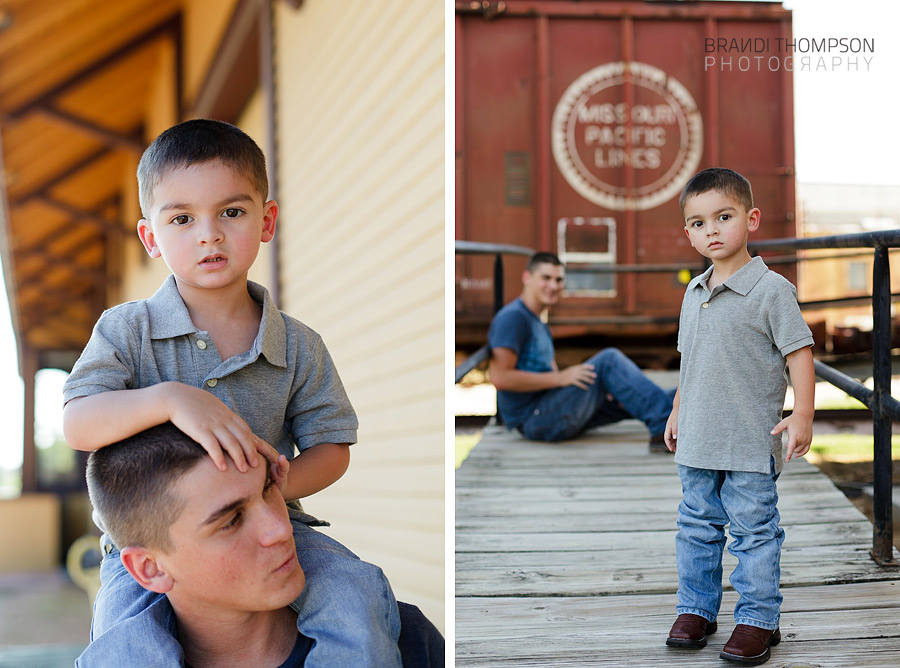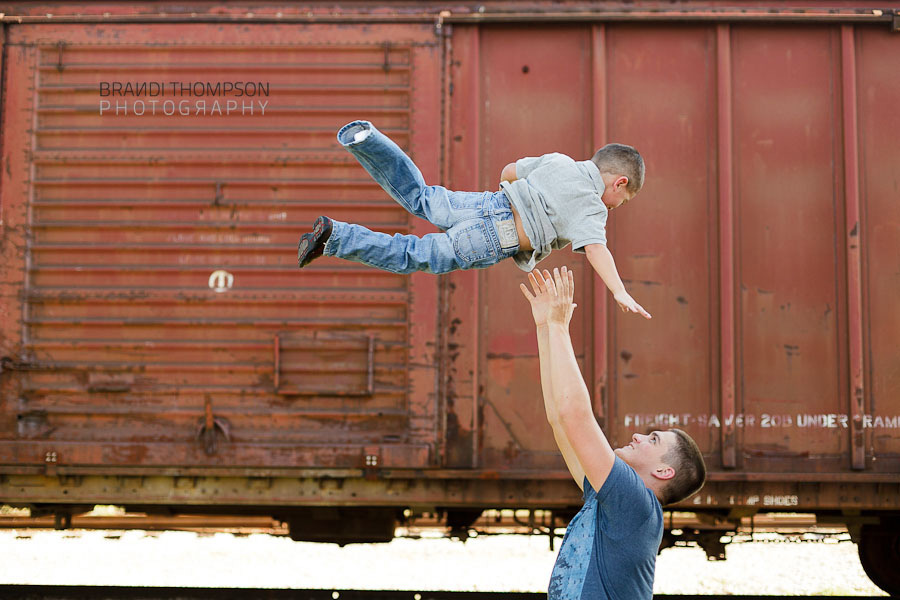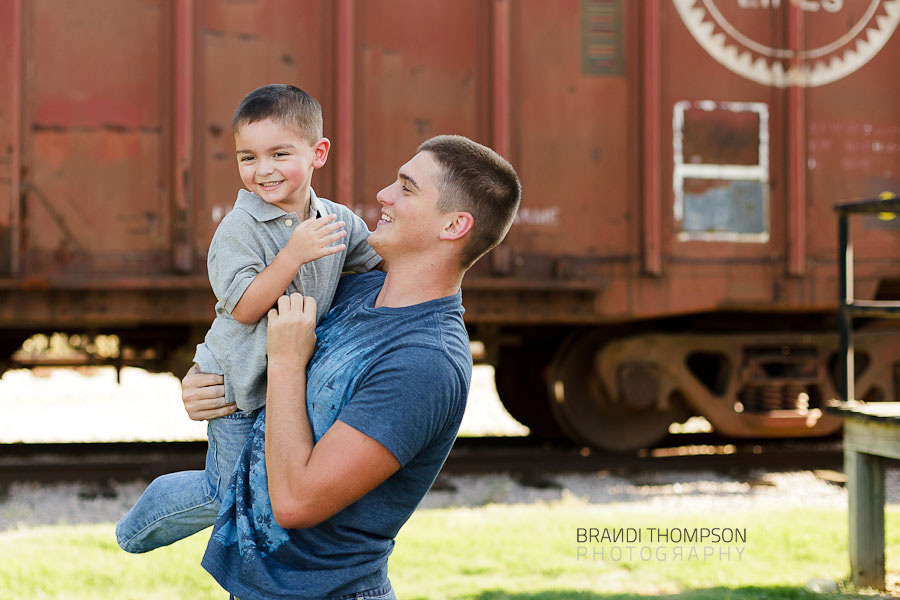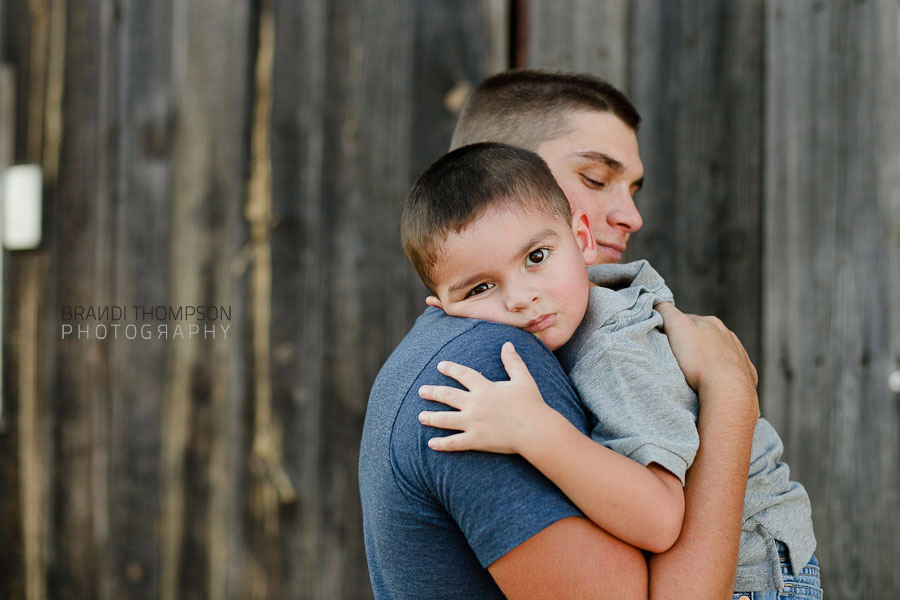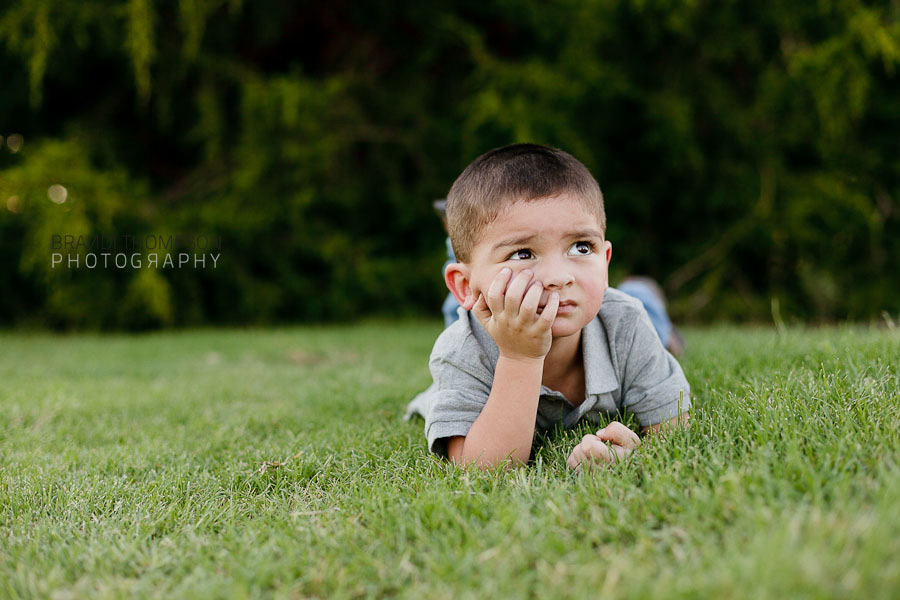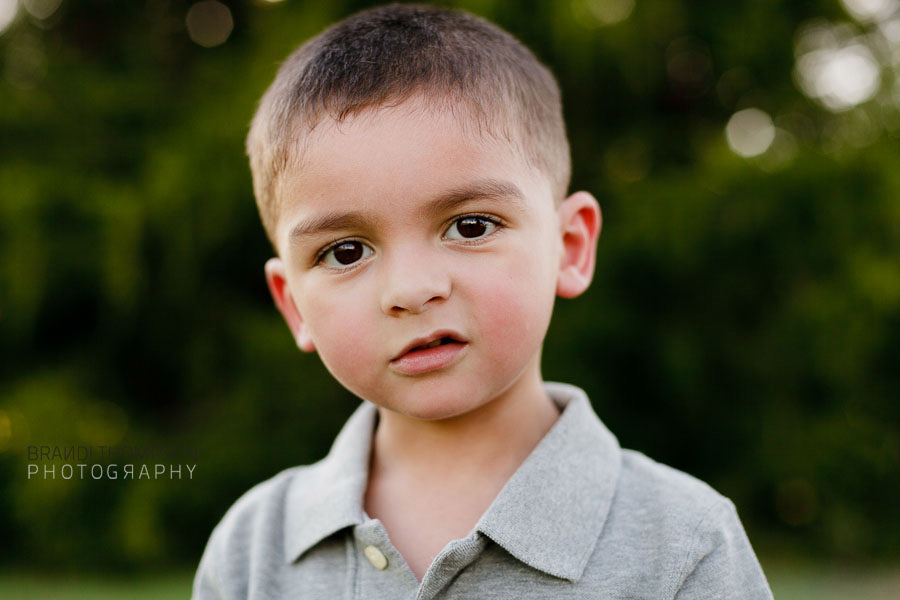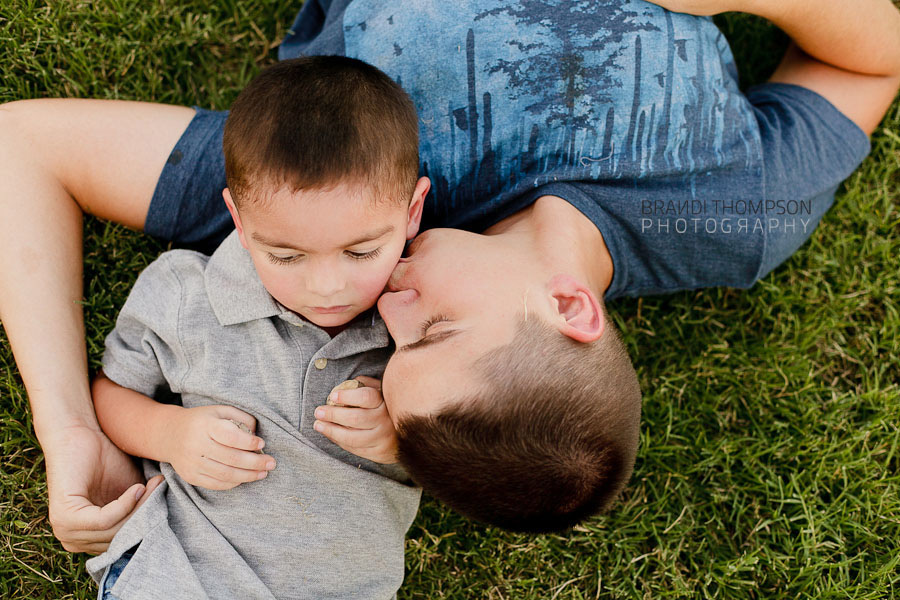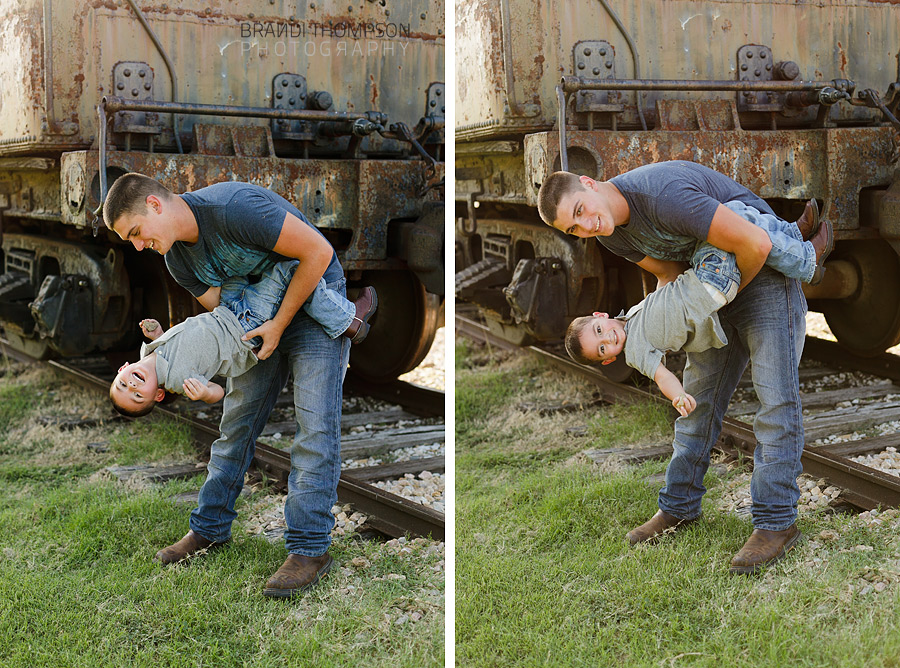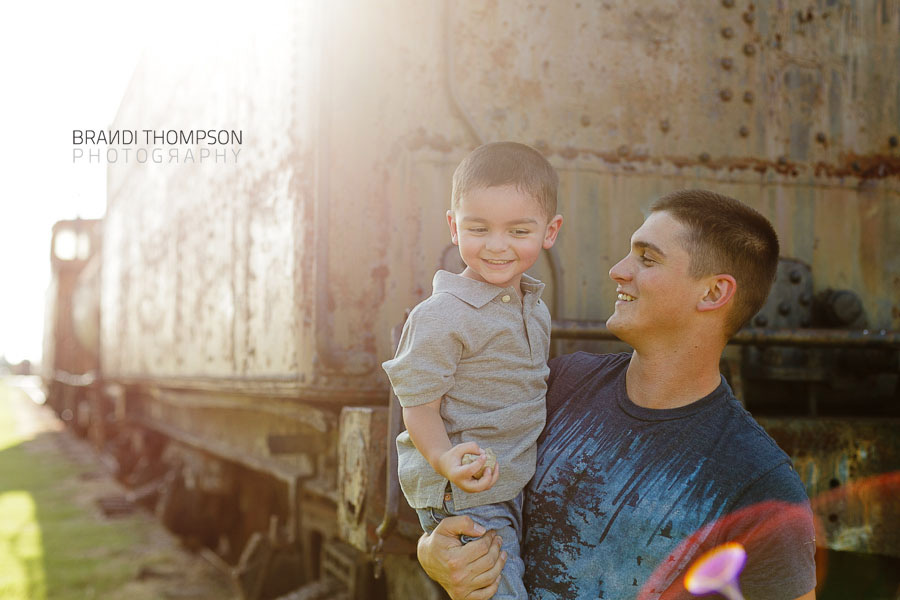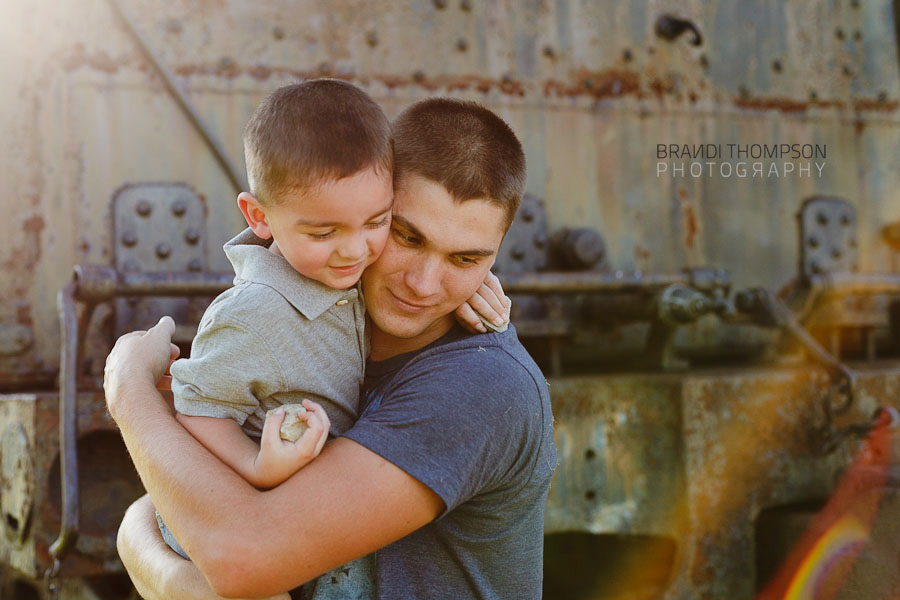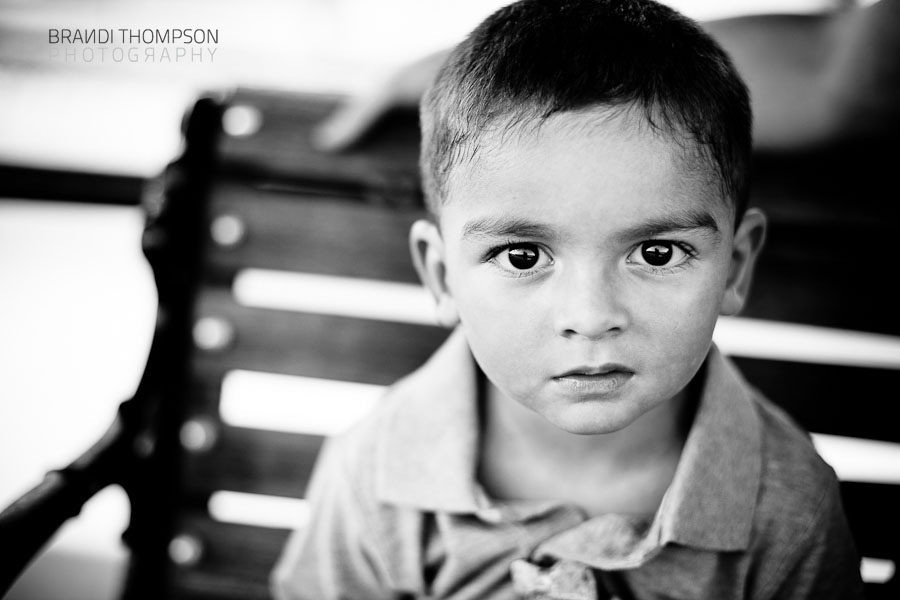 I'll be back at it next week with lots more blog goodness. I hope everybody has a fantastic weekend!