Gorgeous Bride and Golden Light – Frisco Bridal Photography
Sarah and I met up for a quick bridal session on an absolutely gorgeous evening up in Frisco. The light was just perfection. Sarah looked amazing in her dress and she definitely had the model thing down pact. I'll have Sarah and Mike's outdoor wedding up very soon!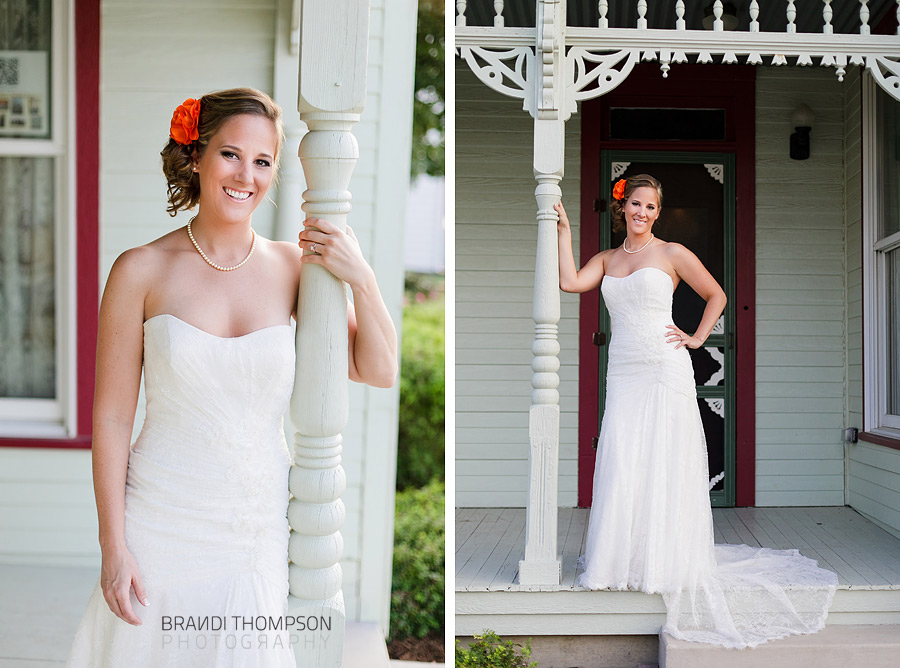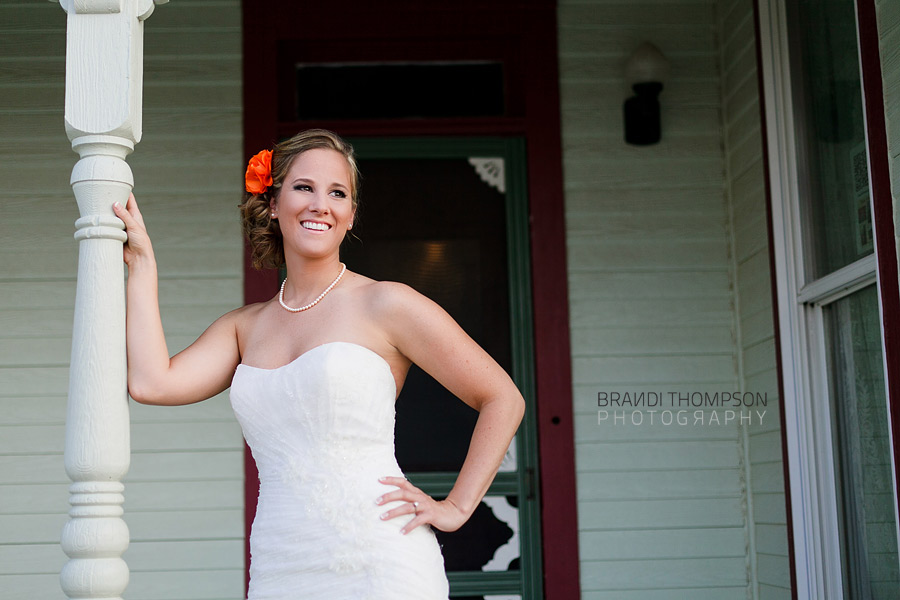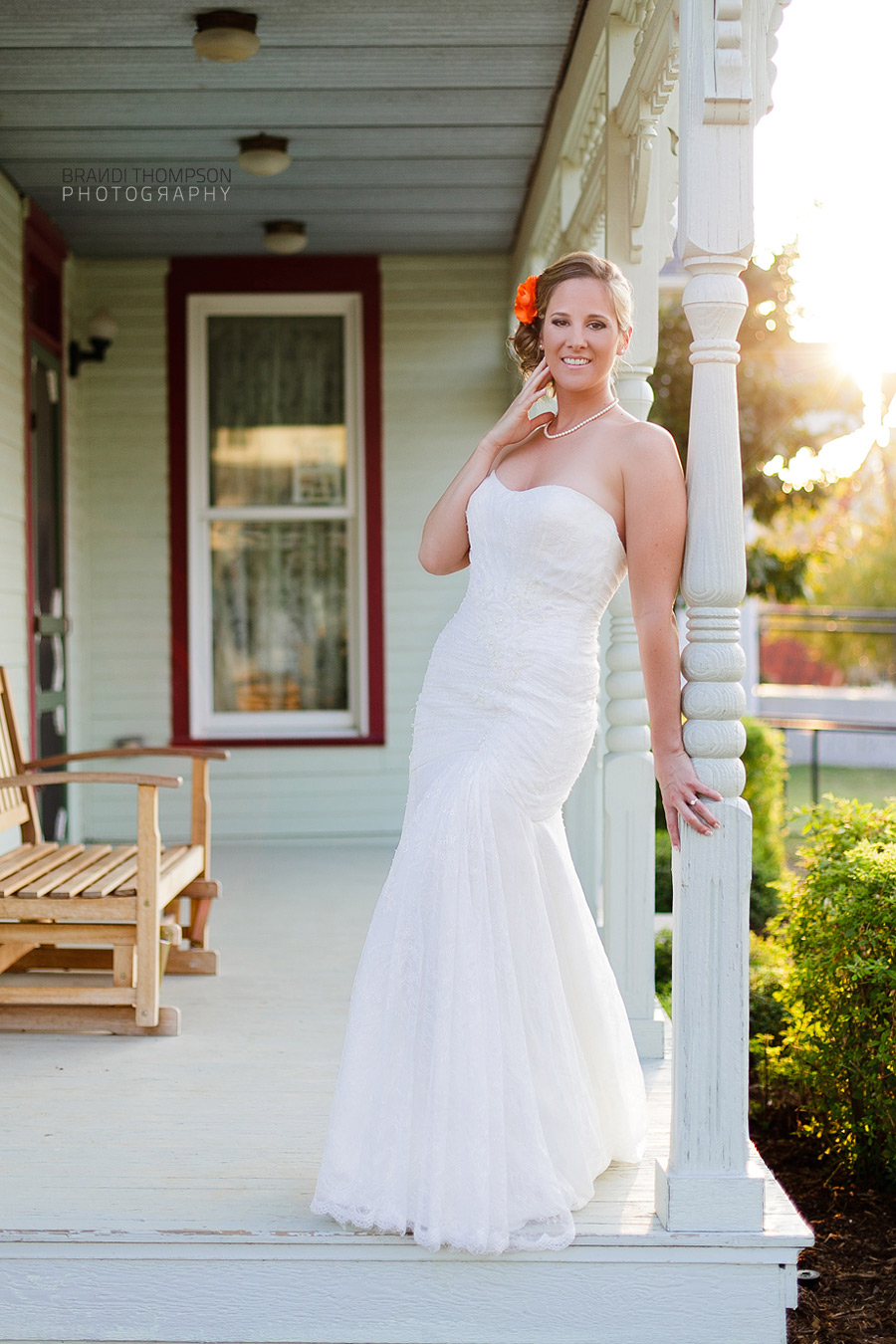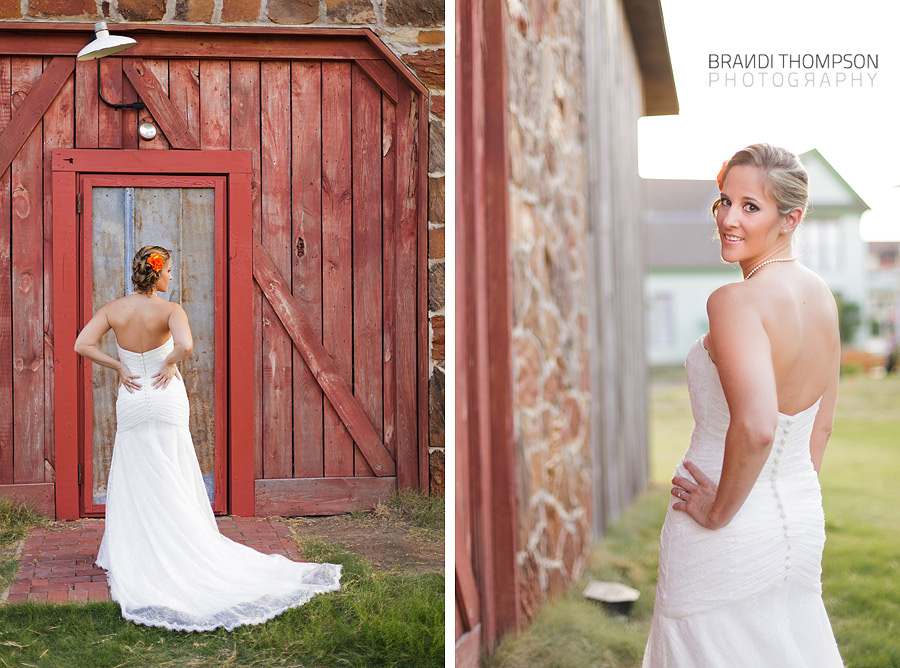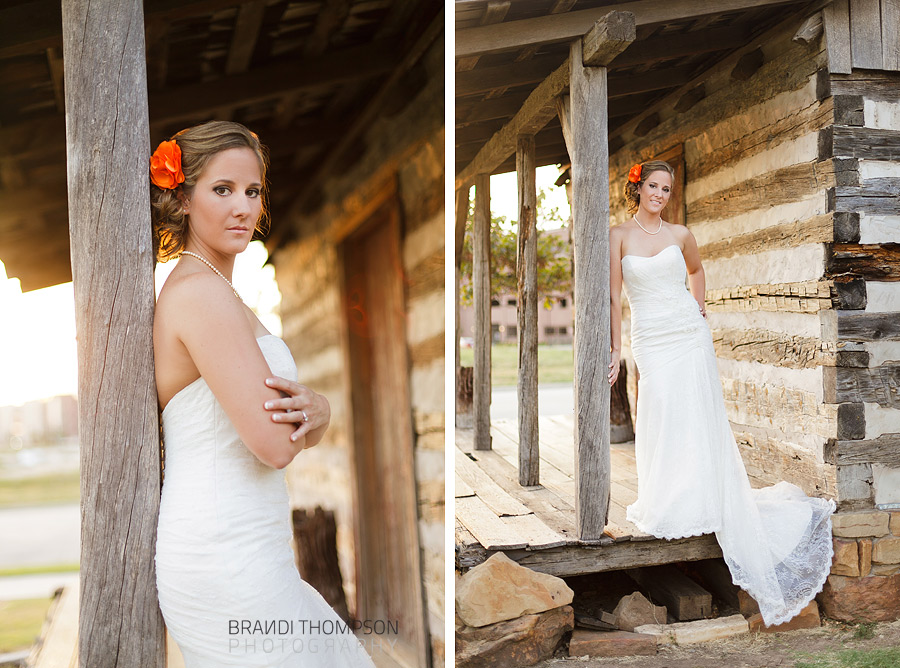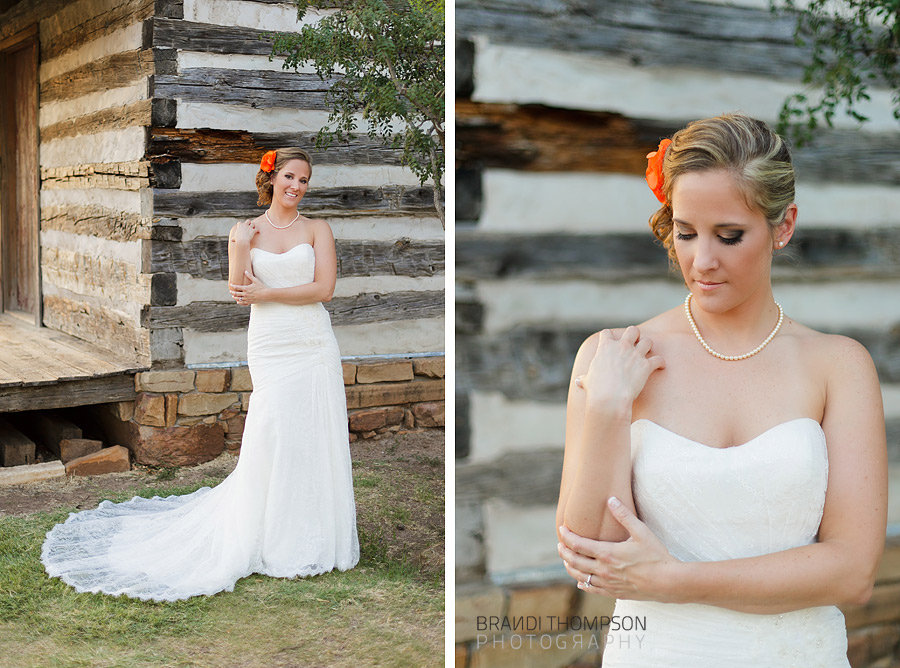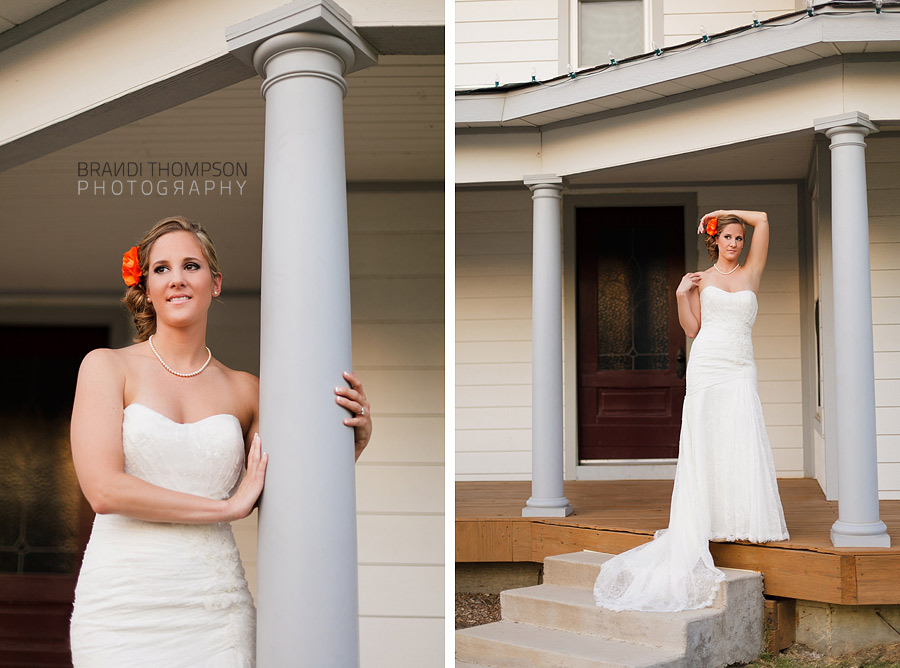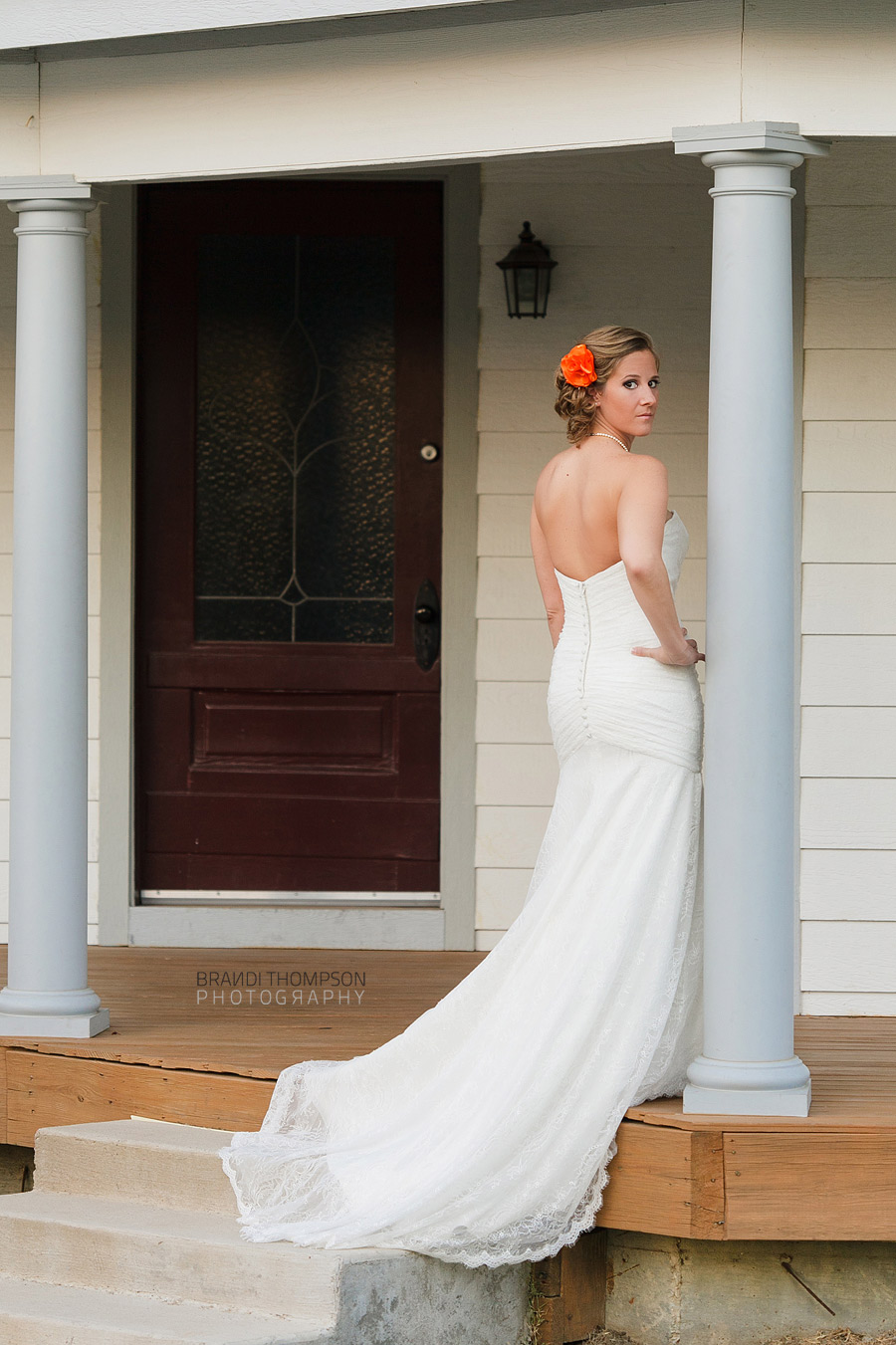 I hope your Monday is off to a great start!