Sweet Family Session – Plano Family Photographer
Well, it's 2016 now and that's hard to believe. But, I still have quite a few 2015 sessions to share with you. Here's the first one. I was really excited to see this group again, since I last saw them at mom & dad's intimate wedding at the Arboretum many years ago. Sweet little miss wasn't too sure of me at first, but she warmed up. I just love seeing my old clients again, especially as their families grow.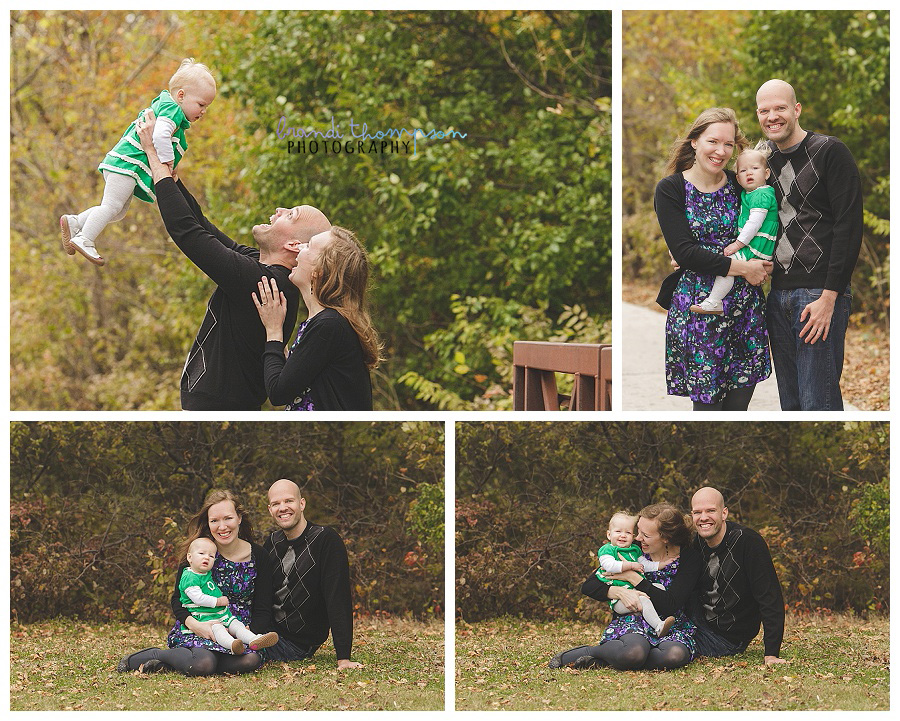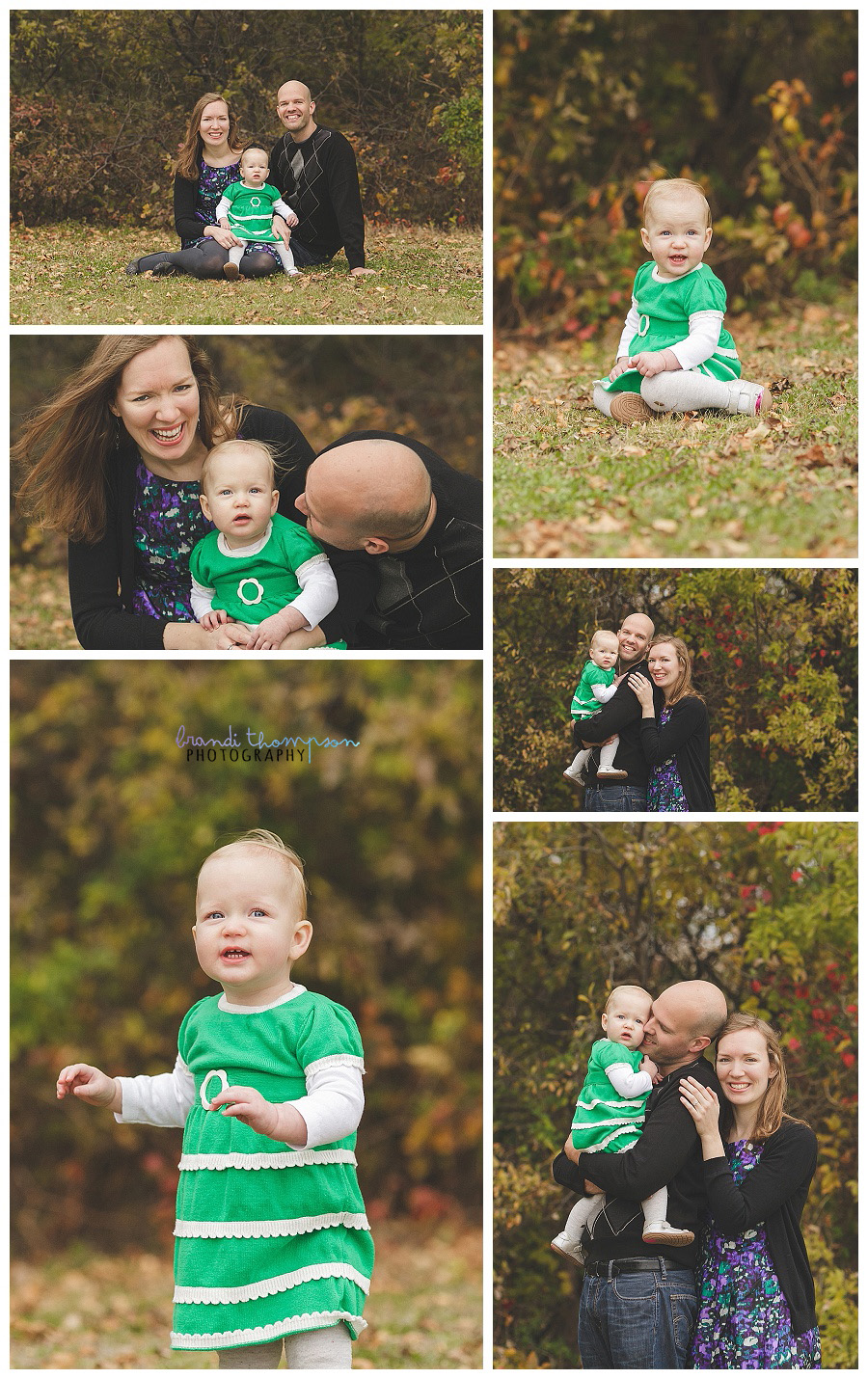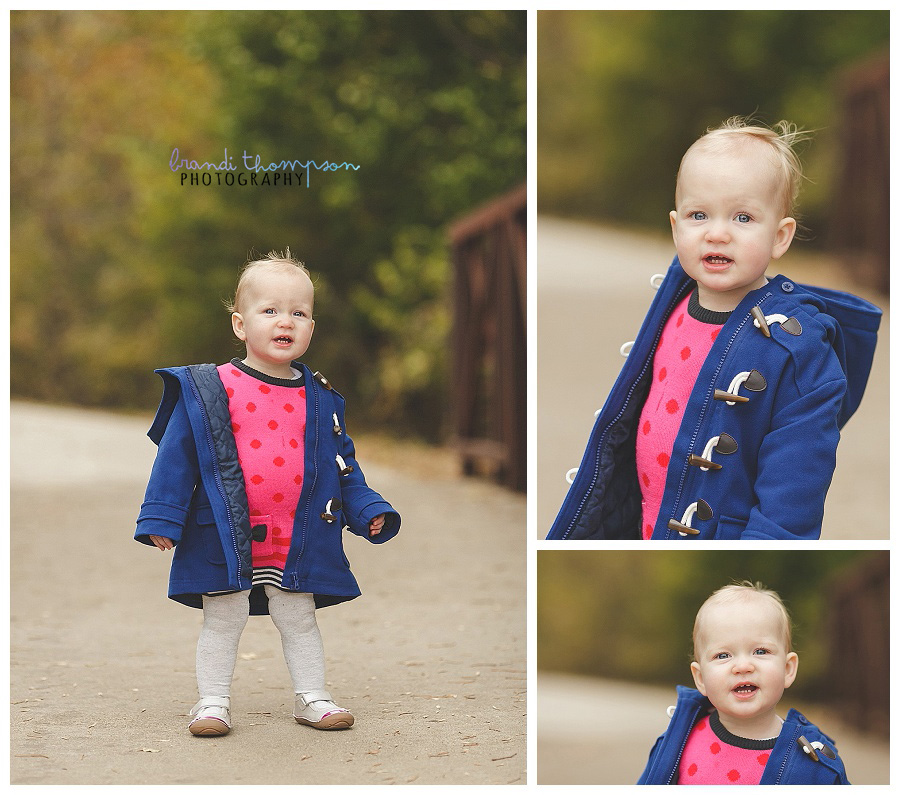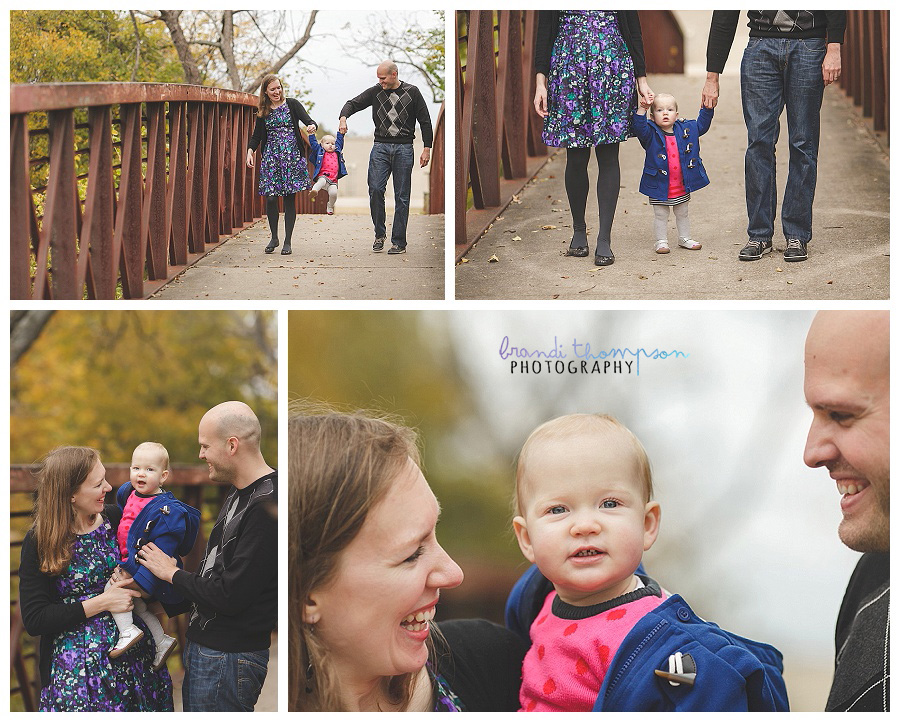 I've got families, maternity and lots of cake smashes coming your way.. Be sure to stay tuned to the blog to check them all out.