2015 Best Of – Families, Seniors & More – Plano Family Photographer
To end it all, I've got a HUGE post for you full of sweet families, seniors, and a variety of other fun stuff that I photographed this year. So many of these lovely families are people I've been lucky enough to see for several years, and some are new ones that I loved meeting! I also had some really handsome senior guys and lovely senior girls as well this year. I hope you have your coffee or cocoa ready.. here we go!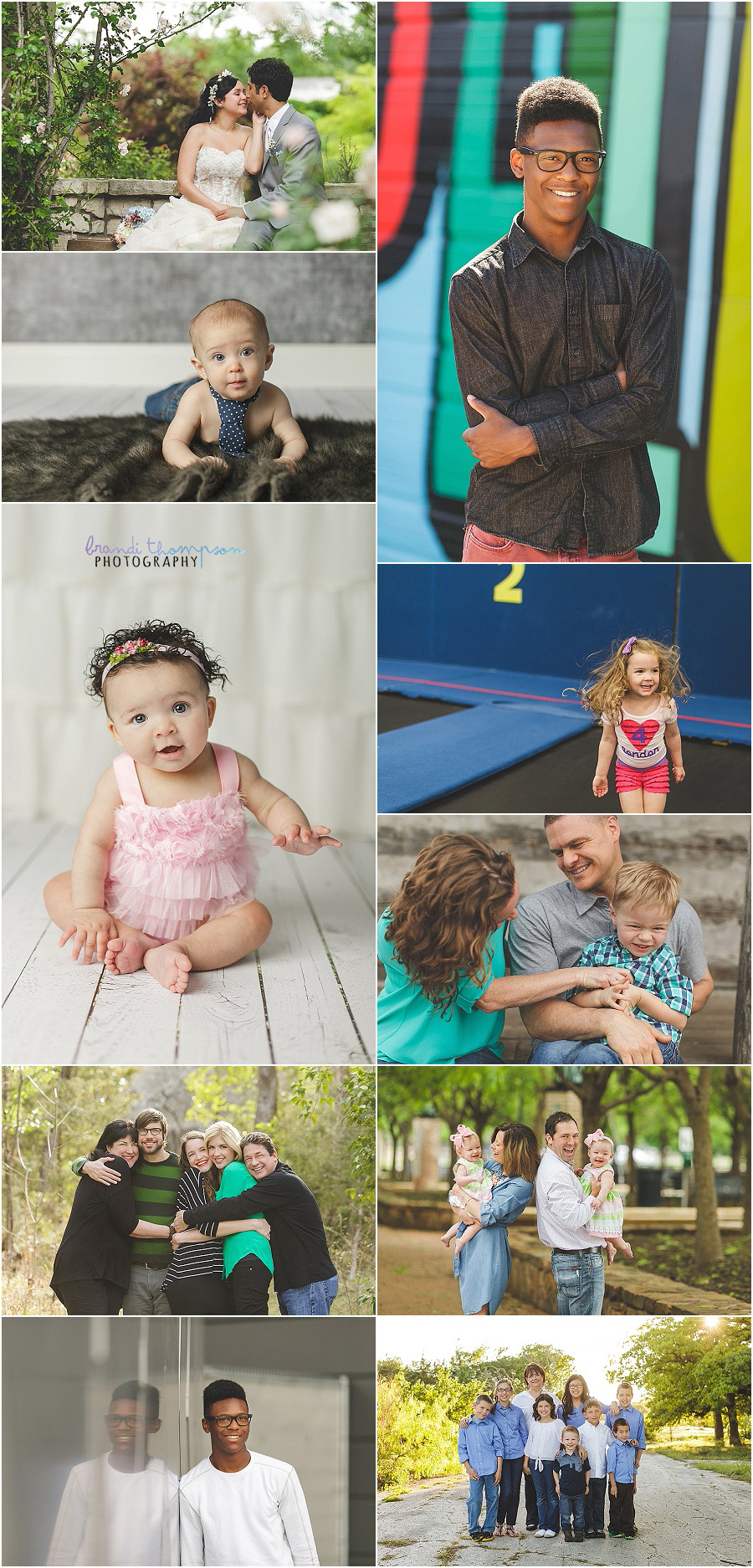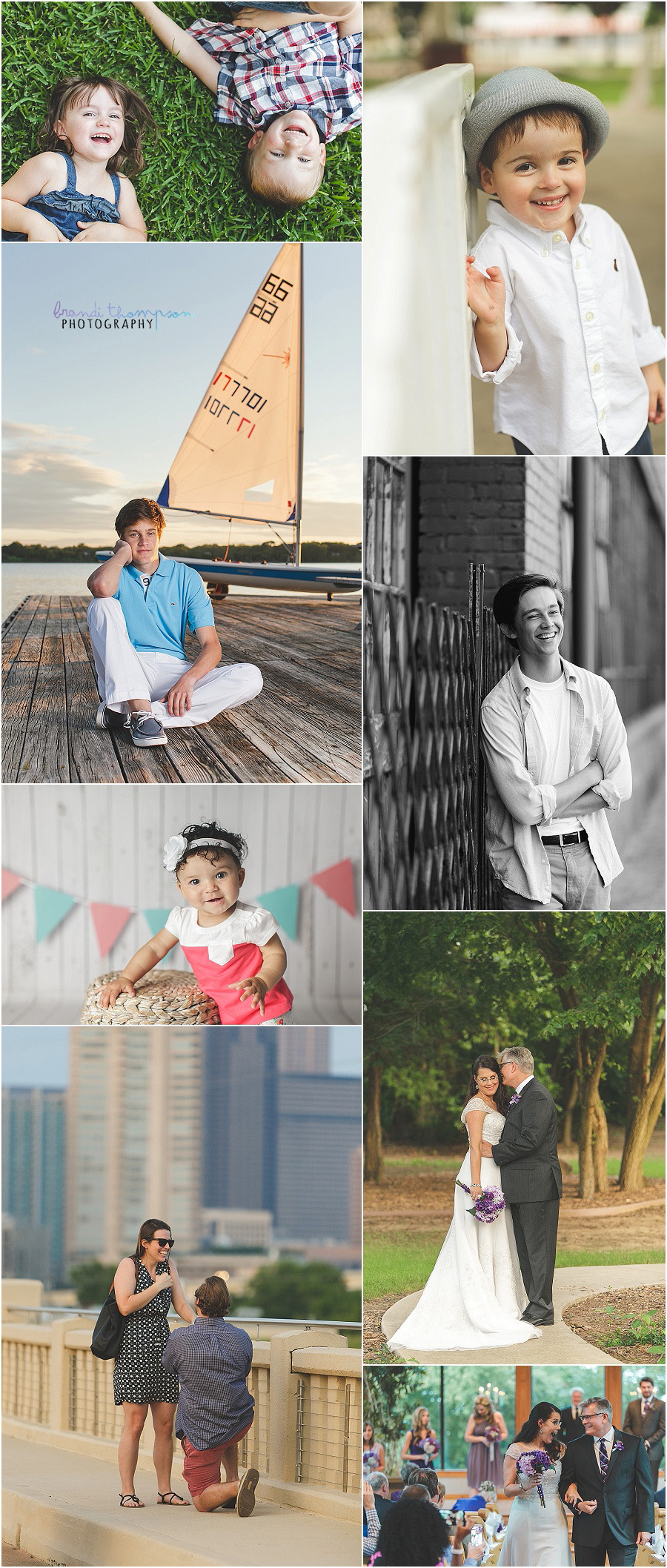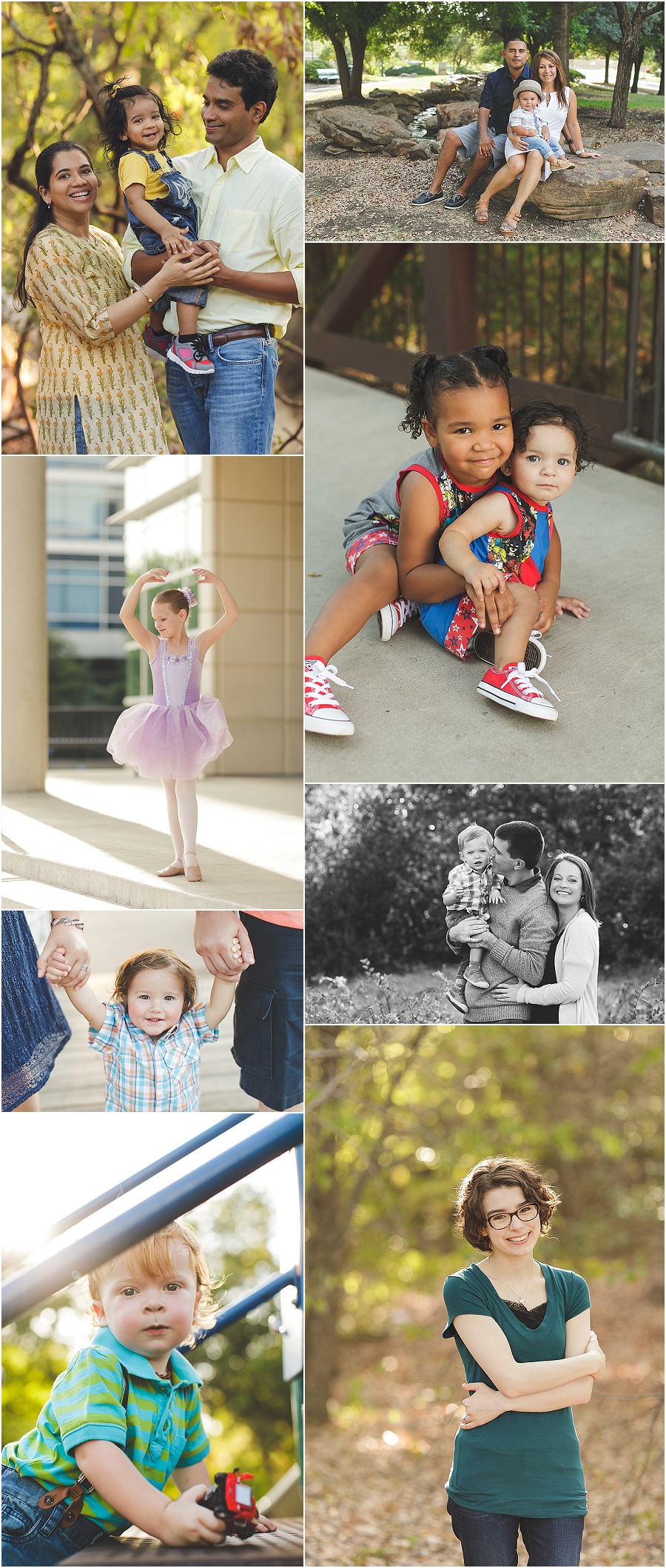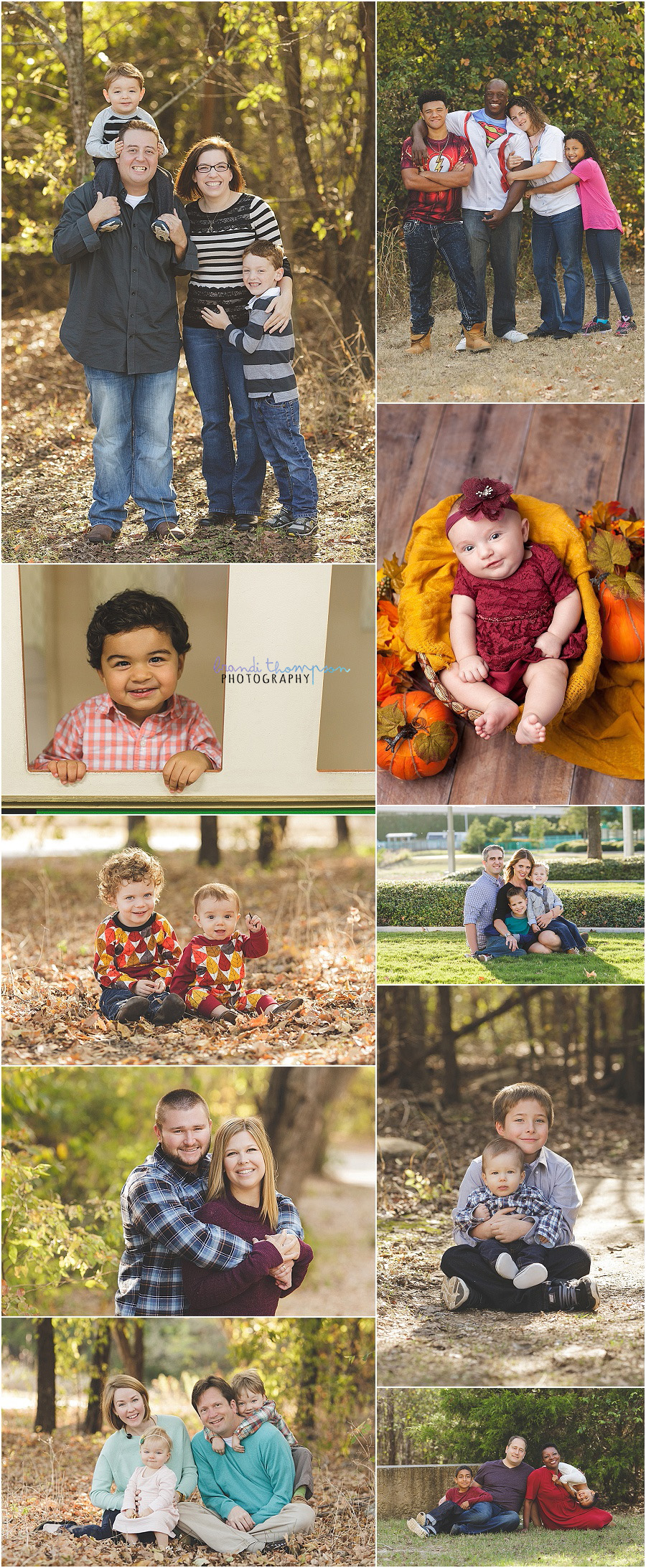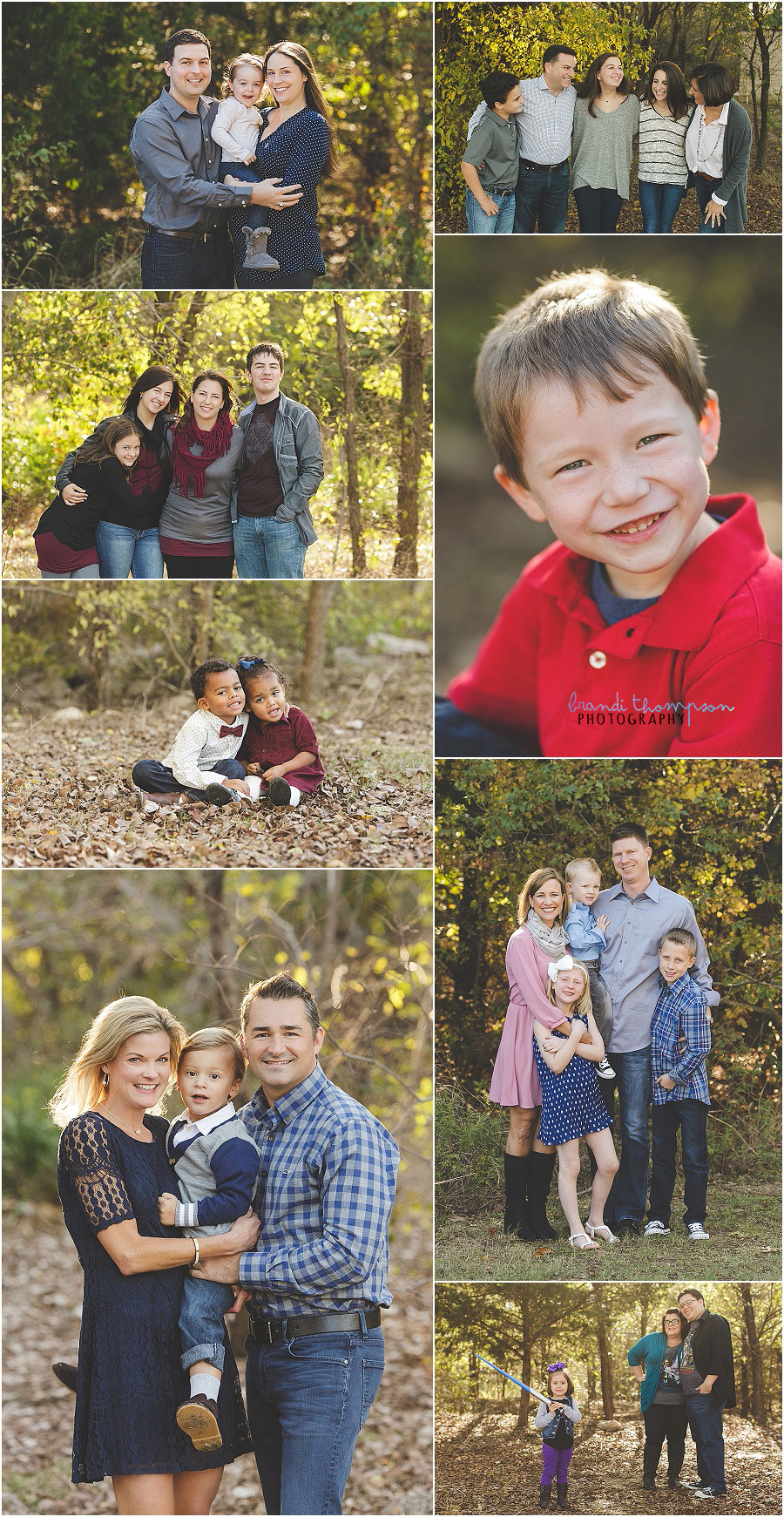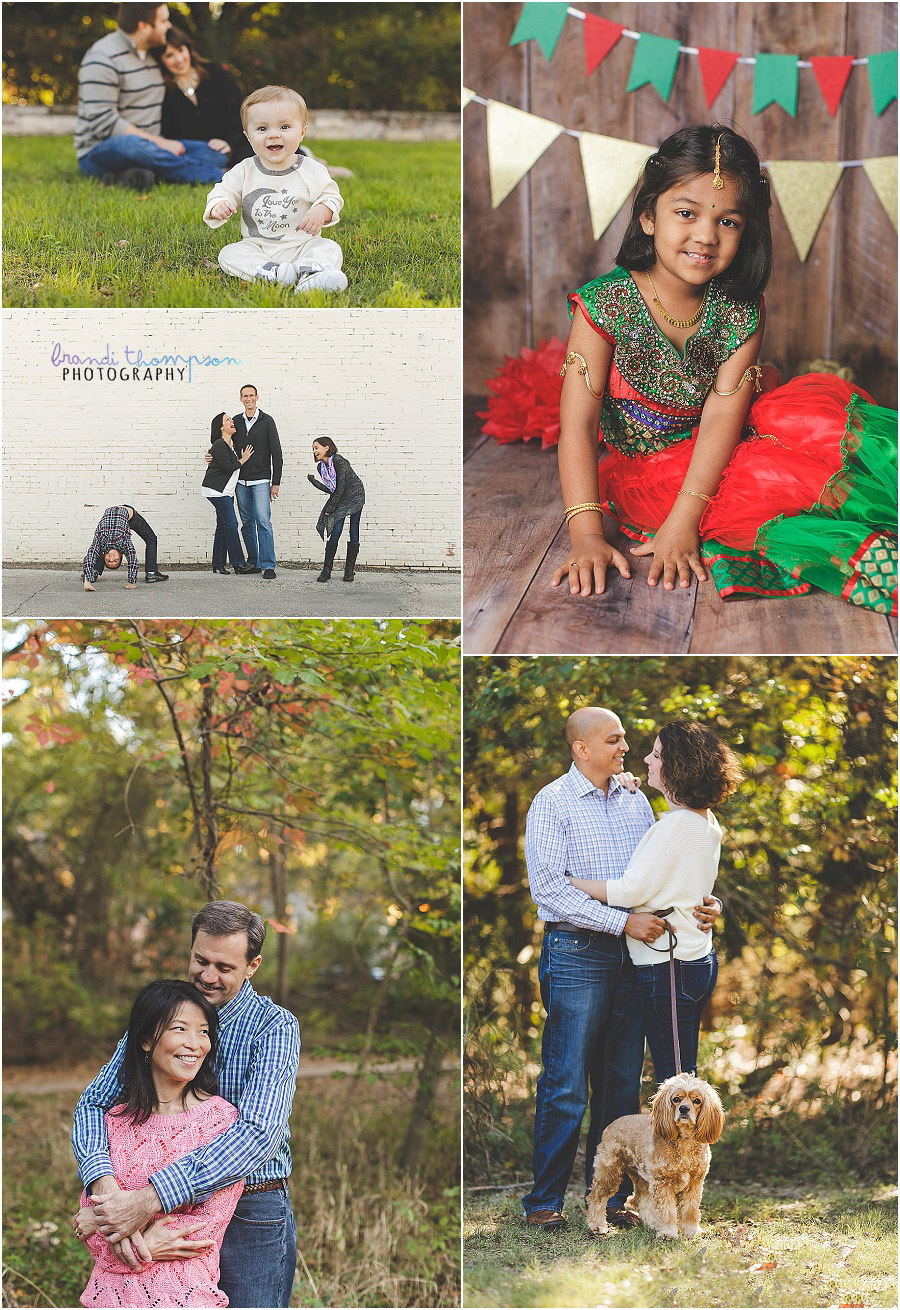 Thanks for stopping by. I hope you have a great New Years and I'll be back soon with lots more sessions!