2015 Best Of – First Birthday & Cake Smash – Plano Cake Smash Photographer
I got to meet so many sweet babies celebrating their first birthdays this year. It's such a fun time of their lives, and every baby is so unique. I really enjoy creating these custom sets for each little one as well. Here are just a handful of my favorite shots.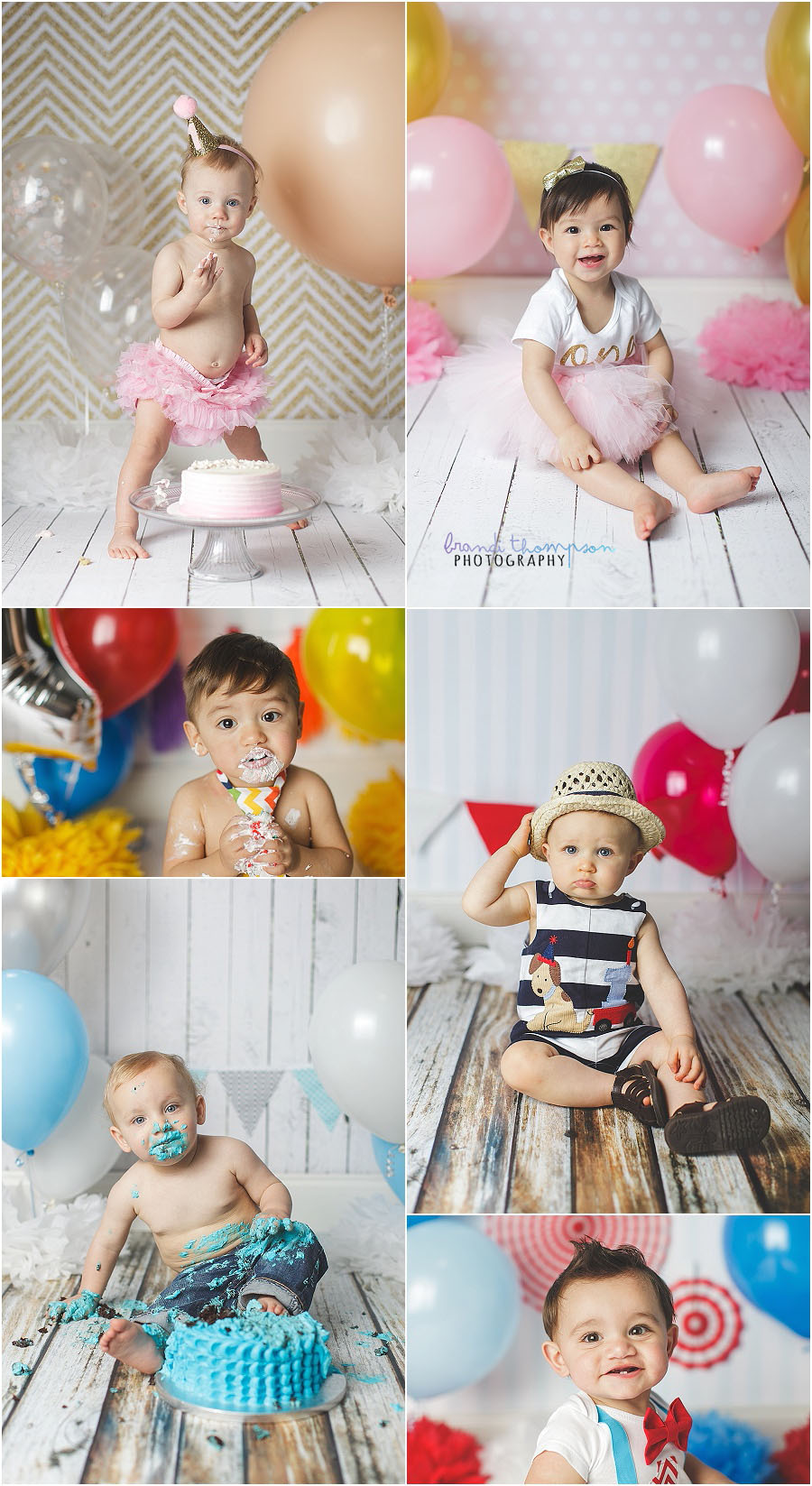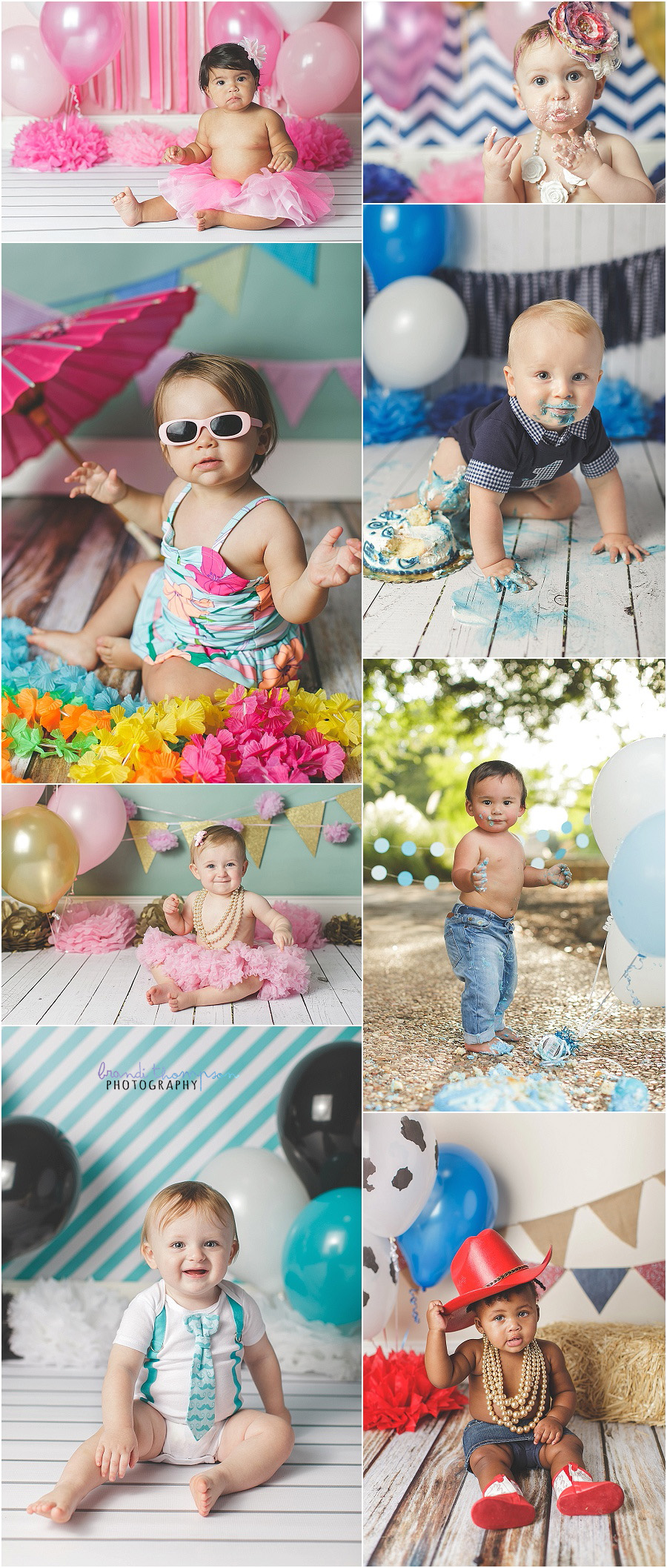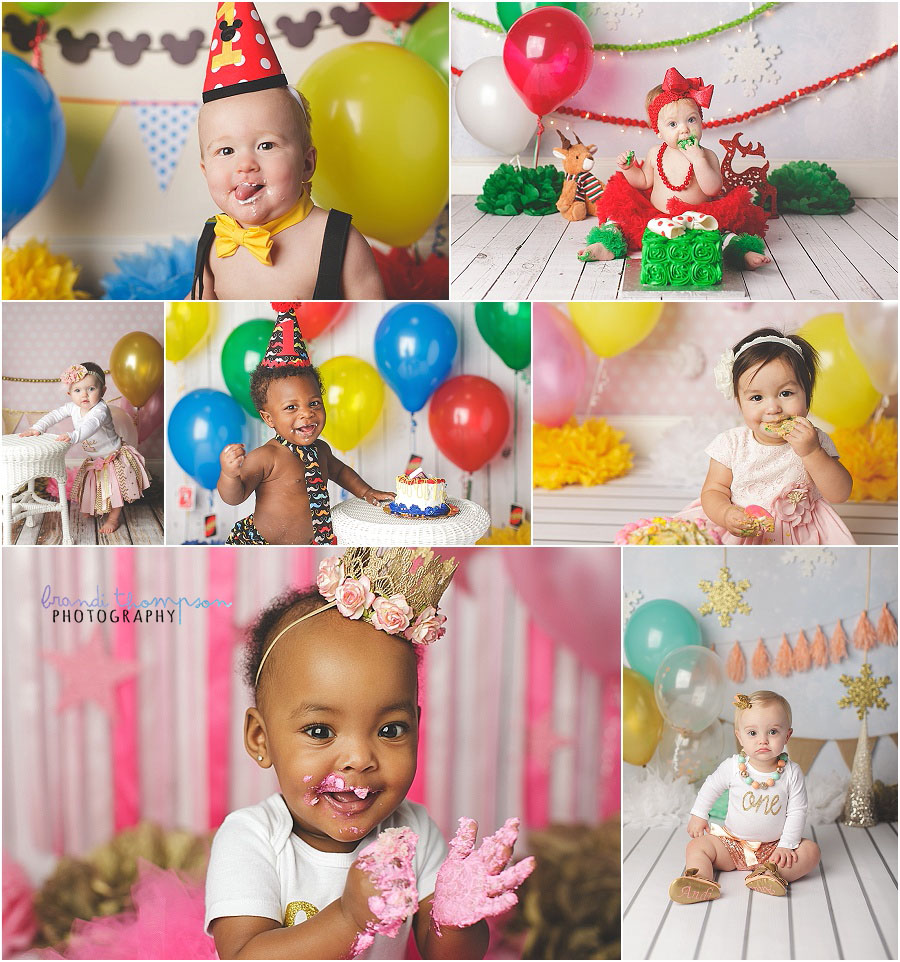 I've got one more BIG post with the rest of my favorites from families, seniors and more, coming up tomorrow. A great way to say goodbye to 2015!