2015 Favorites – Maternity & Newborn – Plano Newborn Photographer
2015 only has a few days left, and that means it's time for my annual 'best of' posts! I haven't even had a chance to blog all these full sessions, so if you see some stuff you haven't seen before, don't worry it's coming up soon. I really have enjoyed meeting so many new clients, as well as seeing return clients. I also got to photograph my brother and his wife's new baby, which was one of the best parts of the year! It's so hard to choose images for these posts.. but here are some I loved from 2015's maternity and newborn sessions.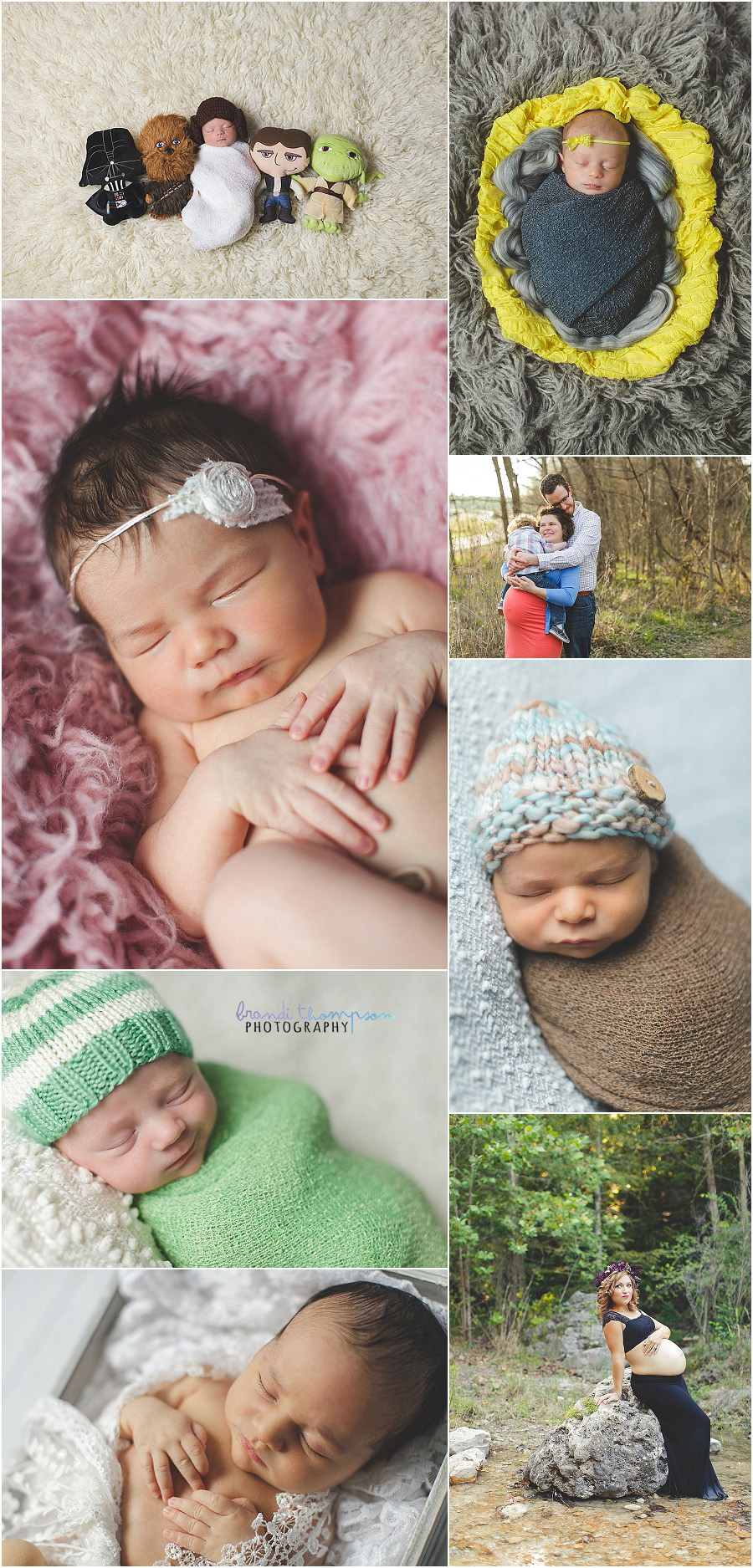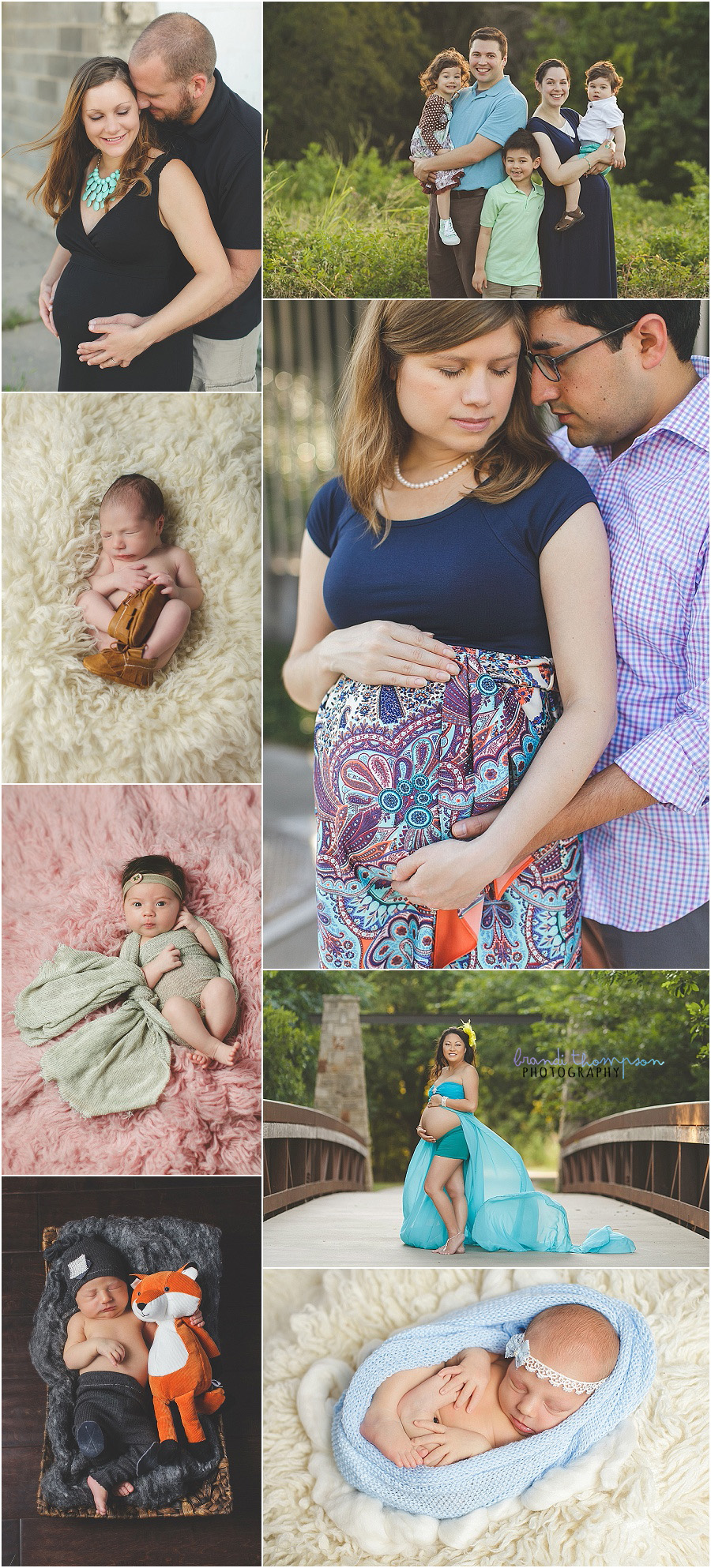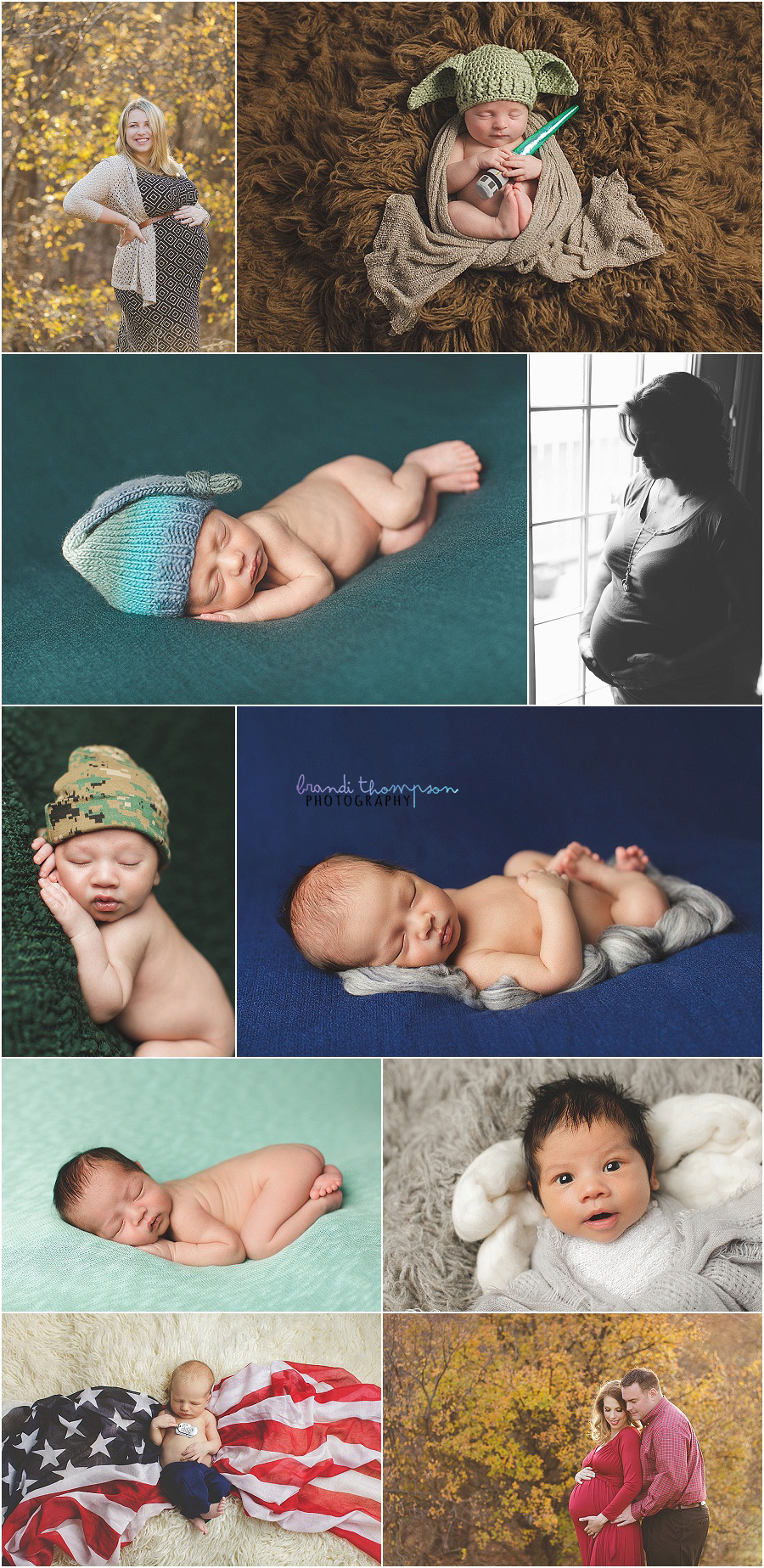 More of my favorites are coming up tomorrow, so be sure to come by and take a look.