Sweet Family Maternity – Frisco Maternity Photographer
I met up with this adorable family to celebrate mama's second pregnancy a few weeks ago. It ended up being freezing cold the day of the session, but because mama was already 37 weeks along, we made it work. We had a very short bit of our session outdoors and then moved to the warm and cozy studio to finish the rest of it up. We captured some really adorable images, and I love soon-to-be big sister's personality! I'll be meeting their newest little girl very soon.
Here are some of my favorite images.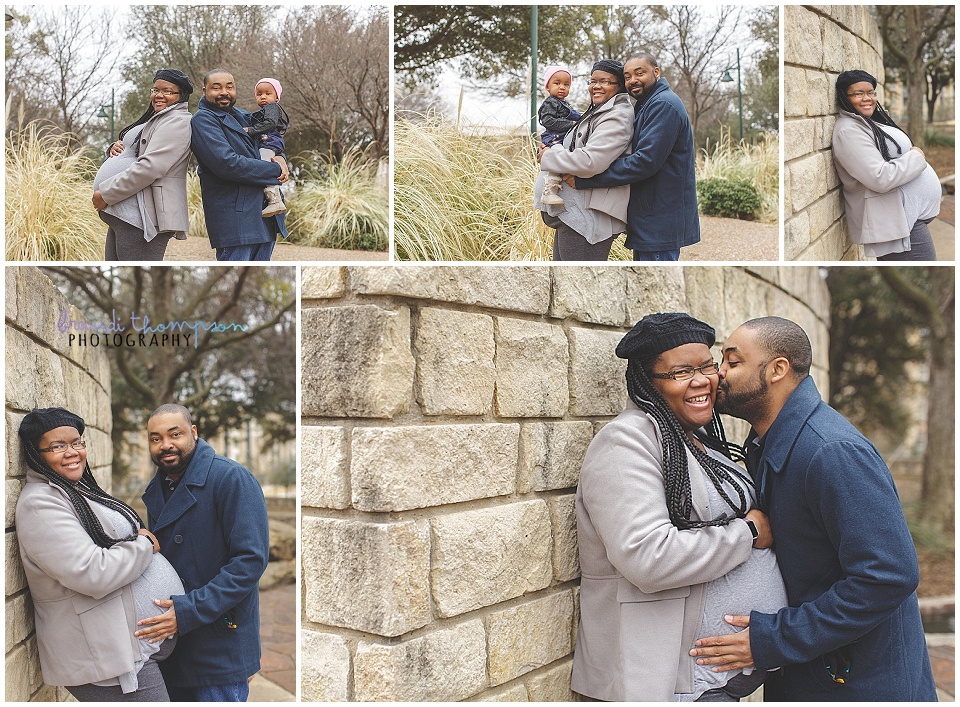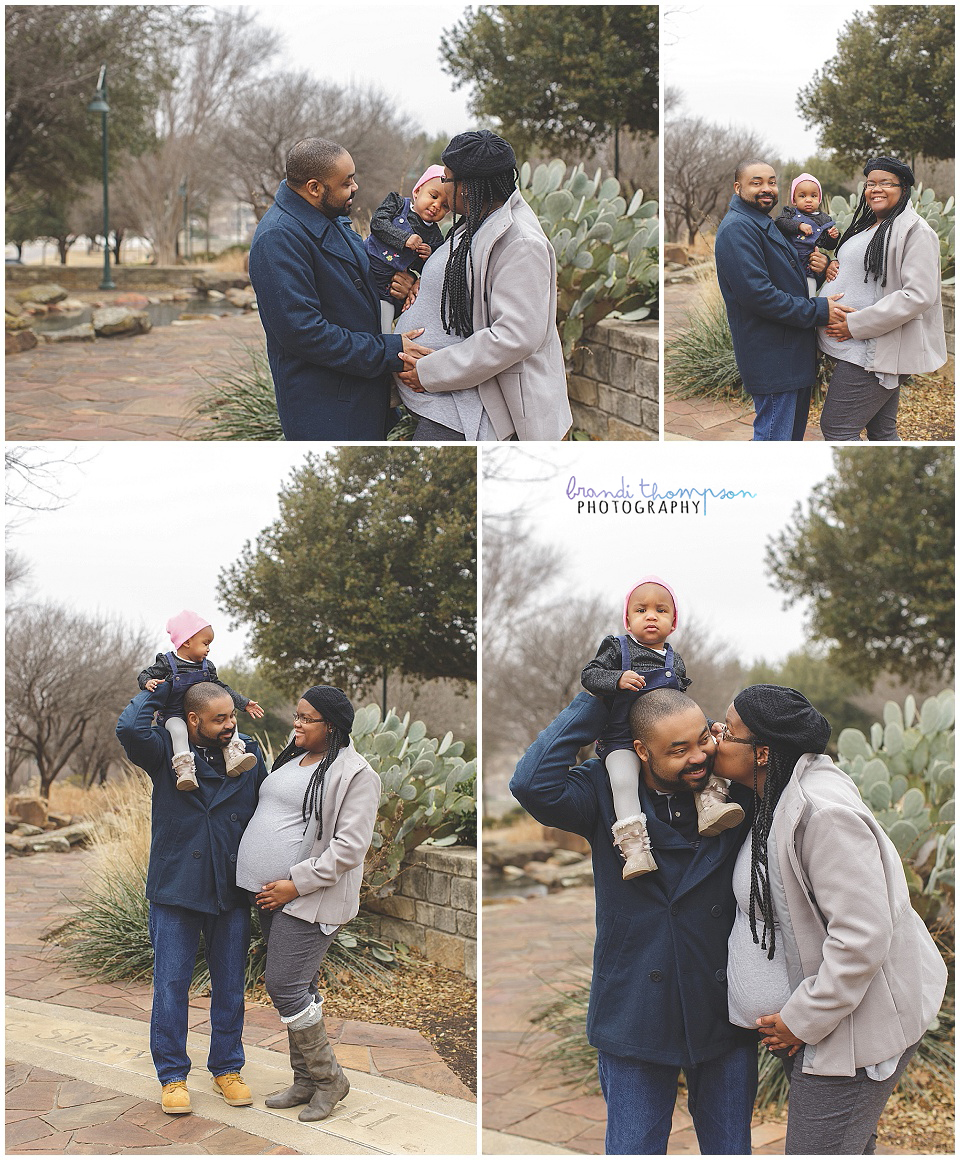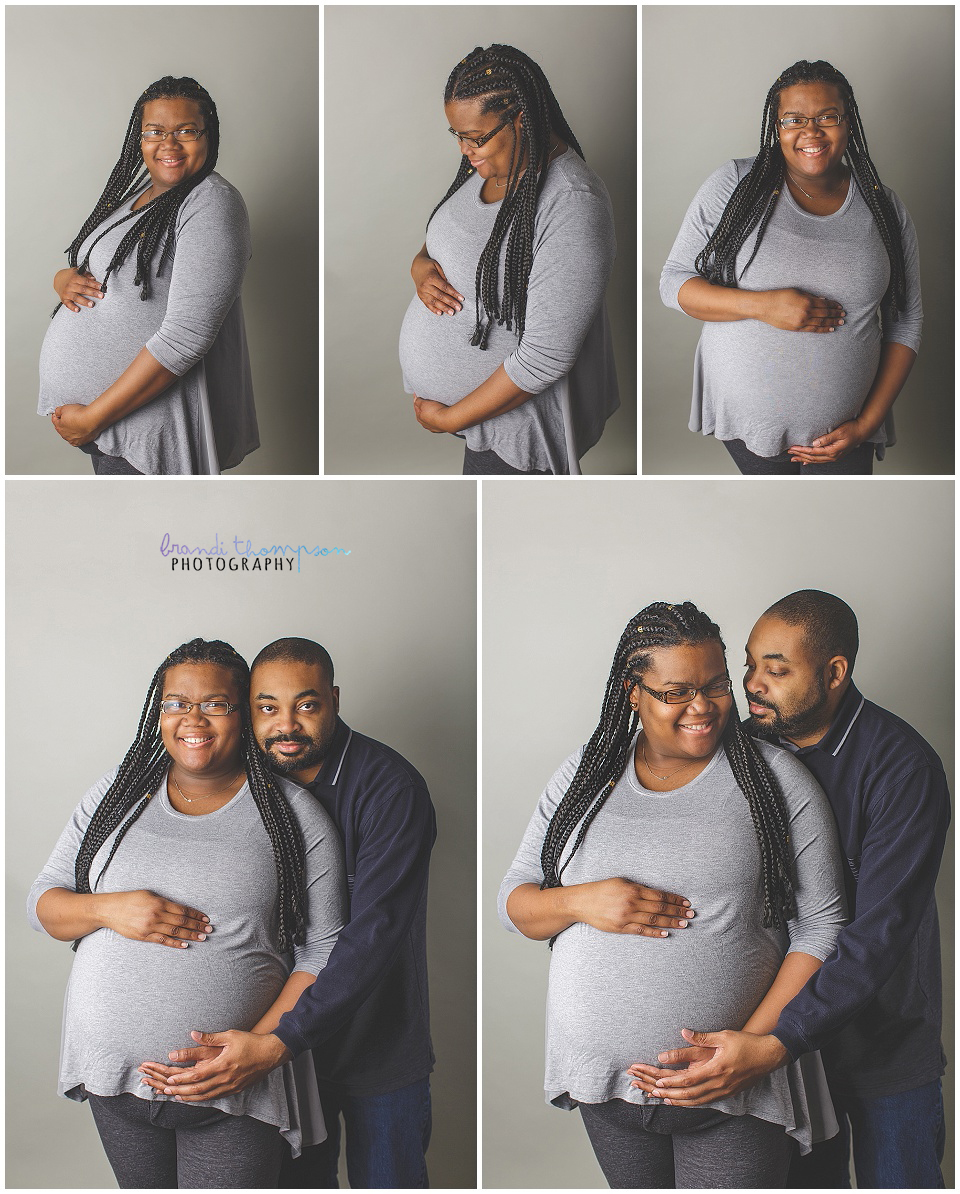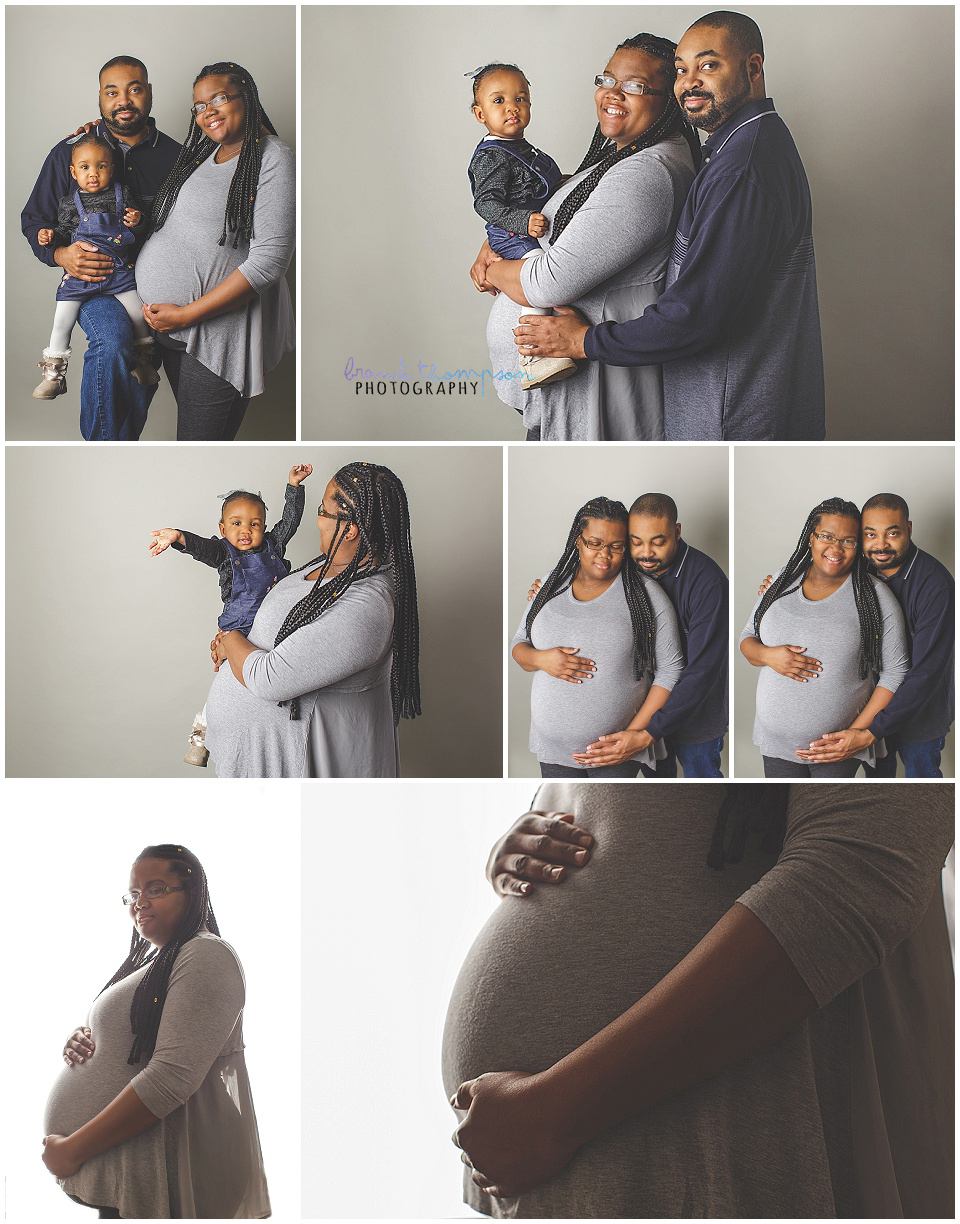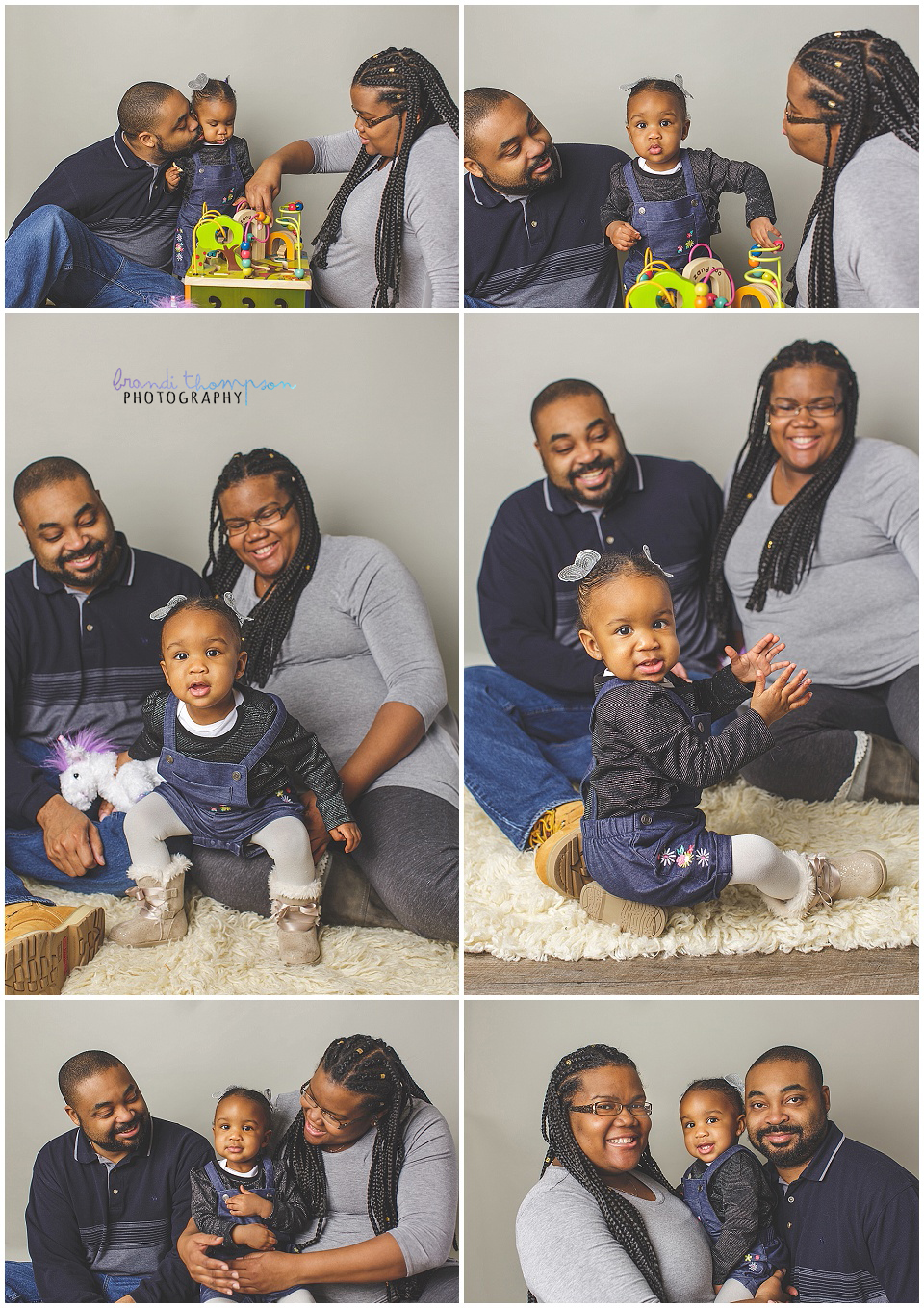 Thanks for stopping by. I've got lots more gorgeous mamas and cute babies heading to the blog soon.