Miss S's 2 Year Portraits – Plano Child Photographer
I can't believe my sweet friend Miss S is already two years old! She has been charming my socks off all year, since her first birthday. She is totally in love with her baby sister, and they got to share the spotlight a little bit here as well. Two year olds always keep you on your toes, but they are always fun! Check out some of my favorite images from our session below.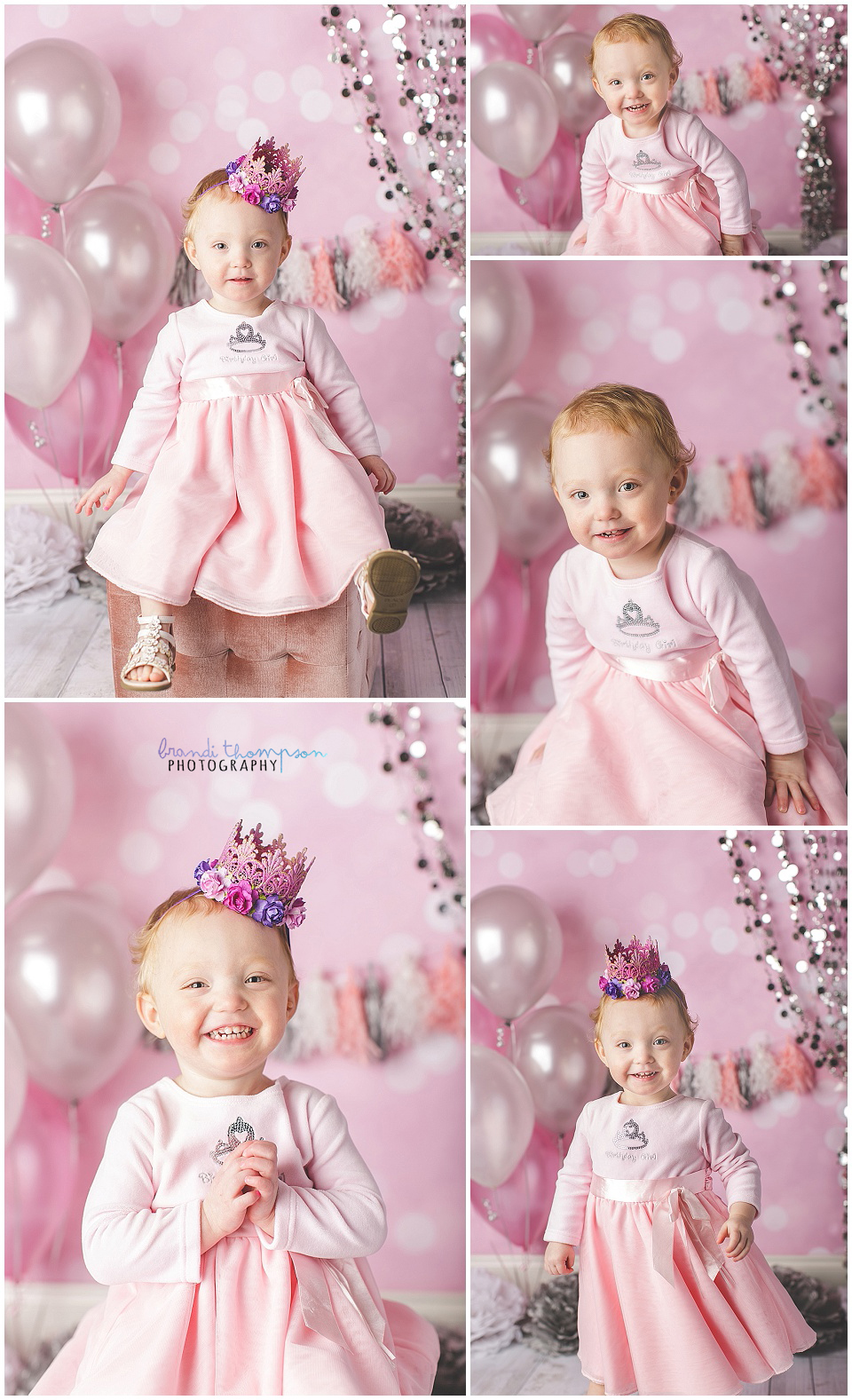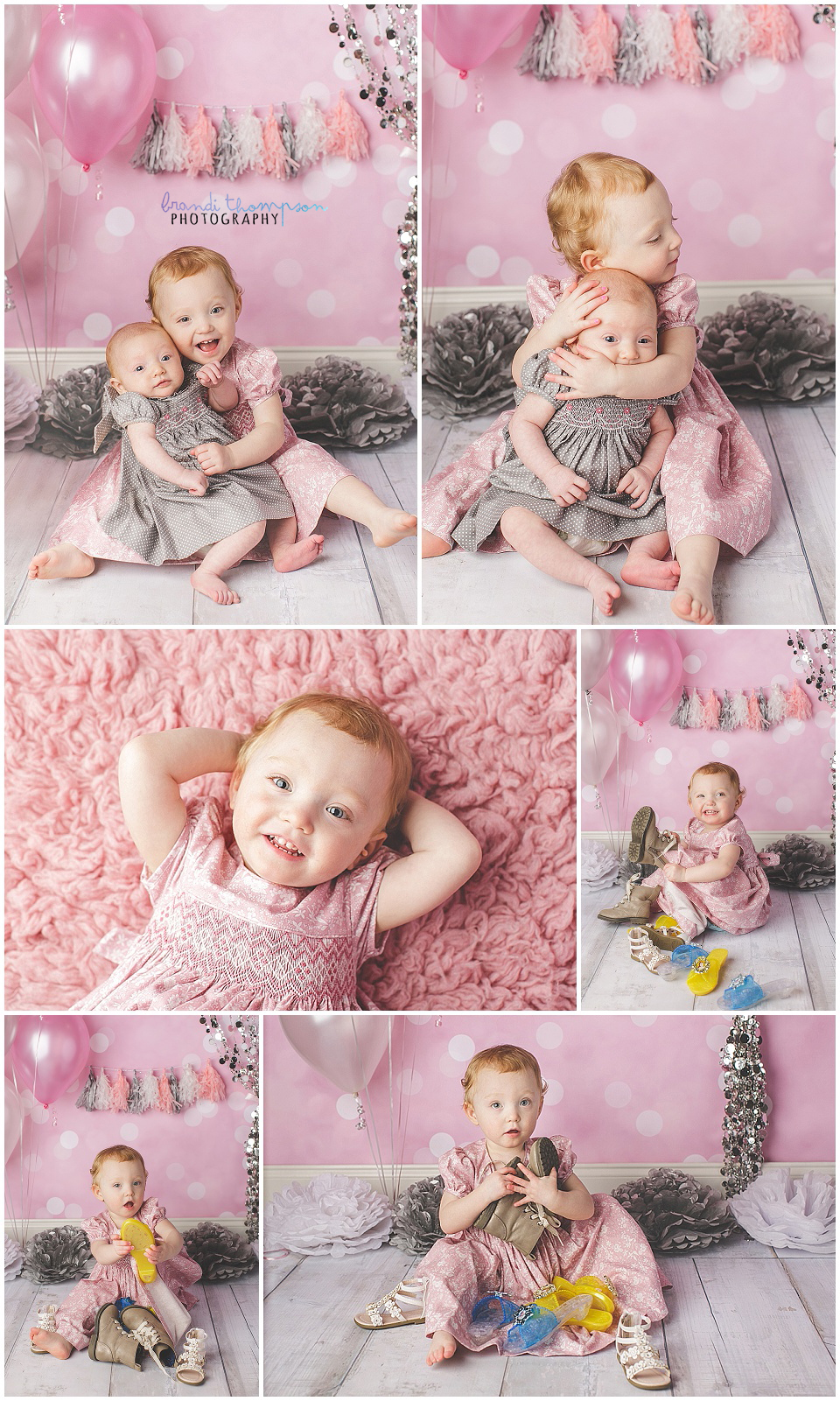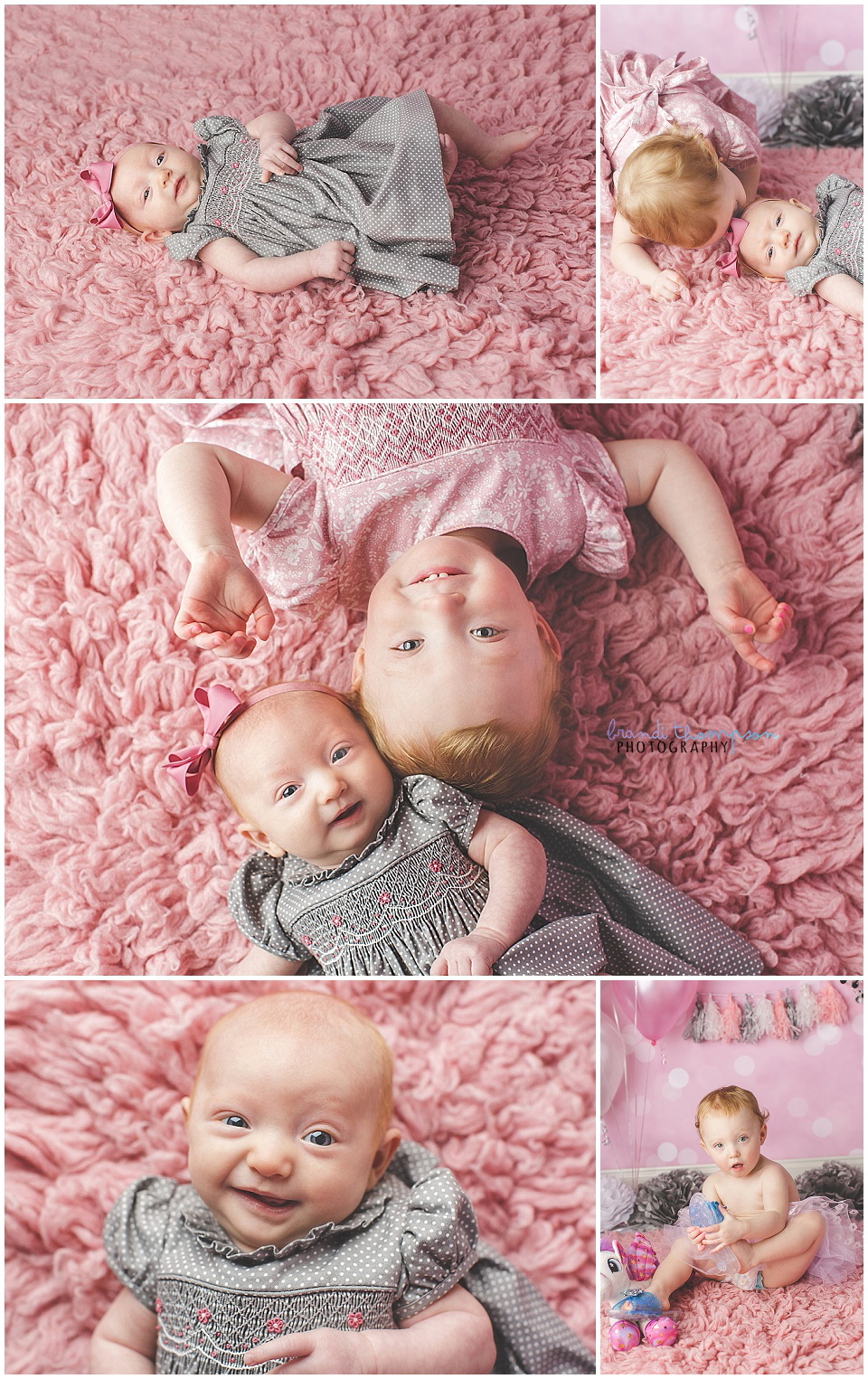 Thanks for stopping by, and be sure to follow my Facebook page for the freshest updates!