Miss D's Cake Smash – Plano 1st Birthday Photographer
Beautiful Miss D was a little shy when she came in for her cake smash, but she was still just as cute as a button. The world is a big place with a lot to learn about when you're only a year old! And, I completely understand that. We still got some cute images of this sweetie. Check them out below.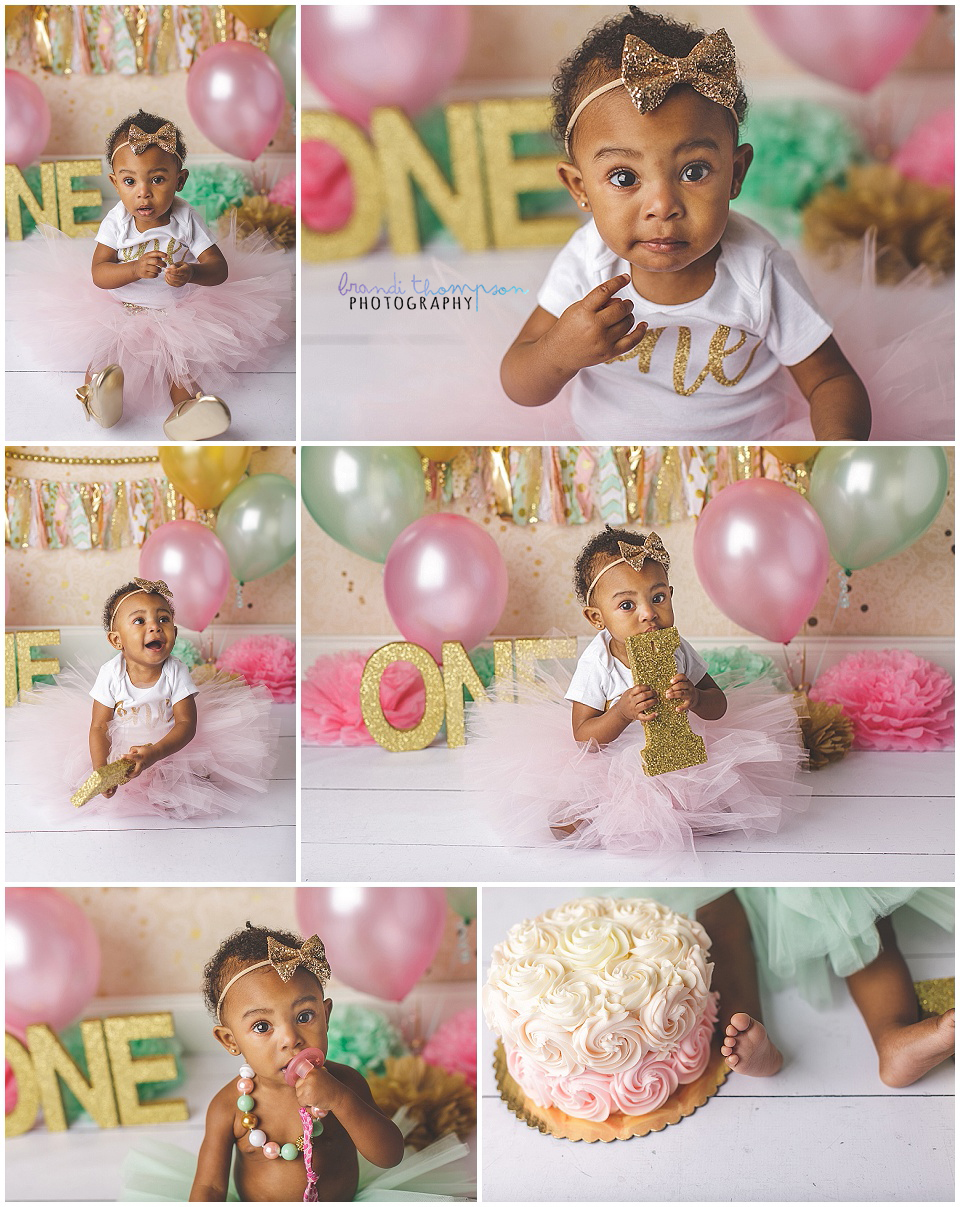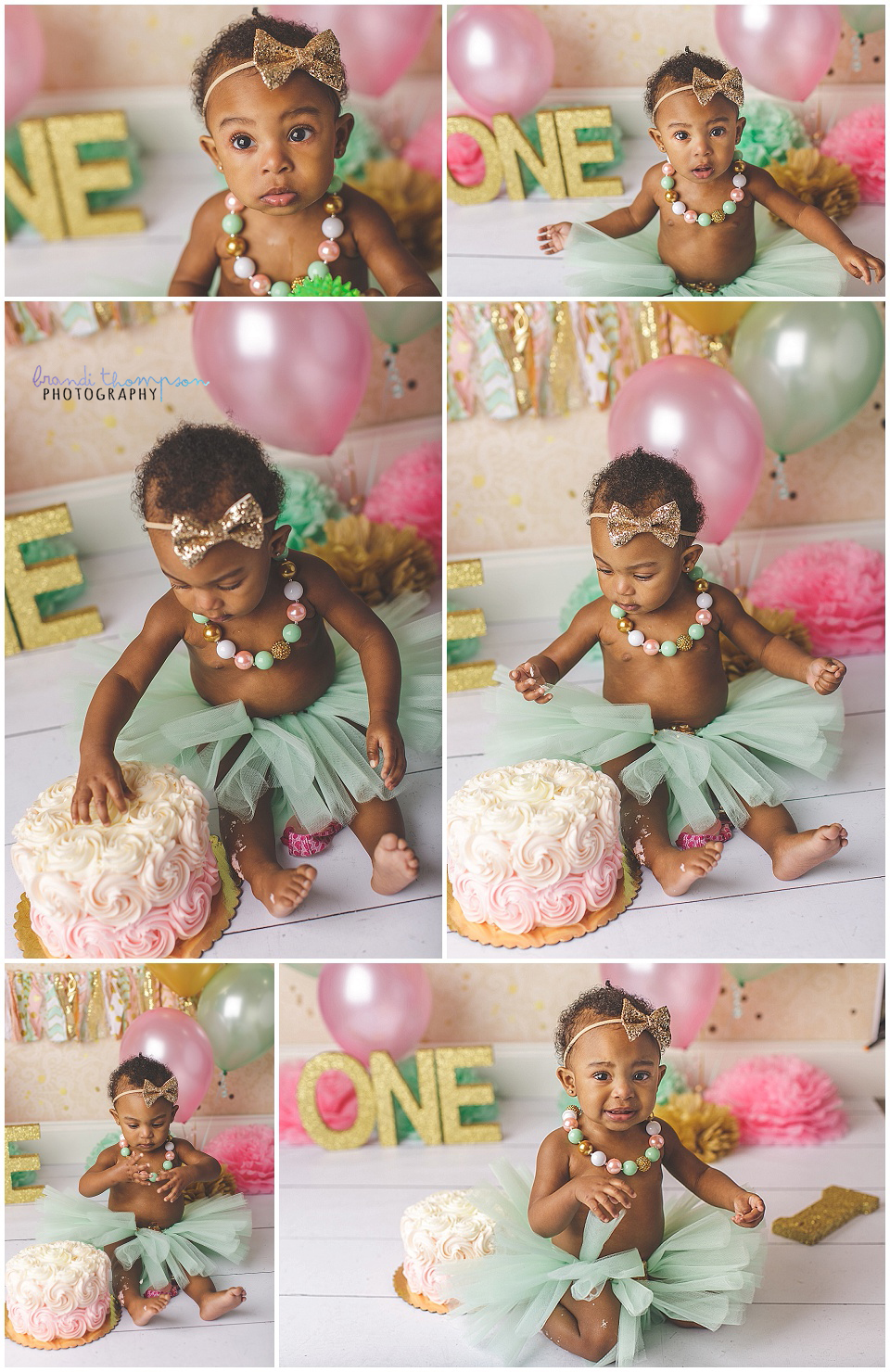 Thanks for stopping by and I've got lots of great things coming up this spring. Dates through June are limited, so make sure to book your first birthday session today!