Summer & Chris Engagement Session – Addison Engagement Photography
I haven't had too many engagement sessions lately, because I've mostly retired from weddings. However, I did say in special circumstances I would book them and this is a special one indeed. I was so flattered that Summer, the sister of my past groom Judd, wanted me to photograph her and Chris's upcoming wedding. But, of course, we had to do engagements first! These two are super sweet and fun to hang out with. We had some perfect spring time weather for their Addison engagement session. I also love that they incorporated part of their personality – running – into the session. It's a first for me and I love it when I can do something different!
Thanks for being awesome, you guys. 🙂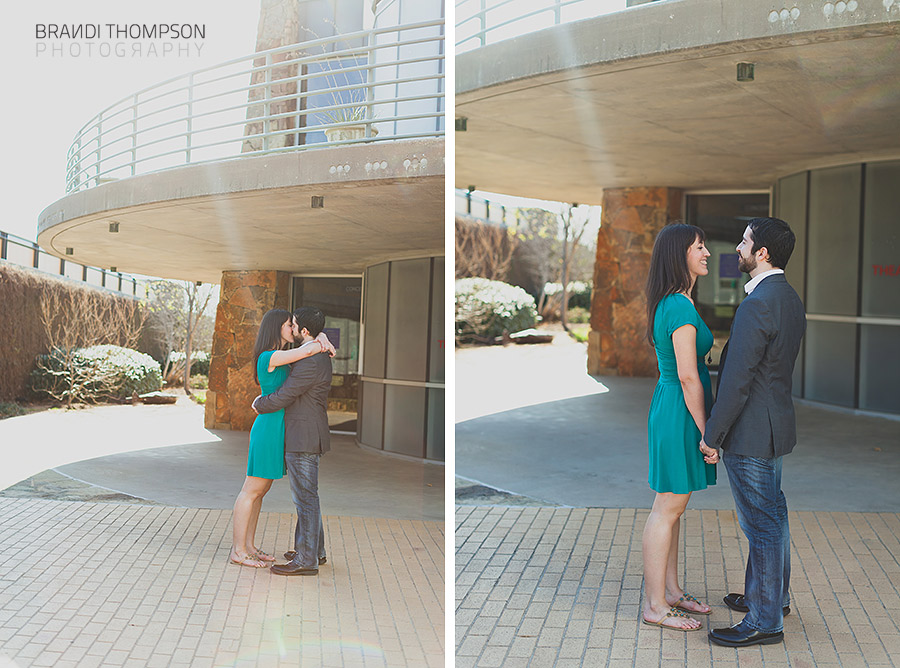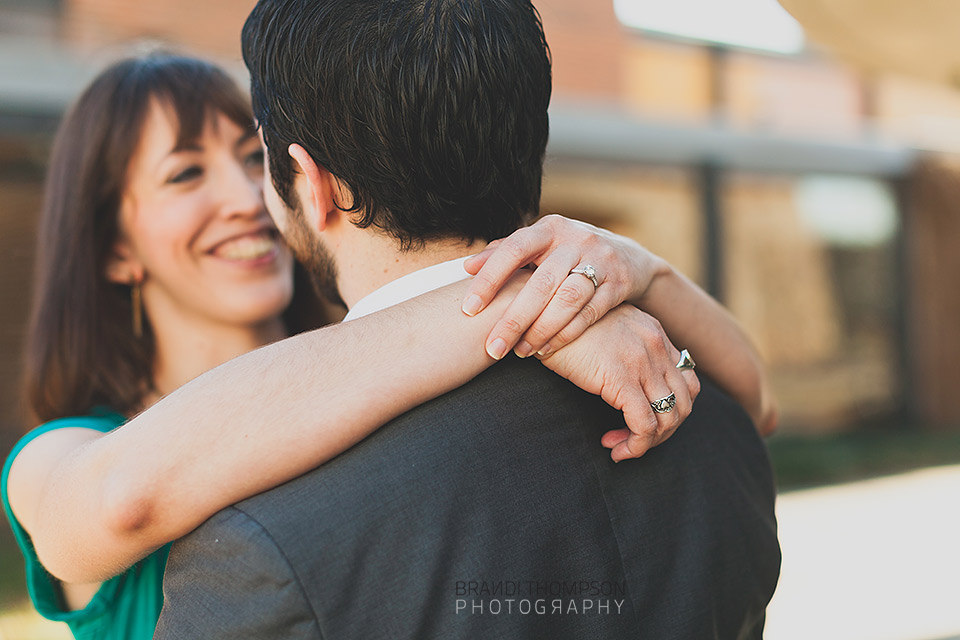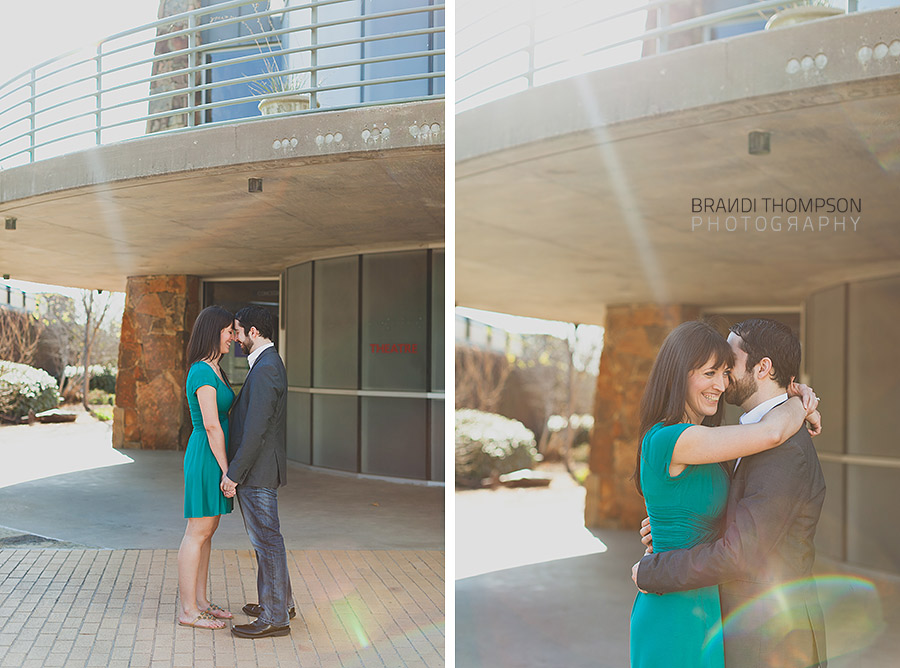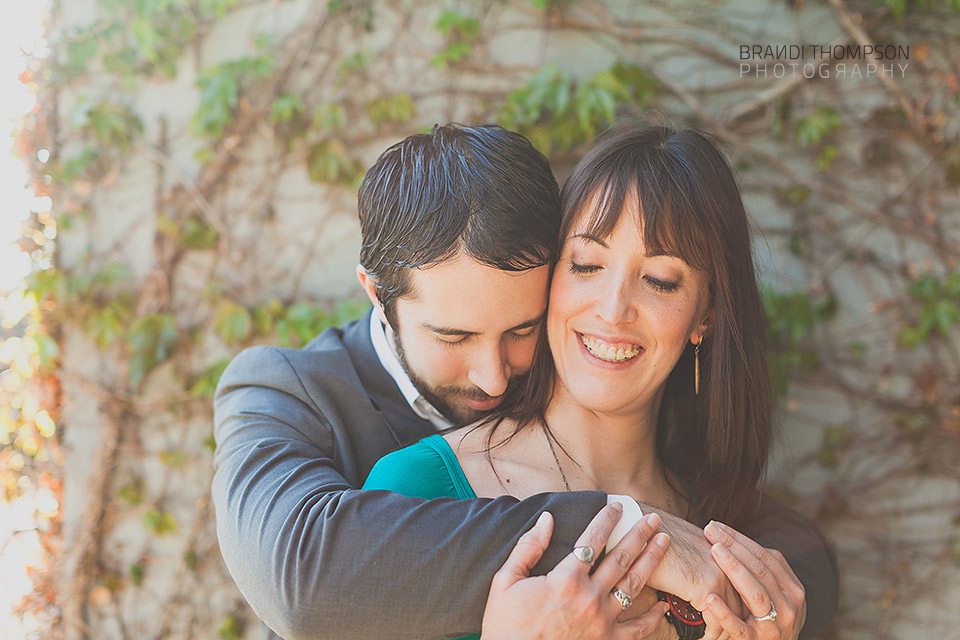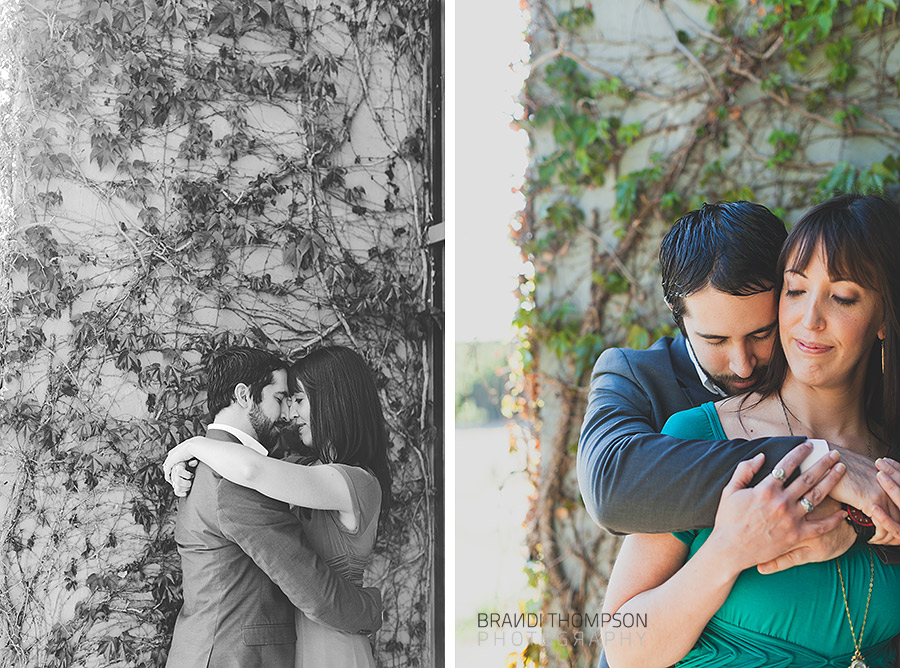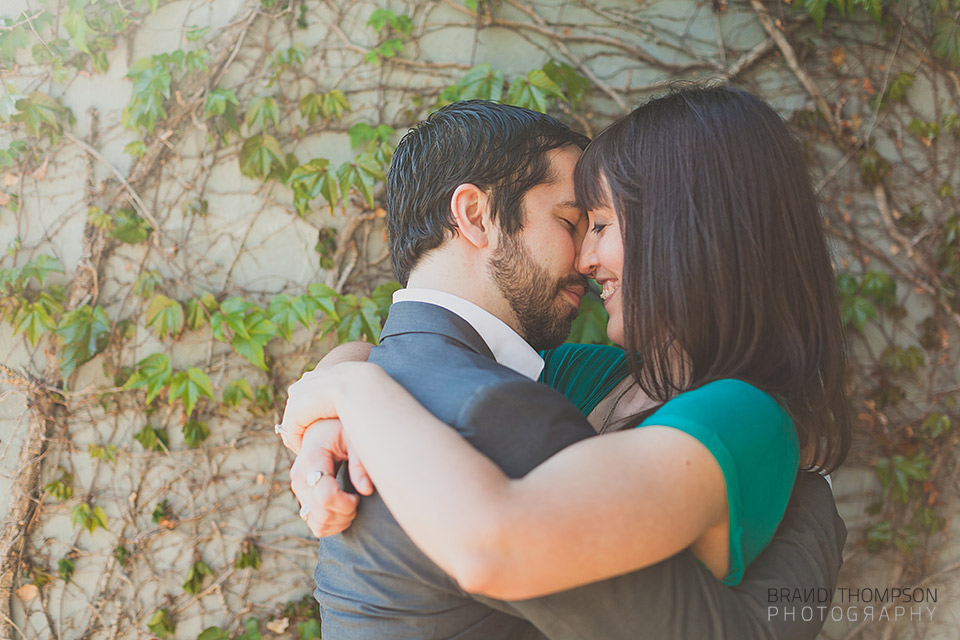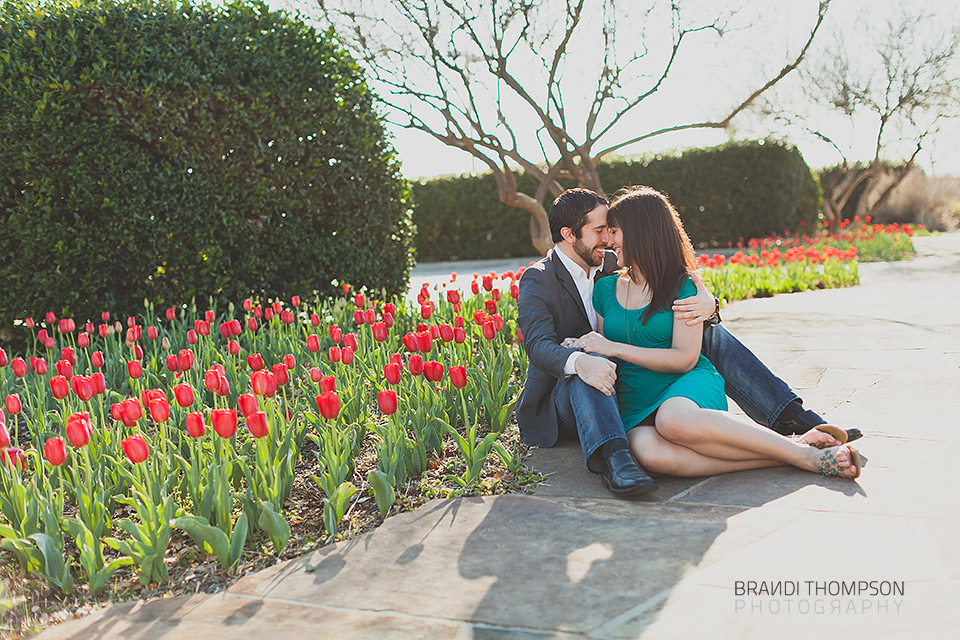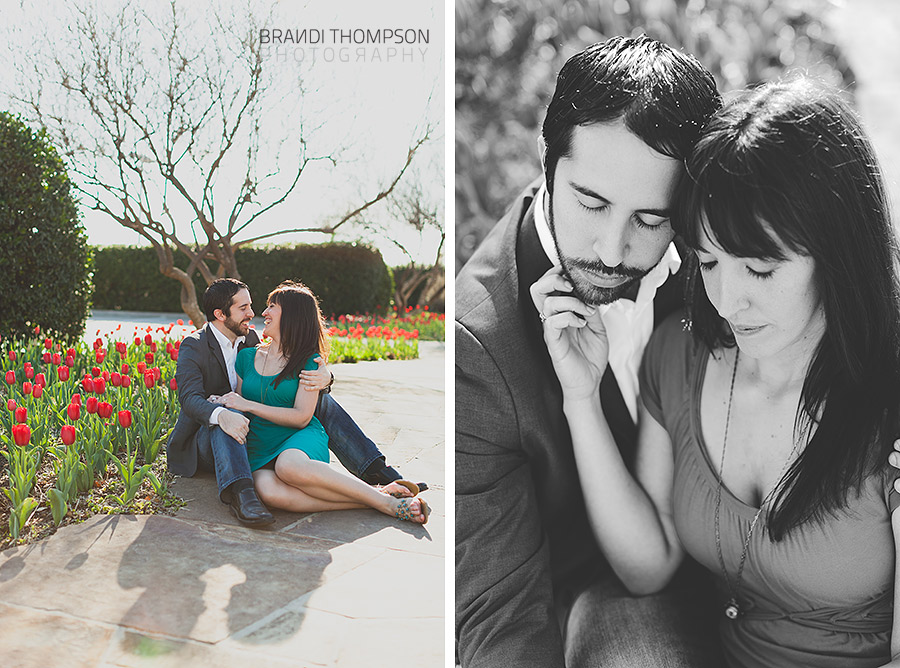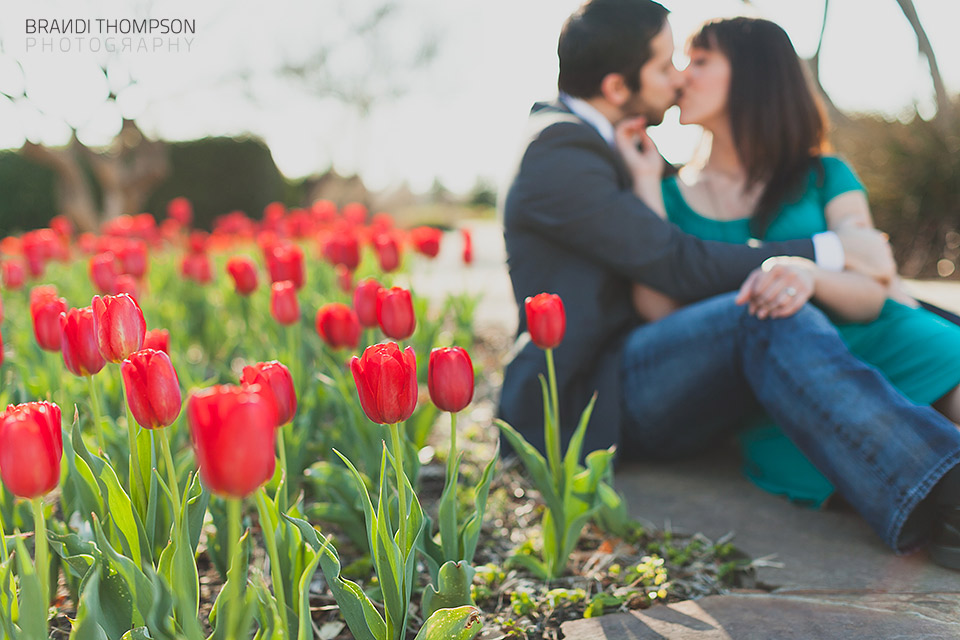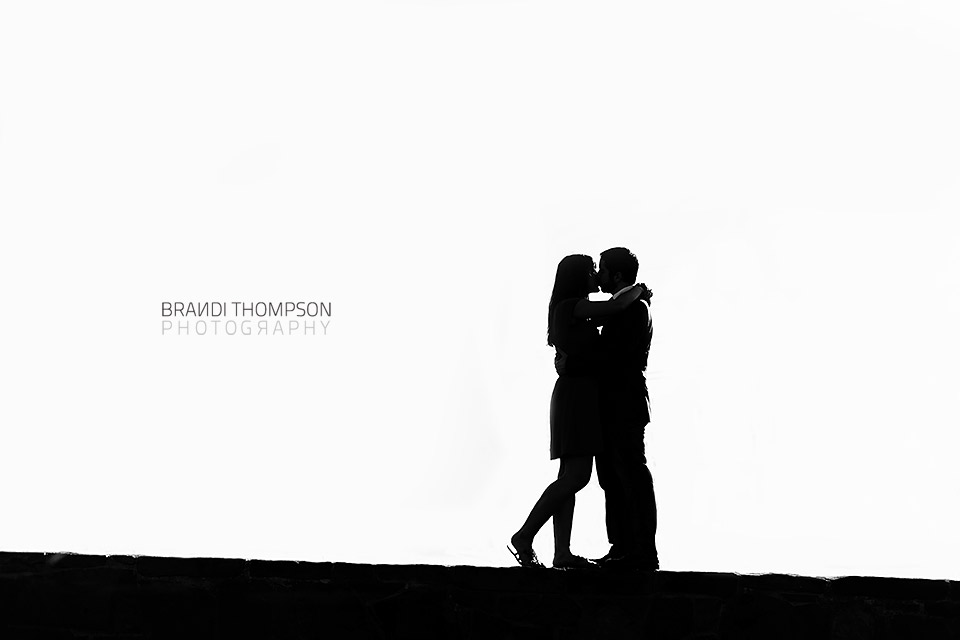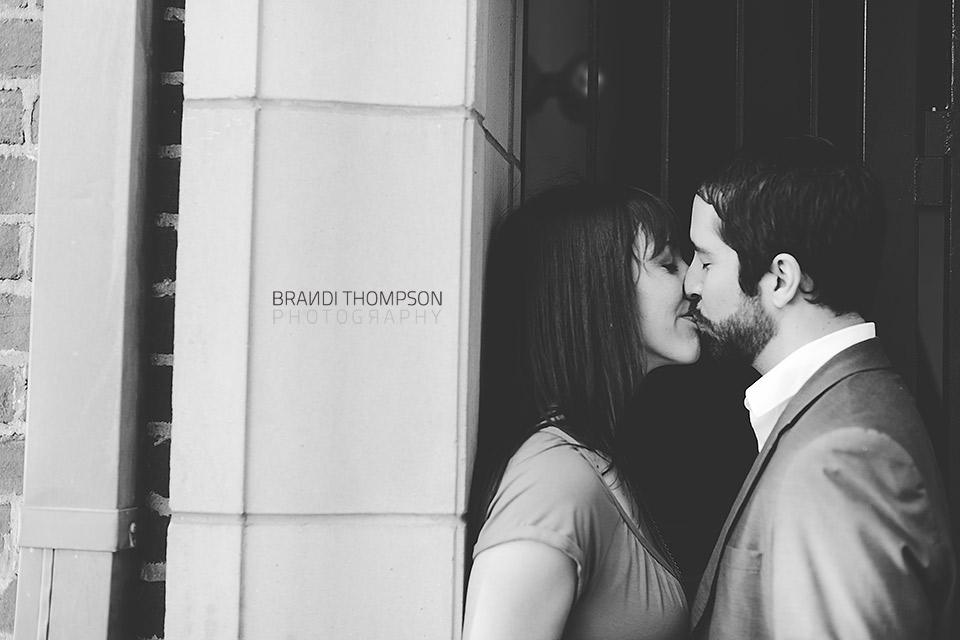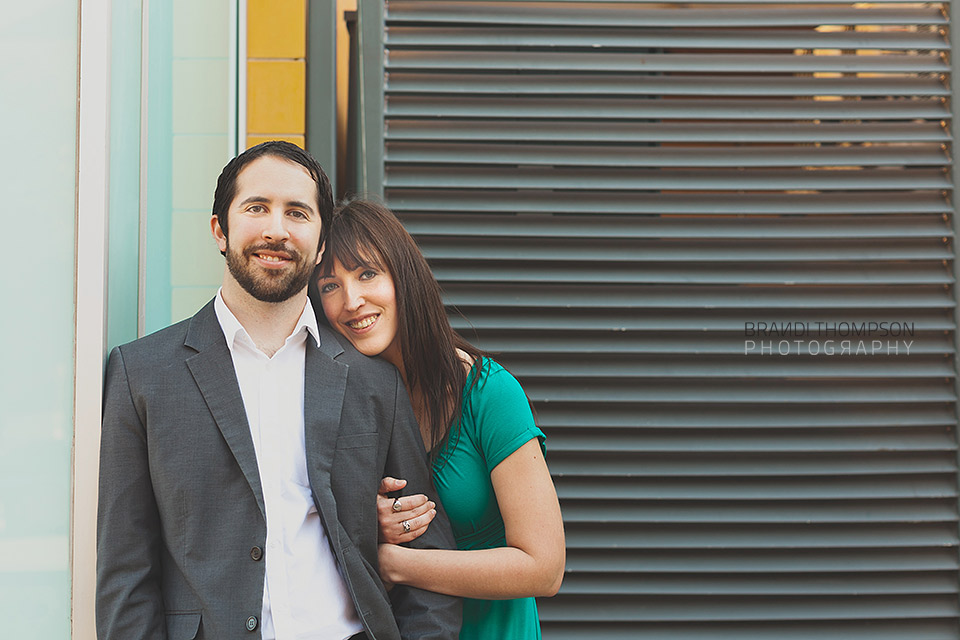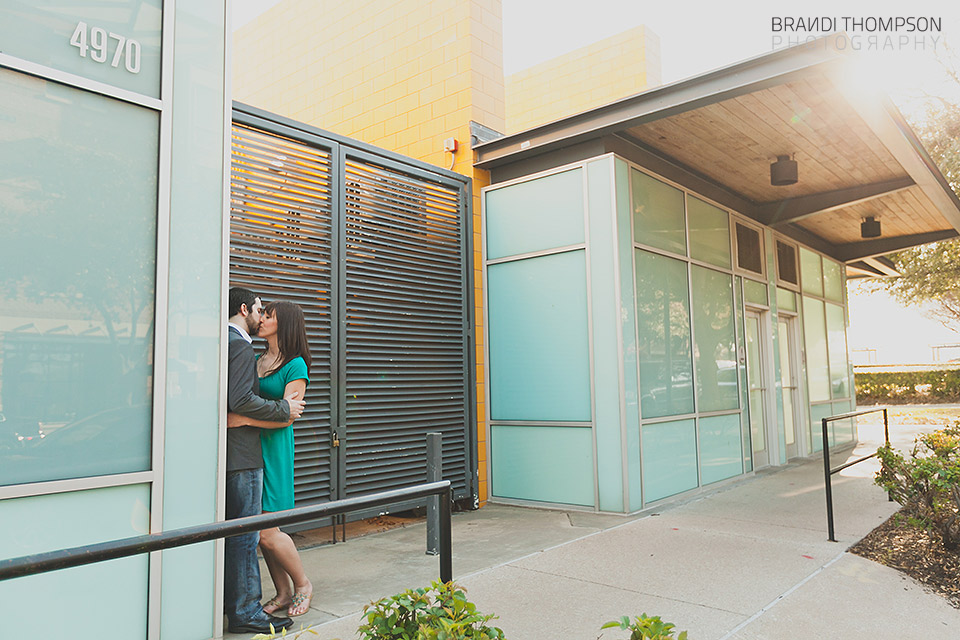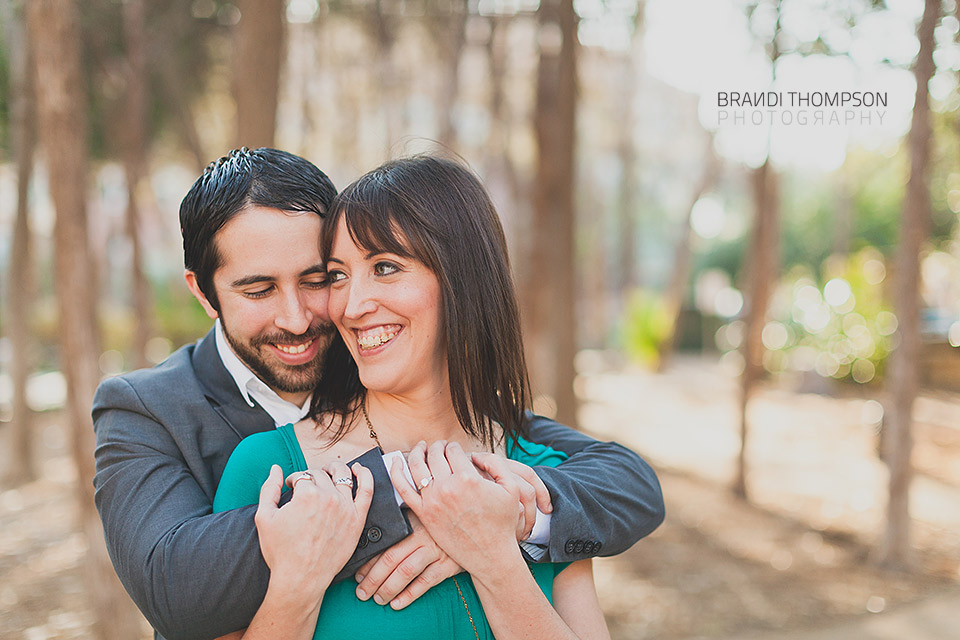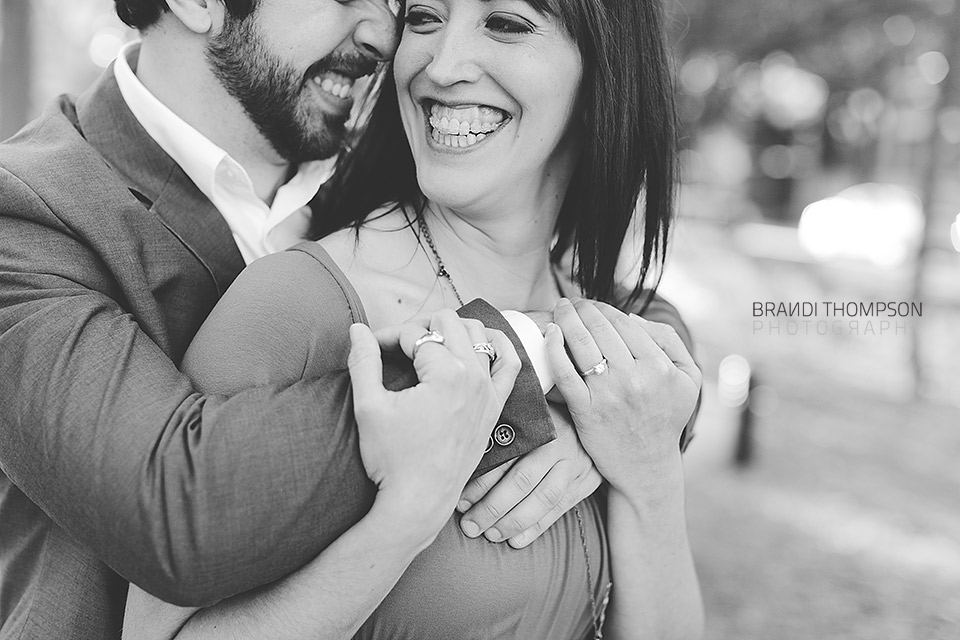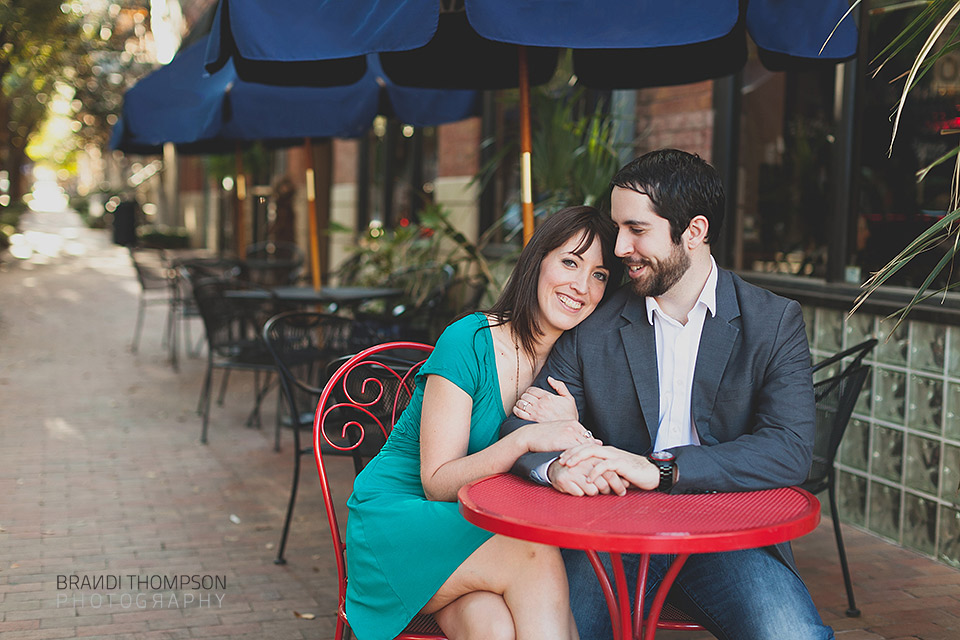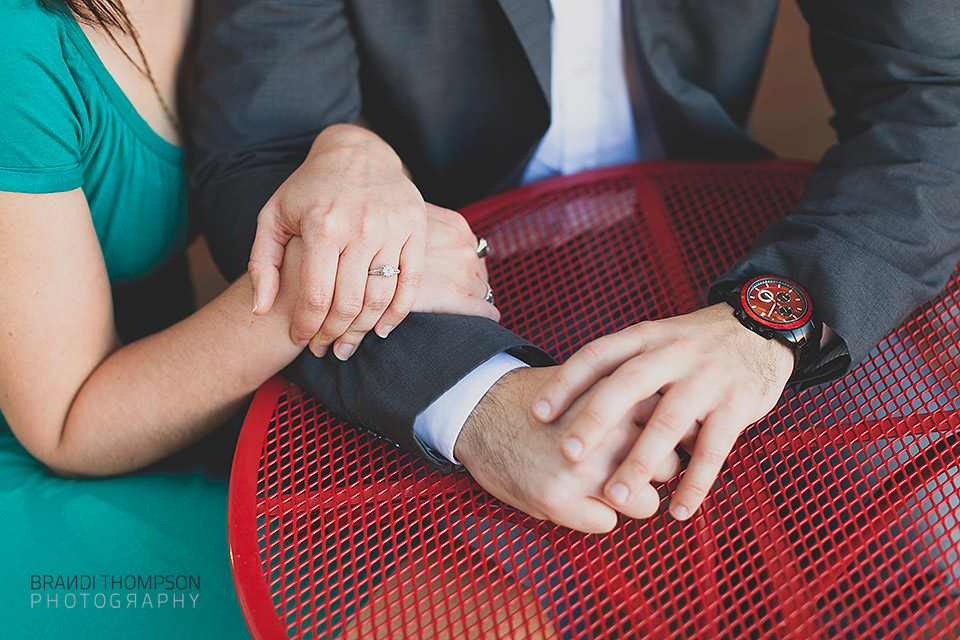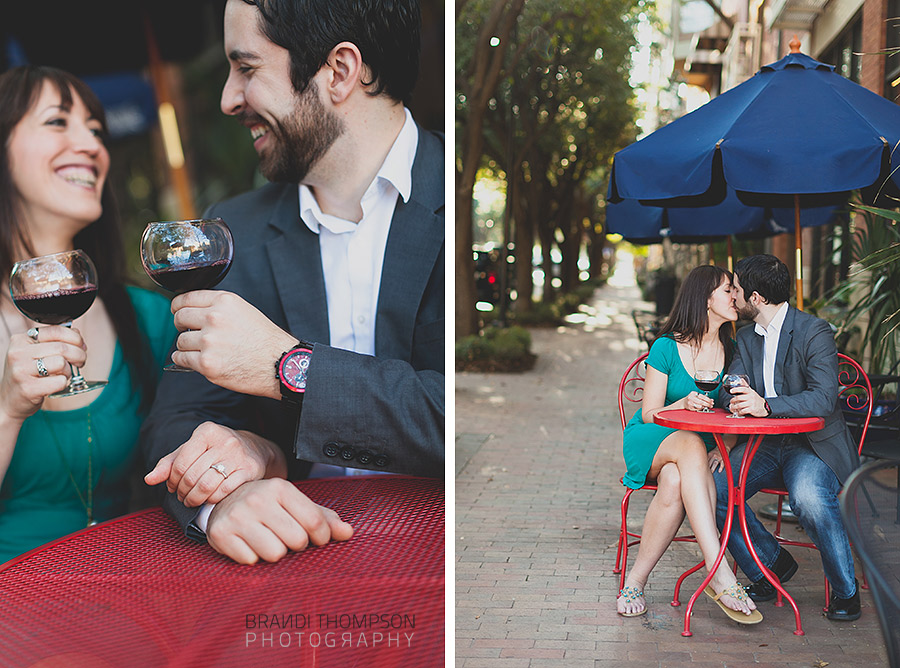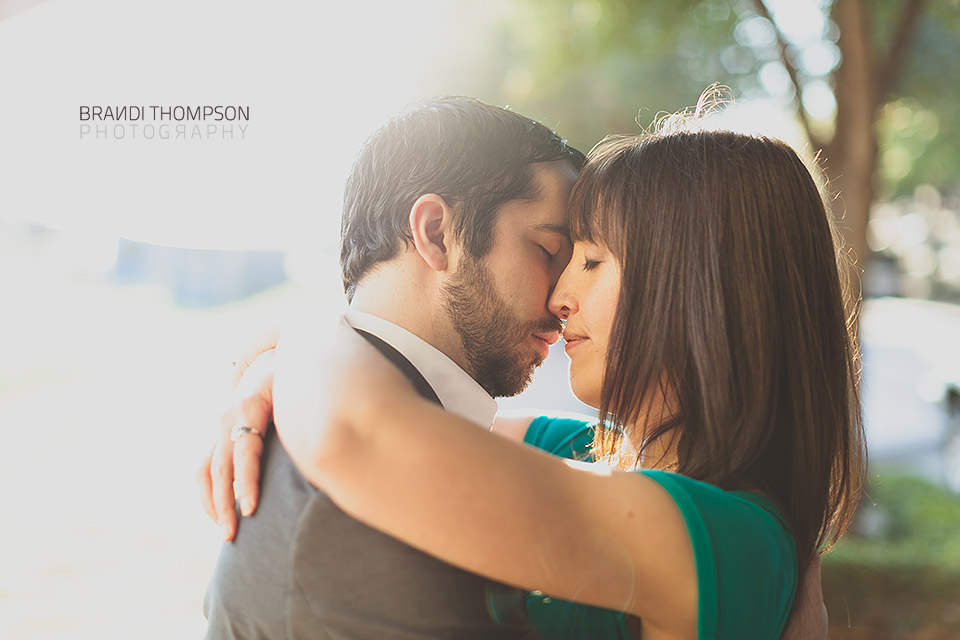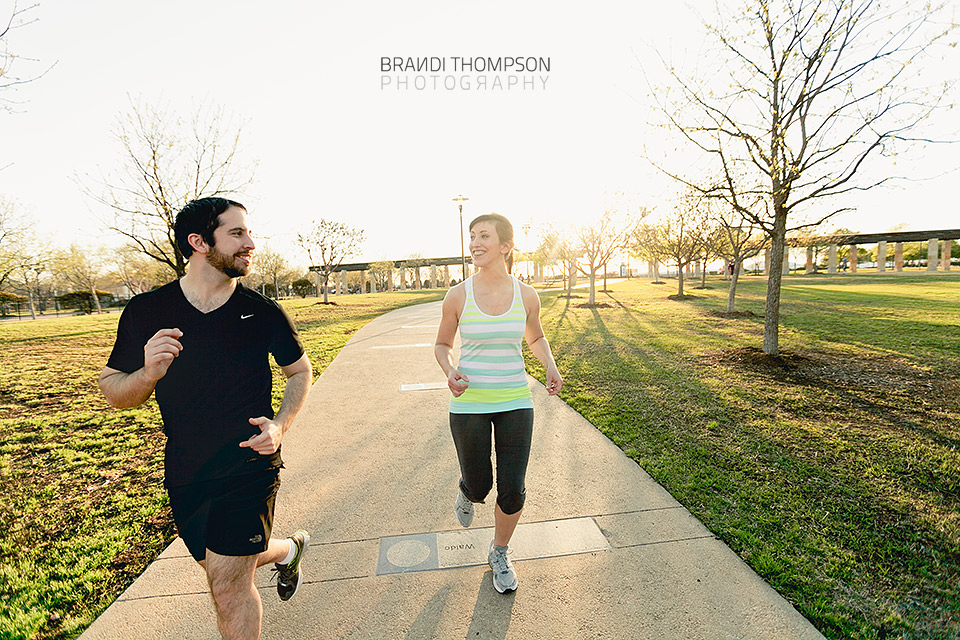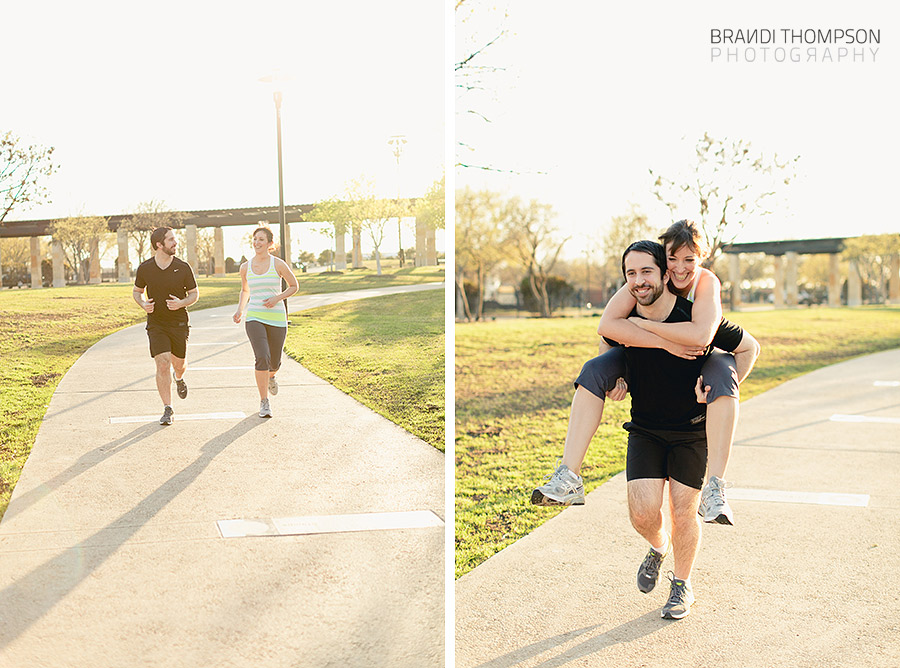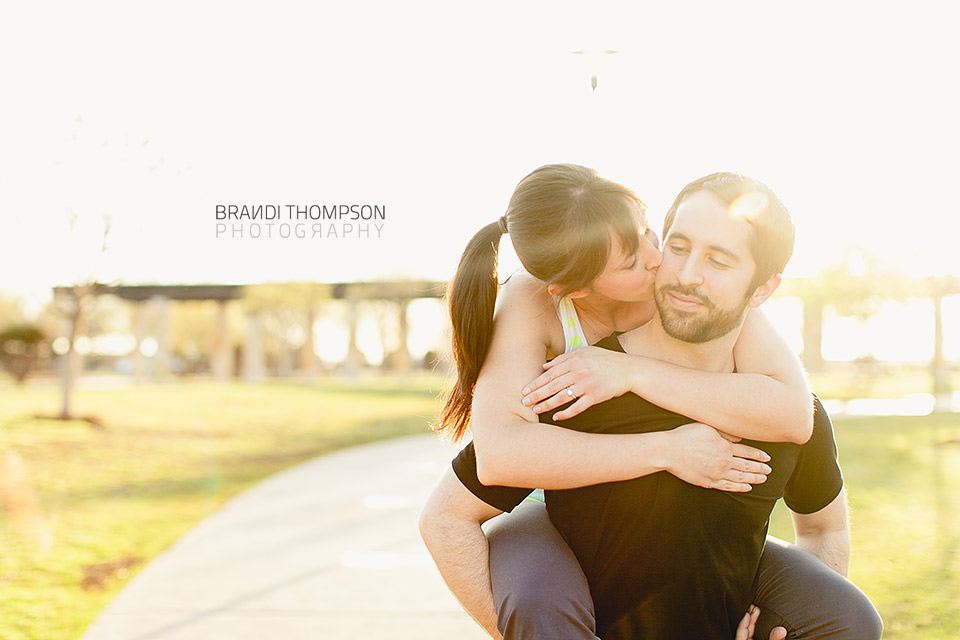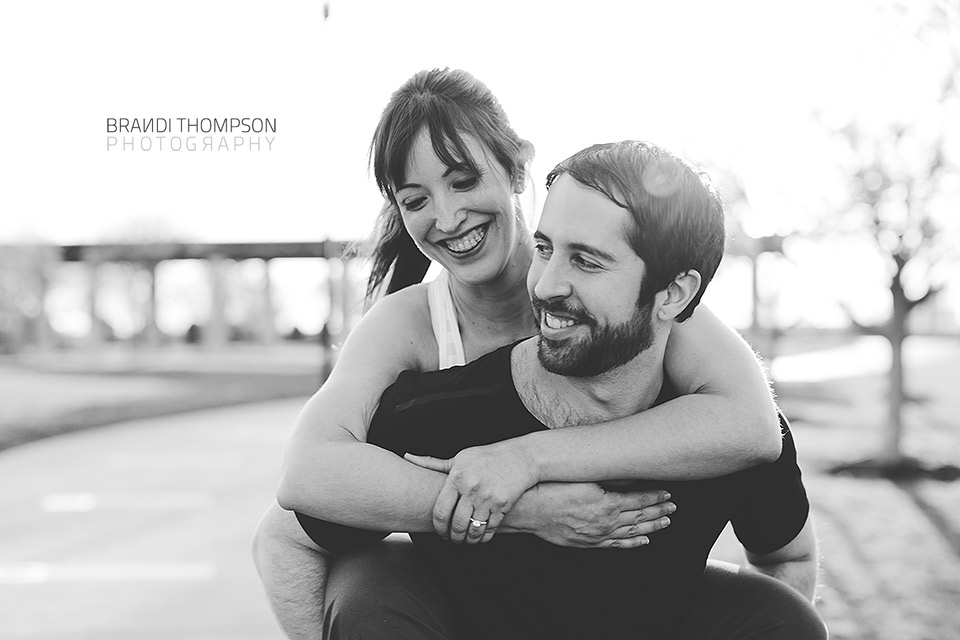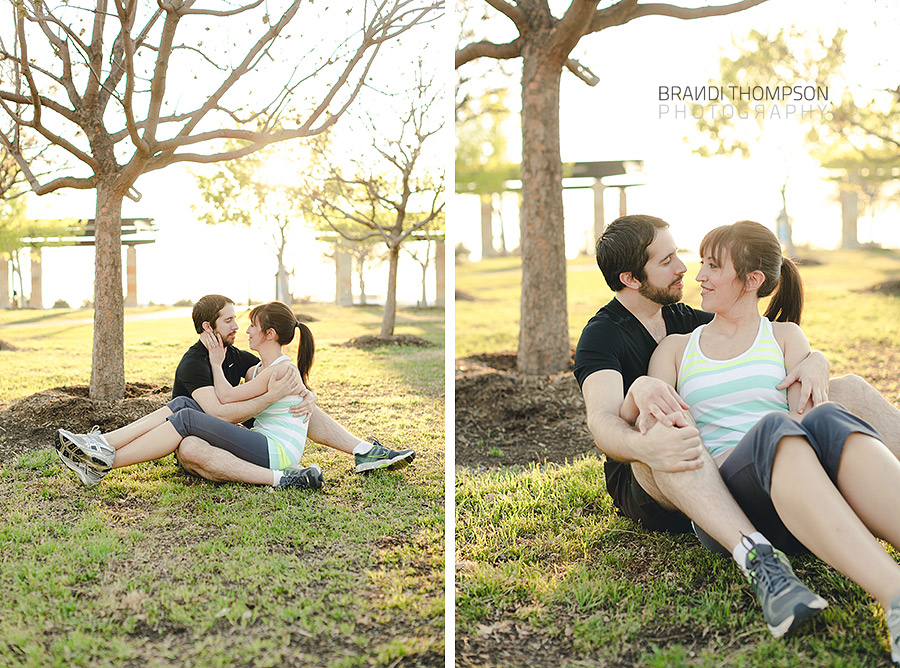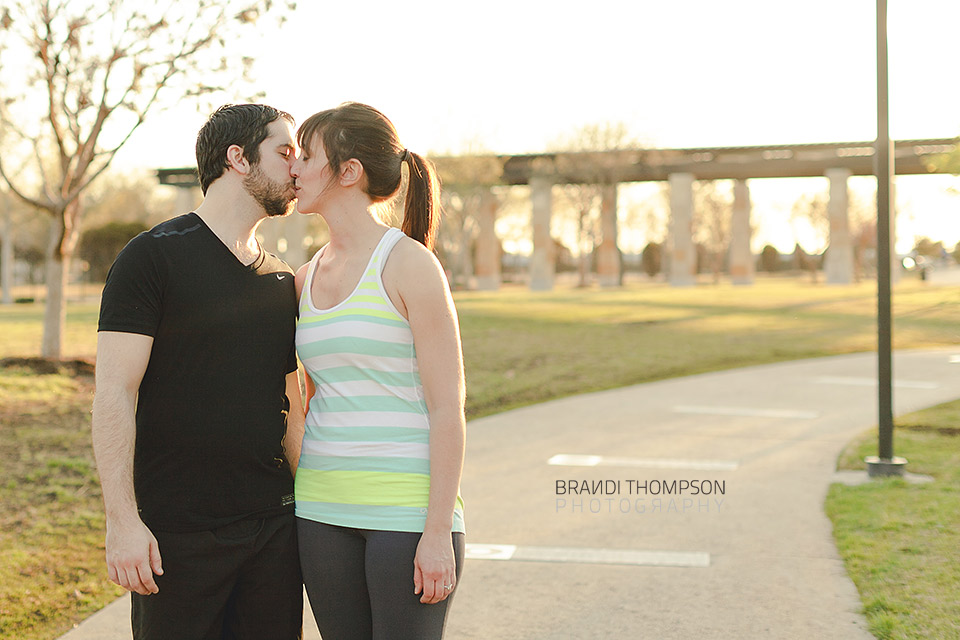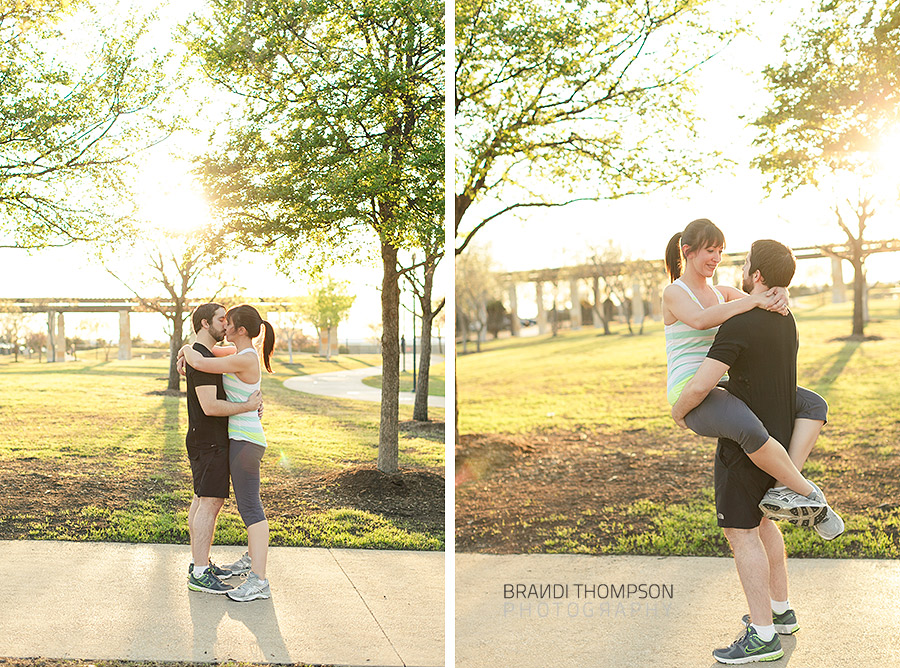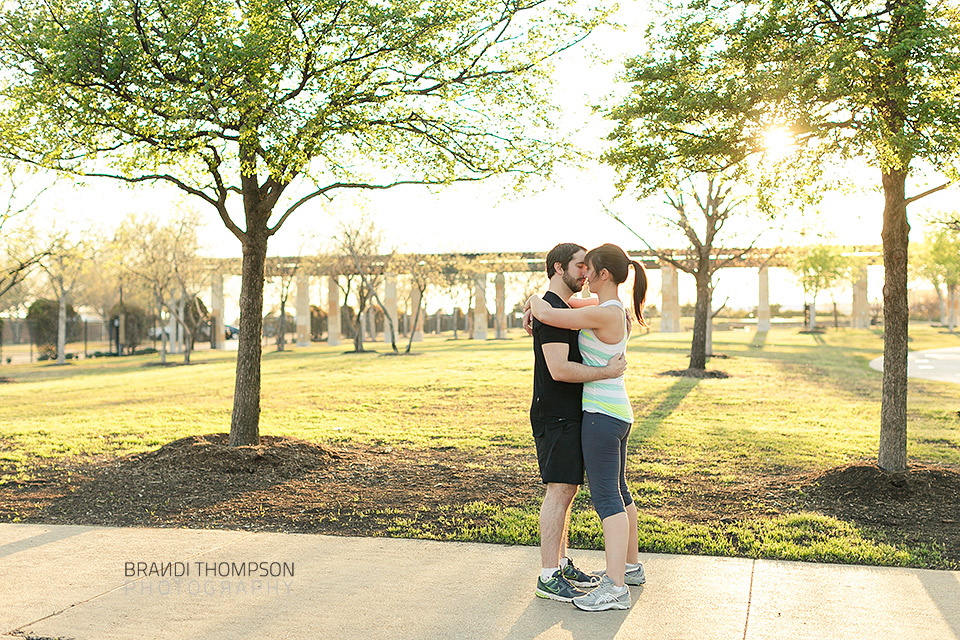 Happy Hump Day all – I hope you're having a great week so far.