Stacy & John's Sweet and Sunny Maternity Session
Stacy and John were troopers during a very hot maternity session. It was over a hundred degrees, and it definitely felt like it. But Stacy had the gorgeous mama glow, and you couldn't even tell how sticky and hot it was (and that we were all covered in sunscreen and bug spray). The upside of shooting in a Texas summer is the beautiful evening sun that makes for wonderful photos. These two are super sweet, and I can't wait to meet their little guy in just a few weeks.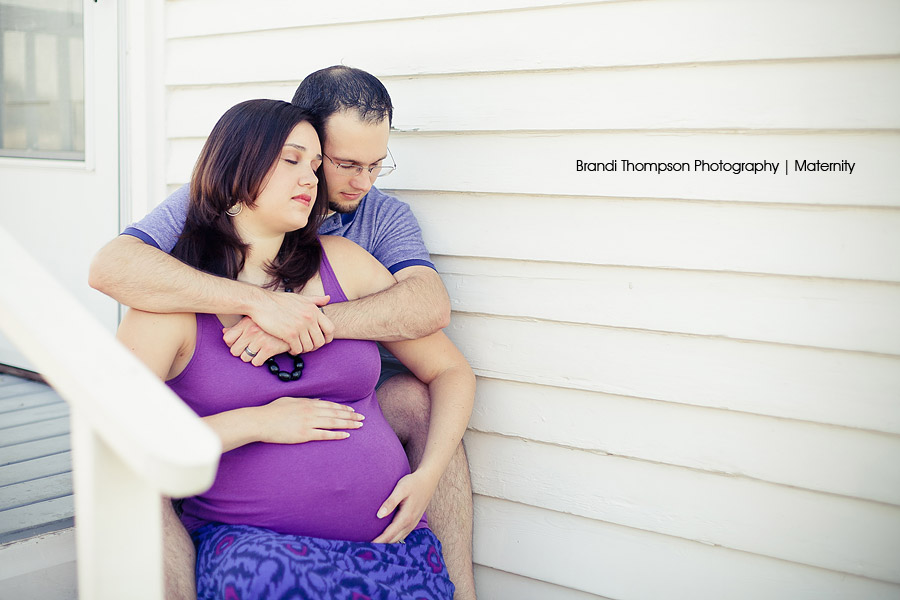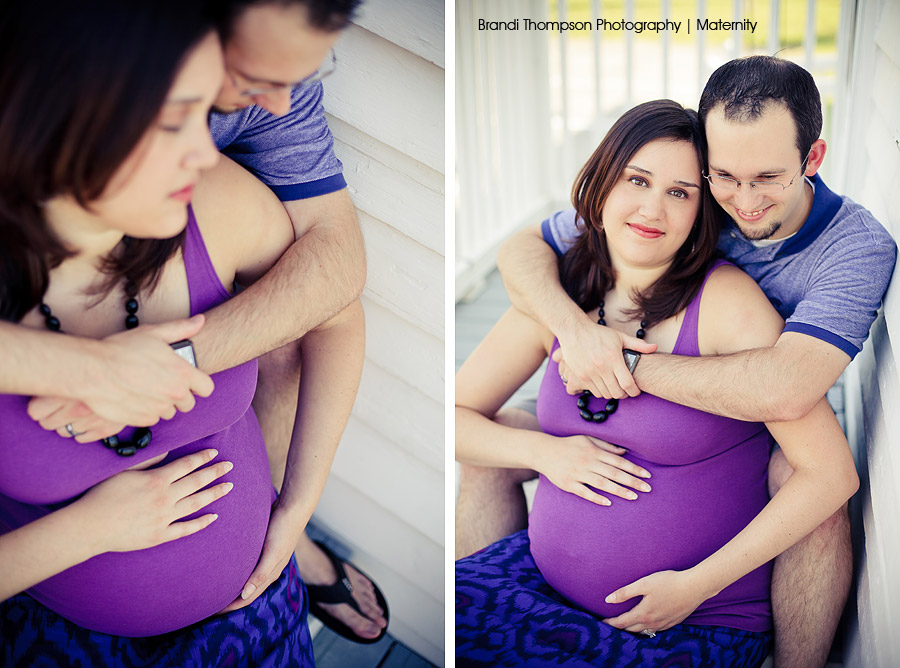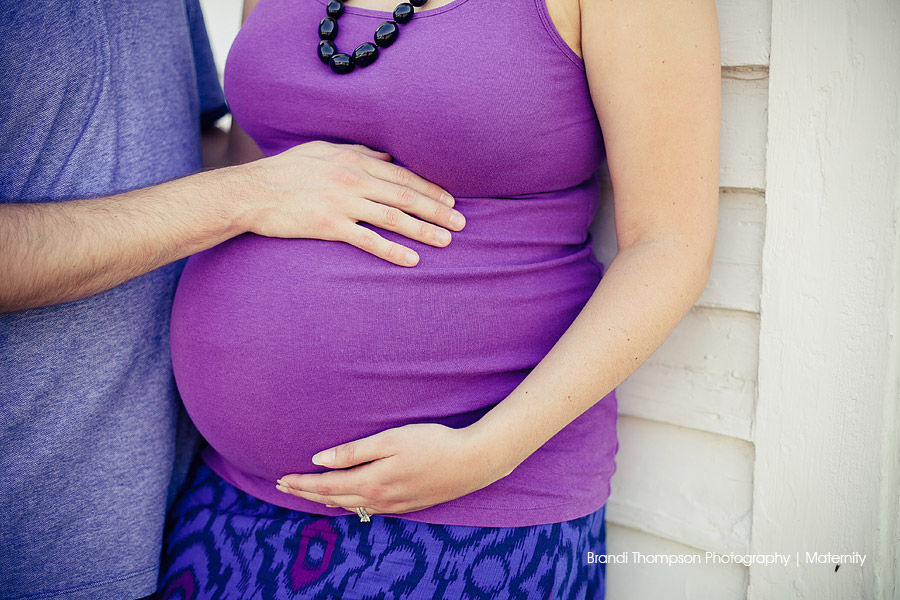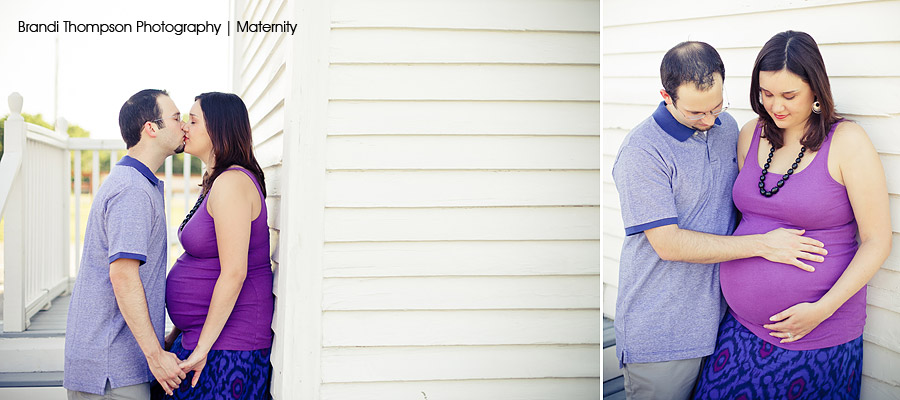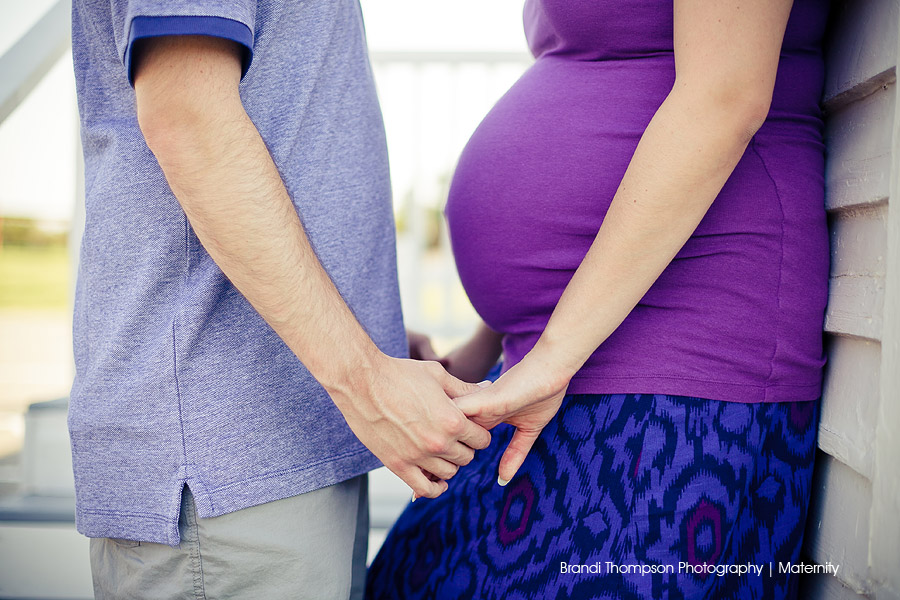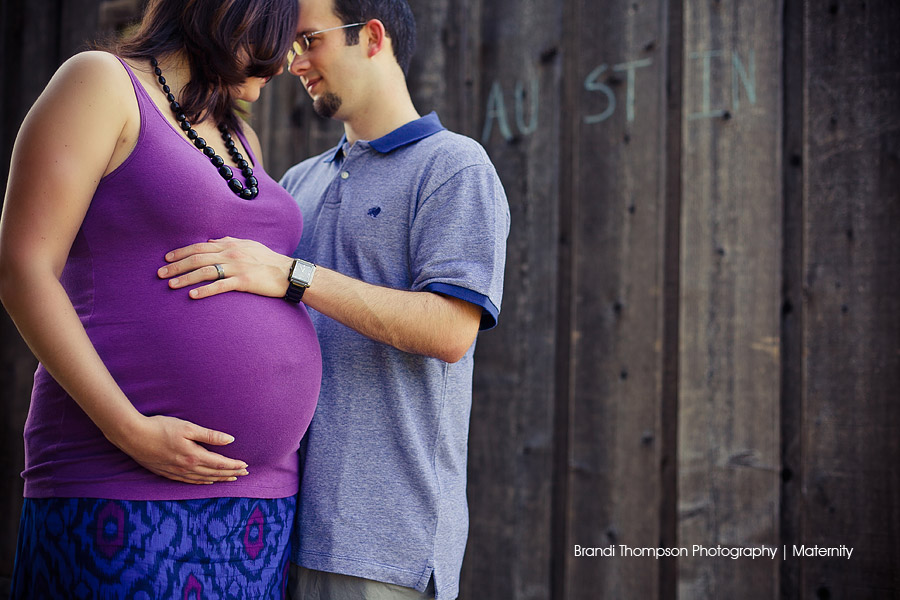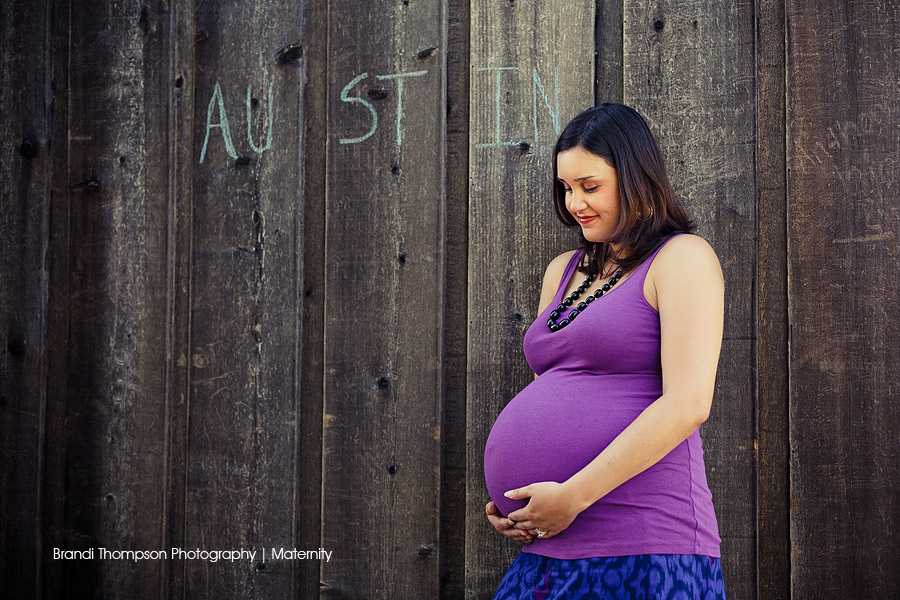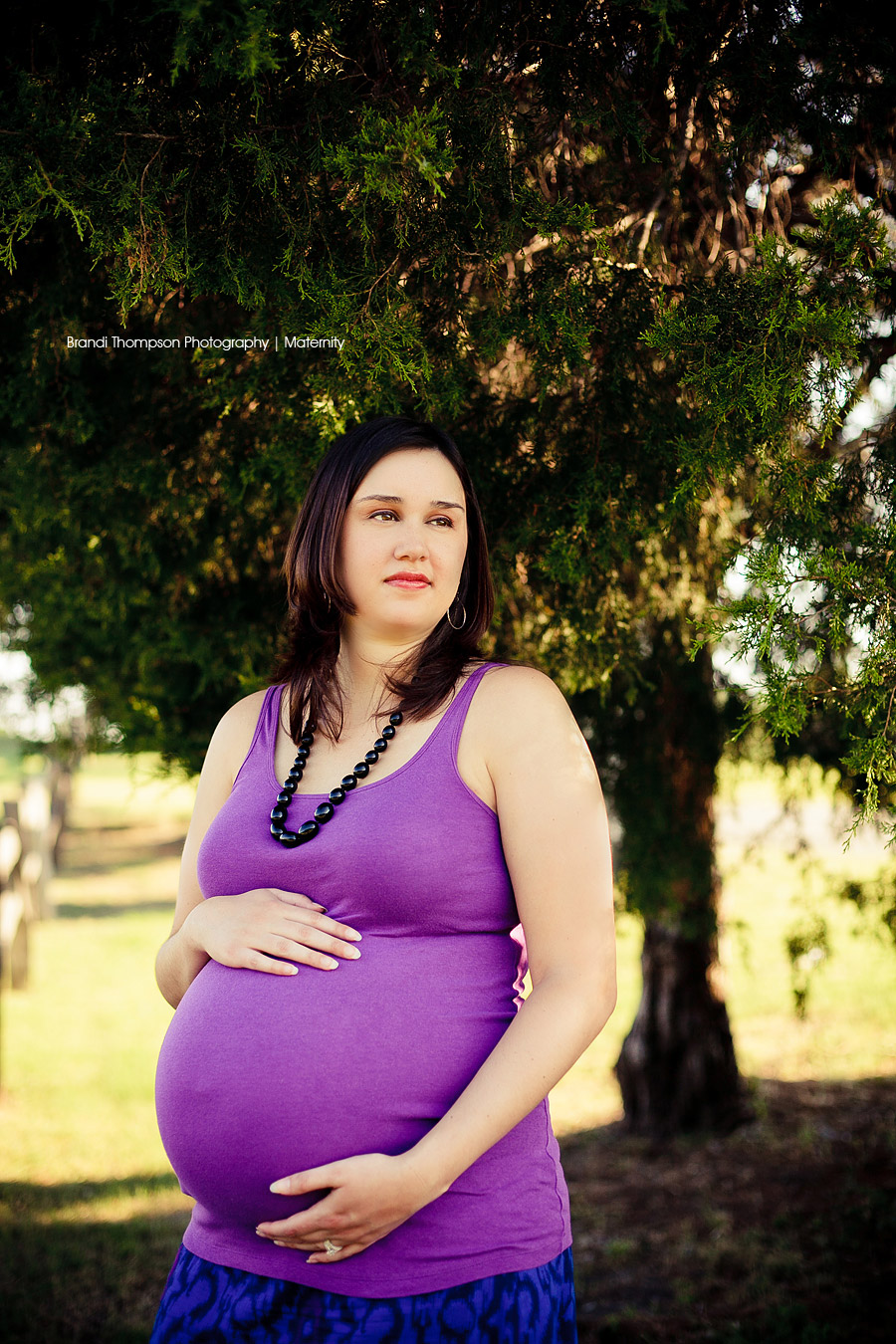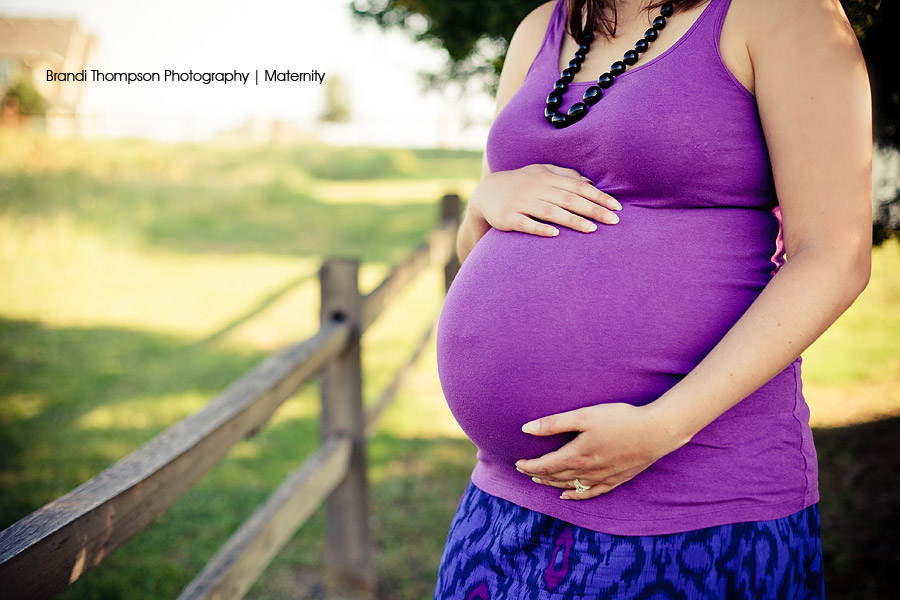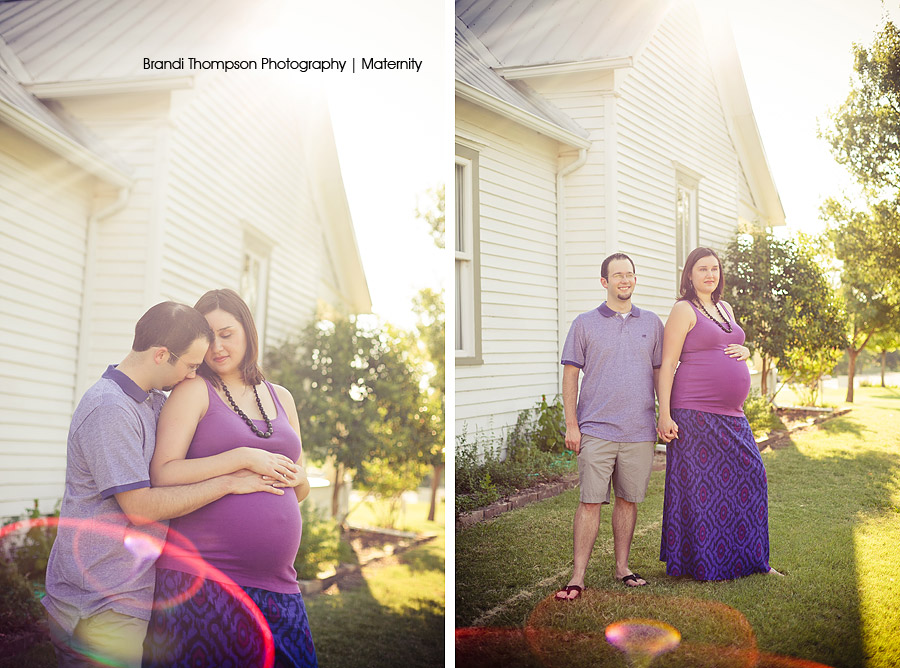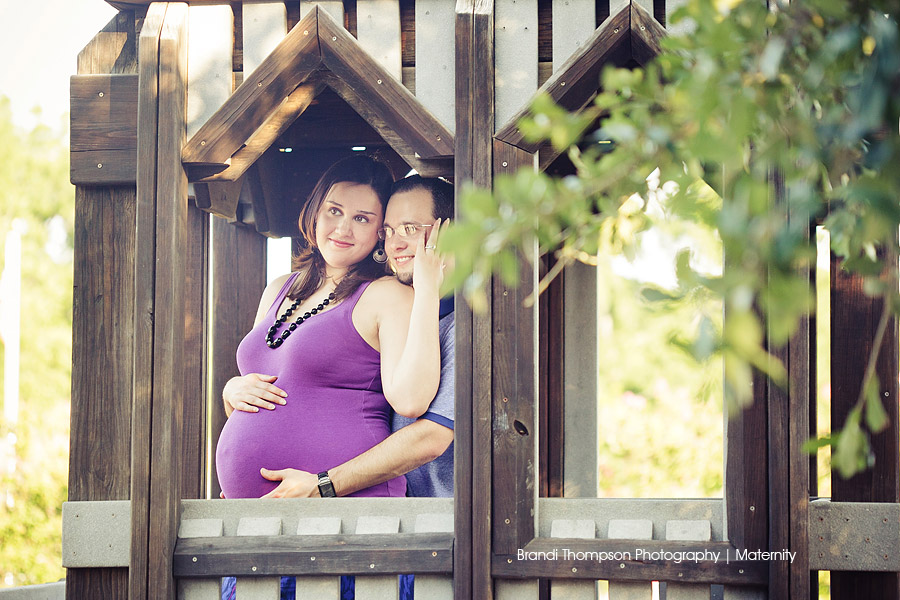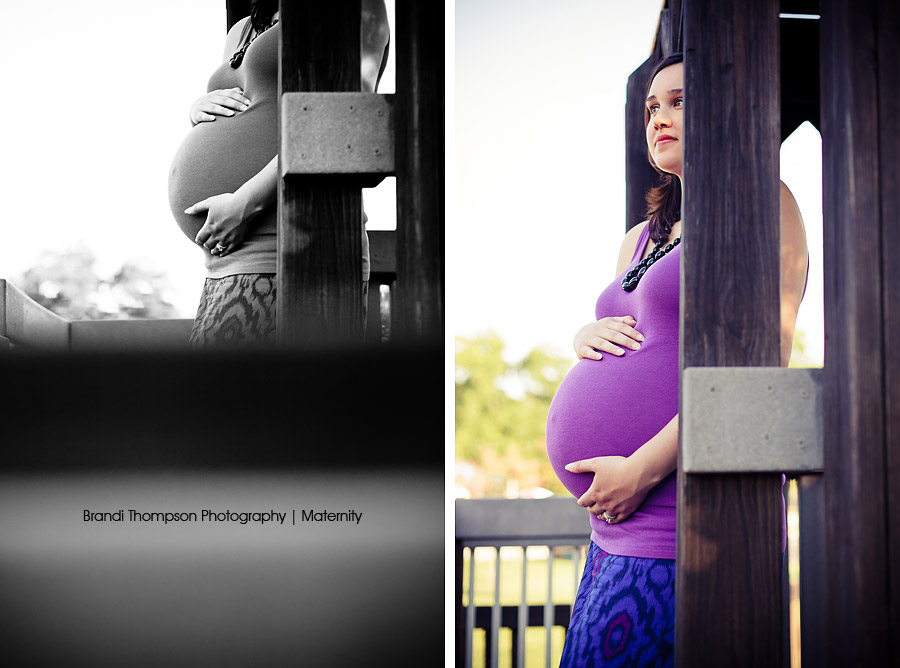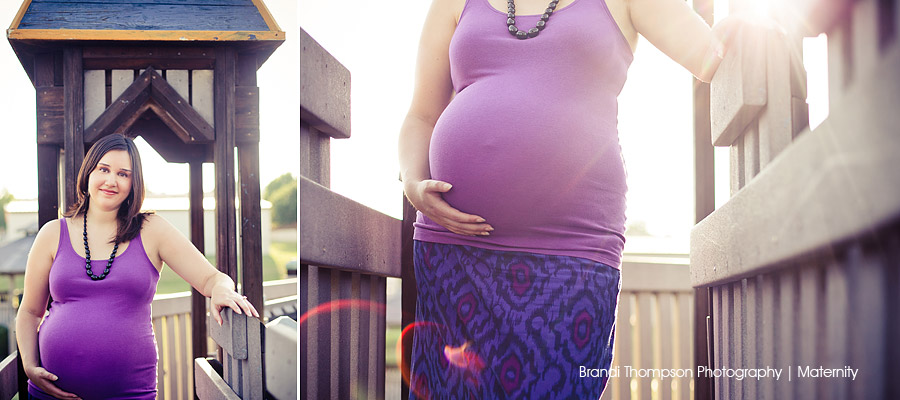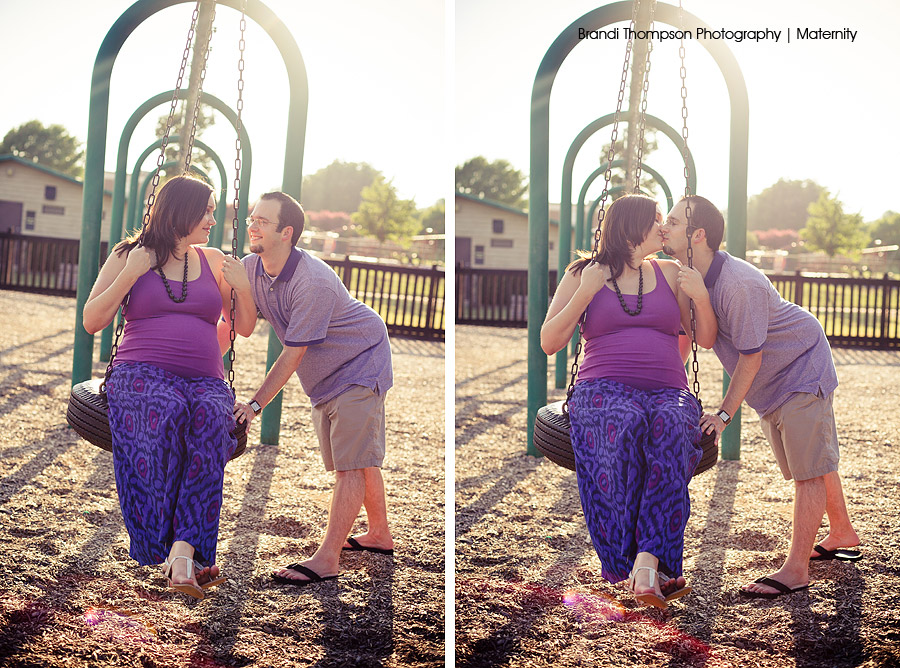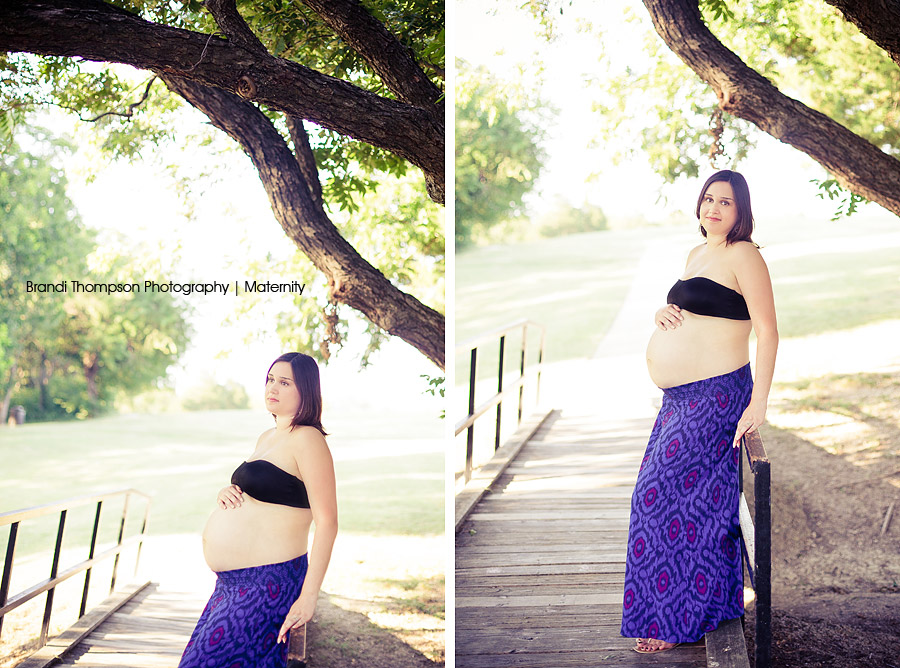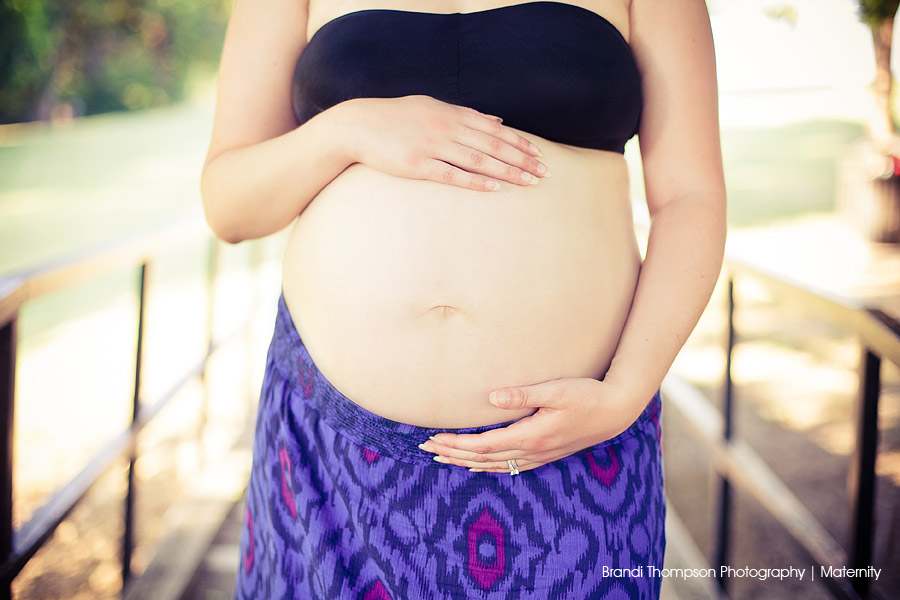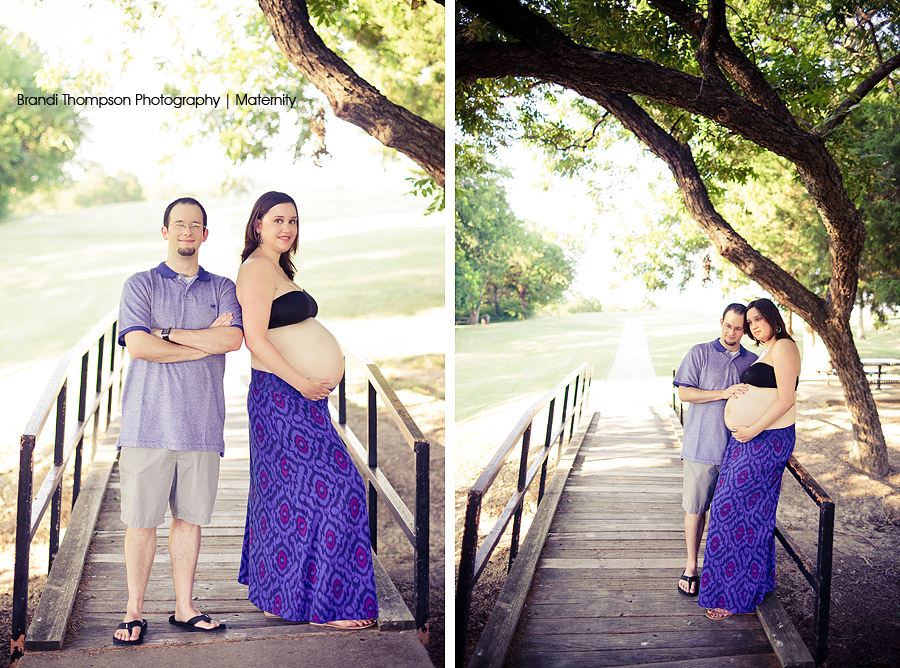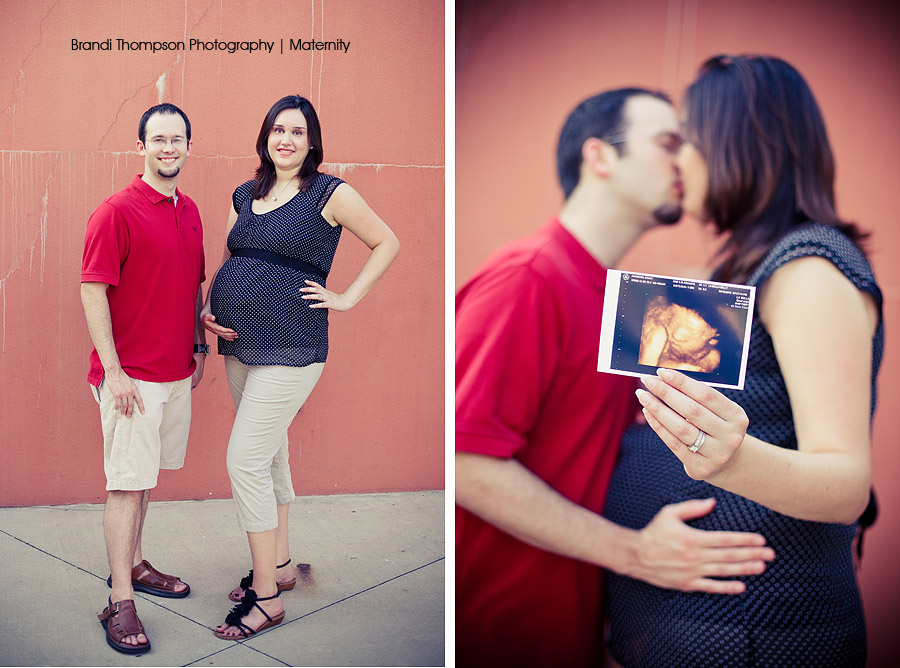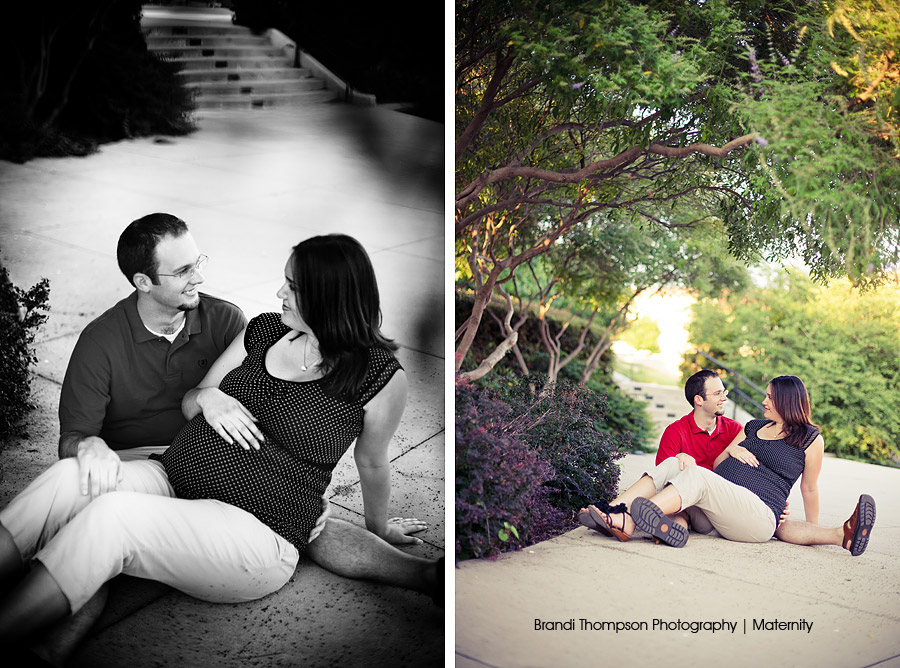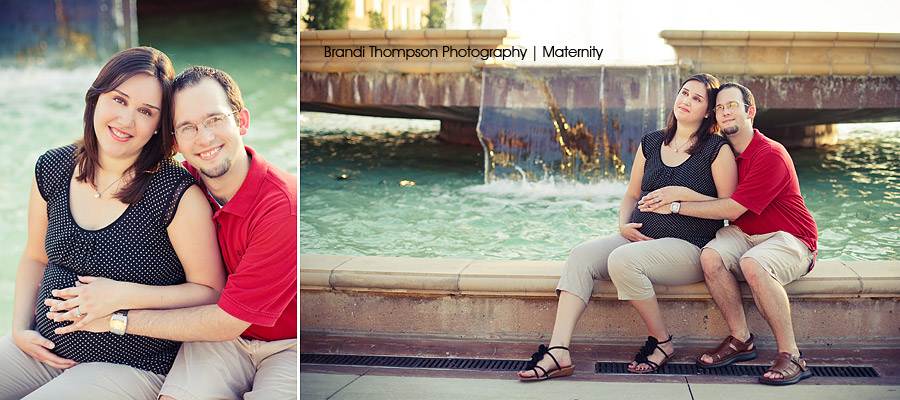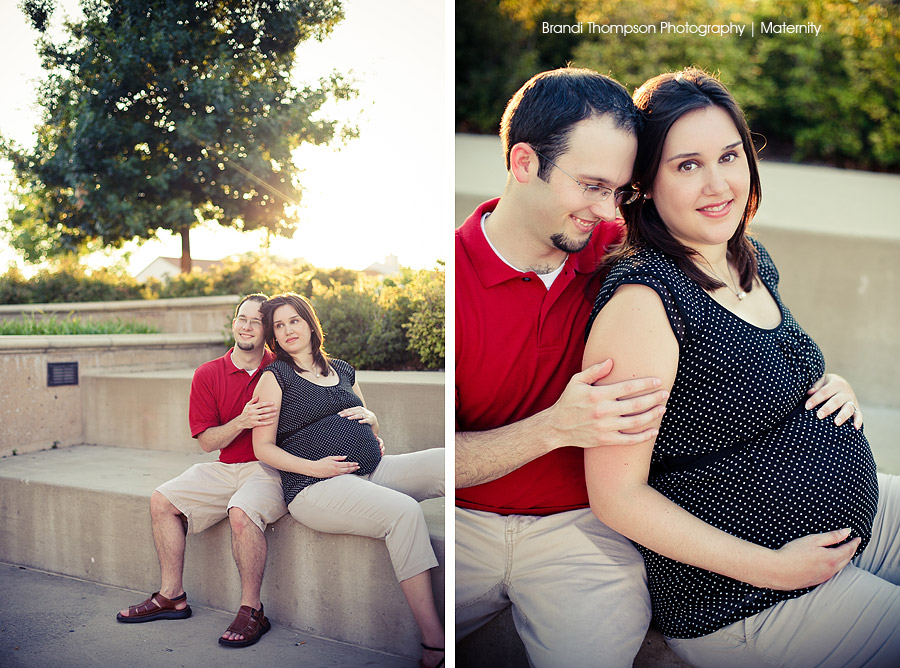 Thanks for stopping by and have a great weekend!