Handsome baby "P": Five Days New
Leslie, Josh and Charlot were very excited to welcome adorable Mr. P into their lives. He took his sweet time, making them wait almost two weeks longer than they anticipated, but I think he was worth the wait! He was such a sweet little guy, even if he did pee on his mommy during a mid-session feeding. 🙂 I can't wait to see him as he grows up!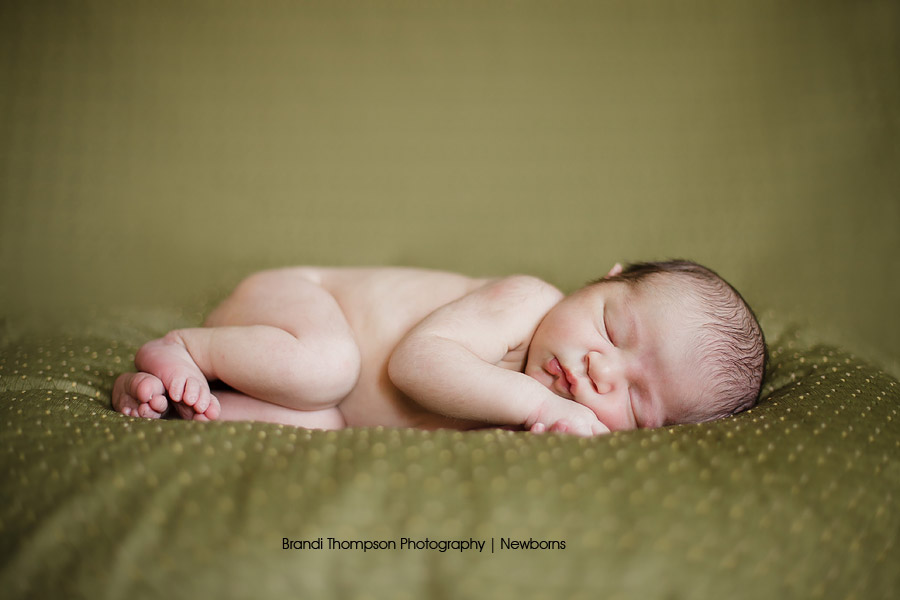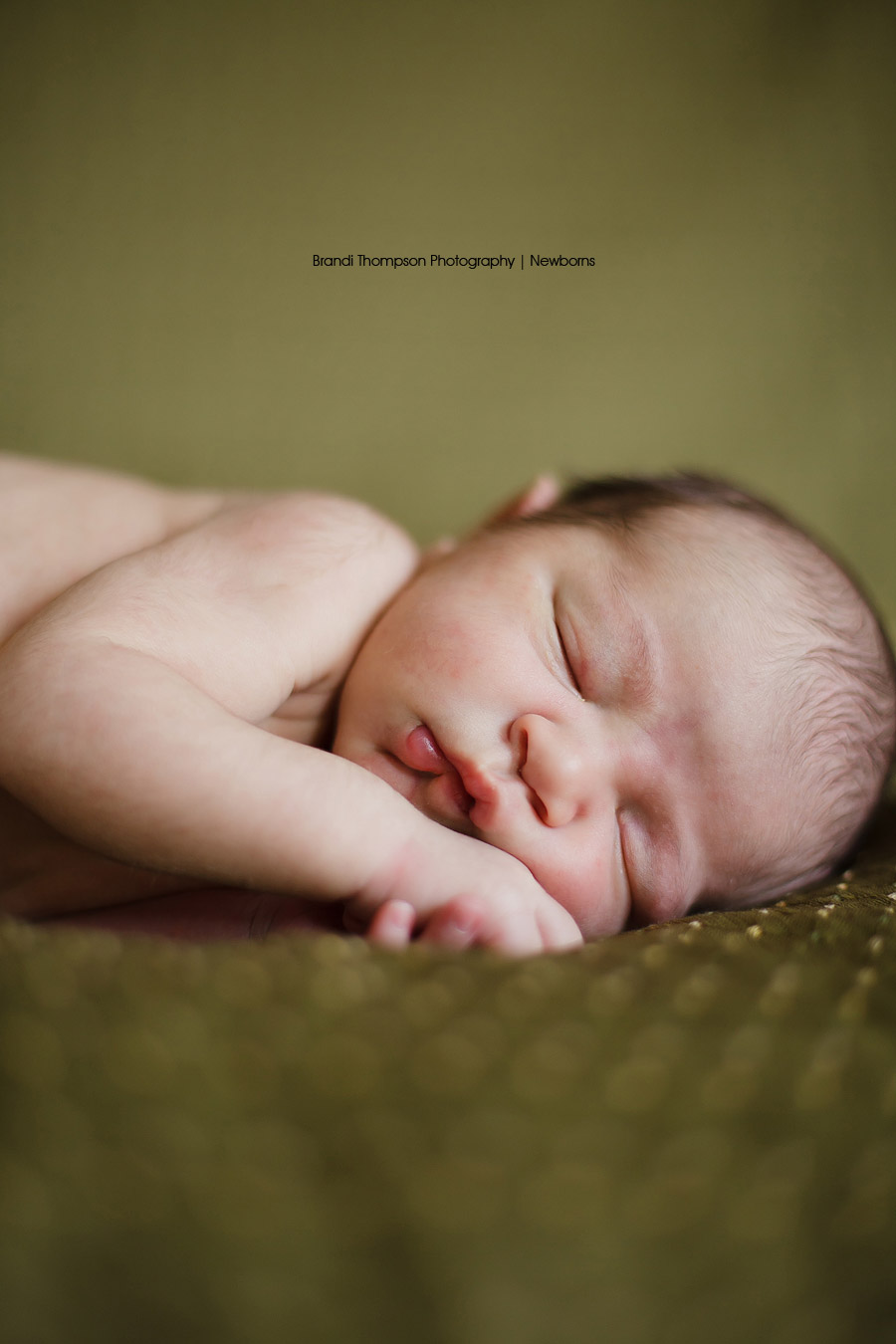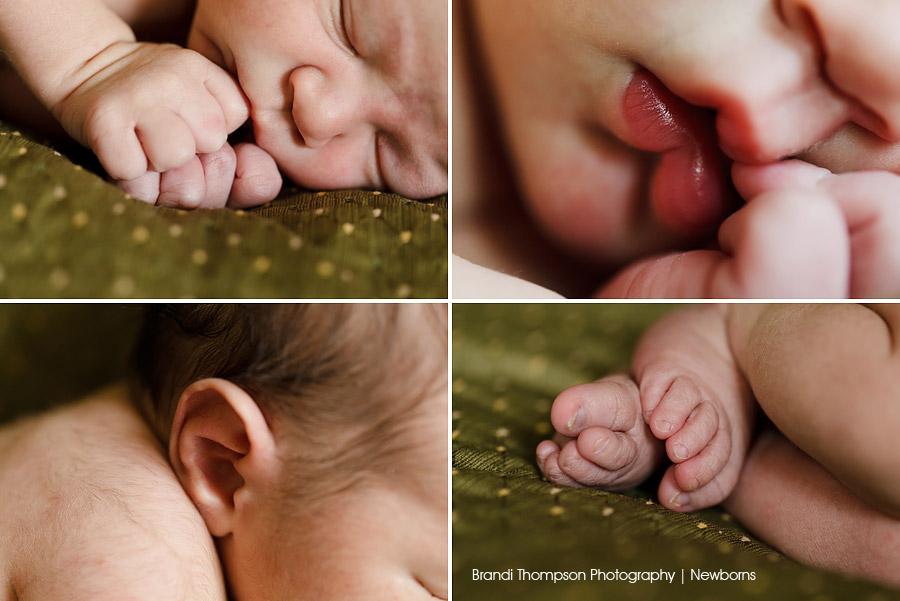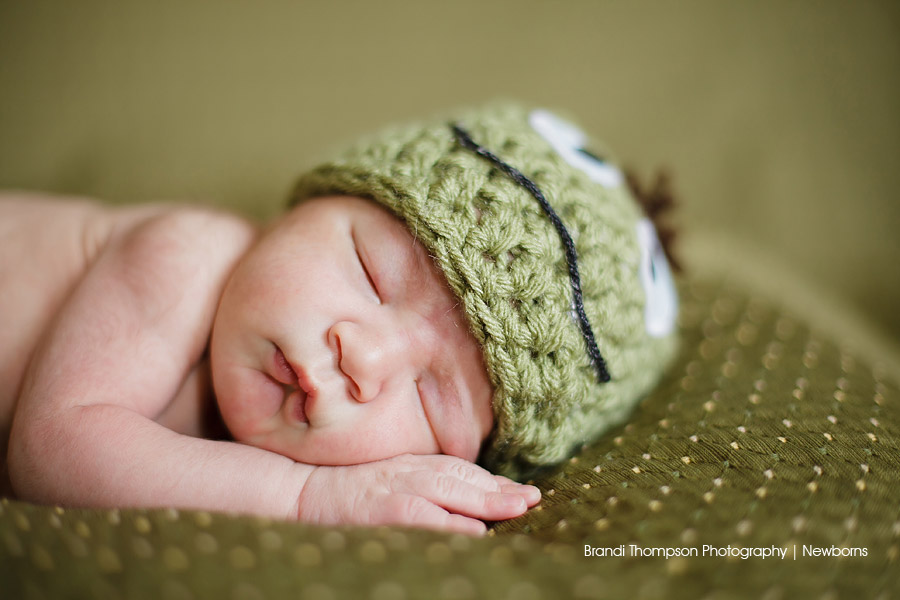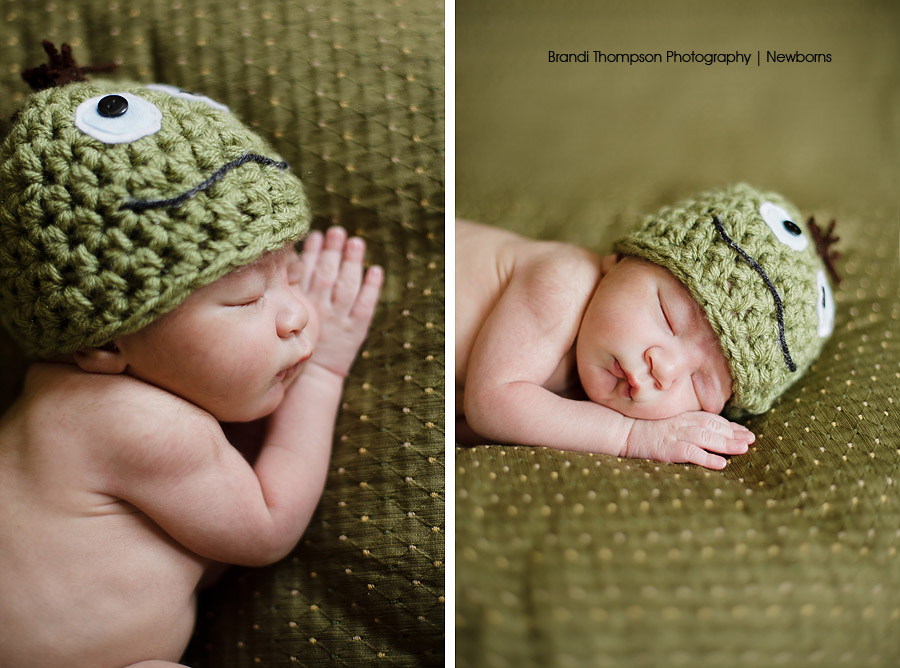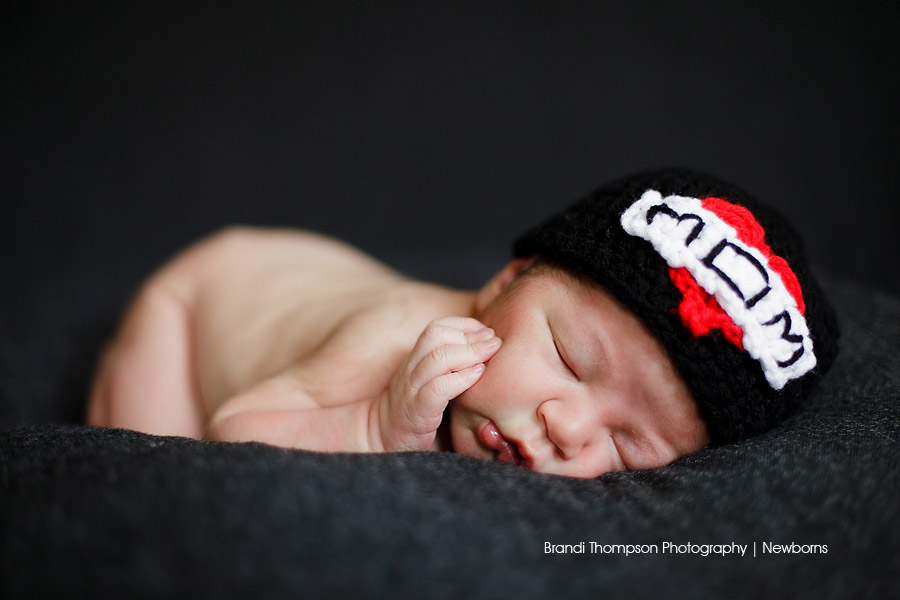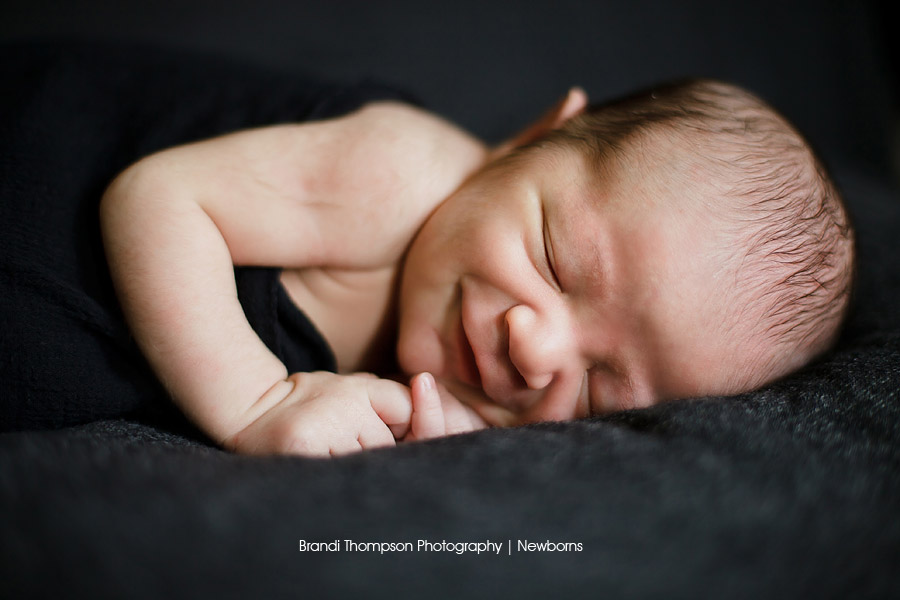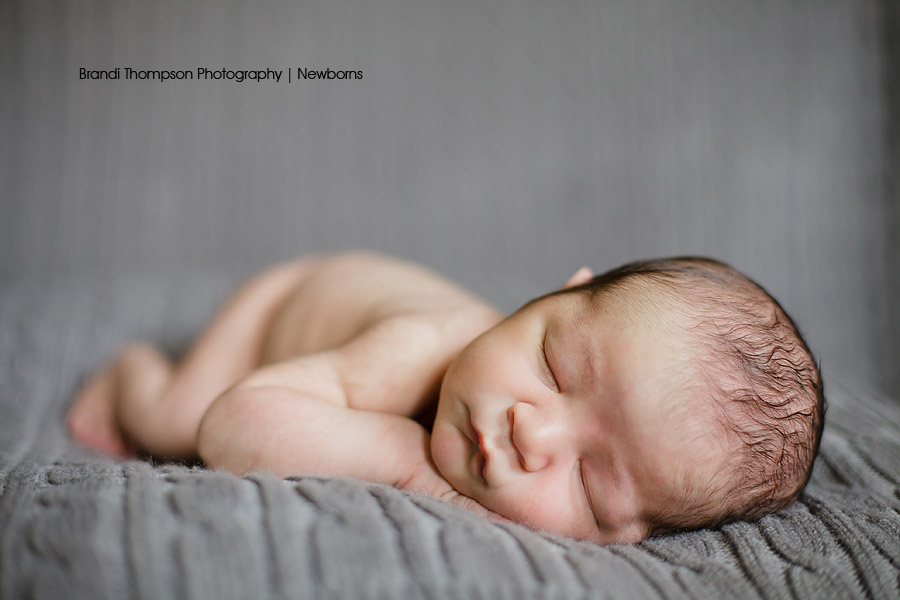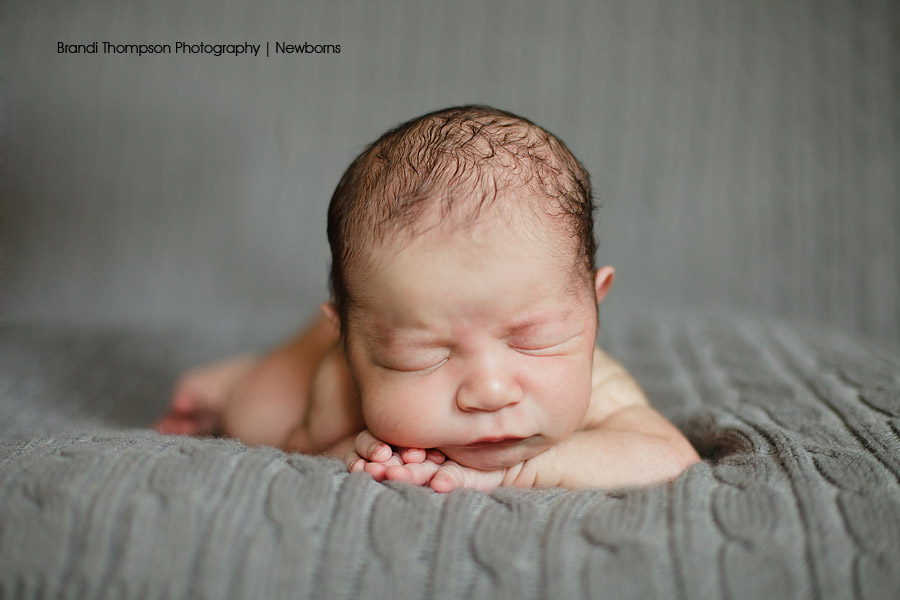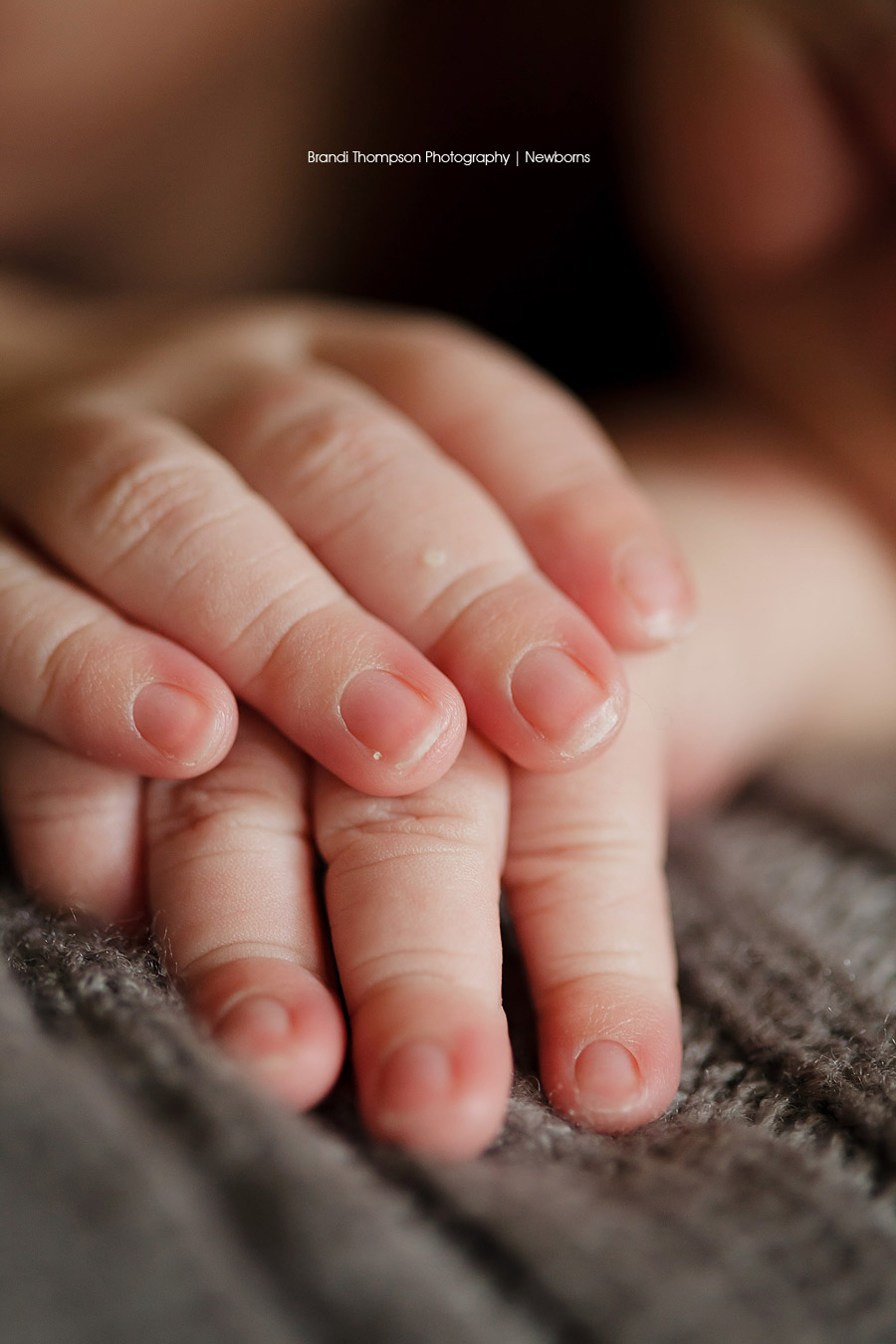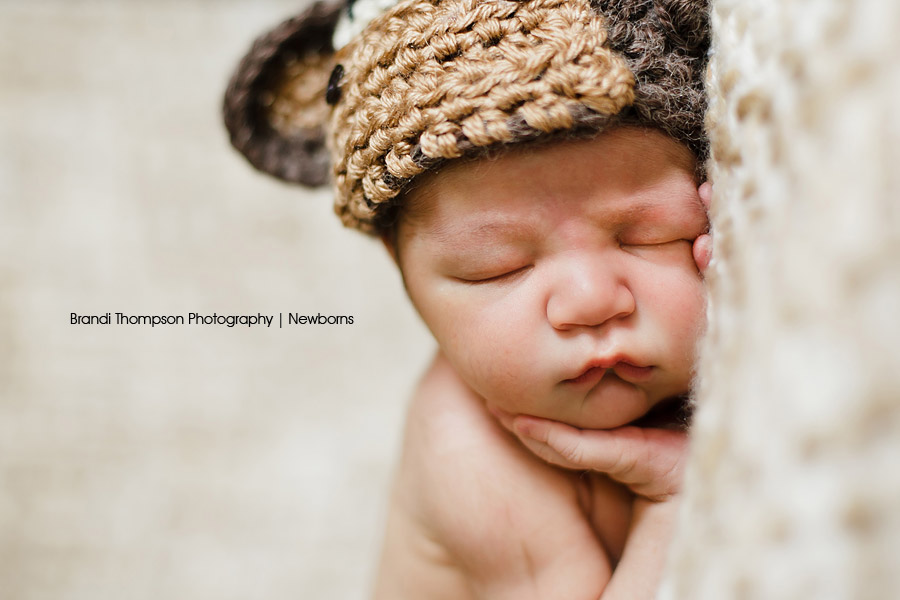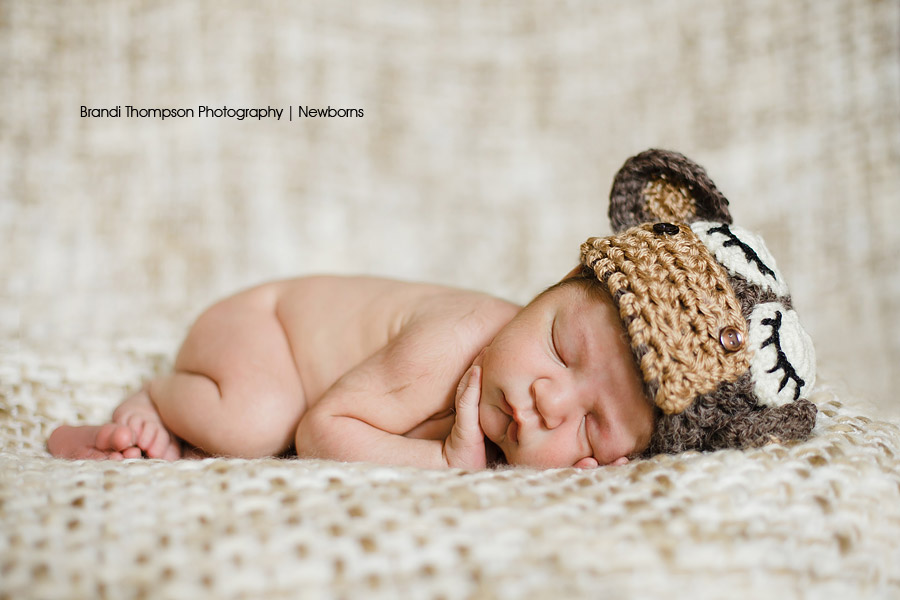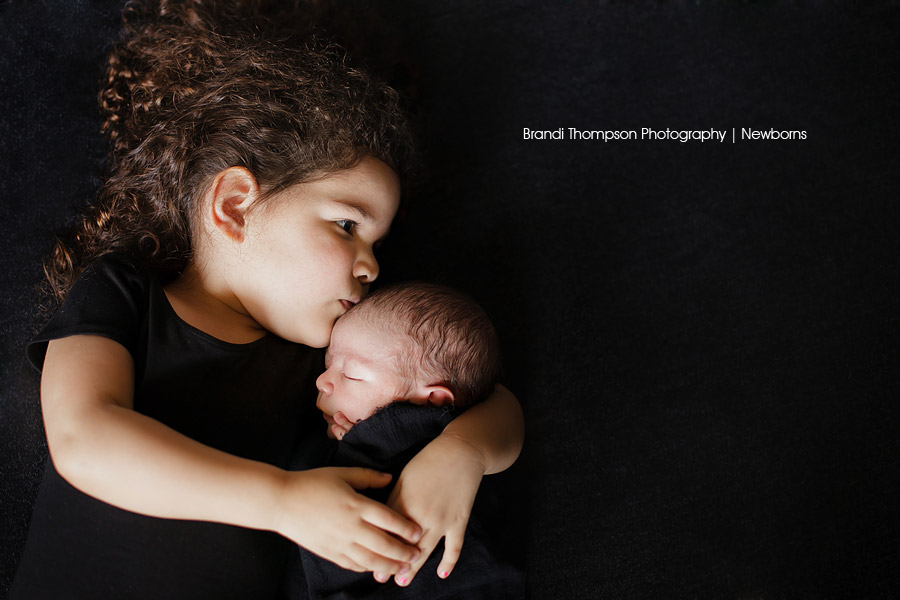 If you're interested in seeing my maternity and newborn packages drop me a line!