Beautiful Miss "M" -Eight Days New
Sweet miss M is such a tiny little girl and she slept perfectly for our session. She could not have been anymore perfect. I was crazy about her beautiful long eyelashes and that creamy golden-brown skin. She not only has adoring parents but her grandmothers are pretty crazy for her too! This is one loved little girl.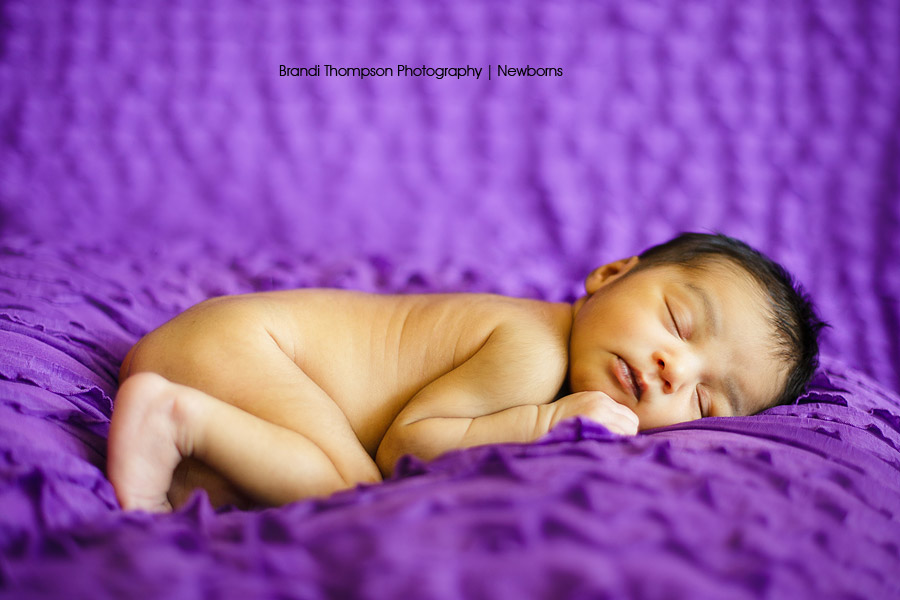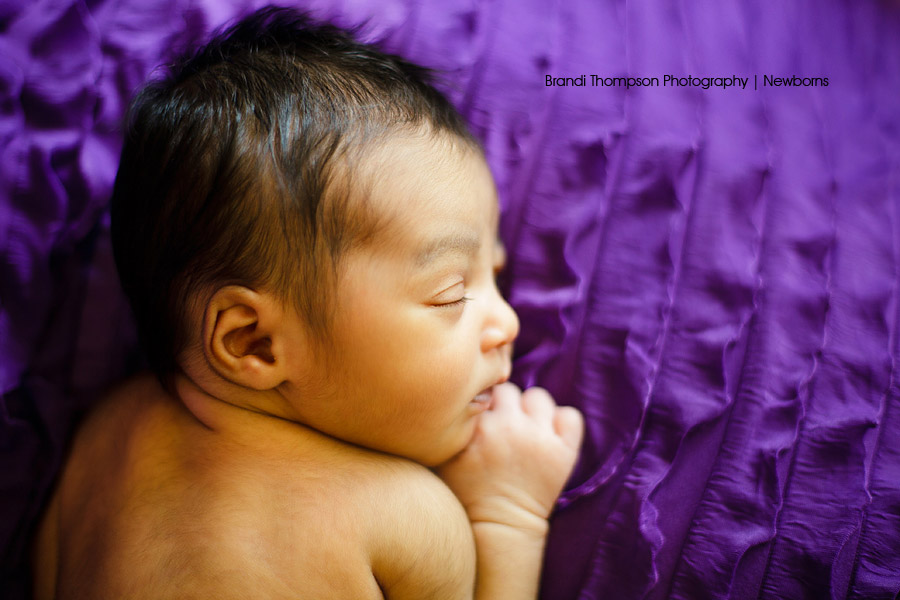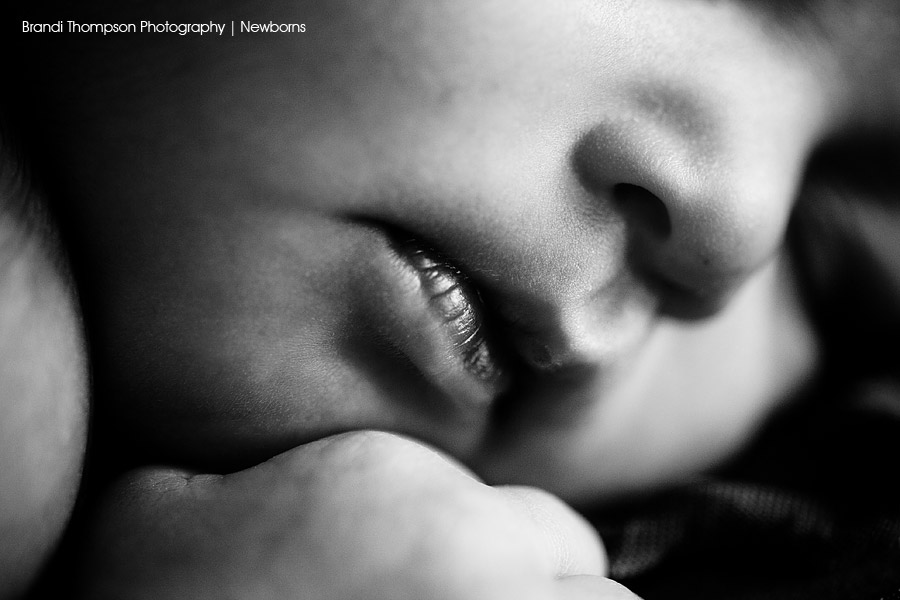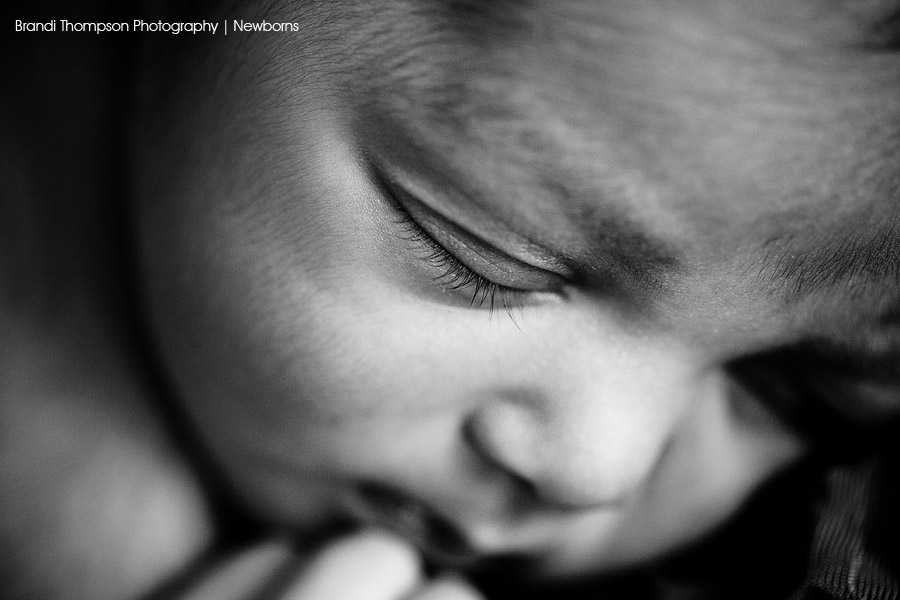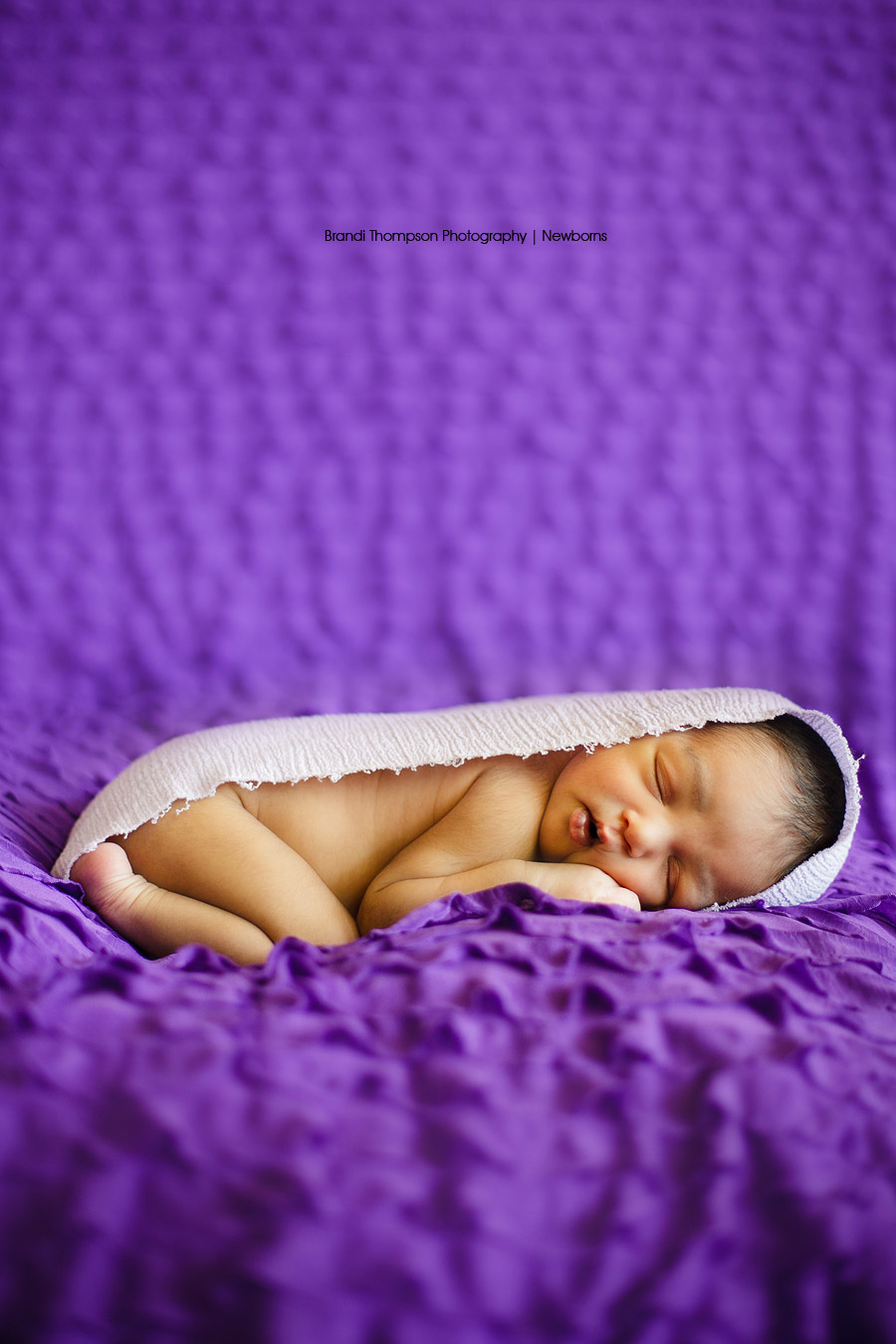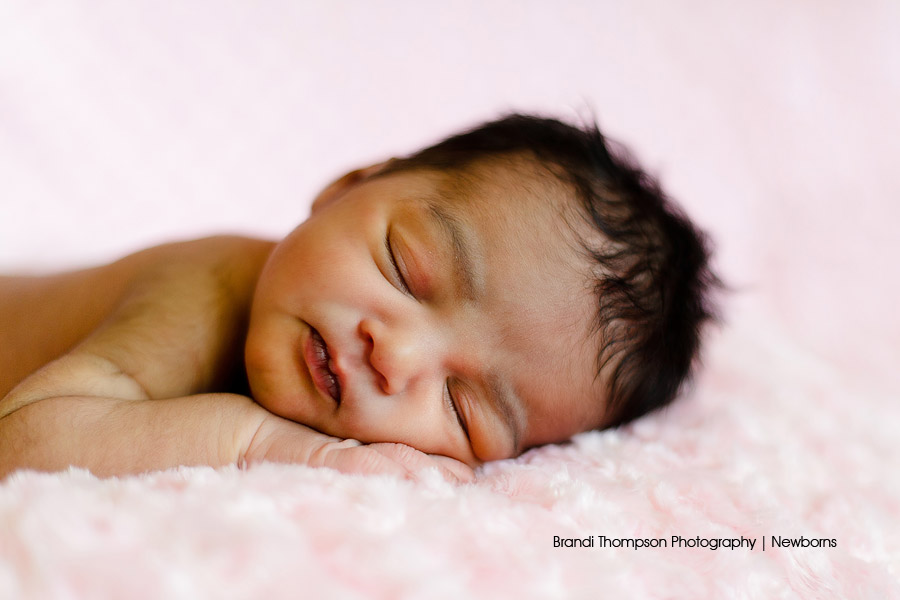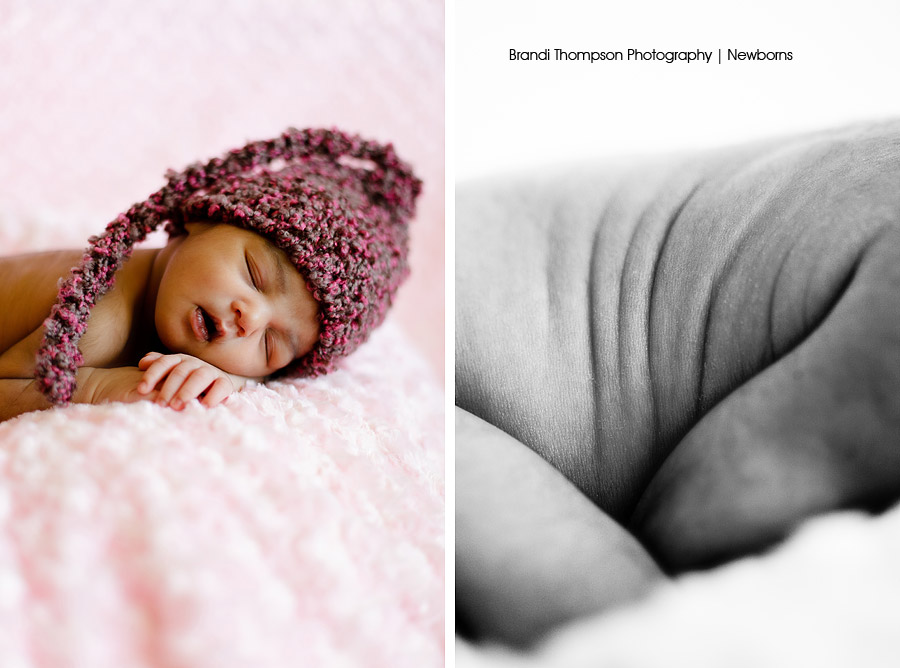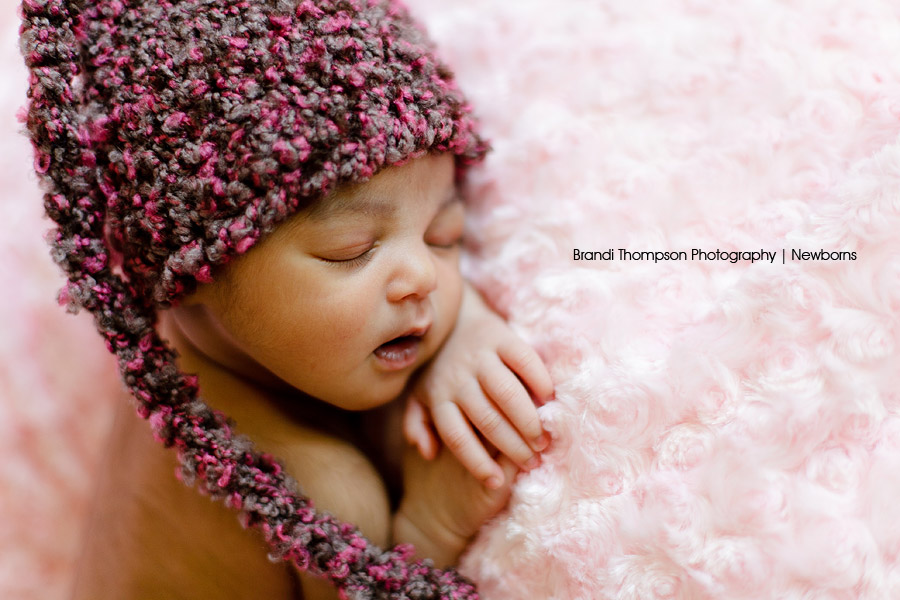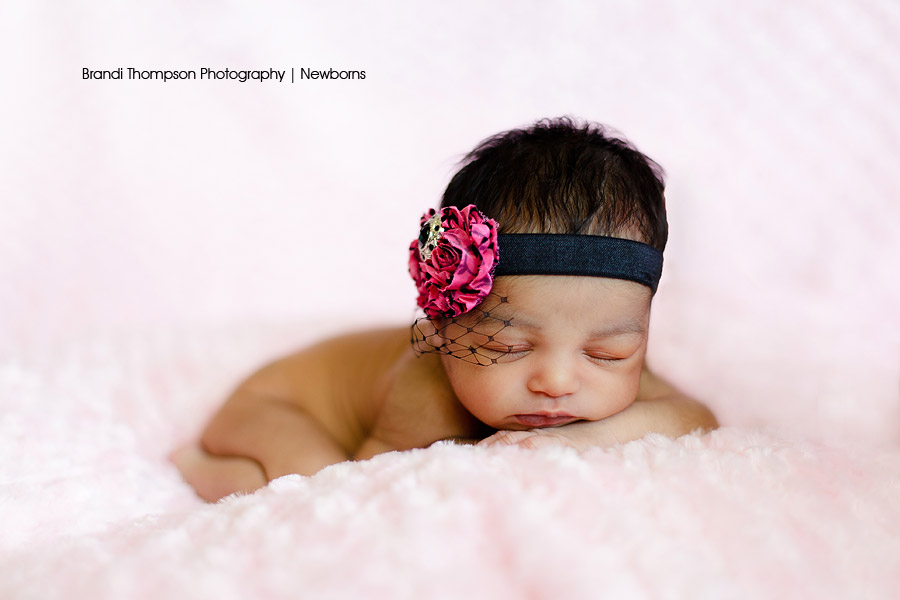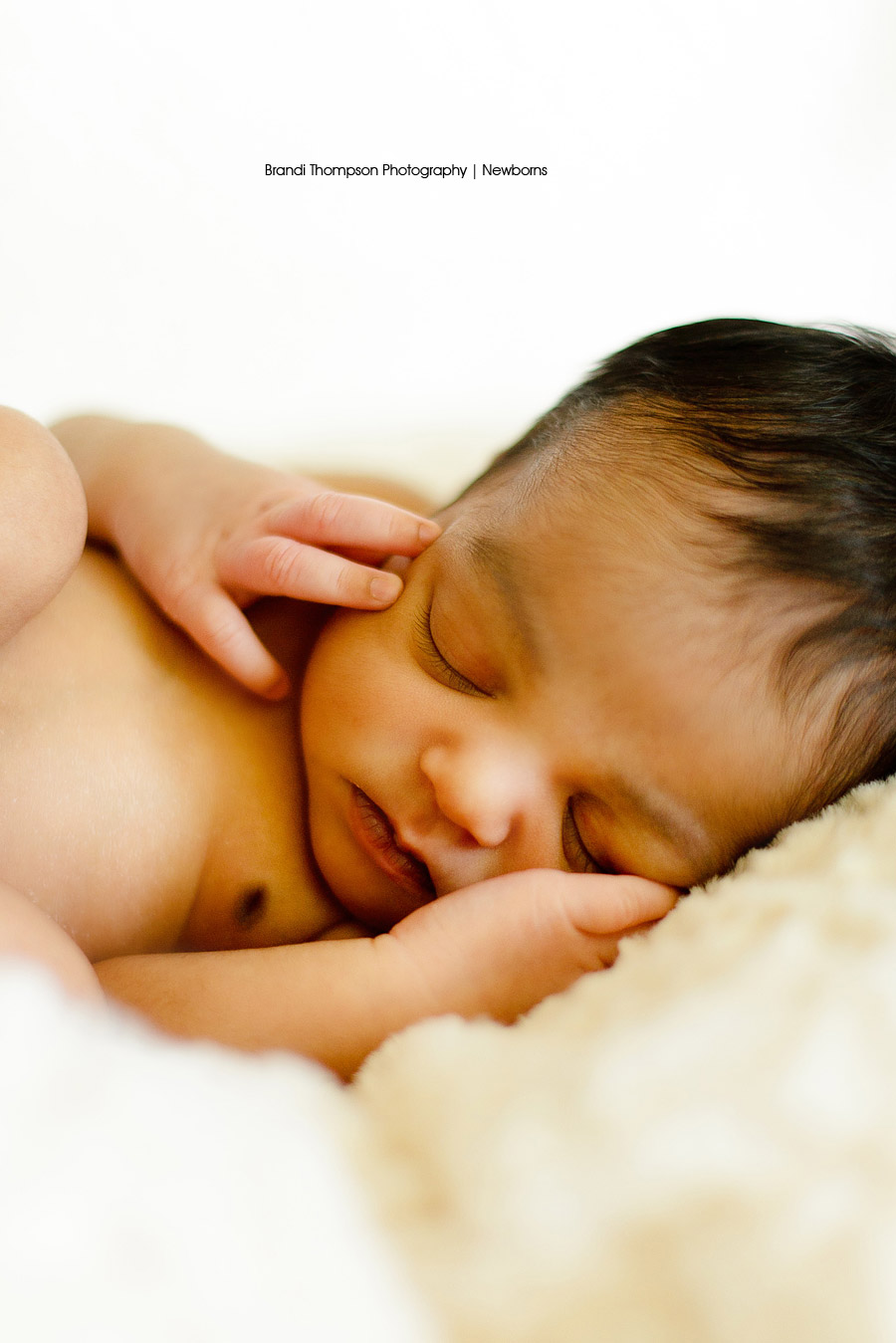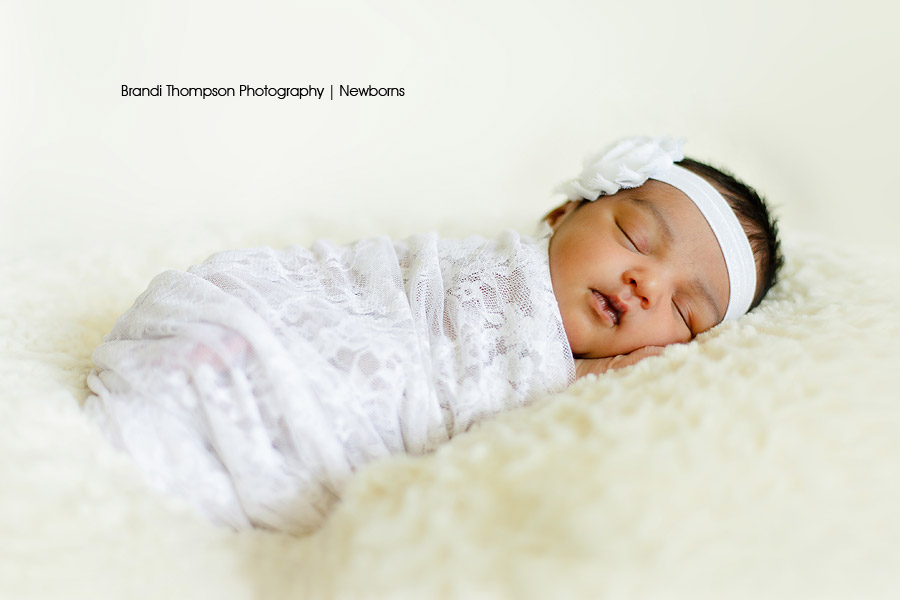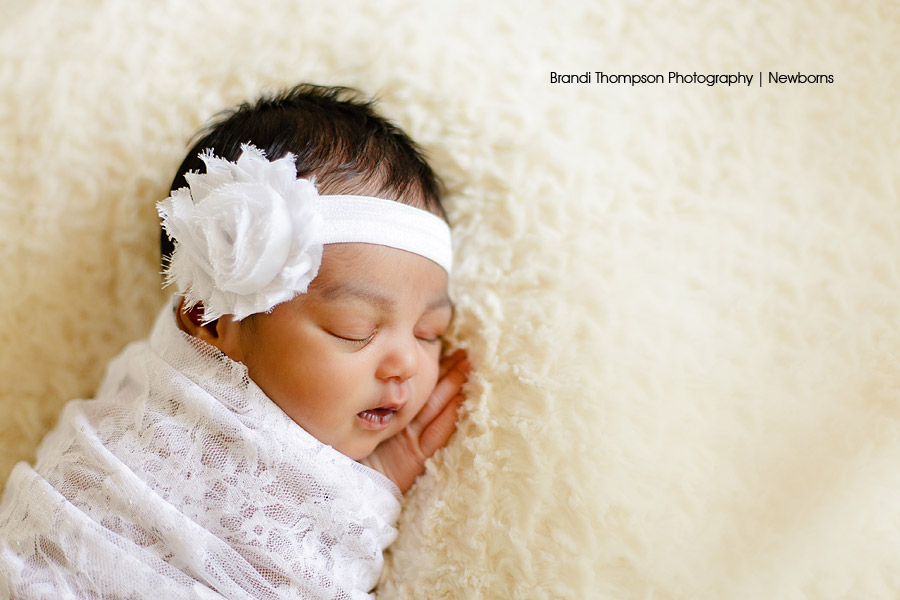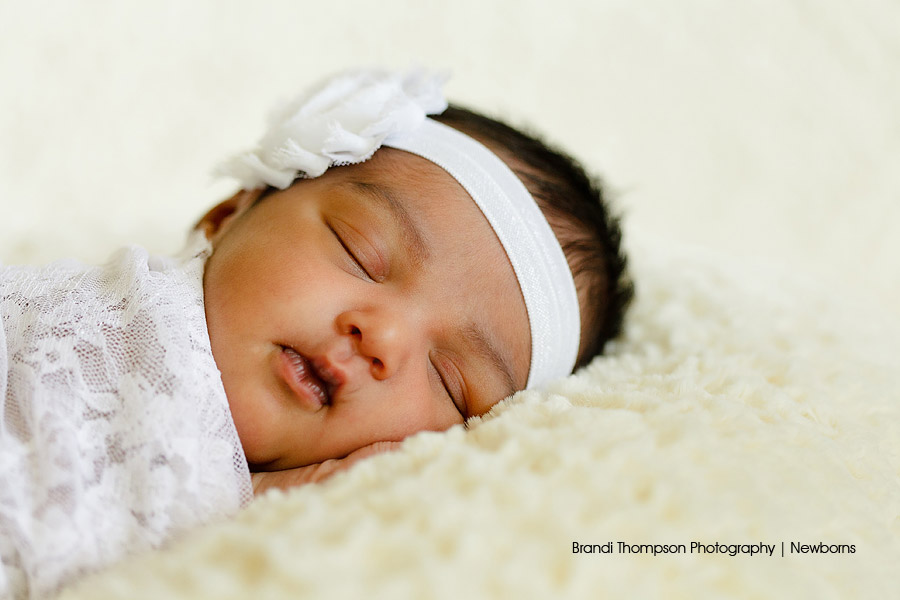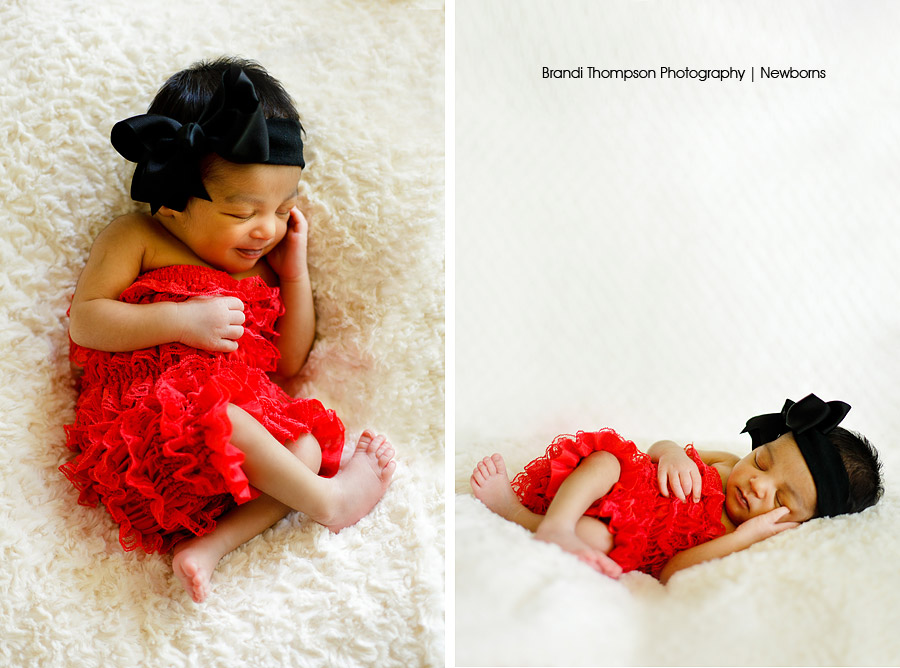 I have more newborn goodness coming soon!