Playa Flamenco – Culebra, Puerto Rico
Monday after the wedding, we took the trek (and it was a trek) all the way out to the island of Culebra, which was said to have one of the best beaches in the world. We got up super early and took an hour taxi ride to a ferry, and then rode almost an hour on the ferry to get to the island (and boy was I boat sick!). But, it was worth it in the end, because it was truly gorgeous. I honestly wasn't even too focused on taking photos, and I don't think my photos truly represent how beautiful this beach was. The water was crystal clear with little silver fishes swimming around. You were completely surrounded by greenery, so it felt beautiful and secluded. There were a good number of people there, but not so many that it felt crowded. It was truly a blissful, relaxing experience. Zaida was absolutely in love with the water, and kept running full tilt into it, so we had to keep very close by. Here are a few photos of the beach and our little fish!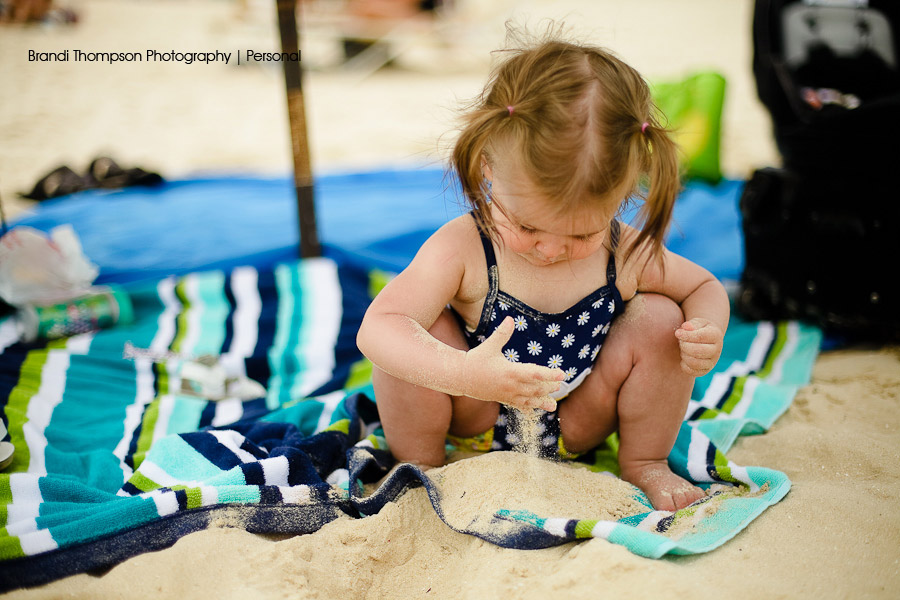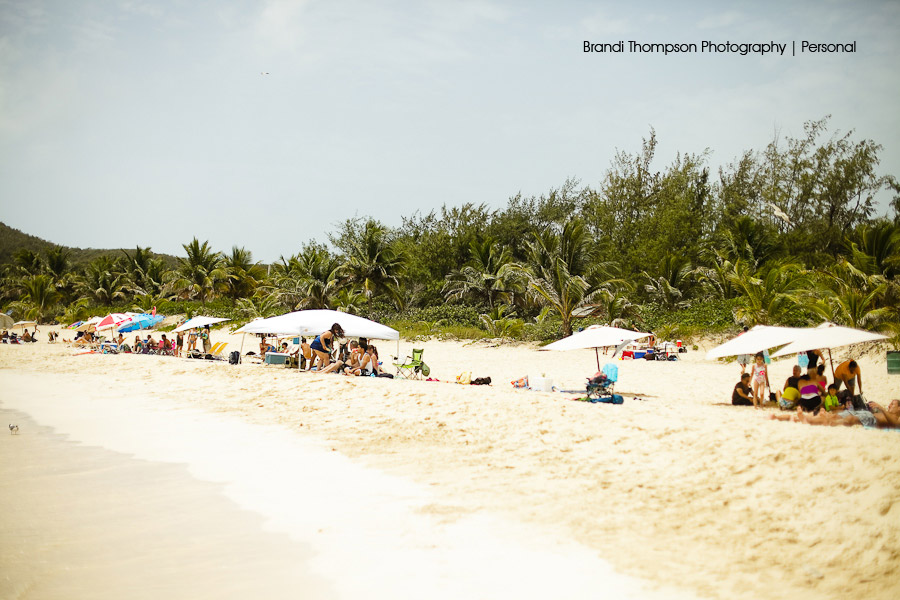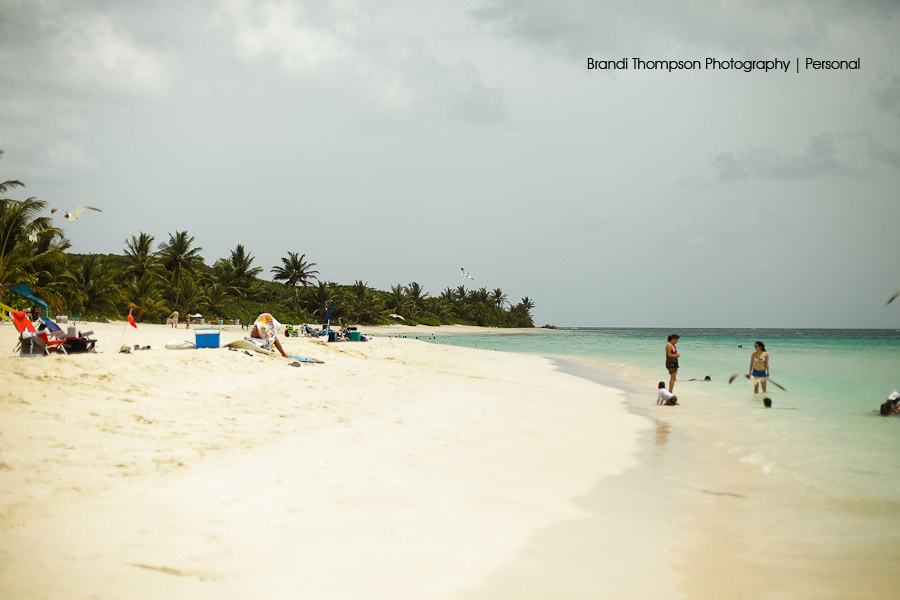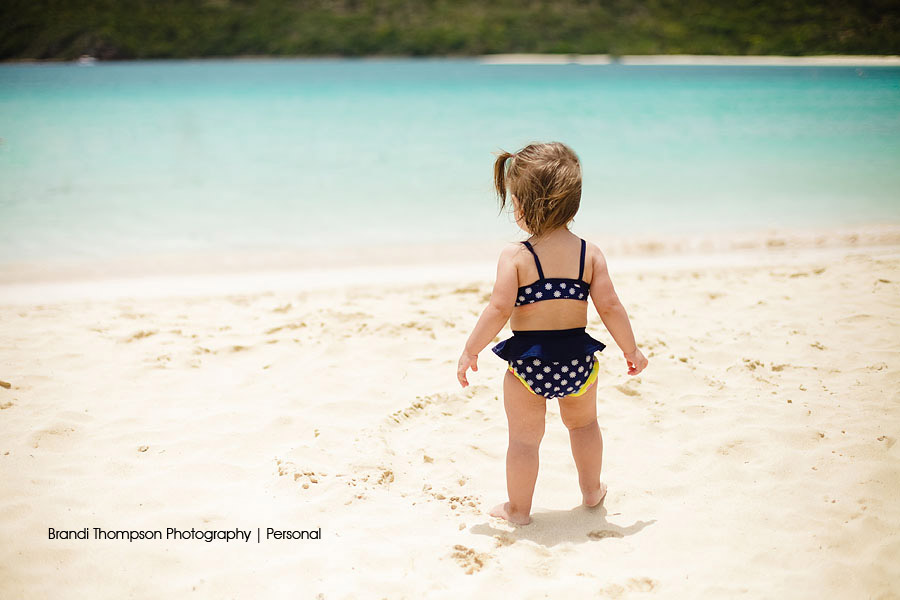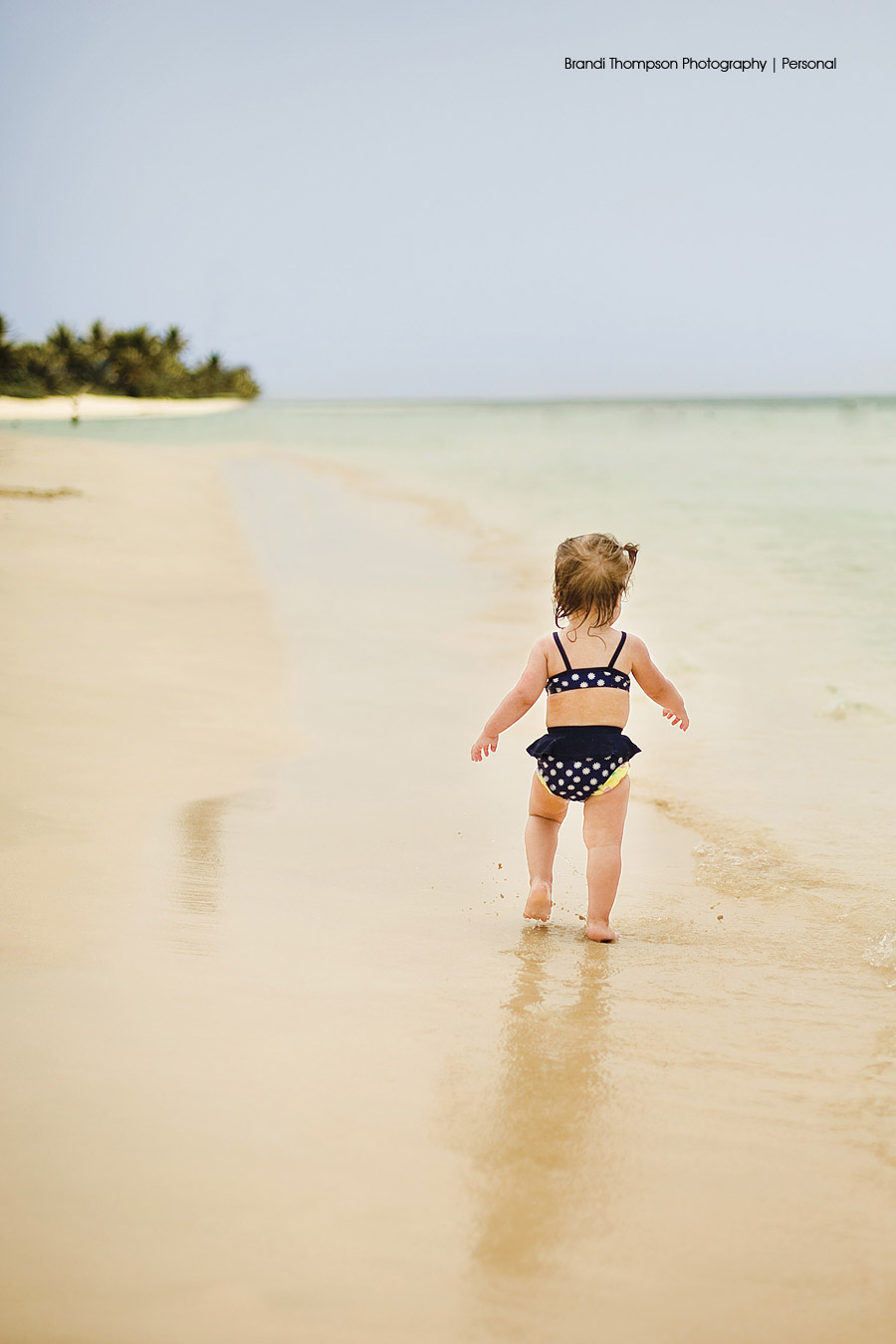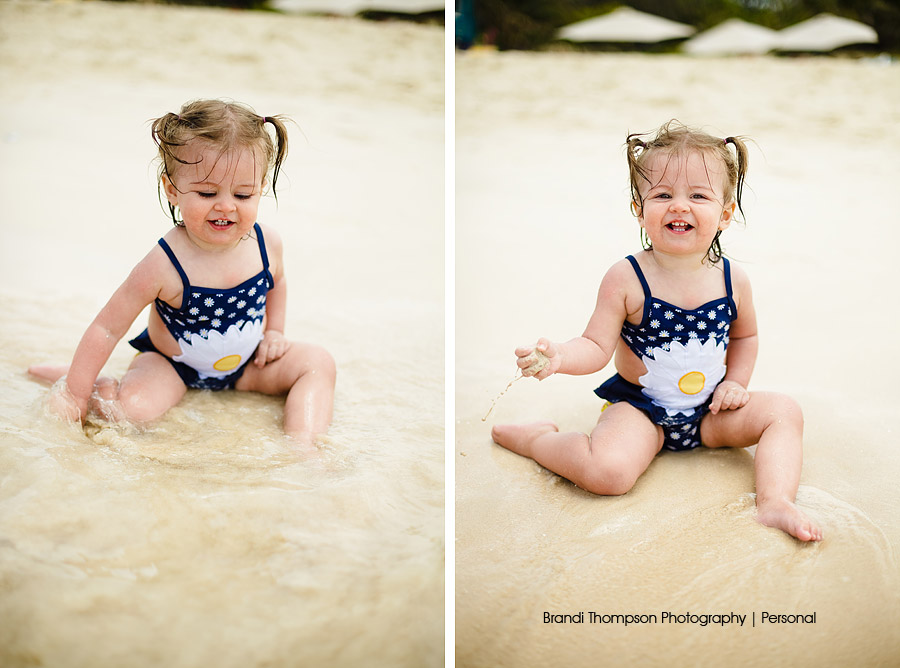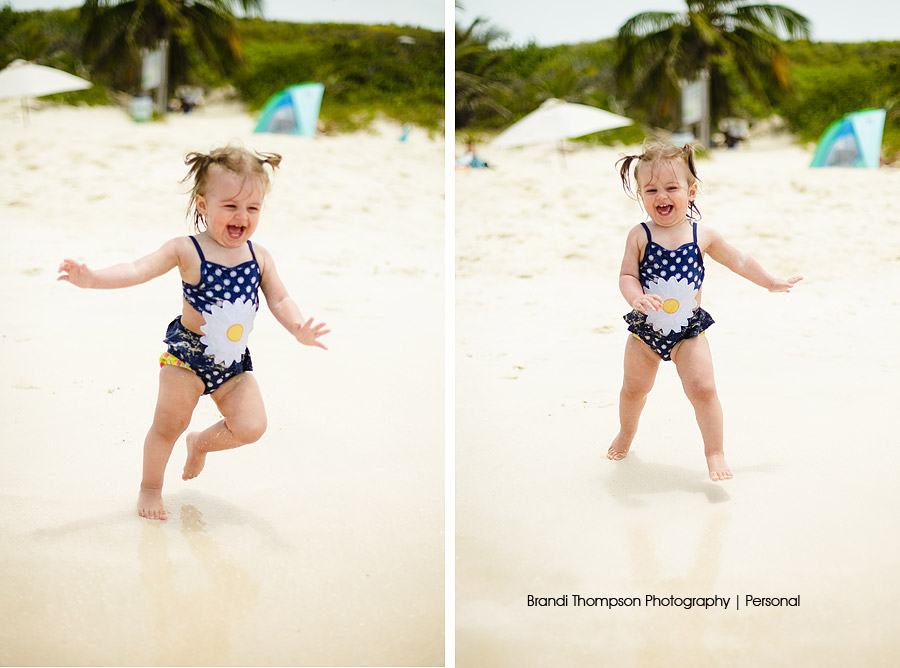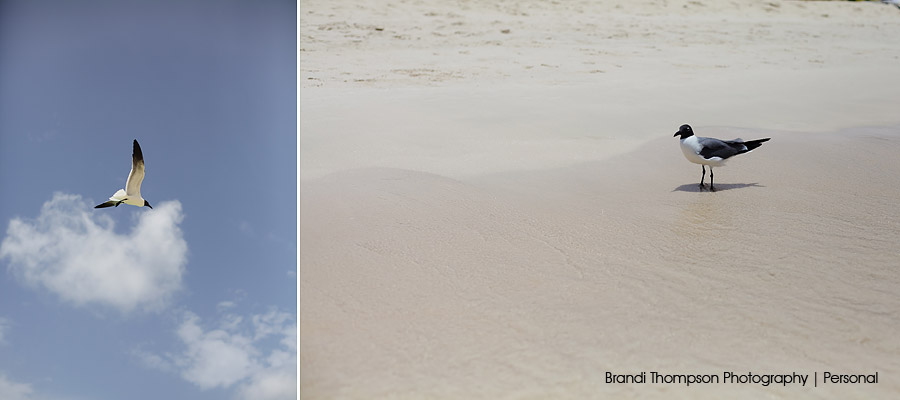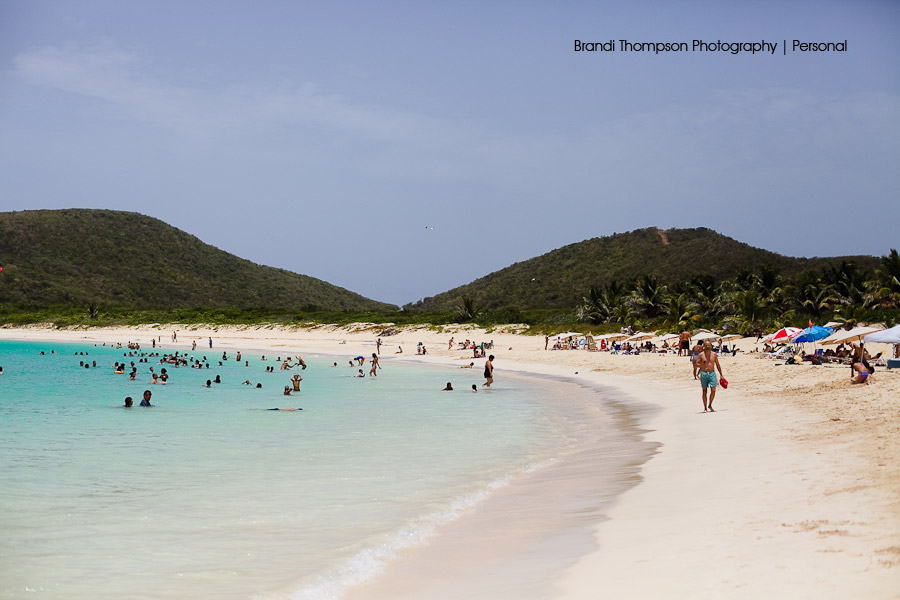 I can't wait to head to the beach again later this month for a week of vacation! You'll see photos from that next month. But, be sure to stop by later this week for a sweet maternity session.