San Juan, Puerto Rico
San Juan is such a colorful and interesting city. It's got a hybrid type culture, where it's very 'Americanized' but still retains it's own flavor. The whole city of San Juan is full of cool old fort walls, colored buildings and brick paved streets. It reminds me of Europe in many ways, except it's tropical. We explored San Juan a bit, and one of the first things we did was check out the cemetery, called Santa Maria Magdalena de Pazzis. We have a thing about visiting cool cemeteries, in case you're new to the blog and haven't seen that for yourself (check out the travel tag to see others). We also visited Castillo del Morro. However, before our foray out, I actually forgot to change my battery (go figure) and my camera died only a few minutes into our brief tour of the fort. I did snap a few photos with my phone as a backup, so I've included some of those here as well. Just for fun, I've thrown in a few cute snaps of the baby bean.
We also went to a gorgeous beach to relax on the Monday after the weekend, but I'll share some from that tomorrow.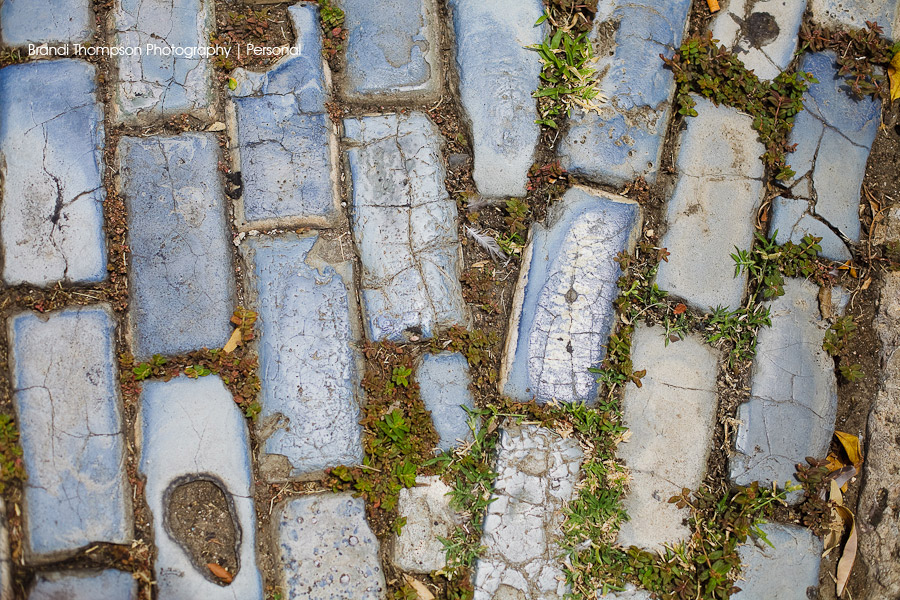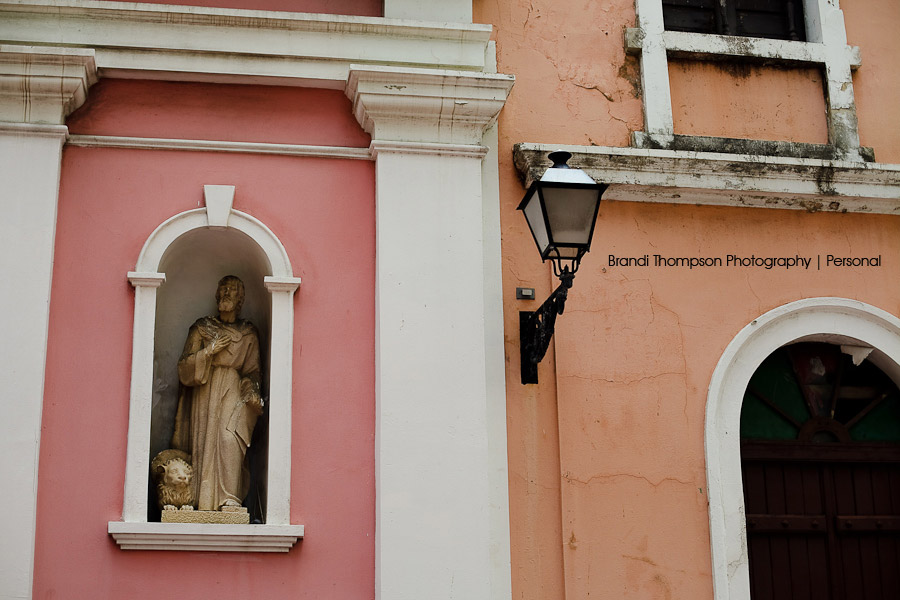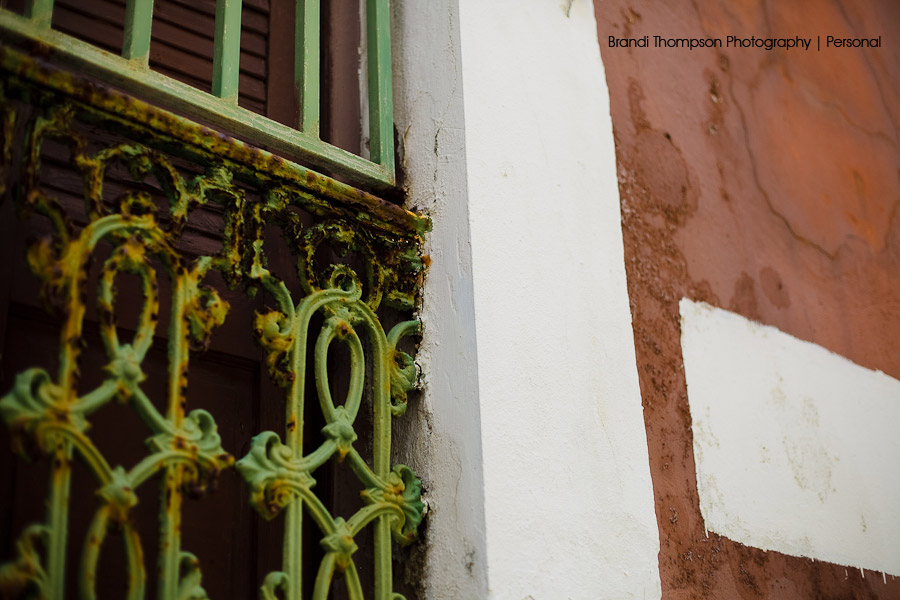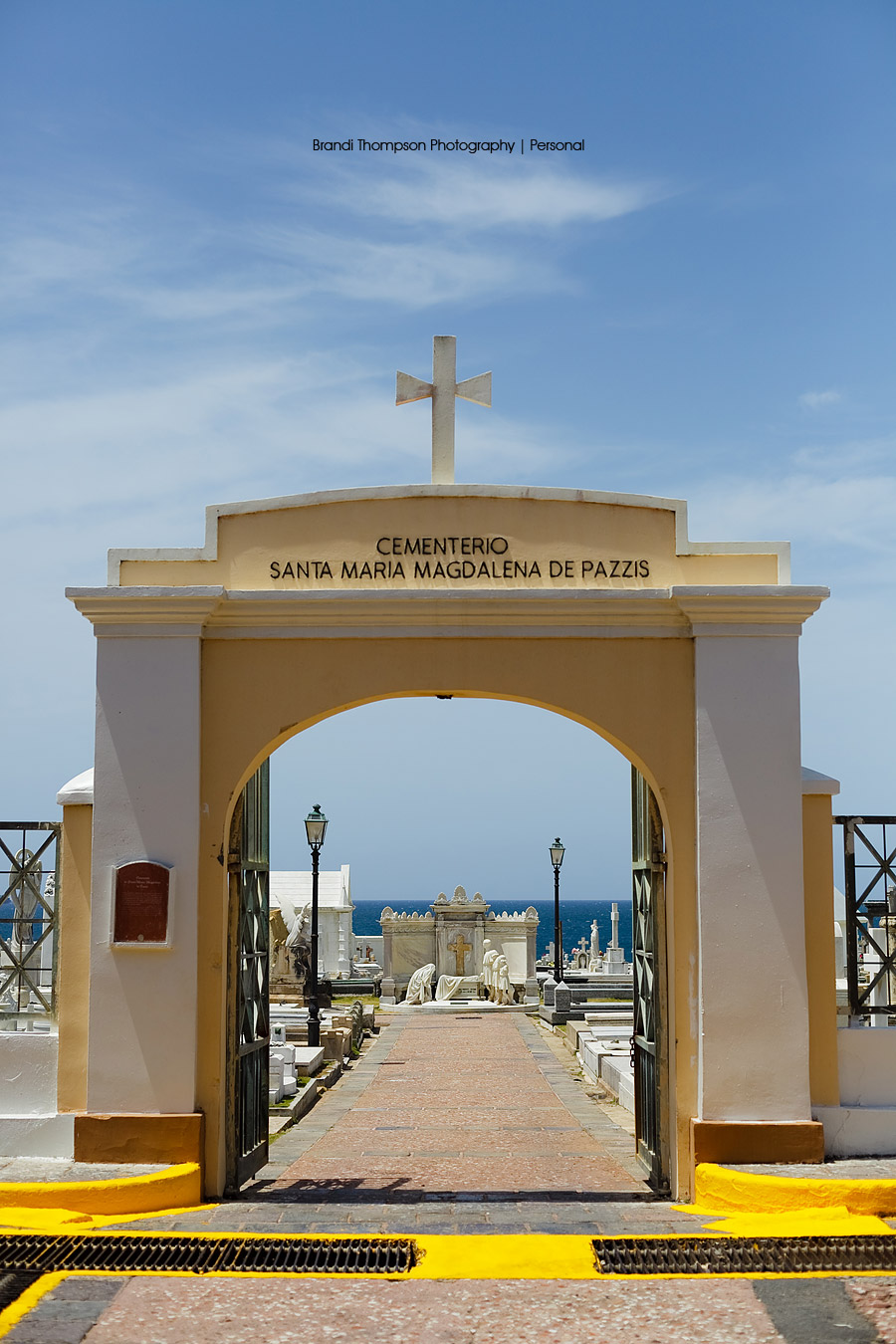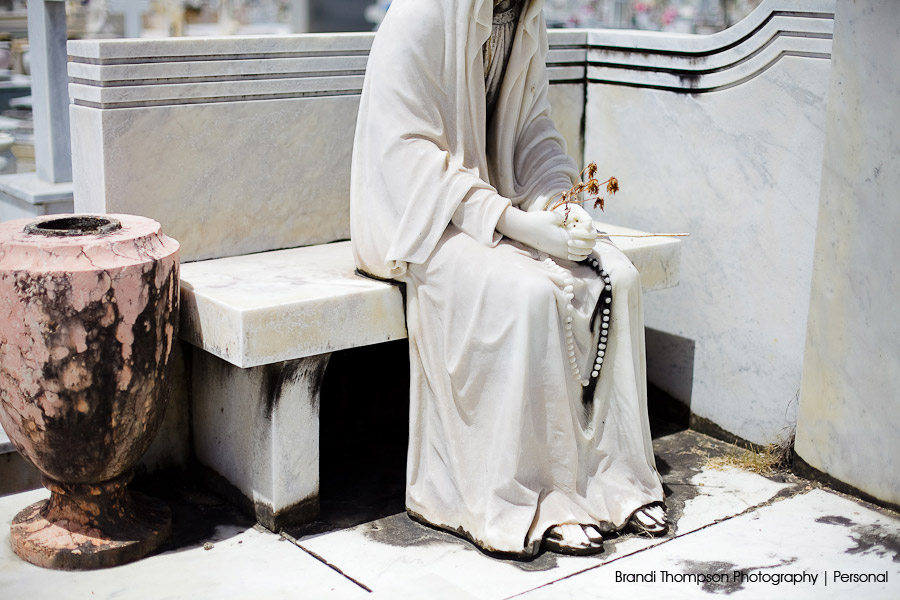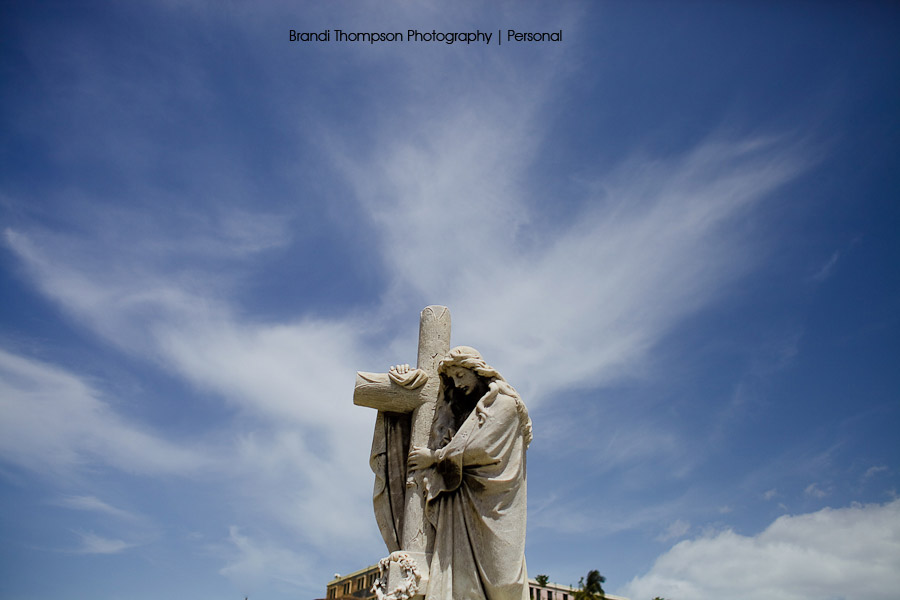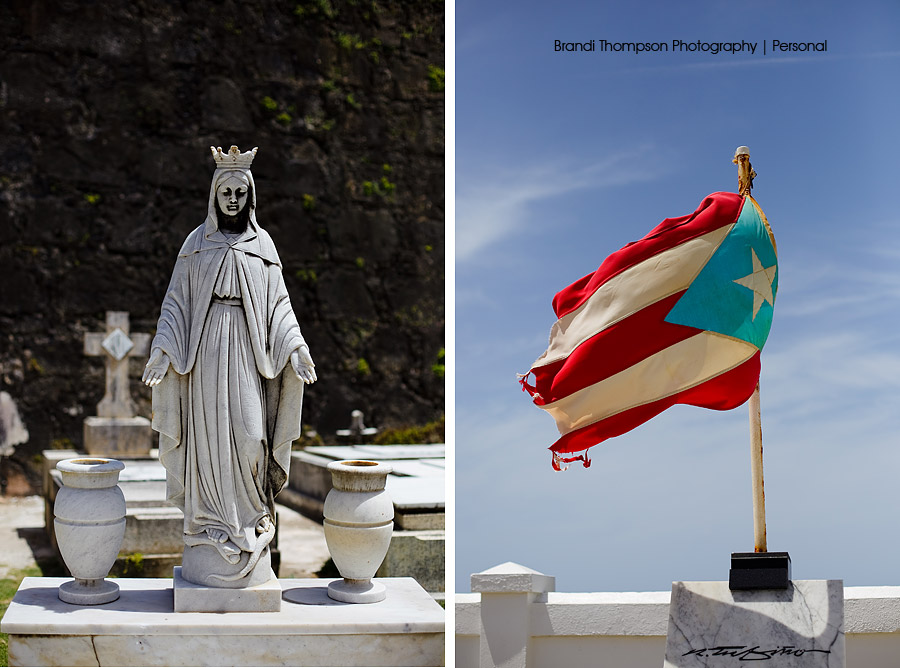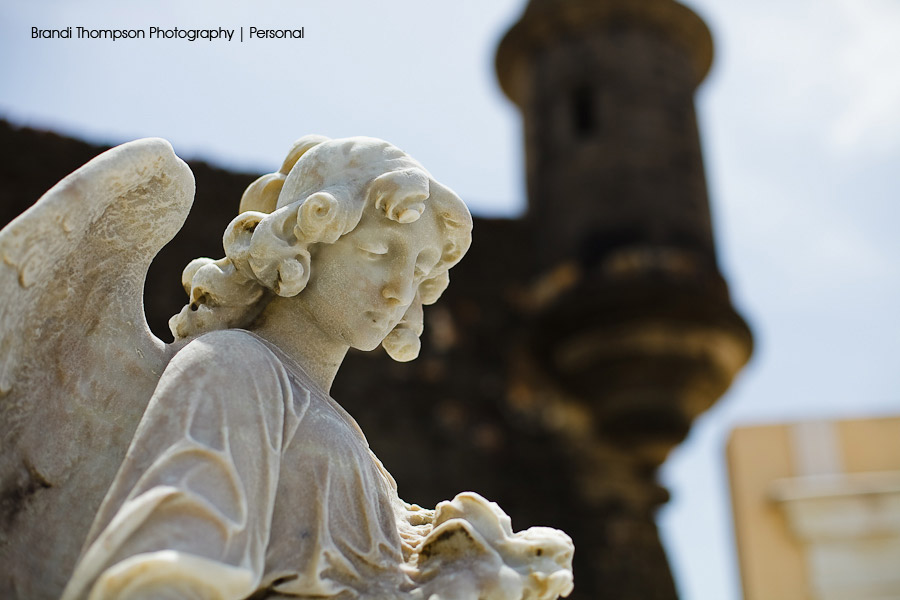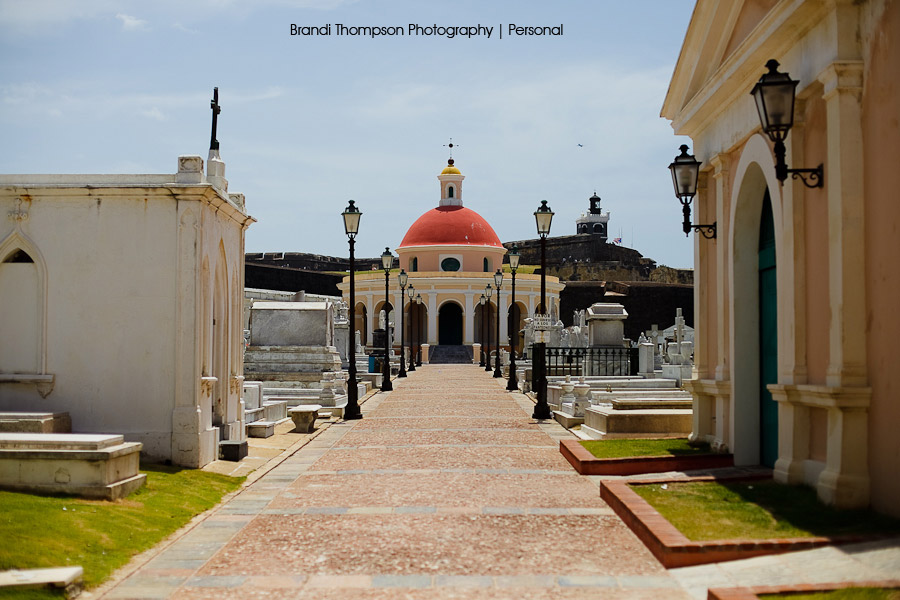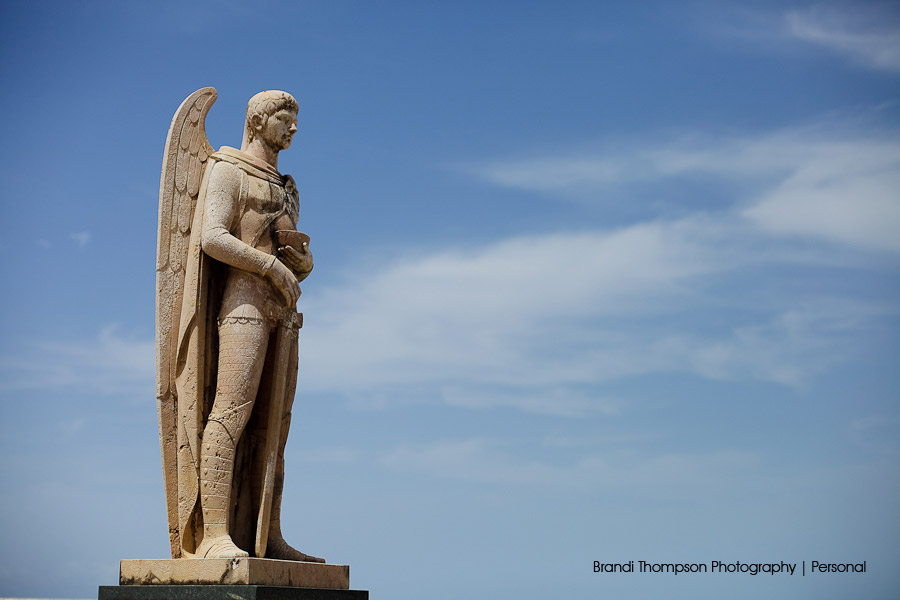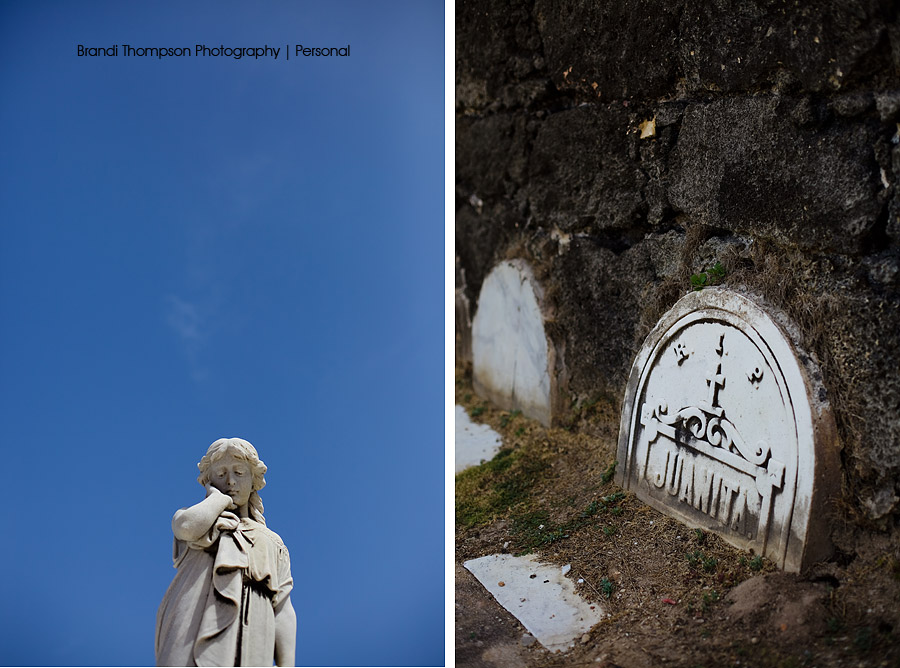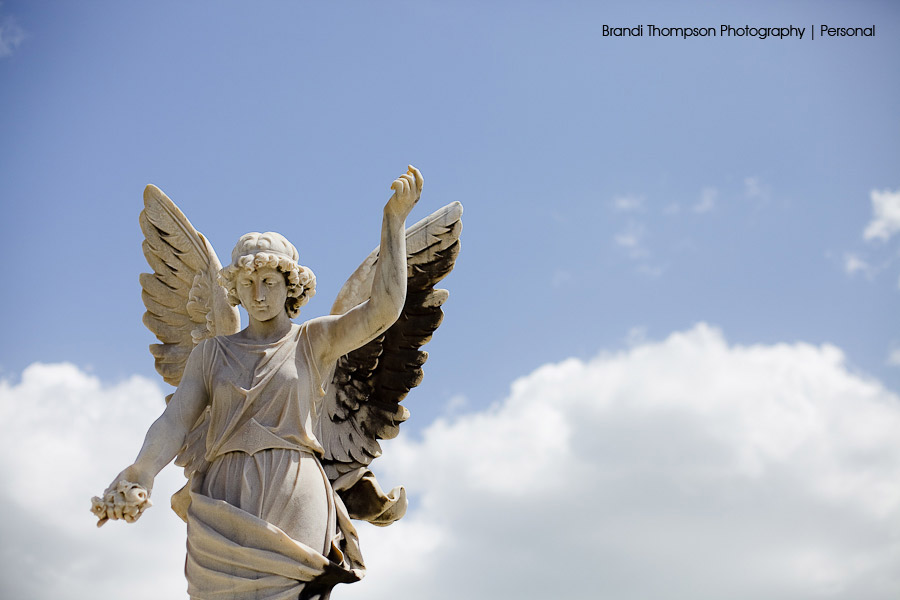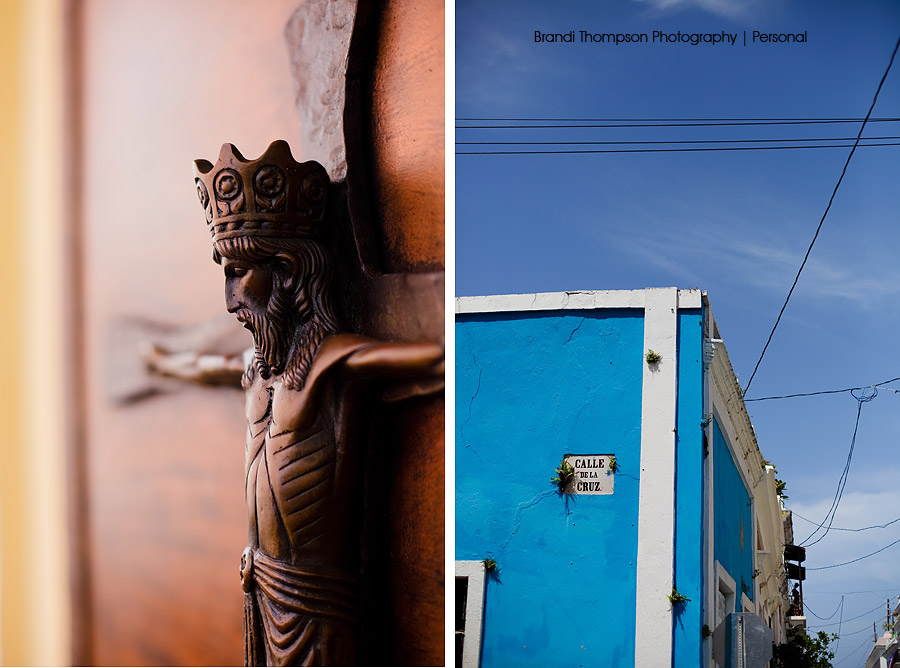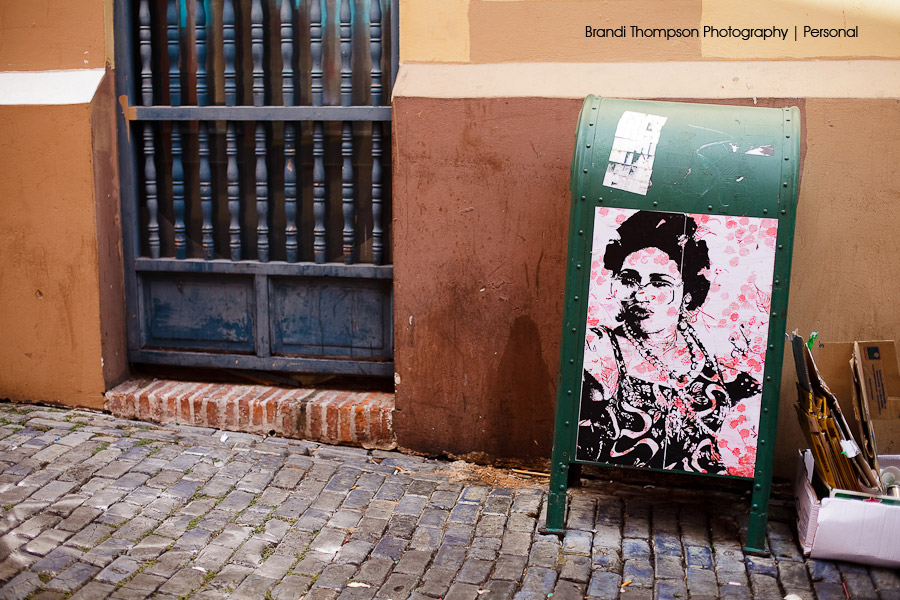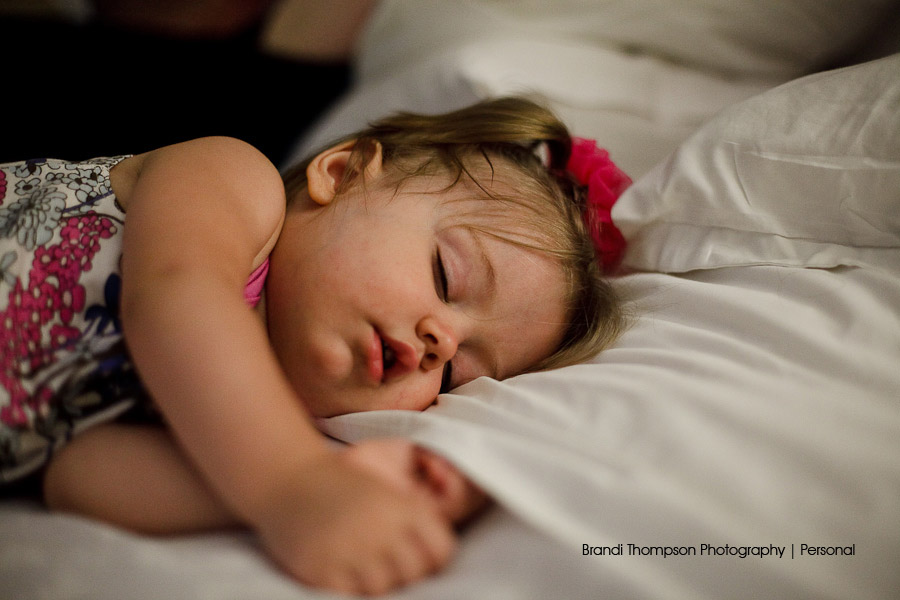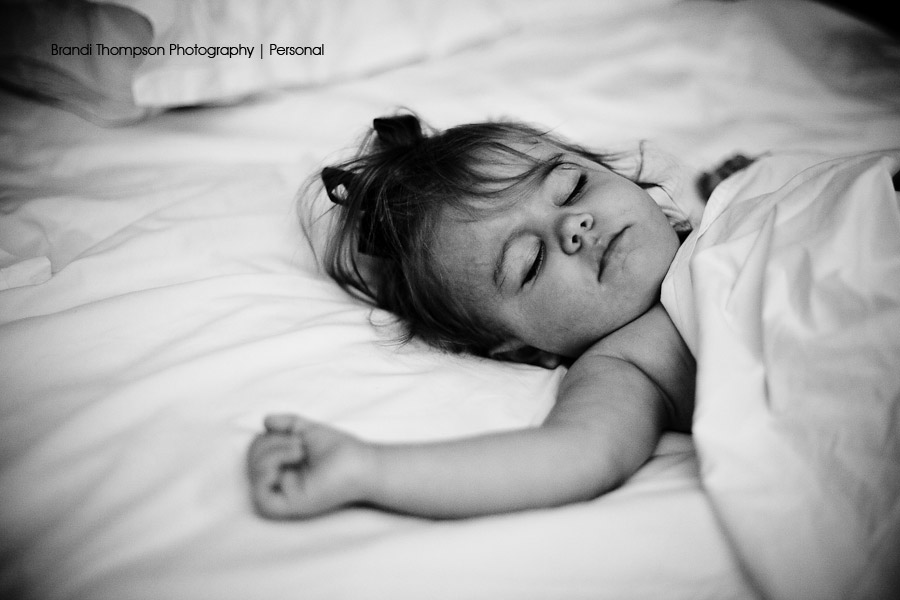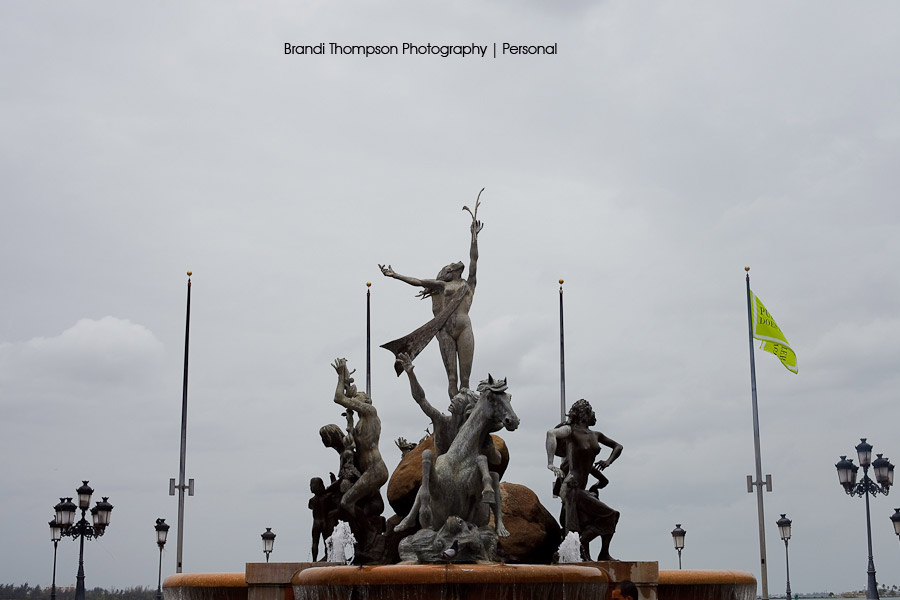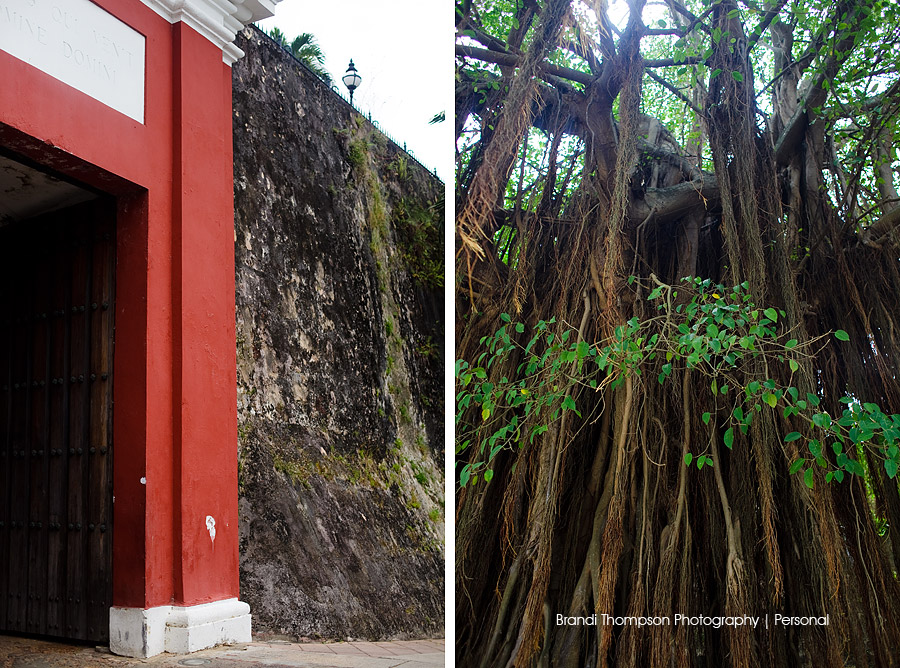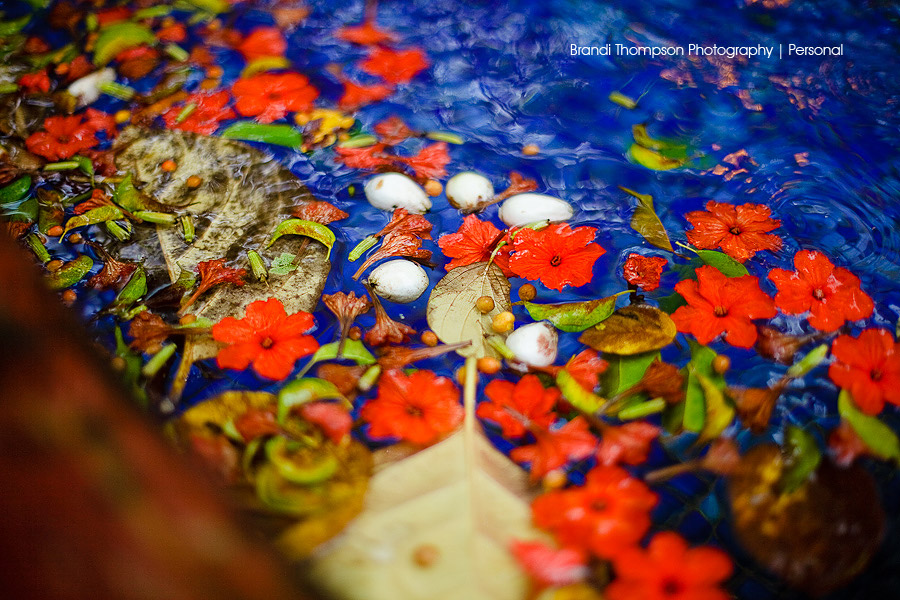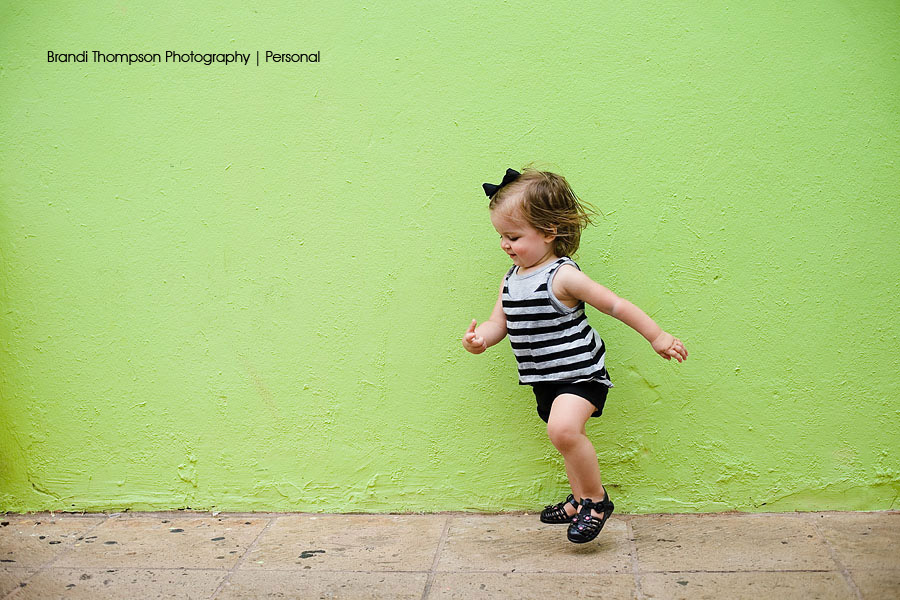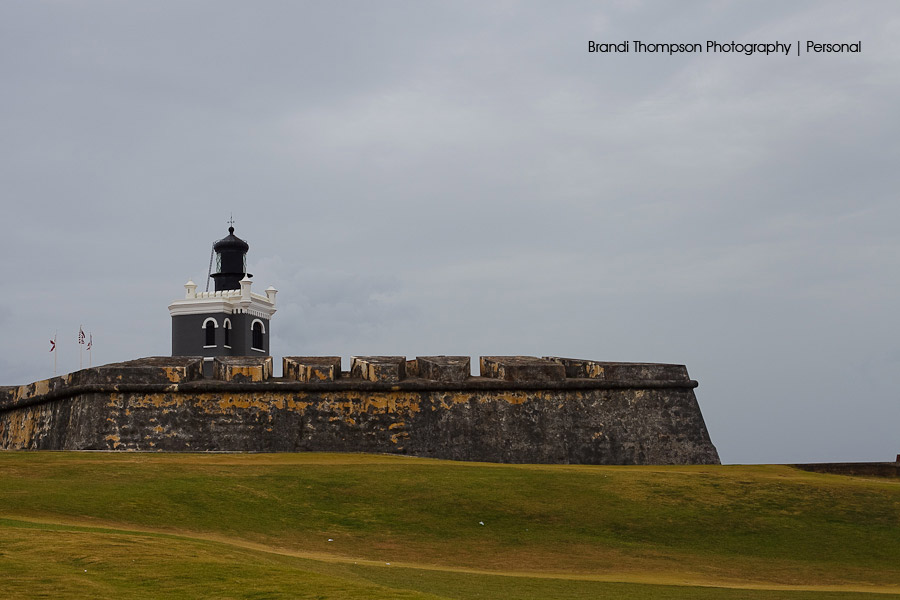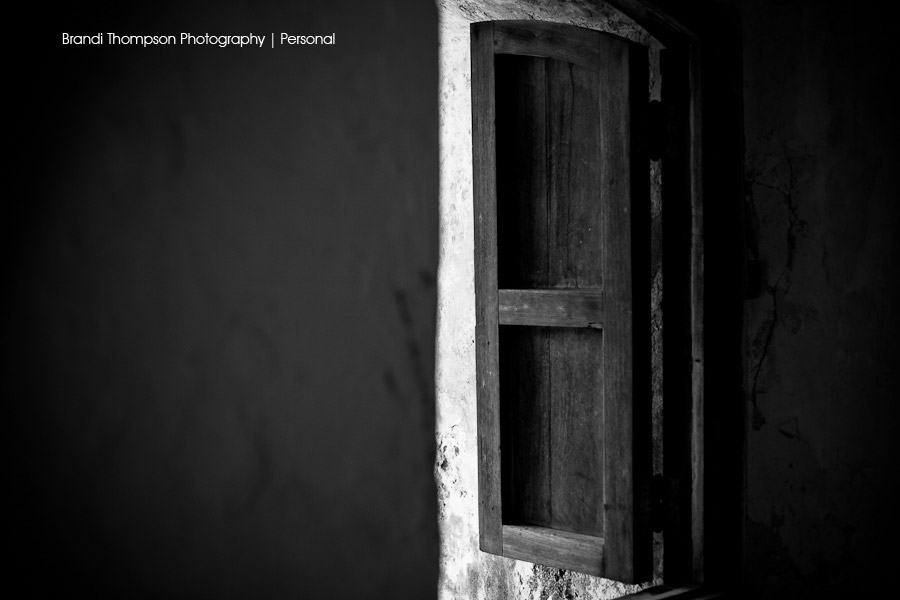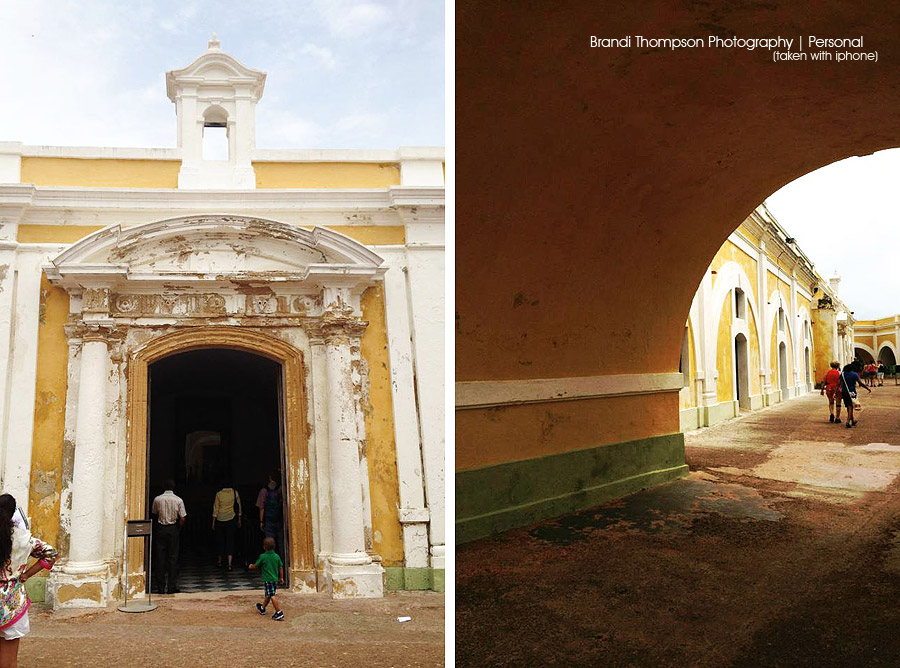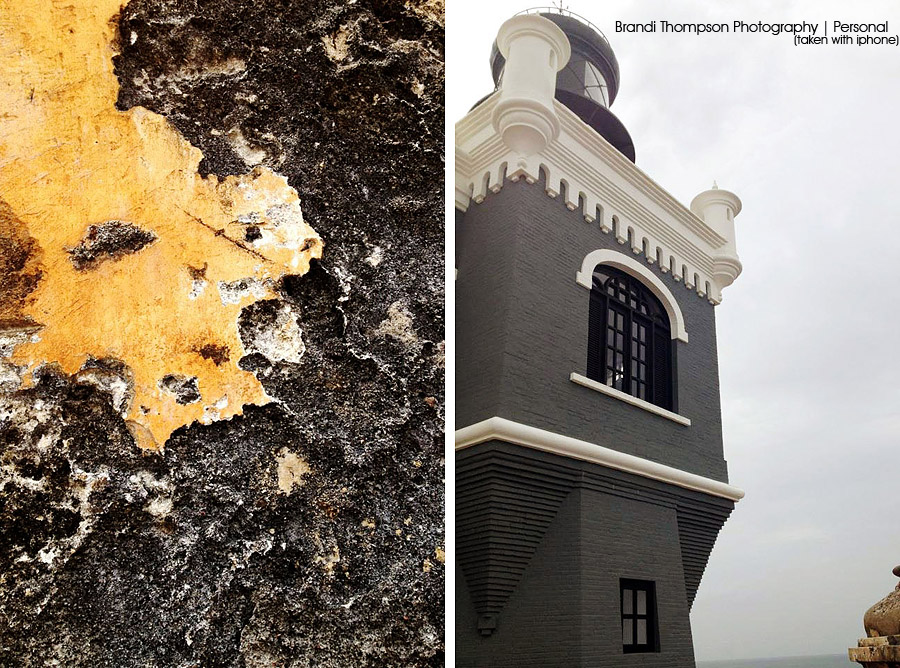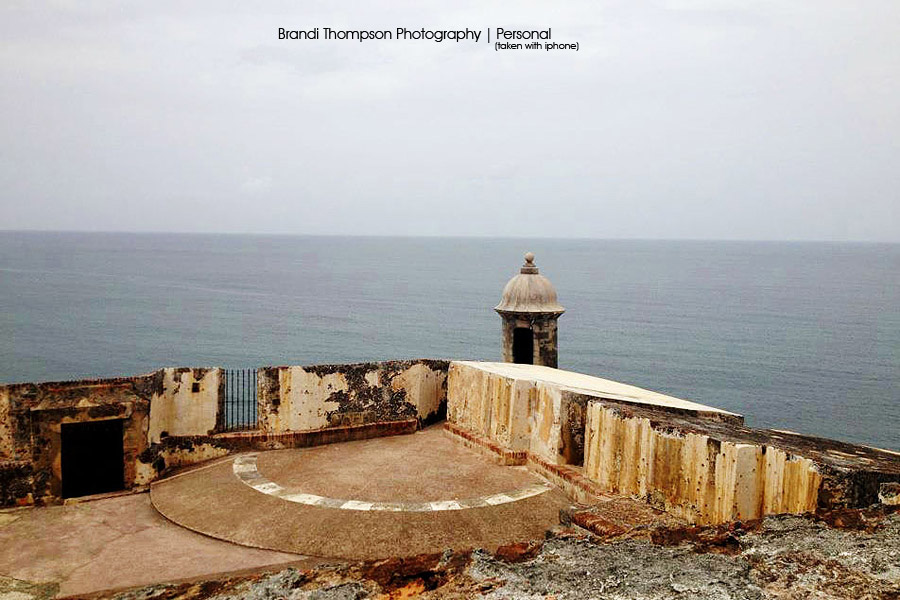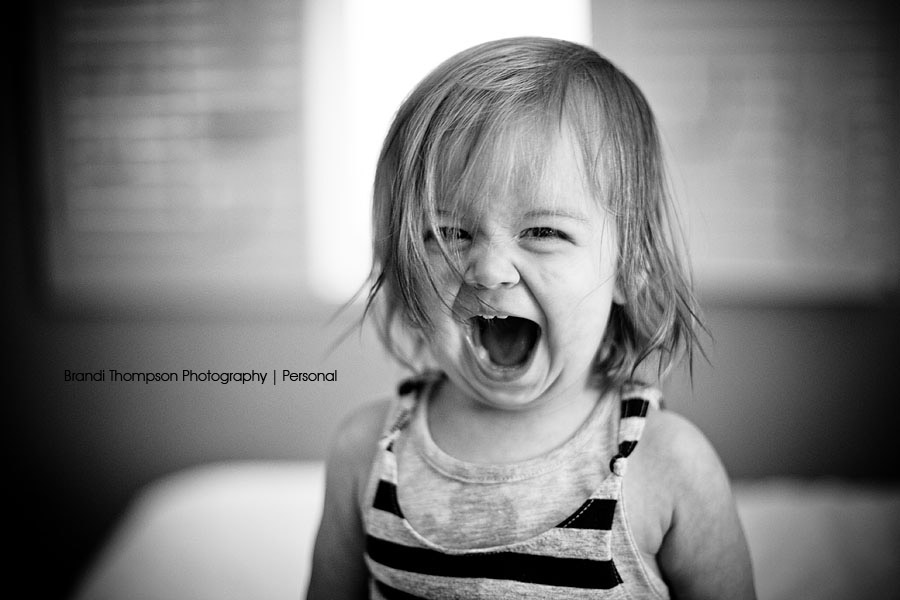 More tomorrow!