Staci and Adam's sunny Dallas wedding! Part one.
Loyal blog readers, I am sorry for the serious lack of blog updates. I have been trying to get back into the swing of things since returning from our vacation. There's a lot going on, and you'll hear more about that later! But for now.. Staci & Adam got married on a gorgeous, sunny day (May 29th, to be exact) at a beautiful, but secretive, building in downtown Dallas. What I loved so much about this wedding, is the emotion. You can see how much excitement, and how much love, there was for Staci and Adam. They are both super sweet people, who seem to really compliment one another. I wish you both many years of happiness.
Many thanks again to Casey Lee who helped shoot this wedding.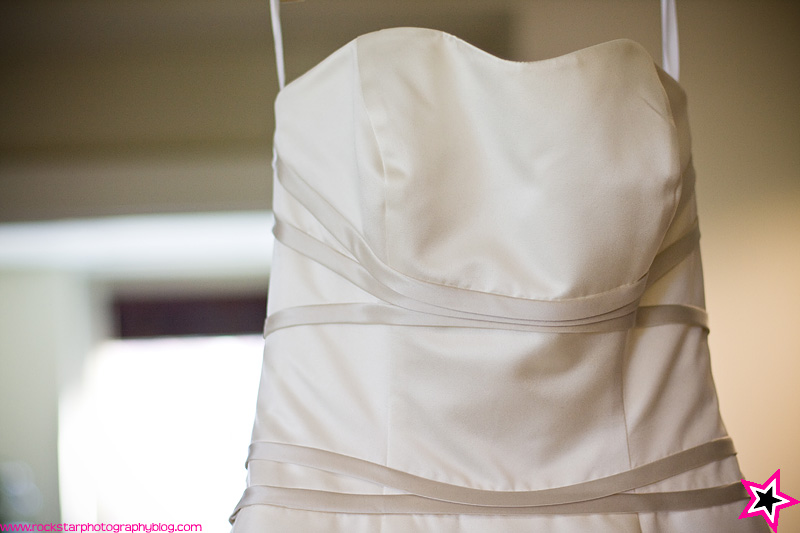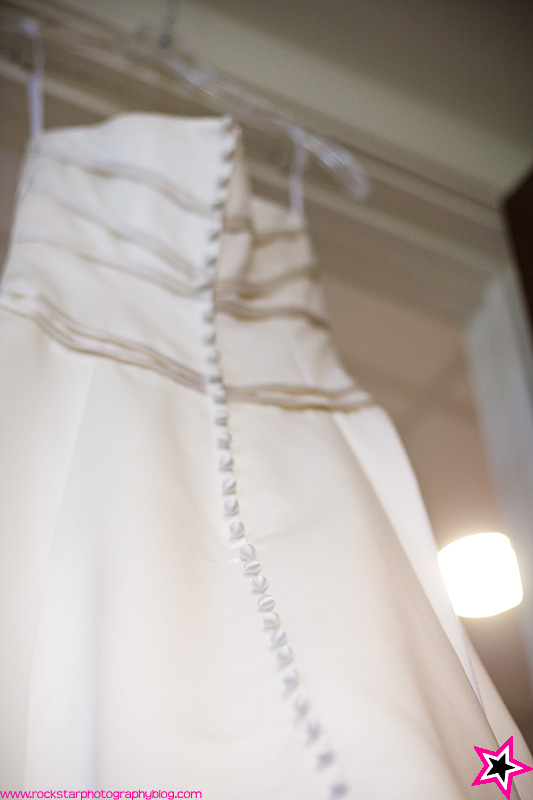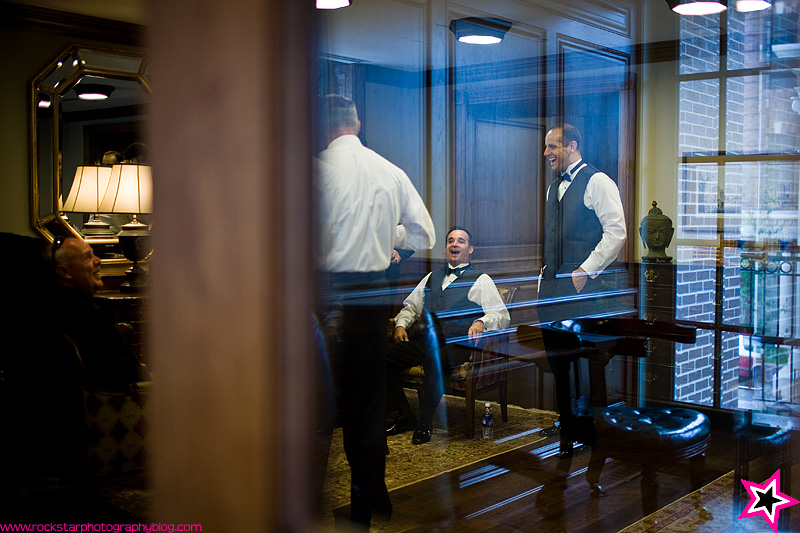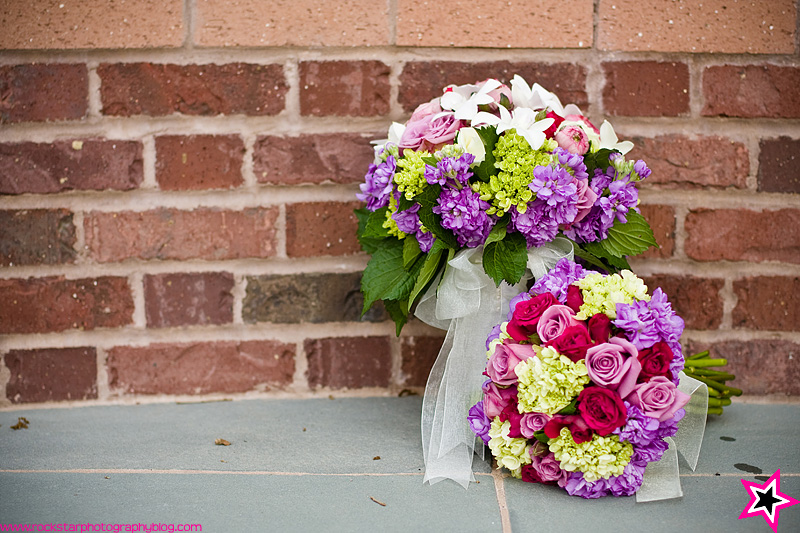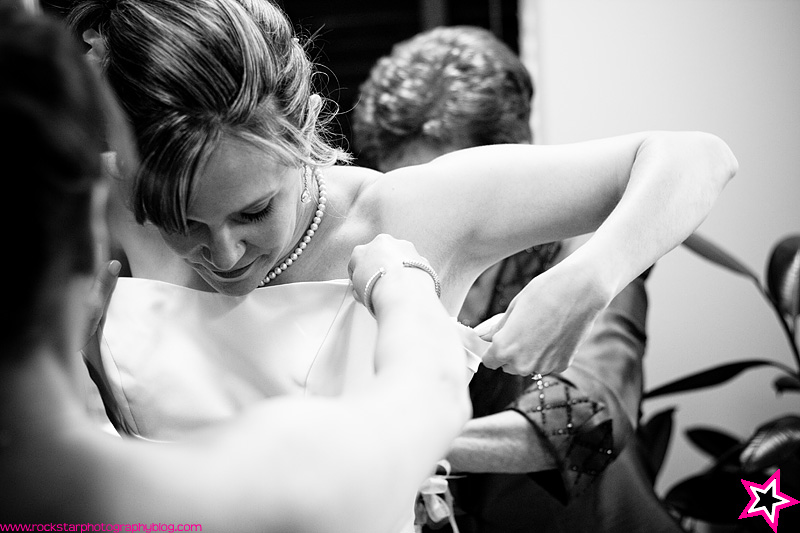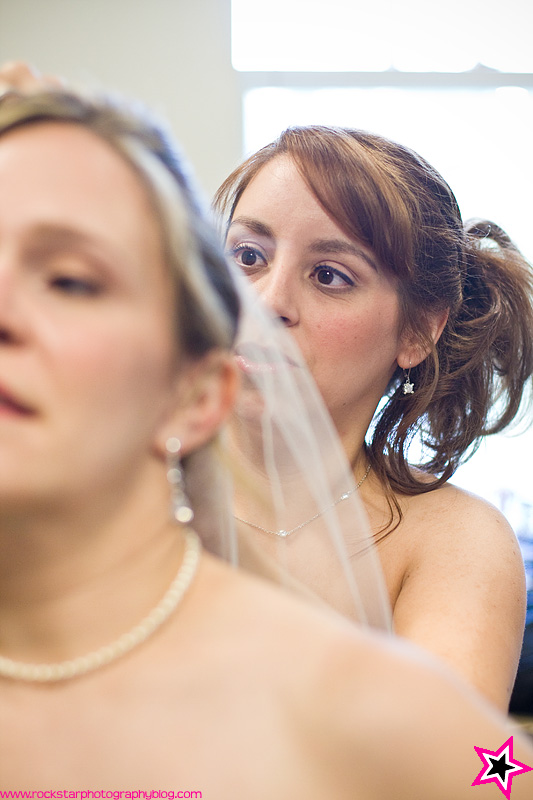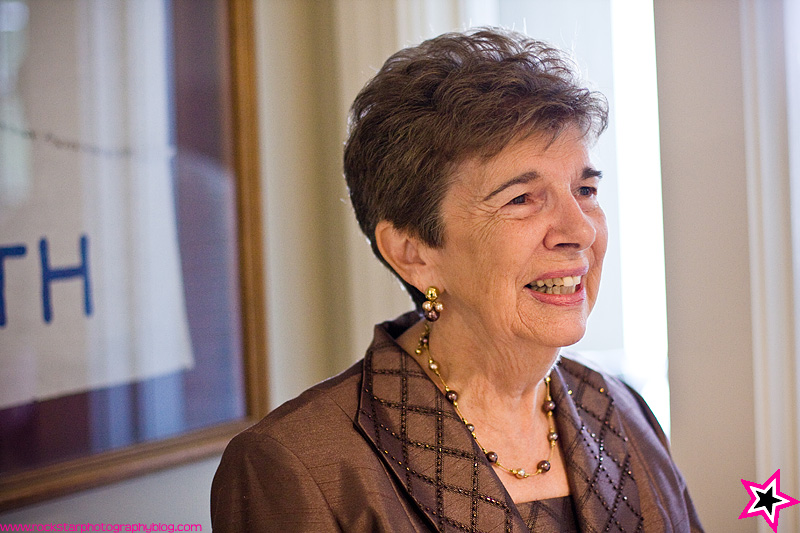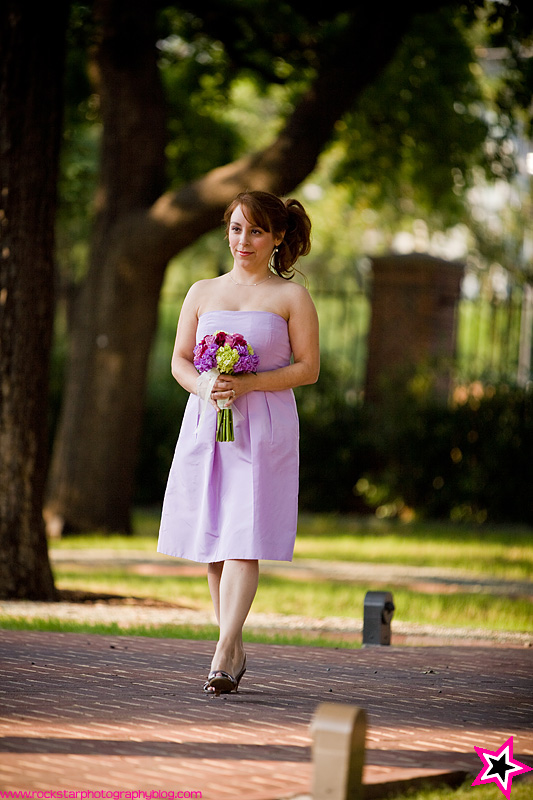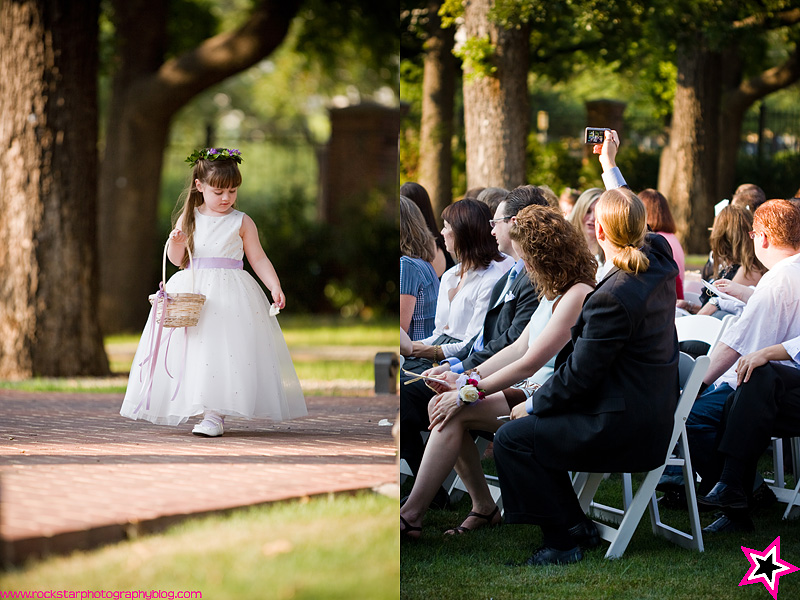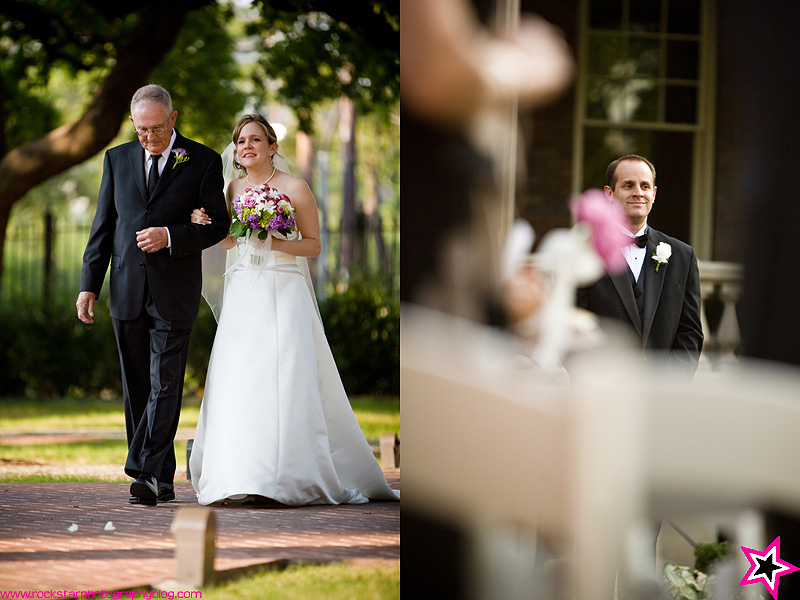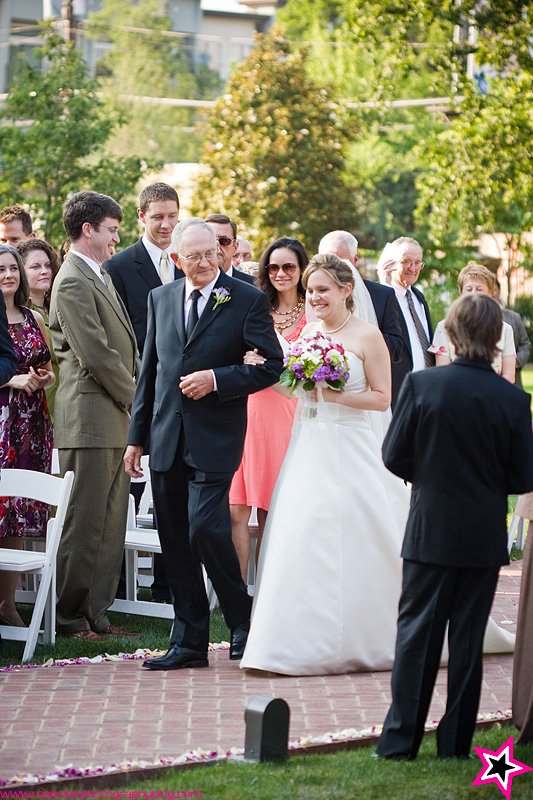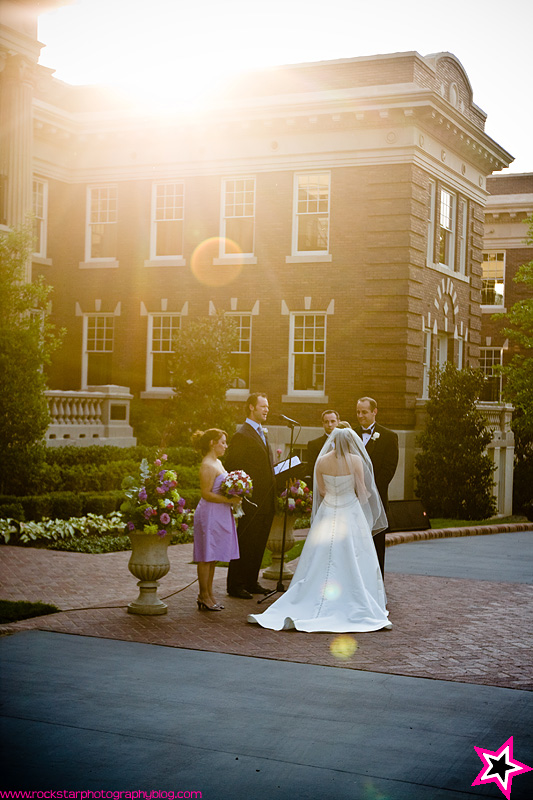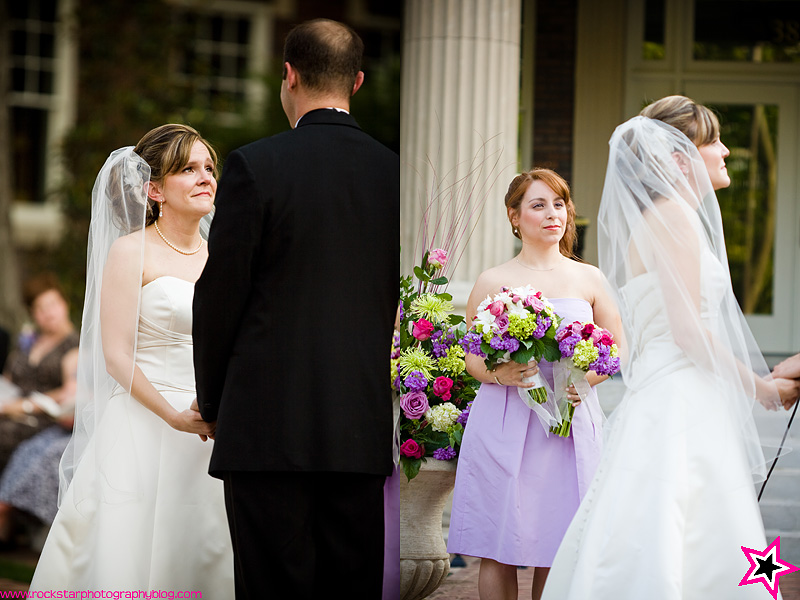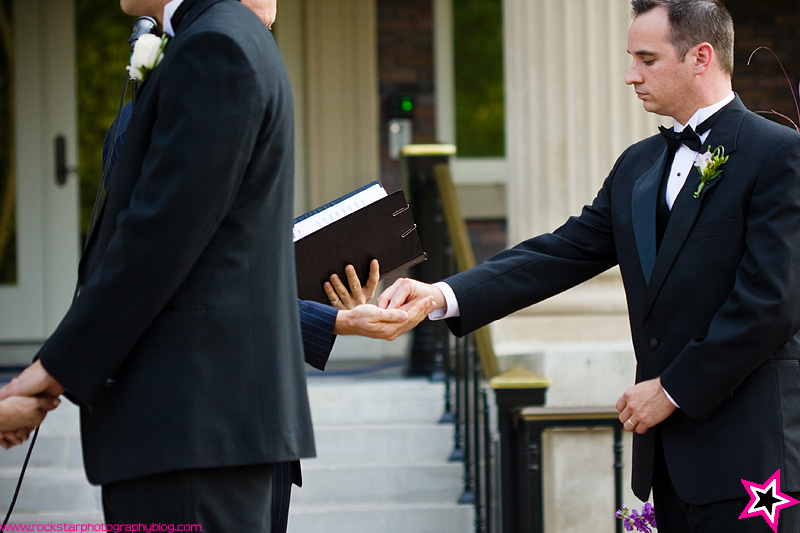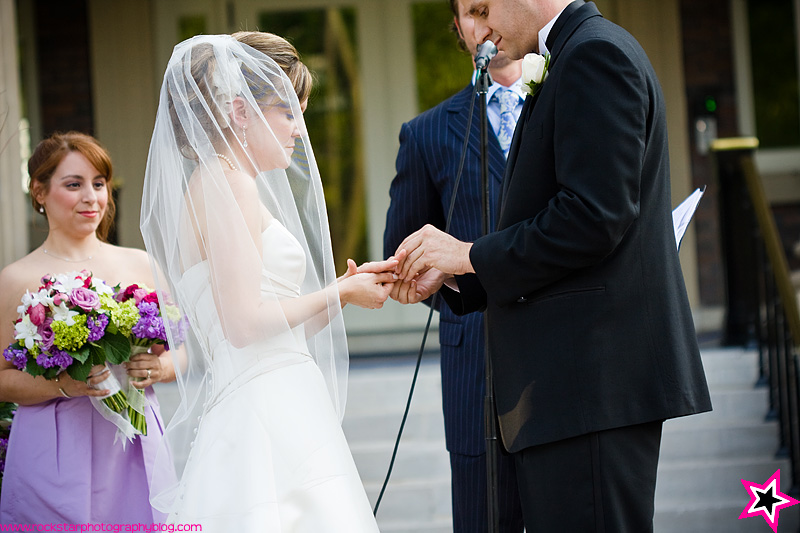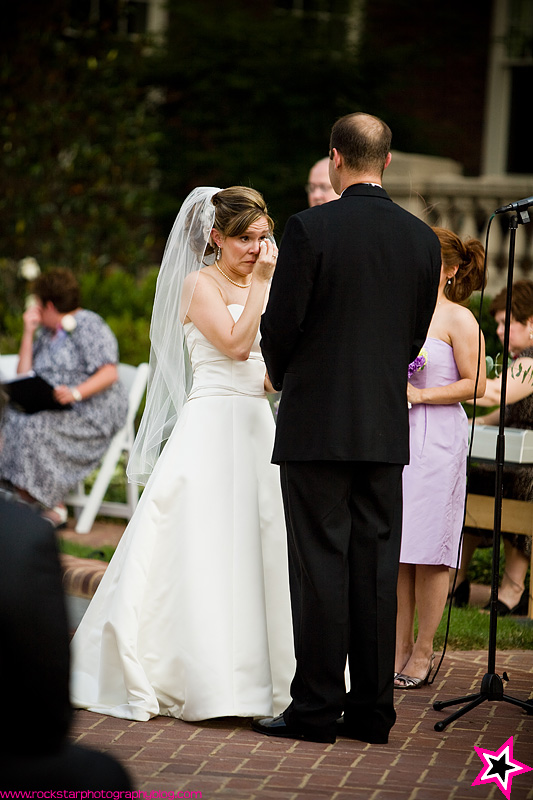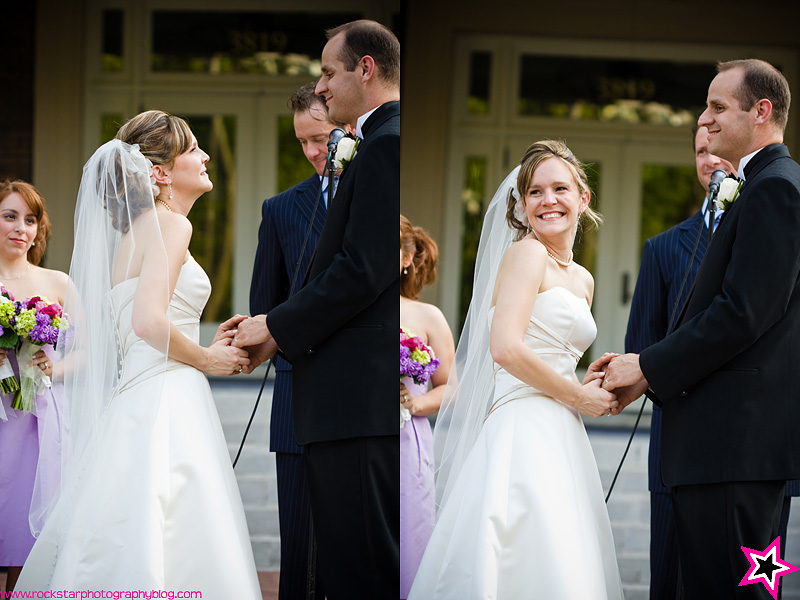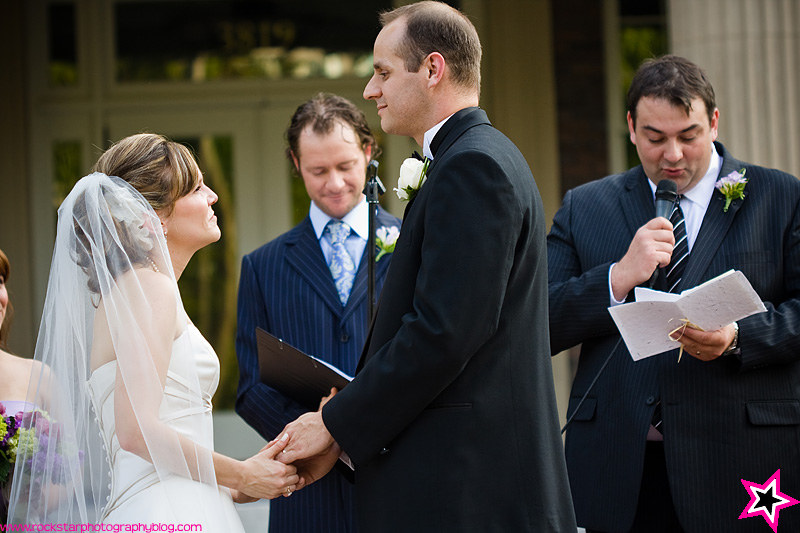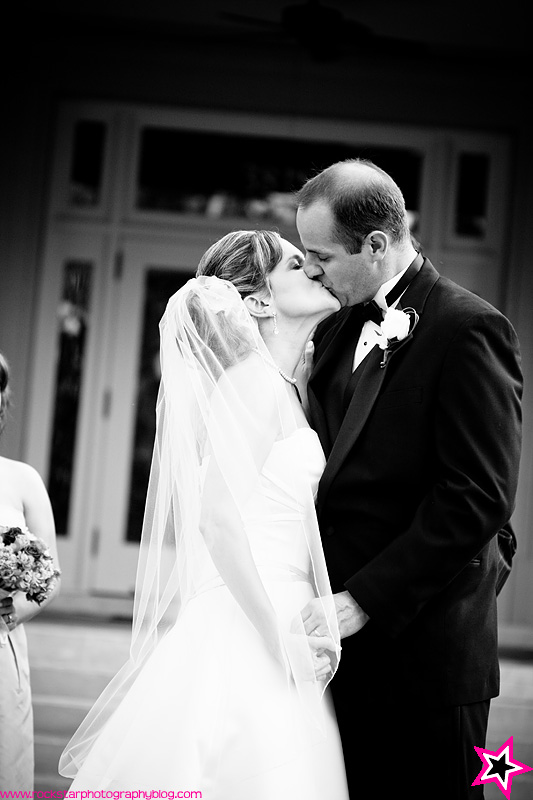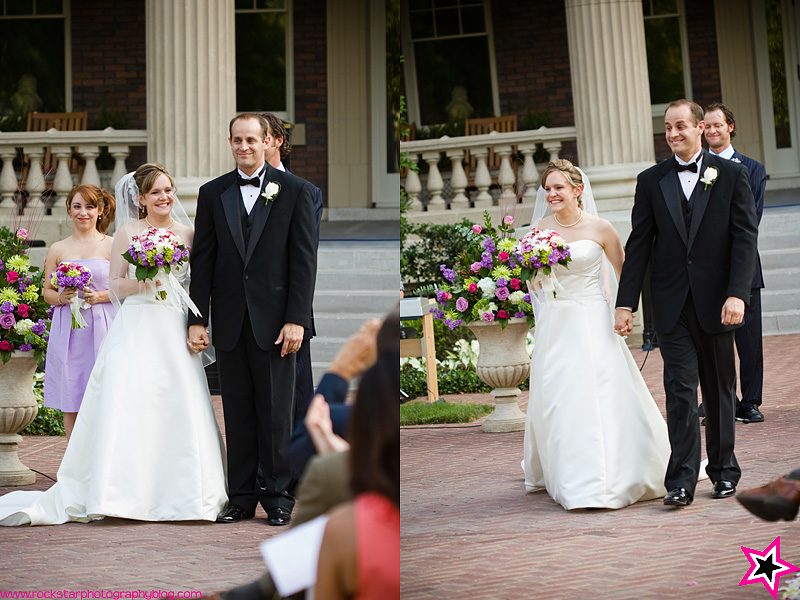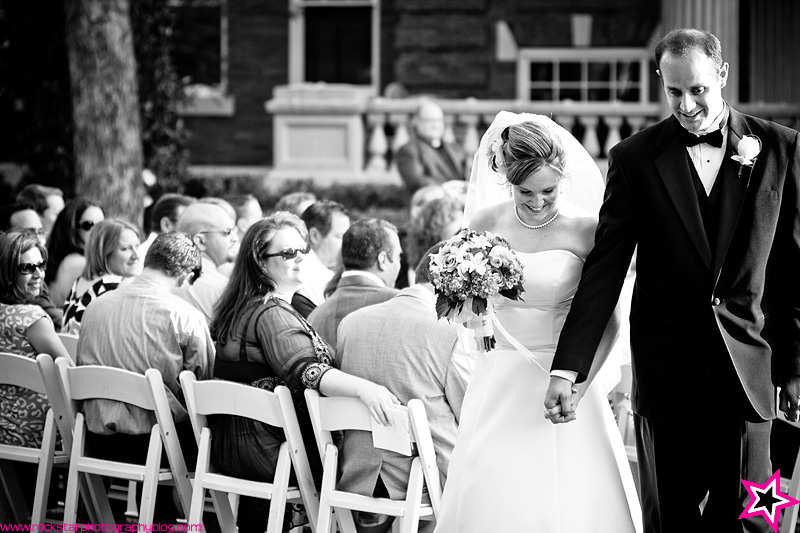 Be sure to come back tomorrow for more of this great wedding. Gorgeous portraits and a super fun reception!