One more France Sneak Peek
Okay, so I had far less internet than I thought I would in France. And, less time, and less energy, as well. I spent all my energy on enjoying France, and had none left for the computer.
I am back in Texas. Although the trip was magical (and that's completely true), I fully admit that I am glad to sink into our feather topped bed and kiss my furry faced children.
Here's a random smattering from the week or so you didn't see yet. Many more to come.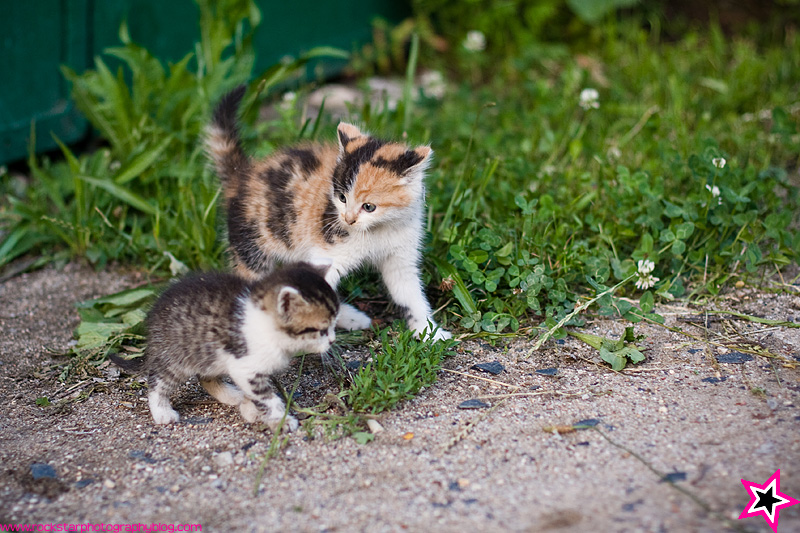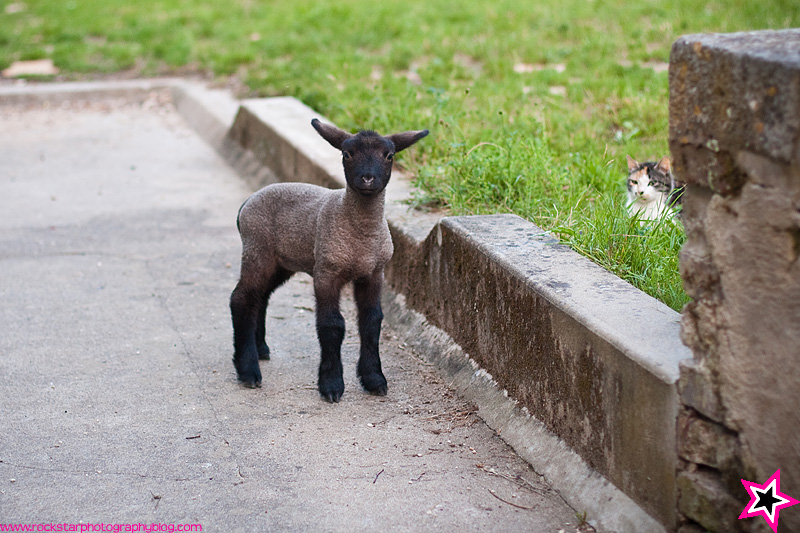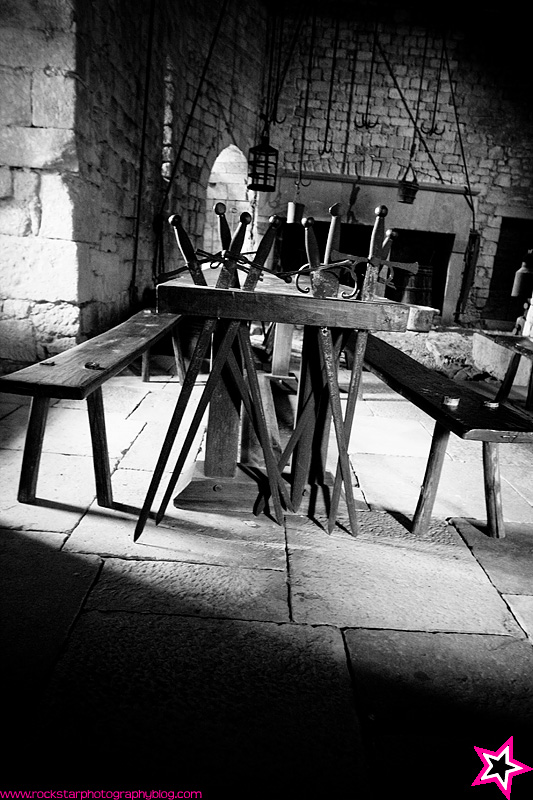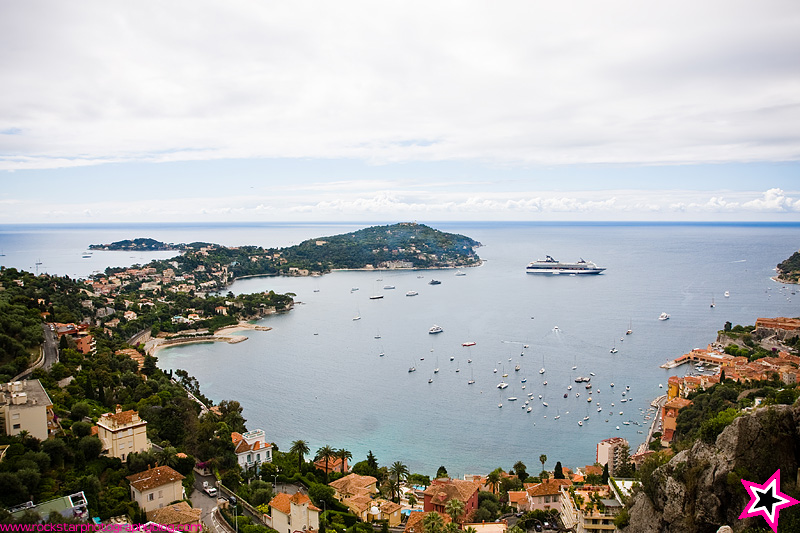 On the left side of the cove is our little hotel. We could see the boats from our window.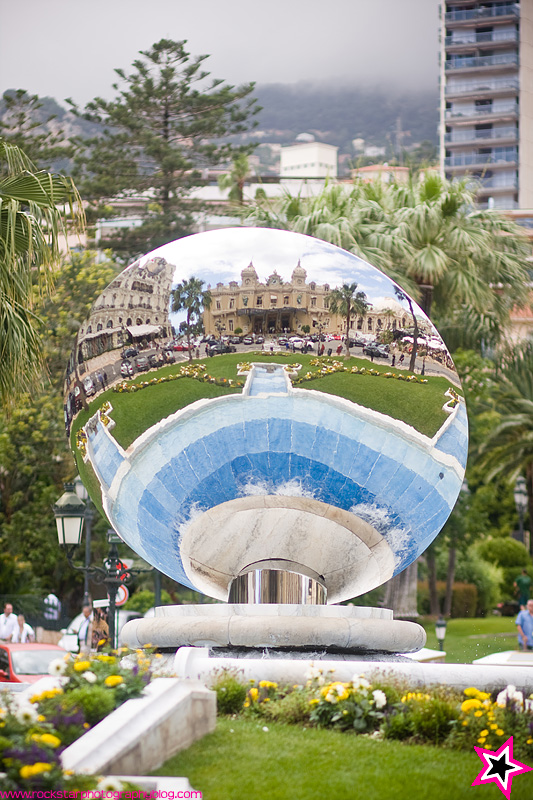 I will be getting back into regular blogging this week, so be sure to check back.