Staci & Adam's Dallas wedding, part two!
Well, since I had such a hard time narrowing down the portraits (they're all so happy and gorgeous!) I have decided to go ahead and save reception photos for tomorrow. What I just love about these portraits, is even though we kept it short, we got SO many great keepers. Staci was a very organized bride, but she wasn't uptight at all. You could see that when Staci and Adam are together, they are so happy and relaxed with one another and I love it!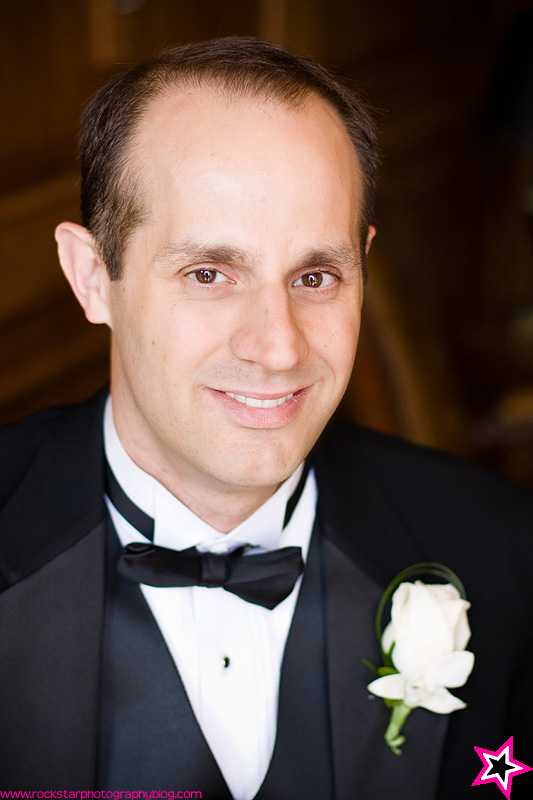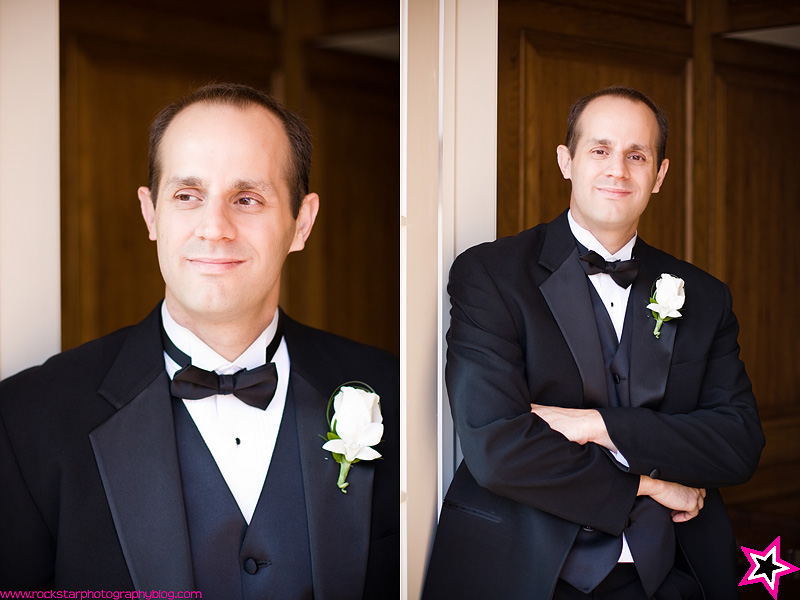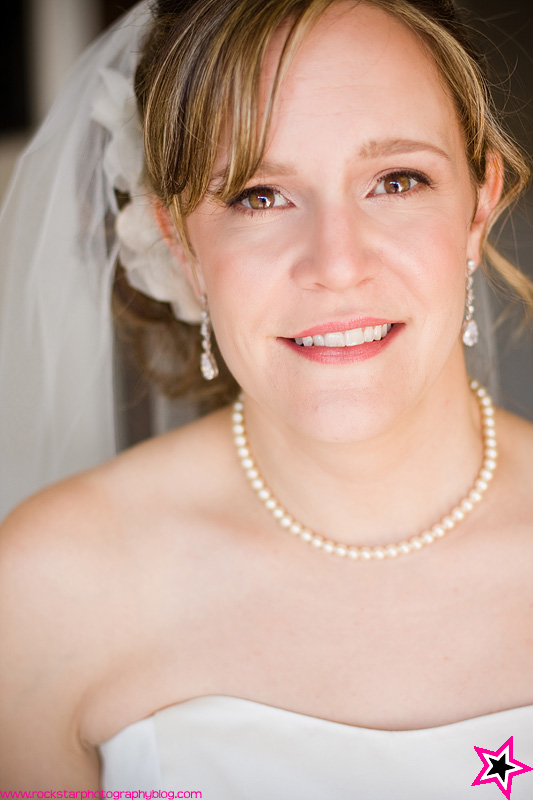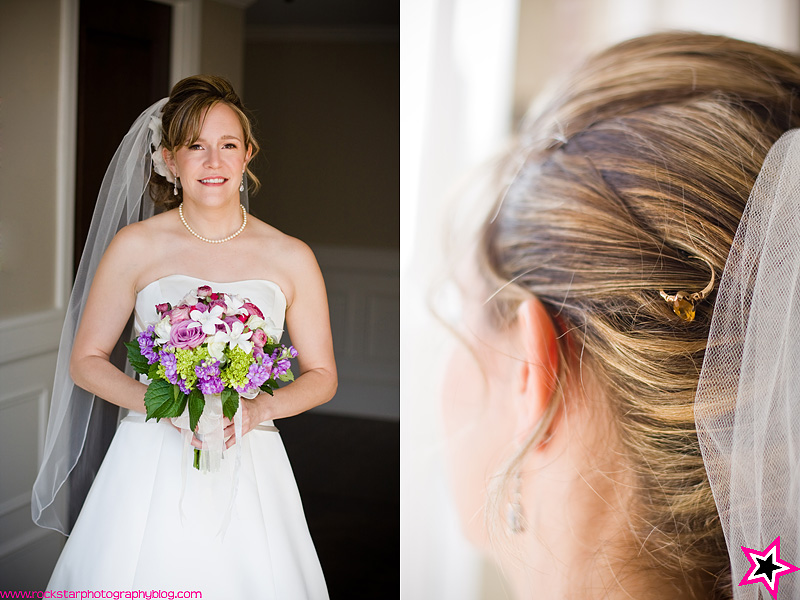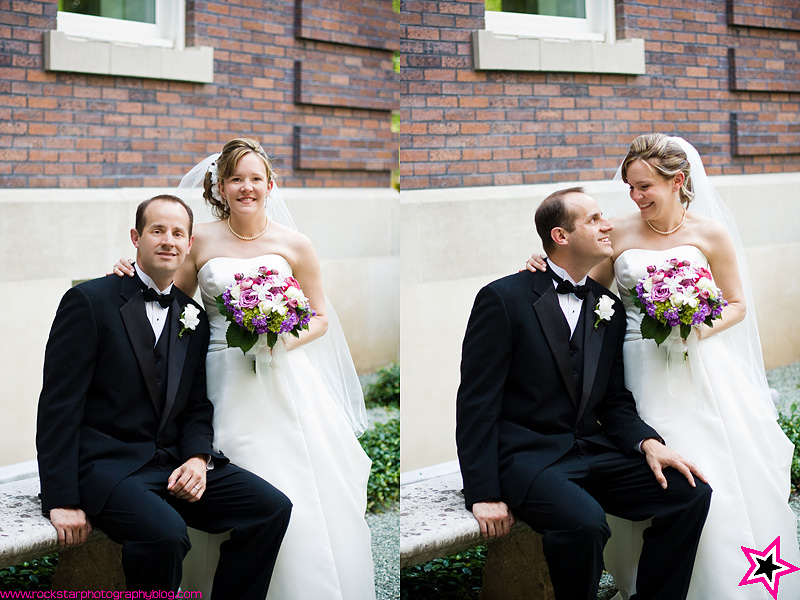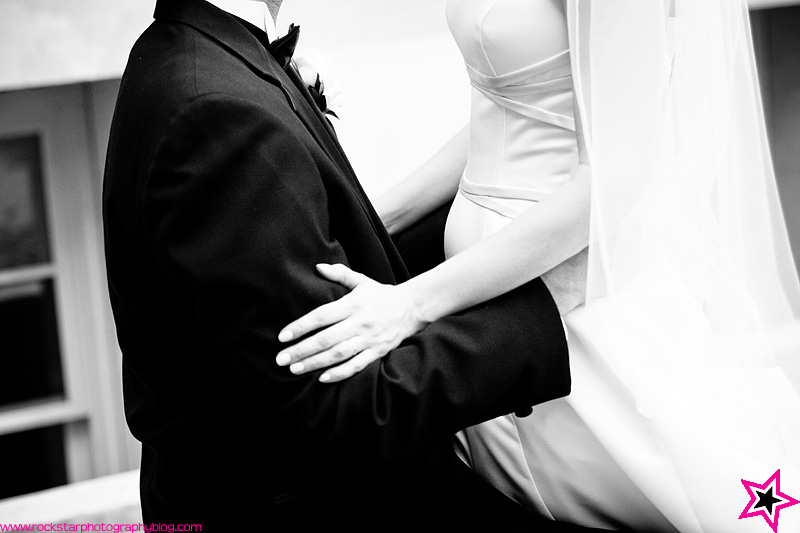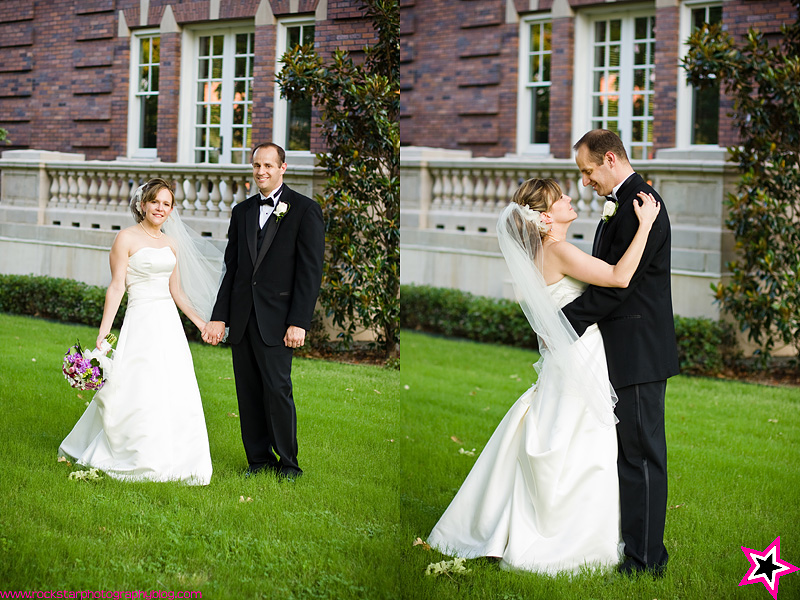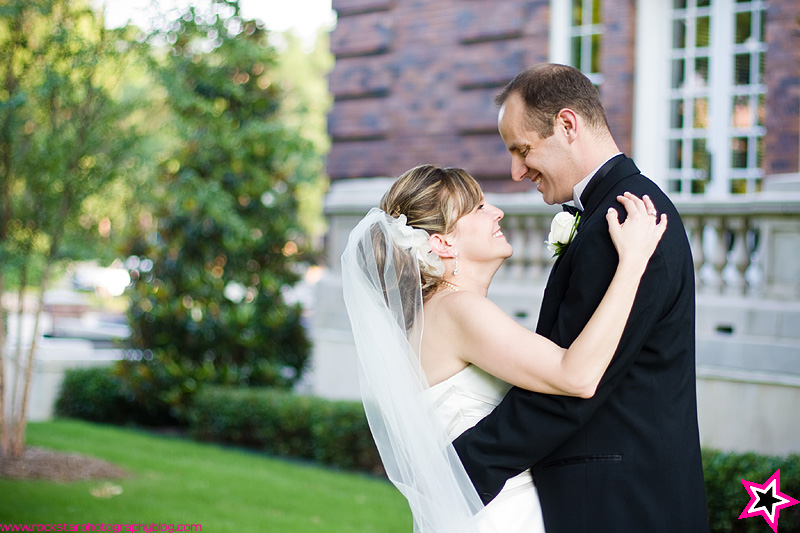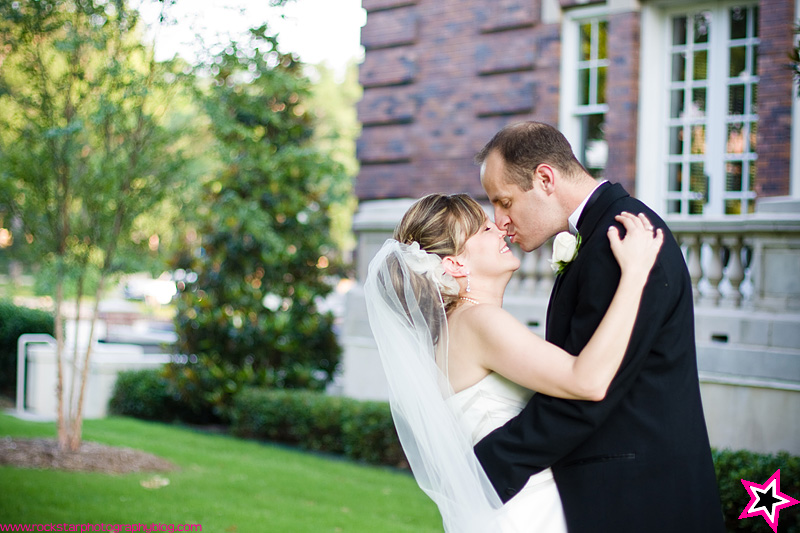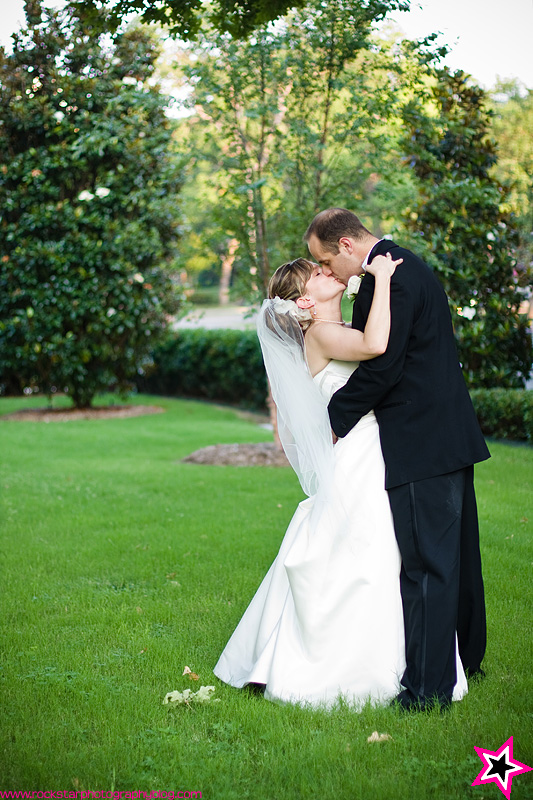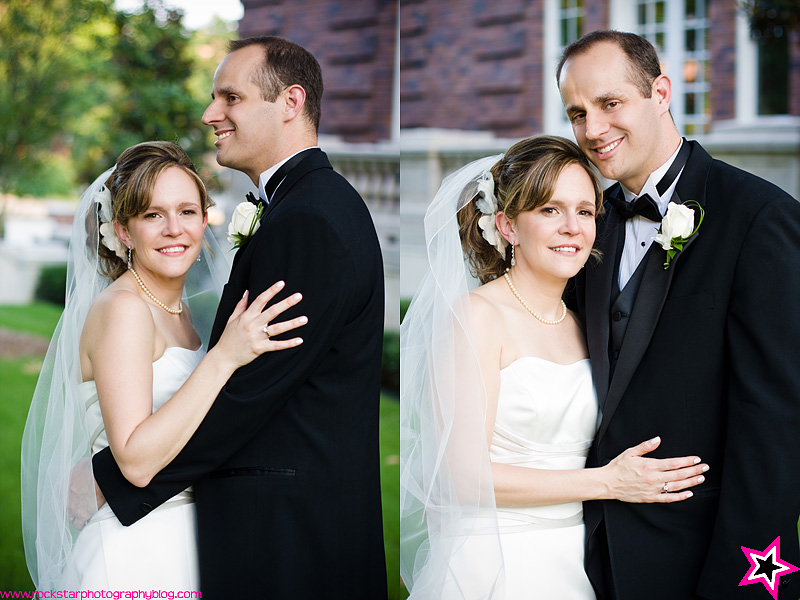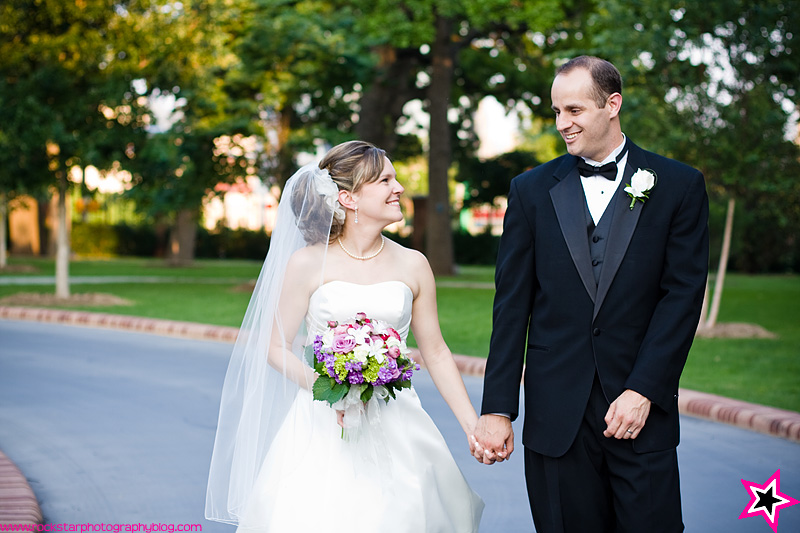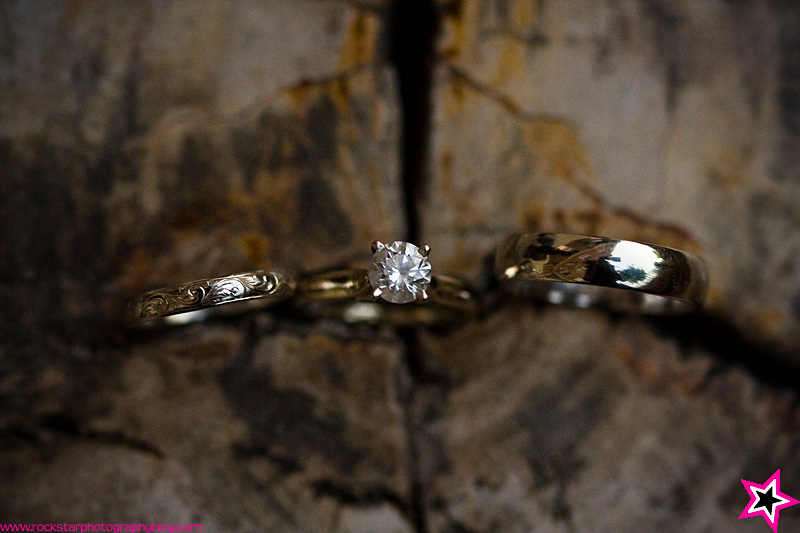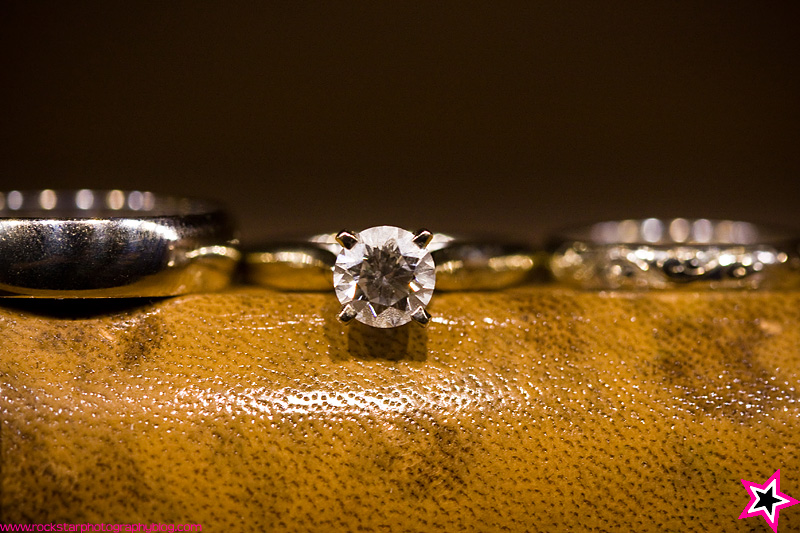 Be sure to come back tomorrow for the reception details, lots of fun dancing and great exit!