Staci & Adam's Dallas Reception!
Okay, be forewarned.. this post is HUGE.. but I couldn't help myself. I honestly didn't even include all the fun pictures I could have, but I was trying to conserve bandwith.. This was a great party and the band, Good Question were keeping the dance floor rocking! Check it out!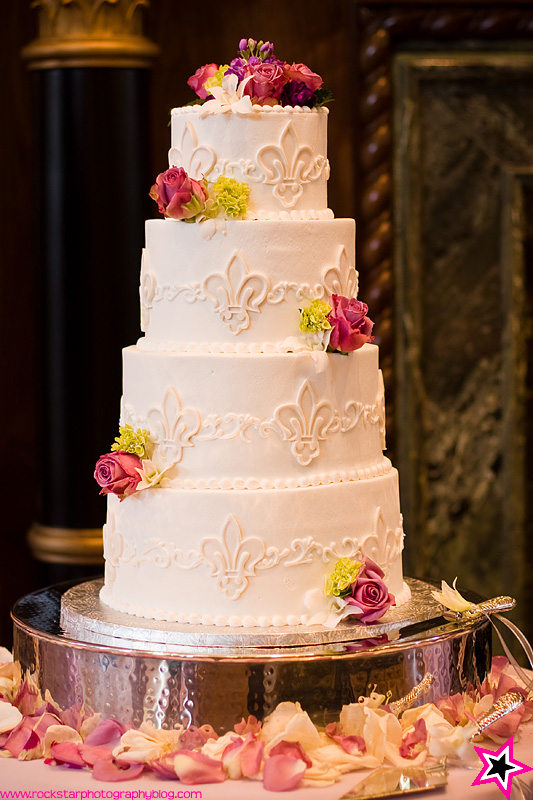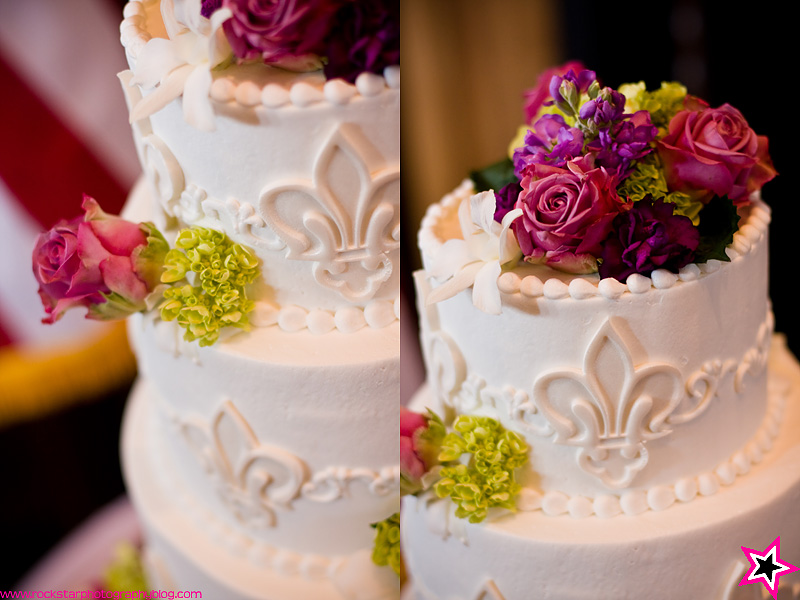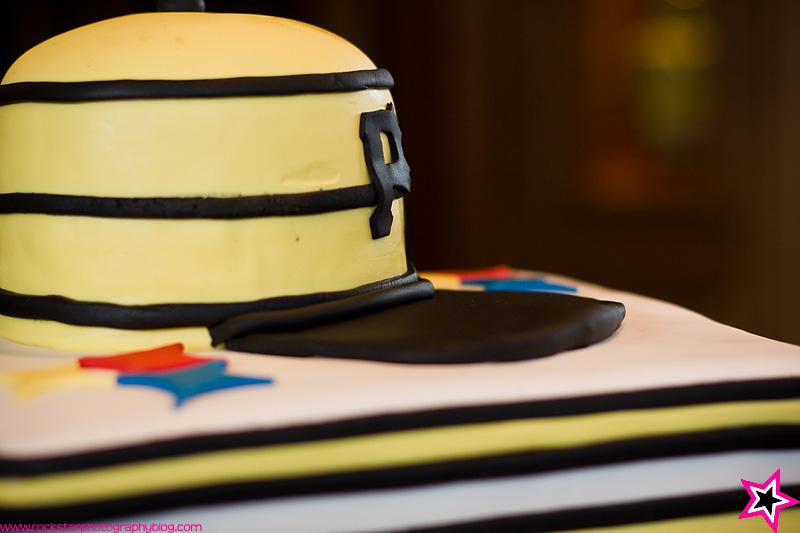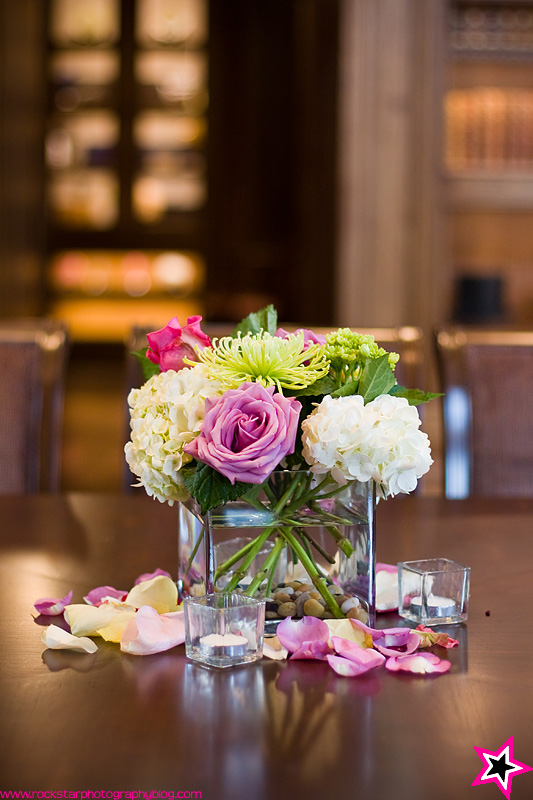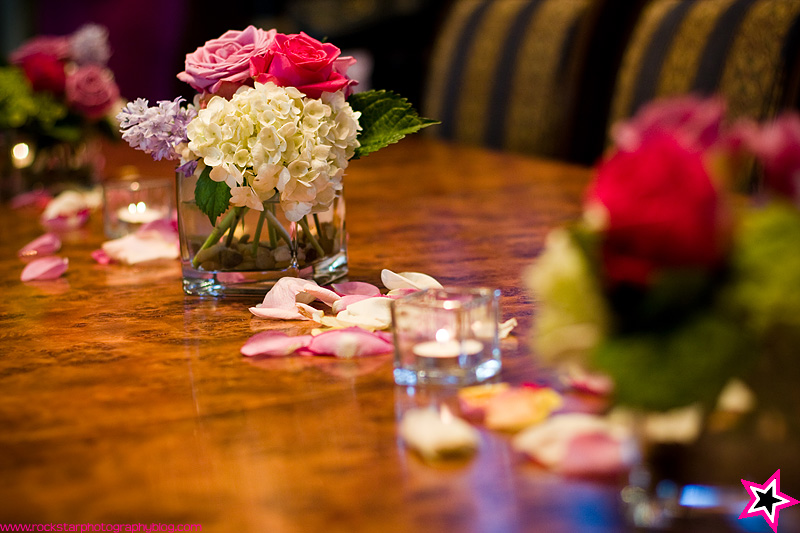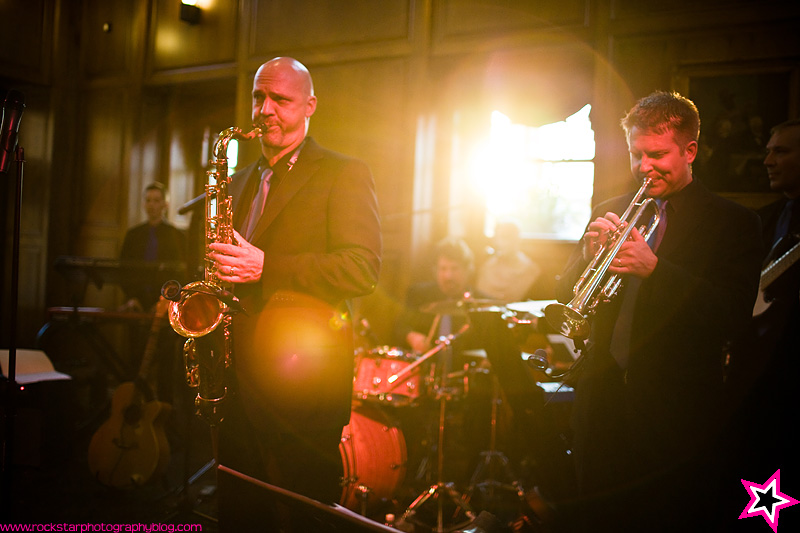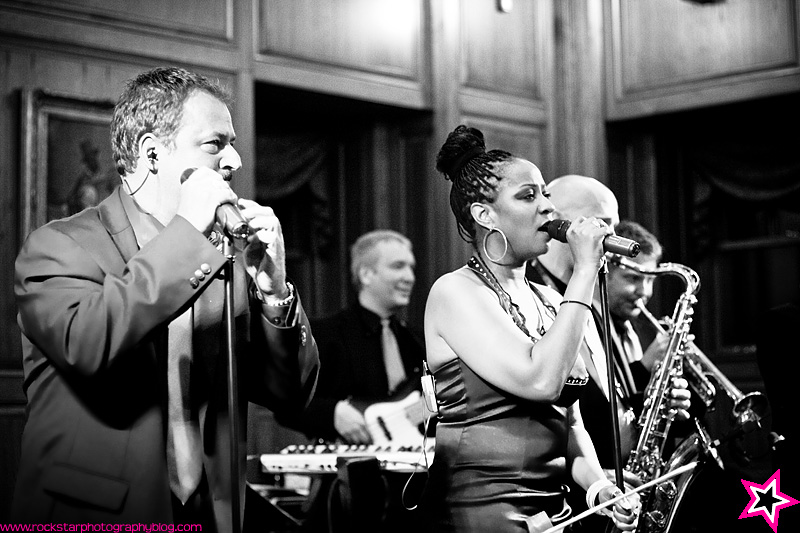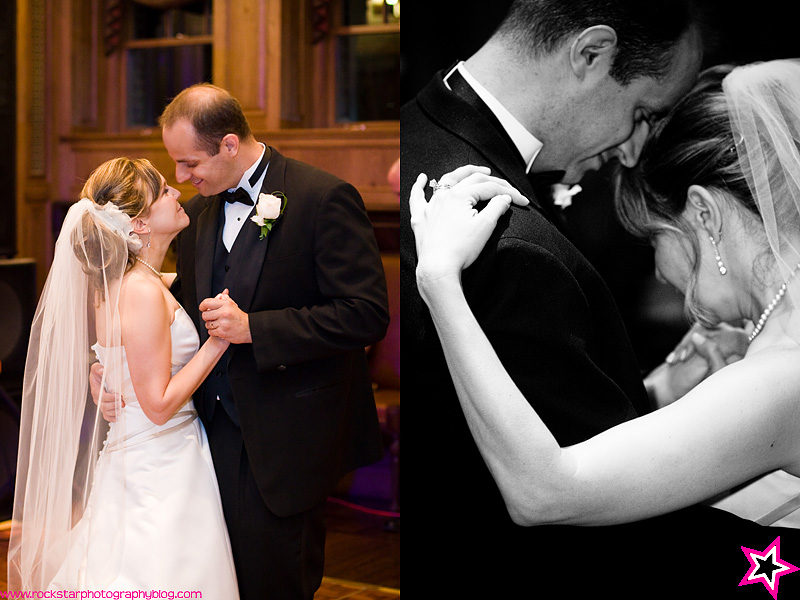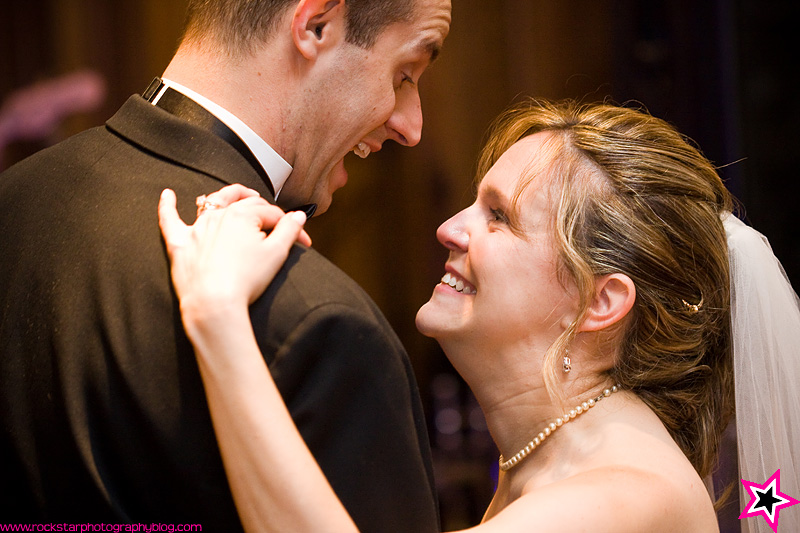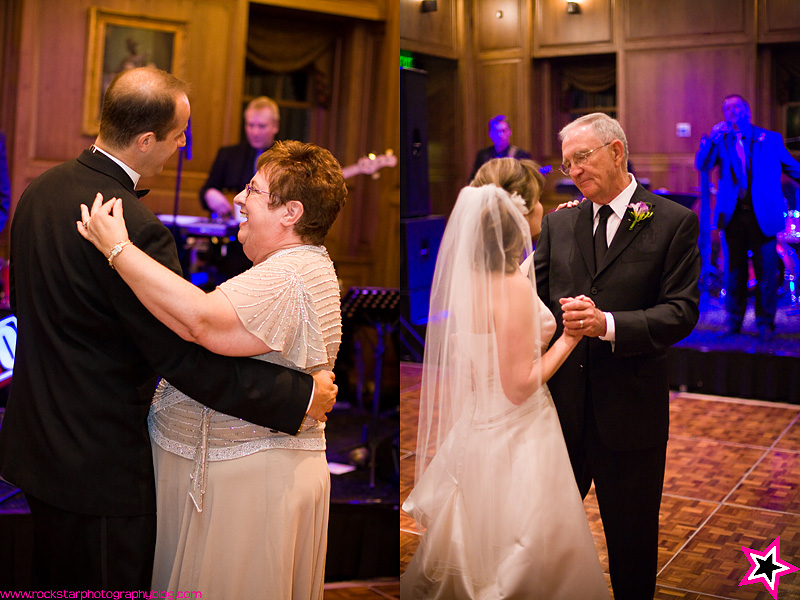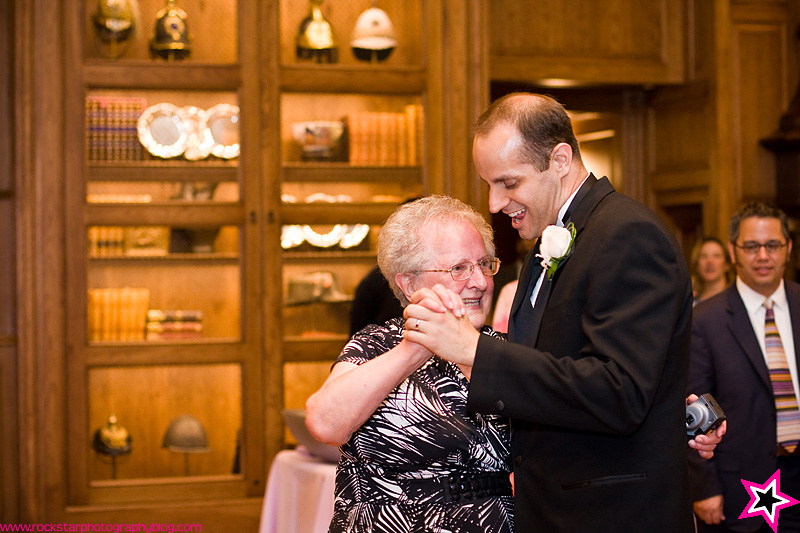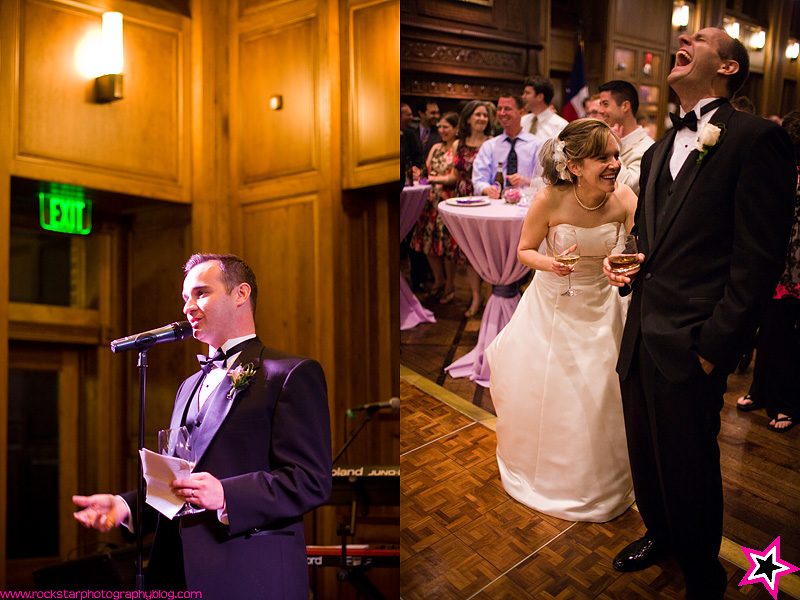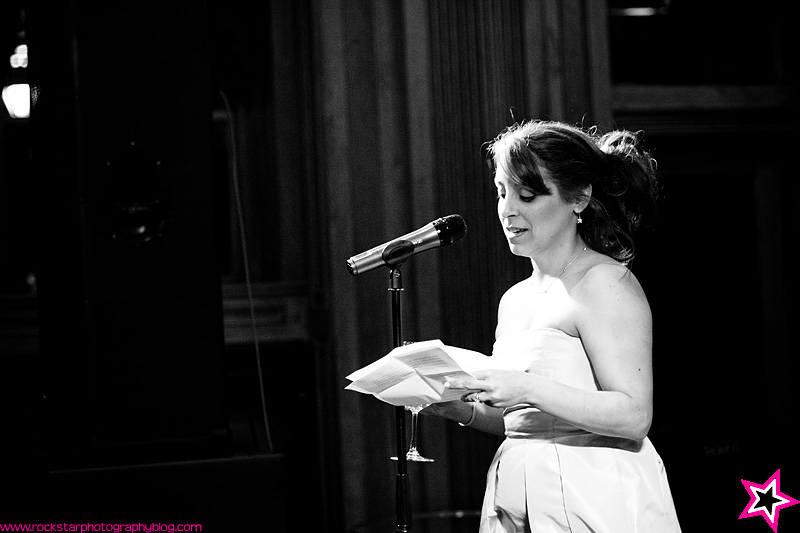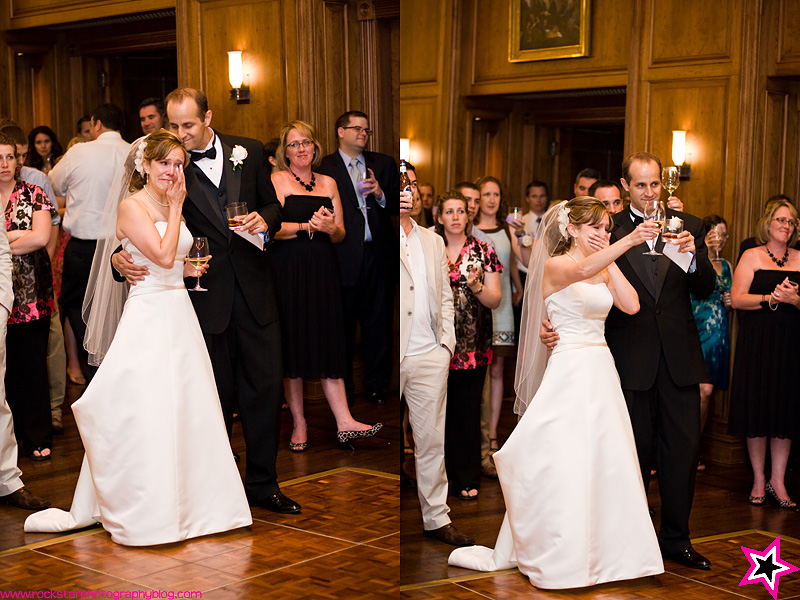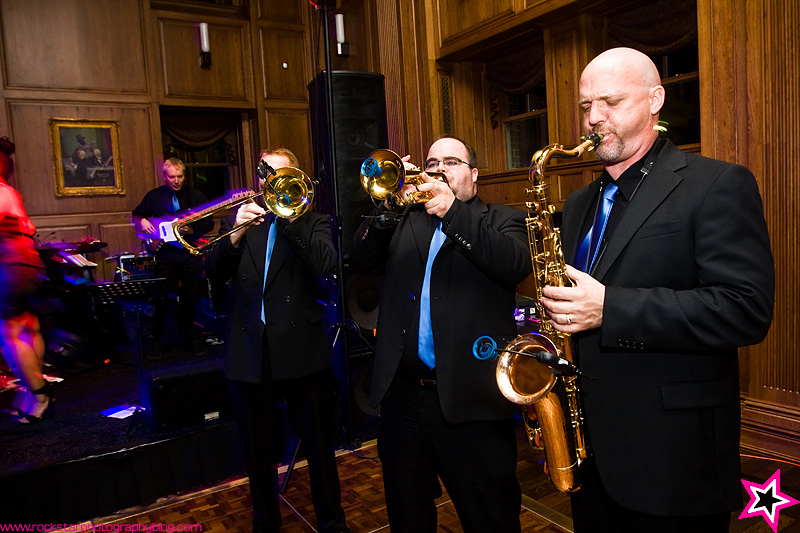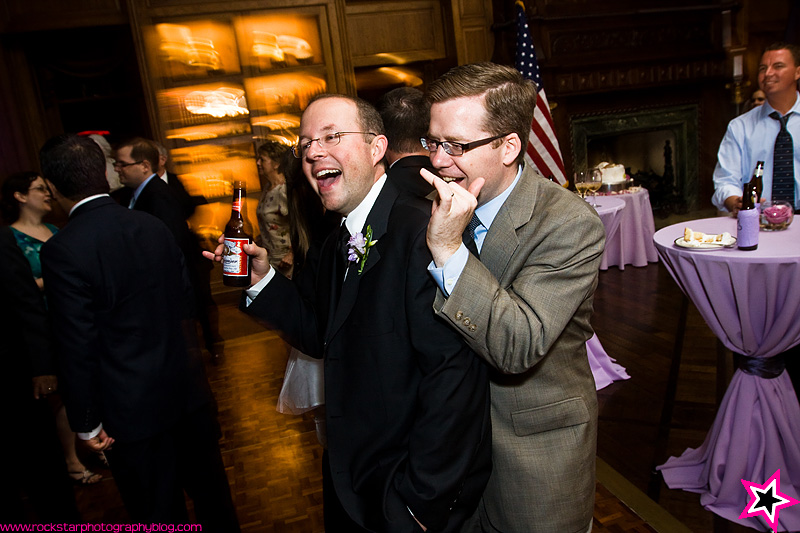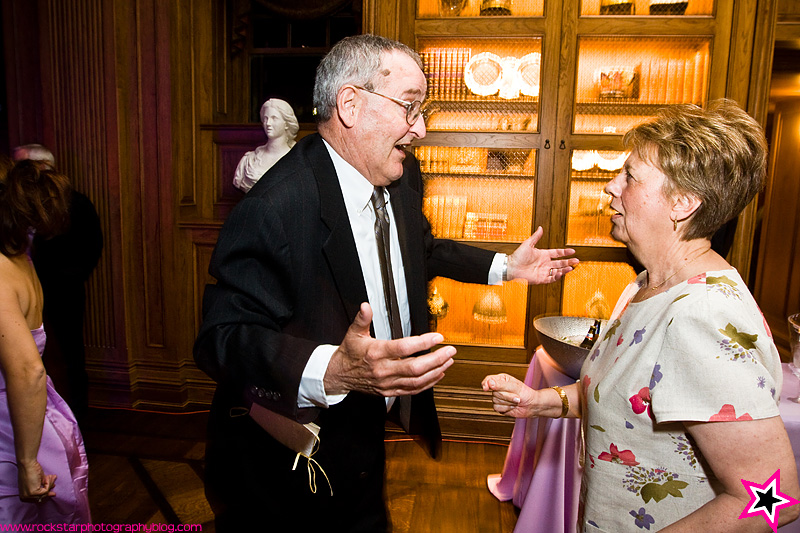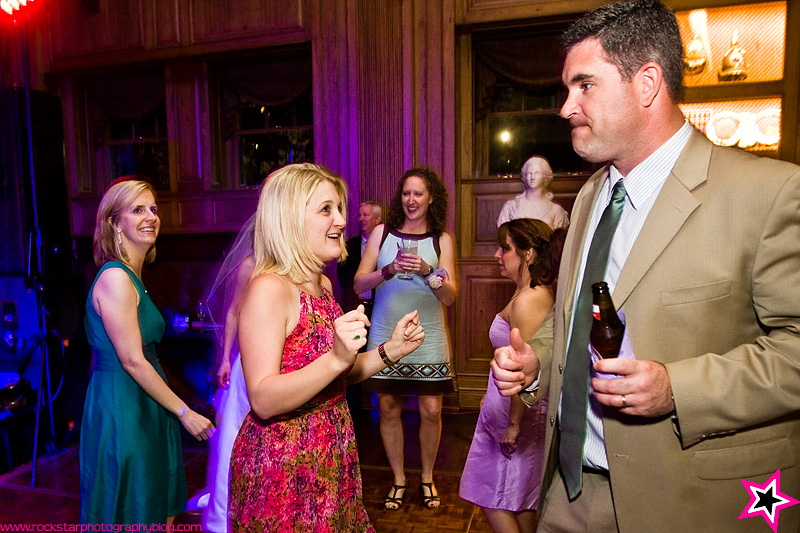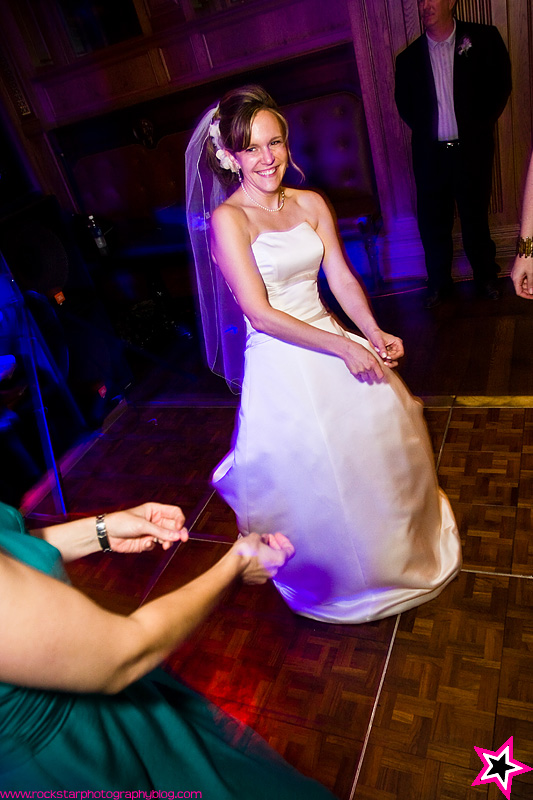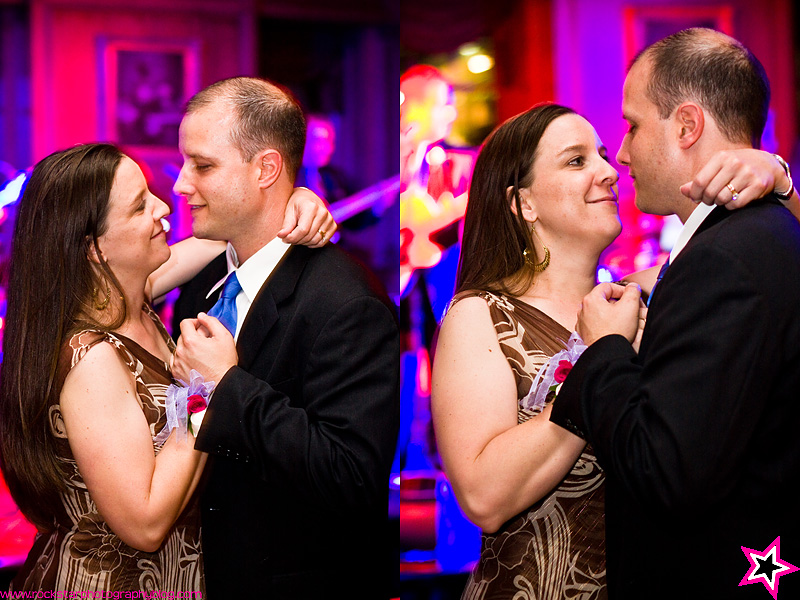 My fantastic sister-in-law Stephanie and her husband Mark!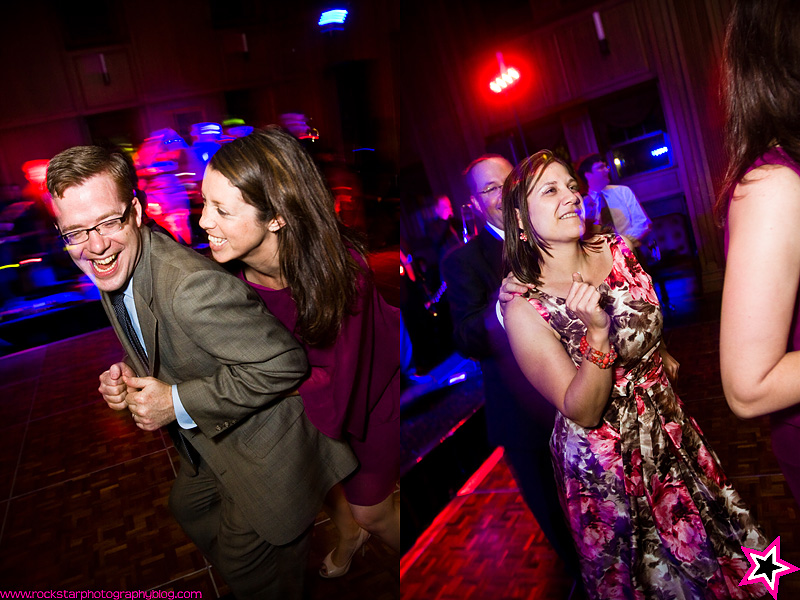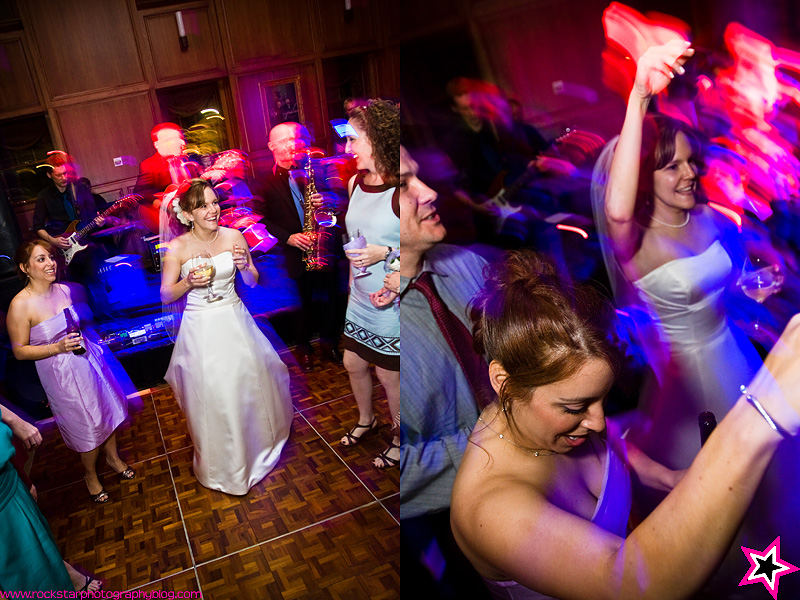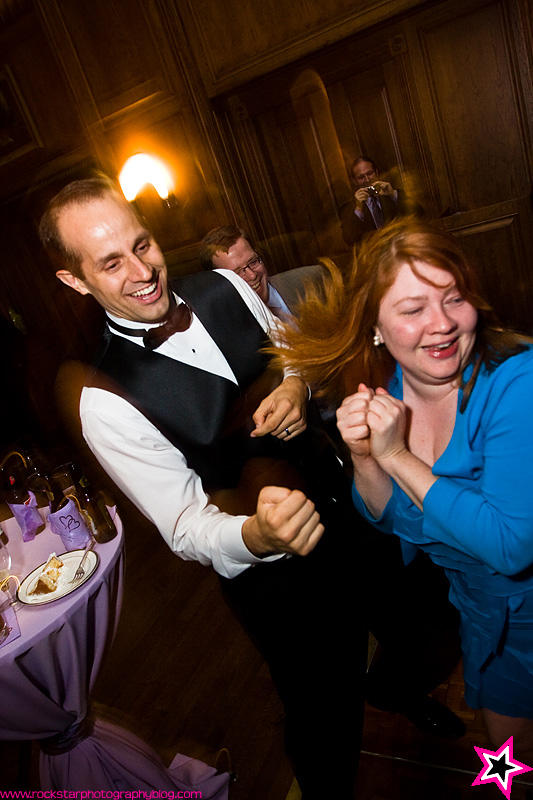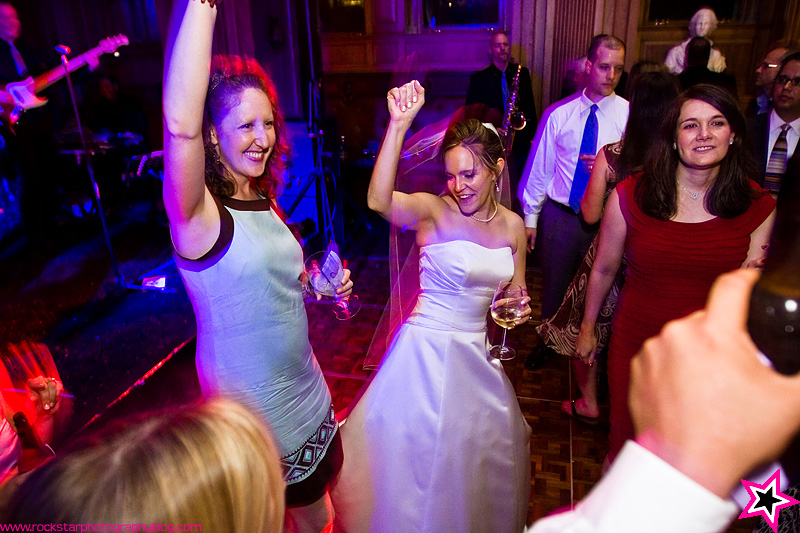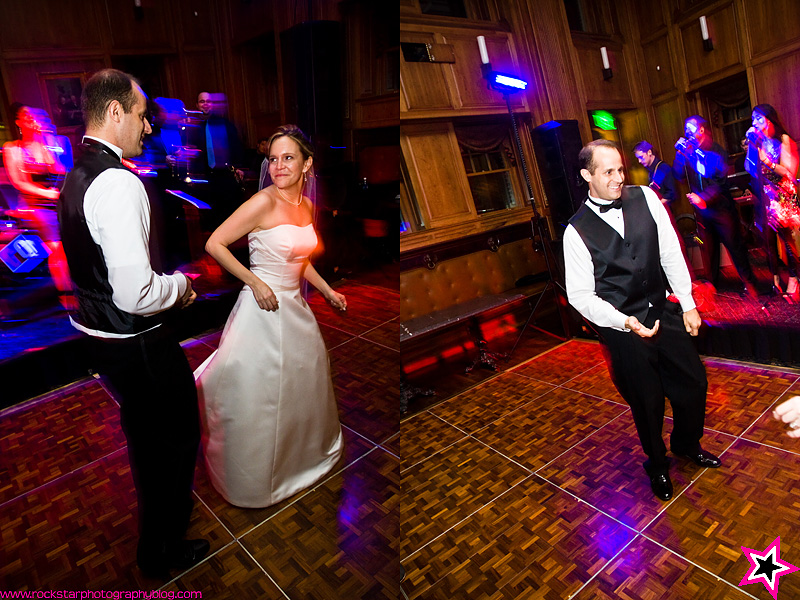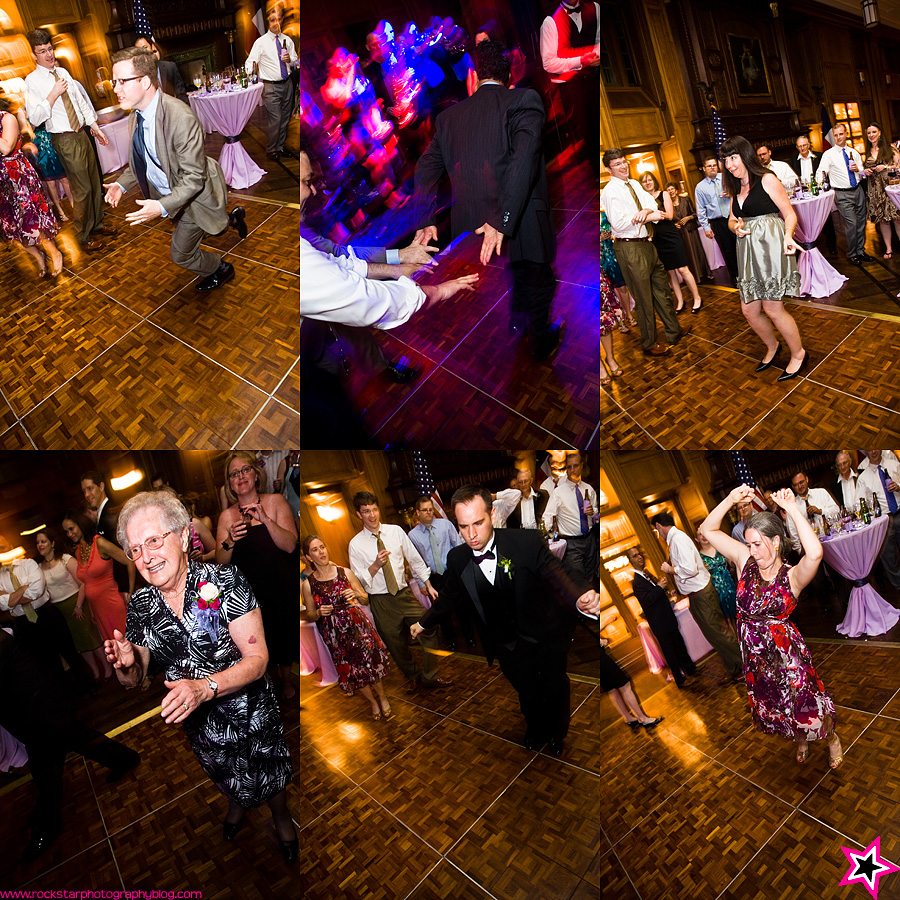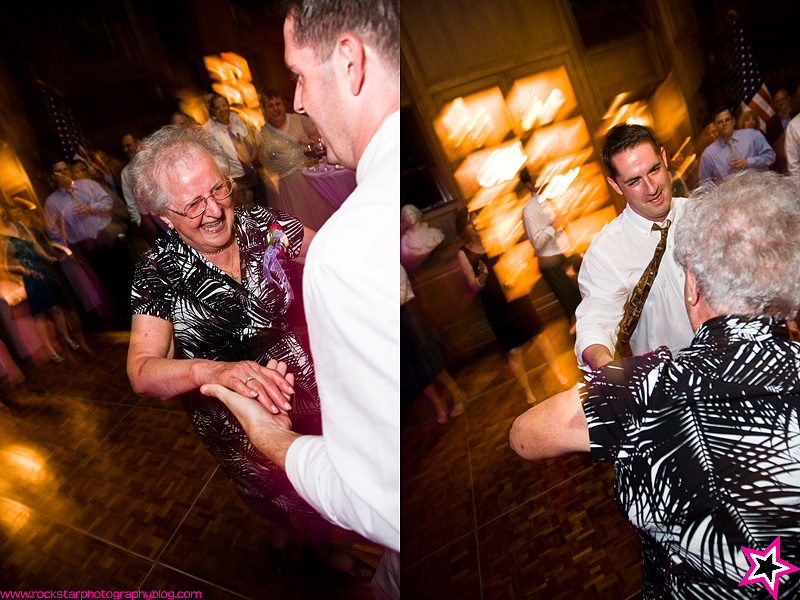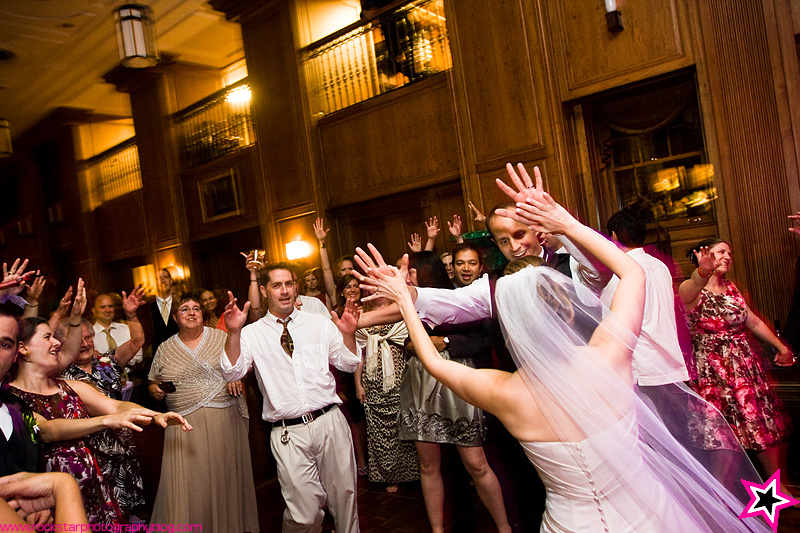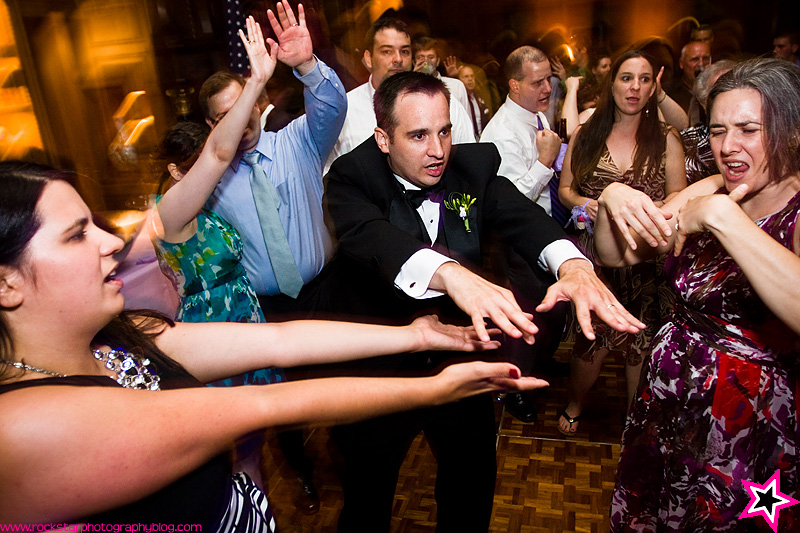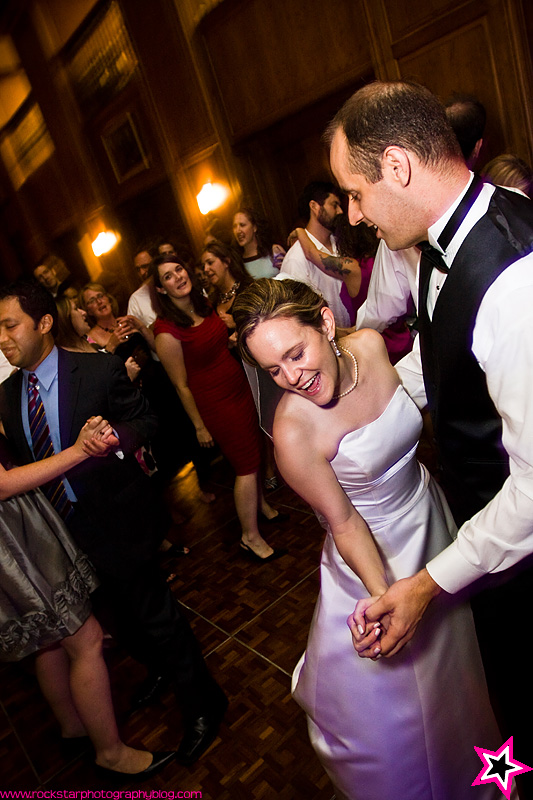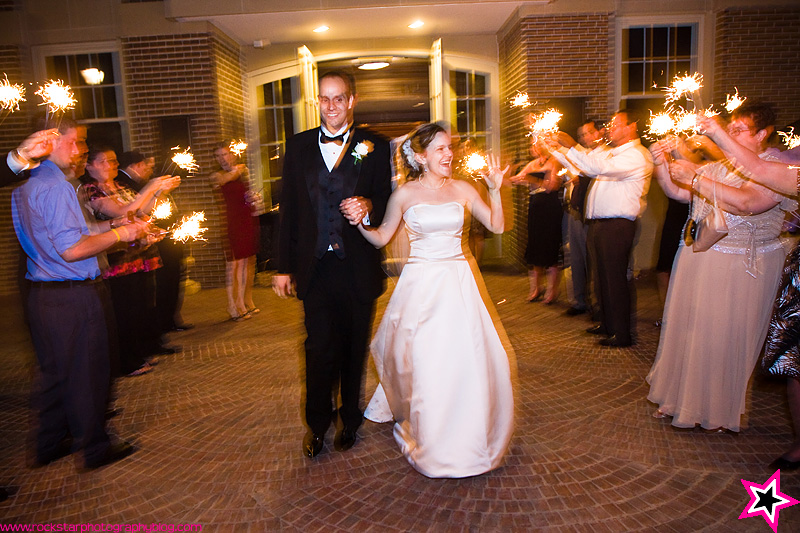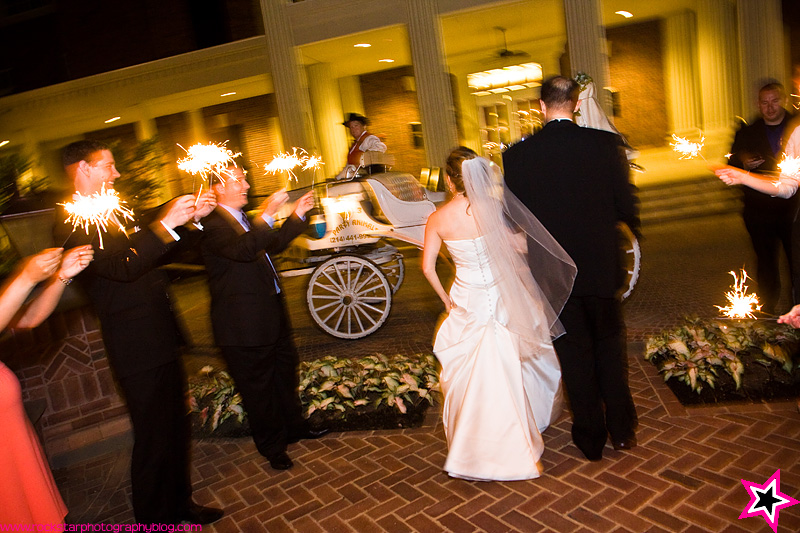 Thank you so much, Staci & Adam, for choosing me to document your awesome wedding!