Sneak Peek: Sara & Ben's Retro & Scottish Offbeat Just Married Session
You may remember seeing my beautiful friend Sara on the blog last fall, but now she's back with her new husband (and step daughter) because they just got married in an intimate ceremony last weekend. Retro fun + Scottish fabulousness? Win!
Here's a sneak peek!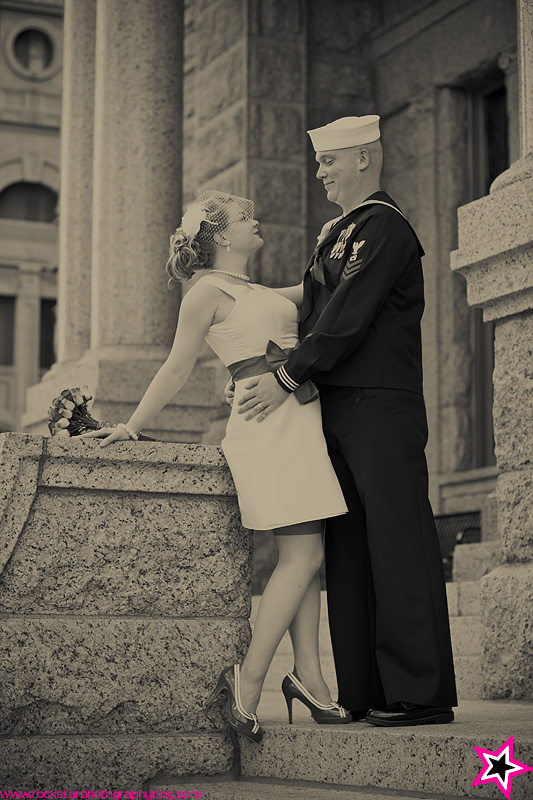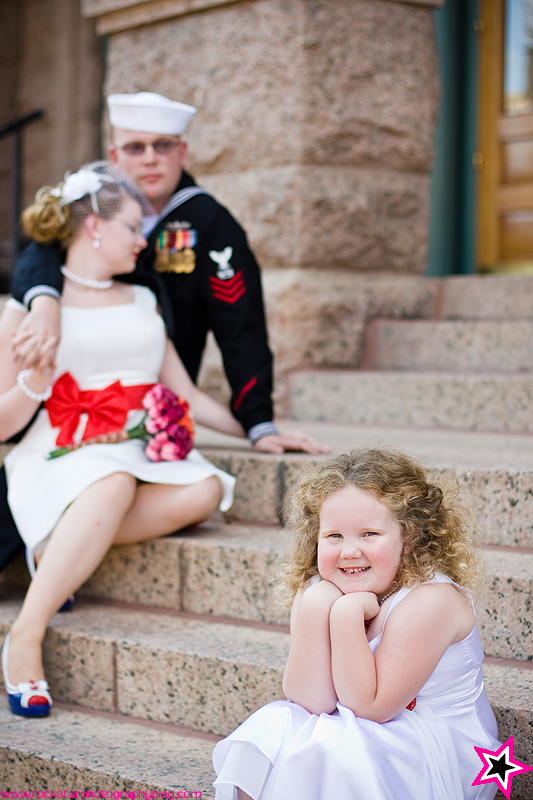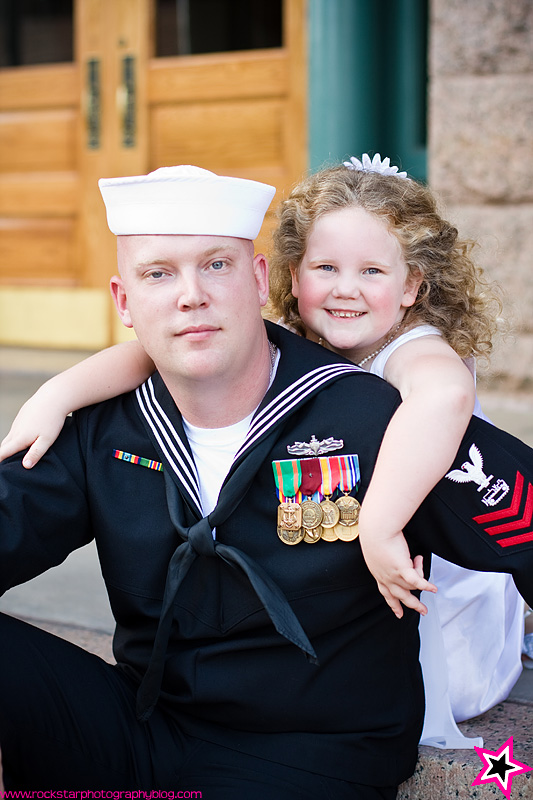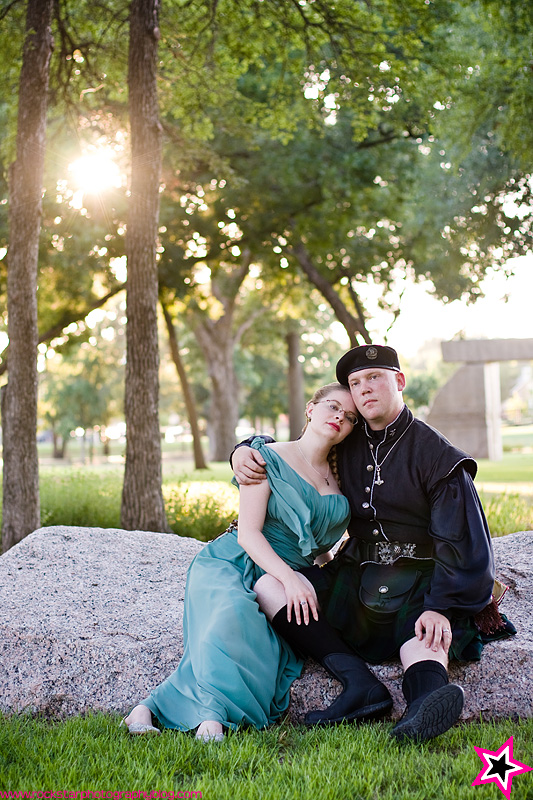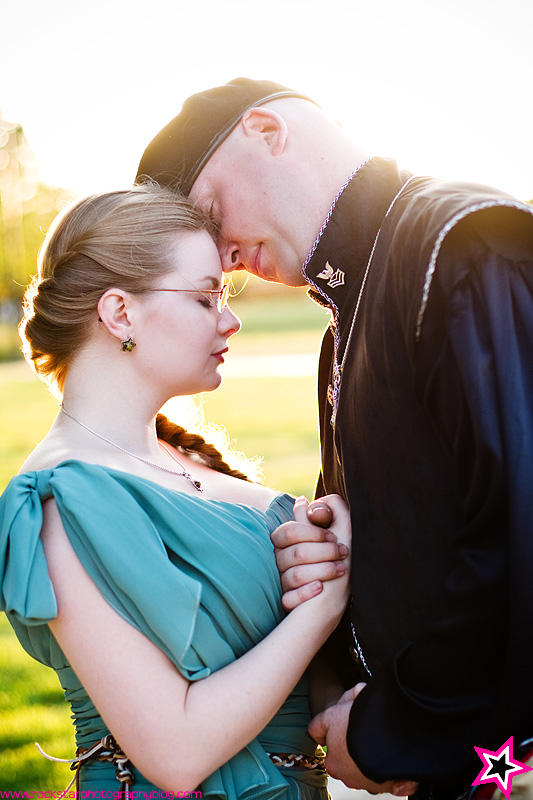 There will be plenty more to come soon!