Southeast Roadtrip – Part One
One of my goals this year, was to actually stay on top of my own personal photos. A lot of the time, after I get done working, I don't feel like editing anymore, so my personal photos get pushed way, way back. I posted our Great American Road Trip from last year, just a few months ago.. but, I am already to start sharing this year's leg of the Great American Road Trip! And, this one was our most epic yet. We drove through a total of eleven states, plus Washington D.C! Unsurprisingly, I took a lot of pictures. I'm going to be giving you guys a pretty edited view, but hopefully enough that you can enjoy following along on our journey. The last two years we headed West, so this year we decided we needed to spend some time on the other side of the country and it was time to head East!
We started our journey with a stop we have made before. Vicksburg, MS. Vicksburg is a cool little place, if you ever get the time to stop. You can sit and eat overlooking the Mississippi river, and there is a lot of history to absorb there. We spent the night, and we attempted to stop by the Vicksburg National Military Park, but it was closed for driving through. So, we just poked around the open areas, a bit, and then jumped back into the car and headed onto Birmingham. If you've been following my blog for a while, you know I'm a major history nerd. I was really excited to finally get a little bit of time to absorb some of the valuable history in Birmingham. Downtown is full of great buildings to look at, and plenty of charm. We ate and walked through downtown toward the Birmingham Civil Rights Institute. Kelly Ingram Park, immediately next to the institute has some really beautiful and moving Civil Rights statues that are well worth a look. The institute itself was absolutely incredible. I didn't choose to take very many pictures inside, because I wanted to focus on learning about the history of civil rights and engaging with the kids.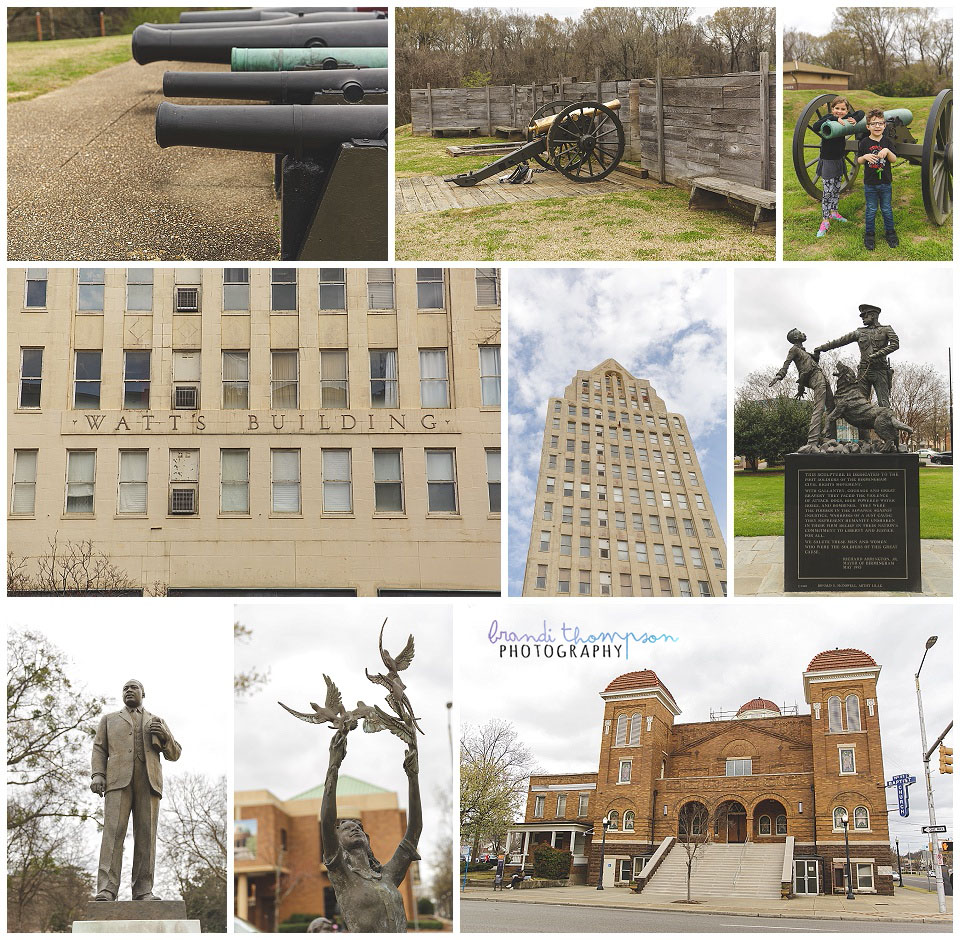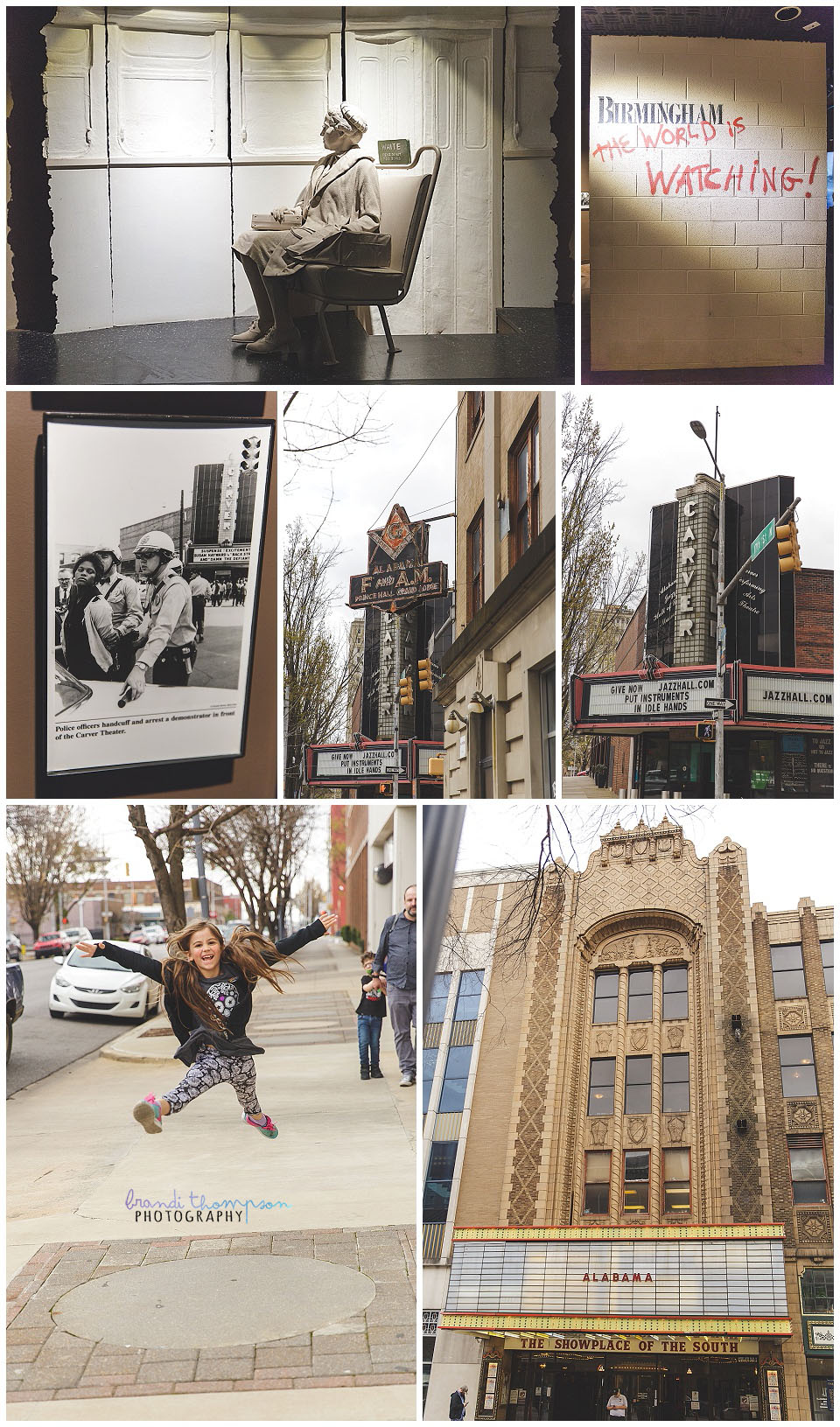 Our next stop, was to head to Savannah, GA! When you start driving into the Savannah area, and see the huge Live Oak trees with the hanging Spanish Moss, it really feels like you're driving into a movie. I had never been there before, and it was absolutely gorgeous. The weather was perfect, too. We headed over to Forsyth Park and walked through the park and saw the fountain. Because it was the week of St. Patrick's Day, the fountain had green water! We wondered around the area near the park and saw some lovely Victorian homes with pretty gingerbread trim. Then we went to the famous
Bonaventure Cemetery
. It is quite the sight to behold, with all the trees and beautiful statues. I always love the details put into an older cemetery. After the cemetery, we grabbed some lunch down by the water and headed out!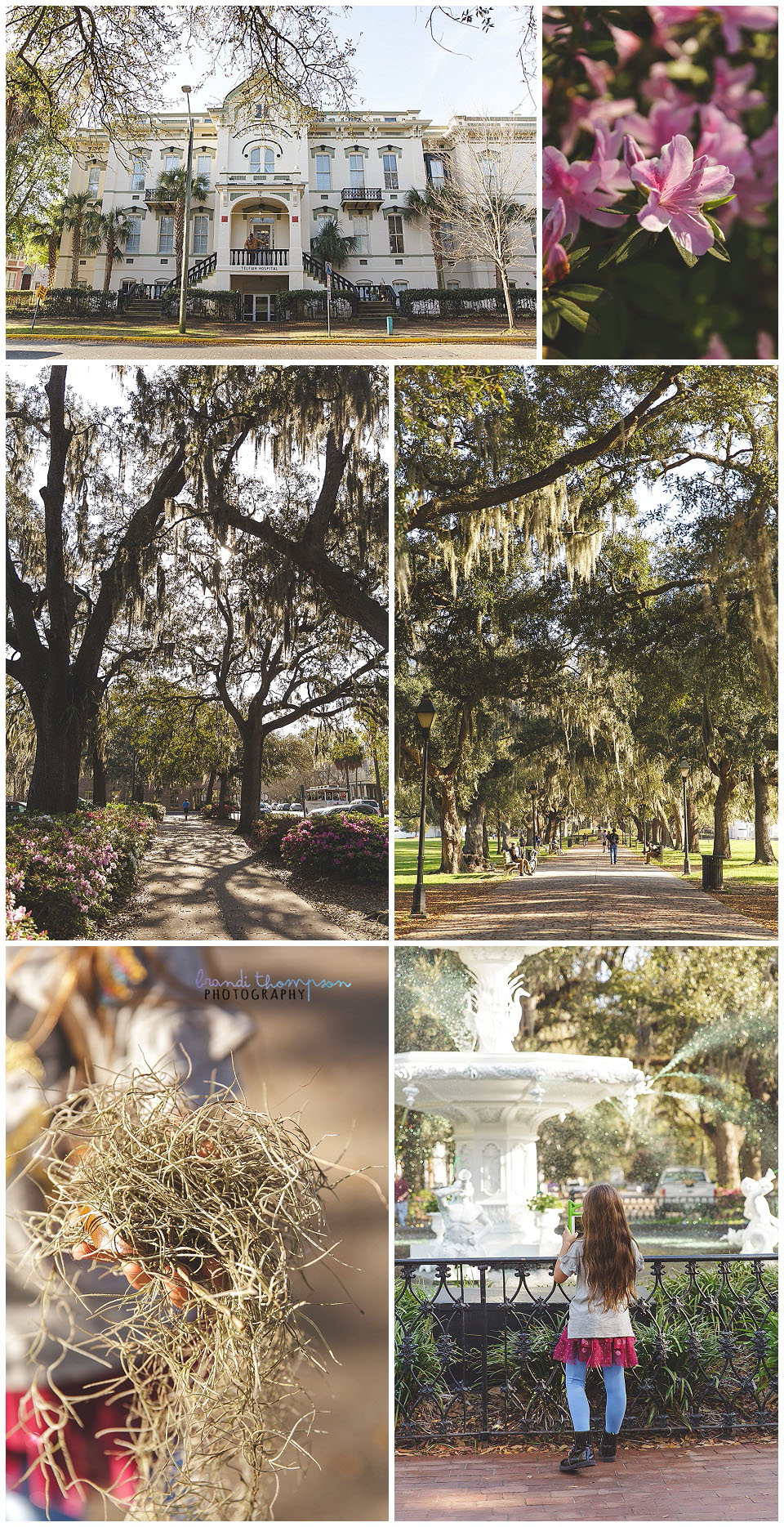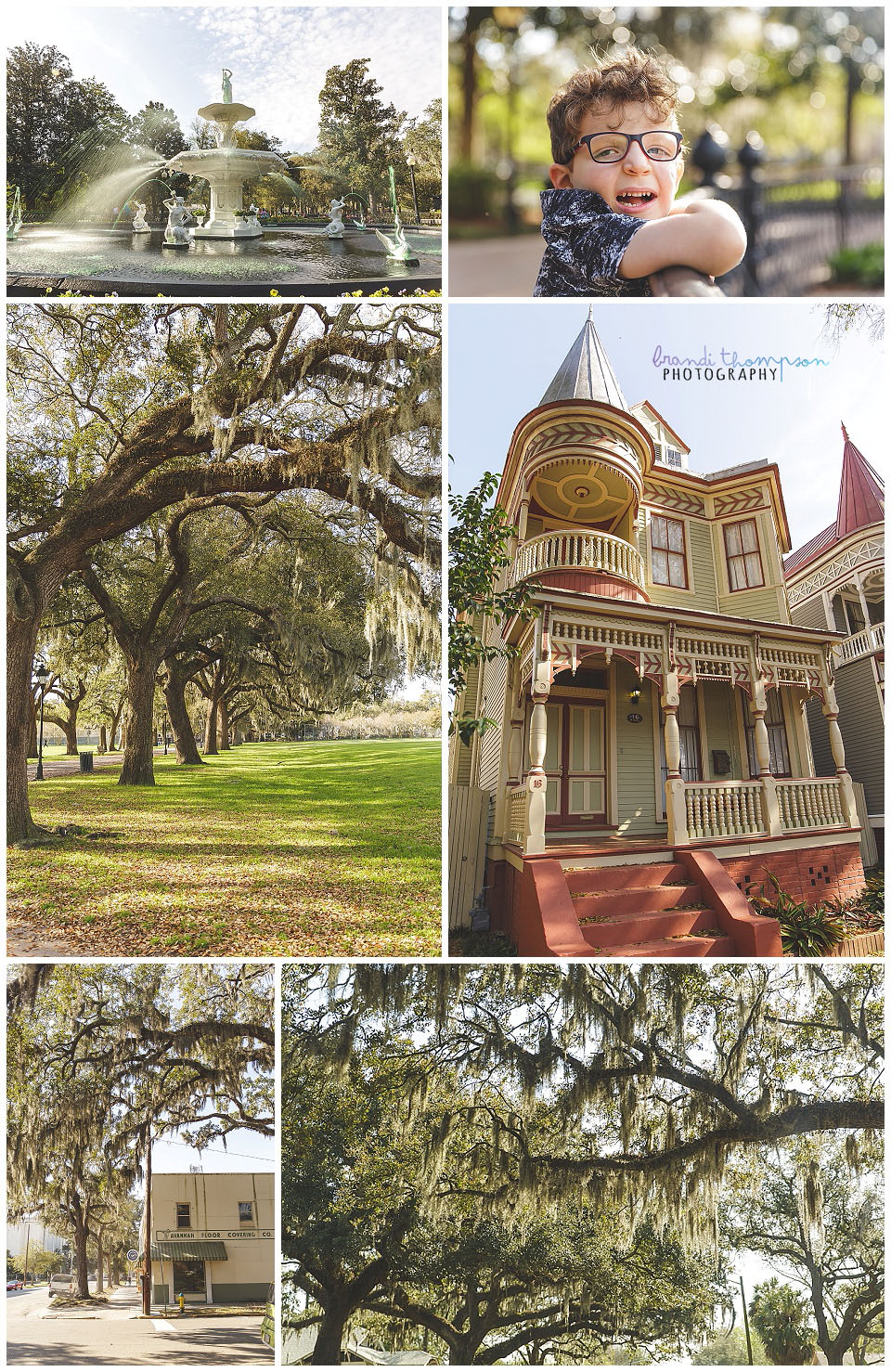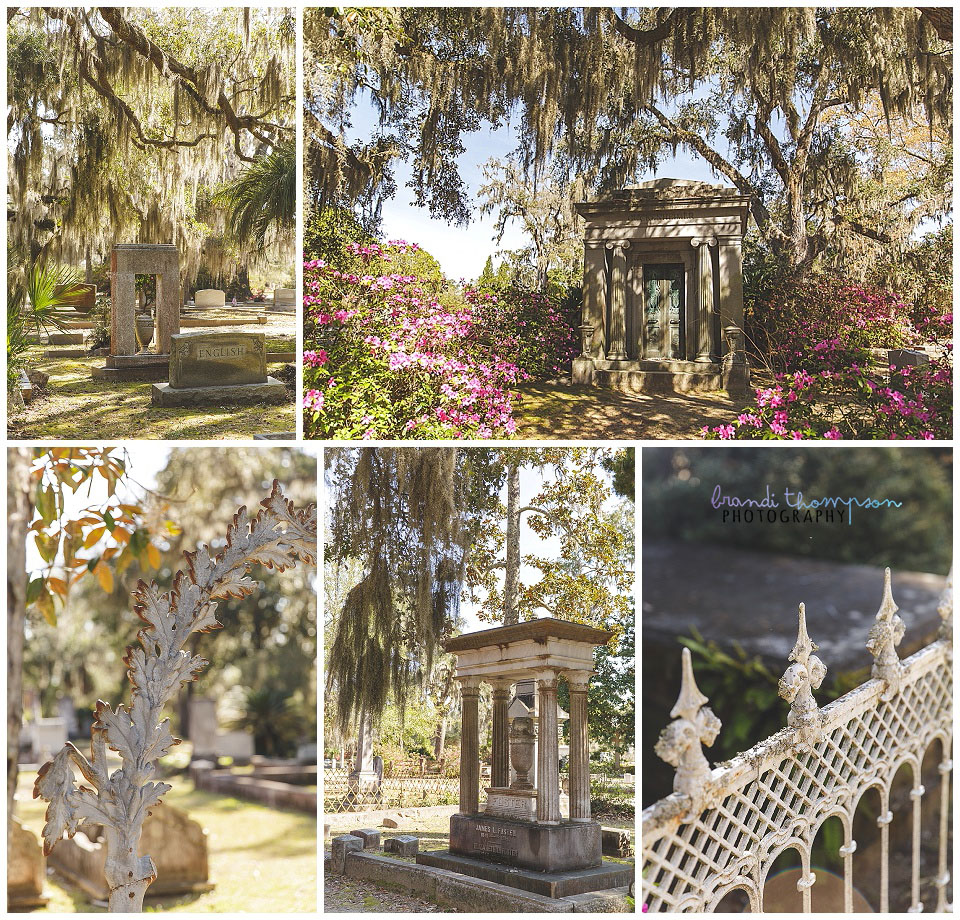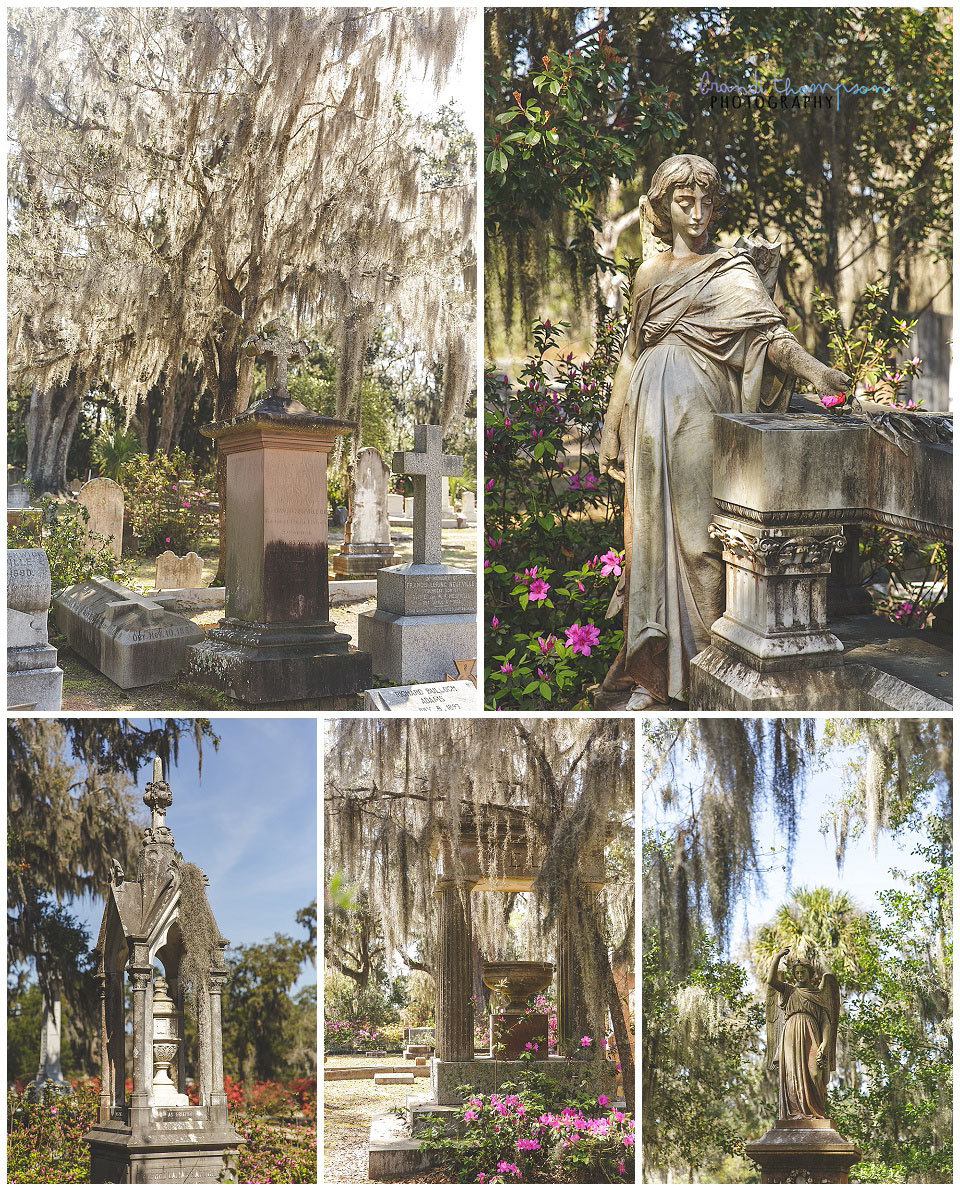 Next up.. we headed to Charleston, NC! I'll continue posting our adventures on the blog tomorrow.. so stay tuned.