Smiling Miss J – Plano Newborn Photographer
I am pretty sure Miss J is the smiliest baby I have ever seen. Even when she wasn't smiling, she ooked like she was smiling! I think she's going to be a very happy girl. She did really well for us during the session. Her green blanket was made by her grandmother! I love including personal elements in newborn photos.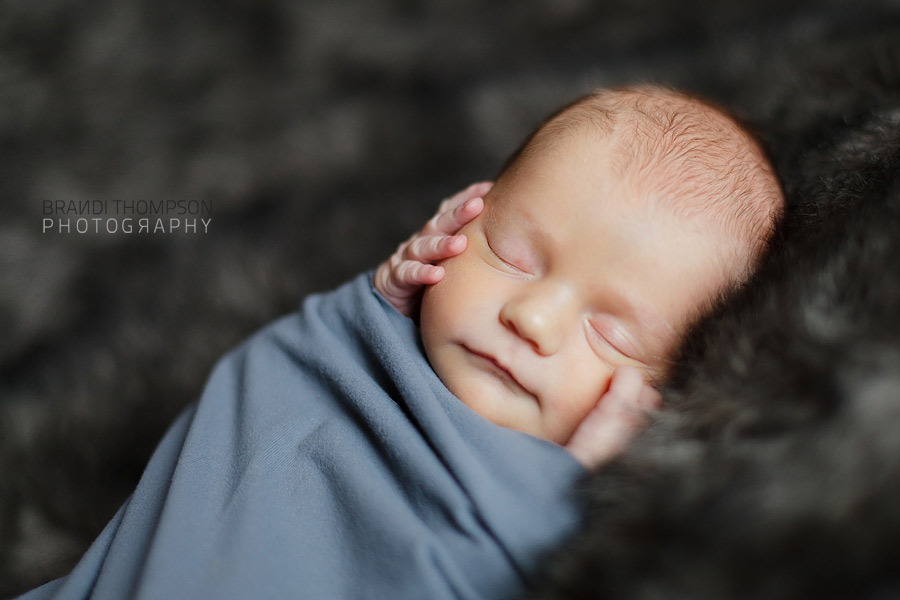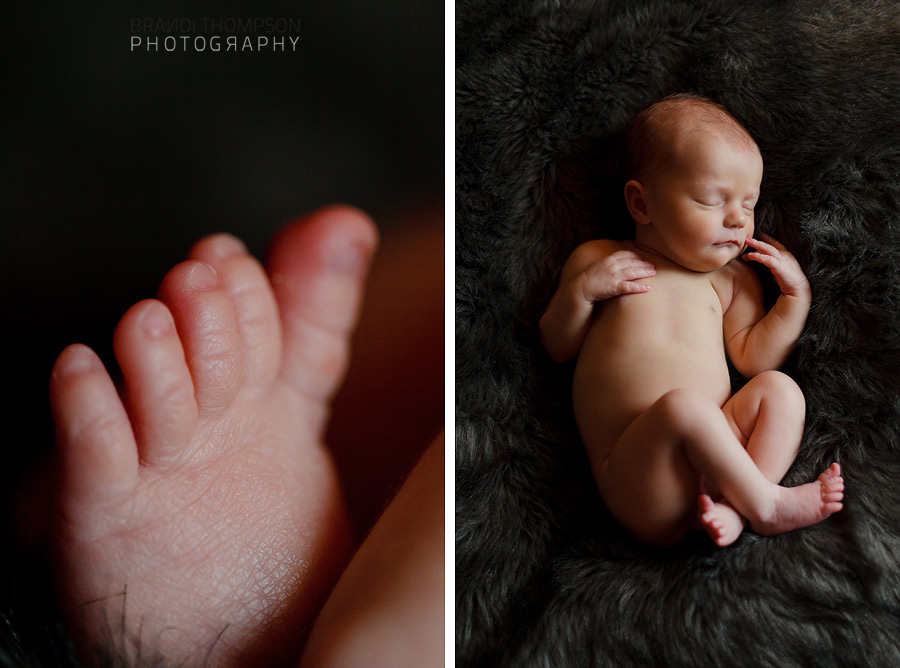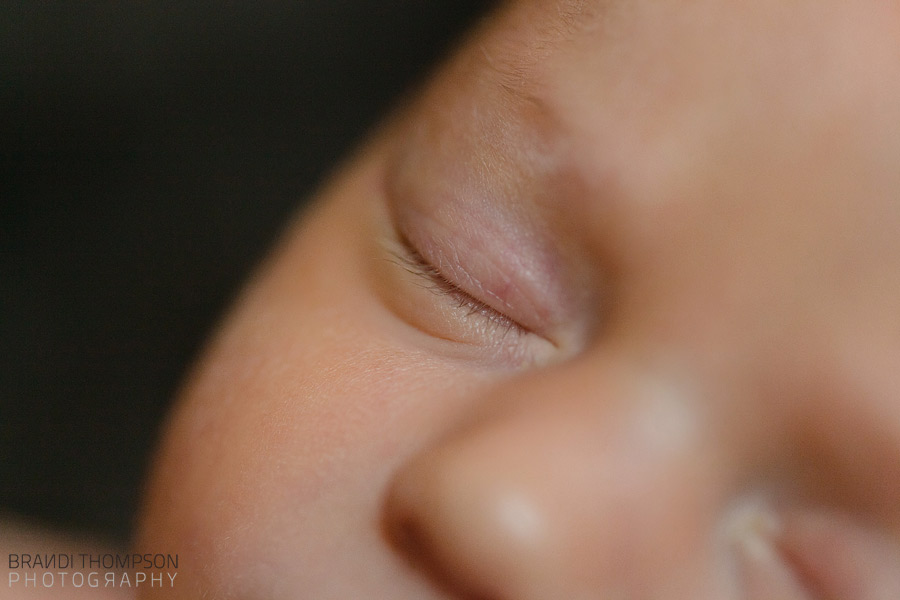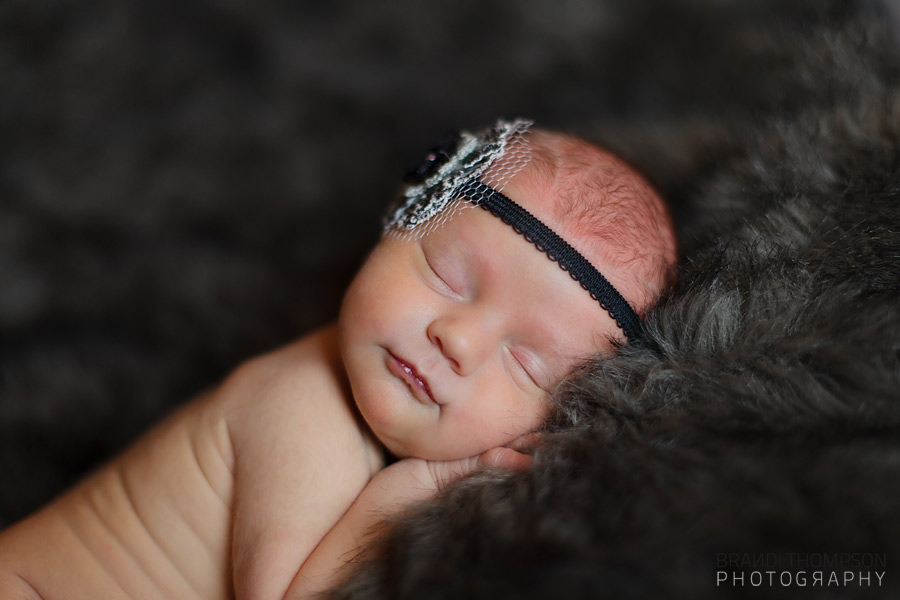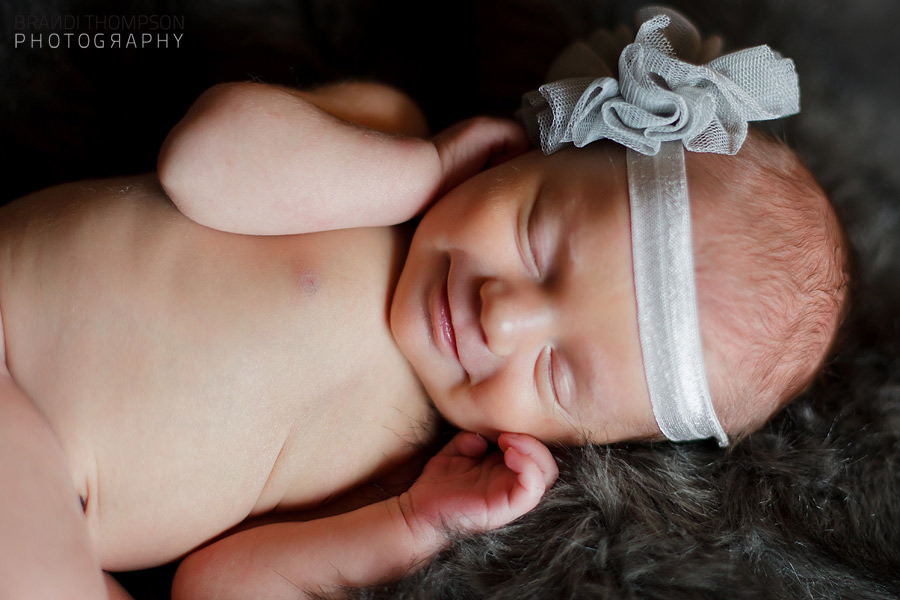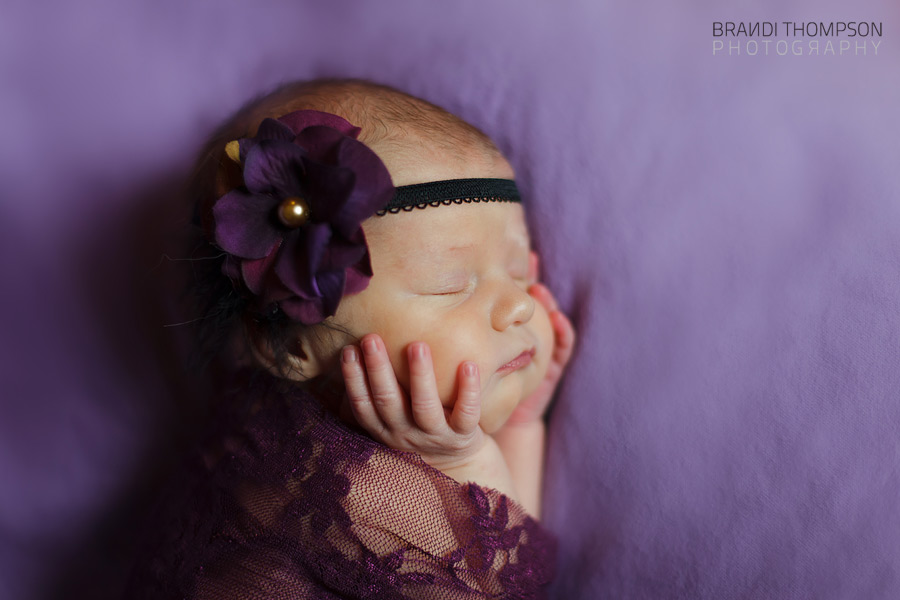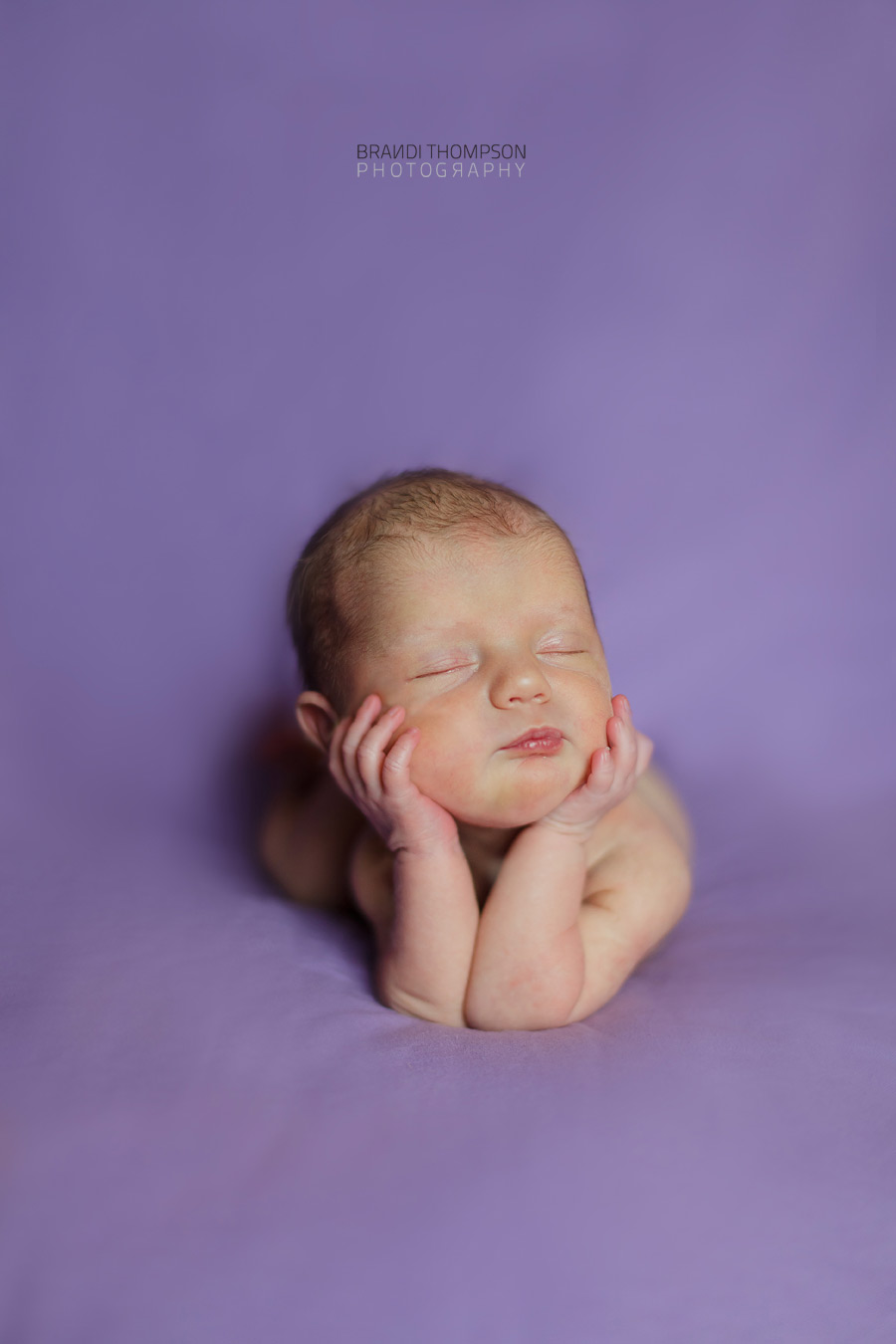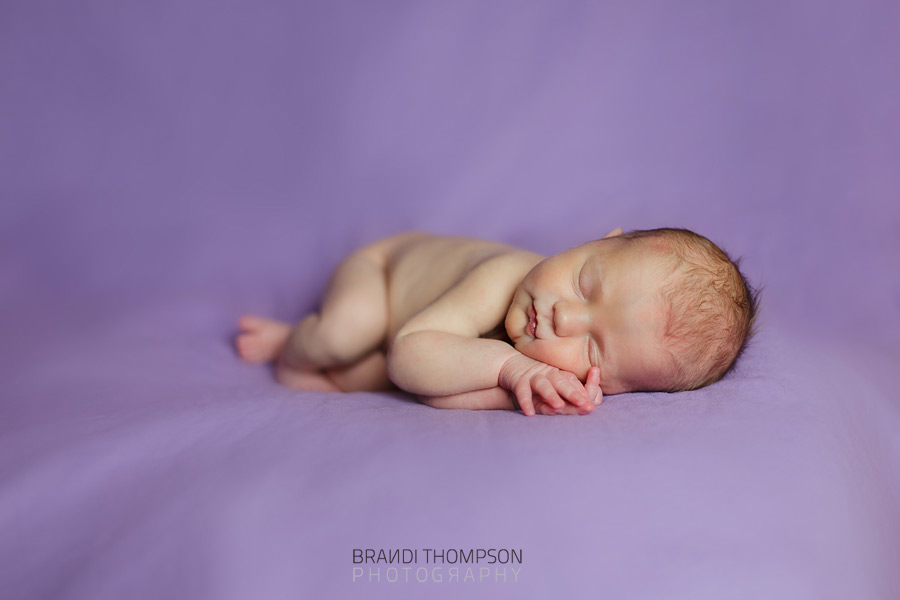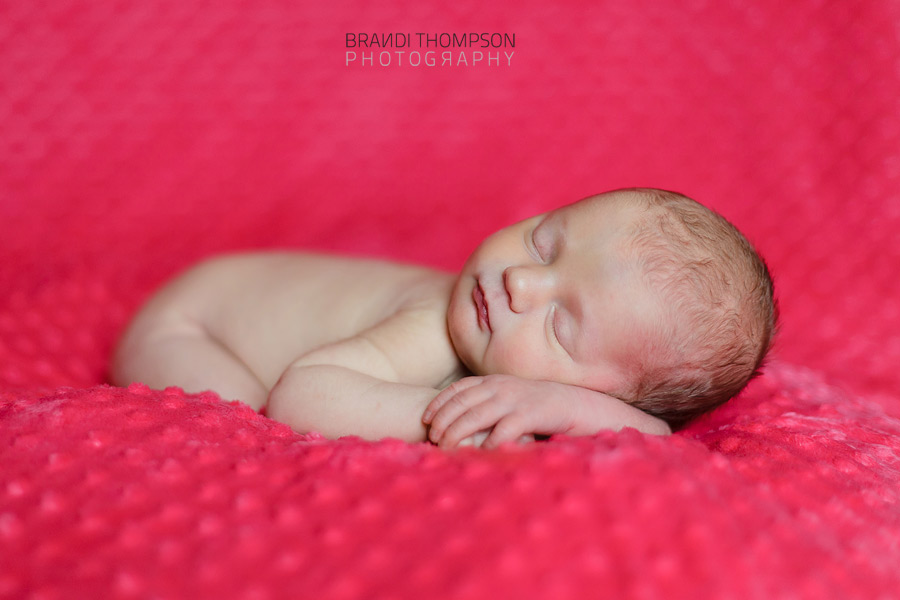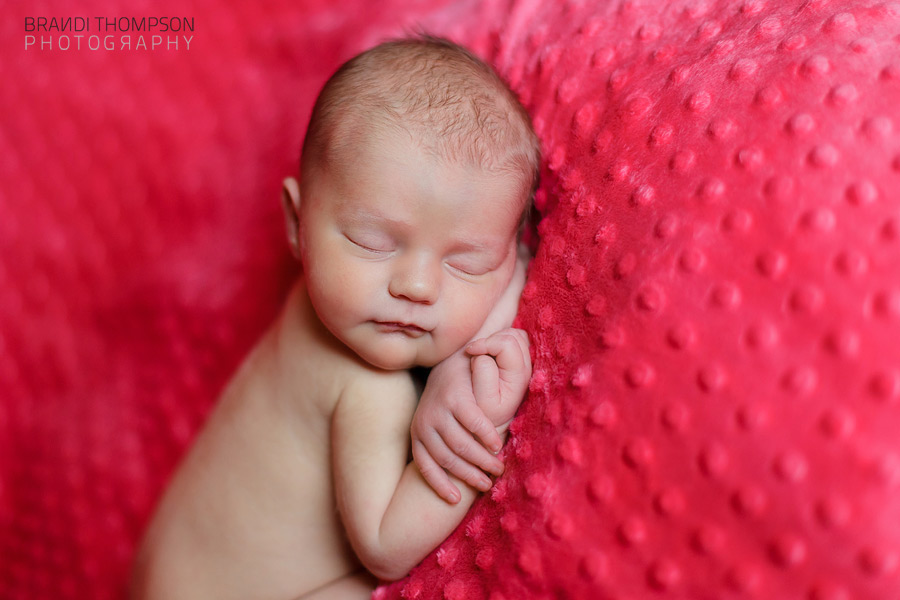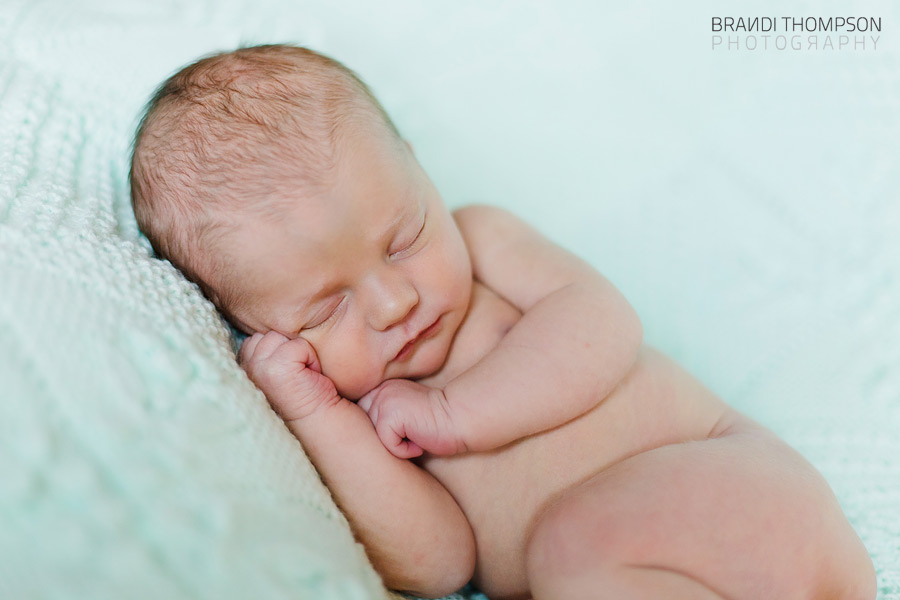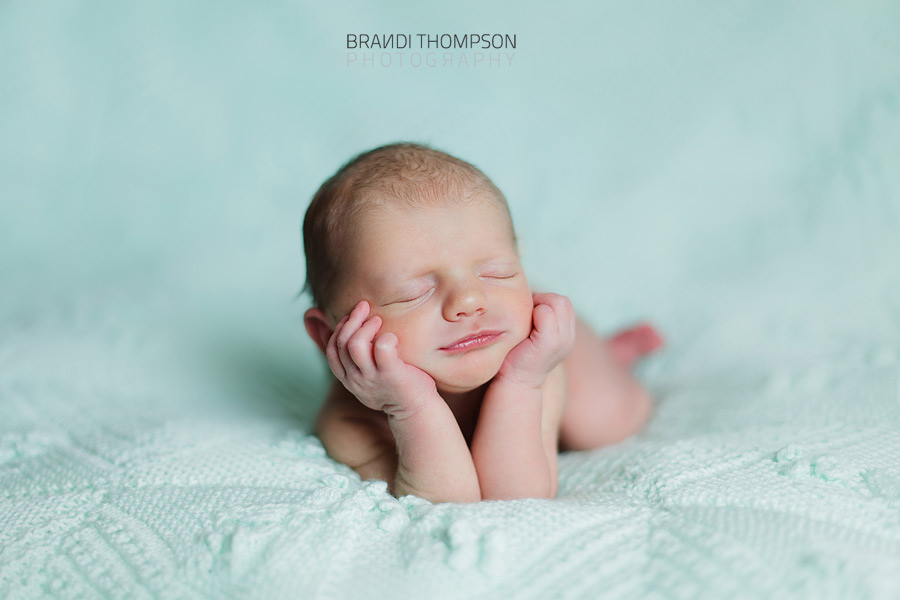 More adorable newborn photos will be hitting the blog soon!