Alyssa & Stephen's Circus and Dr. Suess Inspired Maternity – Plano Maternity Photographer
I am so, super excited to be able to now share this amazing session with you all. I kept it mostly under wraps for so long, because Alyssa and Stephen were keeping Mr. Milo's name a secret from all their friends and family. Of course, I felt pretty special that I was in the exclusive name-knowing club. But, Milo has now made his grand entrance (congratulations!) and I can share this really unique maternity session.
As soon as Alyssa and I begin to chat via email, I could tell we were a great photographer-client match. She and Stephen are fun, creative people with a colorful background. I like to just find out more about my clients and what they like to do and where they come from. When Alyssa told me about the circus background, her love of Dr. Suess and Stephen's juggling my mind got cranking! Mother Nature tried to scare us with a little rain, but it cleared up in time for our session and the sun even came out. It ended up being a beautiful evening and I love the results.
Many thanks to Stacy for coming out to help us carry everything. Also, thanks to Offbeat Mama for featuring this session on their blog!.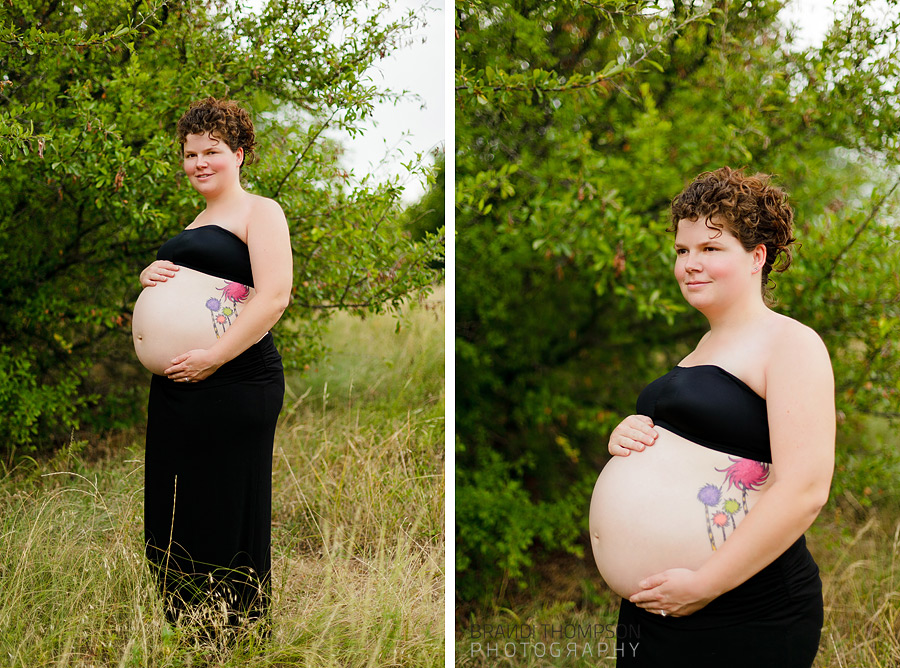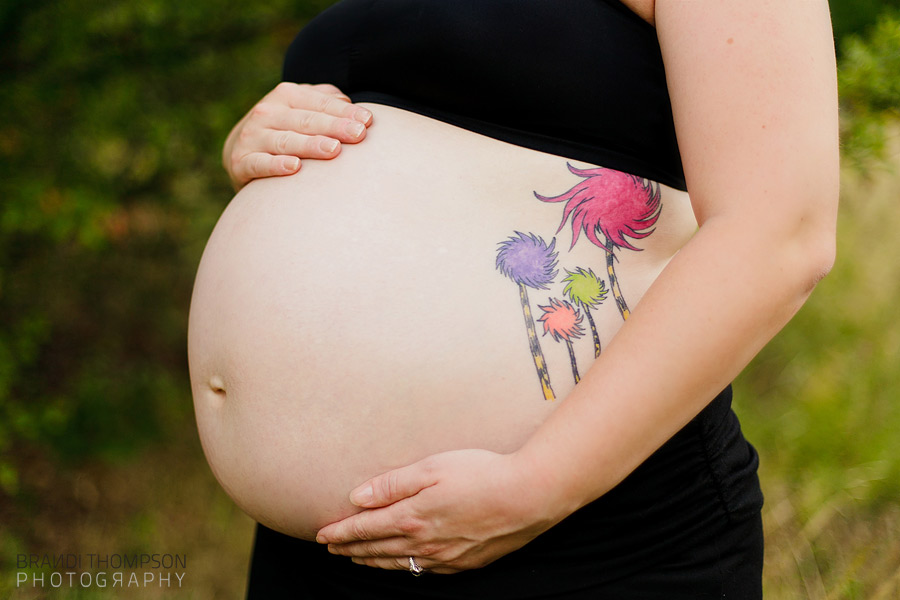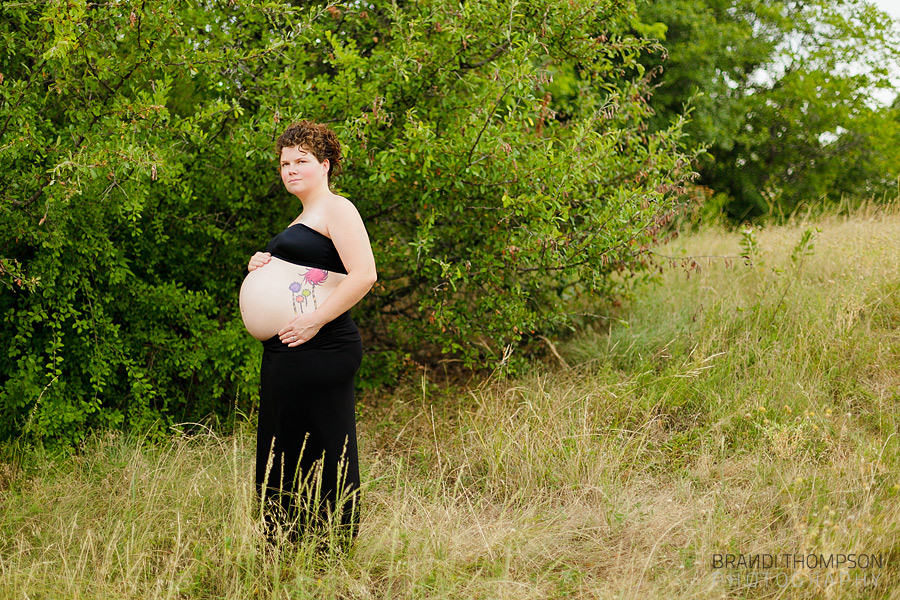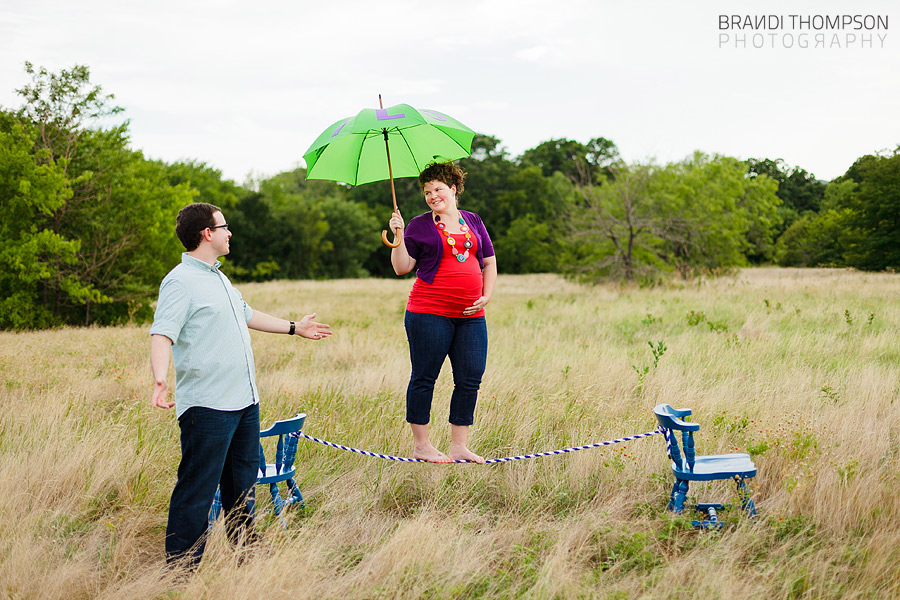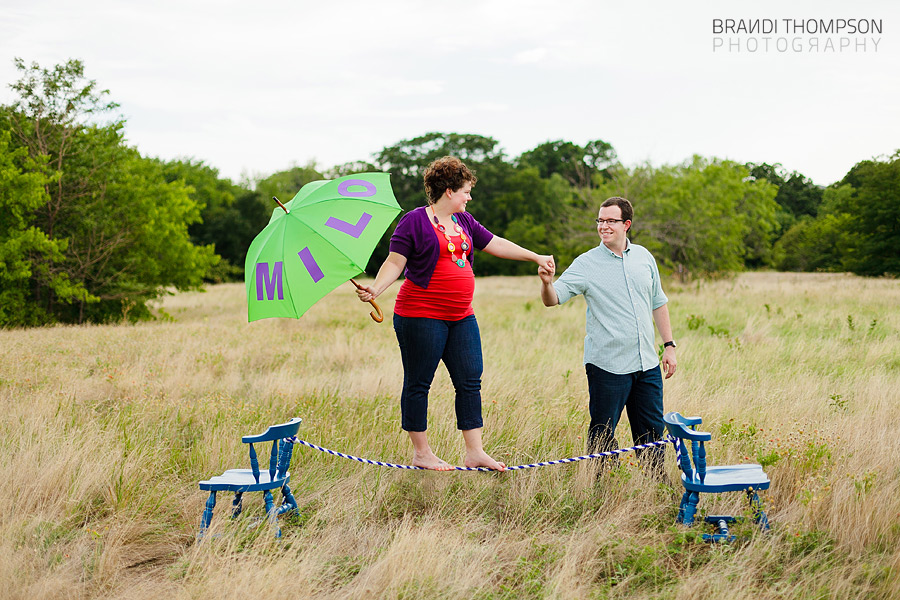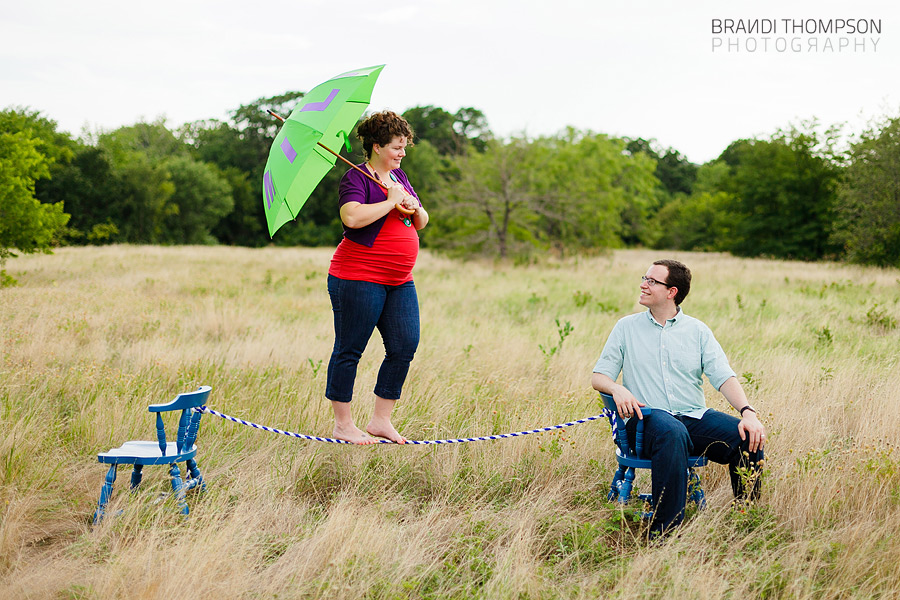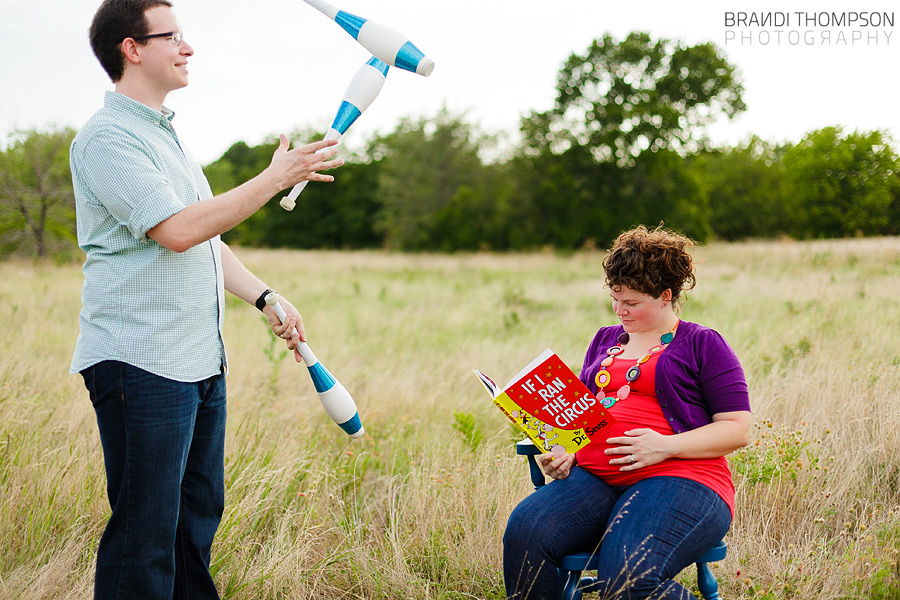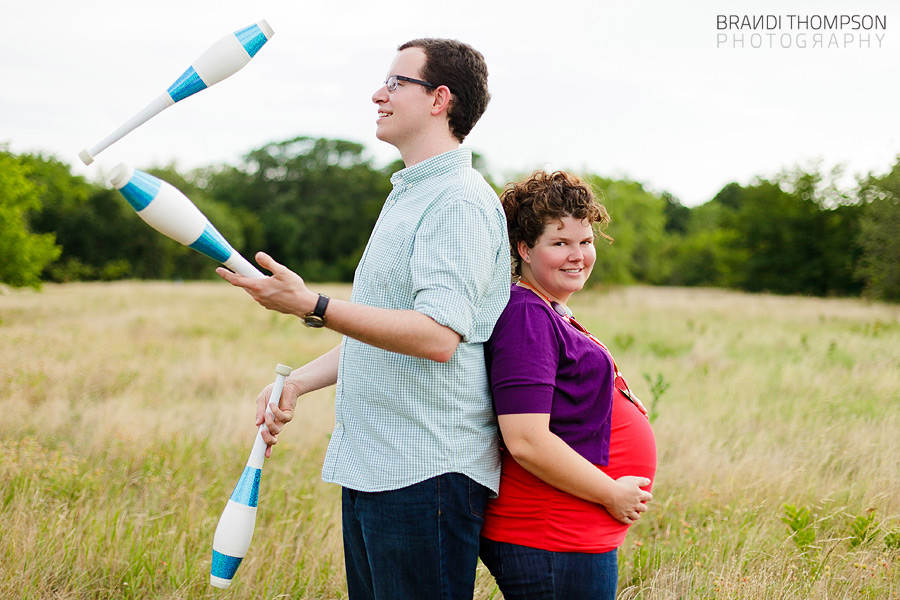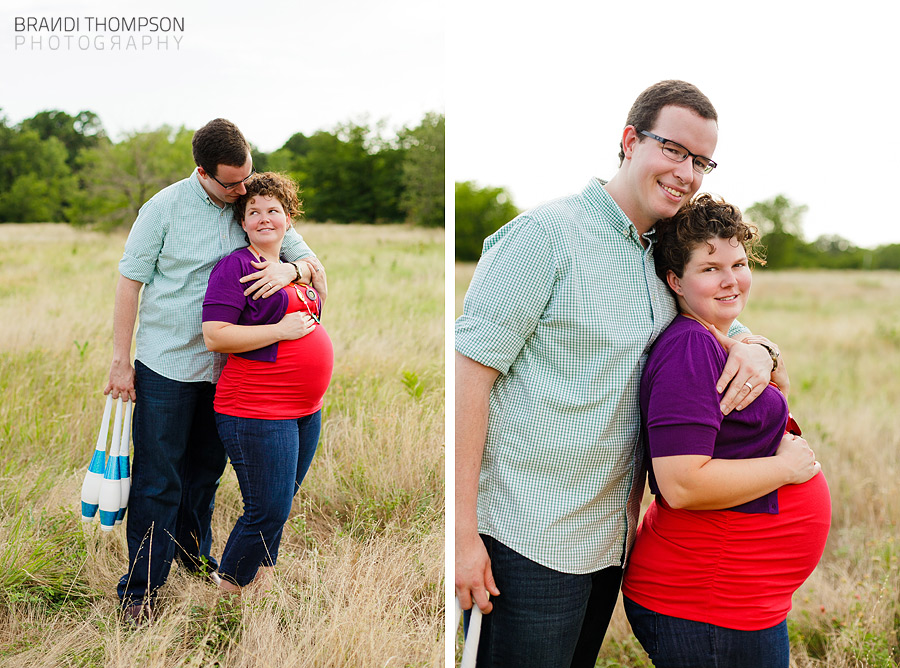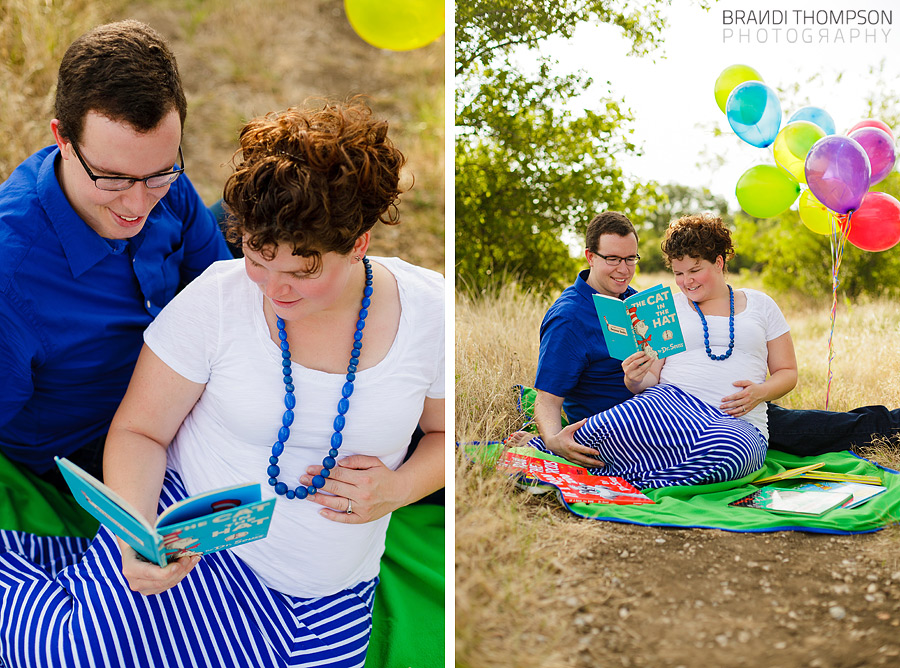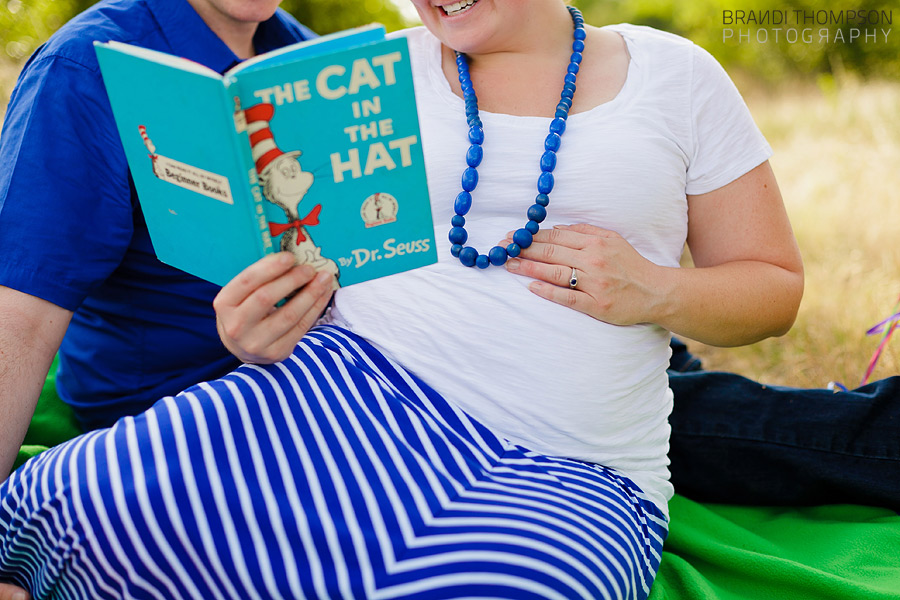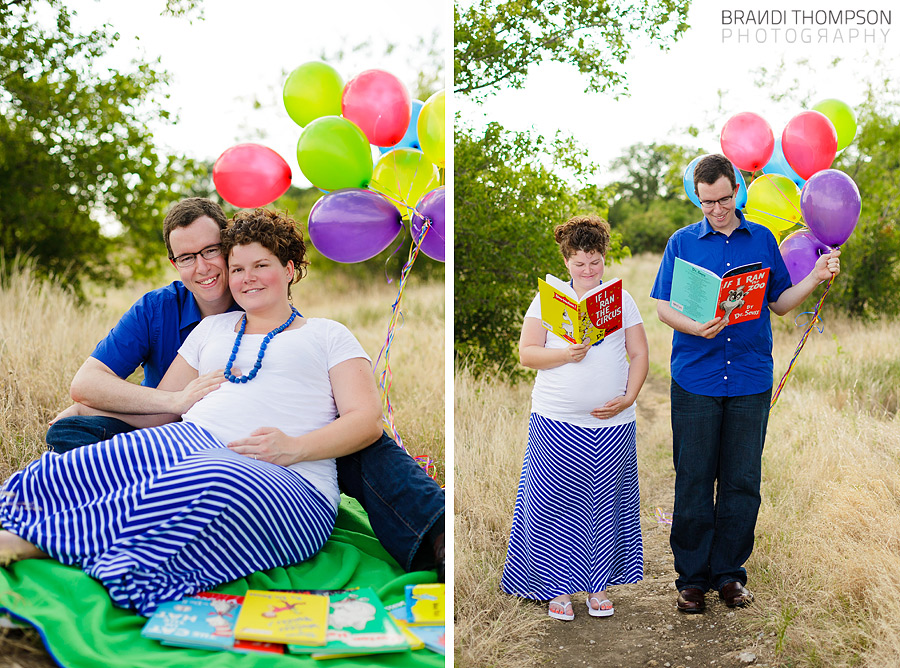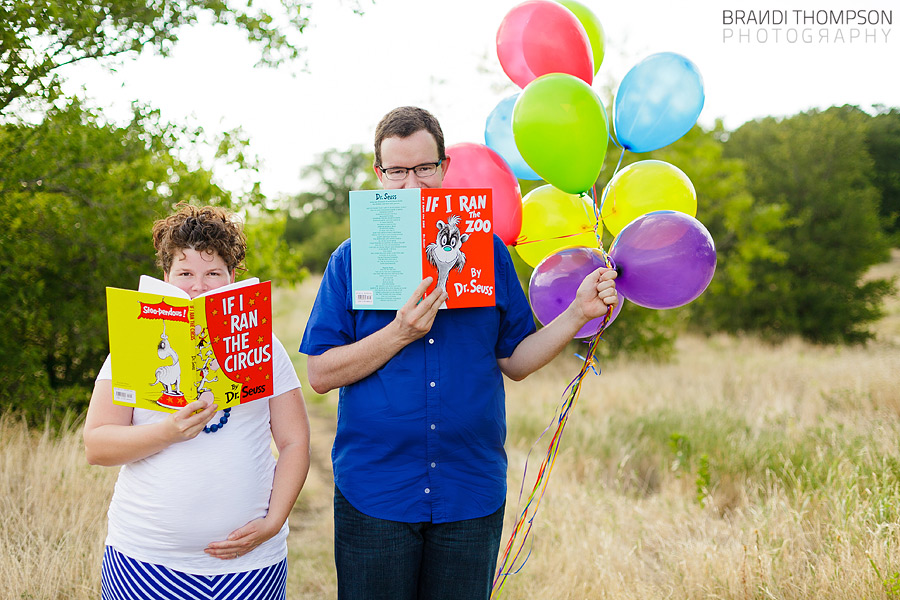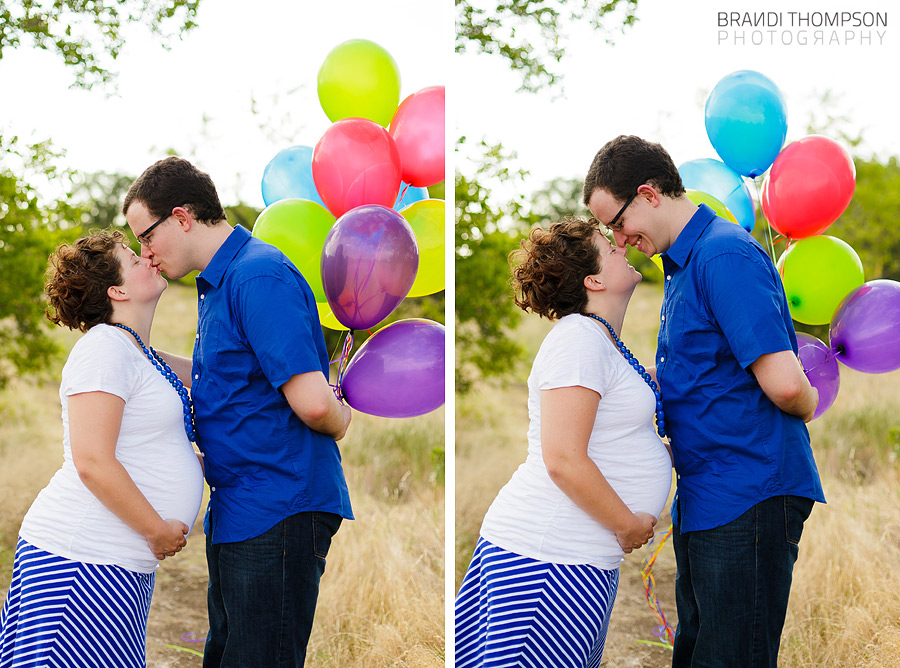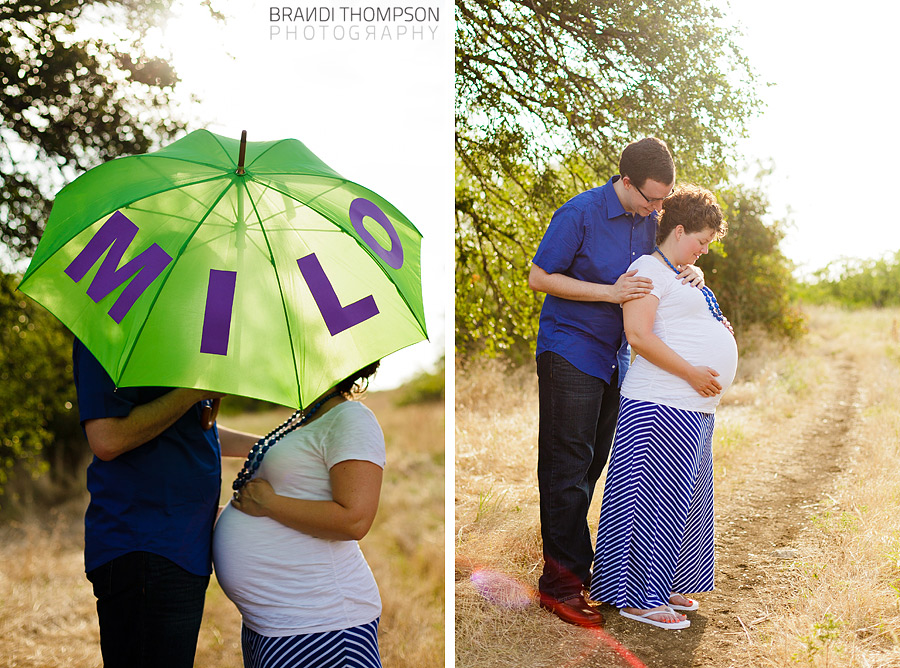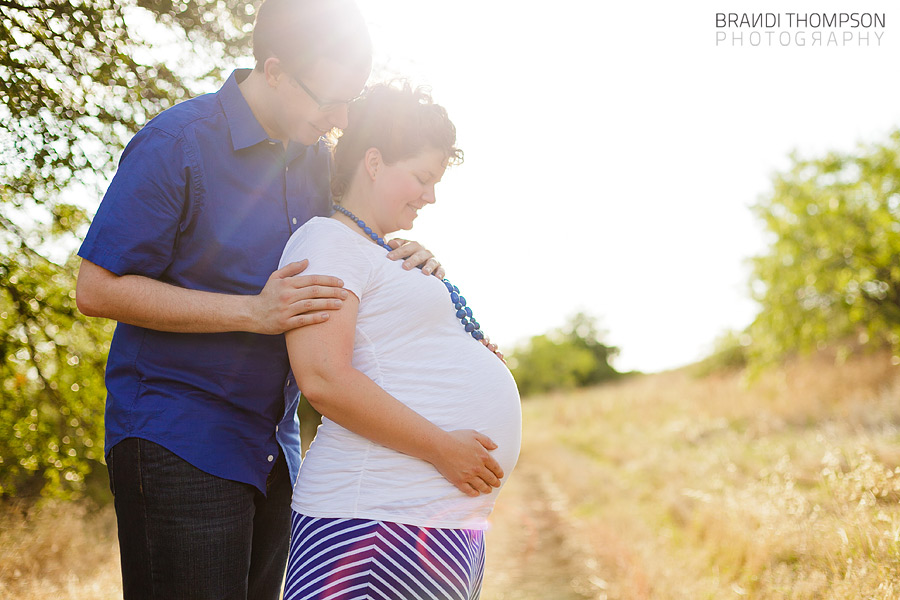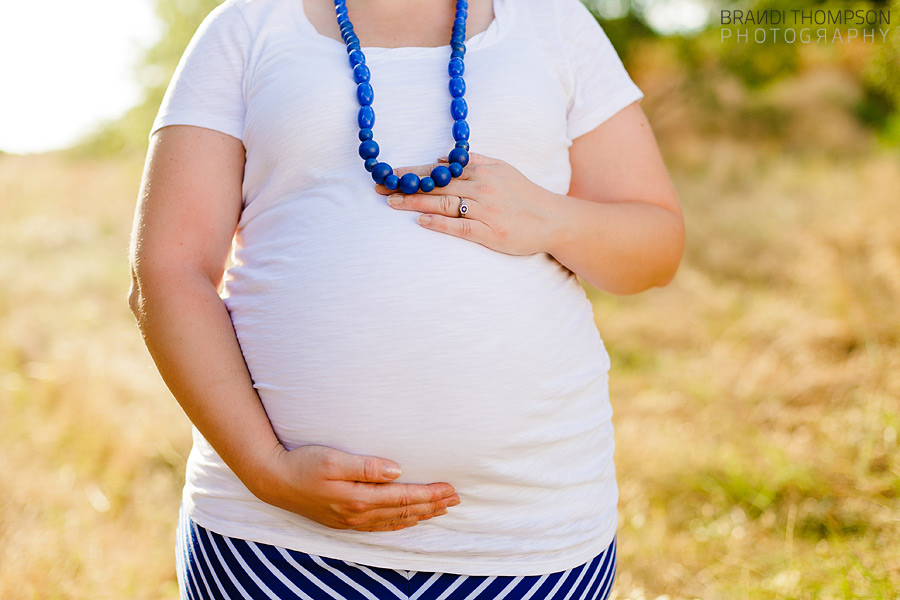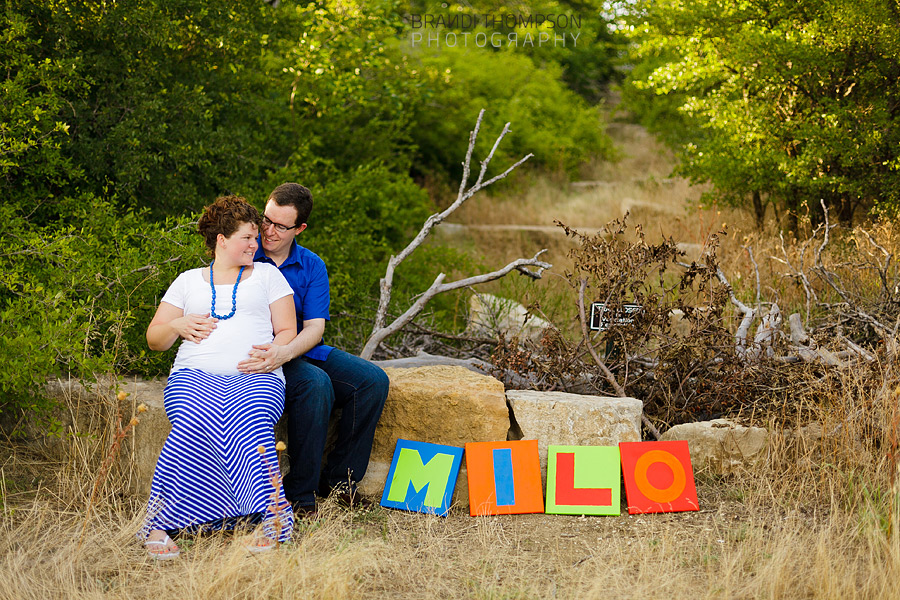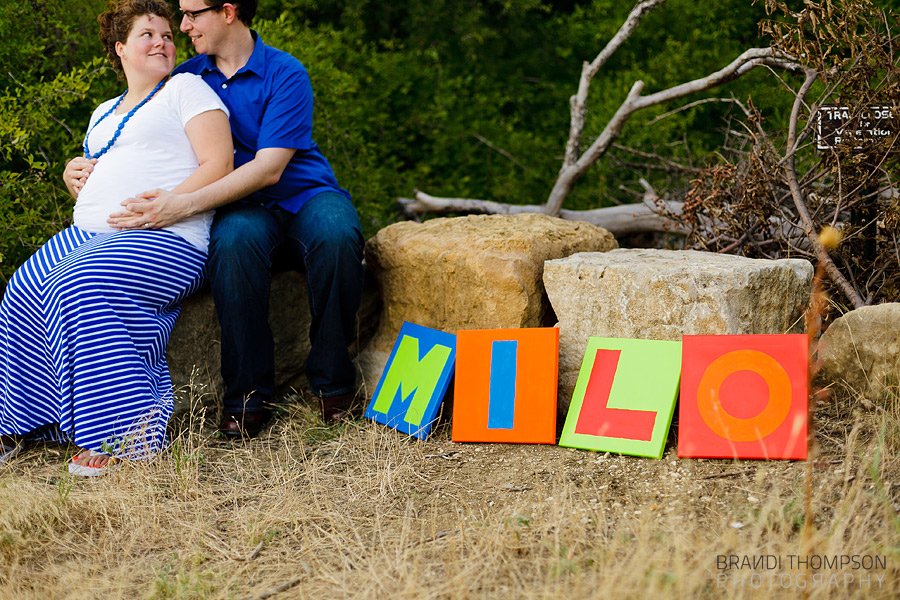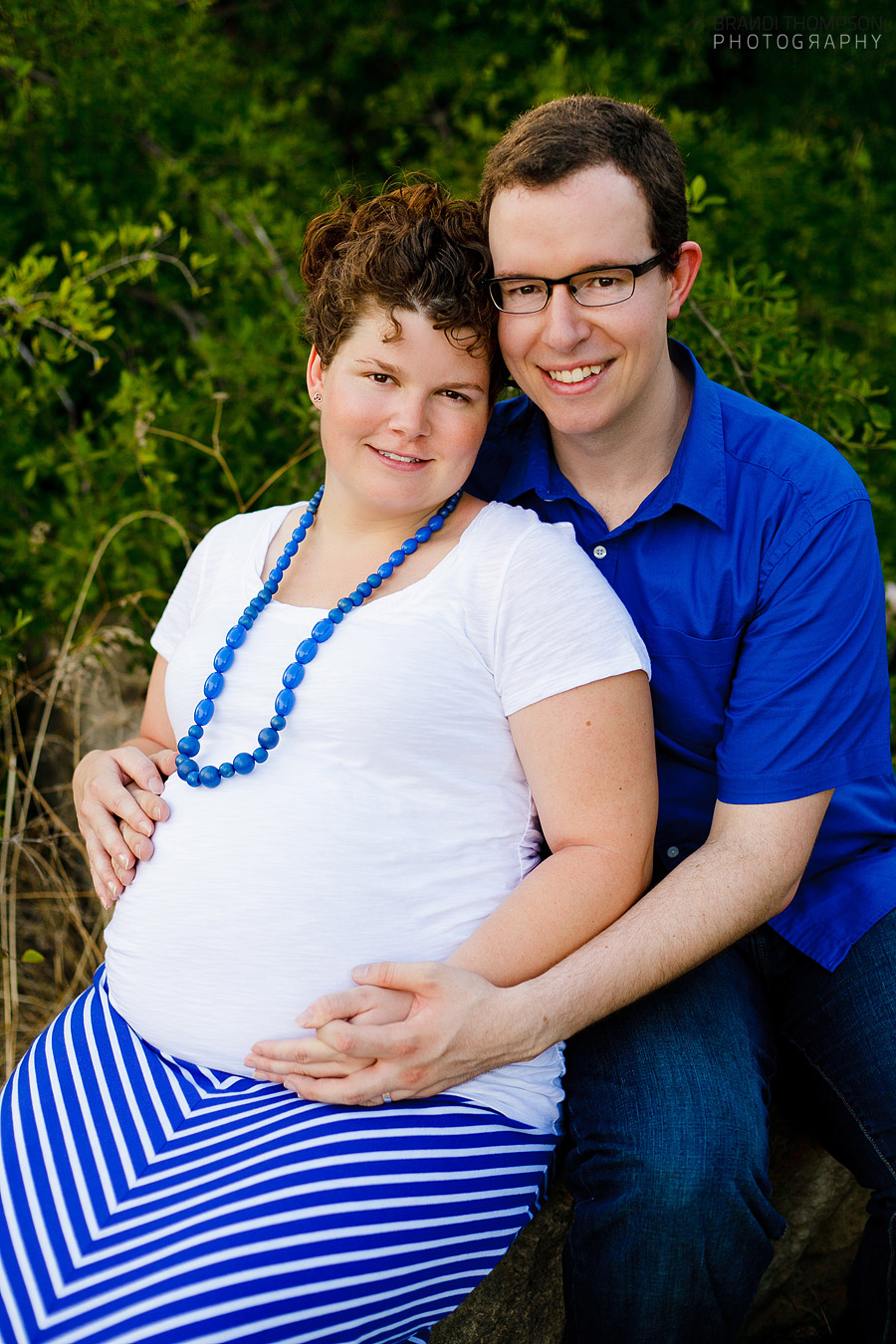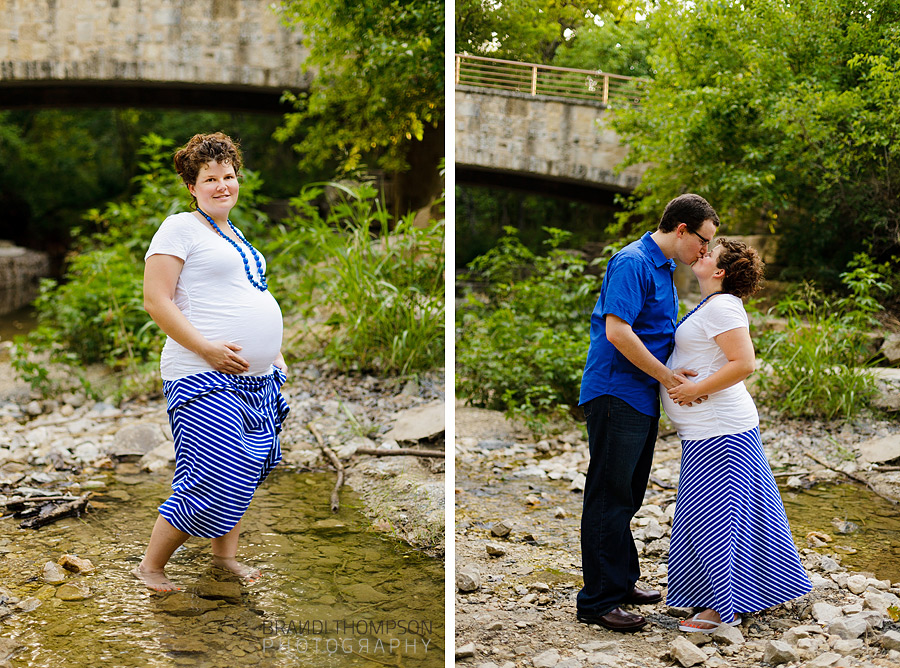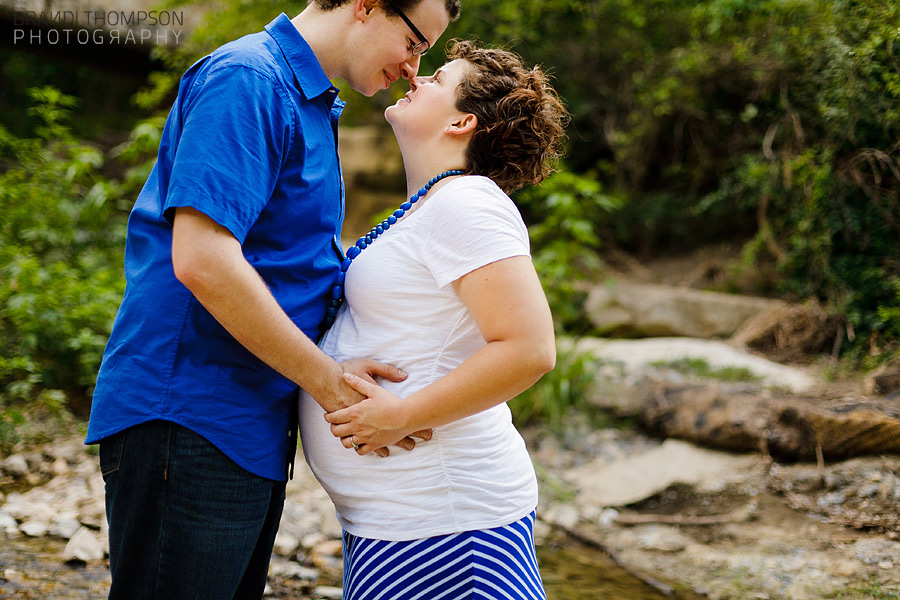 I love working with my clients to come up with totally unique sessions, and if you've got something cool in mind, email me!