Smiling Miss H's Cake Smash – Plano Cake Smash Photography
This little lady came all the way from Canada to see me.. Okay not just me.. she may actually be here to see her Grandma. But, she did visit me! She was such a little superstar with so much personality. I was excited when I saw the outfits mom was bringing, and had a blast creating our custom set for the session. I think it coordinated perfectly! Creating unique sets for each client is one of my favorite parts of shooting cake smashes. It was hard to pick my favorite images, because there were just so many. Here are some of those favorites.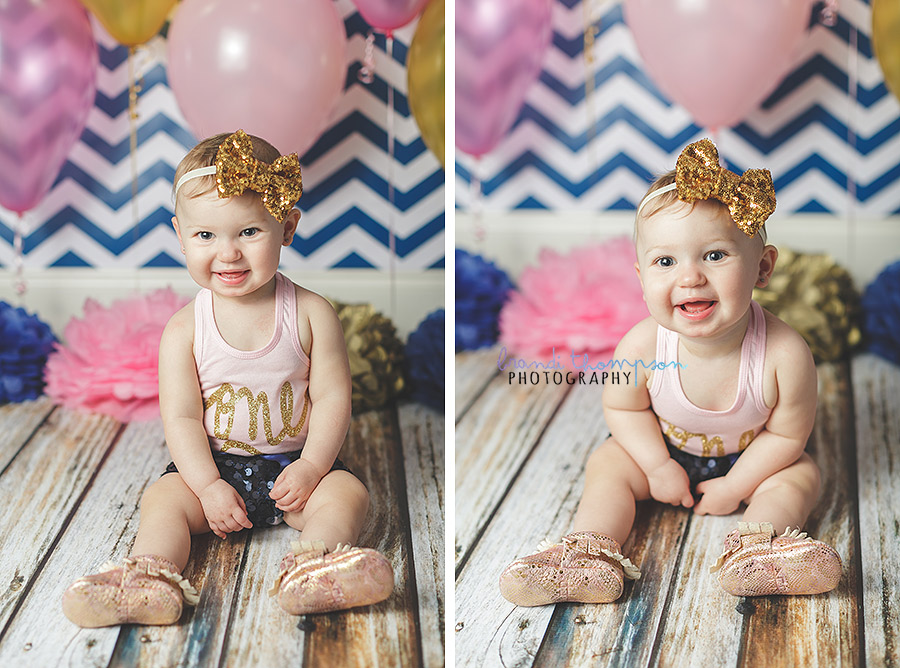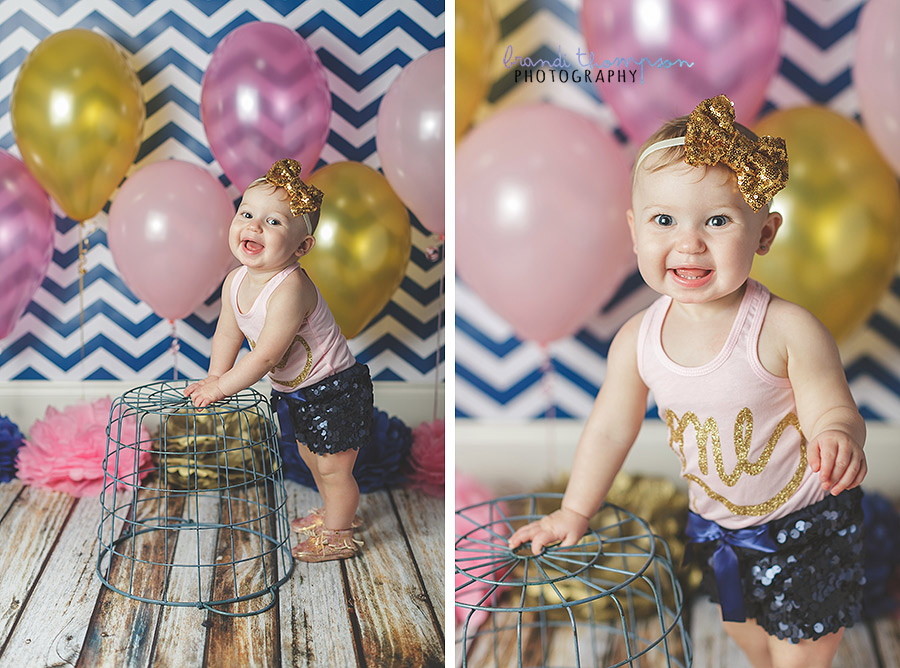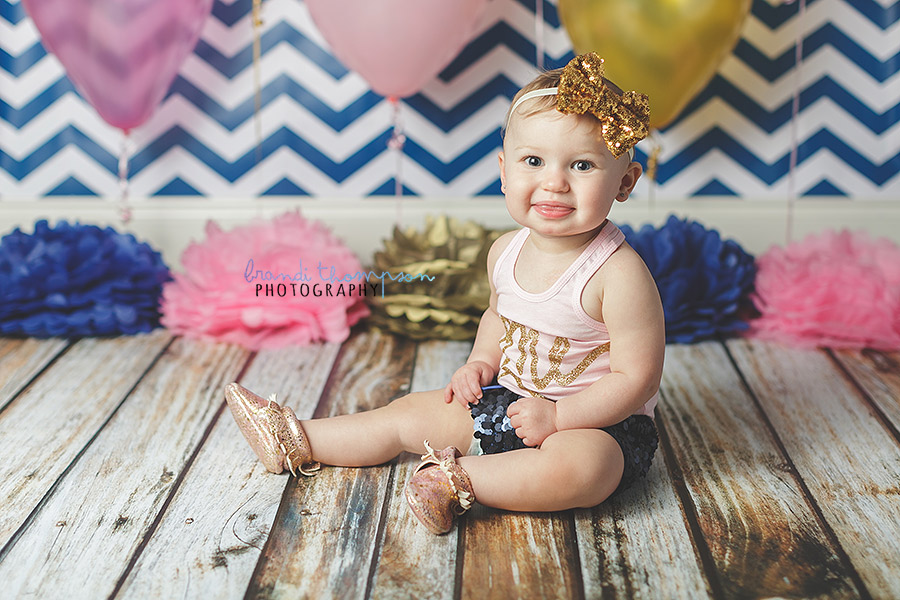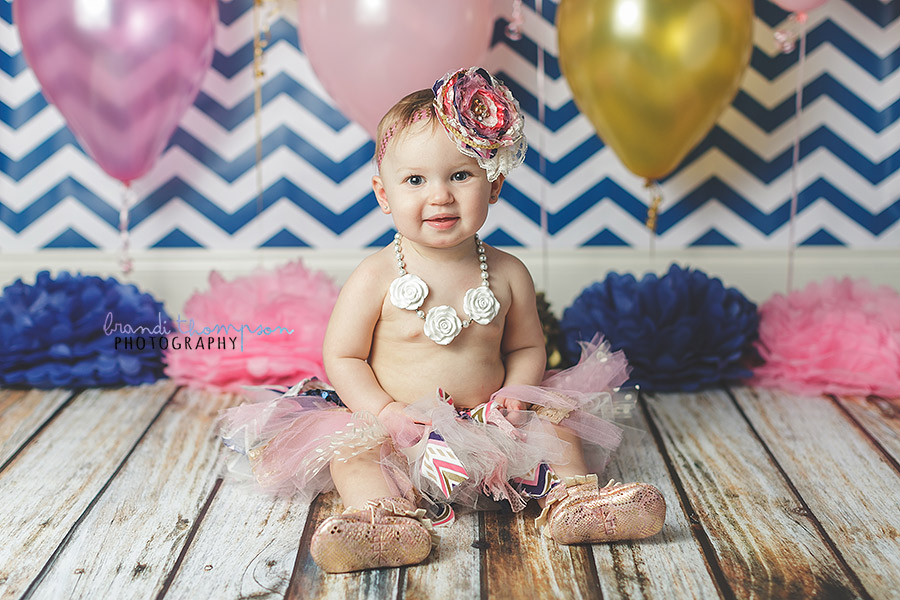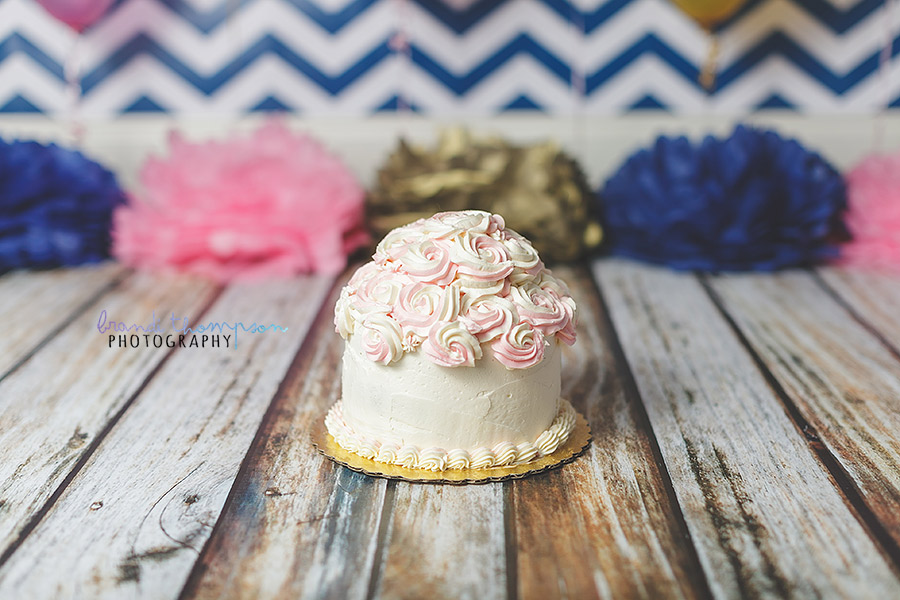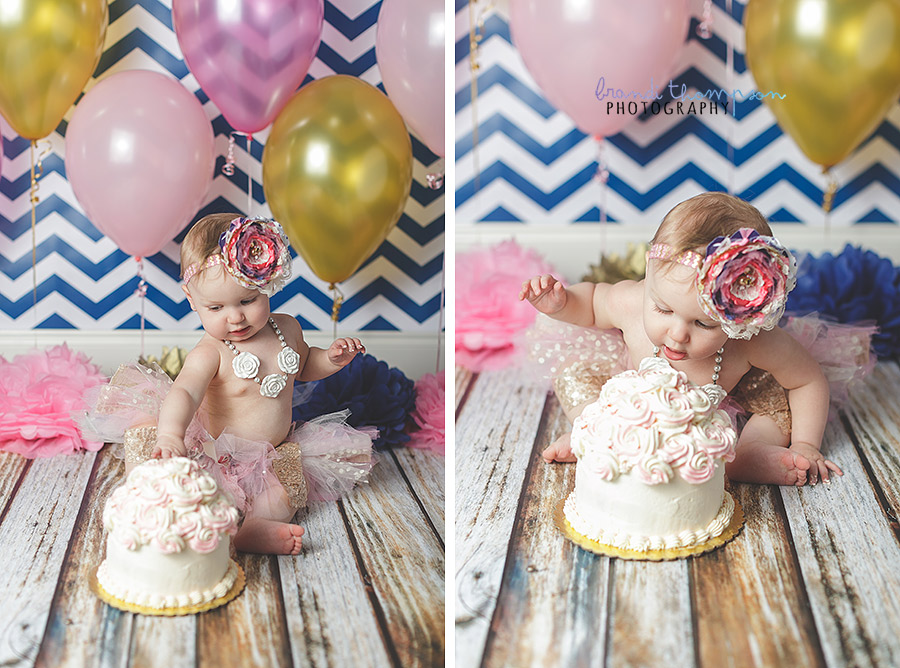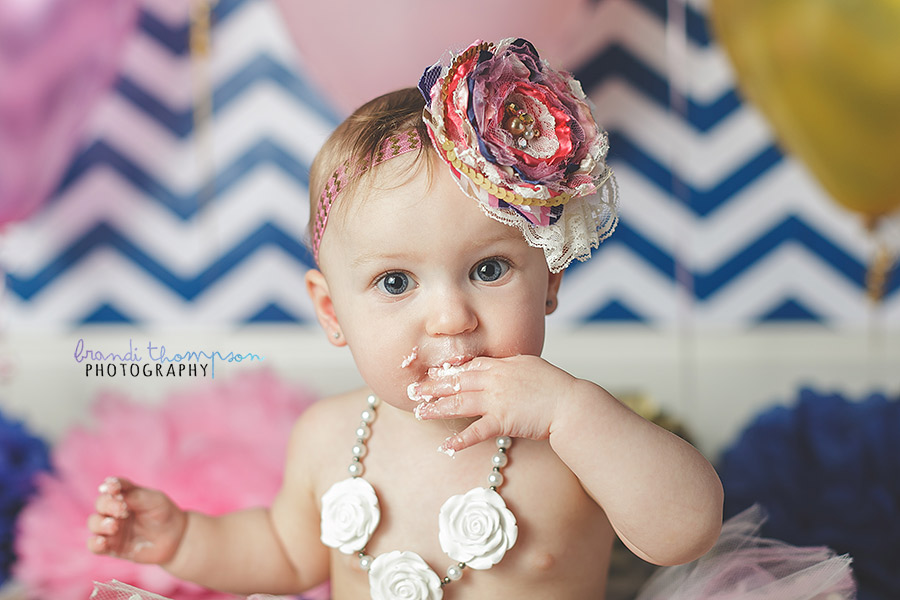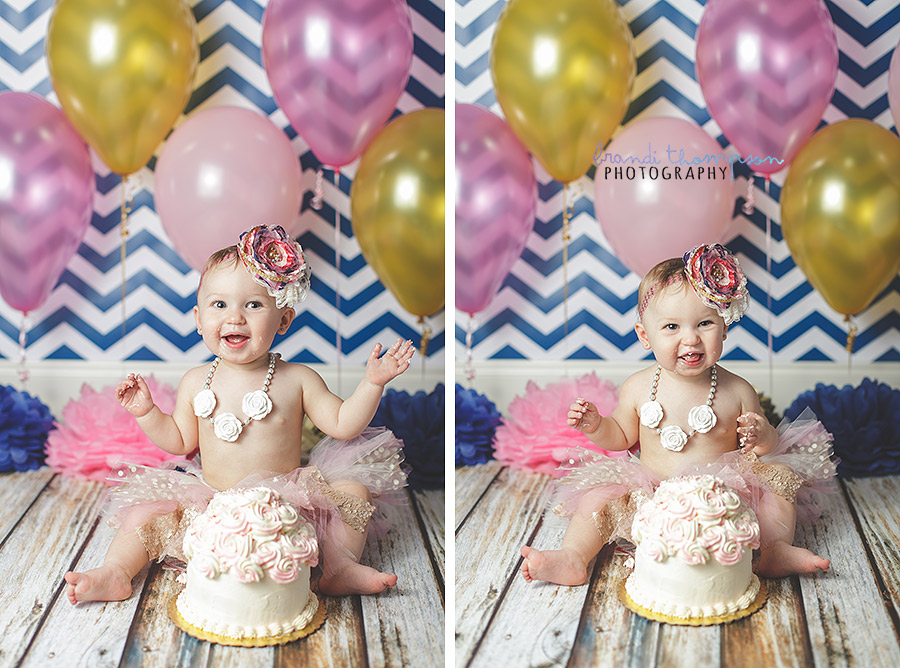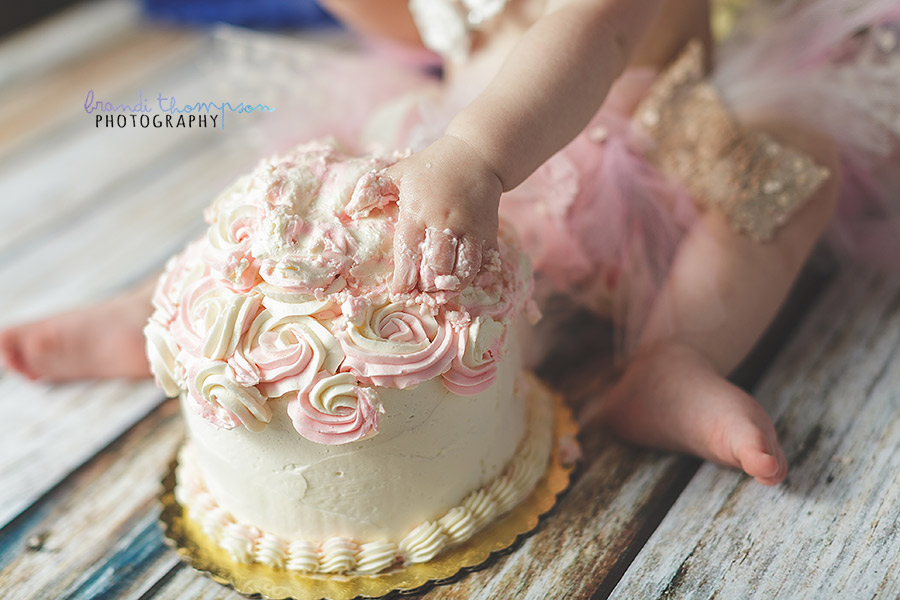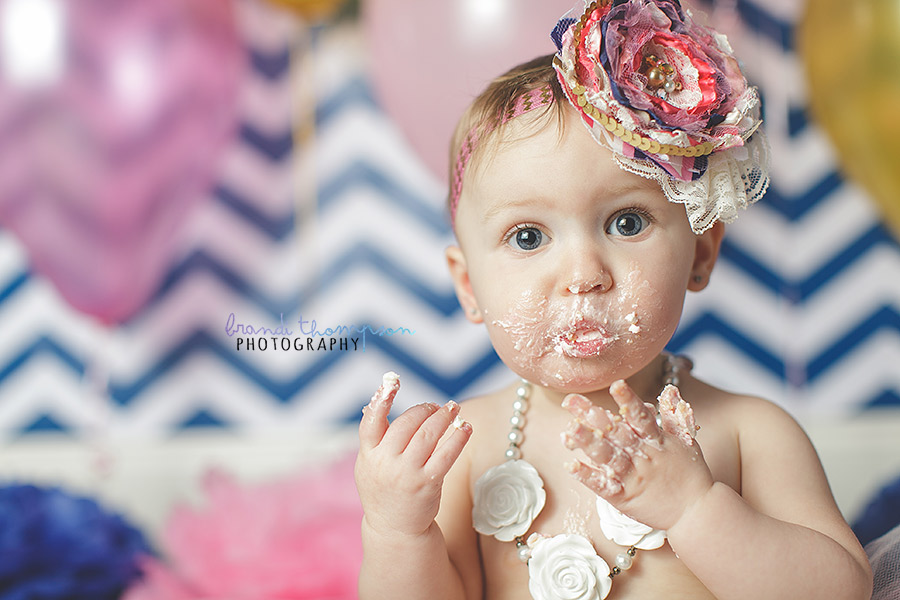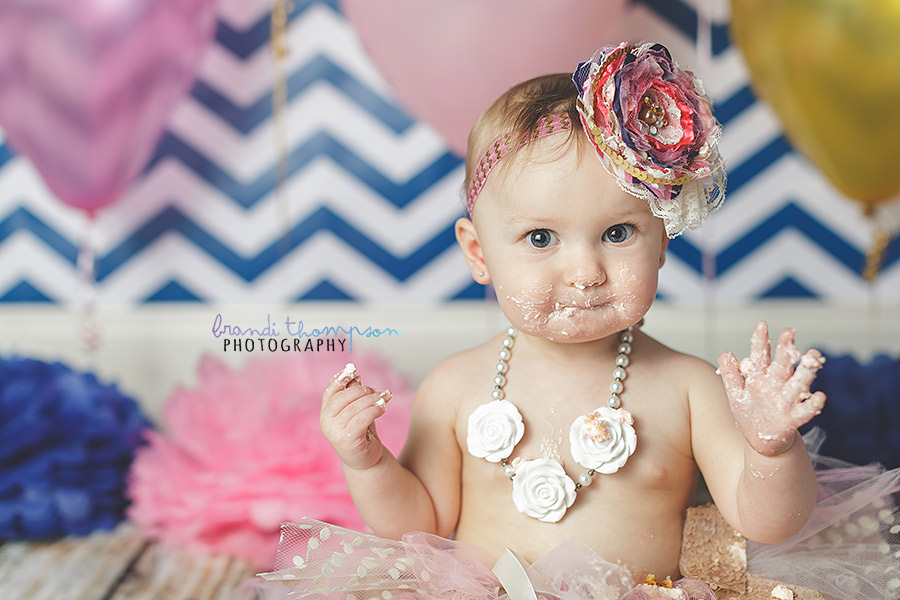 Isn't she a cutie? One year olds are so much fun. Thanks for stopping by!