Mr. R's Teal & Black Cake Smash – Plano Cake Smash Photography
I just love the bold color combo of the teal and black for this cutie pie's cake smash session. He gave me some really great smiles, although he was a little shy around his cake.. he did give it a few nibbles. You can just see that he is going to be the sweetest little boy.
Here are a few favorites from our session.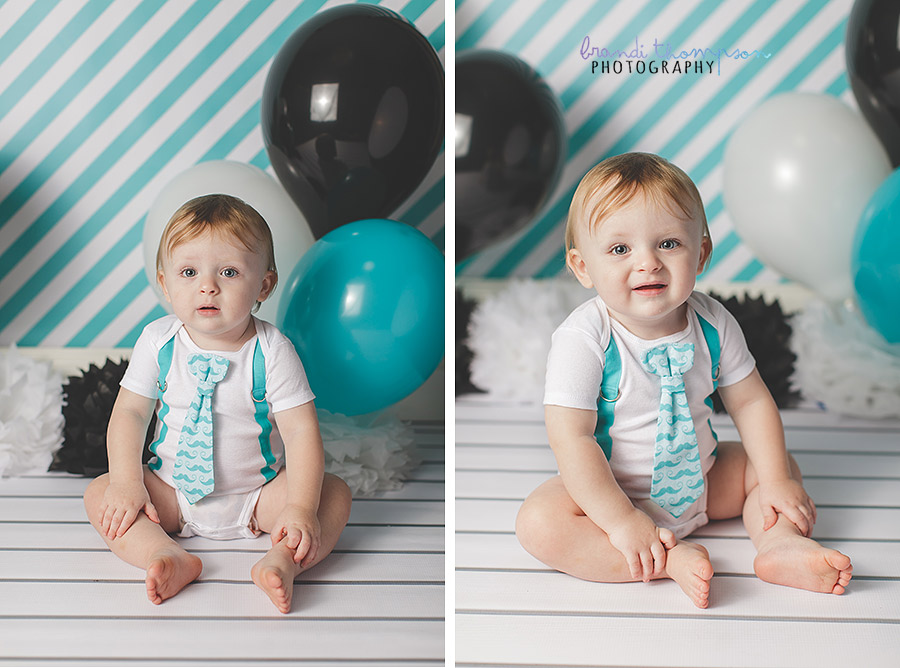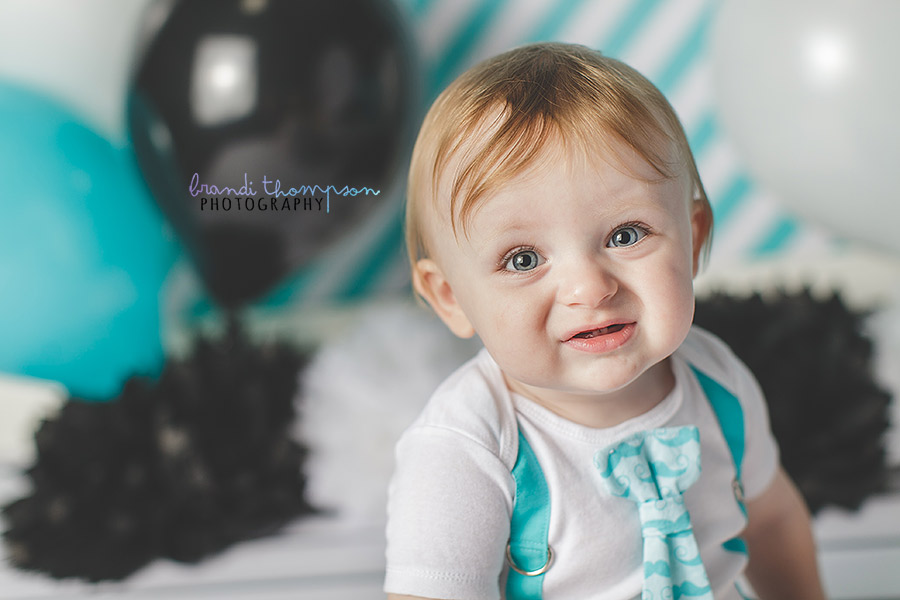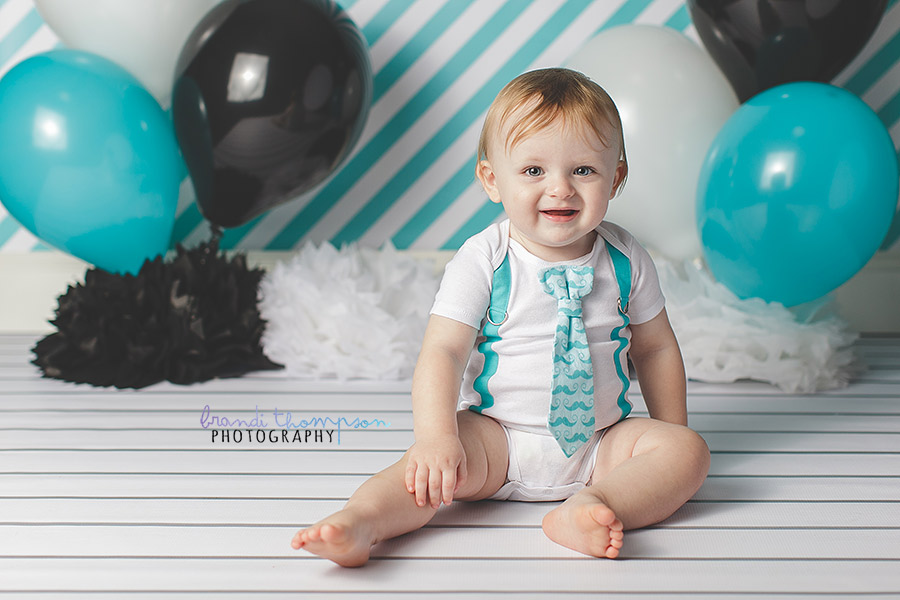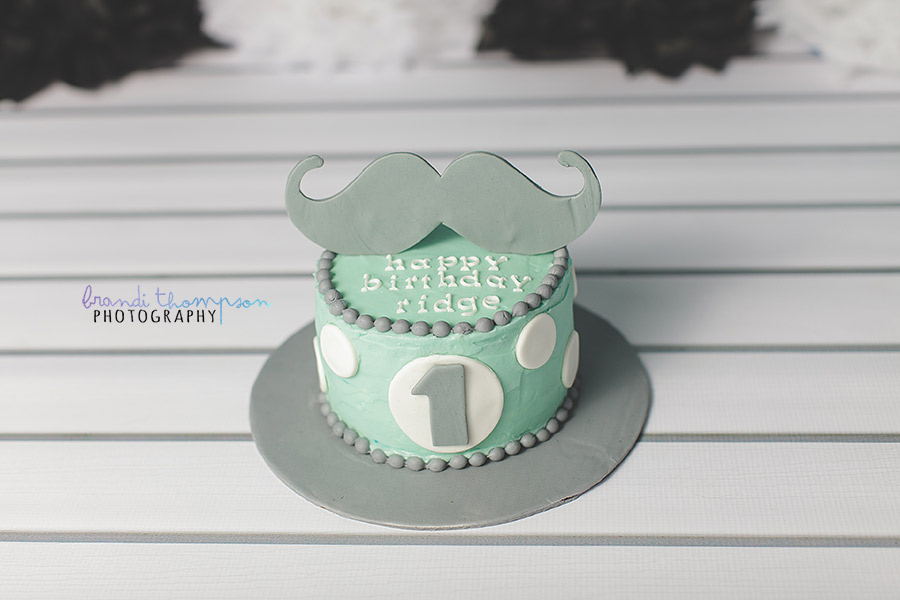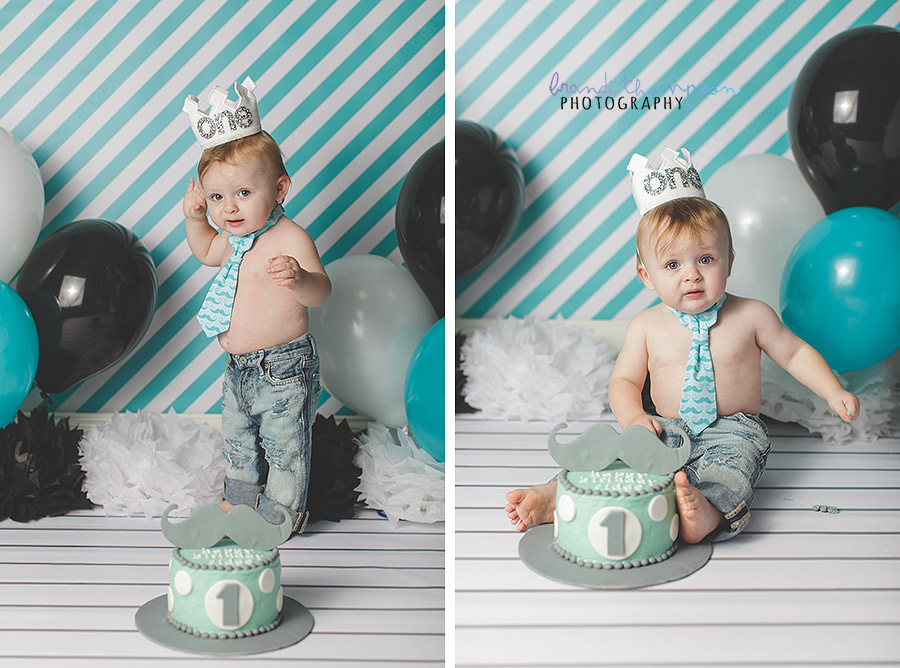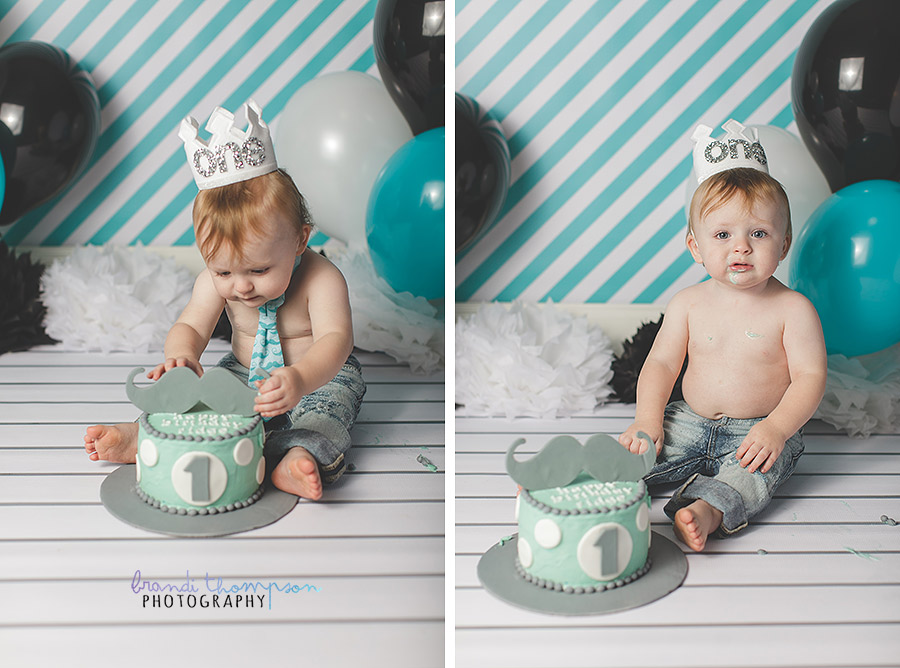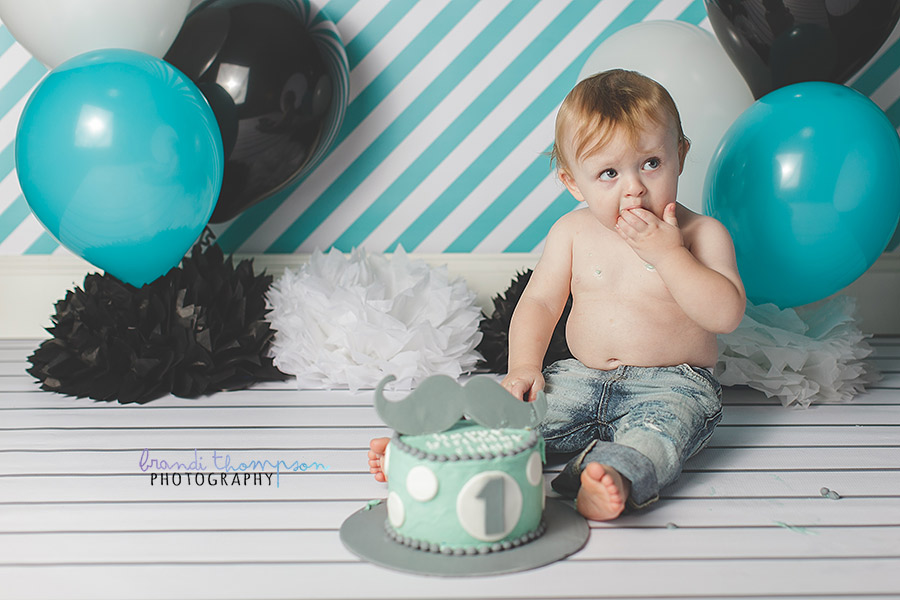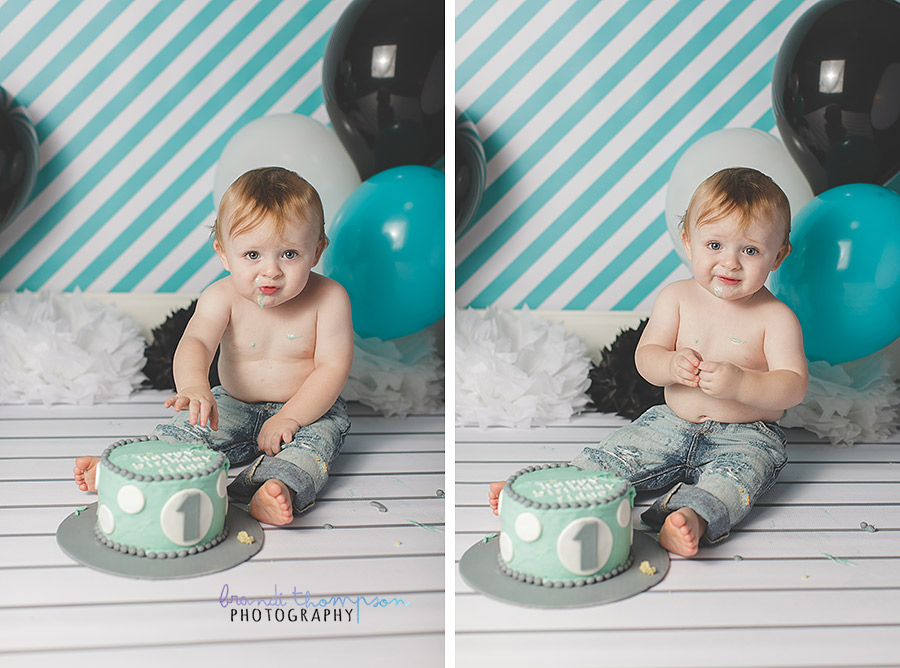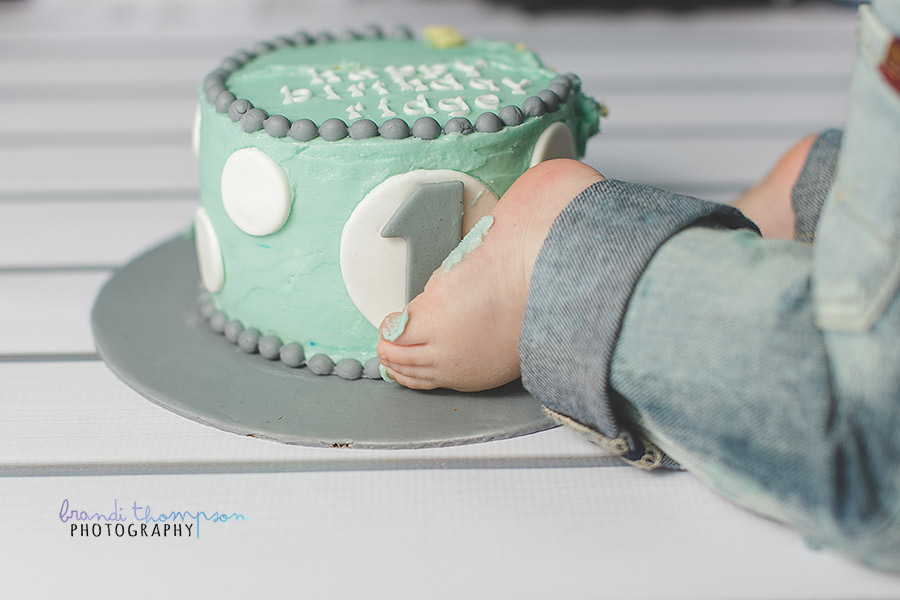 I've got more adorable cake smash sessions coming to the blog later this week. If you want more info about cake smash sessions in my Plano studio, please get in touch!